Who likes to go shopping on Etsy or are you a little nervous to purchase from a small shop owner? It's time to Make Your Christmas Shopping Easy With Etsy. In this holiday gift guide, not only will I give you some of the latest trends on Etsy but I will also tell you how to buy on Etsy for the best experience. Most importantly how you can get a custom order to turn out perfectly.
Be sure to sign up for my email to get new recipes, crafts and home ideas in your inbox!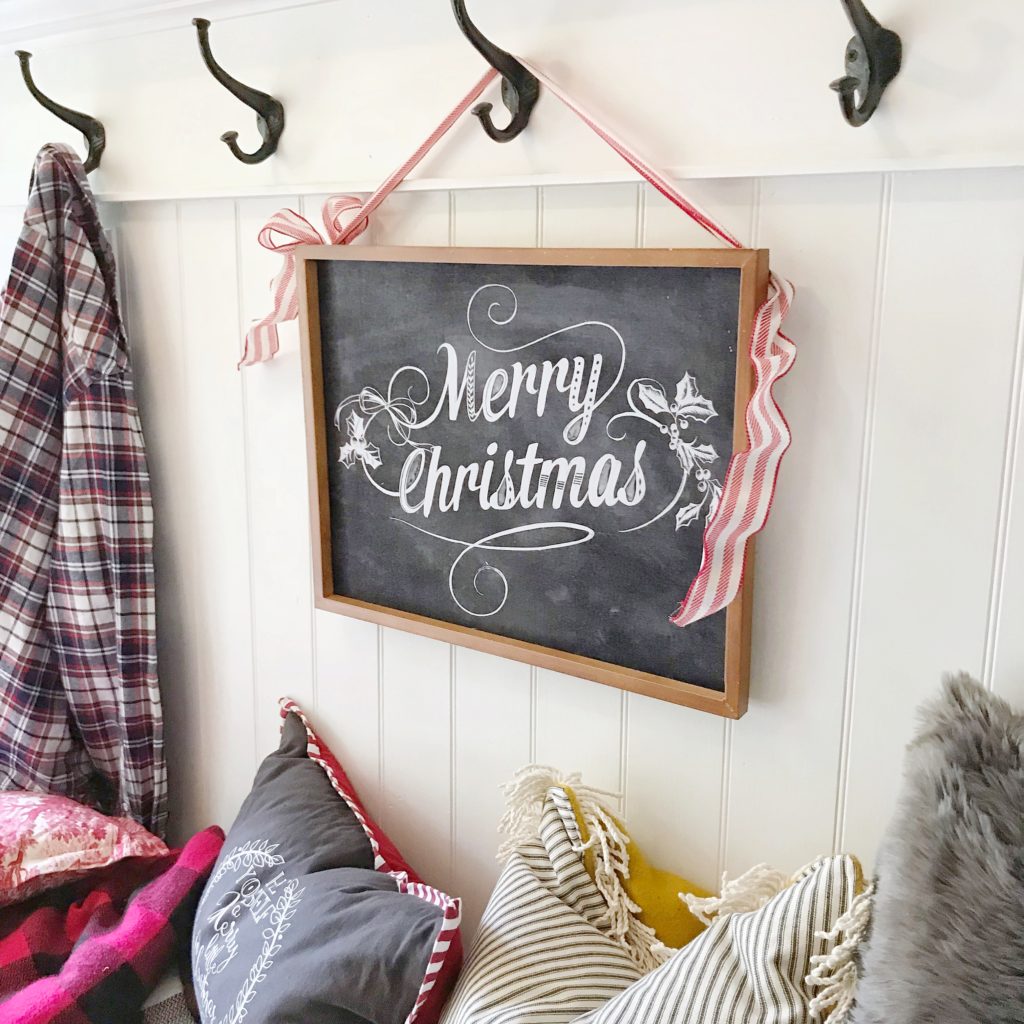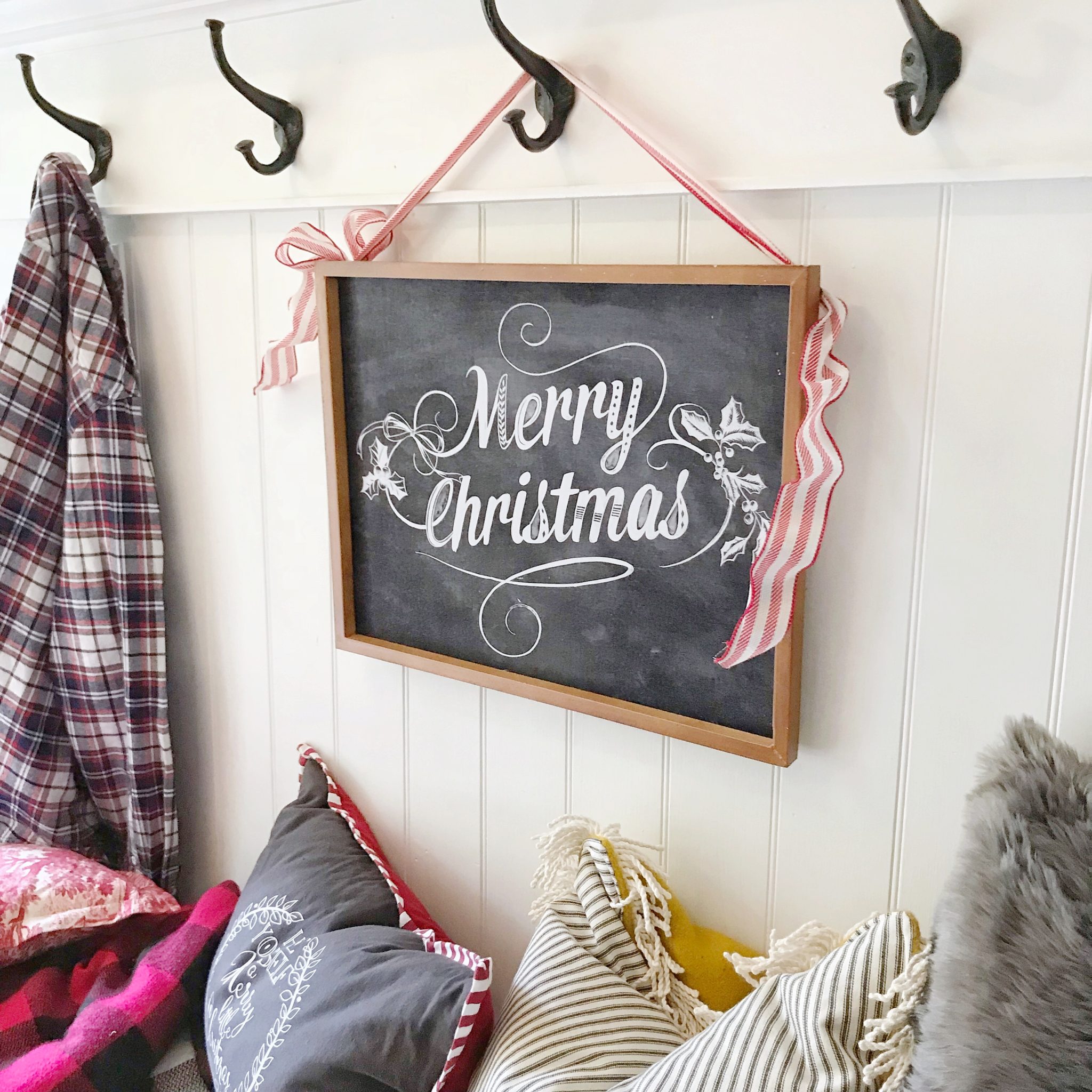 Make Your Christmas Shopping Easy With Etsy
One of the best things about Esty, is there is an awesome review system. It is clearly displayed on the front page of each shop that you visit. You can read people's thoughts and experiences with their purchase that is good and bad. I believe most the the shops who have been in business for along time are going to have some negative reviews. But that's ok, what you're looking for is the majority of great reviews. You can see that in the star rating that's on the front of their shop page. You will also be able to find how long that shop has been in business and at what their shop policies are.

If you were going to get a custom item done, it's a good idea to read a shop policy to know if they can accept returns or exchanges. In my experience when getting a custom order done be clear on exactly what you want. Don't change your mind later or it will get messy. Most shops don't accept refunds or exchanges on custom made items. That's ok, but as a buyer you just want to know that.
I've had custom bench cushions made for my home, custom stamps, custom tags, and so much more. I love Etsy.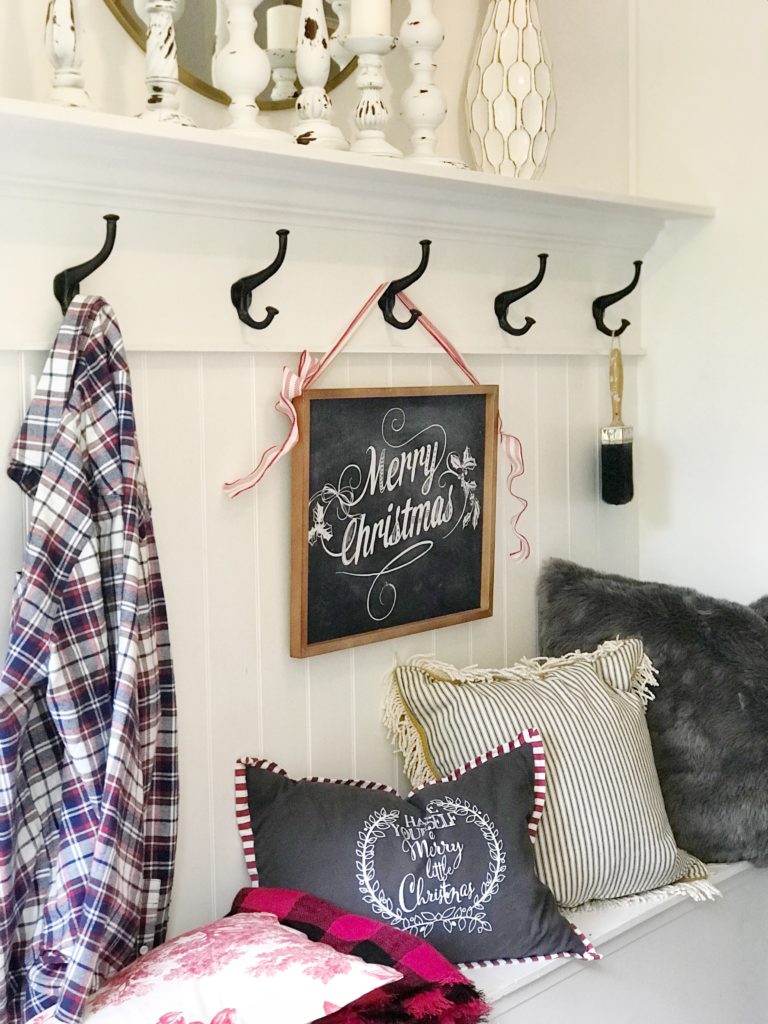 Make Your Christmas Shopping Easy With Etsy
The latest changes on Etsy have brought about many shops offering free shipping. They are also offering sale, which can help a lot when it comes to handmade items. As an Etsy shop owner, I don't offer sales as my prices are set. Some shops will offer Black Friday specials and holiday sales. Those will be listed on the front page of their shop.
Many Etsy shops will offer gift wrapping and you can indicate if you want your purchase to be a gift. That will help so your inventory slip doesn't get placed inside the package. Instead it will be a card that says it's a gift. You can eve personalize a message on your gift which is really nice.

Some Etsy shops will have an email sign up and this is nice if you ever want to know about upcoming sales. You can put your favorite items in a list and heart the item so you can find it later incase you want to show someone what you found on Etsy. Remember when you are shopping handmade, someone is putting their love into each item and that means more than mass produced items.
Some items are not handmade and do come from China. You can find that information on the front page of each shop. It will tell you where they are located ad you can also get a feel of the shop by looking at their inventory as Etsy does allow mass produced items. I show you many items that are not your grandmothers French decor. It is all items I offer on Etsy that are great Christmas gifts.

Make Your Christmas Shopping Easy With Etsy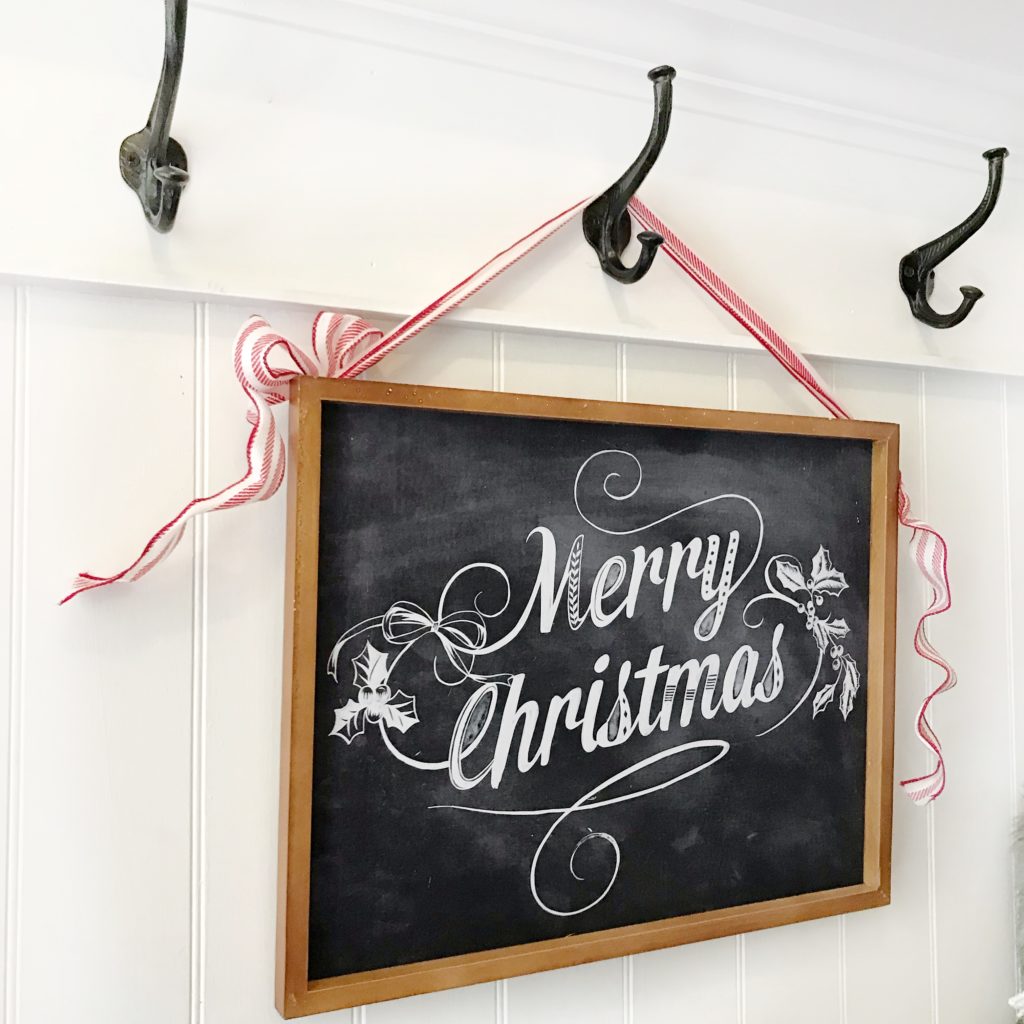 Just check your shipping time if you do purchase from a shop in China. Many of them do great work and their shipping isn't too bad. There are some shops from China that create each item after purchase, so there is an extra processing time. I had purchased items from China through Etsy and have been very happy with them. Plus they have a great review system that lets me know if they are reliable.
If you have any questions about Etsy, please leave them in the comment section and I will be sure to get back to you, as I want you to have a happy experience on Etsy.
Tips for Shopping on Etsy
If you are interested in an item, before purchasing I would read the shop policies. Be sure to ask any questions if you are unsure about anything.
What To Do If Your Not Happy With Your Etsy Purchase
On situations when your order doesn't arrive or they didn't ship in time as indicated you can contact the shop owner. If you are not happy with the response, there's a possibility to file a claim on Etsy. Again, remember to keep all communications super nice so that they may side in your favor. After you talk to the shop owner and are still not satisfied, you can file a report with Etsy.
Leave a review on Etsy
If you love an Etsy shop that you purchased from the best thing you can do for them, is to leave a review. You can choose from 1 t0 5 stars and add comments and upload photos. That is super helpful to an Etsy shop because the more likes, comments, and reviews that they get the more they are seen on Google. That helps increase the amount of sales.
If you are unhappy with your item, please reach out to the Etsy shop owner and let them know in a nice way what's wrong with your order. Keep in mind that if you ordered something custom it really puts an Etsy shop owner in a hard spot. Again, I would reach out the the shop owner and let them know what your feelings are, because maybe the can work it out with you. Here is a link on more about the Etsy reviews.