Dutch Baby Pancakes have been in our family for years. Sweet breakfast meals are a go to for everyone. Here is the Best Dutch Baby Recipe to bring home for your family and friends. We also included our delicious homemade syrup recipe.
Be sure to sign up for my email to get new recipes, crafts and home ideas in your inbox, plus access to our free printable vault! *This post contains affiliate links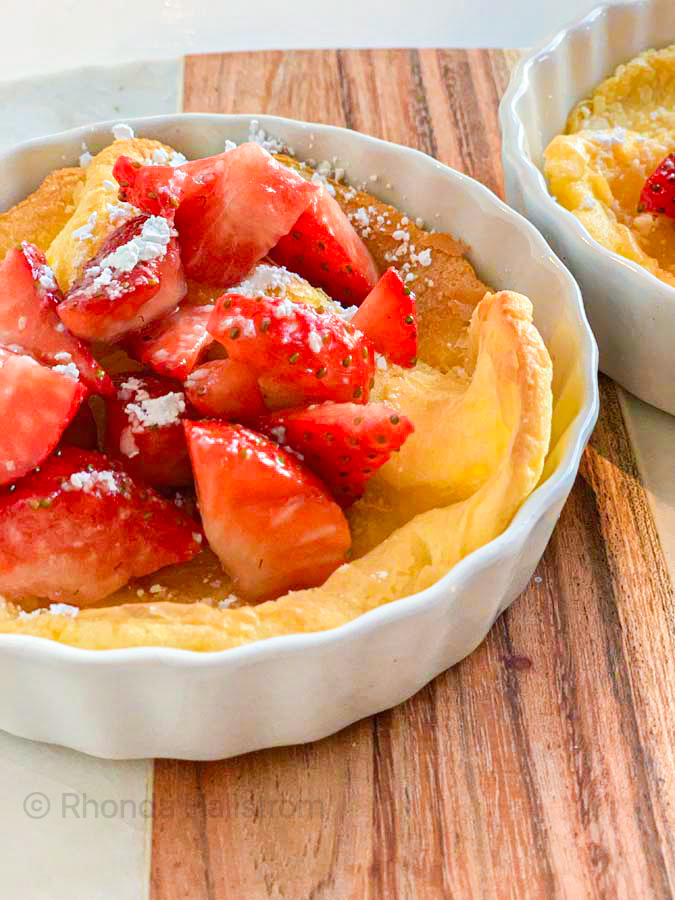 Dutch Baby Pancake
This has been a family favorite for a long time. Sunday and Saturday mornings my hubby Vic would get up and make just enough for our 7 kids and their friends. This takes about a half hour to fully prepare and make.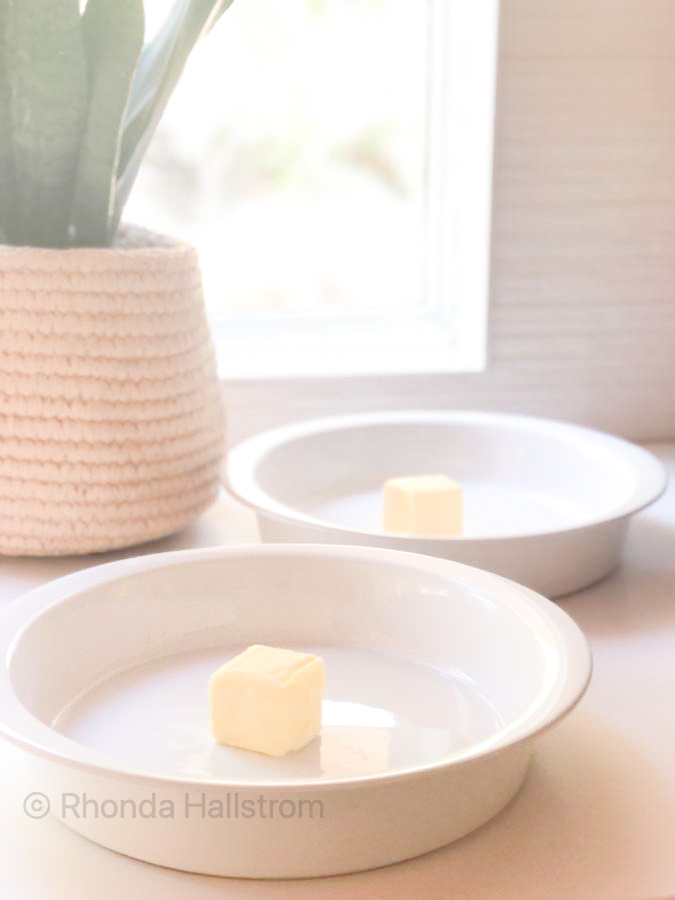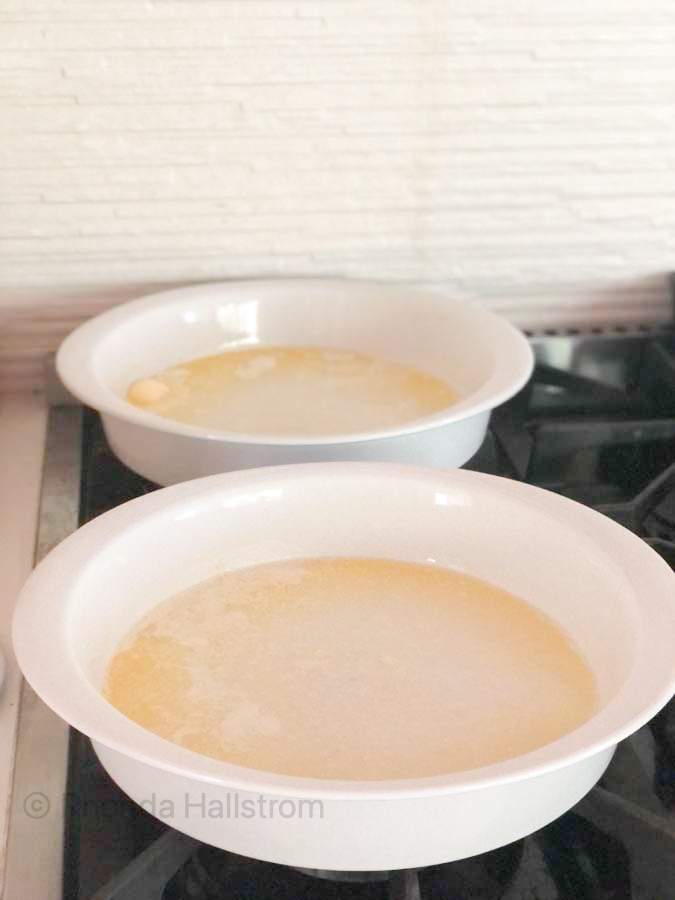 How To Make Dutch Baby Recipe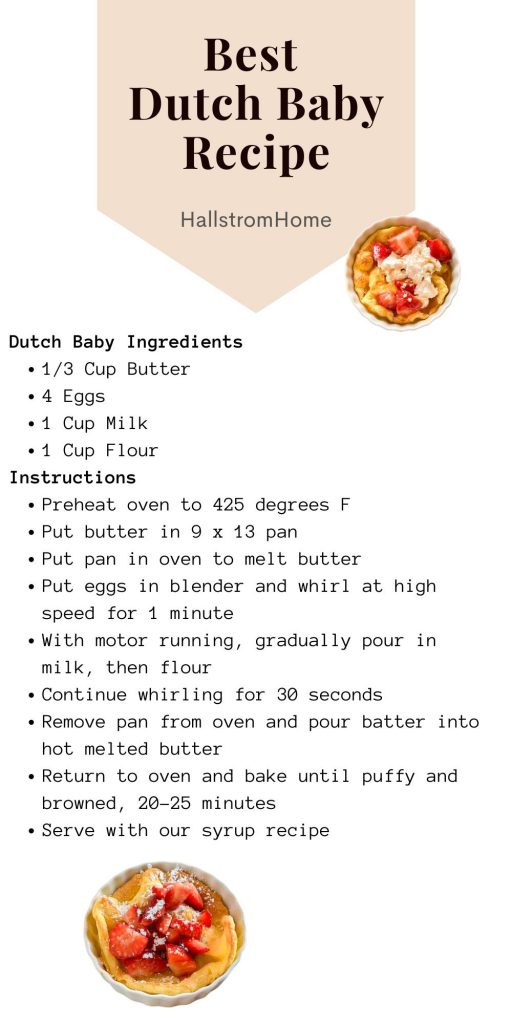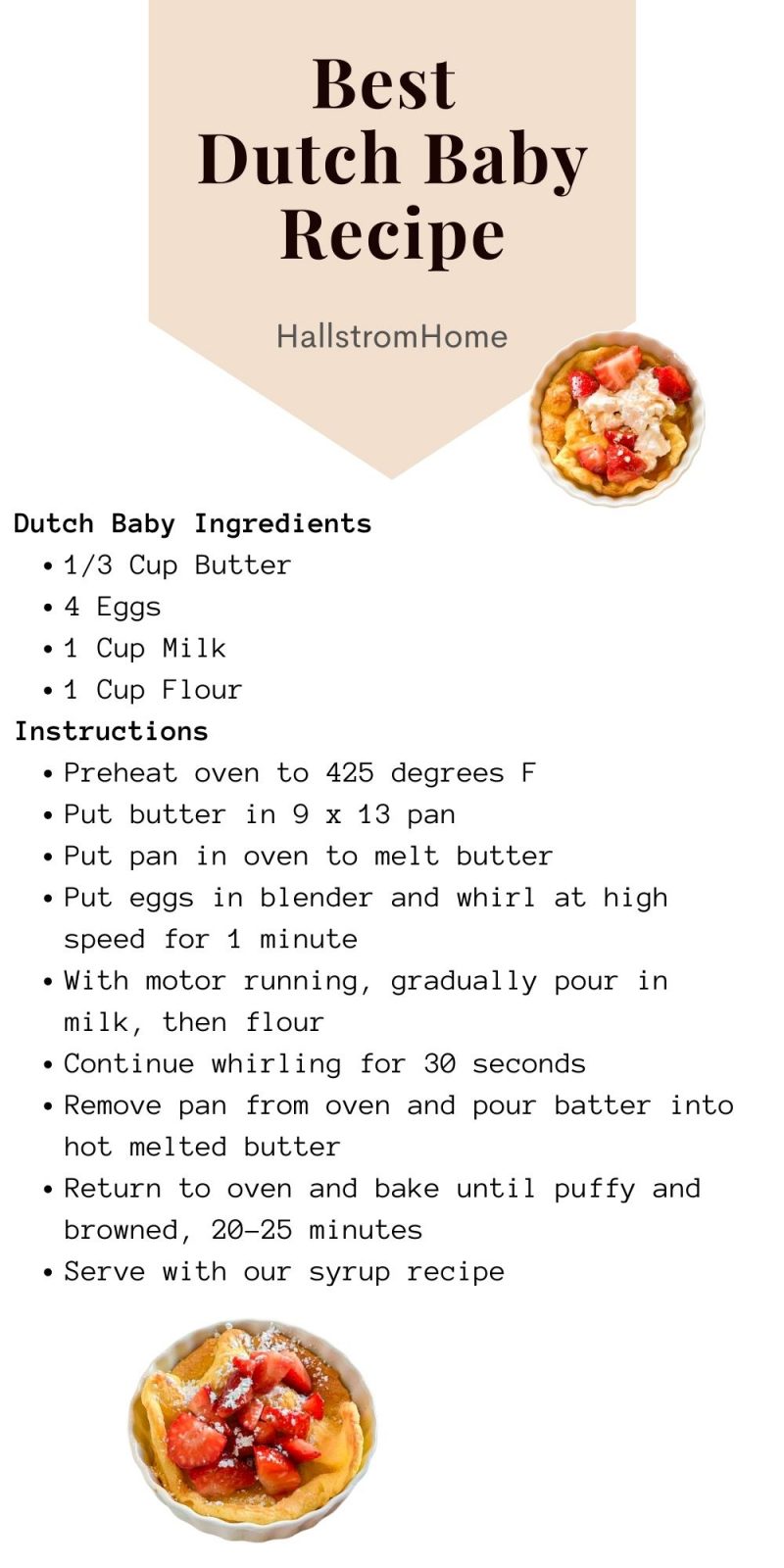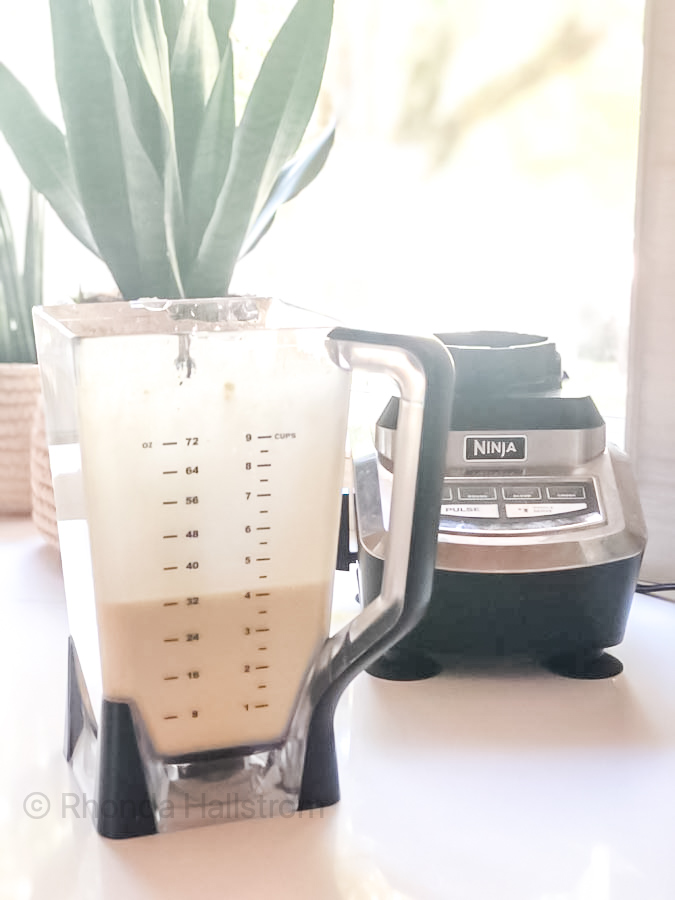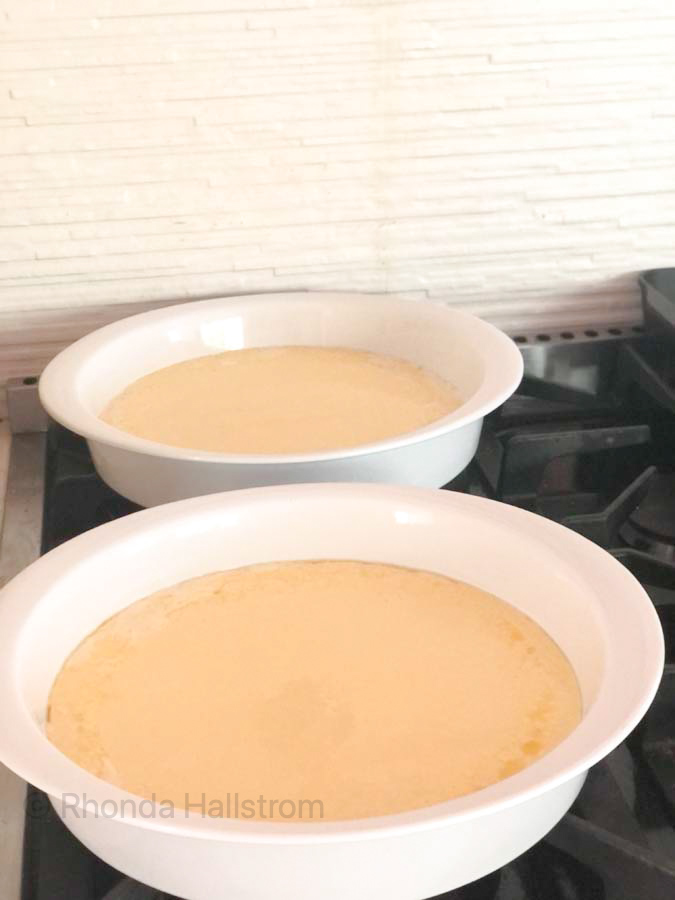 Breakfast Recipe Easy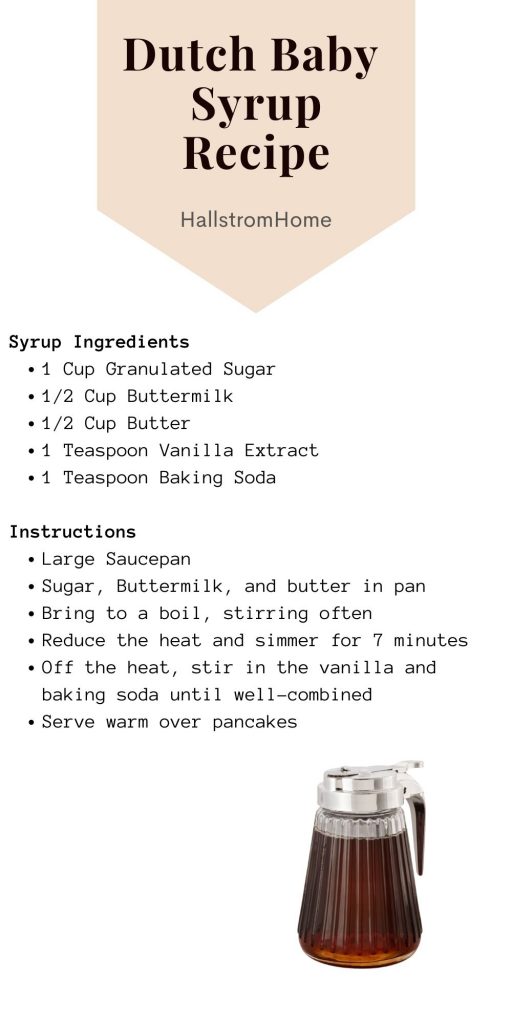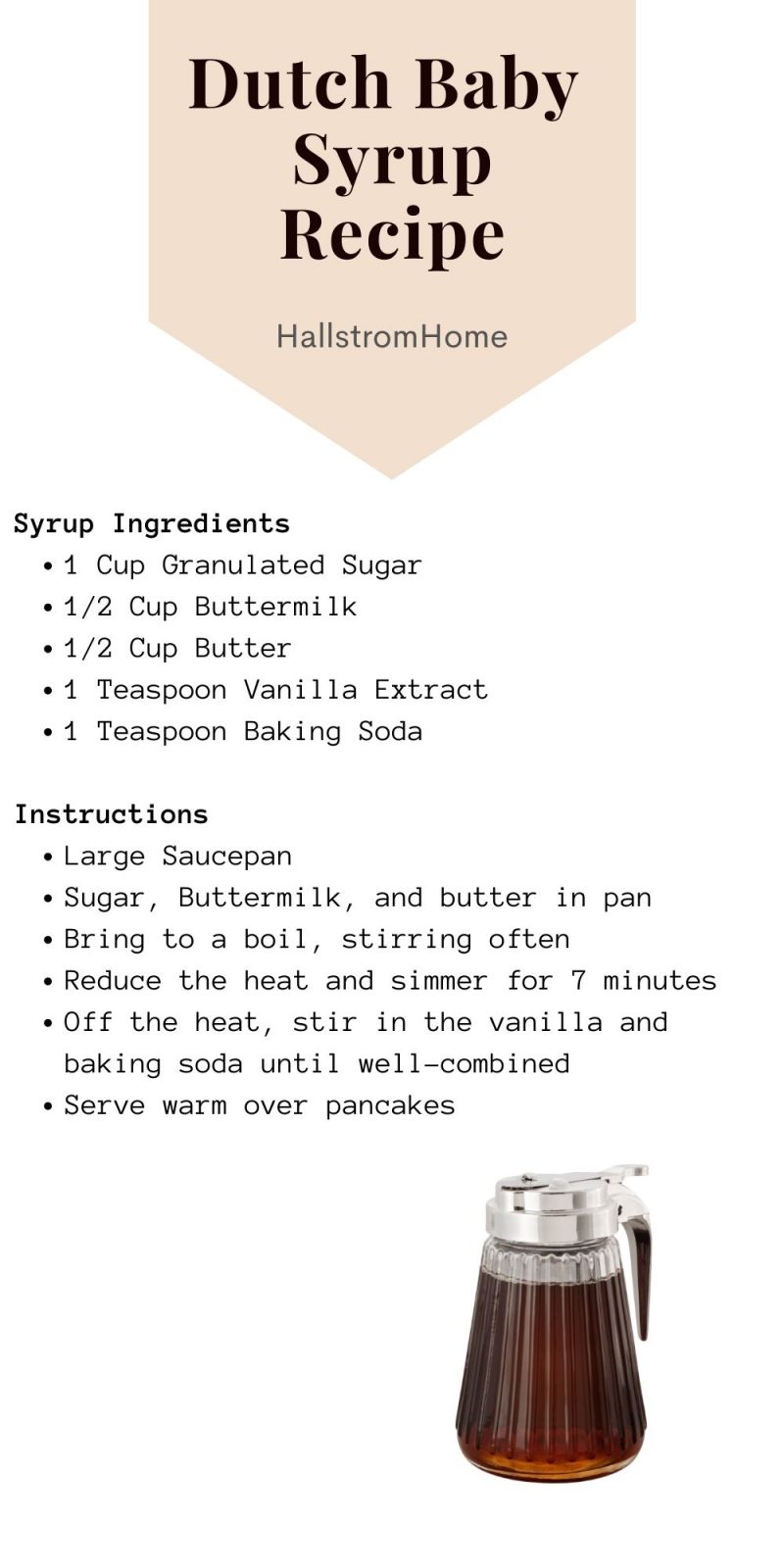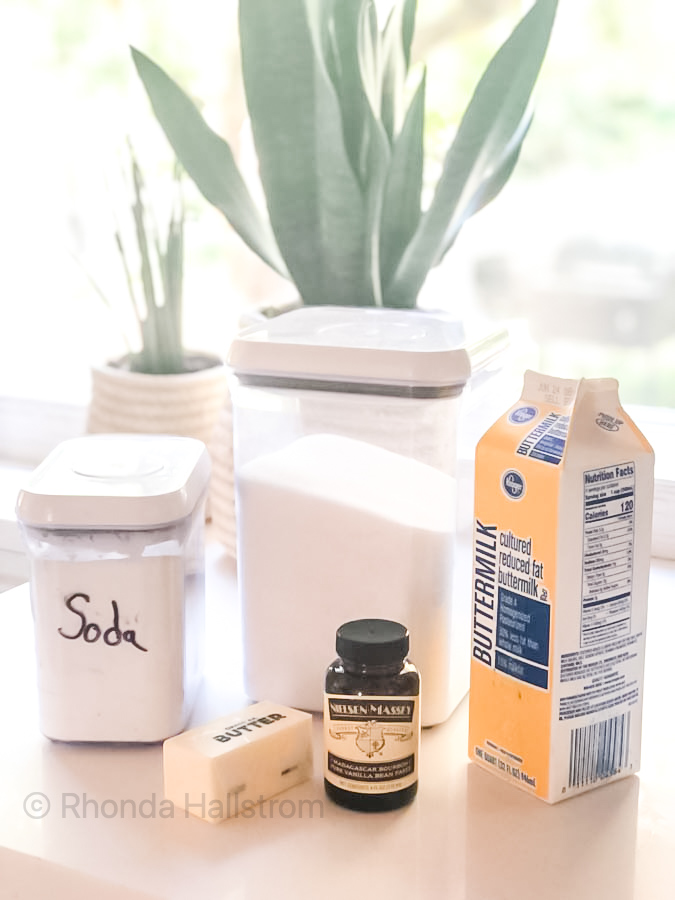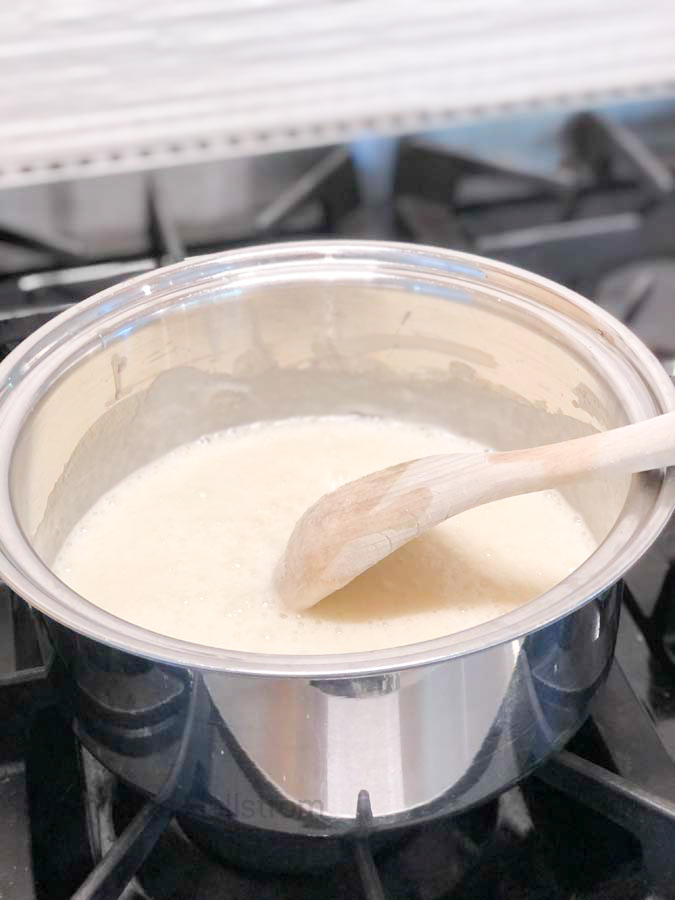 Dutch Baby Recipe
Be sure to check out our other recipes on the blog. We have desserts, snacks, dinners and seasonal. Thanks for stopping by I hope you take this home to your family and friends to enjoy.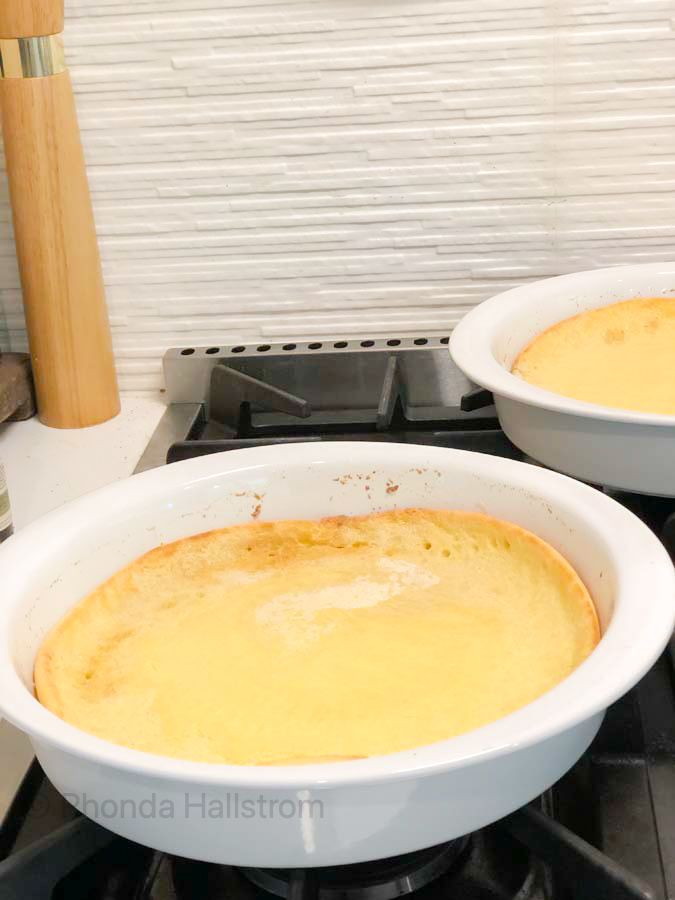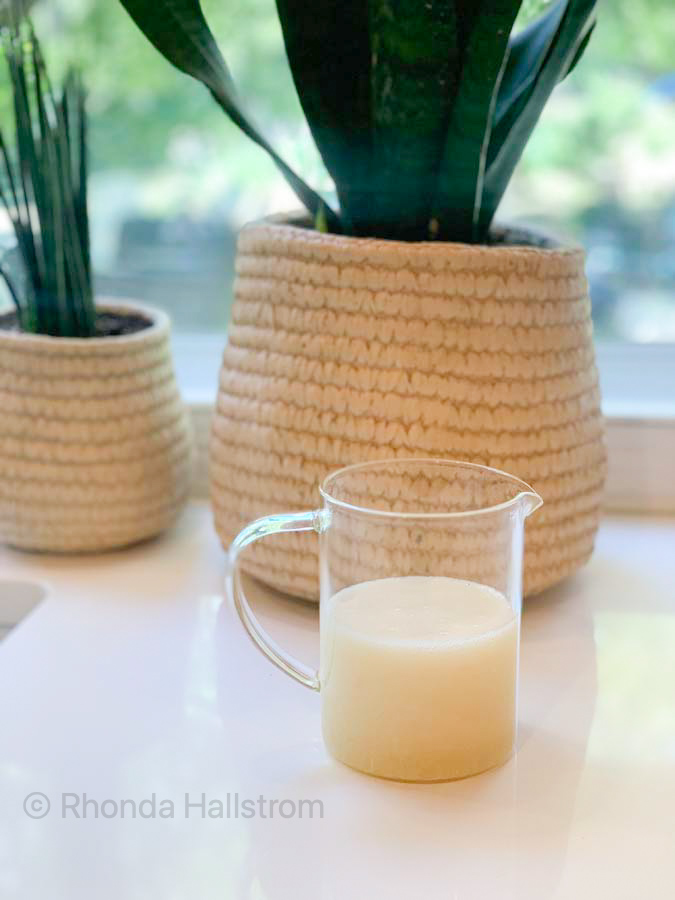 Breakfast Recipe
Check out our Berry Pizza Recipe for more dessert recipes on our blog.