The Latest Gift Guide for Women
If you're stuck and not sure what to get your sister, wife, or any woman that needs a wonderful gift, you've came to the right place! I will show you The Latest Gift Guide for Women. This will have everything from shoes to headphones! I will include links so you can shop the look and find that perfect gift.
Personal Care 
Personal care is always so important. I'm telling you these are some wonderful products. Not kidding the Donna Karan deodorant is the best!! I will never switch back to any others, and one tube lasts me a whole entire year! As for Laura Mercier, those products are wonderful. Her body creme is to die for! Bumble and Bumble is great shampoo for the teen girls , but if you're looking for a great shampoo for your mother get her Aveda, she'll love it. You'll be sure to impress with any of these as a gift!

The Latest Gift Guide for Women
Accessories
I have so many sunglasses..it's just a little obsession of mine. There is so many different styles and that's what makes them so great. Get yourself a cashmere scarf, you won't ever be able to take it off, and I'm not so sure if that's a good thing or a bad thing. Oh these watches are so gorgeous, I think I might just have to get them all! And if you're on the go like me a smart watch would work great with quick texts and calls.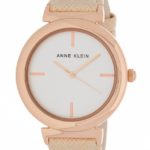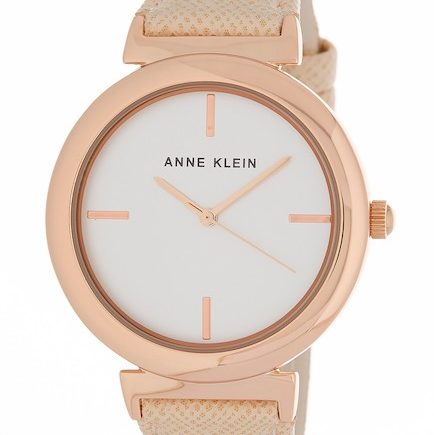 Jewelry
Jewelry is always such a wonderful gift to give. You can never go wrong with this gift.

Home Decor
Now if I got home decor for my gift I wouldn't be mad. I'm sure you guys all know I love decorating my home! Accent pillows are my favorite, I have so many different ones and I've never even used them all.

The Latest Gift Guide for Women
Shoes
Another thing I love is shoes! Some of my personal favorites are Coach, Rag and Bone, Hinge, Sechelle, and Paul Green. The fringe high heels, yeah I need those. I'll just have to give this list to my husband. Now if you want some more darling clothes to look at, I have the Best Nordstrom Anniversary Sale Finds.

Gizmos and Gadgets
For listening to podcasts and music the headphones are great. These computer bags make we want a laptop very badly. Maybe I'll just get one and carry it around, just because there so cute!

Bags
These are such a fun accessory, they have so many different styles. I just love them all. Here's another wish list for hubby.

Fashion
Clothes and more clothes! Zella leggings, they are so comfy and soft! I am loving leather coats this year, I have one but these ones are just so cute!
Lounge Wear

Dresses and Skirts

Coats

Sweaters and Shirts