Soft Blueberry Muffins are the best go to when grabbing breakfast or a snack. Especially these, so if you haven't made this recipe yet, do it and let me know what you think. These are my best Easy Blueberry Muffins.
Be sure to sign up for my email to get new recipes, crafts and home ideas in your inbox, plus access to our free printable vault! *This post contains affiliate links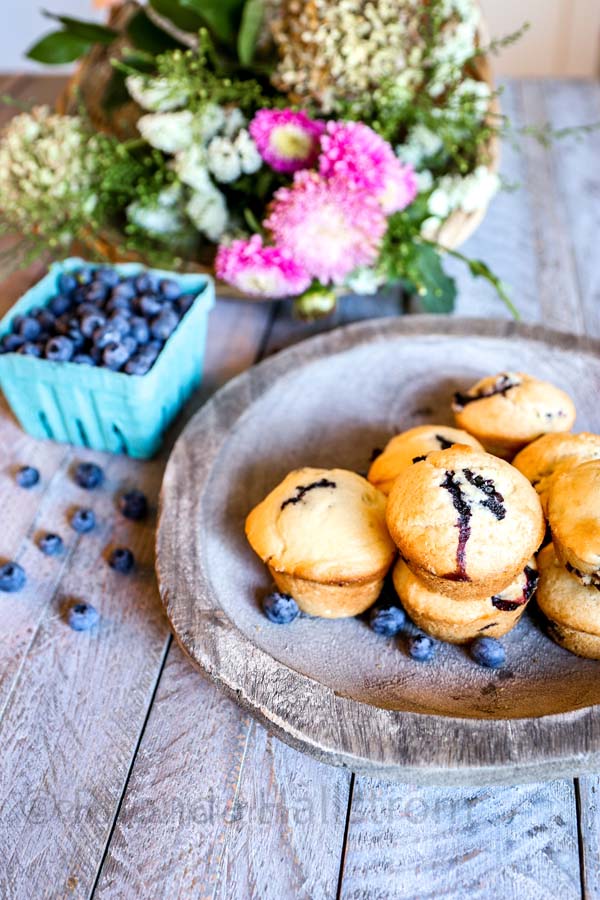 Blueberry Muffin Recipe Easy
Ingredients
1/4 cup margarine or butter
3/4 cup sugar
2 eggs
1-1/3 cup flour
1/2 teaspoon baking soda
1/4 teaspoon salt
1 teaspoon lemon rind
3/4 cup sour cream
1/2 teaspoon vanilla
1 cup blueberries
I got this recipe from an old family friend. I remember eating these back when I was little and it is so great that this recipe has been shared throughout everyone. Its easy and so yummy. To get started I ran to Fred Meyers and got all the ingredients I didn't have and then got started. Make sure you have a mixer and a muffin pan. Instructions are just below these pictures.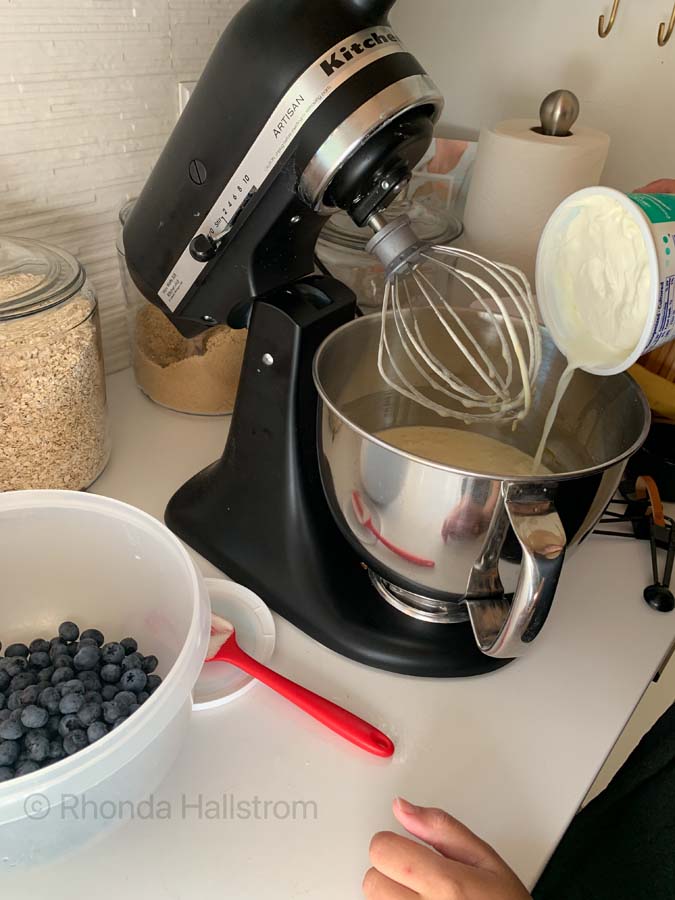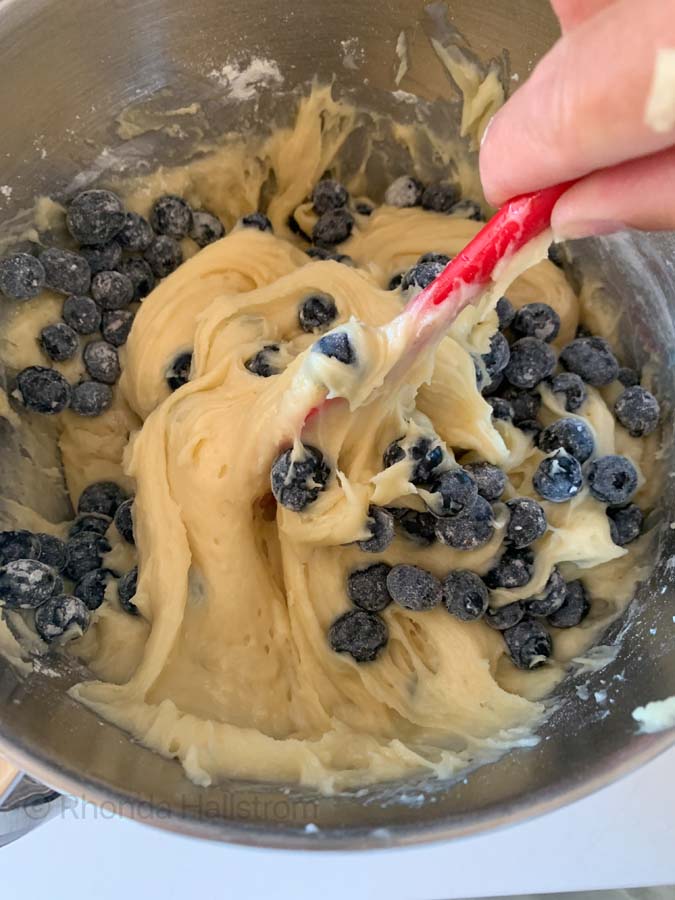 Blueberry Muffin Recipe Simple
Instructions
Heat oven to 450.
Cream together butter, sugar, and eggs in mixer
Add flour, baking soda, salt, lemon, sour cream, and vanilla. Mix
Fold in the blueberries, carefully
Fill Muffin tins 3/4 of the way full
Bake for 15 min.
Done!!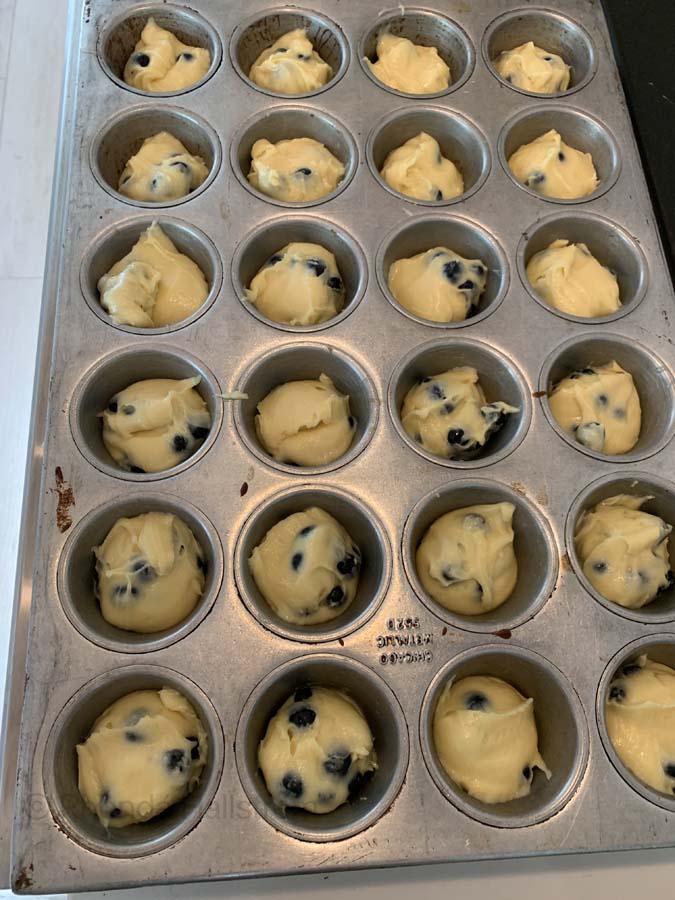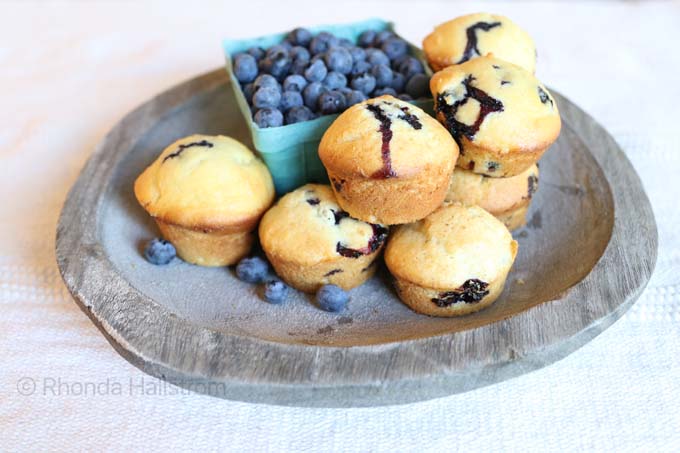 Blueberry Muffin Recipe Best
These are perfect with your morning coffee to afternoon snack to midnight munchies! Talk about bringing these on the car ride shopping or the beach for a yummy treat. I've got to go make some more now! Thanks for stopping by, I hope you enjoyed this recipe or do as much as I have. We have more recipes all the around the blog be sure to check them out!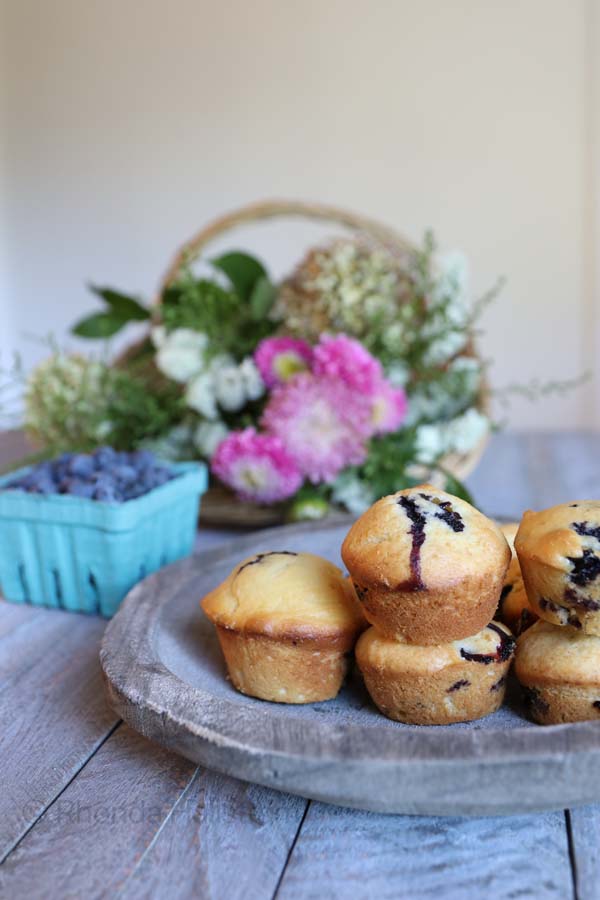 Blueberry Muffin Recipe
Thanks for stopping by our Easy Blueberry Muffins recipe! Check out more recipes around our blog we have desserts to charcuterie boards to dinners for all occasions.