Do you ever get those days where you are just overwhelmed by how messy your laundry room is? Because I do. Recently I made my laundry room a lot more organized. I will share with you some of the best items to help keep your laundry room clean and organized. This is How to Organize Your Laundry Room For The New Year, because it is best to try to start out fresh and clean.
Be sure to sign up for my email to get new recipes, crafts and home ideas in your inbox!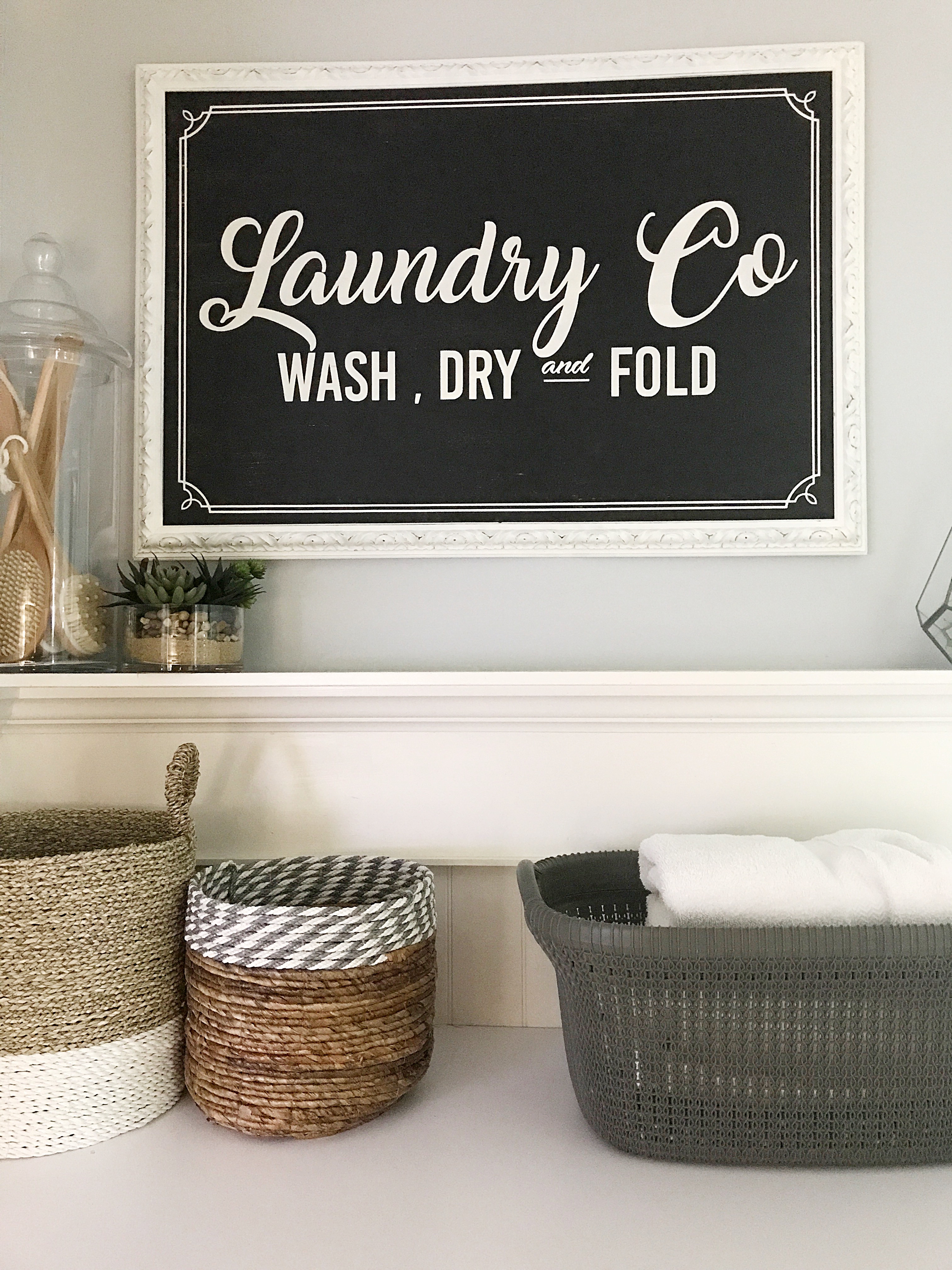 How to Organize Your Laundry Room For The New Year
Our laundry space is smaller, so we don't have a ton of room for rolling hampers. So my husband made 3 pull out hampers that works great for our space. Okay please can I have these metal roll baskets!!!? All of them! You can hang your drying laundry while loading the machines. Just if I had a big laundry room!
On top of our washer and dryer, I have baskets that hold most our our stuff. I use tin buckets to hold wet clothes. My other wicker baskets I have, hold our detergent, dryer sheets, and other laundry items. Since it is the new year it is time to update some rooms in the home. Take a look at how I did a new bedroom look for the New Year in my daughters' room.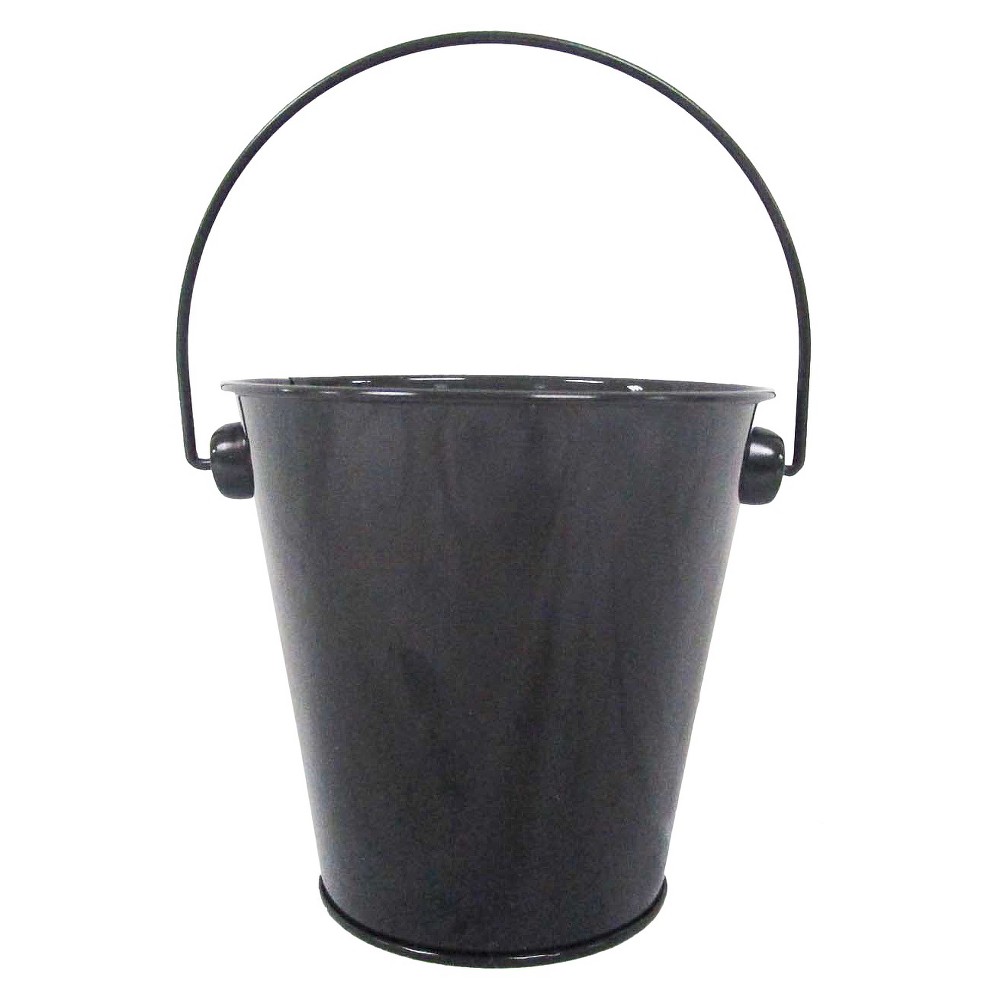 These are some of the detergents I use. Persil smells so good. Don't you wish they made little baskets or boxes that covered your dryer sheets? The boxes aren't cute, and I just want cute. So I will share some cute ones below perfect for your home.
Above my hampers I have a lovely system of baskets! They have crafts, linens, cards, all sorts of things. They help sort things out for me and its keeps the space clean and clear. I use the wicker basket that's below, but if you're going for more of a modern look, that felt basket is so cute!
Who doesn't love some printable's in their life?! These are so fun and perfect for the laundry room!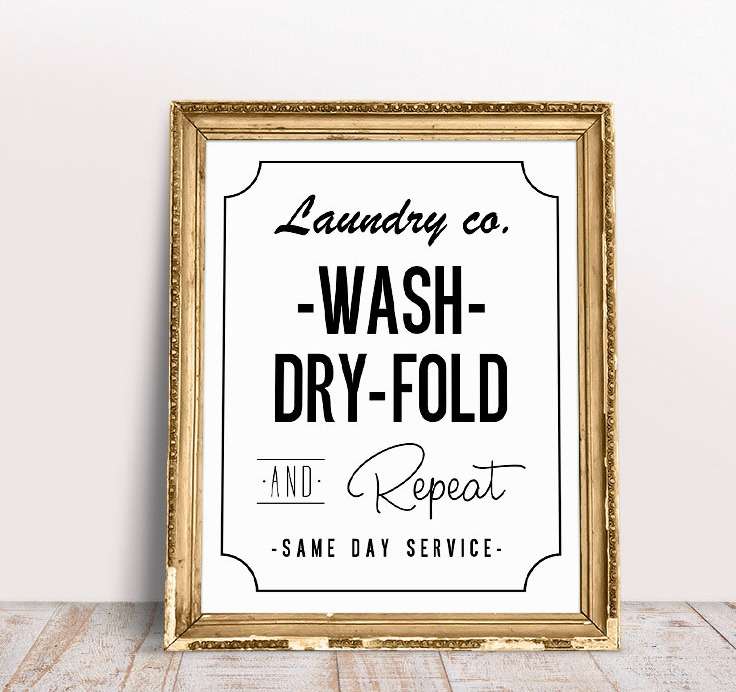 My hubby custom made this drying rack, that is perfect for our small space. This frame around the Laundry Co. sign is from my shop. The sign is from Signs of Hope, seriously go check her out, she's amazing! Also if you want to see more of this space check out my laundry room tour.