Honestly I've never been one of those free printable people. Like you see them on Pinterest and save them all. But since I've made this one I am obsessed. So here in my Free Easter Wall Hanging Printable PDF. I think what I love about this is, I don't even have to frame it which is one thing less I have to do.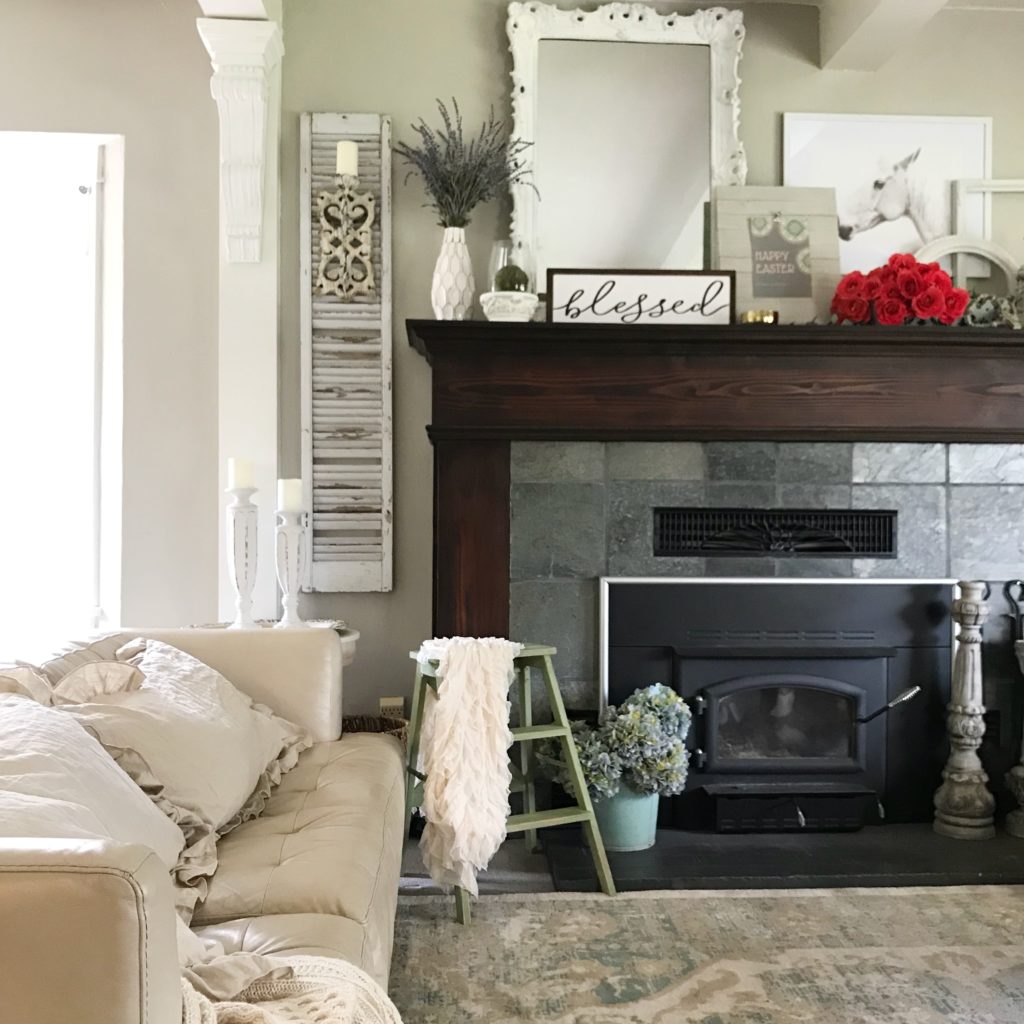 Since I created my first wall printable post here, with this easy wood display I found that printables are now my thing. I like how they add a little pop of color, and a little happy saying. It just brightens the day!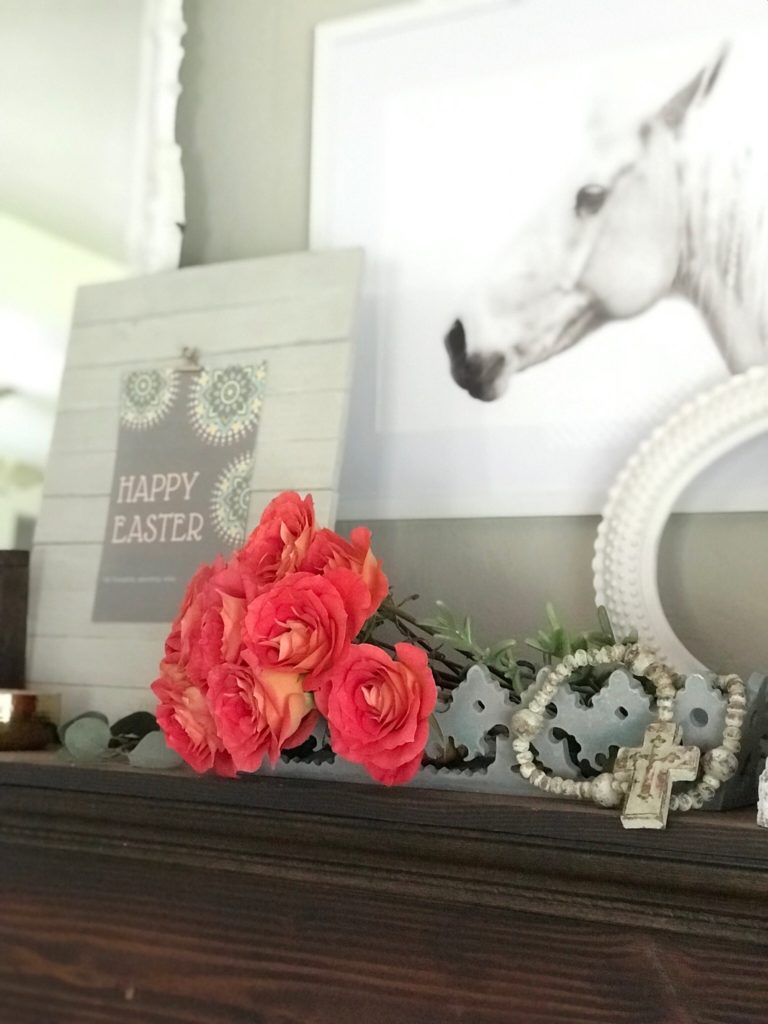 Farmhouse Printable
They add a little festive touch to the room. I simply placed it on my mantel. Everyone who has walked in, loves it. It just gives that special touch to the room.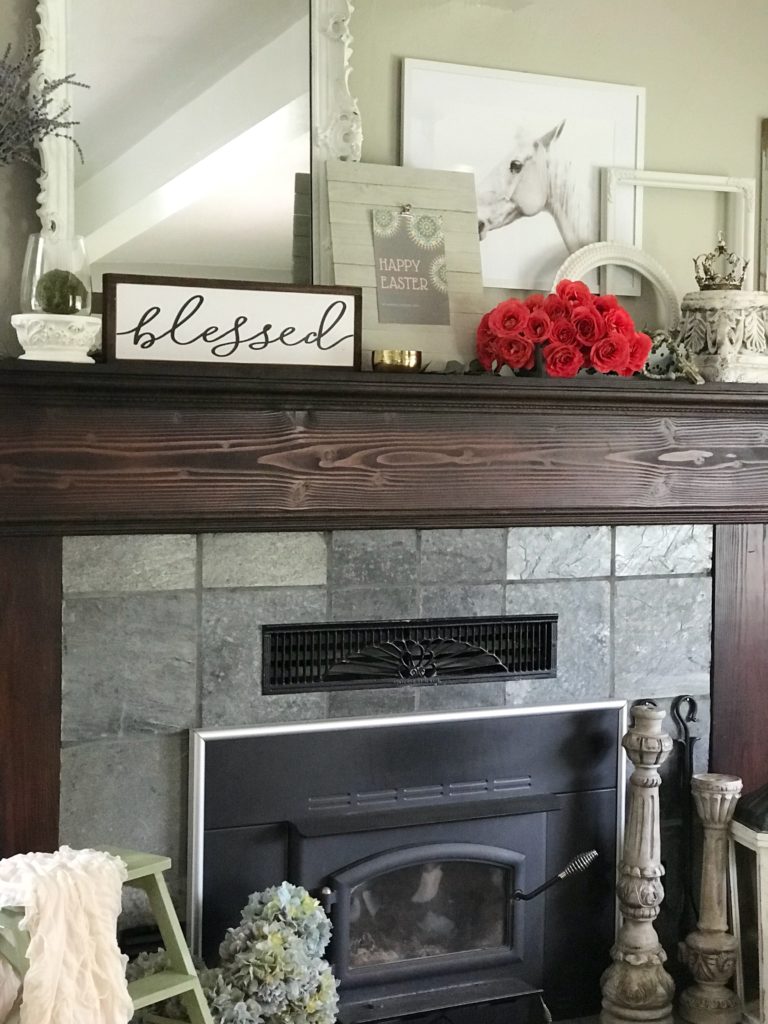 You can find our custom farmhouse decor here. Check out our Facebook, YouTube, and Instagram for the latest and greatest. Well it might not be the greatest, but it rhymes.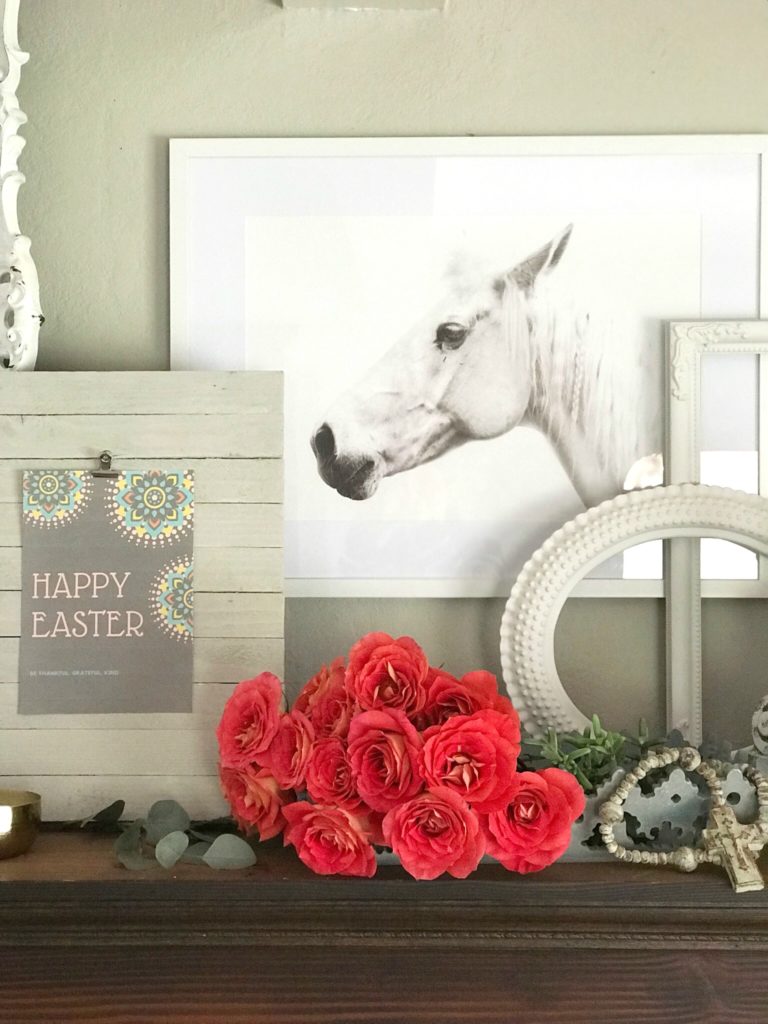 Below is my fun Easter printable. Be sure to tag me in your pictures so I can see how you added this to your home! I promise after you start printing these, you too will become obsessed!!