Spring of 2021 here at Hallstrom Home is going to be a huge year! I am so pleased to share with you our Round Top Antiquing and Pop Up Shop. We are so excited to do the pop up shop after coming back from our antiquing trip in Round Top Texas. We are leaving March 13th, which is my birthday, what a perfect way to spend the day! There are lots of fun details for us to share with you so be sure to follow along on my Instagram stories I'll be vlogging and updating everyone throughout the trip!
Be sure to sign up for my email to get new recipes, crafts and home ideas in your inbox, plus access to our free printable vault! *This post contains affiliate links*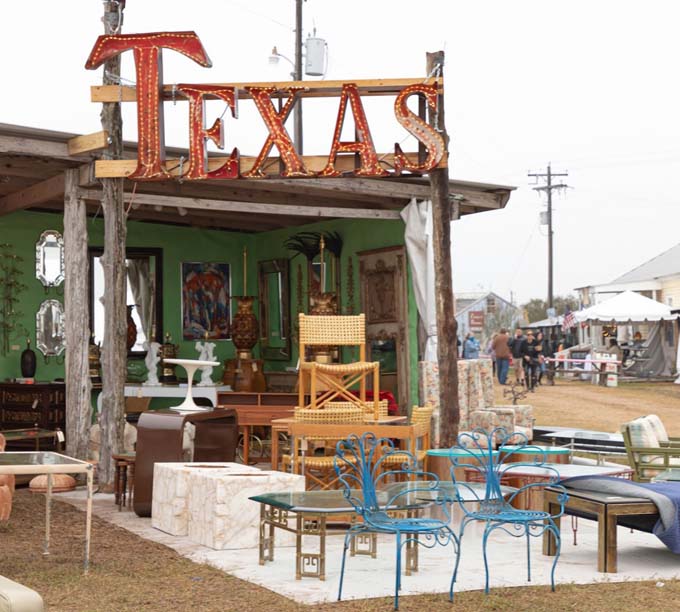 Round Top Antique Sale
If you have ever been to Round Top, Texas you would know that it is the most amazing antique hall picking event ever. We went to Waco a year ago with Chip and Joanna Gaines for some antiquing but this time it is going to be different. Hubby and I are flying into Houston and buying a van then filling it up full of amazing French antiques, cutting boards, wood stools, dough bowls, antique linens and all the good stuff that are hard to find. We are then going to shove all our finds in a van and drive it home, which takes three days. I don't look forward to the long haul home but it'll be worth it.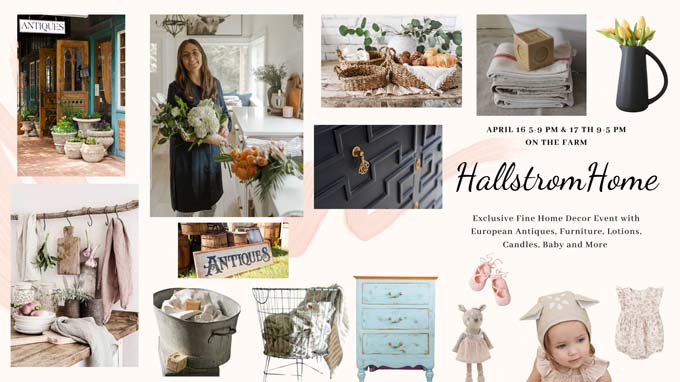 Pop Up Shop and Event
Two weeks after the round top trip we will have our spring home decor pop-up event here at the farm. It's April 16-17 with tickets available online, I'll give you the link here so you can check it out. This will be a limited event as we are only having 10 people in per appointment slot just to keep this a very intimate shopping experience with some of our exquisite finds from Round Top Texas.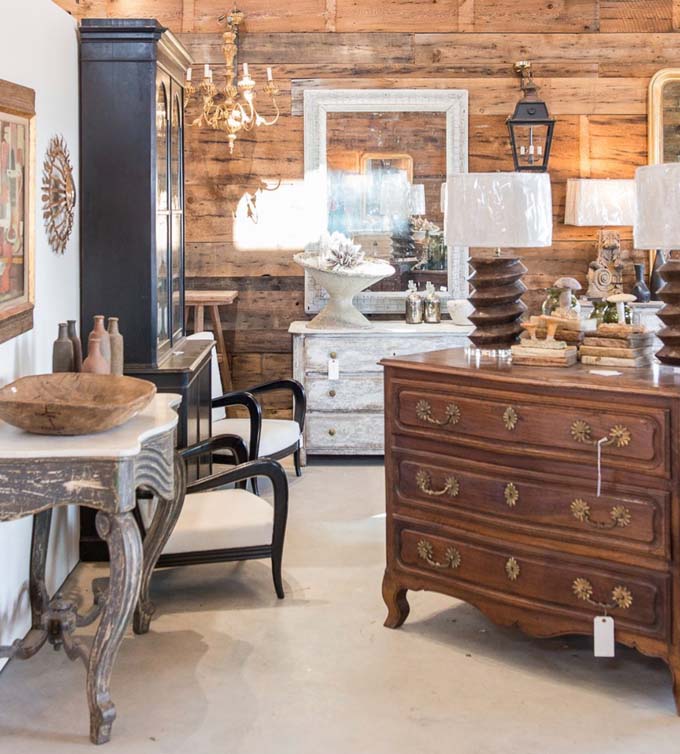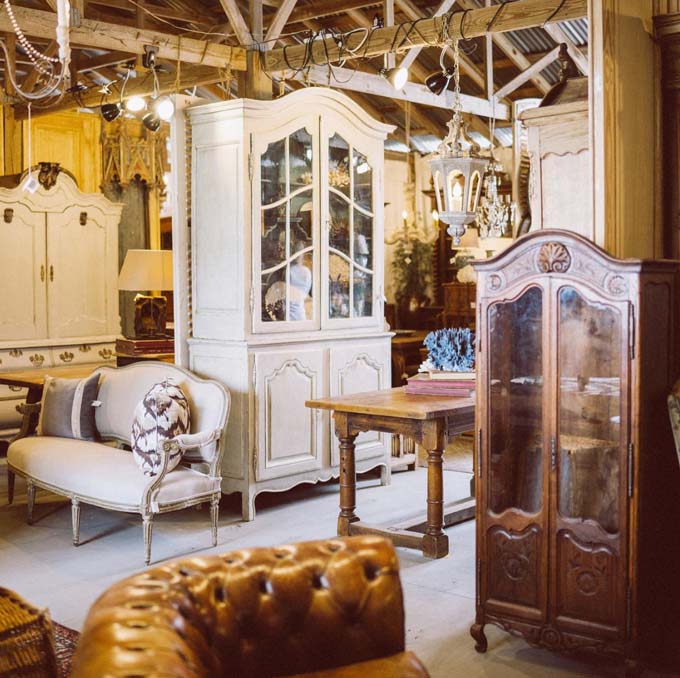 Pop Up Antiques
We are including our everyday home decor such as pillows, bowls, embroidered pillows and tea towels. I am also so excited for our new baby clothing line that is going to release here as well as our French soaps and lotions. We will be pulling out lots of wonderful inventory from our personal collection so that you can find all those special pieces for your home that I've been working very hard to find!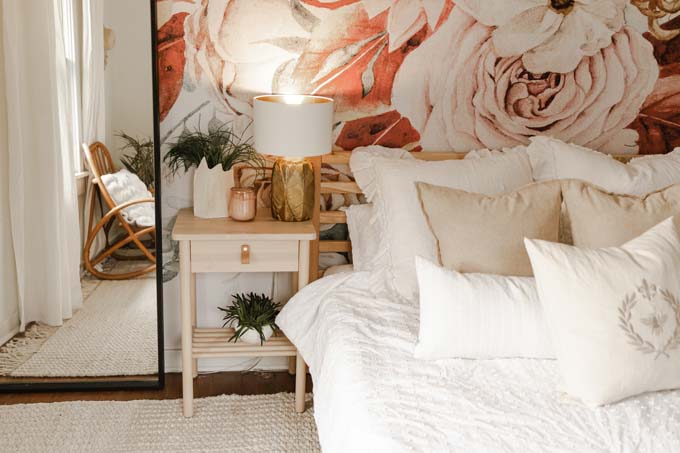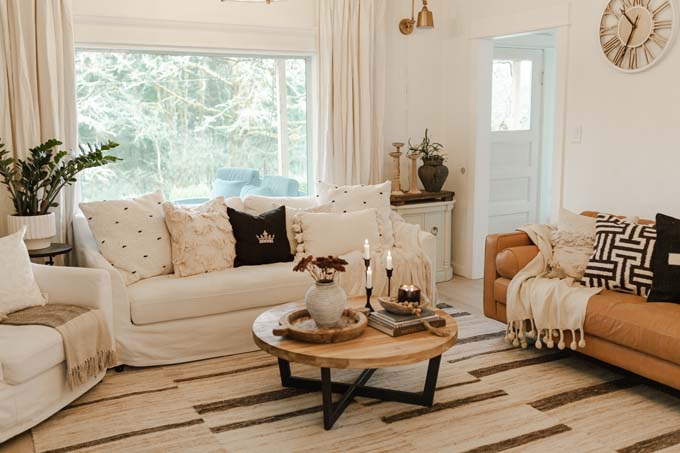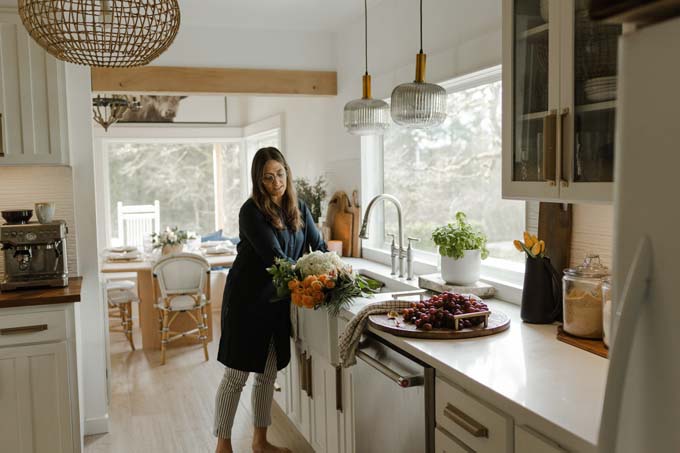 Chip and Joanna Gains
I wanted to share with you guys the link to my experience with Chip and Joanna. We met them last year down in Waco for some antiquing and meet and greet. That was a blast, it really is making my expectations for Round Top very high! Be sure to check out my blog post of Personally Interviewing Chip and Joanna Gaines.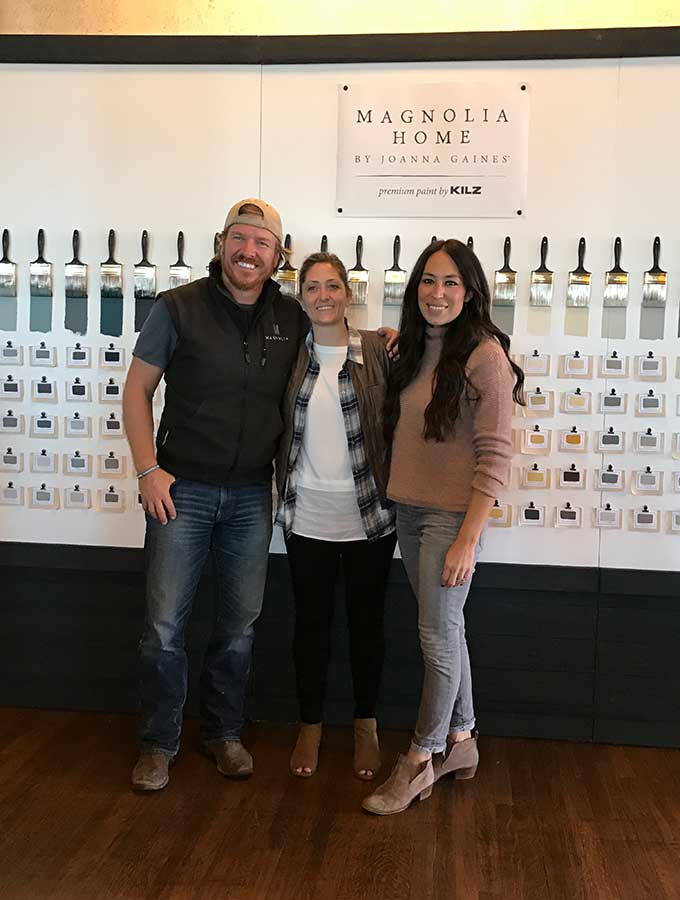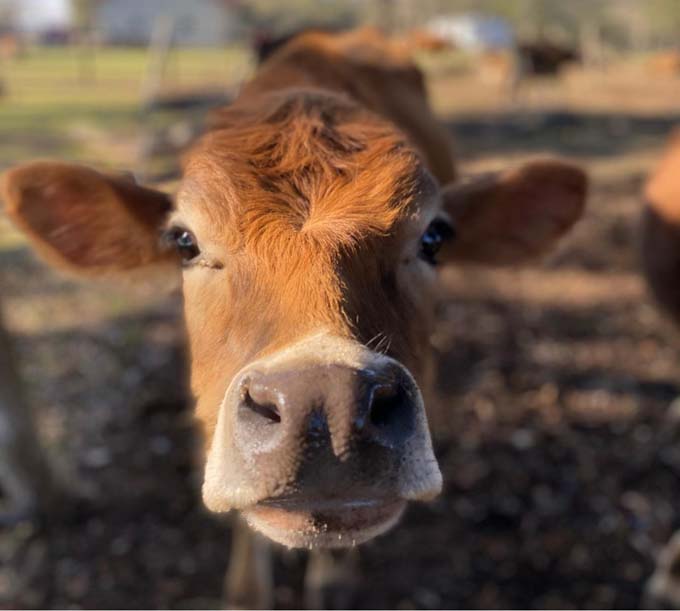 Modern Farmhouse Antiques and products
Thanks for stopping by, be sure to purchase a ticket for our pop up shop! We also have a new blog post out here on our farmhouse kitchen remodel that has lots of our farmhouse home decor!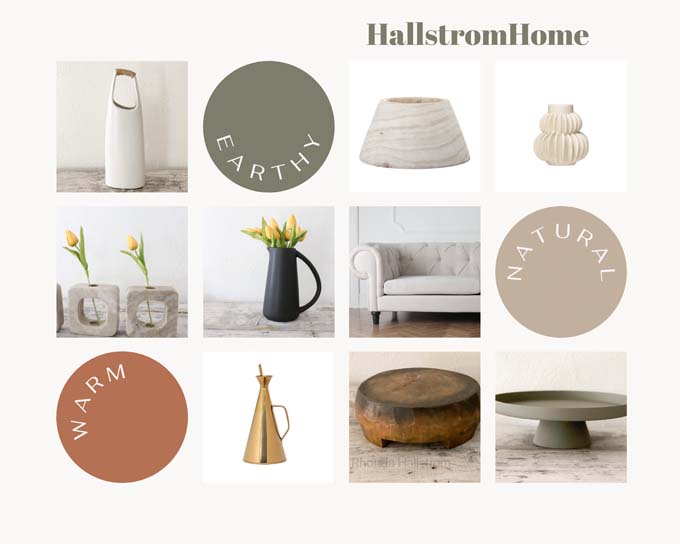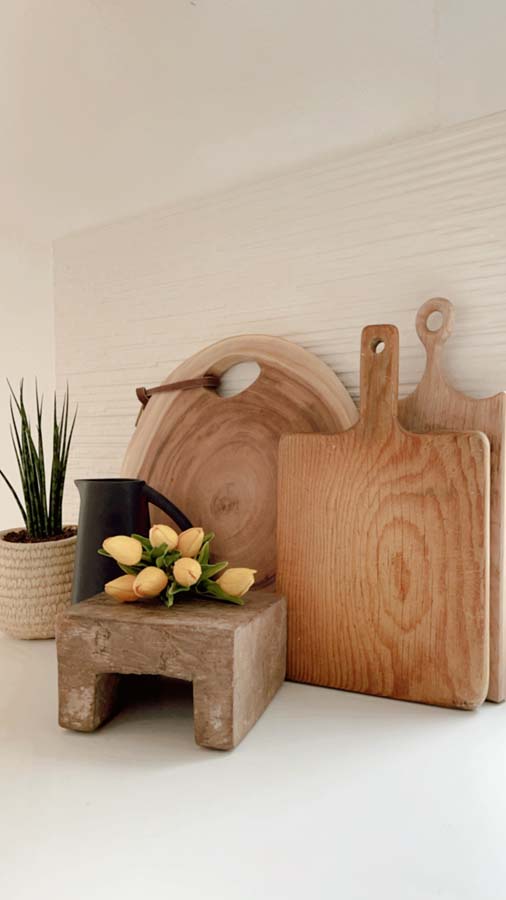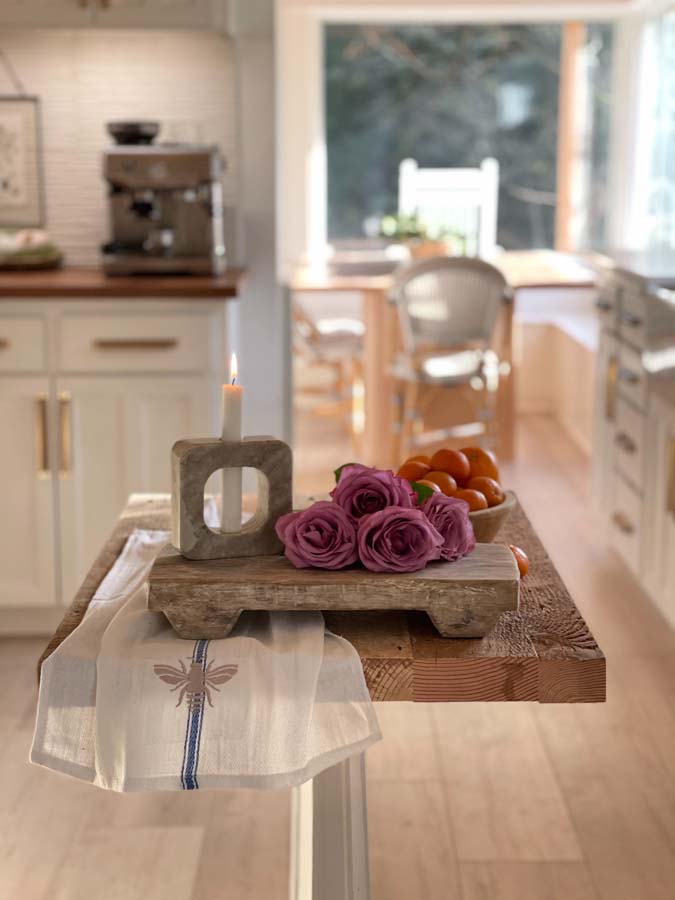 Thanks for stopping by! Check out our blog post on more Antiquing in Round Top here.