Our Favorite Farmhouse Easter Recipes
Are you ever just so busy and need a quick fix for your Easter? I am sharing with you Our Favorite Farmhouse Easter Recipes, they are so delicious and can be made ahead of time!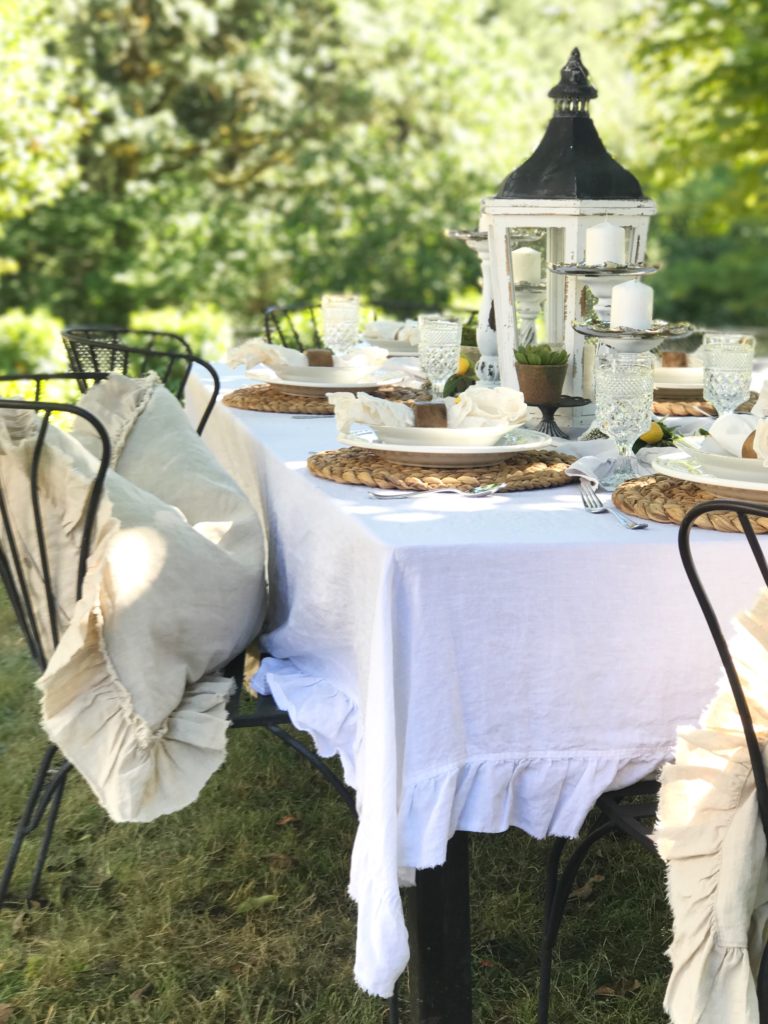 I just used linens that can be found in my shop, a large lantern and candles for my centerpiece. You can steam the linens or I just spritz some water on the wrinkles and they will disappear themselves.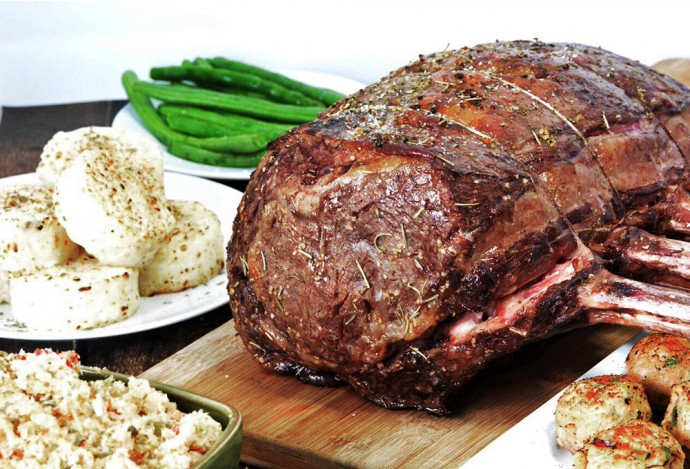 Prime ribs are so easy!! They just cook for most of the day. This is a yummy recipe.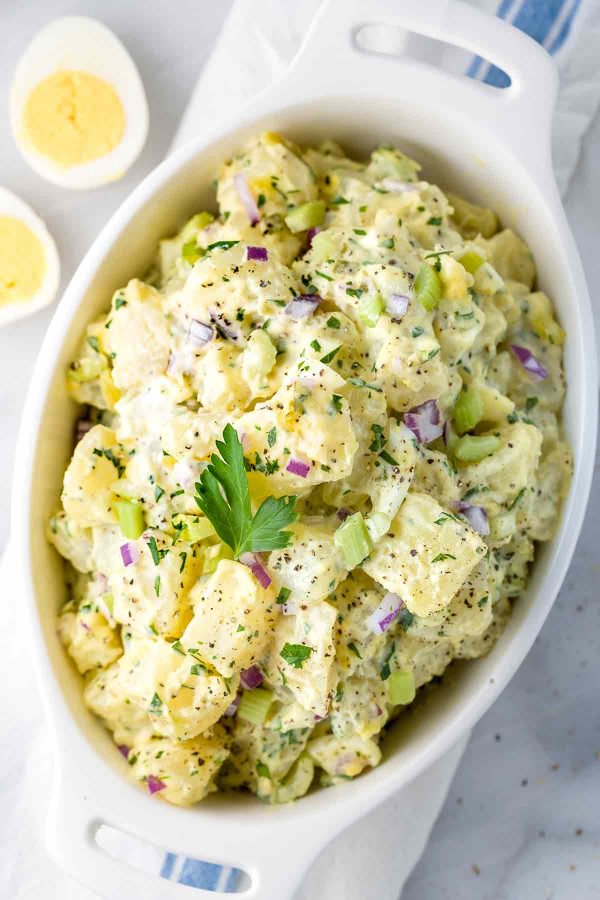 I do love a good potato salad. Perfect on Easter!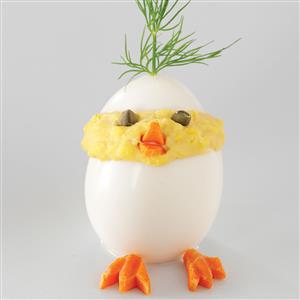 These are the perfect Easter treat! Chick deviled eggs are great for the occasion. Check out another way I created an outdoor Easter setting.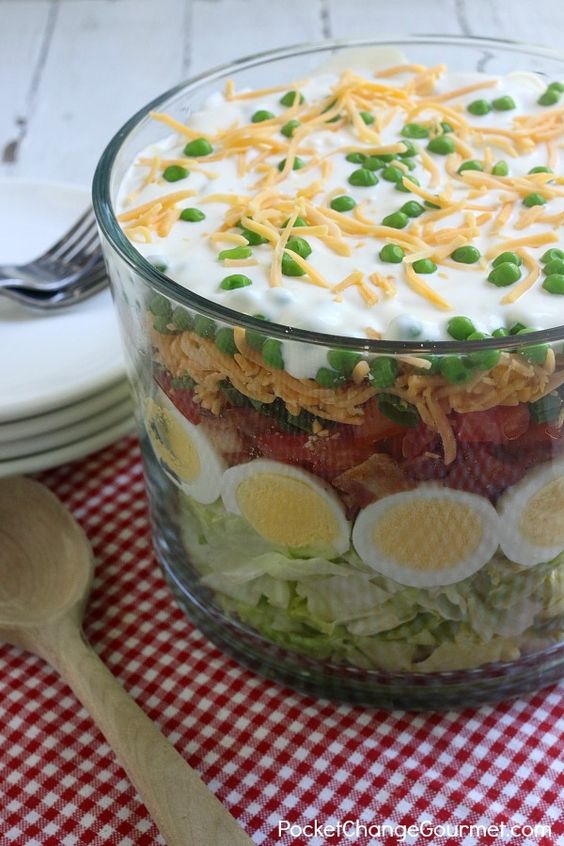 Always have to add a nice, fresh salad.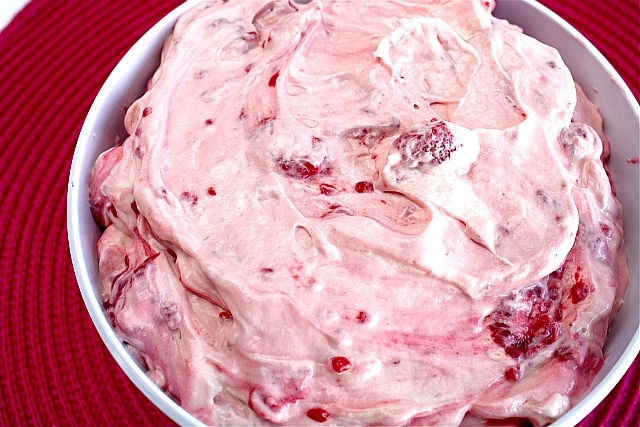 You can't have an Easter meal without a jello salad!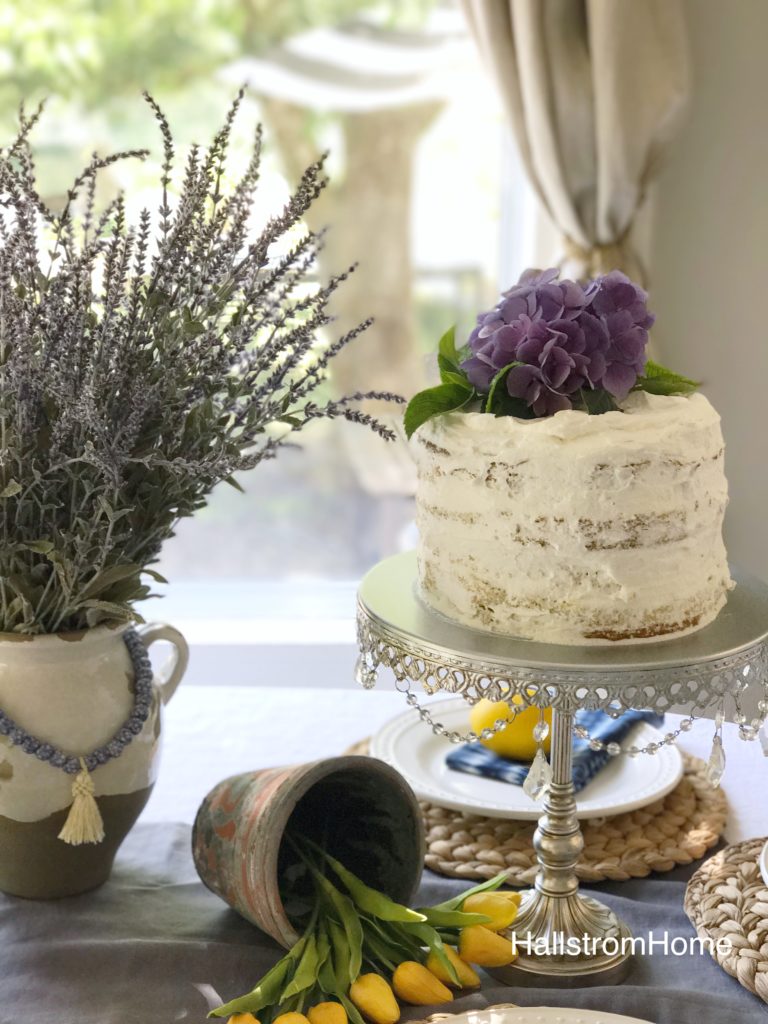 Now for the dessert. This is my favorite cake to make! I've made it many times for holidays and weddings.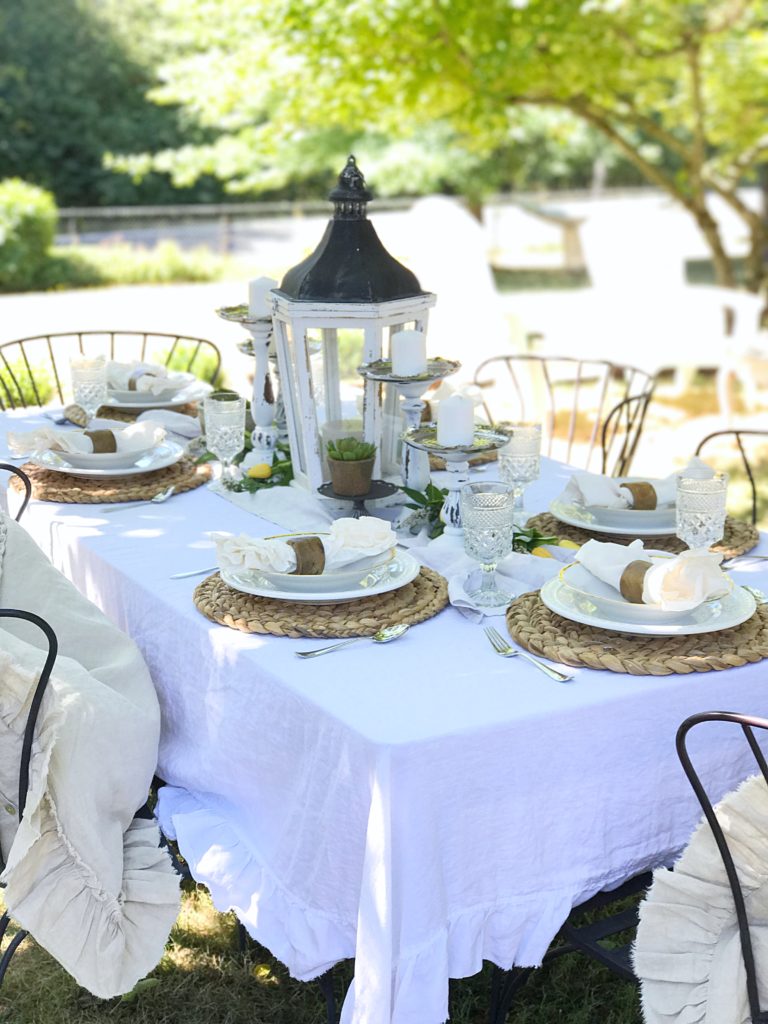 Here are my fave kitchen products I use in my home! Tell me what your favorite recipes are for Easter. Happy Easter!!