Are you looking for an excellent way to spruce up your home on a budget? I mean if you are, seriously, you can never go wrong with some fresh new pillows. Pillows are not only a great way to add colors and textures to a space, but they also have the ability to instantly give personality to a room. Ok, I have to admit, I have a little bit of a pillow addiction (or maybe a big pillow addiction! 😉 ) But who can blame me because when it comes to adding accents to any room, decorative pillows add that extra special punch of color, texture and pattern that will complete the look of any space. So thats why we created this post Fresh Easy Throw Pillow Styles. I have found a few pillow styling ideas from some stunning bloggers that I will share in this post.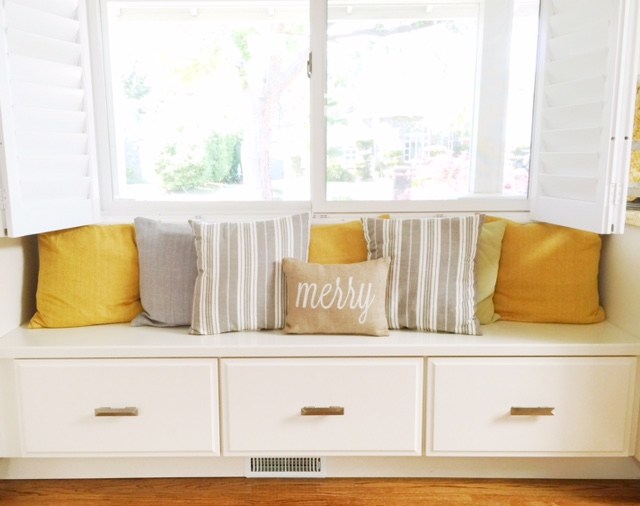 These bright and cheerful pillows are from the Happy Happy Nester. I absolutely LOVE how she used a pop of yellow to add a splash of color to her neutral decor.
GET THIS LOOK
**affiliate links used in this post**
Here's another gorgeous idea from an even more gorgeous friend…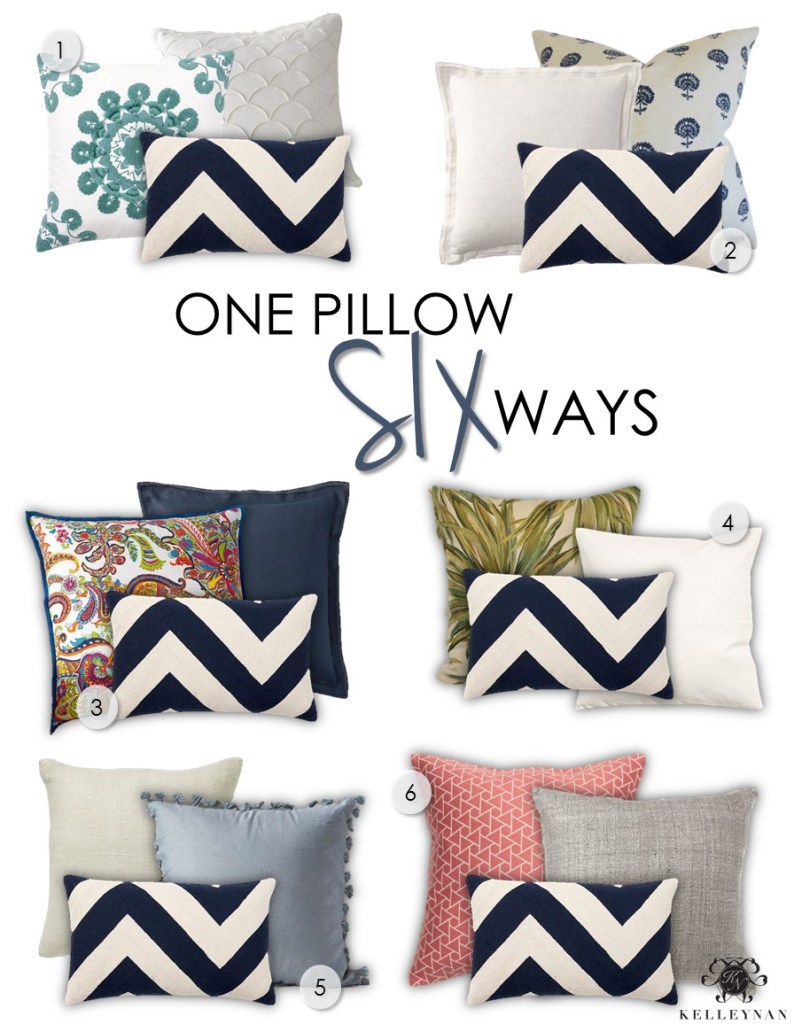 These gorgeous pillows are from my amazing friend Kelley Nan. Does it even get any cuter than this? I could literally spend all day long stalking her stunning blog. But… that might not be the best idea because then I would get no orders done and that could be a problem. 😉 But hey, I'm just giving you a warning: take caution visiting Kelley Nan blog. You may fall in love at first sight.

If by now you are like OK, I absolutely NEED new pillows for my summer decor, then look no further than Jeanne Campana Design. She has put together so many wonderful pillow options so that you don't have to look all over the place and get all stressed out looking for the perfect pillows. Because hey, she's already done the work–all you have to do is go take a look at all the pillows she's put together on her blog for pillow inspiration.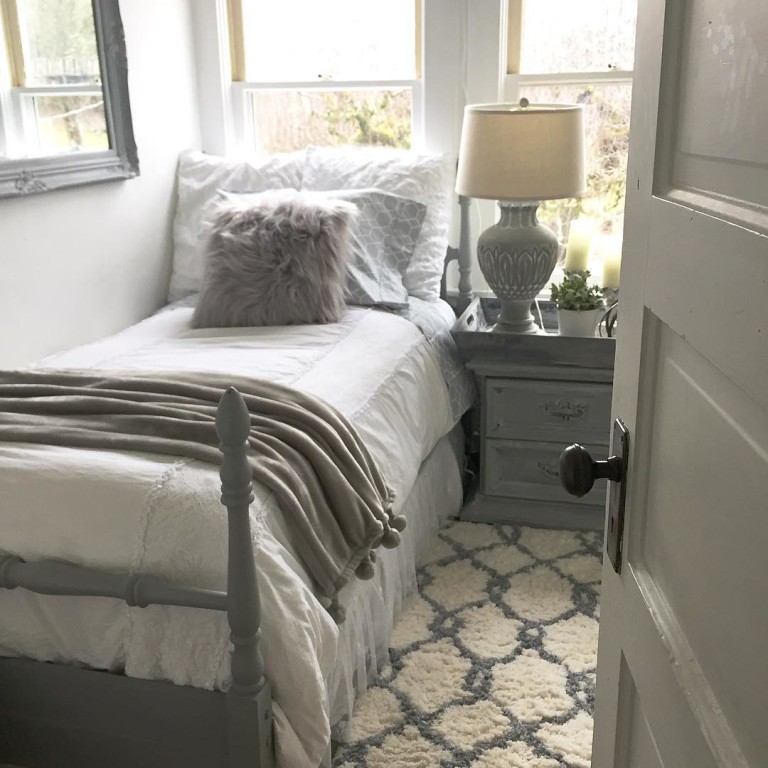 As I mentioned earlier, pillows are a great way to add texture to a room. For this room, we kept the decor neutral, but used different textured pillows to create a gorgeous soft look. Some of you may remember when we restyled this room for my teenage daughter. To see the complete bedroom restyle click HERE.
GET THE LOOK

Shop pillows right here!
Seriously, pillows are such an easy way to freshen up your living room just in time for summer. Or maybe, you need a splash of color in your bedroom. I'm adding a few of my favorite pillows because if you lay your eyes a pillow that just melts your heart, I think that you can treat yourself to maybe one or two. You won't regret it.

As I said, I am a pillow addict myself. I love freshening up my decor with gorgeous pillows. Here are a couple neutral options we have for sale in our online boutique Hallstrom Home. Since mother's day is coming up, I thought these are some excellent ideas if you need to do some last minute shopping.
What do you think?
I had so much fun putting together these lovely bloggers for our Fresh Easy Throw Pillow Styles. I absolutely love them all and would love to hear from you! What are some other peoples' favorite pillow styles? Feel free to leave questions and comments below! Thanks for stopping by and I hope you enjoyed our Fresh Easy Throw Pillow Styles.