Have you created a charcuterie board before? I absolutely love to make them, first off they are so easy and such a fun way to snack! But this time I got a little creative on How to Build a Dessert Charcuterie Board.
Be sure to sign up for my email to get new recipes, crafts and home ideas in your inbox, plus access to our free printable vault! *This post contains affiliate links*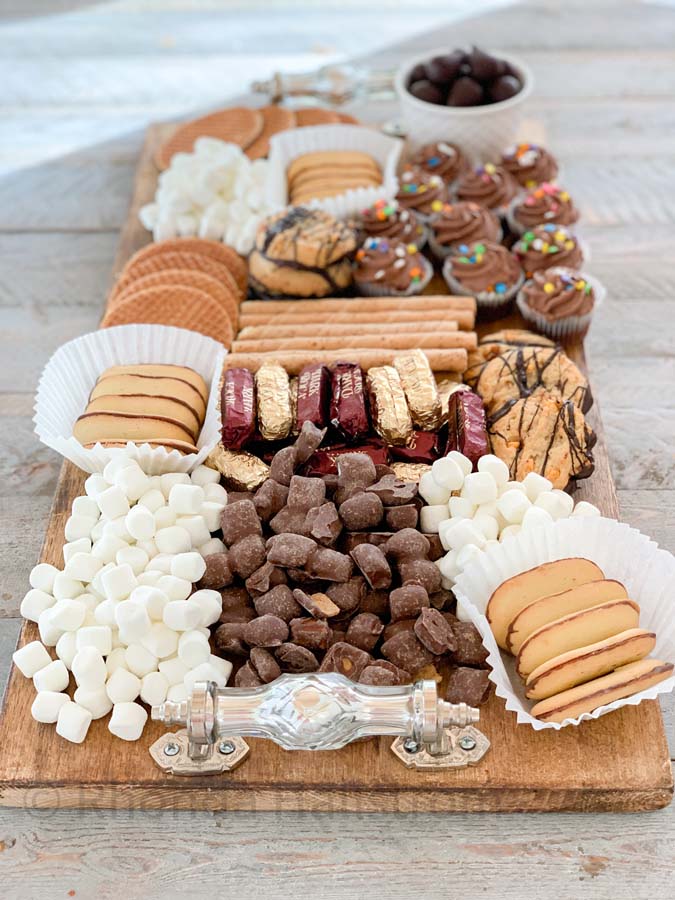 Holiday Charcuterie Board
With family night in full swing I knew I wanted a fun way to do dessert. All the kids were over playing games and visiting, when someone mentioned dessert. Time to create a dessert charcuterie board! I used one of our custom boards for this, which you can shop below. Then I grabbed out all of our dessert goodies.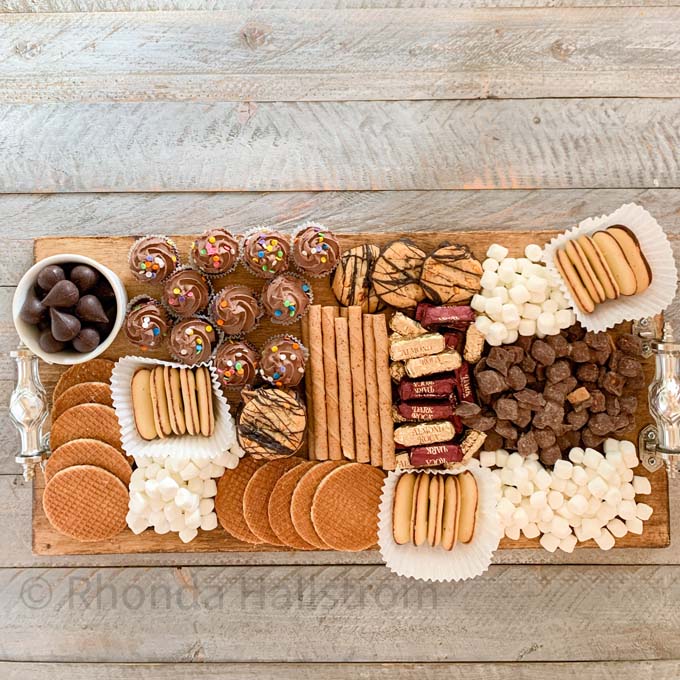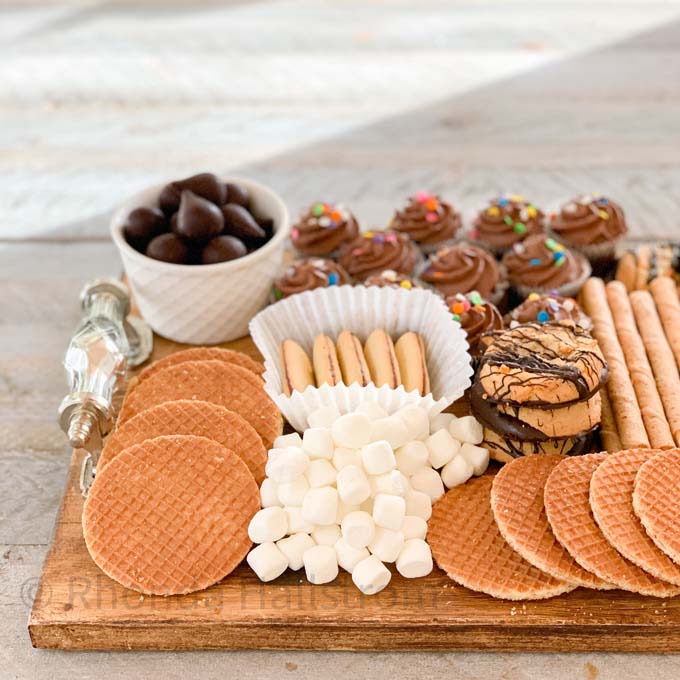 Dessert Board Tips
What makes a dessert tray looks so yummy is filling it full. You don't want your charcuterie board to have empty spots. Filling with many cookies, chocolates, mini cupcakes and more. There is no rhyme or reason to laying this out. We might have had some hot cocoa on the side. You can also create a hot chocolate charcuterie board, so festive for the holidays!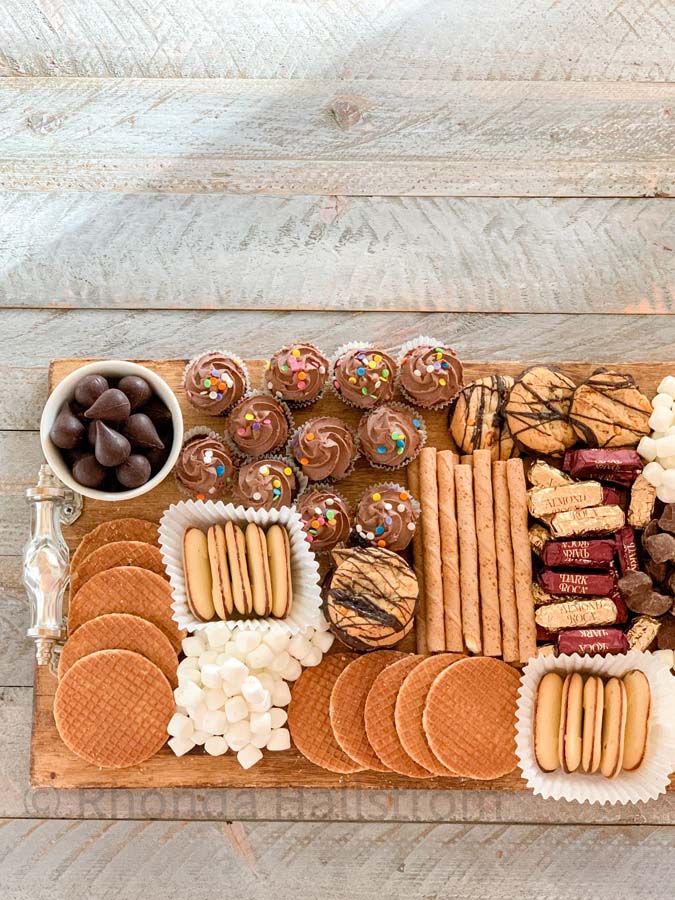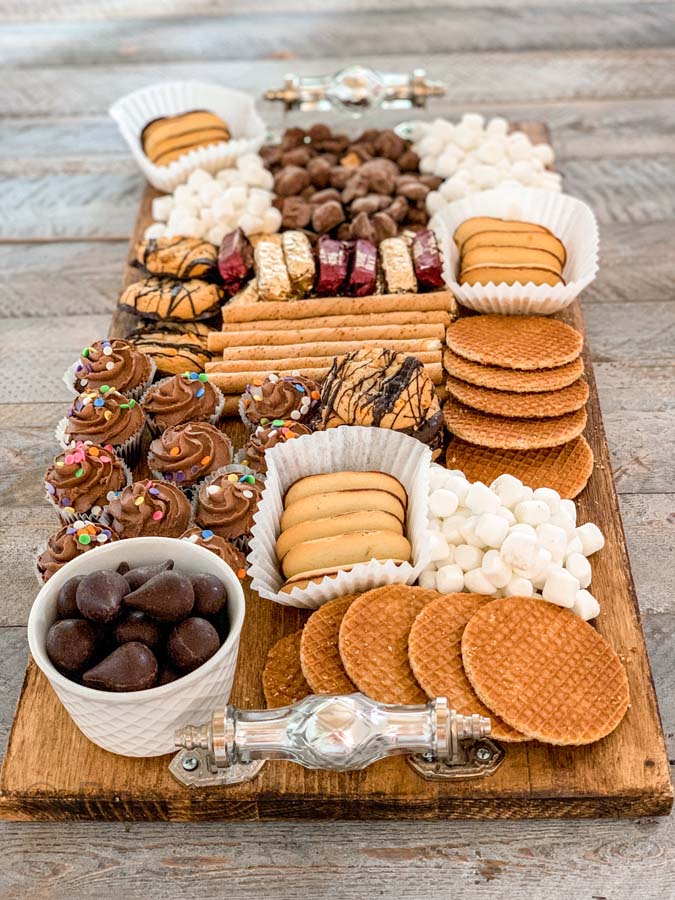 Covid Holiday Ideas
Now isn't this great for these covid holidays! I have done a dessert board before so be sure to check out that style. It's always a good idea to have small little snacks to be a filler. They take up those small spaces. Marshmallows, chocolate chips, candy gummies are always great.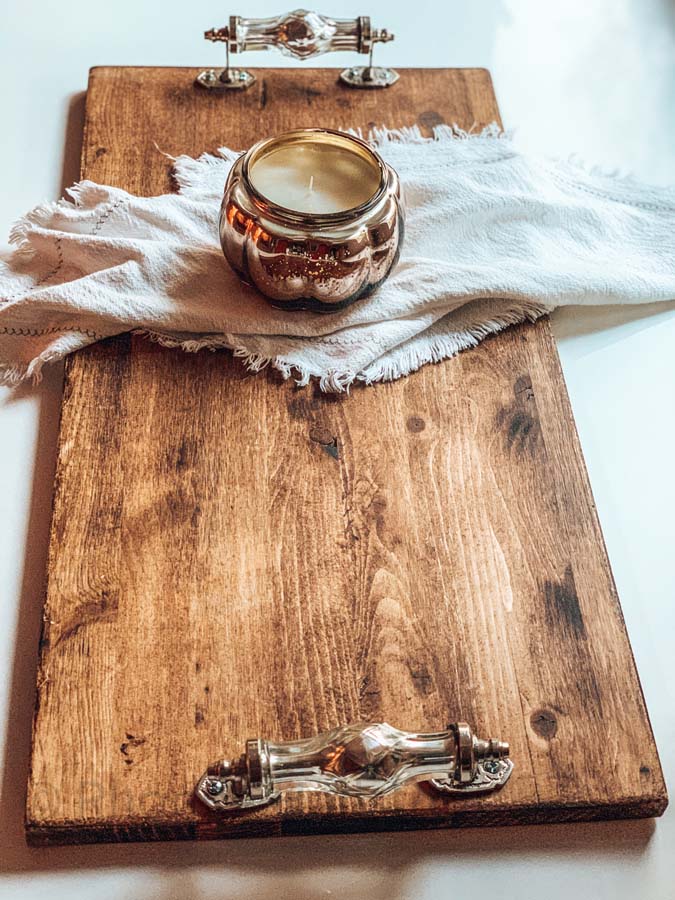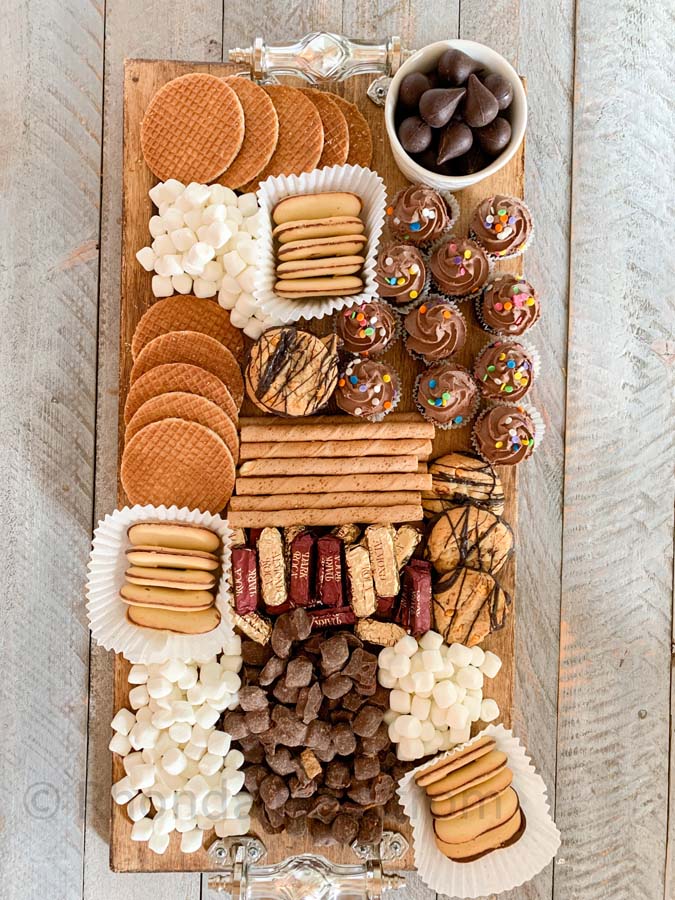 Dessert Serving Tray
Have you ever had stroop waffles? Oh my they are my fave! Small dishes are good to add dimension. I love have little ramekins just for this! This time I had a chocolate theme going! Once this was placed on the table everyone was digging in!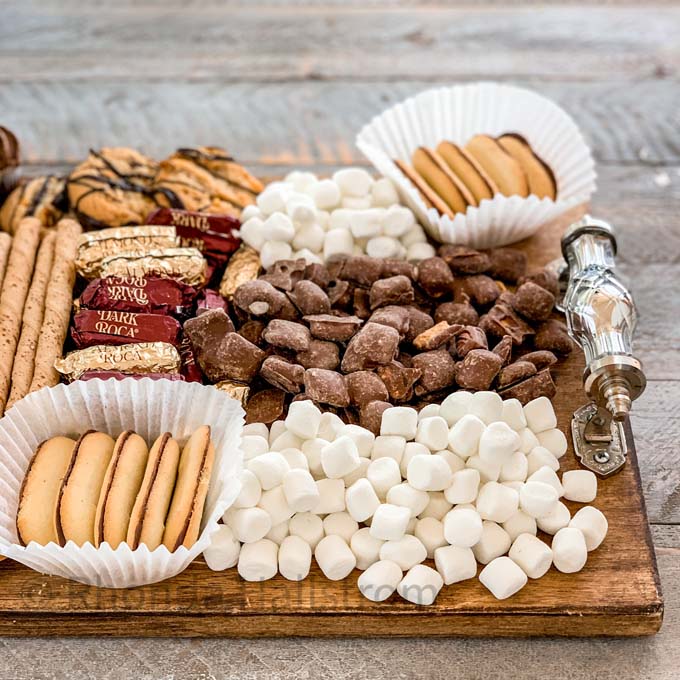 How to Build a Dessert Charcuterie Board
Have fun building your own dessert charcuterie board. Get creative and add all of your favorite treats! We also have a game night charcuterie board with savory salsa and chips here on the blog.