Game nights are some of the funniest nights my family has had together. We bring out all the old board and card games. Everyone brings snacks and drinks and we stuff ourselves till it's time to go to bed. I have shared a lot of dessert charcuterie boards so I thought for this one I would share this easy chips and salsa Game Night Charcuterie Board for a savory alternative.
Be sure to sign up for my email to get new recipes, crafts and home ideas in your inbox, plus access to our free printable vault! *This post contains affiliate links*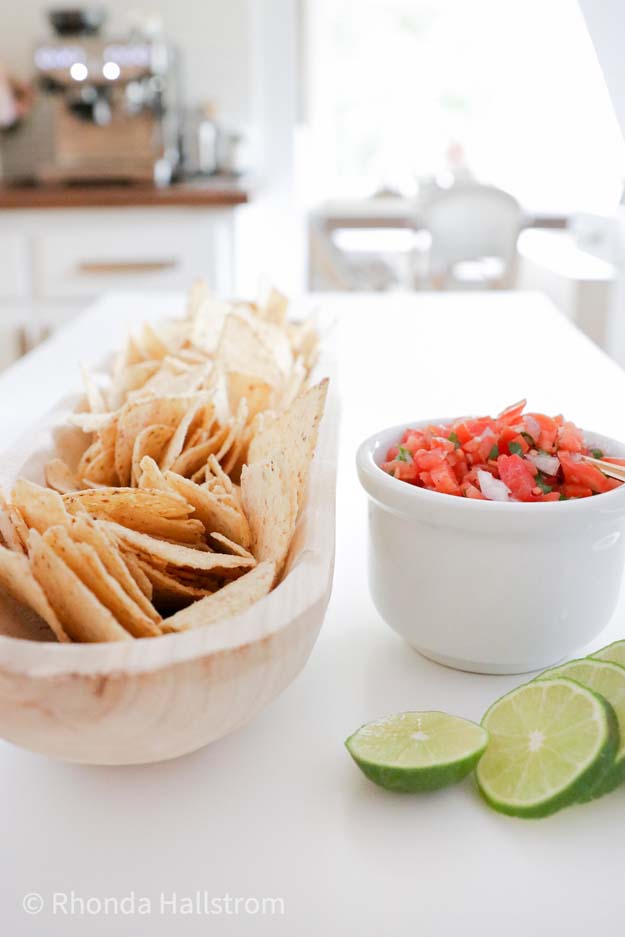 Healthy Charcuterie Board Idea
In my family it is so easy for us to get out of control with eating lots of sweet desserts on our family nights. Having savory snacks is a great idea to mix it up. Chips and salsa is one of the easiest comfort foods and it is so simple to put together. I will share my salsa recipe down below for you but store bought works great to!
Gluten Free Snack Idea
Perfect for a gluten free alternative. Grab some of your favorite gluten free chips and make your salsa, you'll be good to go!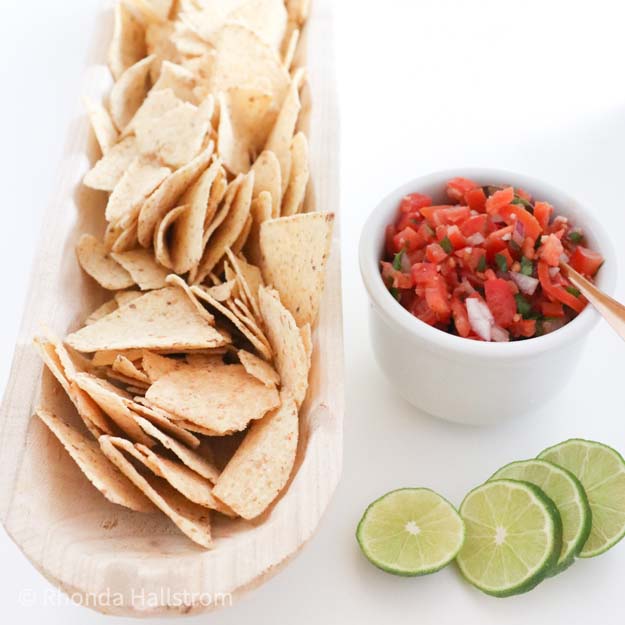 Salsa Recipe-
6 Roma tomatoes (chopped)
1 1/2 Red Onion (Diced)
Lime Juice squeezed from 1/2 Lime
4 Garlic Gloves (crushed)
1 jalapeno
Fresh Cilantro
Mix Together in a bowl and eat for a perfect Game Night Charcuterie Board.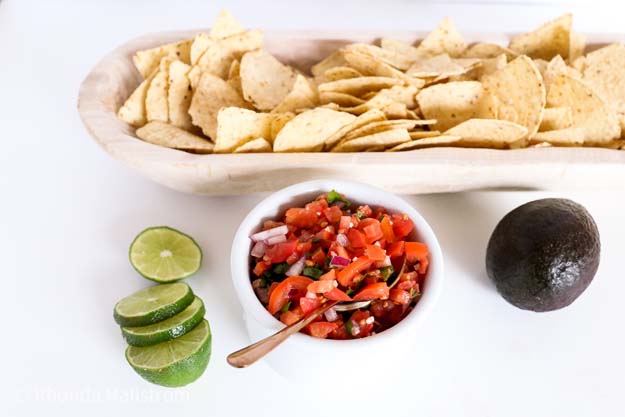 Easy Meal Planning
Meal Planning can be a bit stressful when you are having a variety of people over. I always say keep it simple! Crackers and cheese are a great option too. Snacks like these please everyone. I also like to prepare fruits like grapes, strawberries and blueberries to serve out and I have yet to hear any complaints with these snacks.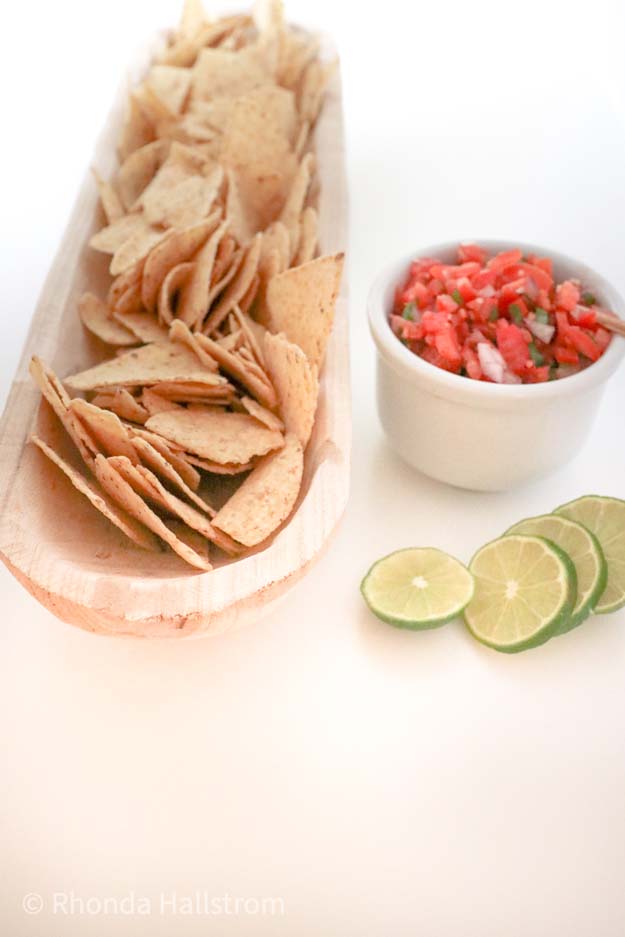 Snacks for a Crowd
If you are looking for charcuterie boards I suggest checking out our shop! We have a lot of variety of charcuterie boards to style your food on. It's easy clean up and so pretty and stylish, how could you go wrong? Check out more of our Desert Charcuterie board or our Summer Snack Charcuterie Board on the blog! If you are interested in this charcuterie board the link is here.