Fifi O'Neill came to visit the farm and do a photo shoot. We had an Olive Garden inspired lunch. I wanted to share the lunch I had with Fifi and her team, and also my favorite 12 Easy Olive Garden Recipes for a Crowd.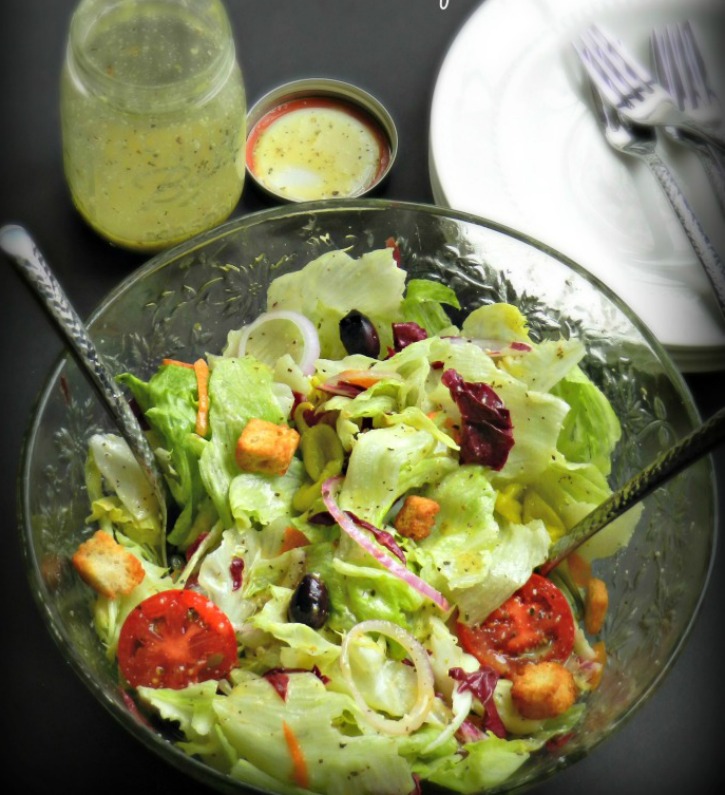 12 Easy Olive Garden Recipes for a Crowd
So having Fifi, Mark, and Taylor over I knew I wanted to serve them lunch for all their hard work. That's when I came up with an Olive Garden style lunch. I'll start off with giving you the Olive Garden salad recipe, so quick and easy. But the dressing, even easier! I just buy it from the store or if I know I'll need it soon, I just buy it off Amazon. Help out my blog and go get some of that delicious dressing!
12 Easy Olive Garden Recipes for a Crowd
Author:
Prep time:
Cook time:
Total time:
Fresh, delicious salad, it's perfect for serving a big crowd.
Ingredients
1 head of iceberg lettuce washed and chopped
1/2 cup radicchio washed and shredded (purple cabbage)
sliced red onion (use as much as you prefer)
3-4 pepperoncini (mild)
1 medium tomato washed and sliced
1/2 cup shredded carrots
black olives
croutons
grated cheese if desired
Instructions
Combine ingredients in order in large bowl. Dress and enjoy!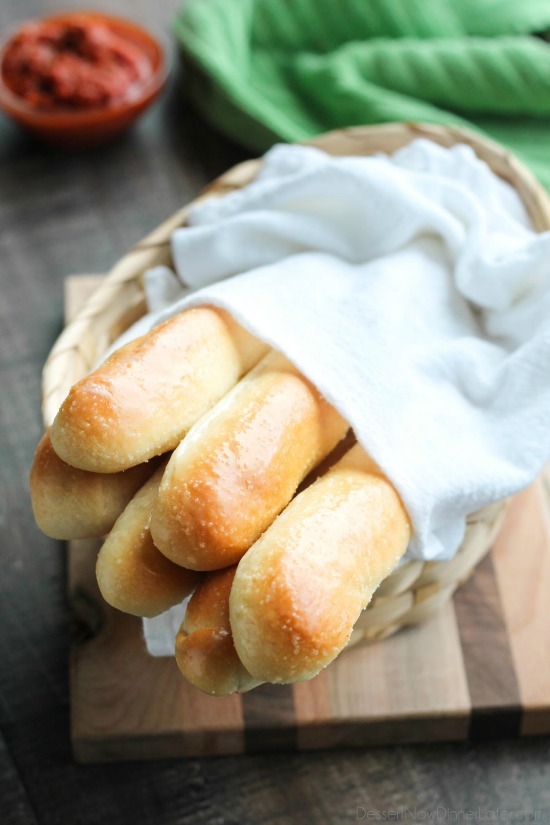 Aren't their bread sticks just nummy? I would share this recipe, but it won't let me add another recipe, whoops! But I will share the link to Amber's Olive Garden Bread Sticks. I just buy the pre-made bread sticks and coat them with butter and sprinkle on garlic seasoning.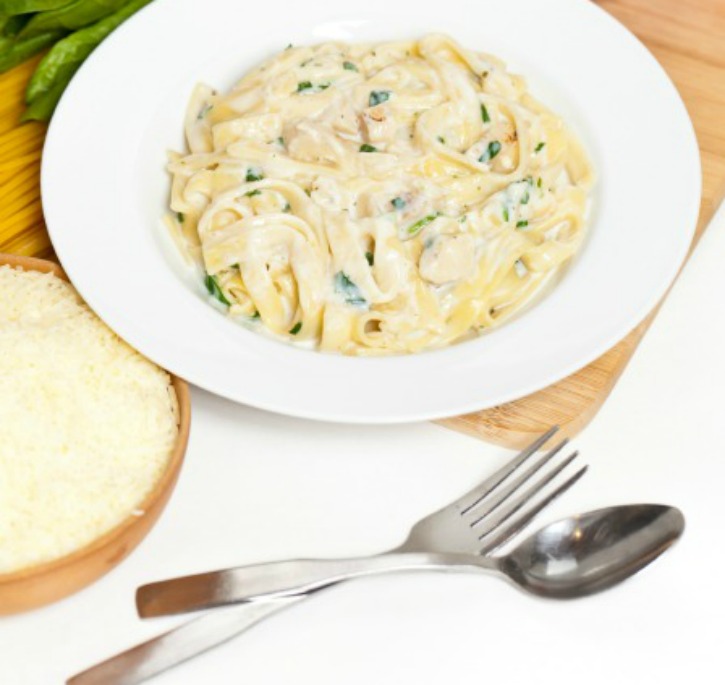 This dish is so good! Everyone at the house kept talking about it. Yes, I was feeding a crowd. Most the kids home and my husband, plus my assistant, also Fifi and her team. Lots of people to feed! But I promise you this is not a hard recipe, so give it a try and tell me how it goes. The Olive Garden Chicken Alfredo recipe is one of my favorites and everyone else's too!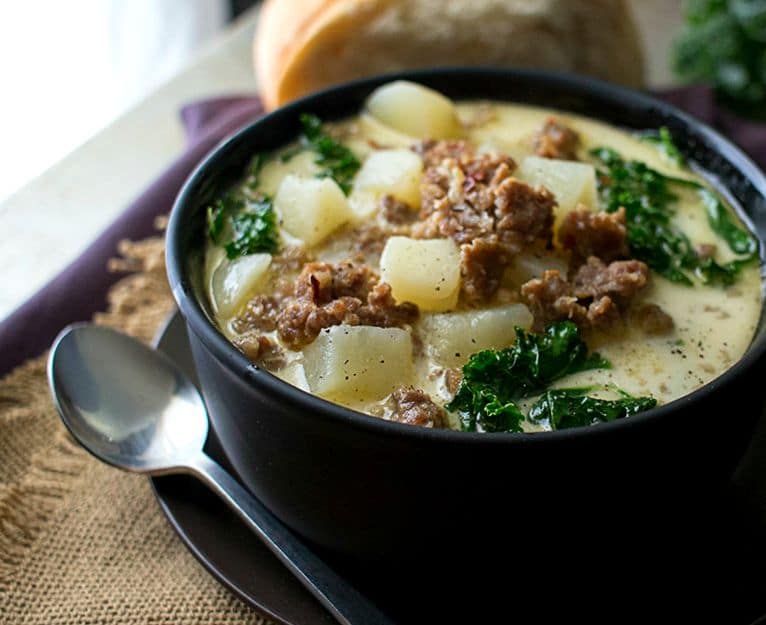 Zuppa, it's one of my favorites. Now having it cook in a crock pot all day is wonderful. With my crazy farm life, this will be perfect! The Olive Garden recipe of Zuppa Toscana is the bomb!
12 Easy Olive Garden Recipes for a Crowd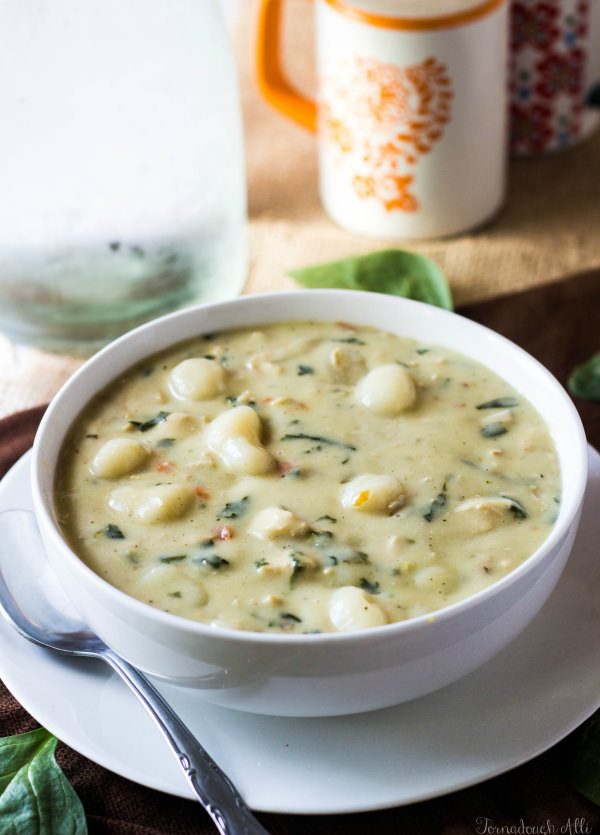 It was actually a lovely day when Fifi came. Usually here in the PNW, you never know what you'll get. So after a long morning for the crew working hard, I sat them down for a nice, filling lunch. But you guys will have to go check out all the fun I had with them, and the Behind the Scenes.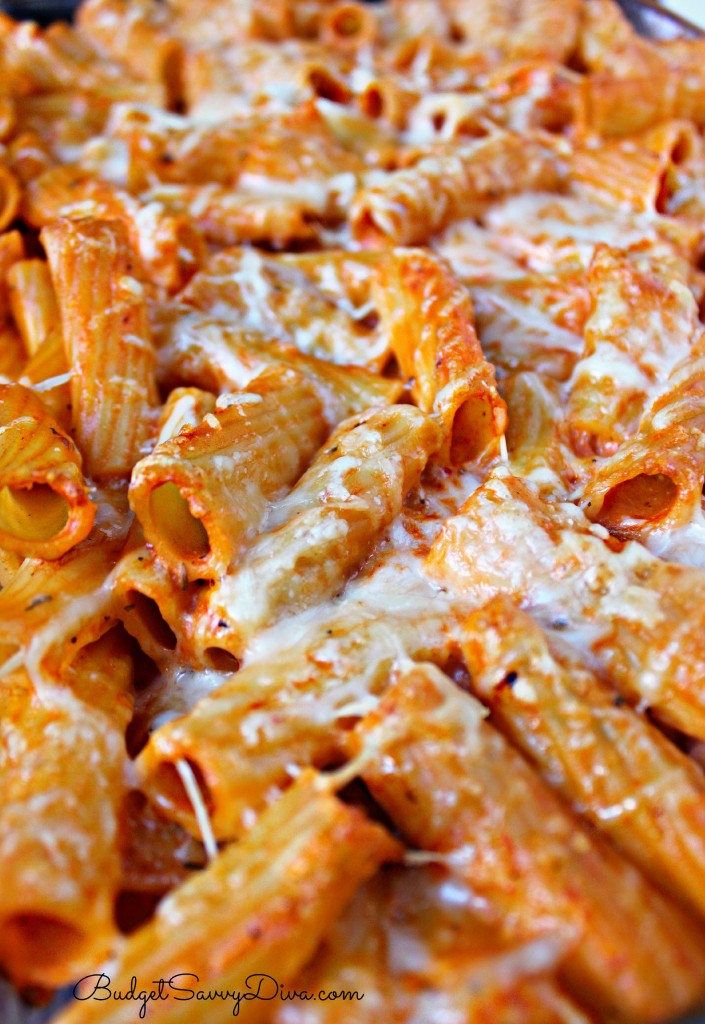 These dishes are great for having a dinner party. With a big crowd of people, pasta can always feed a lot. If you looking for some other great Autumn dishes, take a look at my creamy potato soup recipe.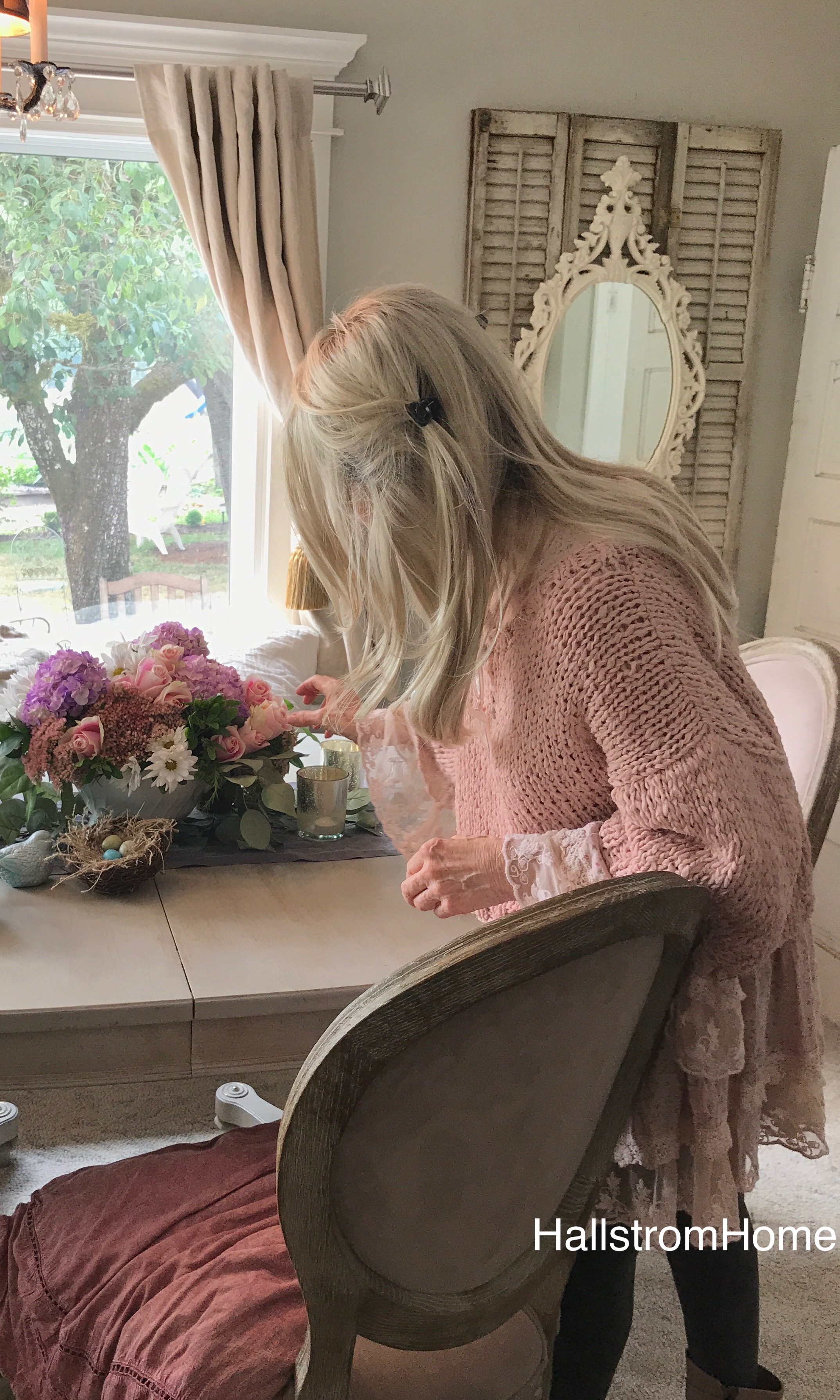 They loved that we had desserts on hand to use for props. I'm telling you guys, the mousse cake is delicious. I've got to try and make this at home. It's so rich and creamy.
12 Easy Olive Garden Recipes for a Crowd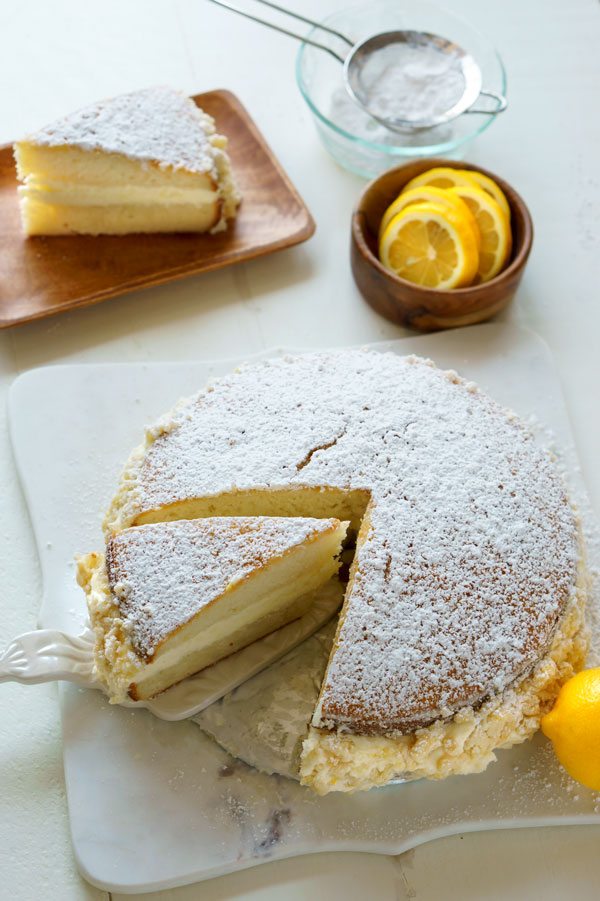 Lemon makes it feel like summertime, so if you're in the mood for summer make some lemon cake! For the shoot one of the props they used, was my Lemon Poppy Seed Cake. I can't wait to have Fifi over again and she can stay in our new shop, which will also have a guest bedroom!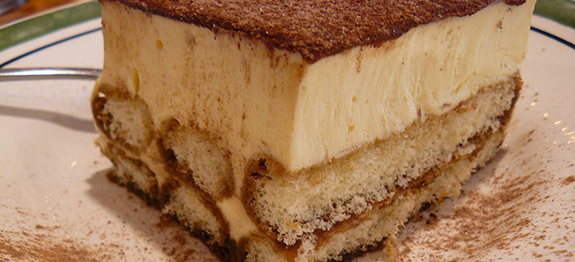 Tiramisu is so delicious. It's one of my faves and if you check out my Instagram, you can tell I love coffee. I'm always showing my coffee art on my stories. But who doesn't love coffee desserts?!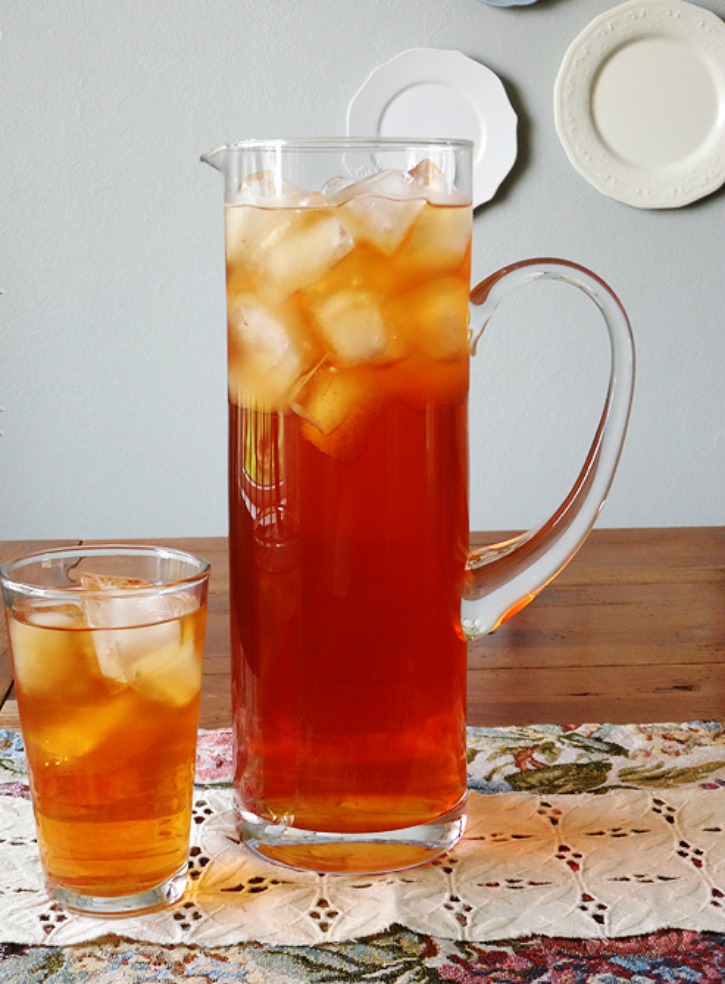 Let me tell you, Fifi loved having her iced tea with lemons. Everyone had a nice cup with lunch.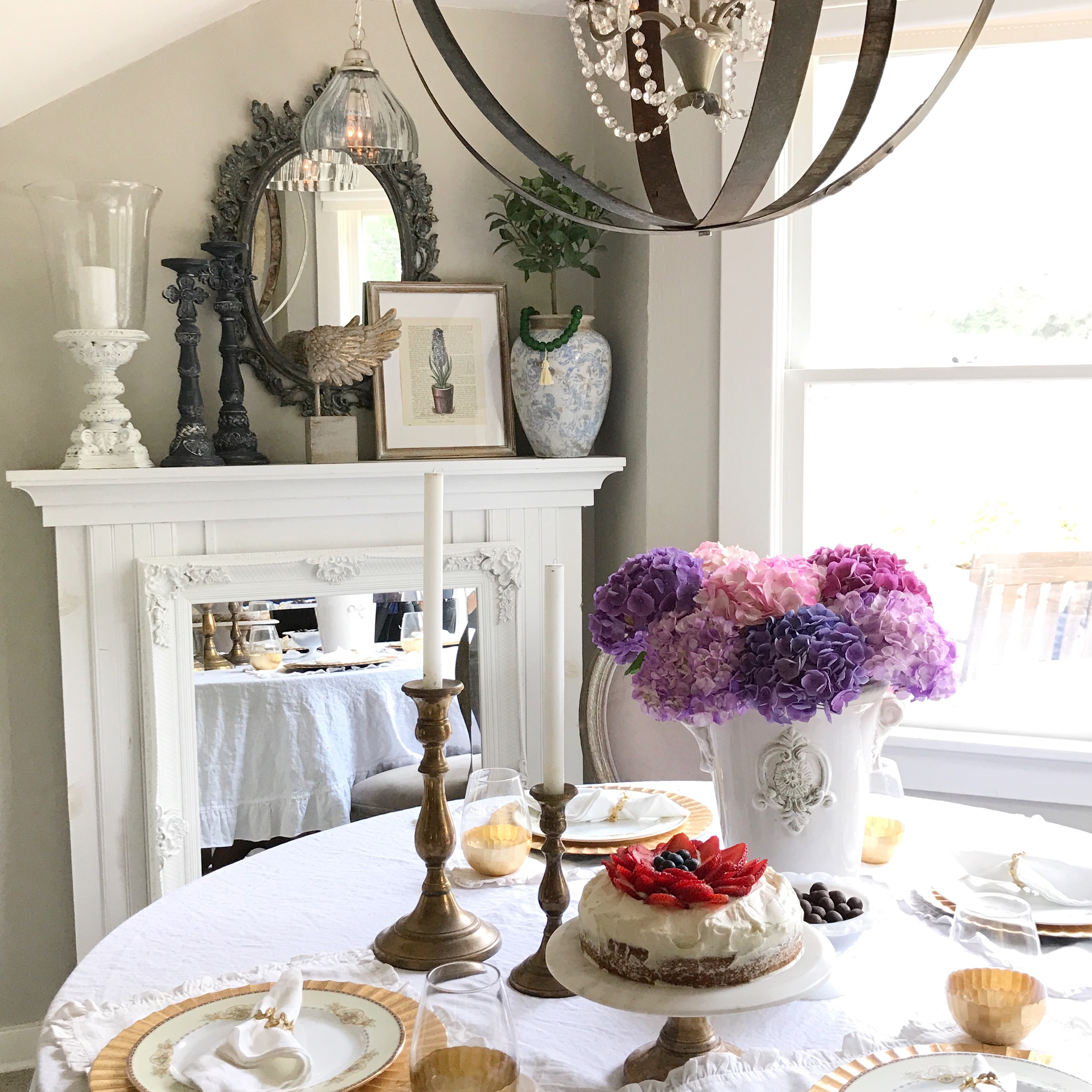 Just if we had some strawberry lemonade. It would have gone perfect with this cake!
12 Easy Olive Garden Recipes for a Crowd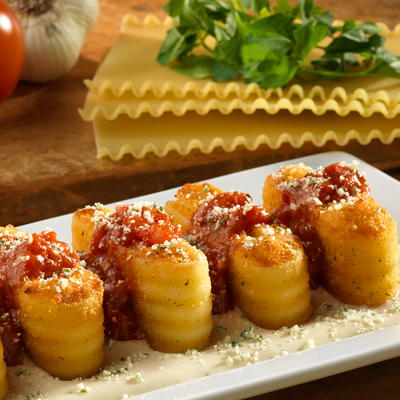 This is the perfect appetizer is you want to try a couple of different entrees. Also be sure to be up to date on my blog, because in a while I will give you guys tips to doing a photo shoot. I will also be giving more information to when I will be featured in her magazines, so be sure to keep up!