Are you getting stressed planning this special day? Well there is no need! With these great tips you will learn How to Host a Bridal Shower, the bride will always remember.
A bridal shower is typically an all-female celebration for the bride. It includes her friends, bridesmaids, and close female relatives from both sides of the family. Usually includes a mix of eating, playing games, and time for guests to interact with each other. The special part is when you shower and spoil the bride, the time when she opens her gifts from the guests.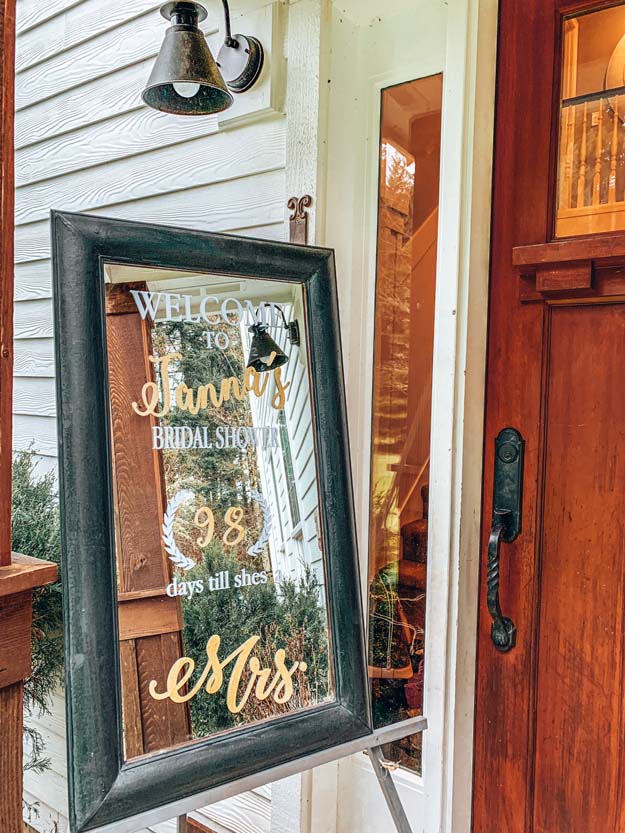 6 Tips for Hosting a Bridal Shower
This bridal shower was for my niece Tanna! It was absolutely stunning and such a gorgeous day for the bride and her family. They greeted us with a stunning mirror that had lettering on it. Now lets get into the details to create an amazing day.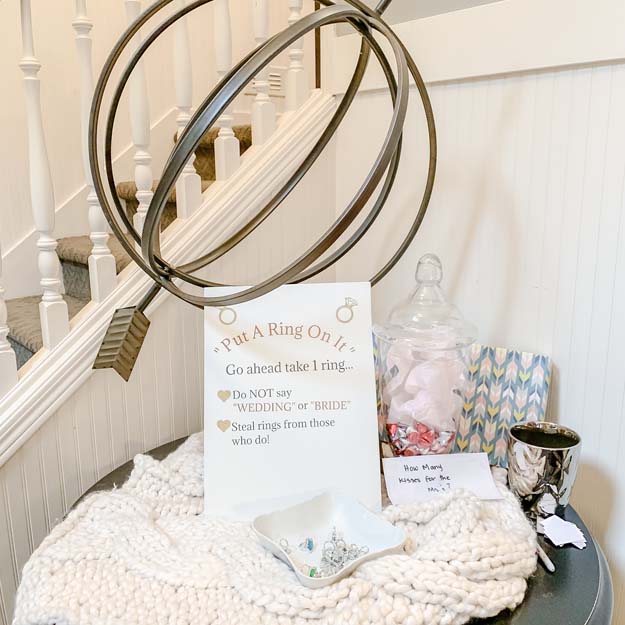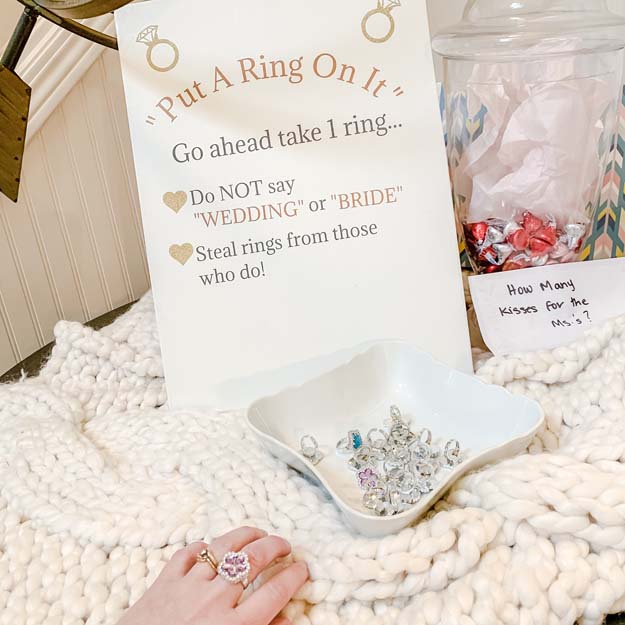 Setting a Date for the Bridal Shower
You will want to do this about a month or two before the wedding. Of course you want to be sure the date works for the bride and hopefully most of the family that will be joining.
Choosing the Budget for a Bridal Shower
Keep it simple! You don't have to go overboard with the decorations. Typically the hosts pay for the shower. You can still keep it pretty without breaking the bank. For example the simple balloon wall really made a statement and kept the cost down.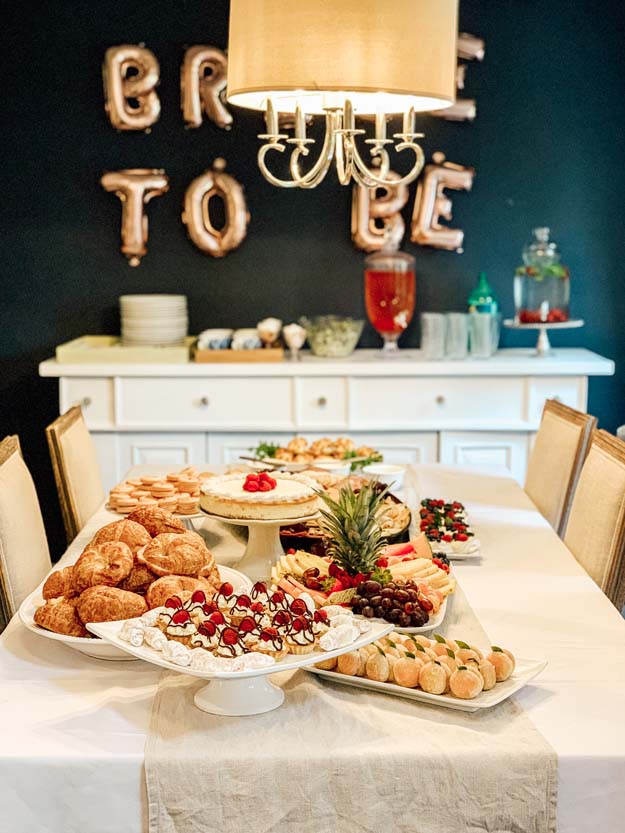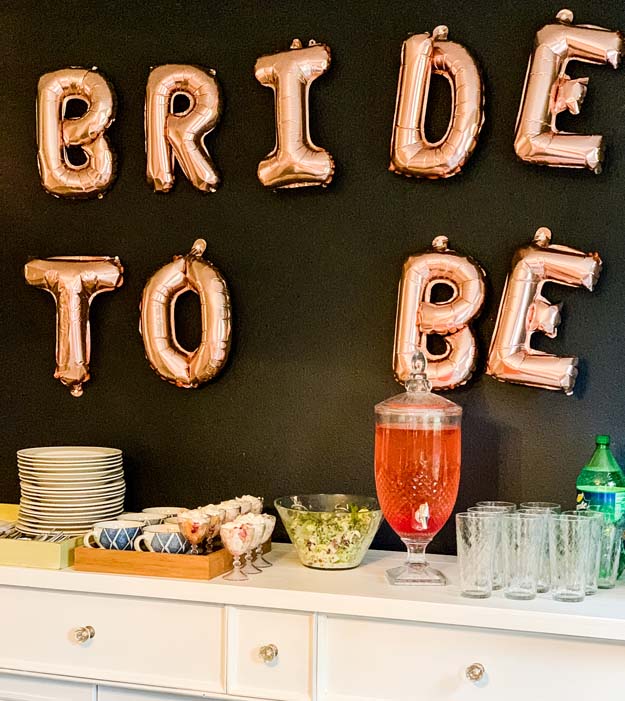 Guest List
You will want to ask the bride for a list of the people who are a must. Vista Print is a great place to create Bridal shower invitations! Make sure to grab the addresses from the bride too!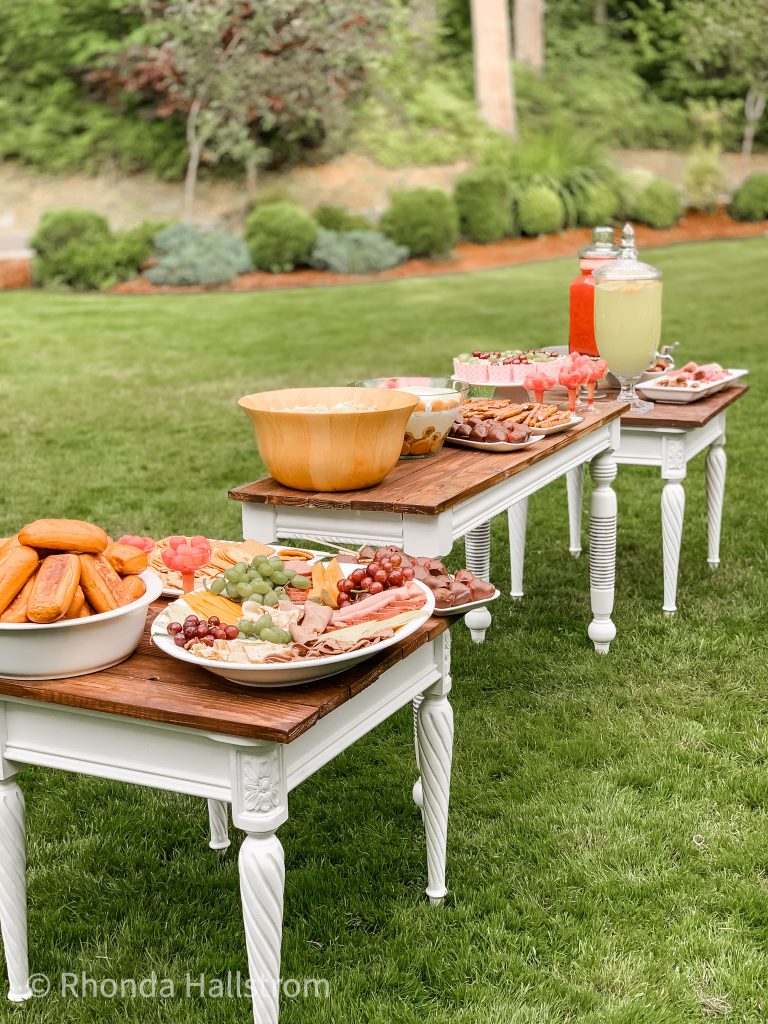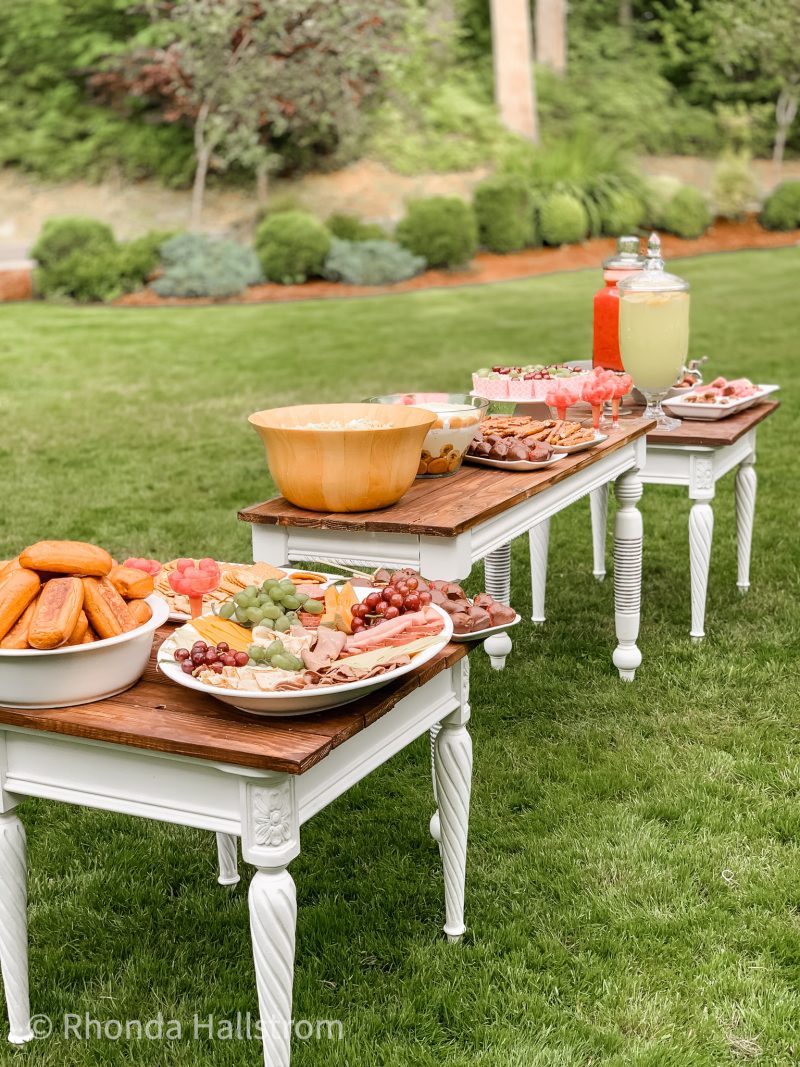 Bridal Shower Location
Once you know how many are coming to the shower, it's now time to choose the location. Tanna's bridal shower was hosted at her moms house. My sister has the best space to host a bridal shower! If you don't have space in your own home, as that's the traditional option try to go with another close friend or family member. Make sure the location has space for parking and is easy to get to.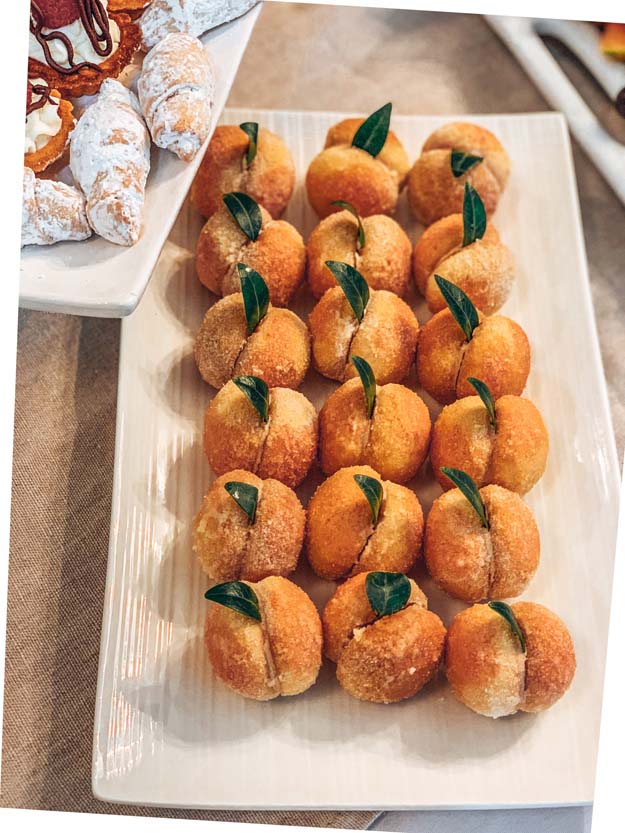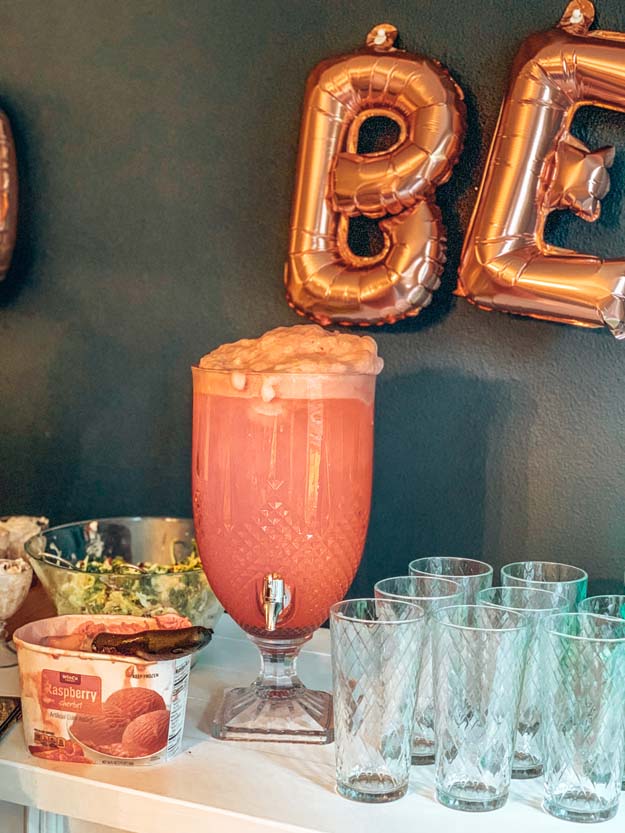 Choosing a bridal shower style/theme
This is the funnest part! Get creative and have fun with it. This isn't a must, but it makes it extra special. If you have a certain theme or style it can be shown in the invites, decor, and even the food. For Tanna's they went for a classy style but added some very amazing elements. For example the balloon wall, chocolate fountain, and some of the food. It was so amazing and tasty!
There are so many themes and style you can choose. Some are brunch theme, rustic farmhouse style, garden party, and boho. So many styles are out there so choose the one that your bride would love the most!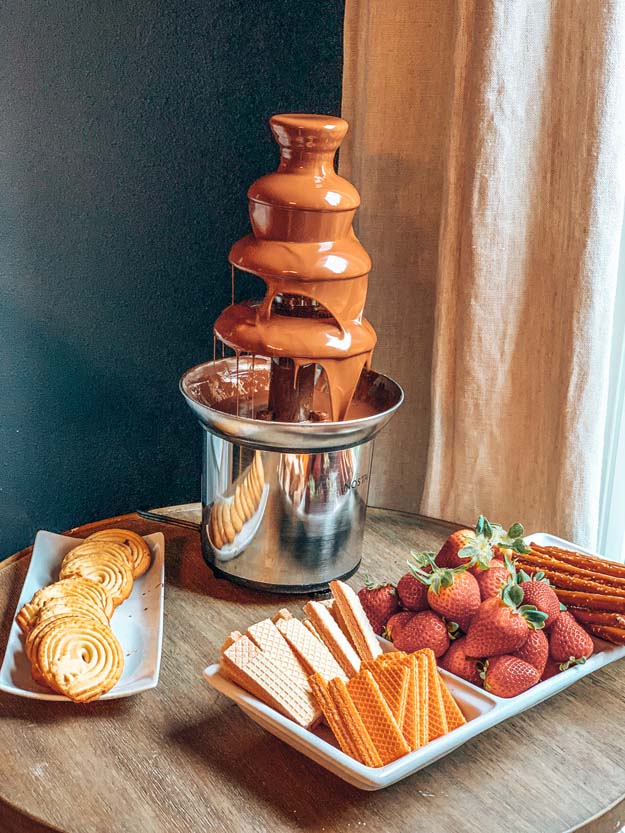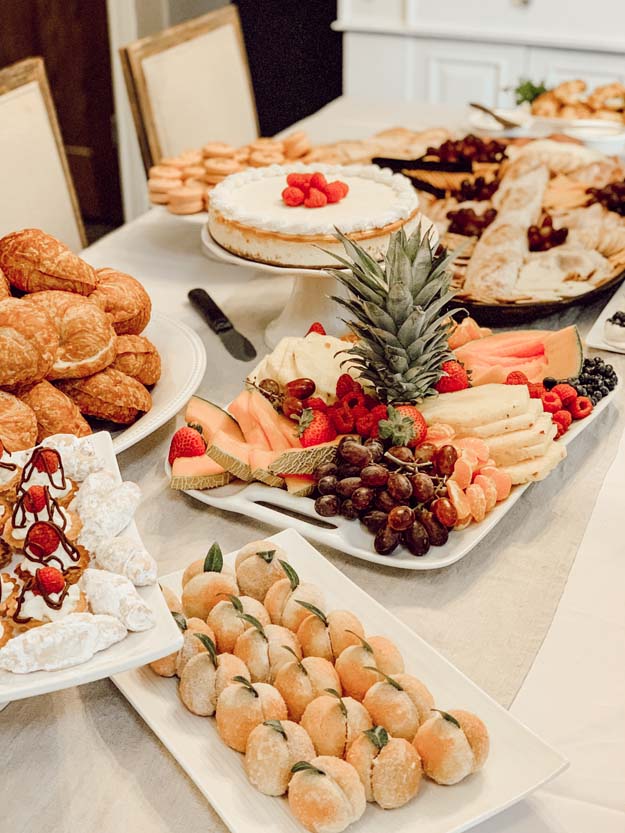 Bridal Shower Games
Games are a great way to entertain the guests. Some fun games are the ring game where you can't say bride or wedding. Other great ones are bingo, trivia on the bride, who knows the couple best.
Some other fun activities are guess how many kisses, advice for the bride. Have each guest bring one of their favorite recipes for the bride!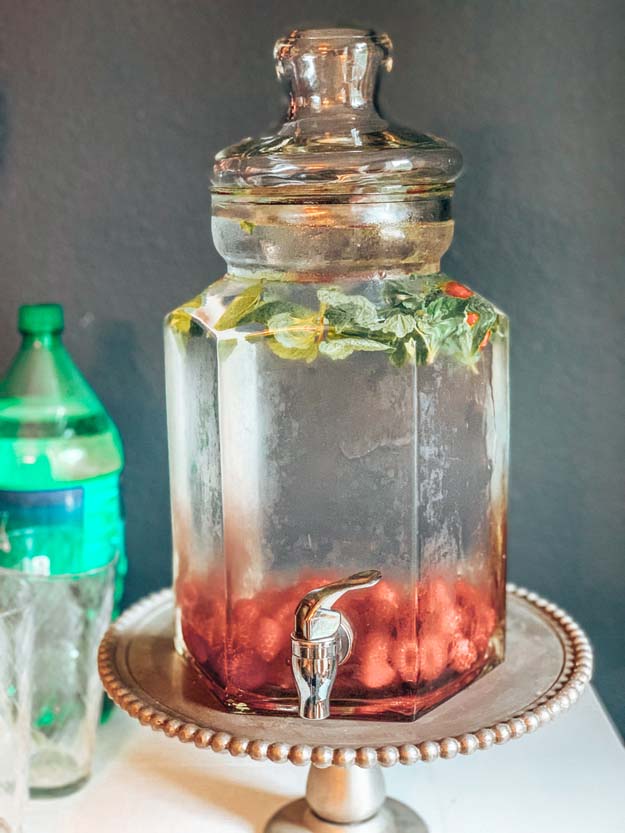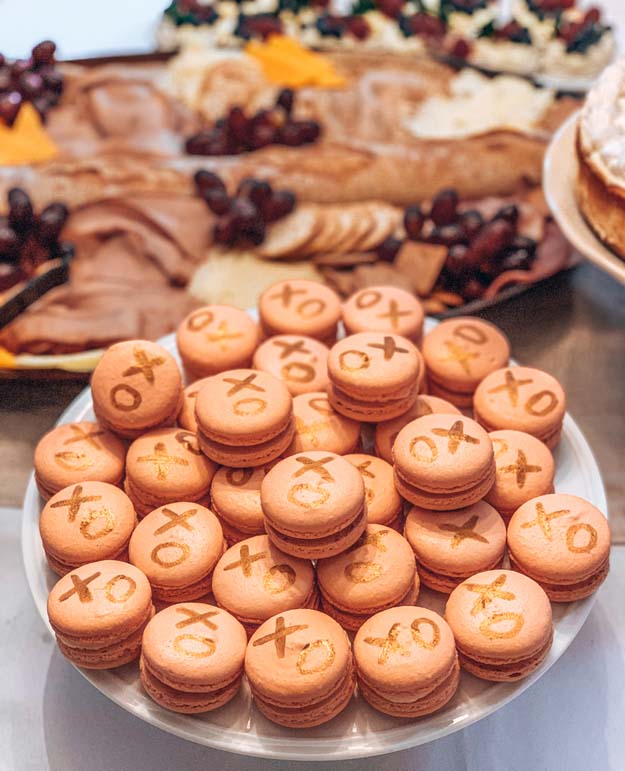 I'm telling you Tanna's bridal shower was so stunning and to food was delicious. For the food there was some charcuterie boards, fruit trays, pastries, chocolate fountain with dessert, salads, and many other tasty treats.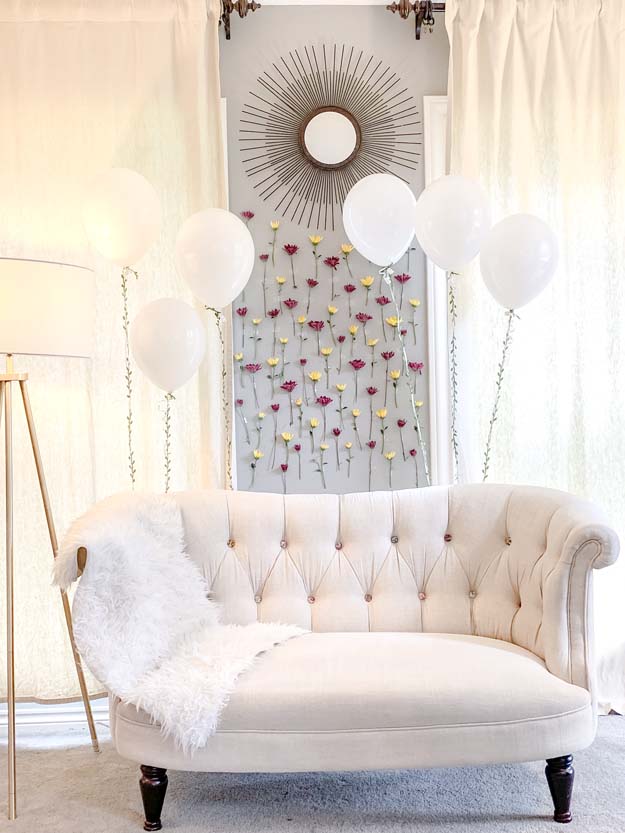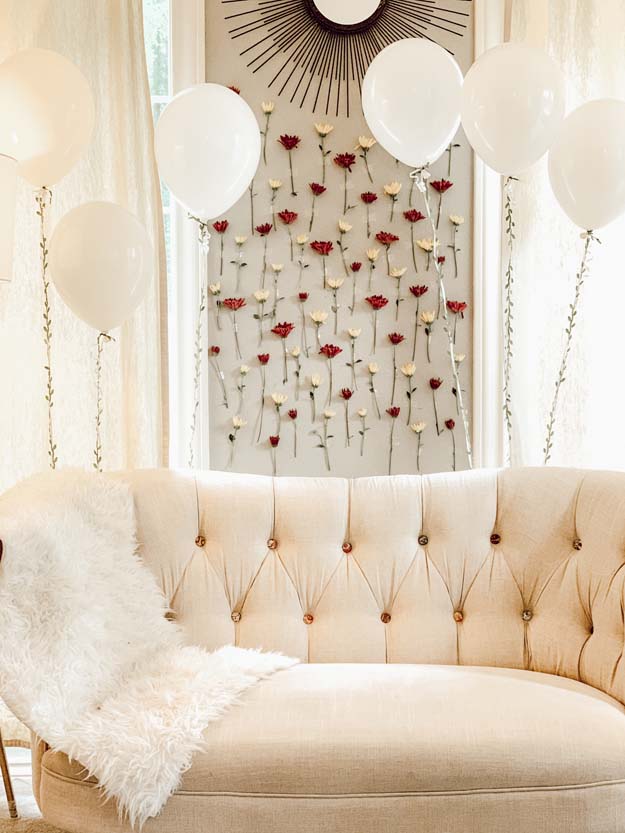 An accent wall is a great spot for the bride to sit while she is opening gifts. It also makes for a great photo wall so you can print off photos of the bride with her guests to have as a keepsake. Take a look at Ty and Claire's wedding for some more wedding fun!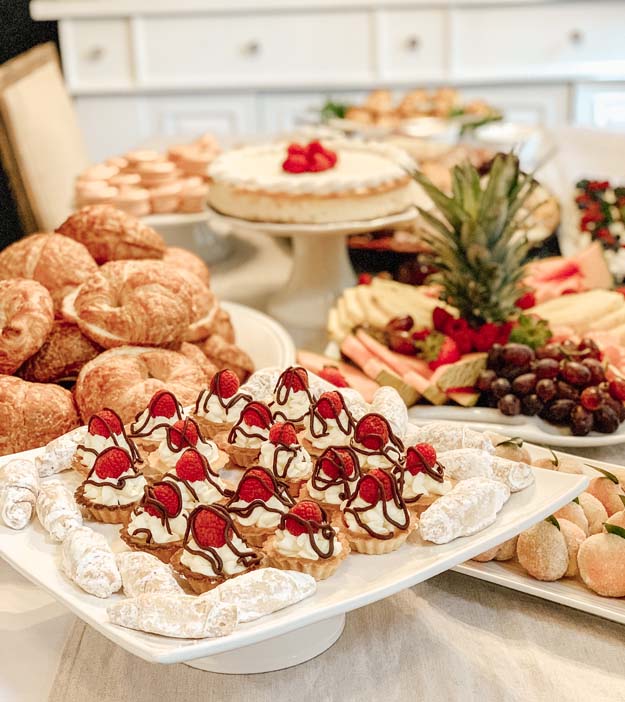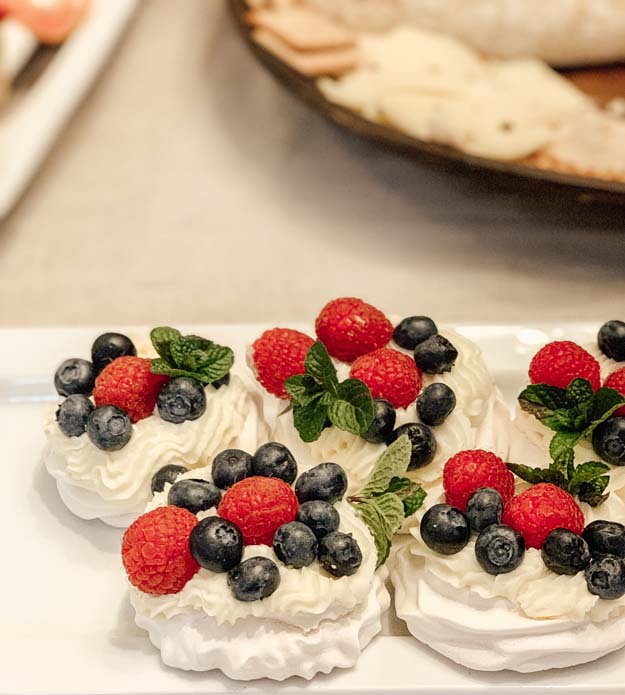 Now have fun and celebrate the bride to be!