Our main focus is the checkout counter and incorporating that vintage modern boho style in with our store products. We are deciding between the green with gold or the blue with gold for the checkout, I'll include some pictures down below. We also have our wall decor, bedding and pillows, mirrors and beauty products that will be part of the design.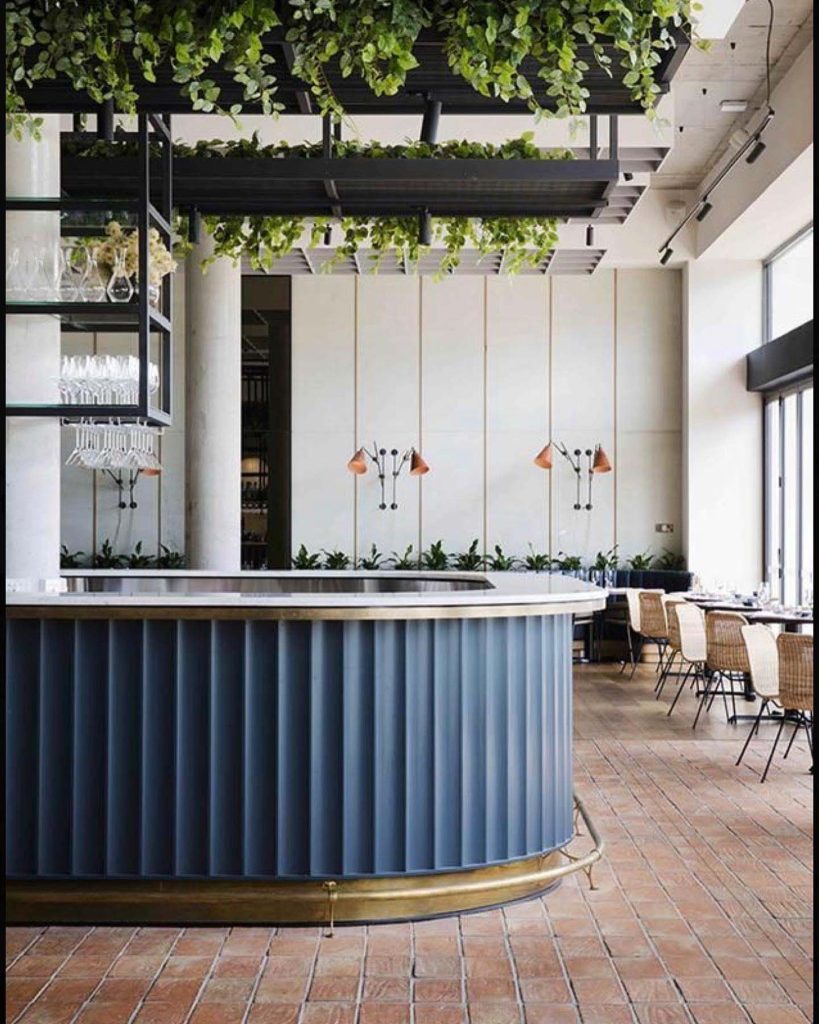 What is GRAND MILLENNIAL
I would describe Grand Millennial as a modern take on vintage boho looks. I definitely like to include gold with lots of colors. Layers is also a key! The best part is that you can take unique pieces that you love to decorate the room with about anything.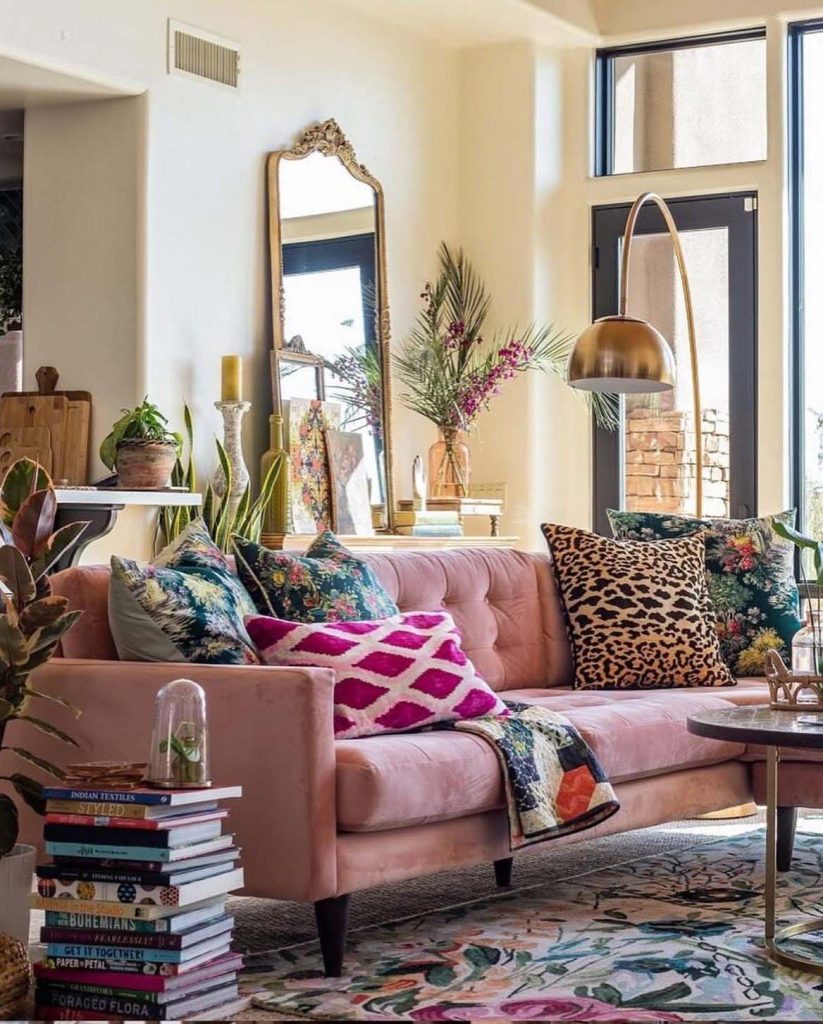 Grand Millennial Retail Store
So we are trying to decide between having a green with gold check out counter or a blue with gold. It will be the centerpiece of my store. I know for sure that I want this arched modern look.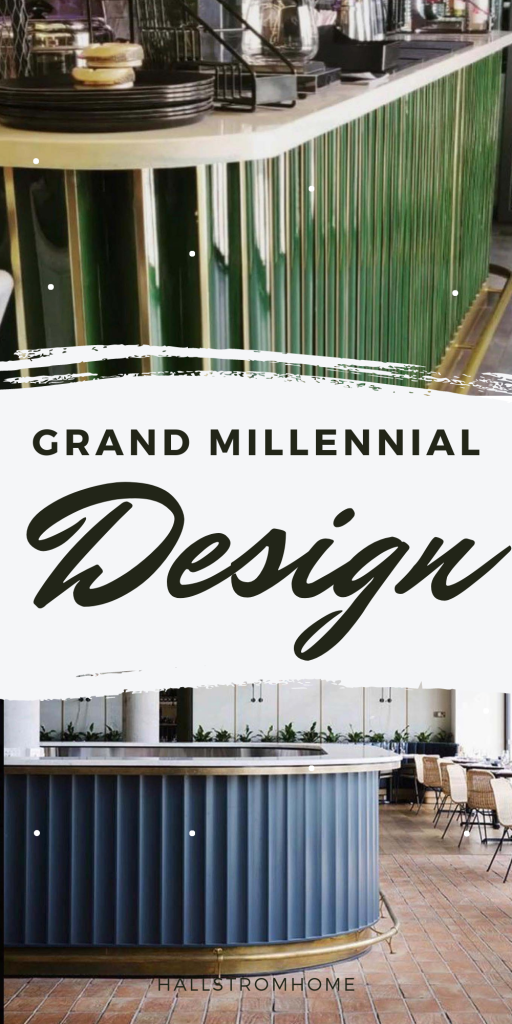 Let's go over how we are building this checkout counter because I consider it an engineering feat. Basically I don't really have a lot of words because my hubby Vic is building this. Here is some pictures of the progress.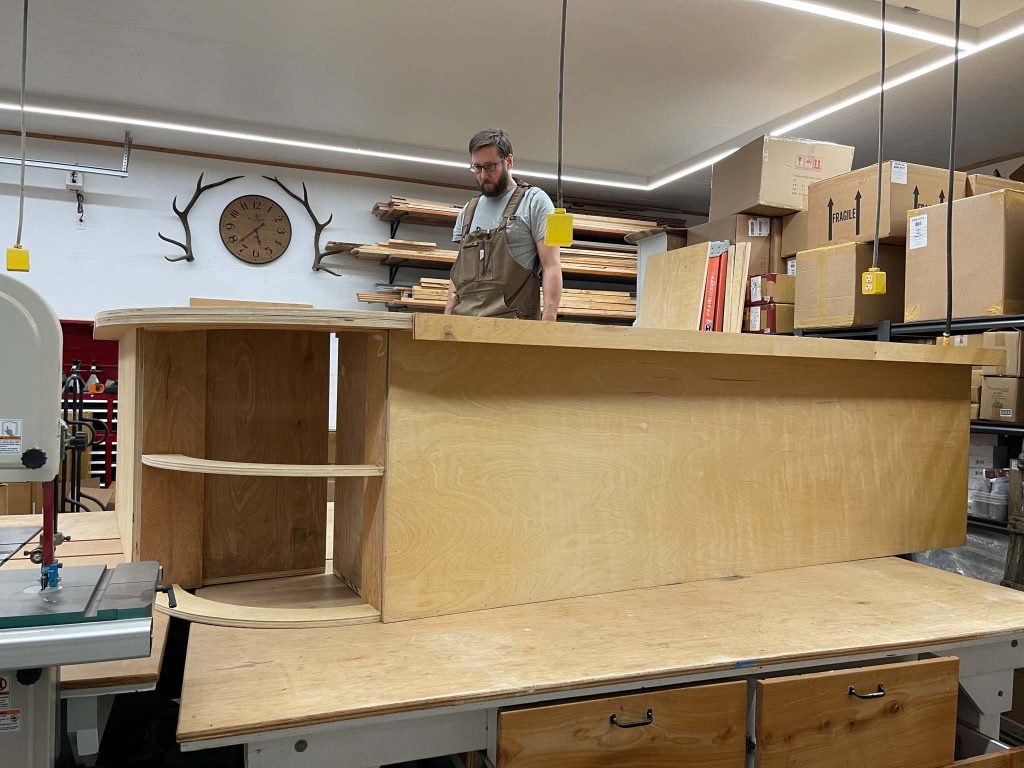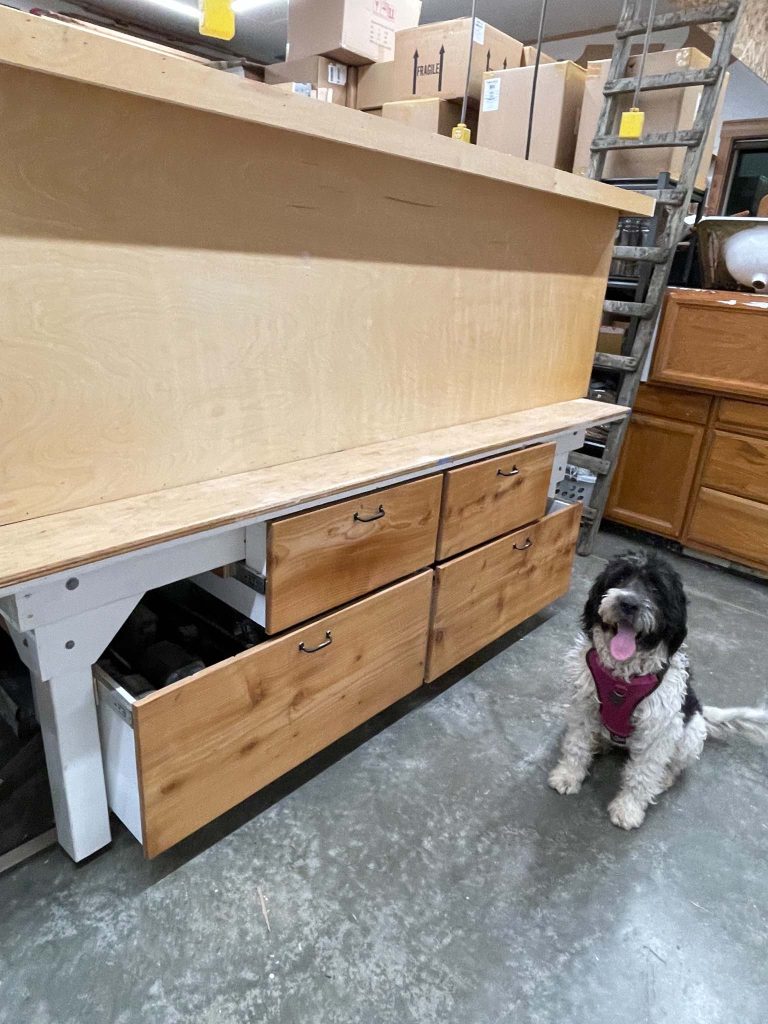 Grand Millennial Home Decor
We will have lots of wall decor, bedding, pillows and mirrors. All things that make a house a home as well as some gift items. You can always come in and get your friend something beautiful.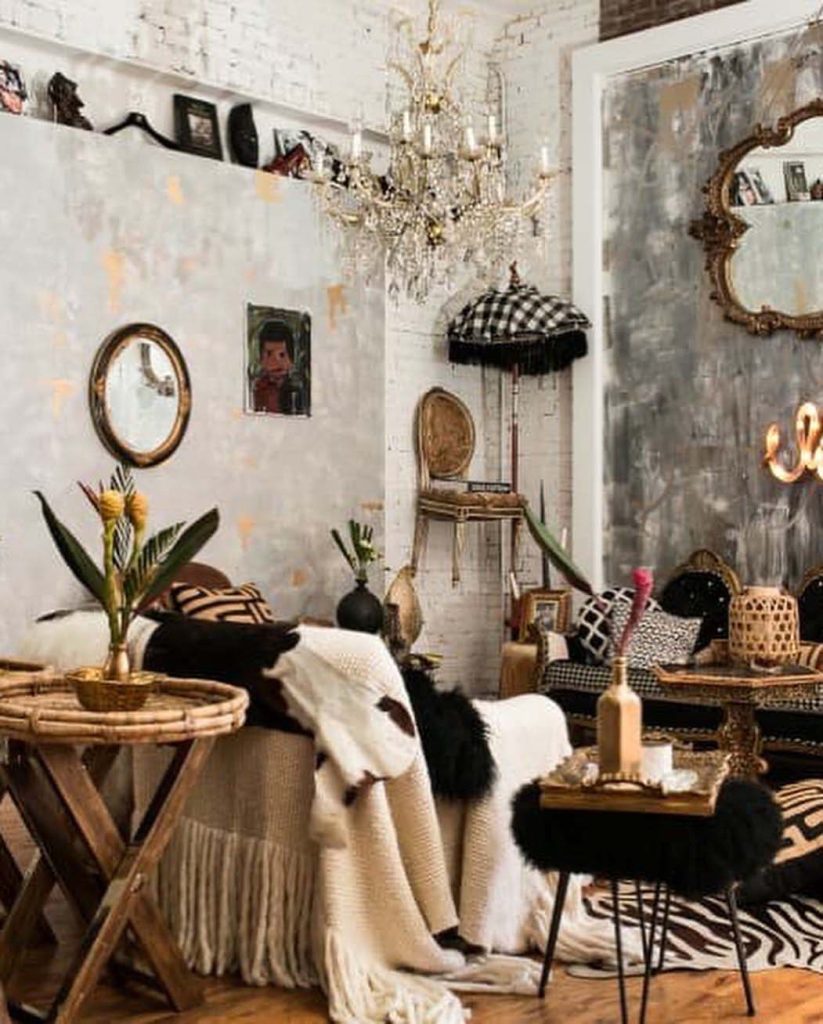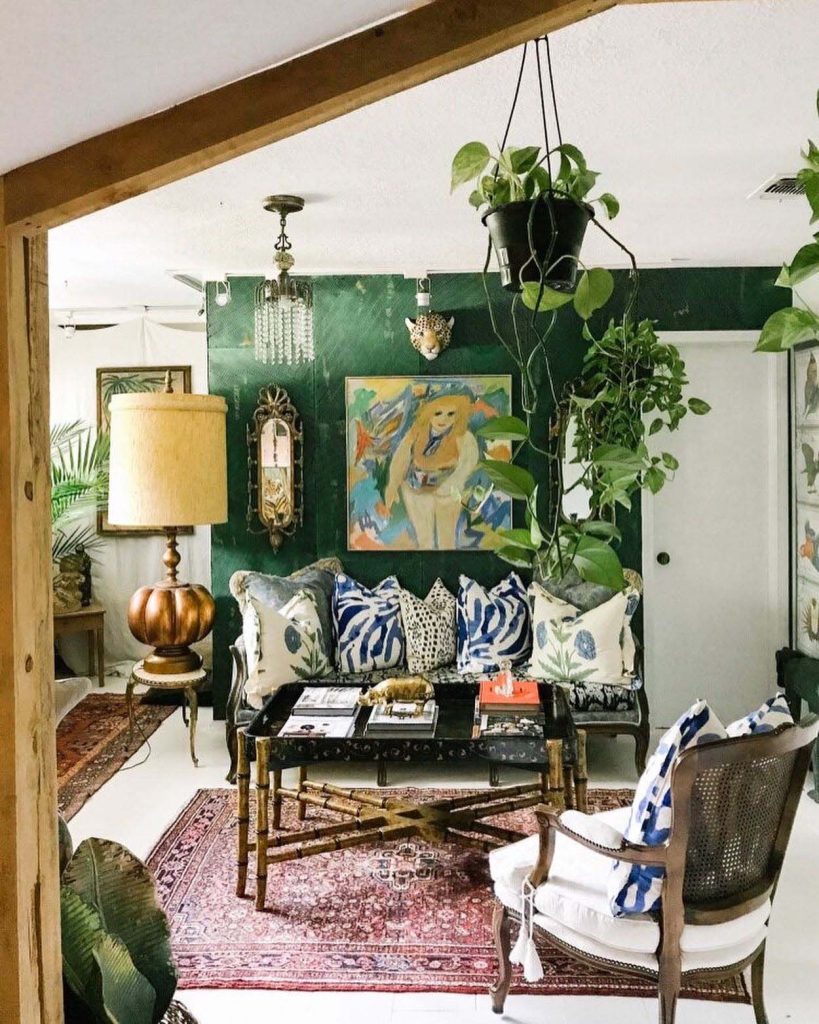 Hopefully you find some inspiration with our checkout because this is going to be the foundation to our store. As well as the Trendy Bathroom that we designing with our Beautiful Wallpaper that I'll link for you to check out. Im so excited for you guys to see it all come together so stay tuned for more!