It has been awhile since I've shared a recipe so I figured we would do a collection for 10 Of Our Best Homemade Recipes. We have desserts and bread recipes. I did include breakfast recipes as well since going homemade for breakfast is a treat. I hope you enjoy.
Our Favorite Homemade Desserts
These creamy tasty Cream Cheese Cardamom Rolls with cinnamon are to die for! Alea spent all evening trying different ingredients and ways to make these.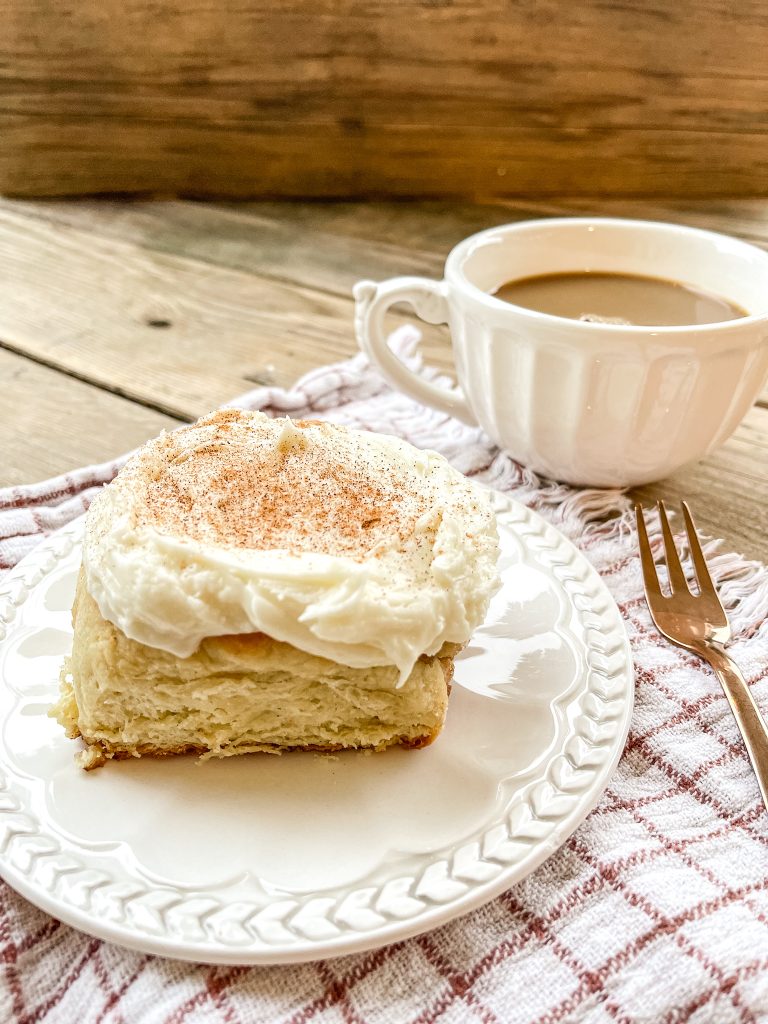 Warm yummy cinnamon rolls are the way to warm the belly, heart and mind! We made these for our friends the other evening and they hit the spot
Recipe For Homemade Cinnamon Rolls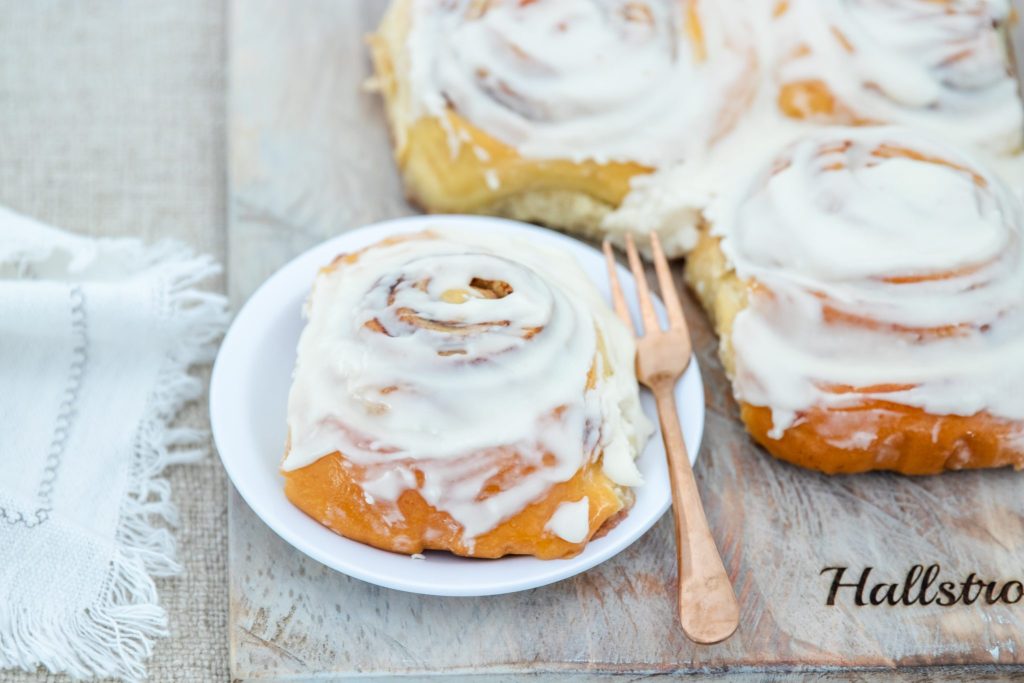 Homemade Snacks
These cookies and amazingly tender, so far these are the best cookies I have ever ate in my life! Bring these Cream Cheese Snickerdoodle Cookies out for your family or friends or even enjoy them all by yourself.
Cream Cheese Snickerdoodle Cookies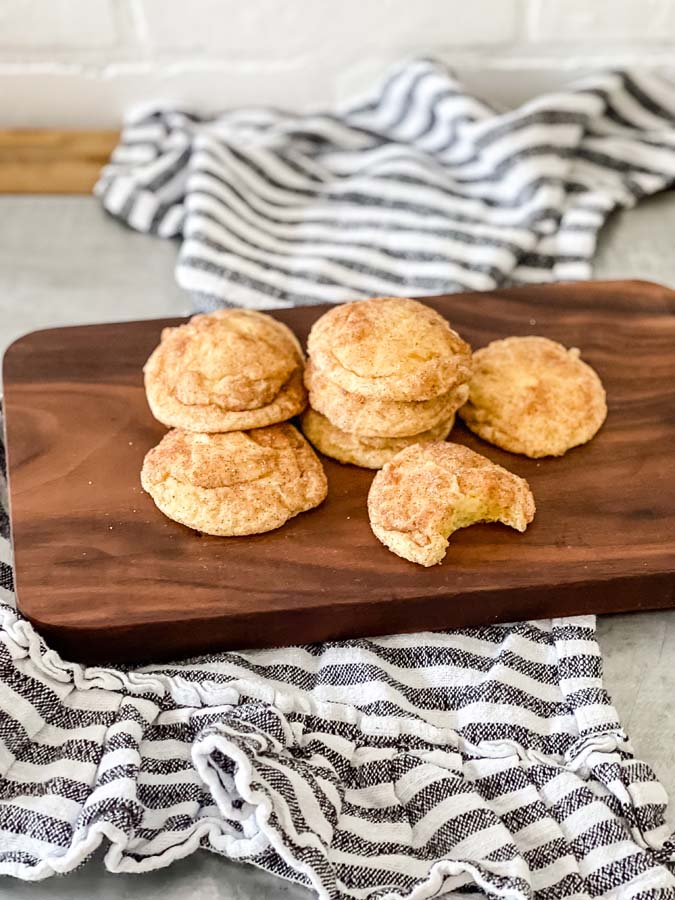 I am so excited to share with all you this amazing recipe, it is so good it is gone immediately after anyone finishes making this.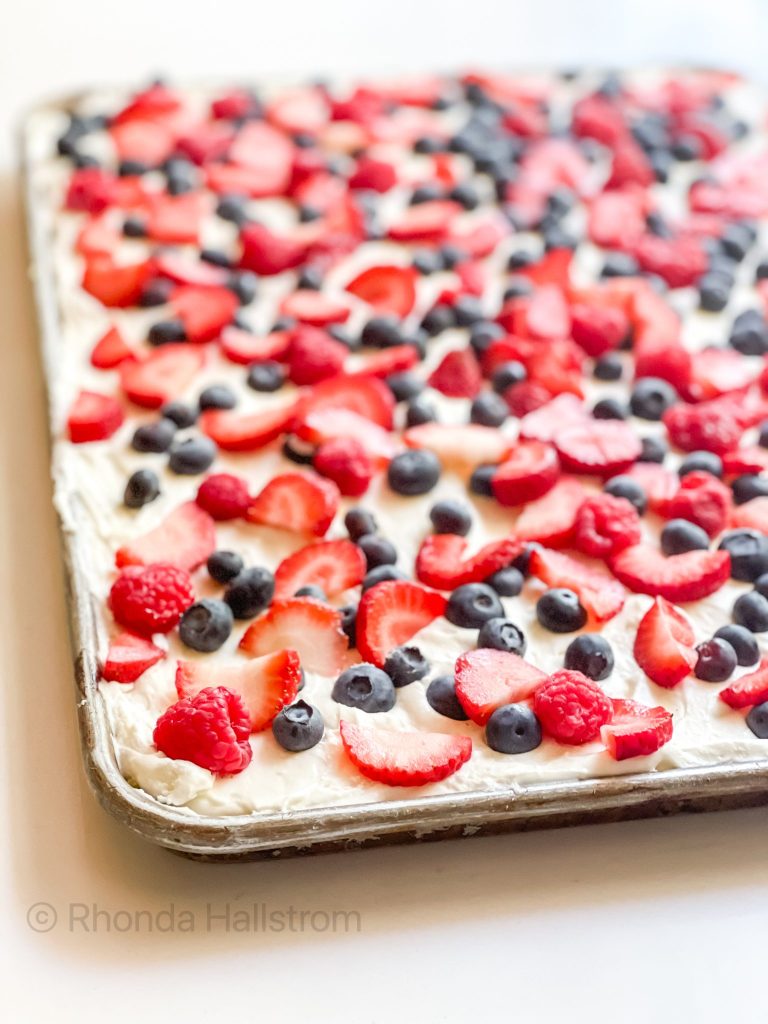 Delicious Homemade Cakes
Lemon Bundt Cake By Magnolia Table, so delicious and yummy. Perfect for birthdays and get togethers.
Lemon Bundt Cake By Magnolia Table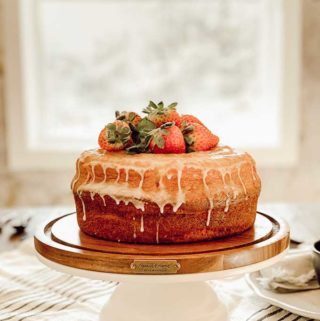 This is one of the mostly chocolatey, best chocolate cakes you will ever have. Best Chocolate Cake Recipe Moist.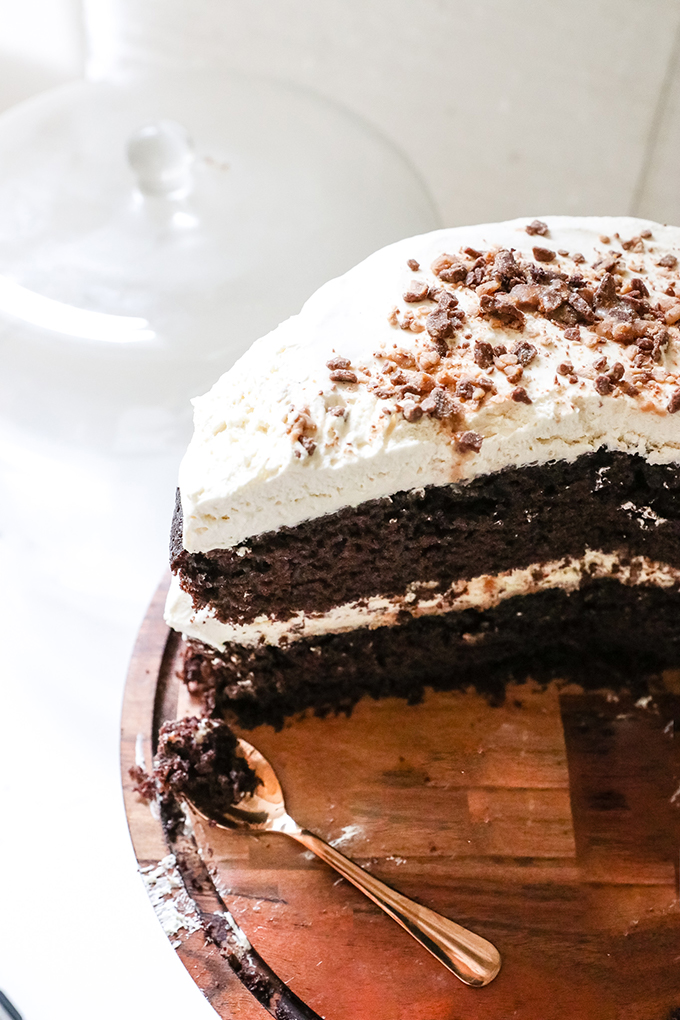 The Best Homemade Bread Recipes
This Recipe For Homemade Bread came from Grandpa Bob. It's delicious perfect for family!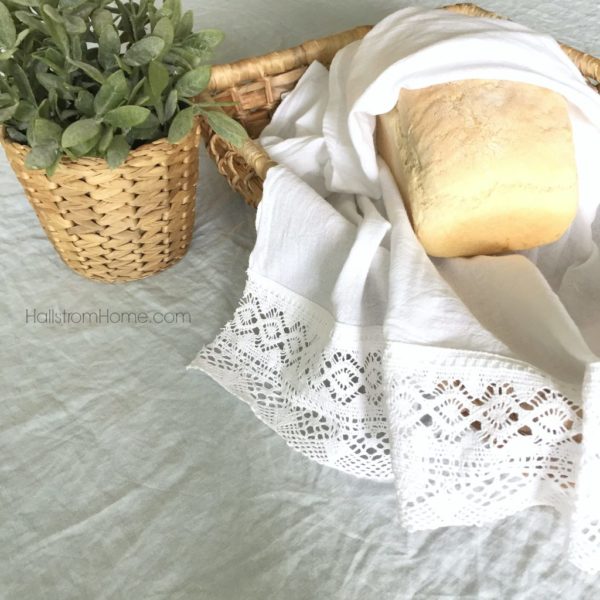 Our amazing coworker and friend Anna went home last night and started baking. We were talking about new recipes we should share and she said that she has some amazing family recipes for us to try. Here is the Recipe for Blueberry Zucchini Bread, it is the absolute best!
Recipe For Blueberry Zucchini Bread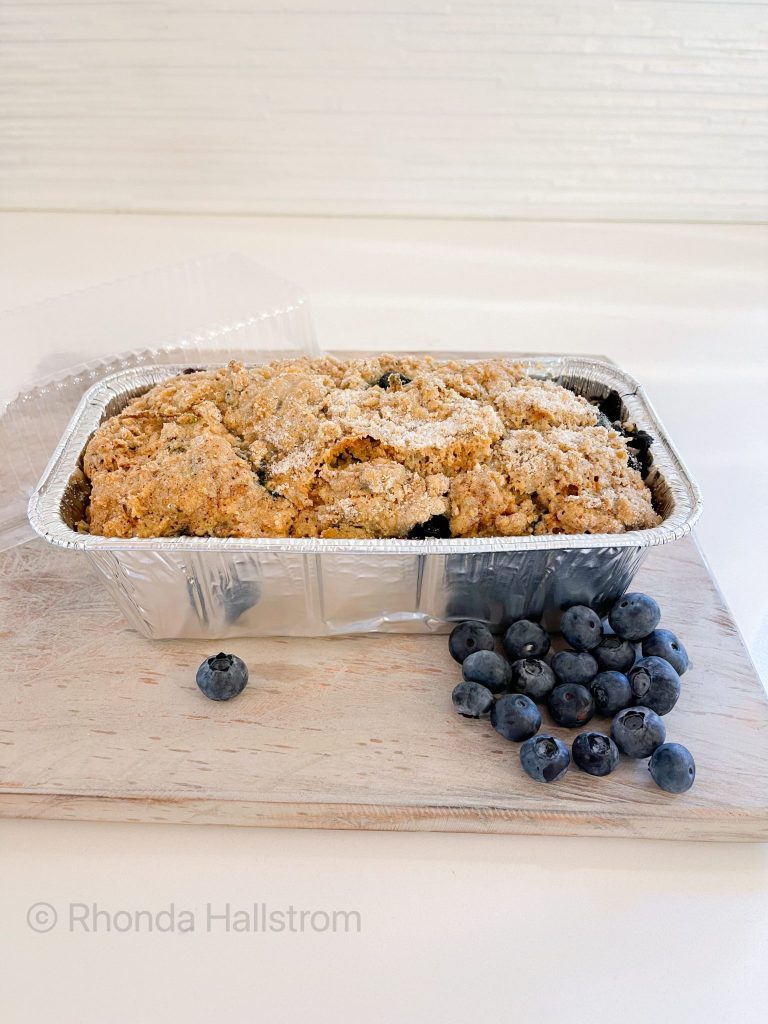 Homemade Breakfast Treats
Waffles are a great way to start the morning! My family loves breakfast food like waffles and fruit. We also do homemade pancakes and dutch babies. If you have a waffle iron this is a great Recipe For Homemade Waffles!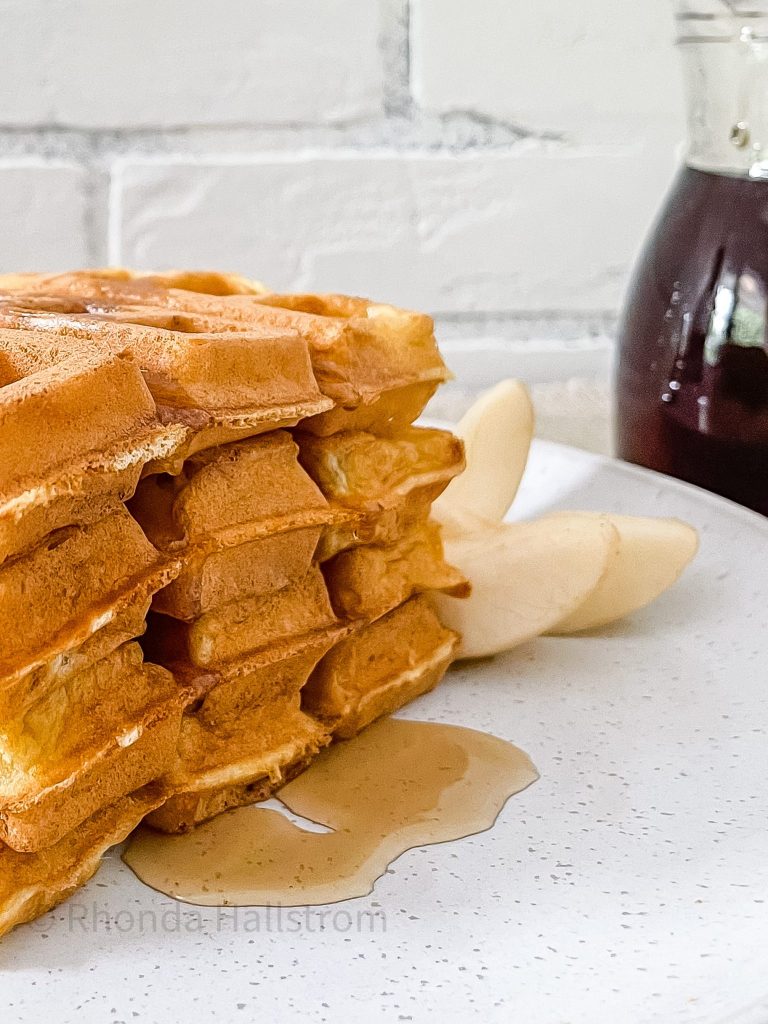 Dutch Baby Pancakes have been in our family for years. Sweet breakfast meals are a go to for everyone. Here is the Best Dutch Baby Recipe to bring home for your family and friends. We also included our delicious homemade syrup recipe.