Wallpaper is one of the most beautiful way to decorate your house and it can be easy too. I am absolutely in love with the new peel and stick wallpaper. The designs can be dark classy to light pastels, I hope you find some inspiration. Today I am going to show all of you my favorite wallpaper trends for this year and the best way to apply. We will also have many wallpaper options in store!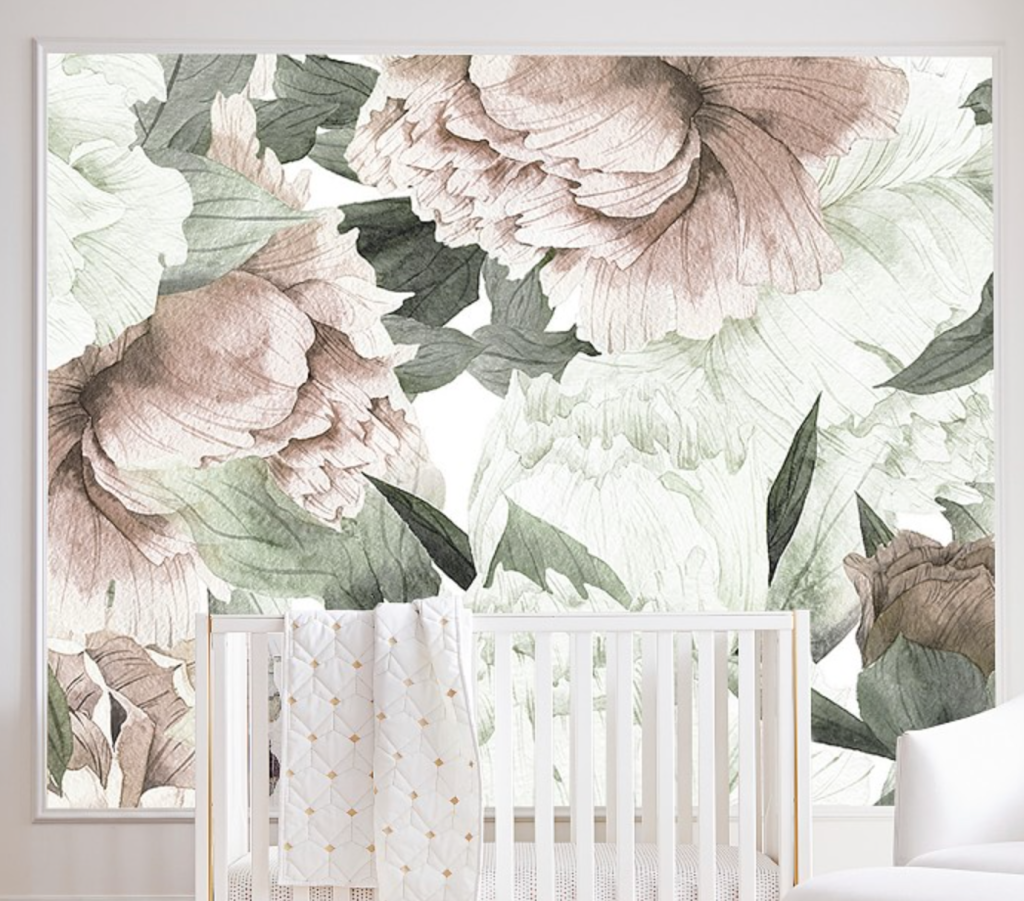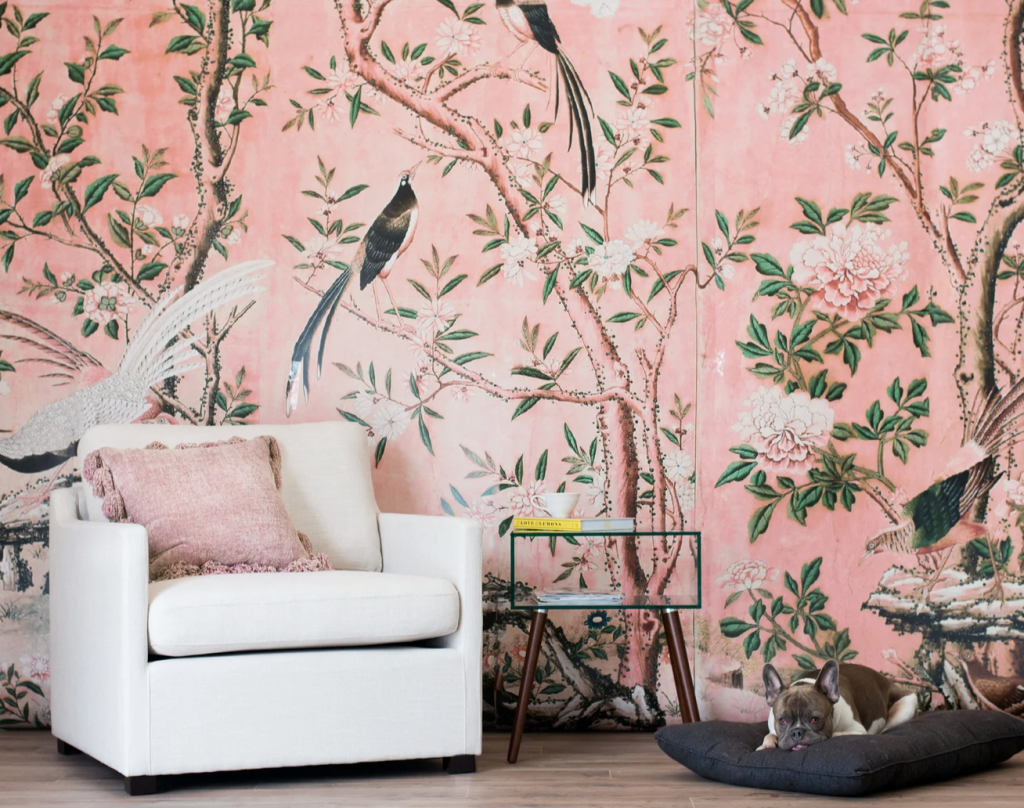 This Anewall Blush Floral Wallpaper by Potterybarn with the florals and light colors is one of my favorites. For a nursery or quiet room it has a clean soft tone. We will carry lots more like this this in store and on our online shop so be sure to check it out!
Wallpaper Trends For This Year
I love this idea of a dark classy bathroom. It's a modern style with so much character. This is called Golden Age Large and Dark Floral Wallpaper Mural by Wallmur. One of the tricky things with big pieces of wallpaper is the glueing and sizing. Be sure to measure and get some extra hands to help.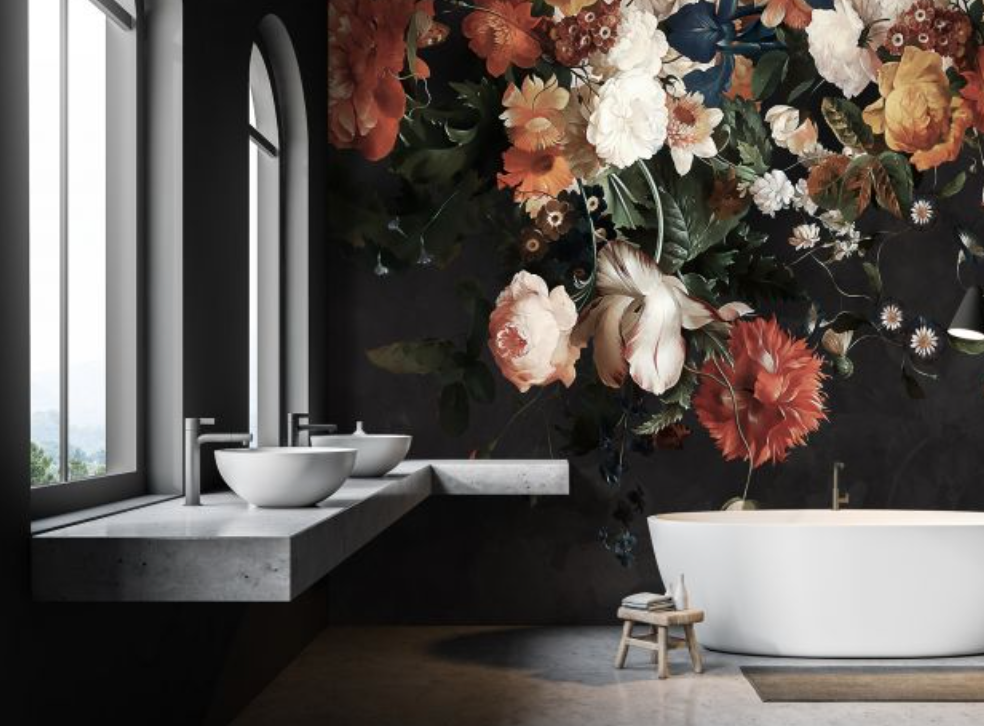 2022 Wallpaper Trends
Now here is one of my favorites for the Peel and Stick application. My DIY Peel And Stick Wallpaper link for those of you that want to check out the application process. This Wallpaper is the Posey Wallpaper by Pottery Barn. I love the light fresh colors for a bedroom or bathroom.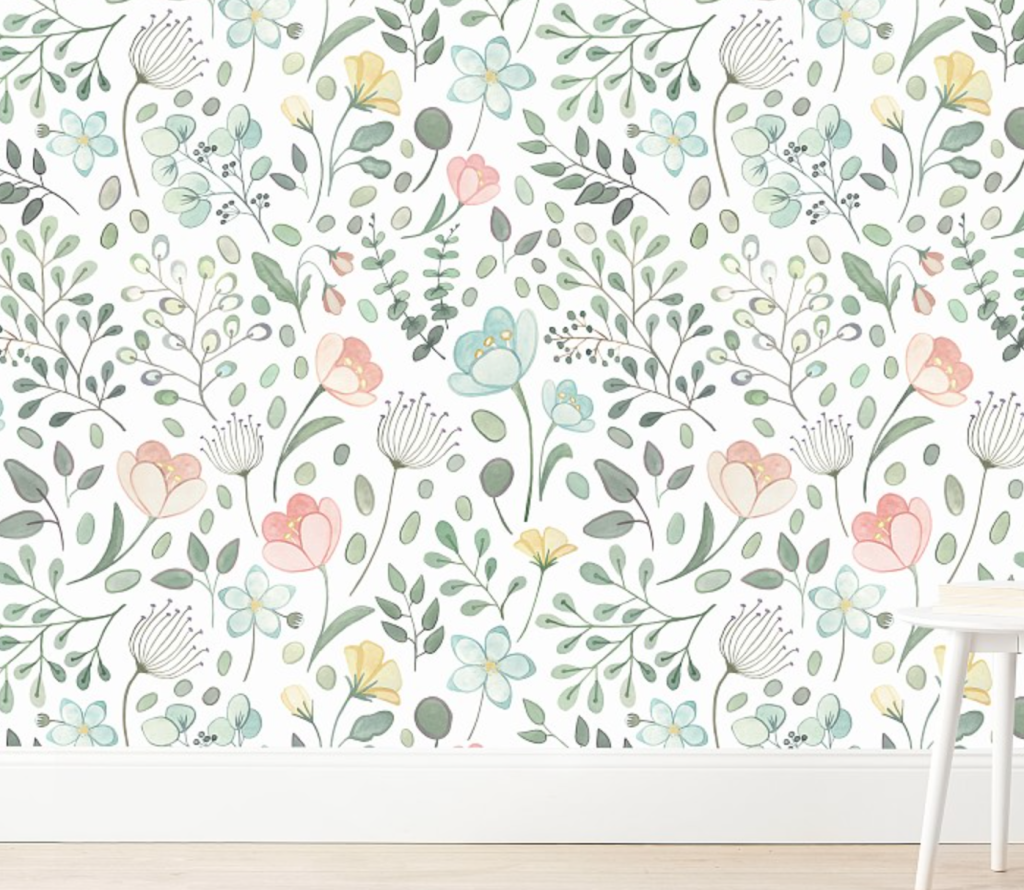 Wallpaper For Designers
This Whimsy Floral Wallpaper by Perigold has big bright detail and can add so much to a room. I love this so much and can't wait to get others in stock in my store. Down below this picture is the Snakeshead Wallpaper by Rejuvenation. I have so many ideas and inspiration for this beautiful look. From a boho look to a modern classy look, you can't go wrong.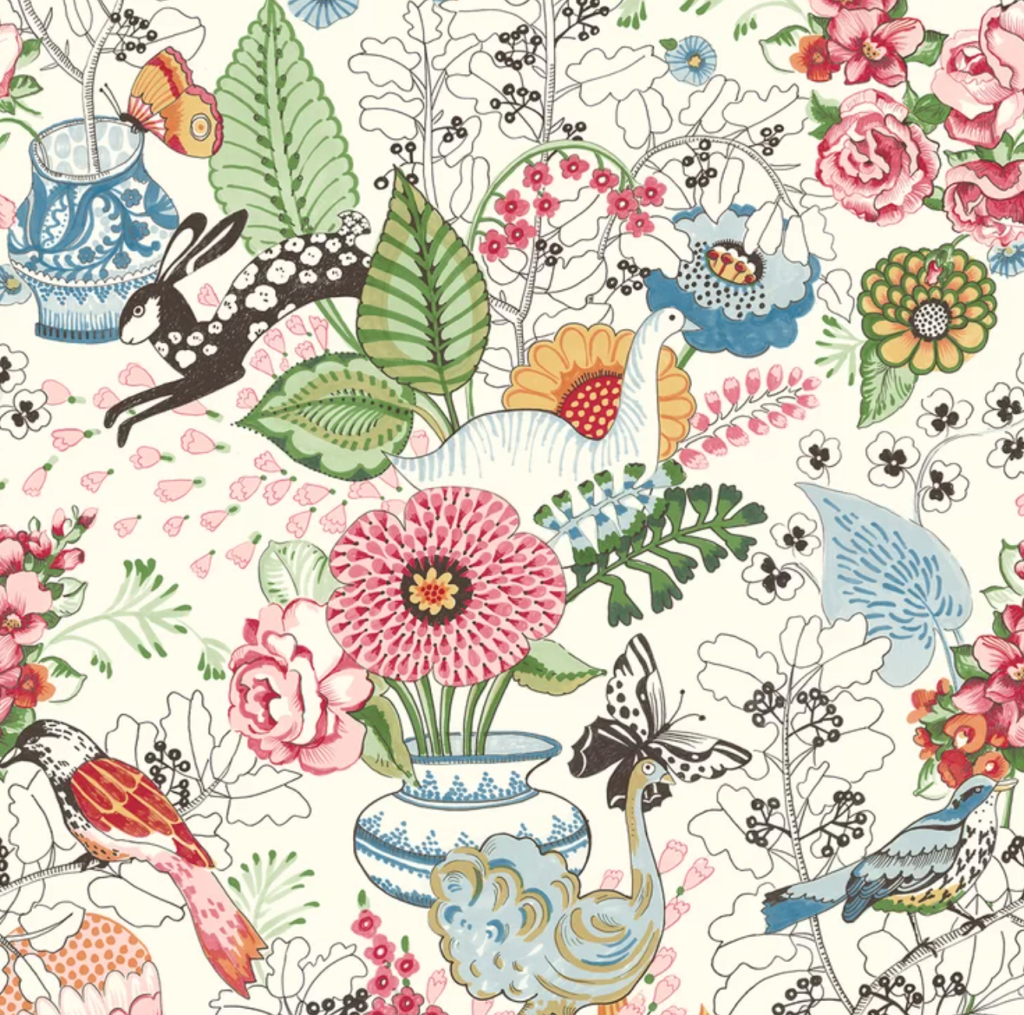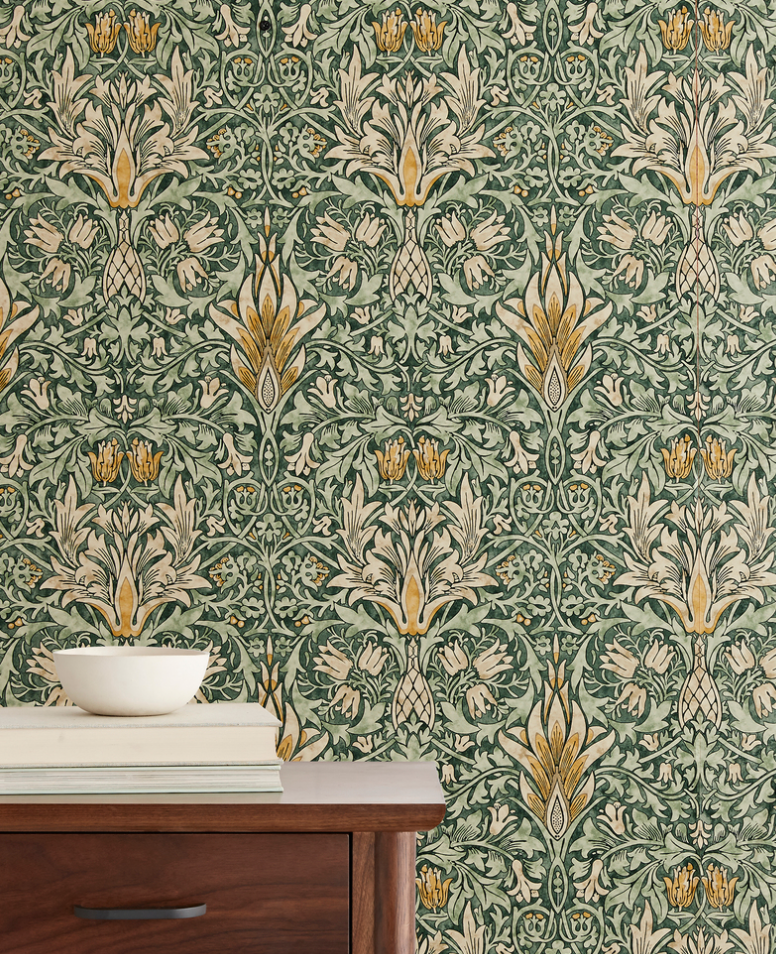 Trendy Wallpaper
We did my daughters bedroom with this Floral Wallpaper by Anewall. Here is the link to my daughters Boho Teen Girl Bedroom. You can see how much this added to a simple bedroom with the big print. Each wallpaper can easily change the atmosphere of a bedroom and I hope you have been inspired with these looks. I'll include some links down below for you to check out.