Welcome friends! Today were sharing Nordstrom Racks End of Season sale. I stubbled upon the home decor tab and was shocked at the amazing prices and beautiful decor. For The Best Weekend Sales in home decor check out our Nordstrom Rack finds here. We've found items up to 85% off!
Be sure to sign up for my email to get new recipes, crafts and home ideas in your inbox, plus access to our free printable vault! *This post contains affiliate links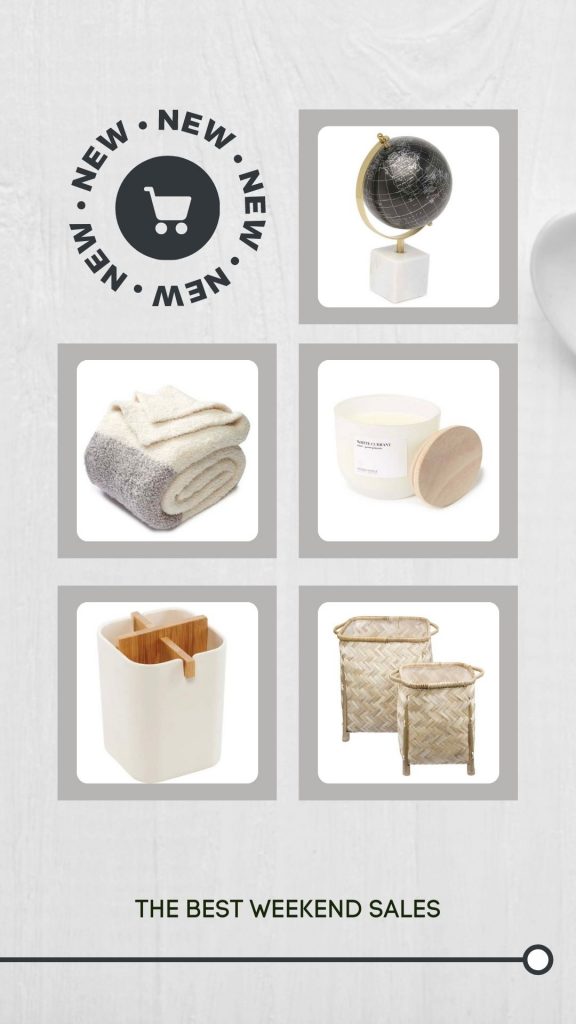 Home Decor Sale Finds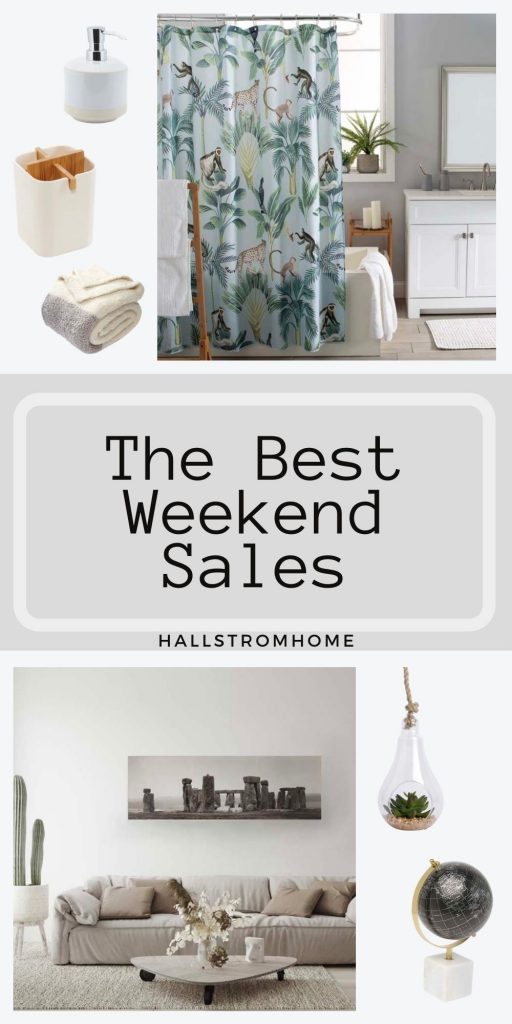 Nordstrom Rack Home Decor
This fun shower curtain goes great with boho to modern styles. I love the colors and the little animals climbing all over. I would definitely put this in my daughters bathroom if wasn't a door. For modern art this landscape picture is perfect. Minimalist and modern styles would mix with this.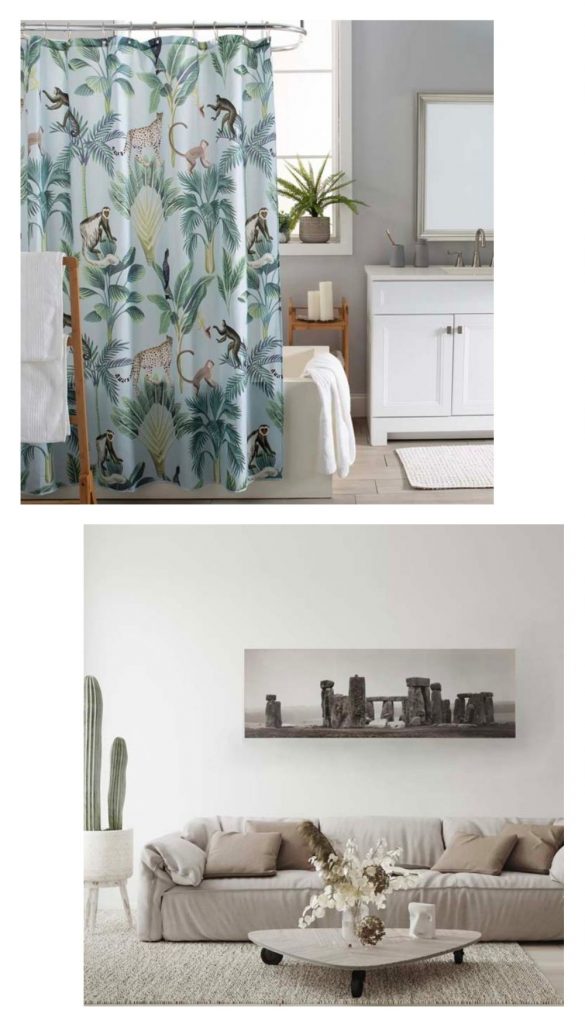 Small Decor Sale Items
Ok so my favorite finds looking through the online clearance was the small home decor. From candles to dinnerware to organization these products sale prices had me buying them all. I included all the links to these items down at the bottom of this post. I have a modern farmhouse so these all fit in my home. You can also have a minimalist or boho style to include these as well.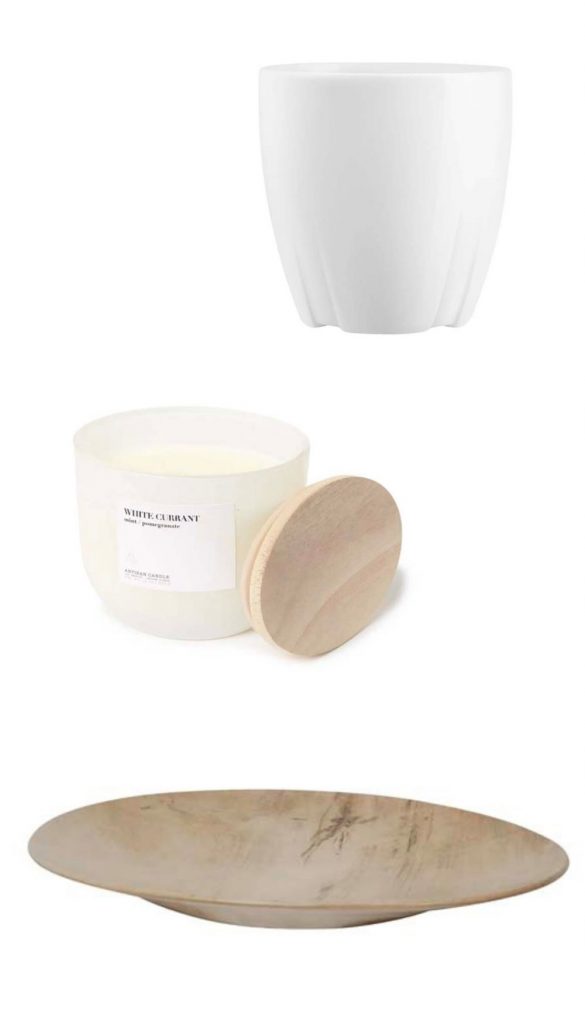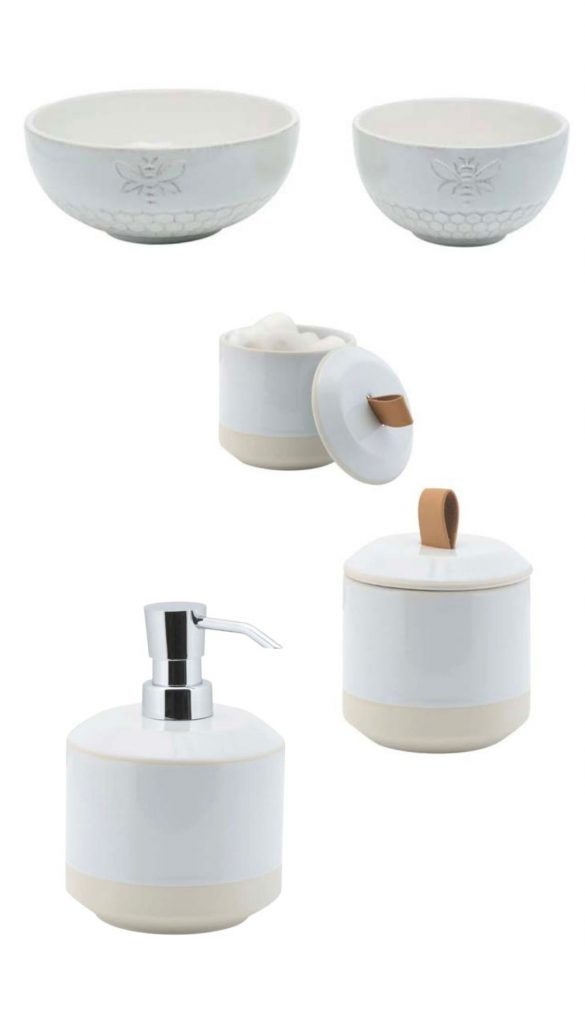 End Of Season Sale Products
Rattan laundry baskets to soft blankets have me falling in love, who doesn't love comfy blankets. My daughter loves these hanging plants and wants them hanging all around her room. She has a modern boho room and so plants do fit the style but I don't think she needs anymore.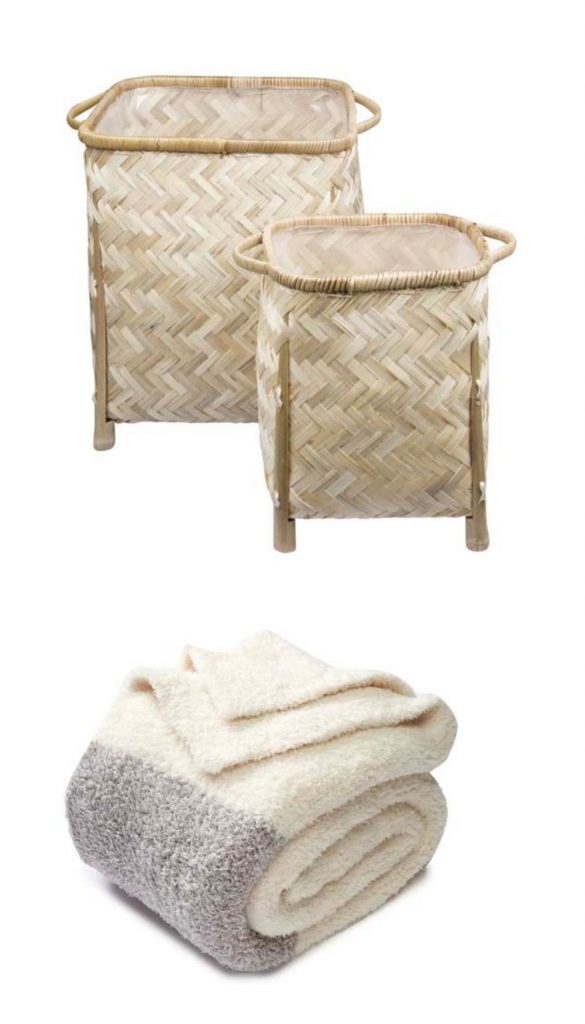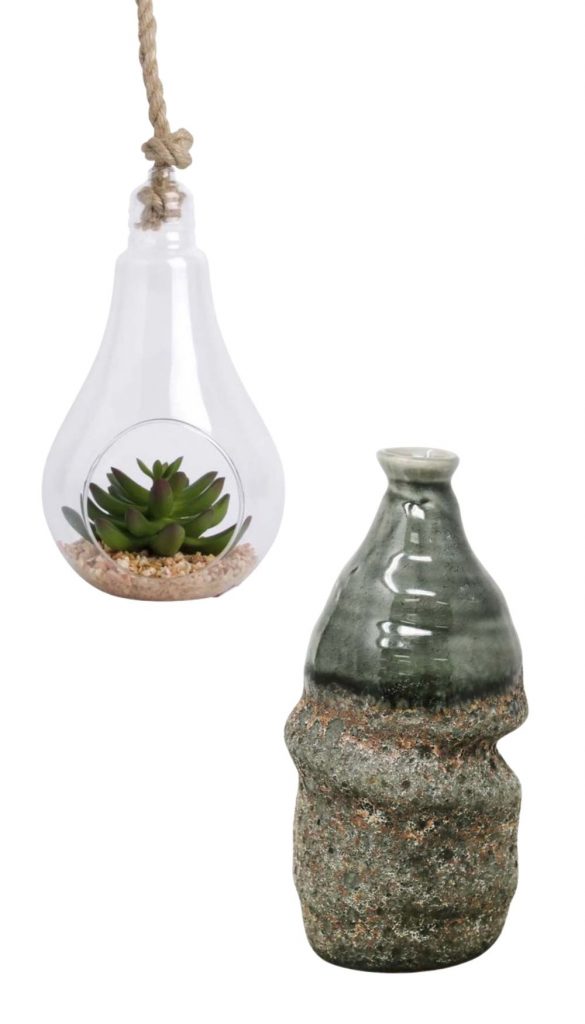 Modern Home Decor Sale
Grab yourself these beautiful storage items. So simple and cute, I had to order these for the bathroom. The wood tray is very farmhouse and the price is great but I have many of these already. Hover over each of the image links down below for the price.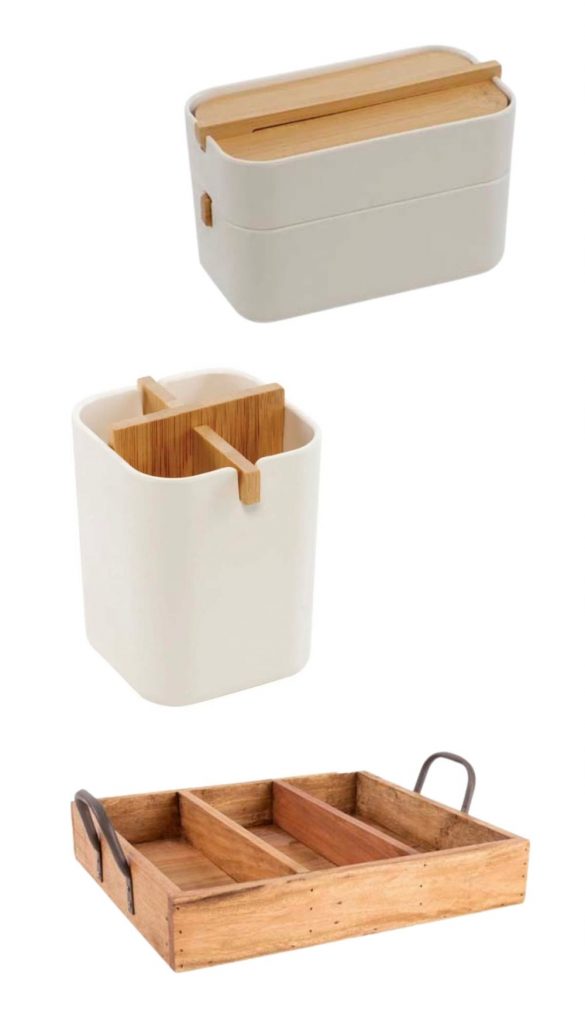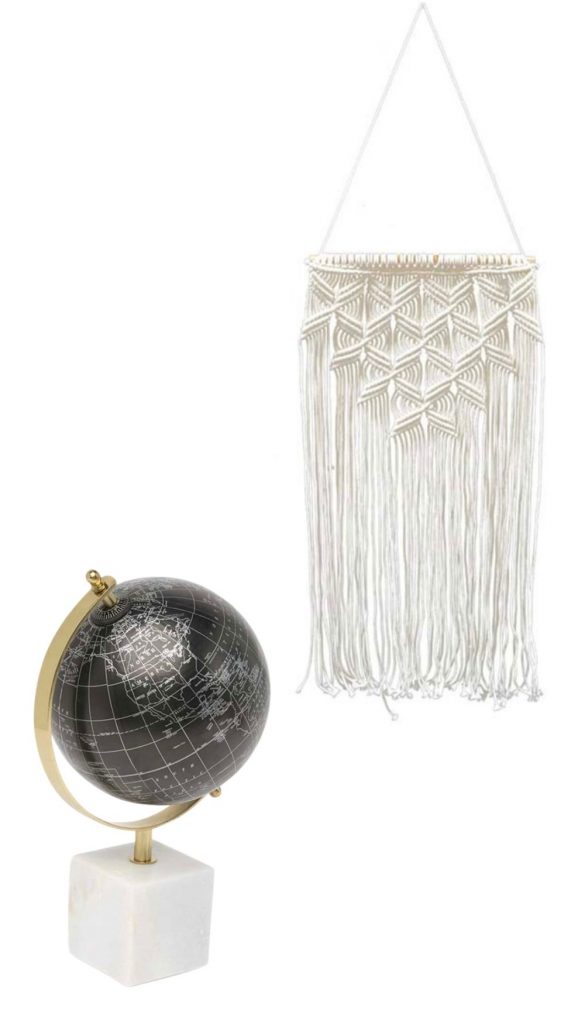 Summer Home Decor
Thanks for stopping by The Best Weekend Sales! Here are the links to all these beautiful items. I hope you enjoy the great prices and add these to your home or gift to a loved one. Check out our Urban Outfitters Home Finds for more great home decor!