Fall is just around the corner and you know I am ready for the delicious treats! That's why I am sharing our Pumpkin Spice Rice Krispies! They have the perfect hint of pumpkin spice in them and they are still so soft and chewy. Definitely a favorite around here!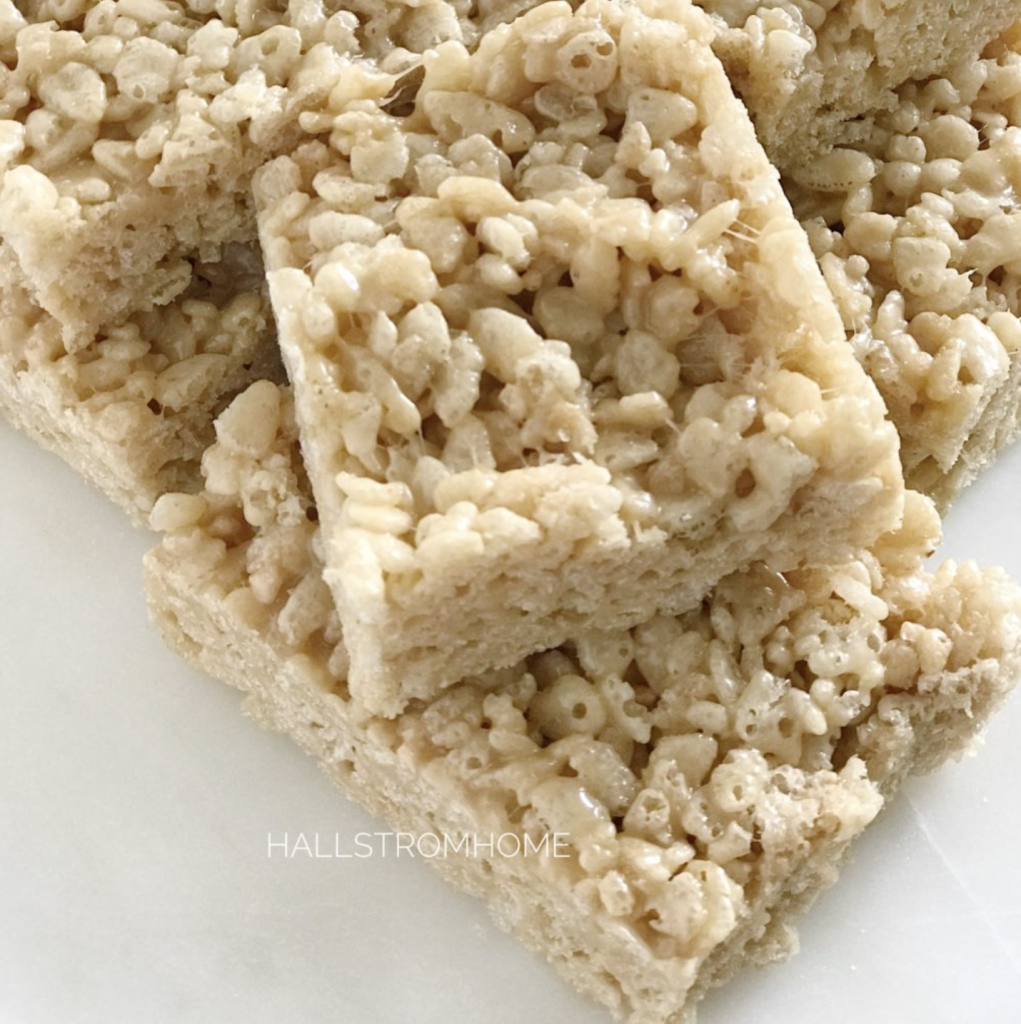 Easy Dessert Recipes
This recipe is so easy, it's pretty much the same as normal rice krispies. You just add in pumpkin pie seasoning and that is it! Rice krispies are the go to dessert around here when everyone is over because they're just so quick and easy, plus everyone loves them. Another recipe we love is whoopie pies. They are fun to make if you have never made them before!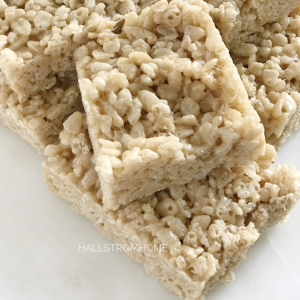 Pumpkin Spice Rice Krispie Treats
Ingredients
8

Tbsp

Butter

8

Cup

Mini Marshmallows

2

tsp

Pumpkin Pie Spice

8

Cups

Rice Krispies
Instructions
Melt butter in large saucepan.

Add in the mini marshmallows. Mix until the marshmallows are melted

Take off the heat. Add in the pumpkin pie spice. Mix

Stir in the rice krispies

Pour mixture into the 9×13. Press mixture into pan. Let cool and serve.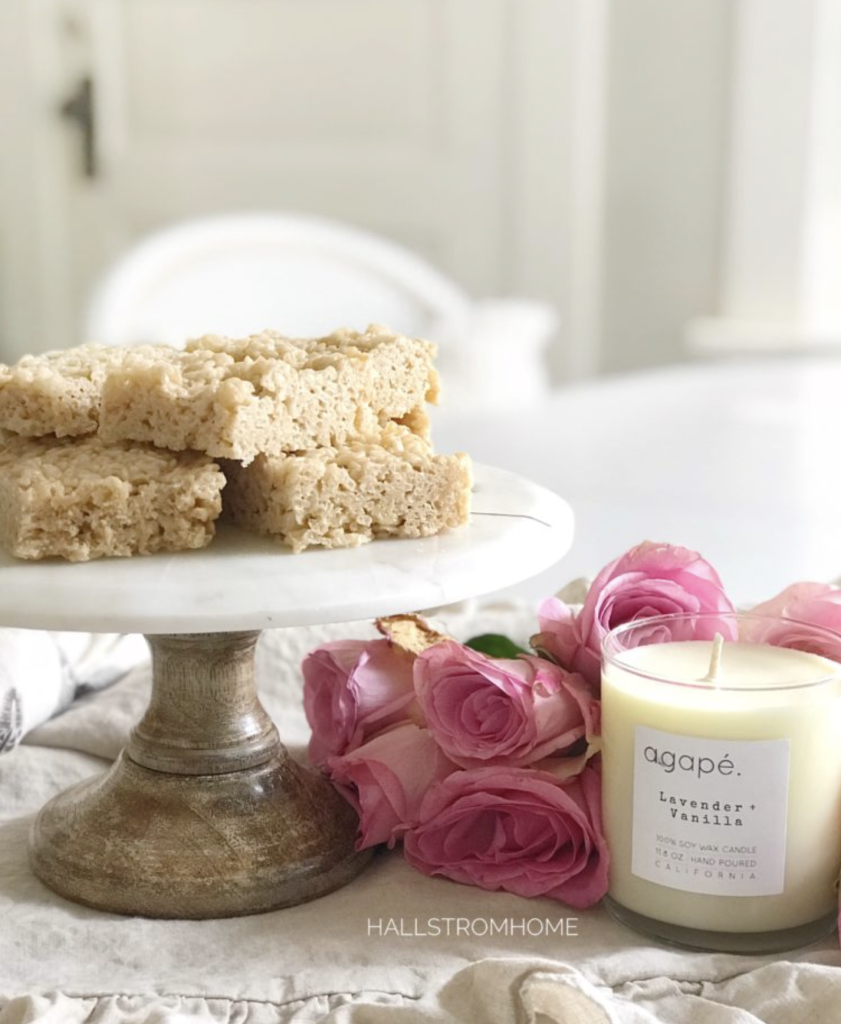 Pumpkin Spice Rice Krispies
Thanks for stopping by and let me know if you love this recipe as much as we do! We have launched fall decor on our website and in store so be sure to check it out!