The Best 6 Fall Comfort Foods Your Kids will Love
Sometimes it is hard to get your kids wholesome and healthy foods. Today I want to share with you The Best 6 Fall Comfort Foods Your Kids will Love. My kids love these and I hope yours do too!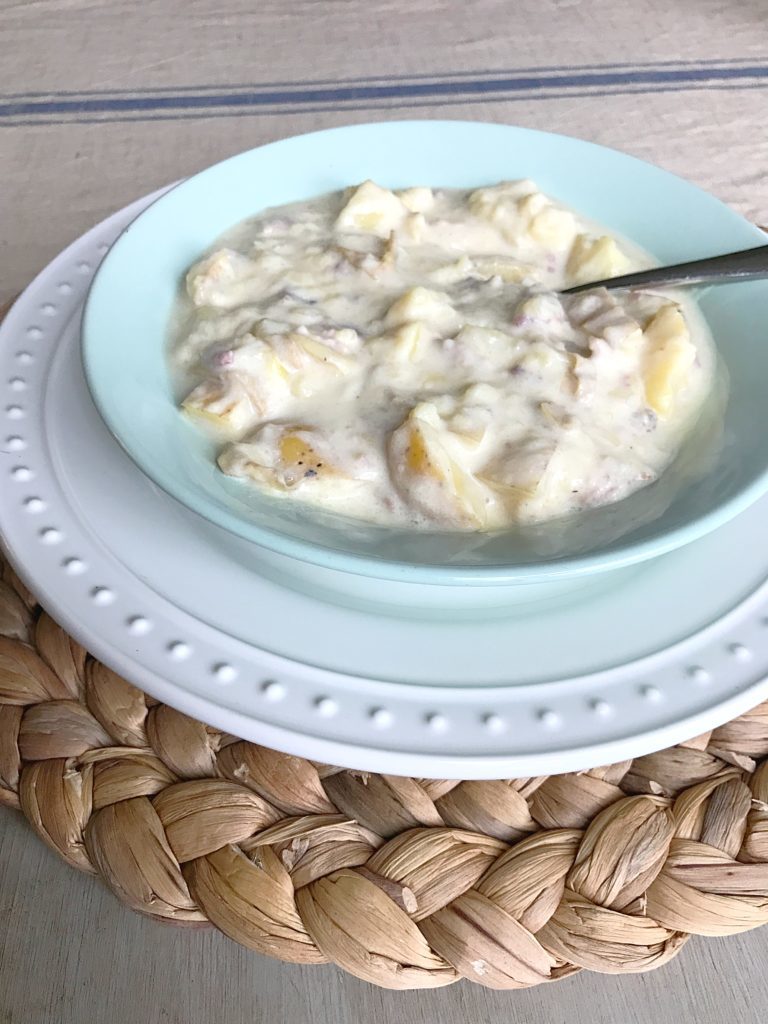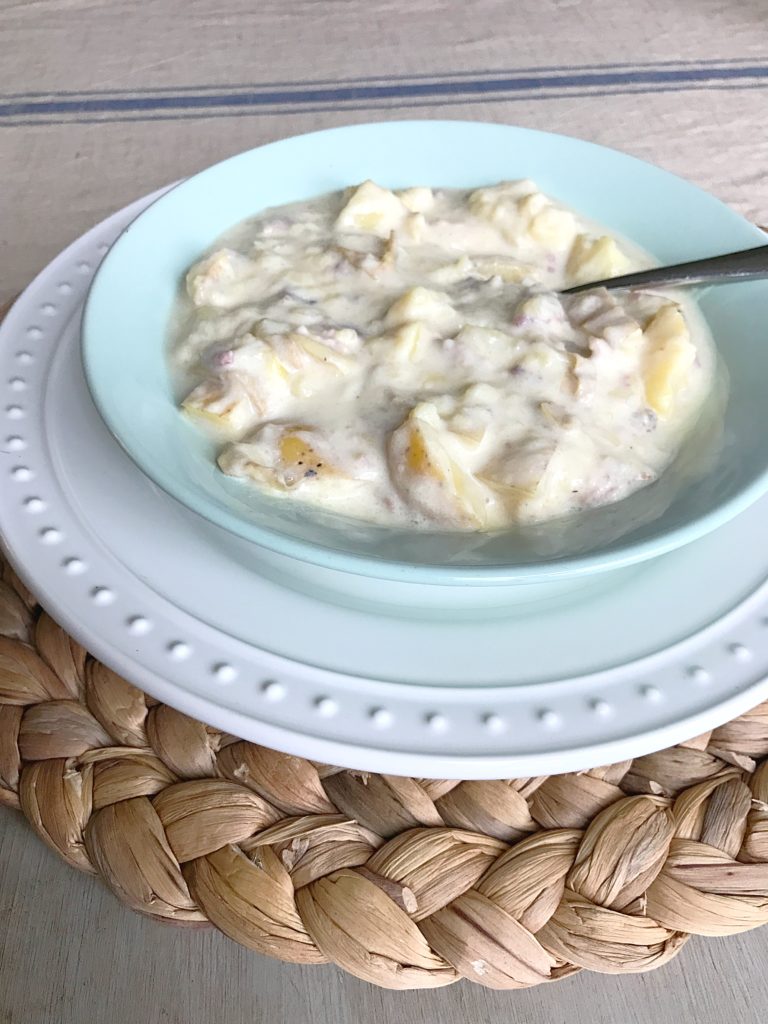 Here is my favorite Potato Soup recipe! My kids make this recipe.  It is just so nice when they can make good food that they can use once they move out. This is a warm hardy recipe, perfect for Fall. I love having these simple and quick recipes around.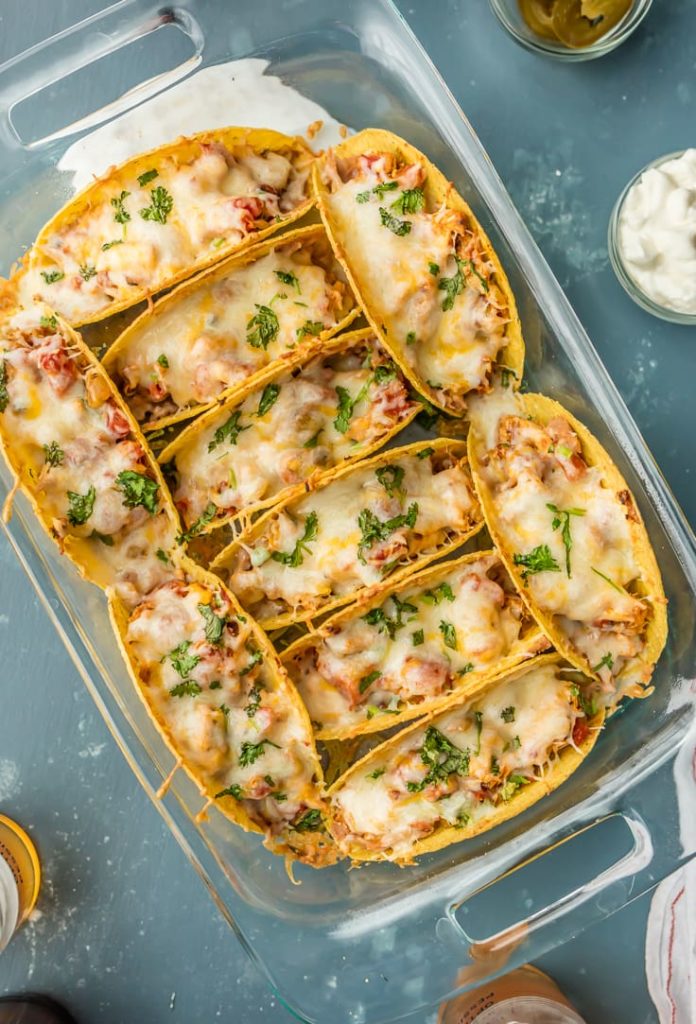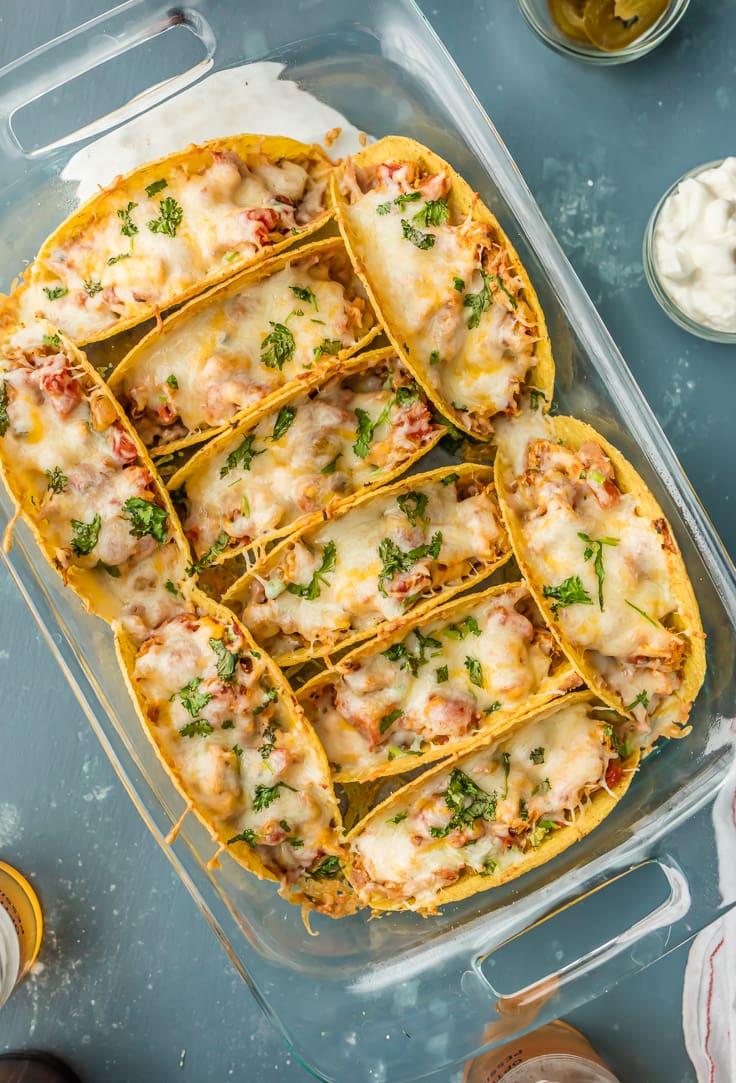 I'm serious, these baked tacos are the easiest thing ever!! I recommend trying them out. They are as delicious as they look. The perfect comfort food after a long day of school and work.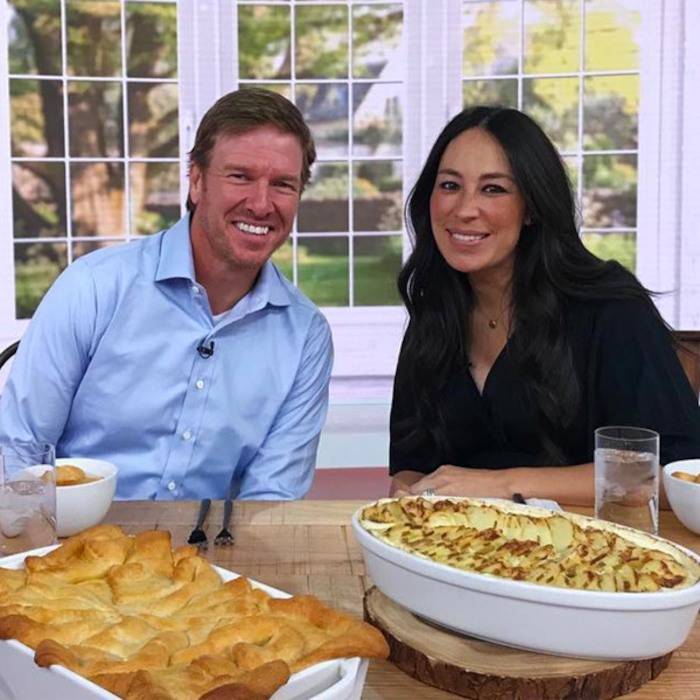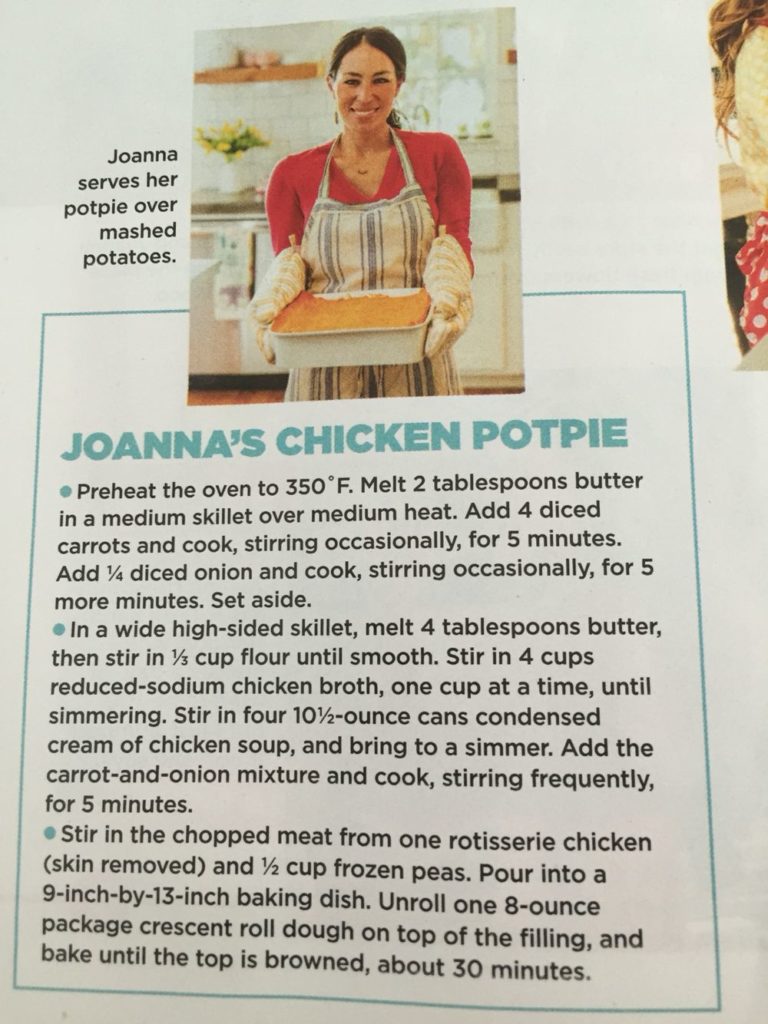 Joanna Gaines is always impressing me! Have you tried her chicken pot pie? I haven't yet, but it is next on the list! Sometimes it gets frustrating when the kids want mac n'cheese out of the box with hot dogs! But it's time to move past that, I want something that will make them excited to eat without complaining. I have a chicken pot pie recipe, if you're a mom on the go.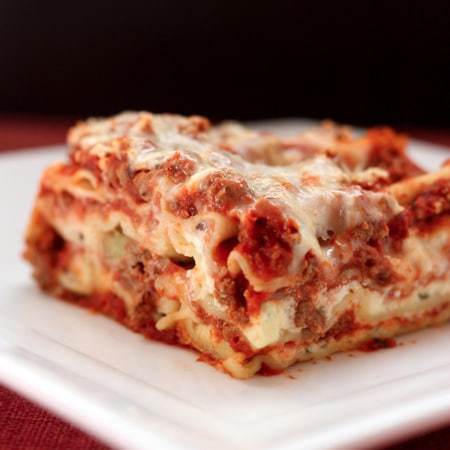 Lasagna is one of the best recipes out there! Homemade, wholesome lasagna is perfect for a nice dinner. It gets the kiddos full, but they always want more! I will give you guys a link to show some of my favorite kitchen products.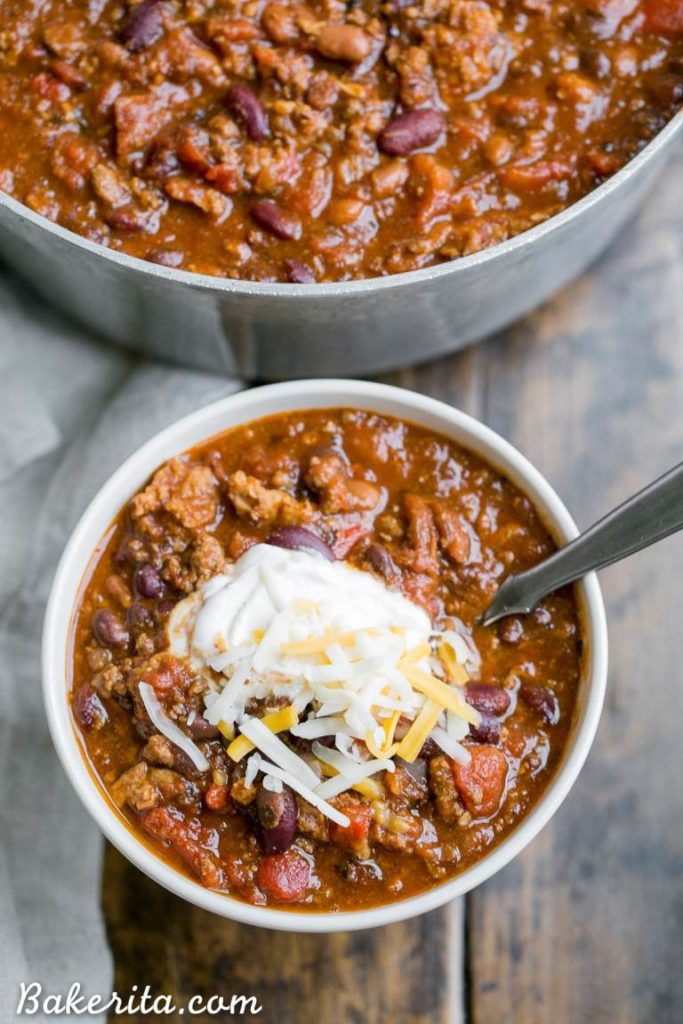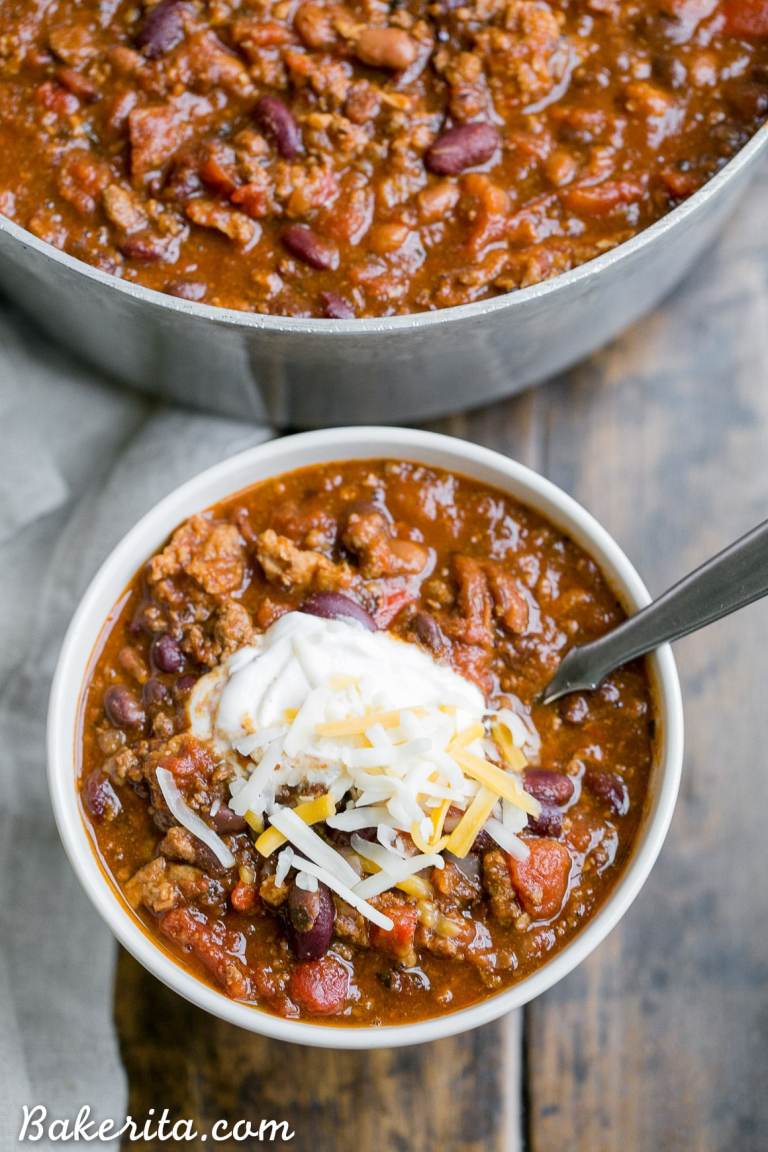 Some good chili with cornbread is the perfect Fall dinner. Now this recipe is one to save. Chili is one of those yummy recipes, perfect for those cold, windy, Fall days. Do you like chili?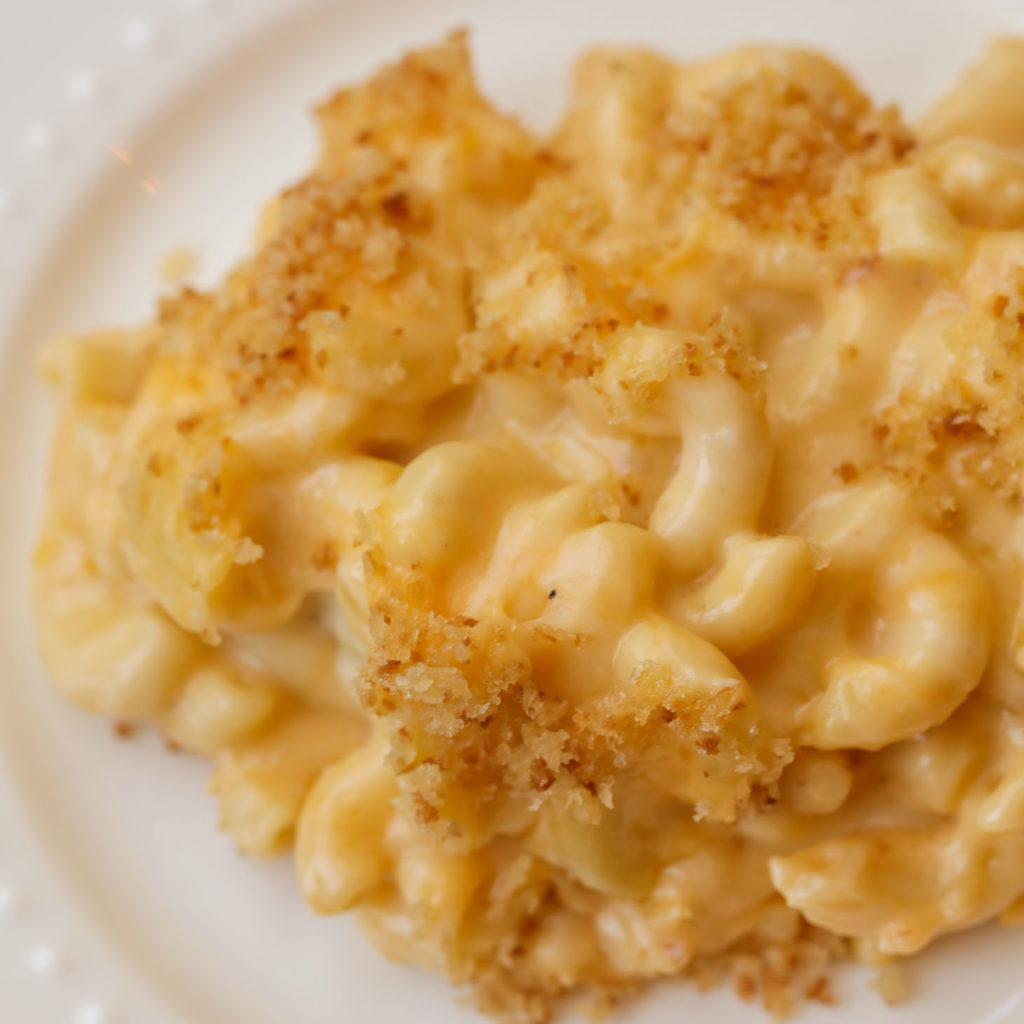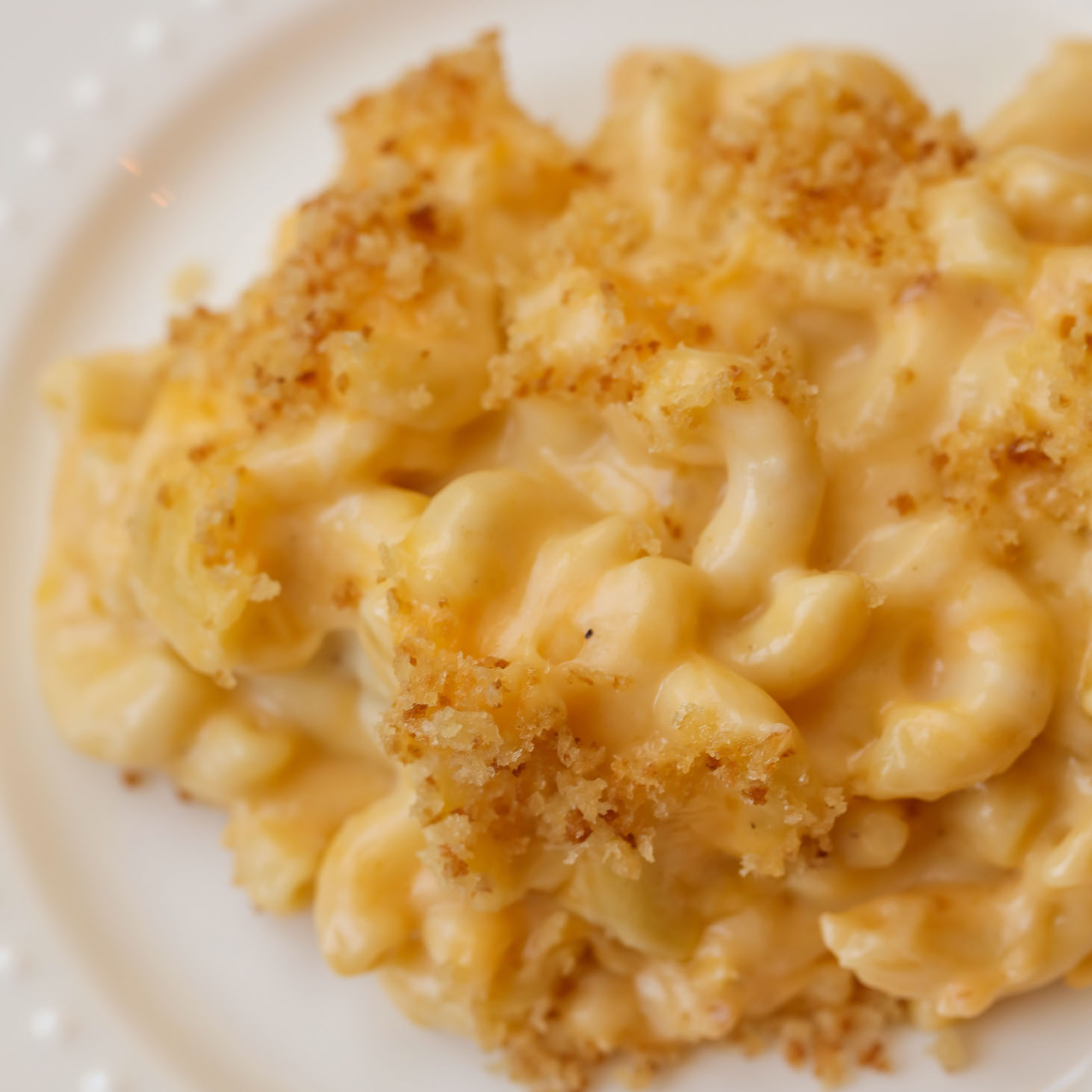 I know the kids love their mac n'cheese, but this is much better than the boxed kind. Homemade mac n'cheese is so delicious and my kids love this Fall recipe. What's your favorite fall recipe? Make sure to pin these recipes for later, it makes it so easy going back and finding all the best recipes.
[pdf-embedder url="https://www.hallstromhome.com/wp-content/uploads/2018/07/Mac-nCheese-1.pdf" title="Mac n'Cheese (1)"]