The Best Solar Powered Lighting for Outdoors
Here is The Best Solar Powered Lighting for Outdoors. Solar lighting just makes my life and everyone else's easier. There is no need to go and plug them in or turn them on when you need them. They also make very cute ones now, so I'm thinking every light outside my house is going to be solar powered!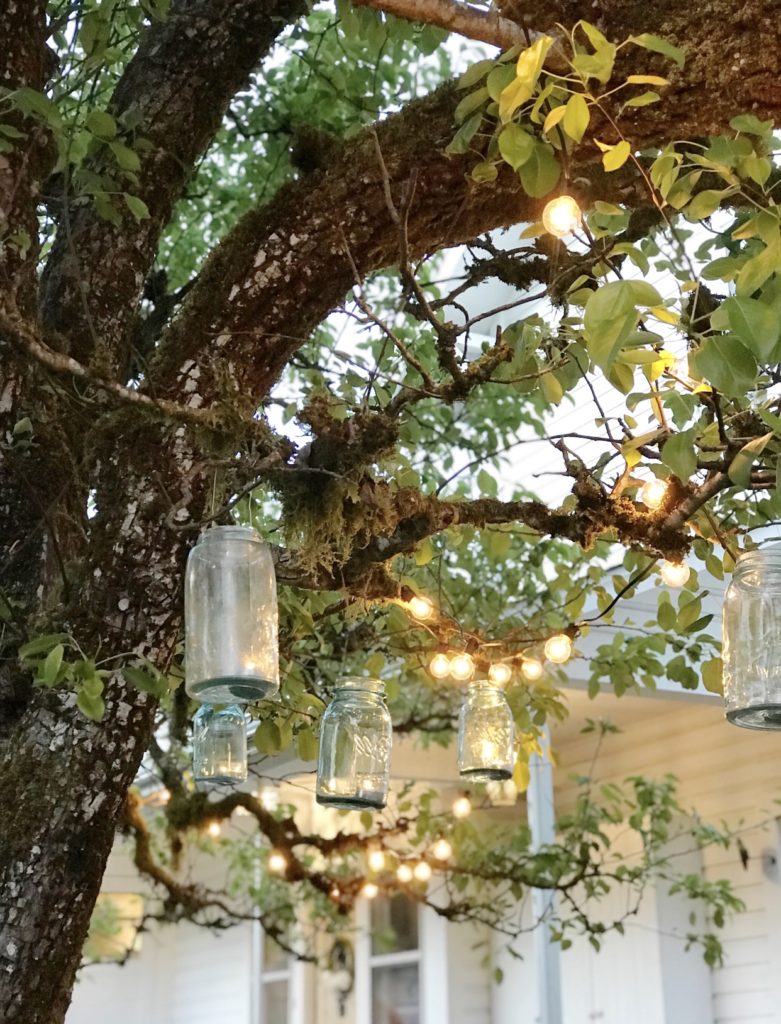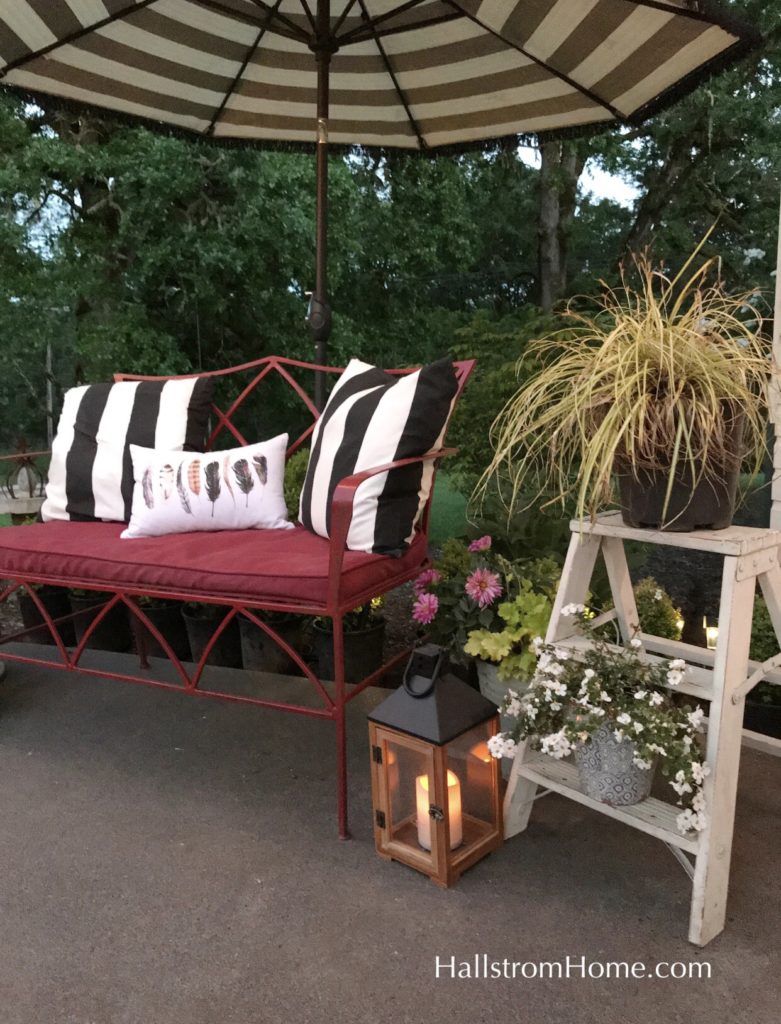 Below are the solar products I have at my home. I would definitely invest in these because they are so cute! My favorite solar lights at my house are the little twinkle lights, they really make a space cozy. I wrapped them under my umbrella, read more about that here. Take a look at those blue mason jars and see how I lit up the space.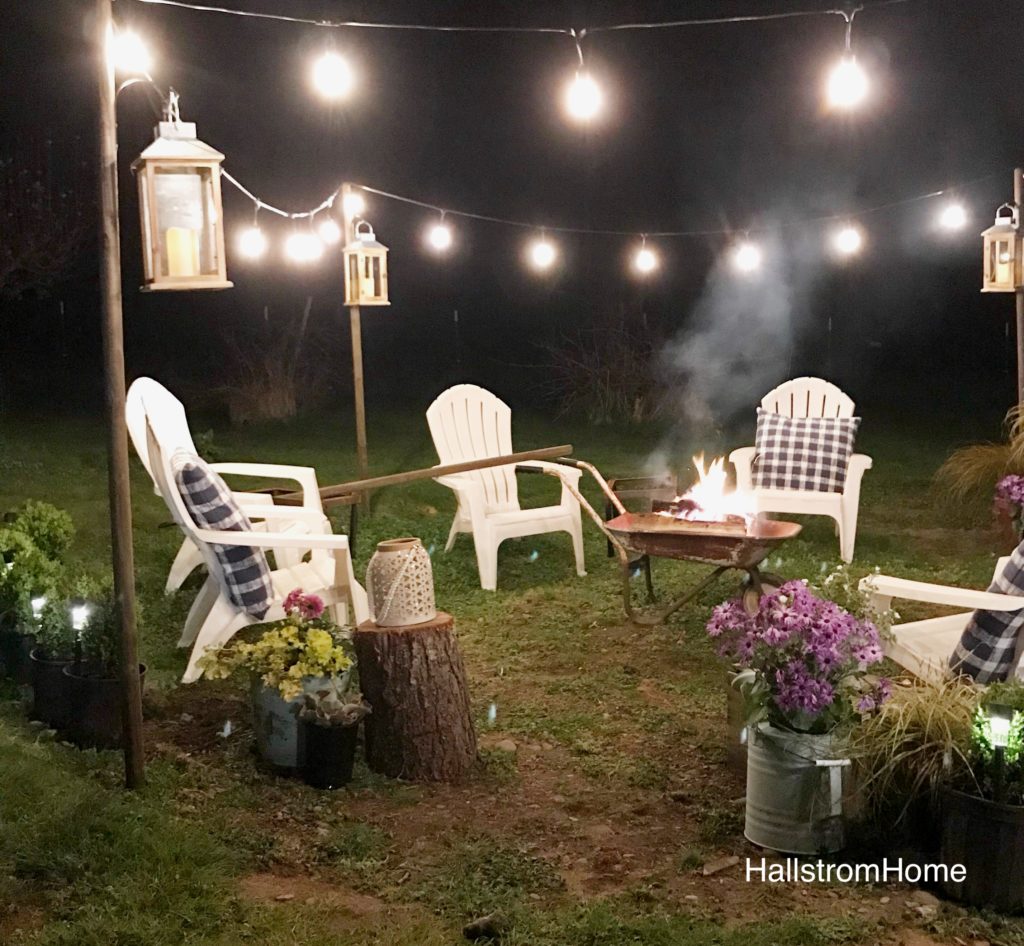 Now for some solar lighting I've been looking at. There are so many options to choose from and I want them all!! Do you like solar lighting? I do. Okay guys…I need solar powered string lights. Like I need them now!! I got the ones you have to plug in, tough work! For 5$ more I could have got them and not had to plug them in!! Well, next time then.
They also make lighting for your fence! How cool is that? If you have a fence or path this would be a great option for you. Post caps are a wonderful idea!!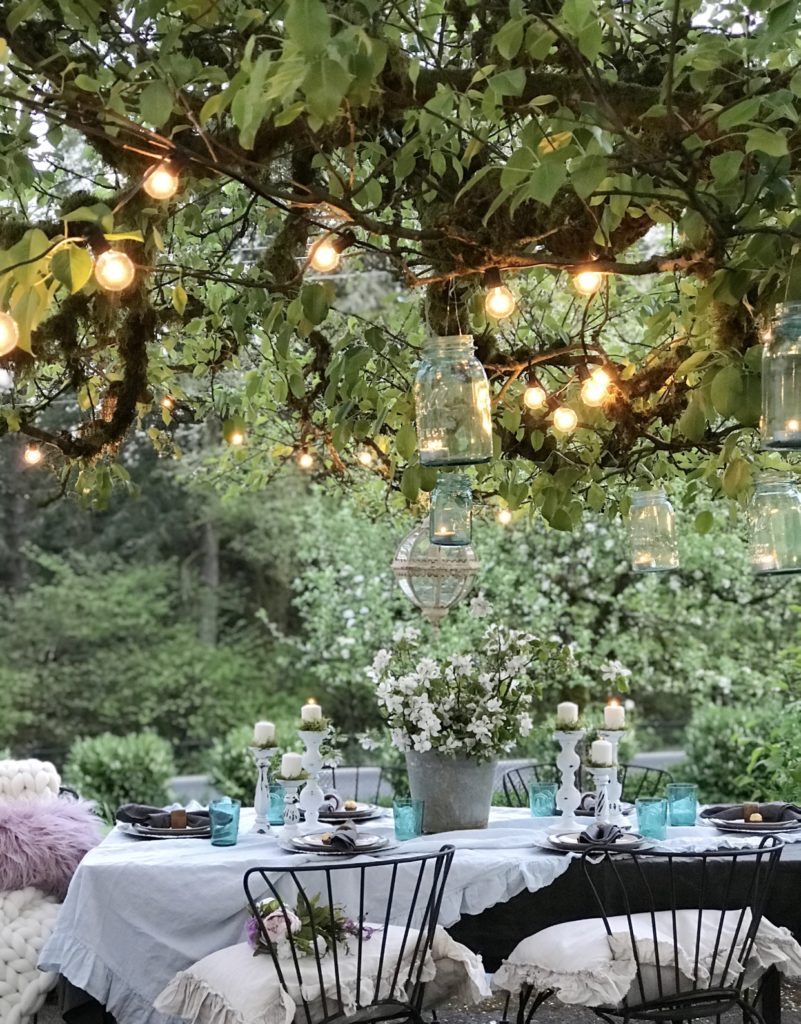 If you have a pool get yourself some floating flower lights, it is so creative and fun! Path lights are great to light up the way.
If you want your outdoor space to look elegant, but also usable check out my solar chandelier here. It is an easy diy, to get your veranda looking chic for the Summer. Below are some options of gorgeous outdoor solar chandeliers!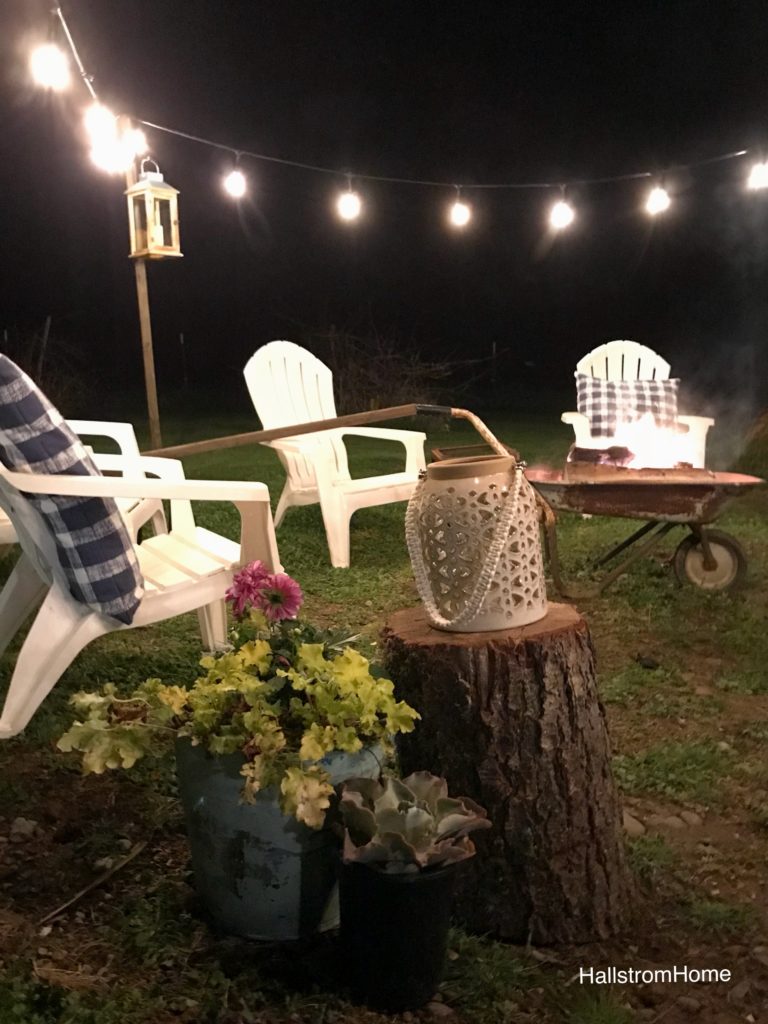 Get your campfire space ready just in time for Summer! Make your life easy and use solar powered lighting. It makes it easier for us not to worry about one more thing. I hope I gave you some inspiration for solar powered outdoor lights.