There are a couple ways on How to Add Fringe to a Outdoor Umbrella. It is so easy and quick, I am telling you! Don't worry, because if you aren't the crafty type or don't have time to do this I will include some cute umbrellas for you to shop.
Be sure to sign up for my email to get new recipes, crafts and home ideas in your inbox!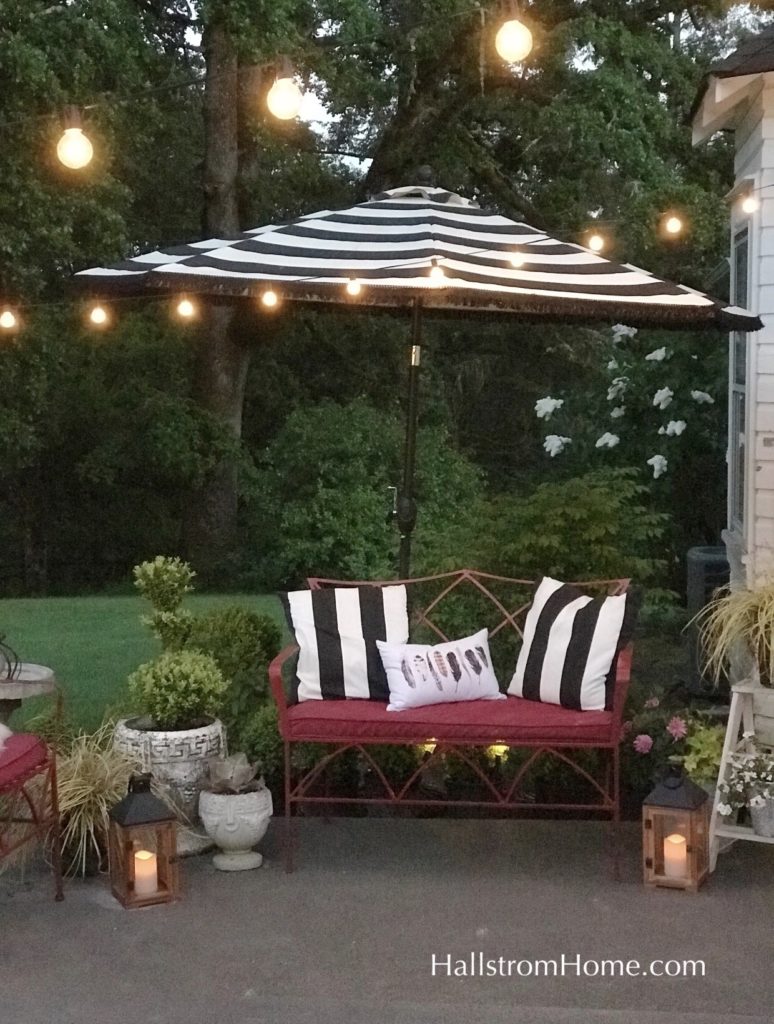 How to Add Fringe to a Outdoor Umbrella
The two options are sewing or hot gluing. I prefer sewing, because it is easier and I won't burn myself on hot glue! Either way you'll want to get through the sewing or hot gluing because you can't live without a striped fringe umbrella.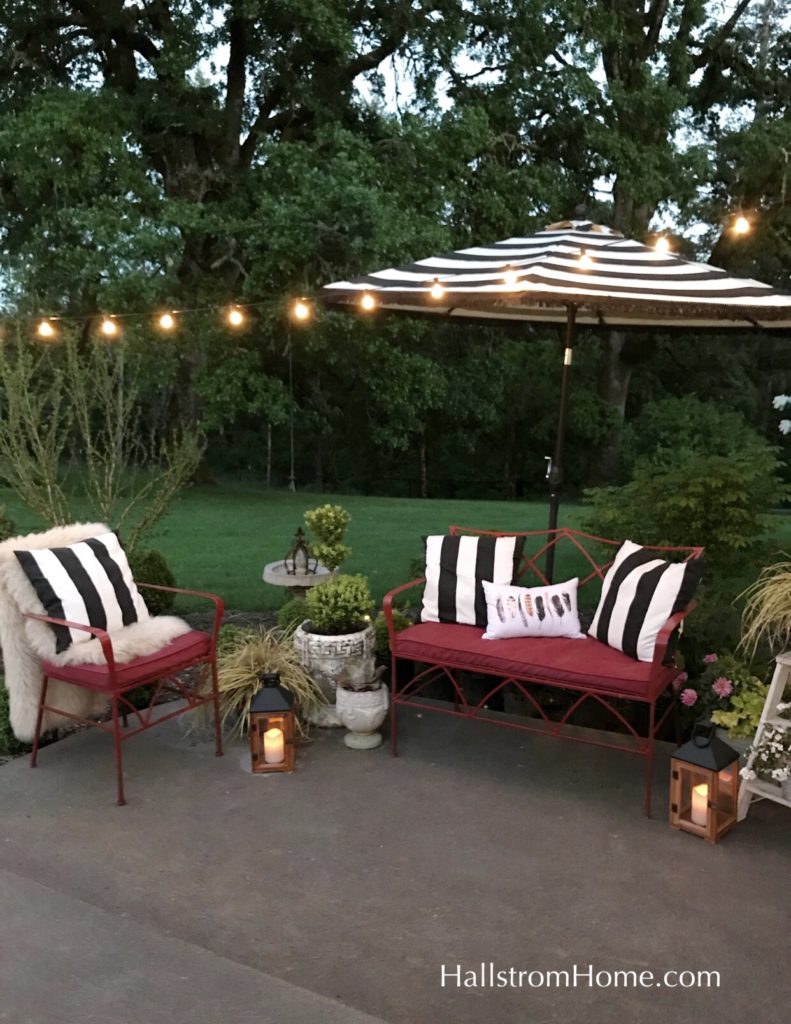 I got my umbrella last Spring and it has held up very well. It is from Better Homes and Gardens, I just love the black and white stripes! I will include affiliate links so you can shop this post. To start, I removed the umbrella from the stand and cleaned it. Then I measured around the perimeter of the umbrella to see how much fringe was needed.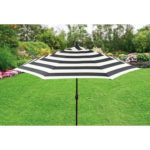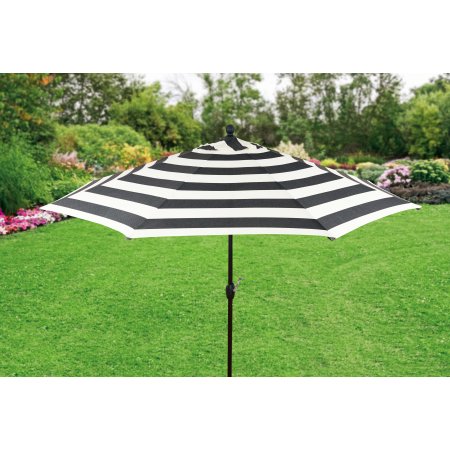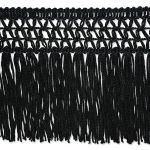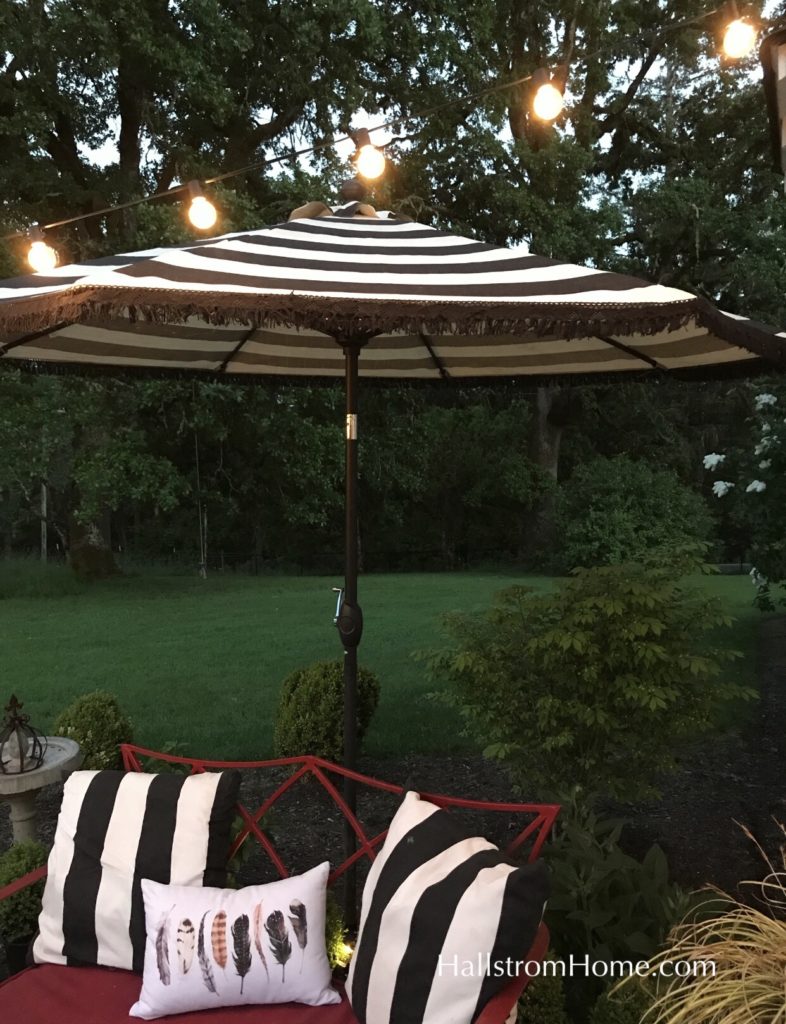 I just pinned my fringe on and began sewing. If you are going to use a hot glue gun, good luck to you. Don't burn yourself, because those things sure do hurt! Adding a striped umbrella to your outdoor decor, is a great way to update the space in such a small way.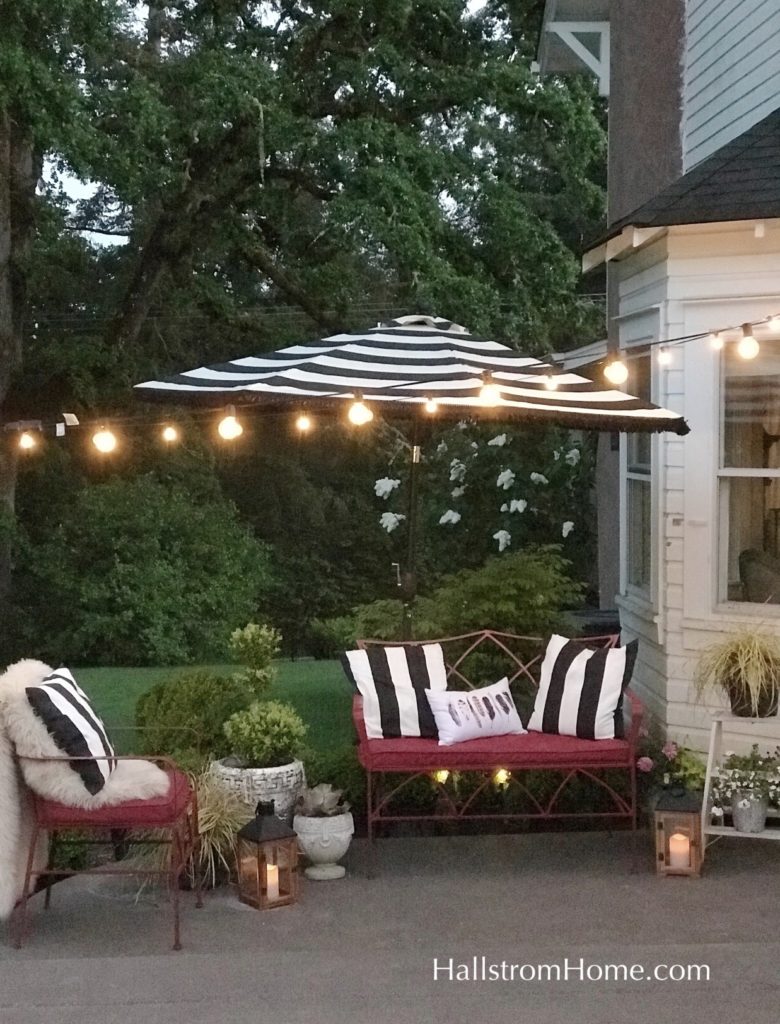 When hot gluing I just make sure to put a good amount on to assure it won't fall later. I do hot glue some items, but for this one I thought sewing would be best. Especially since it can still get windy and rainy here. See those great striped pillows, I waterproofed them myself. It was so darn easy.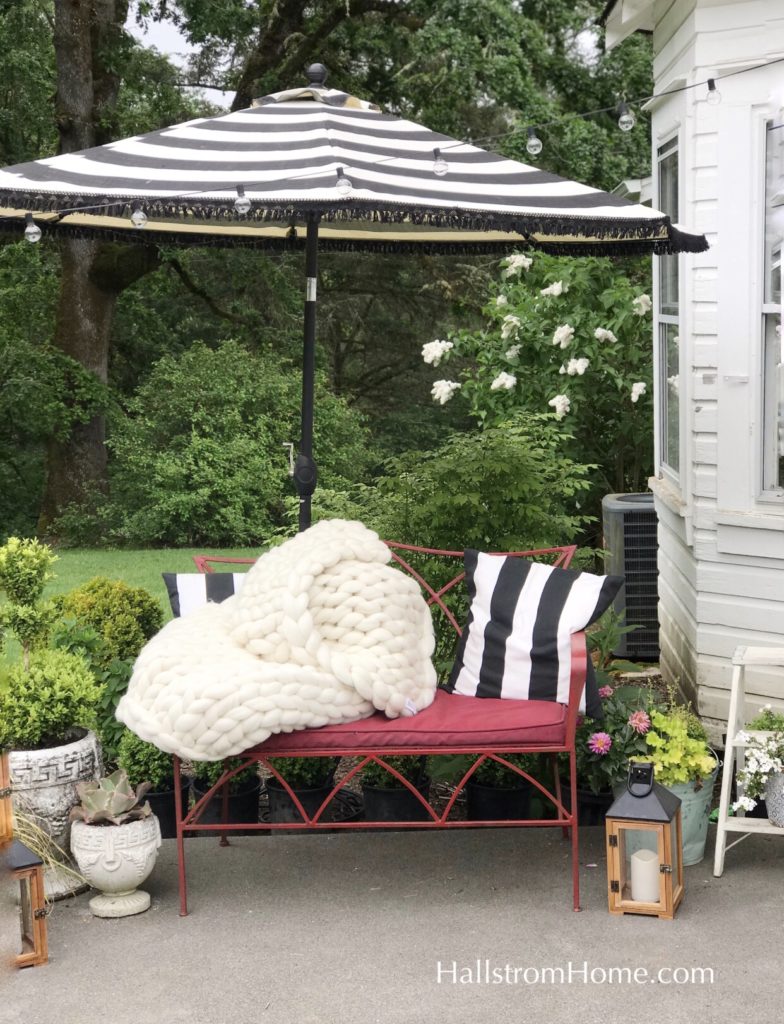 How to Add Fringe to a Outdoor Umbrella
I know, that blanket is amazing. I need to let you guys in on this awesome deal. At BeCozi if you use the code R10 you can get a 10% discount! This is the softest and coziest blanket I own, I think I'll need about 100 more.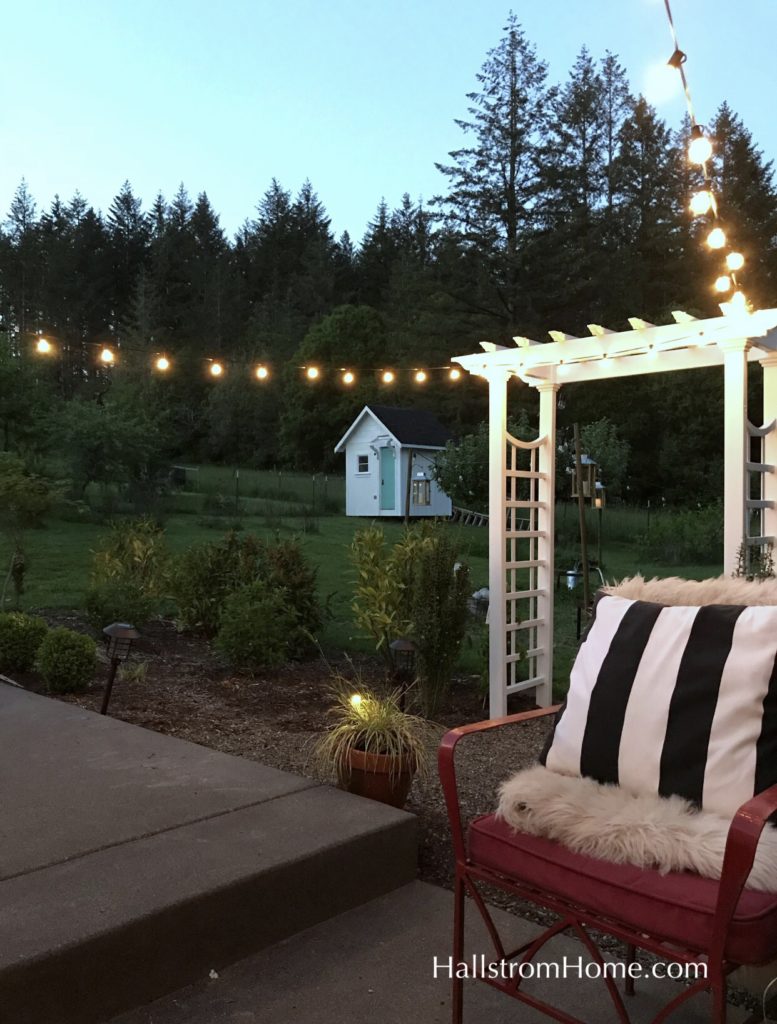 That's our new chicken coop out there, it is darling. The kids want it for themselves. Check out my Instagram for some more details that happen in the daily life at Hallstrom Home.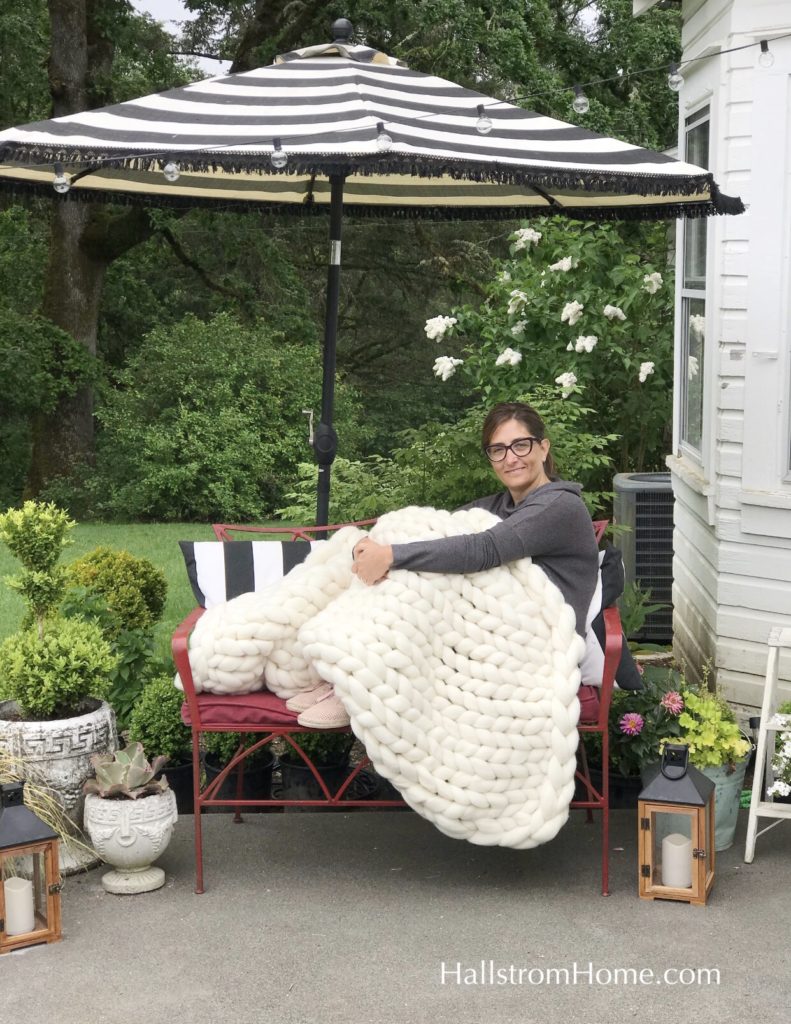 Adding fringe to my umbrella just really gave my patio a boho look. A striped fringe umbrella will always have that boho look. To give your patio the bohemian look, this is the perfect way. Check out below for some amazing umbrellas! I think I'll just add an umbrella to any space I possibly can.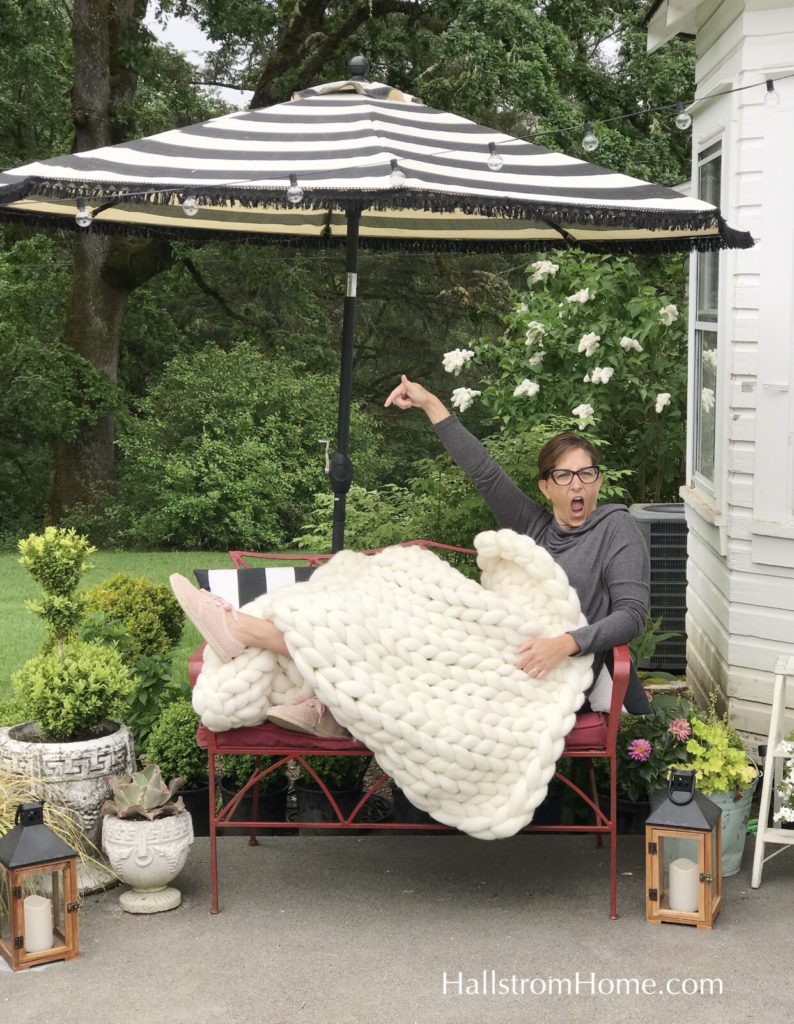 I am just so surprised by my steal! These shoes are only 20$ and I am pumped. Definitely will be going back to get some other colors. Don't worry the link is below.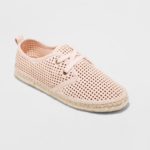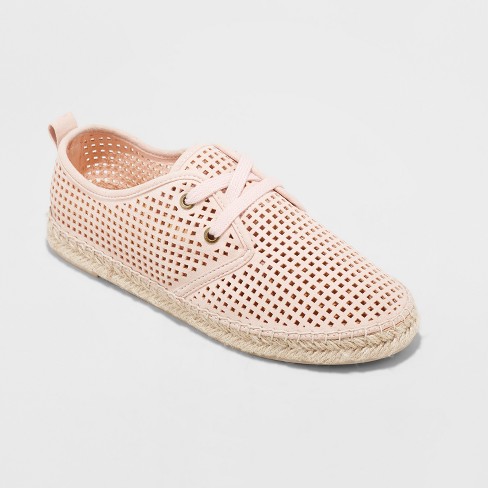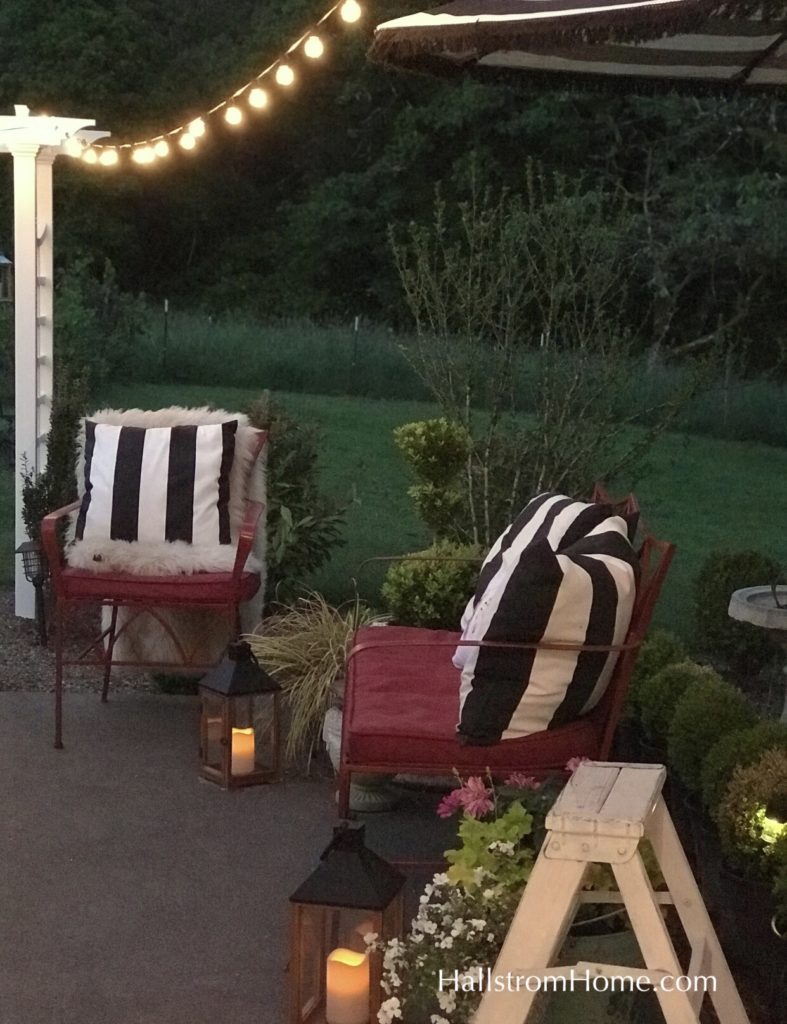 I think the fringe on the umbrella really finished off the space. Adding the red benches gave the space a nice pop of color. I have also done another kind of umbrella. Completely from scratch! Take a look at my DIY pom pom umbrella cover.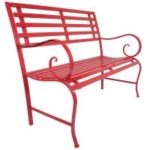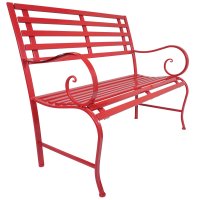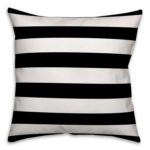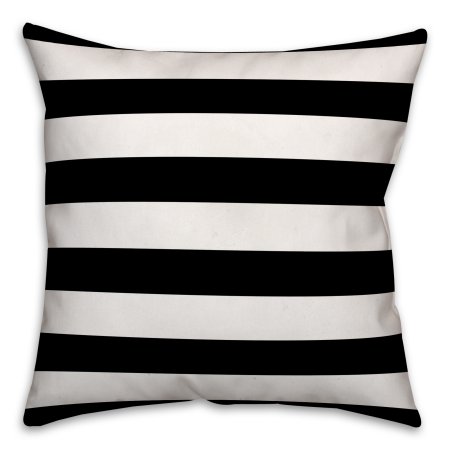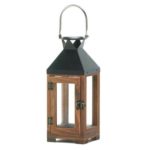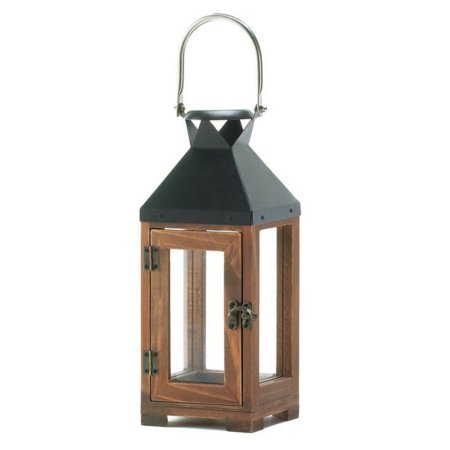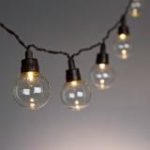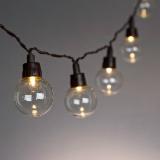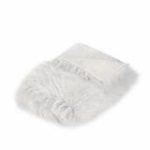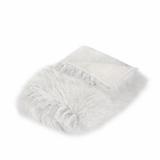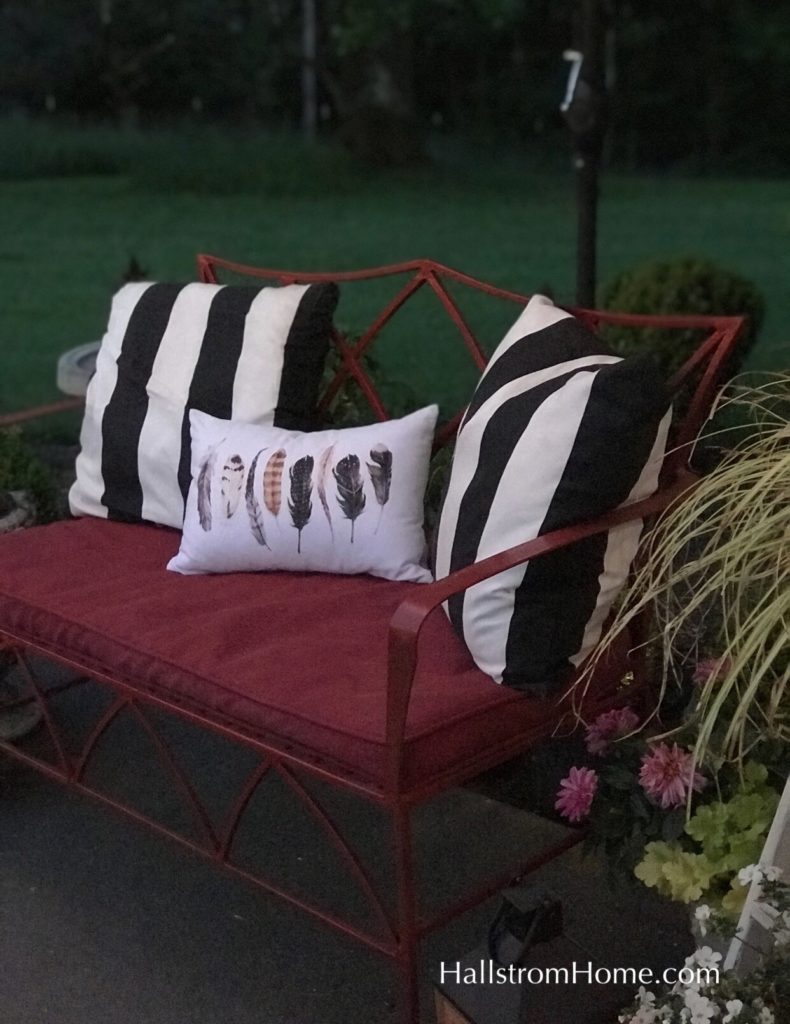 When the warm weather rolls around I am always thinking of how I can revamp the space. Adding fringe is something that can help make your space more inviting and chic. Here are some of my favorite pieces below.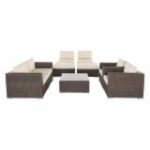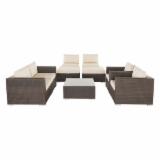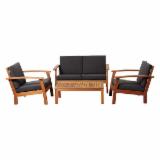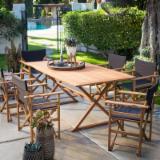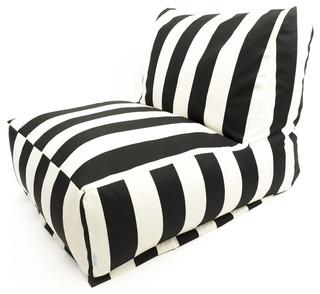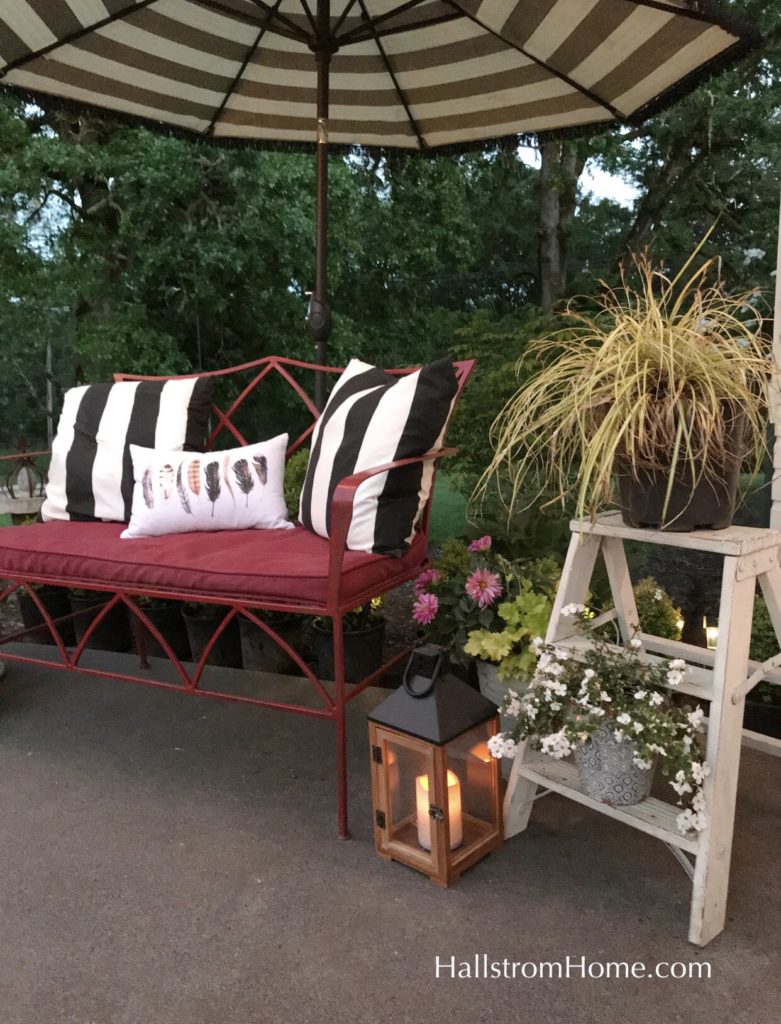 Creating a new and exciting outdoor space can be special. It gets everyone in the mood for those Summer days and nights. You have to check out my new fire pit. It is so fun and it'll make you want a s'more. I would love to hear about your outdoor projects. Let me know how they went in the comment section below.