Outdoor Farmhouse Dining Made Easy
It's that time of year when we get our patio ready for outdoor dining. The part that got me started on this whole update was hanging the twinkle lights. Here's how my Outdoor Farmhouse Dining Made Easy went.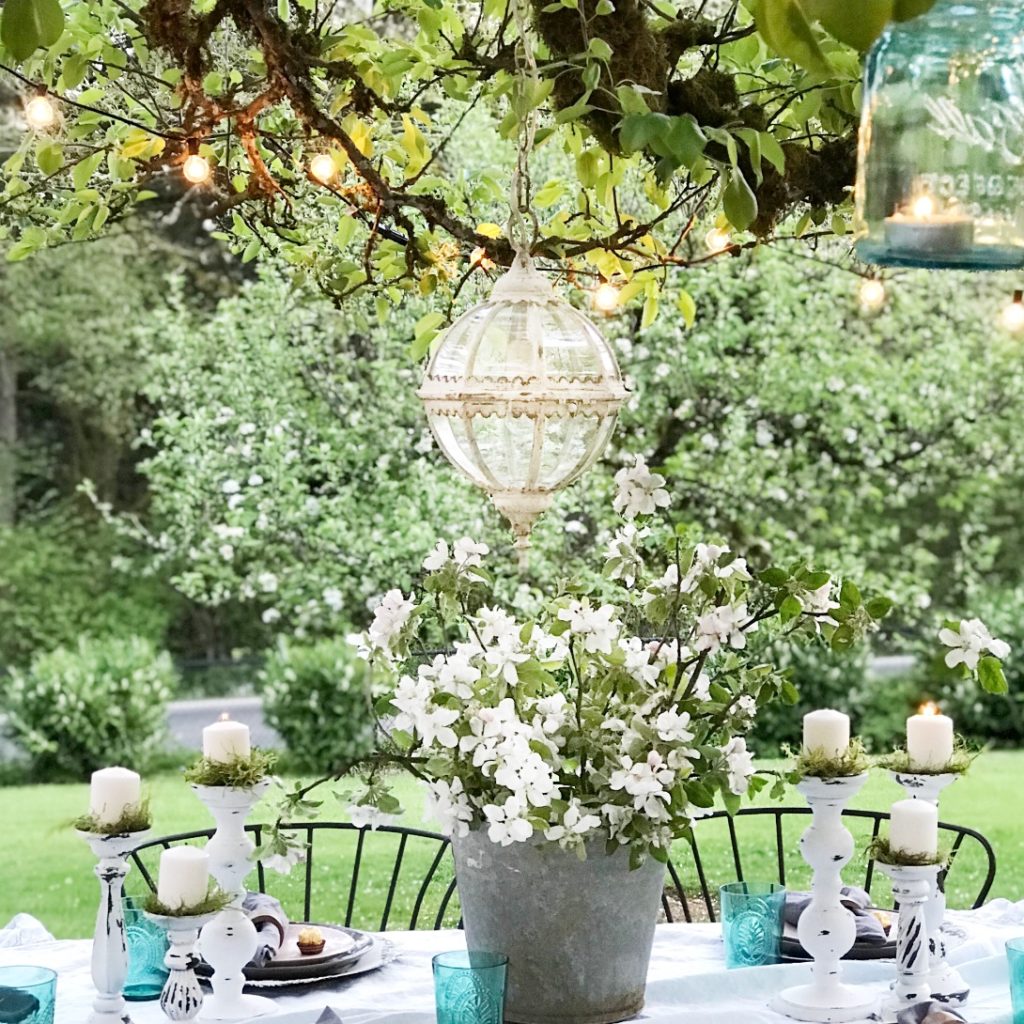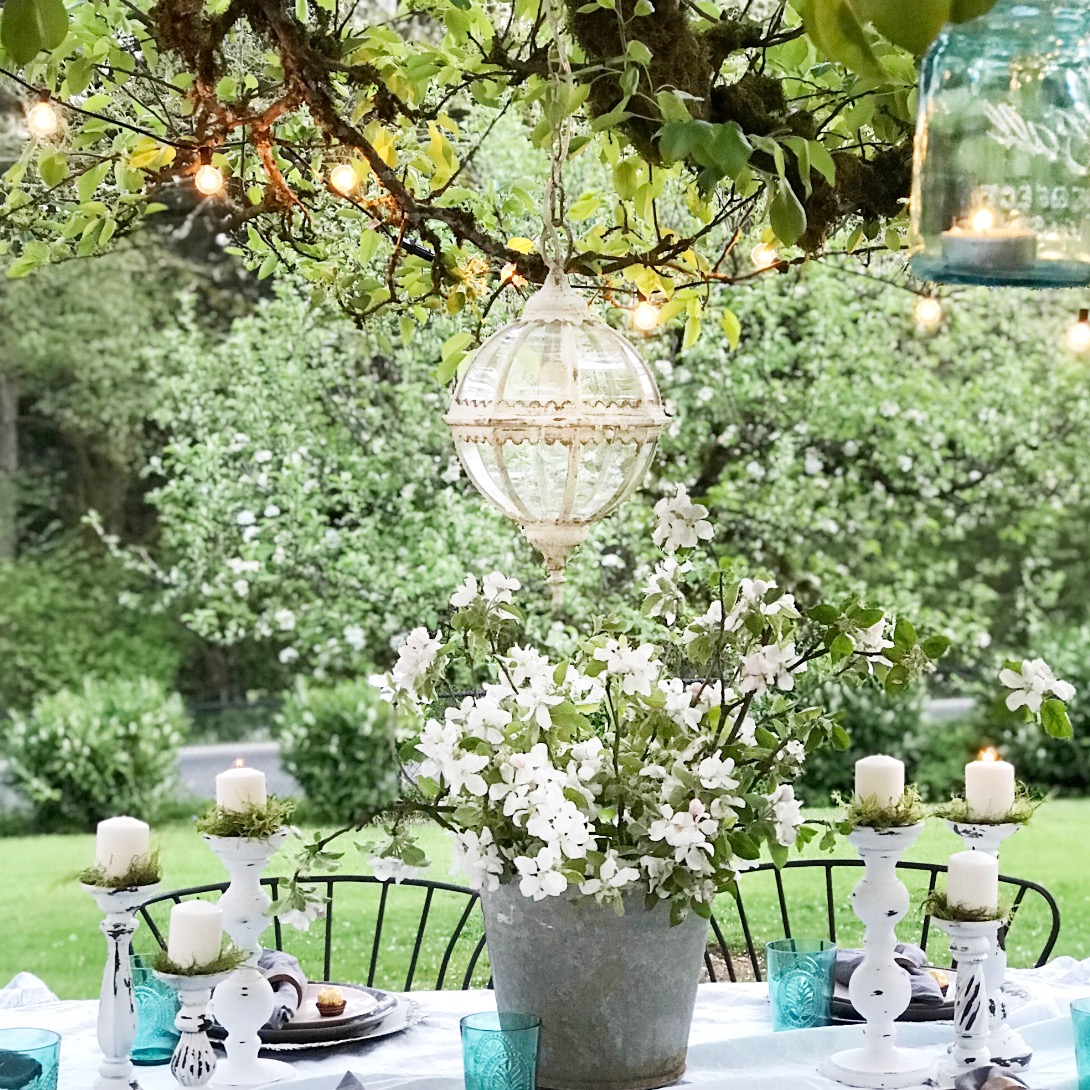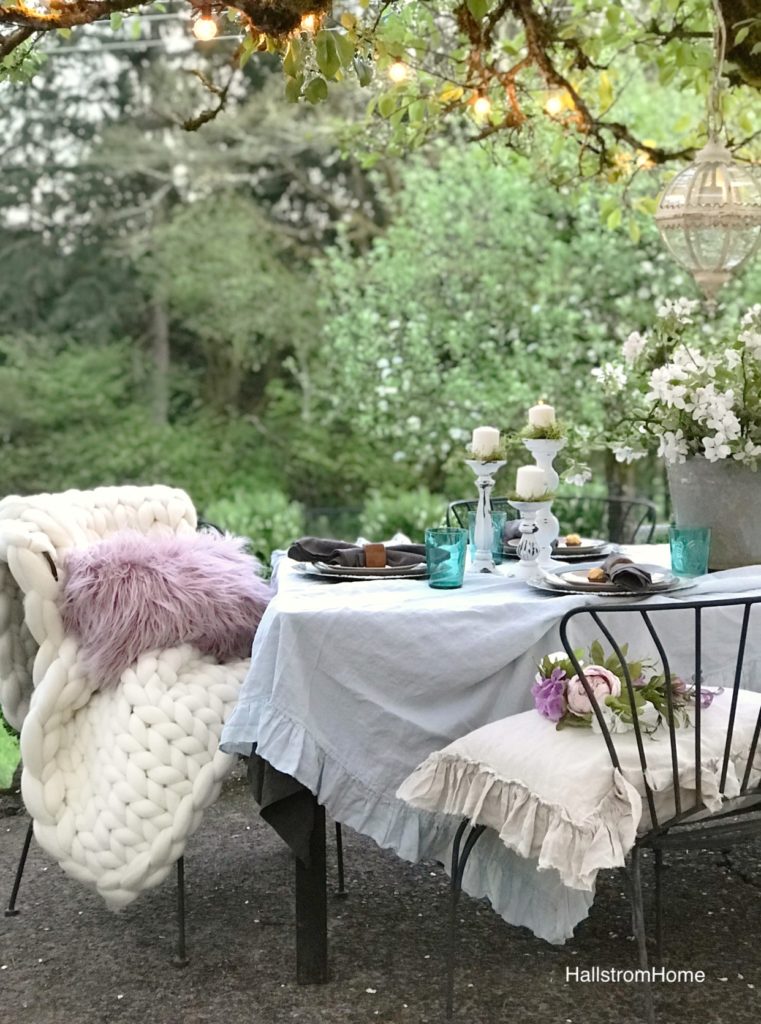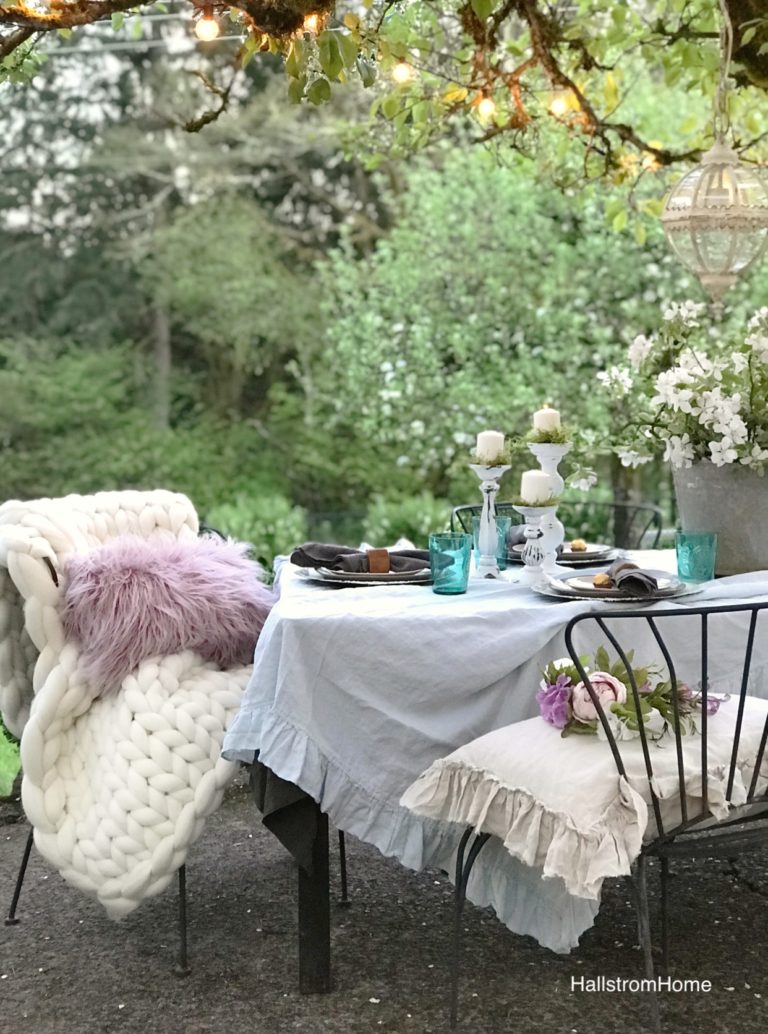 I began with some twinkle lights, but I had to get the perfect ones that didn't drape down too far. I was just going to add some lights, but then I started getting inspiration! Okay see that yummy blanket? It is from BeCozi and it is the softest thing ever! If you use the coupon code R10 you get 10% off your order! I love my BeCozi blanket, I would definitely check them out!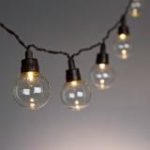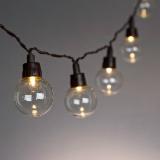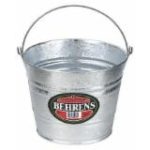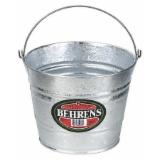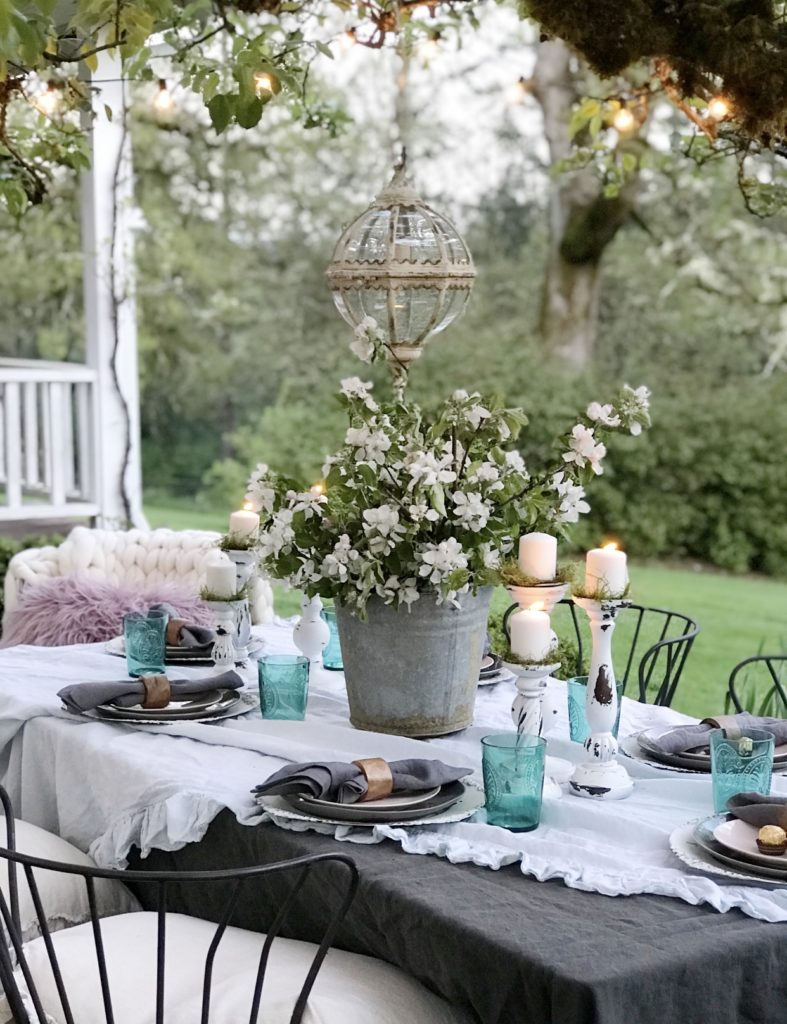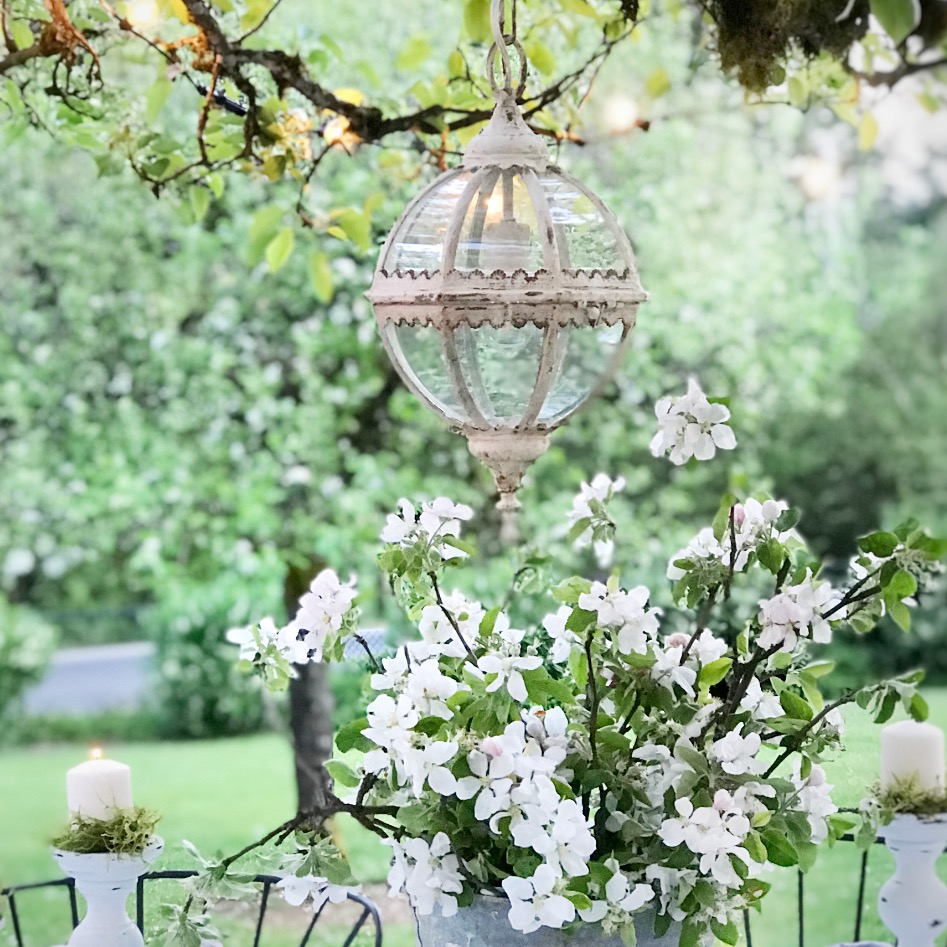 Yes, I had to add this chandelier! It just makes the space more elegant. I just added this round chandelier to my shop and I am in love. It really gives my space a farmhouse look! It was so easy to hang, I just wrapped it around a limb.
Outdoor Farmhouse Dining Made Easy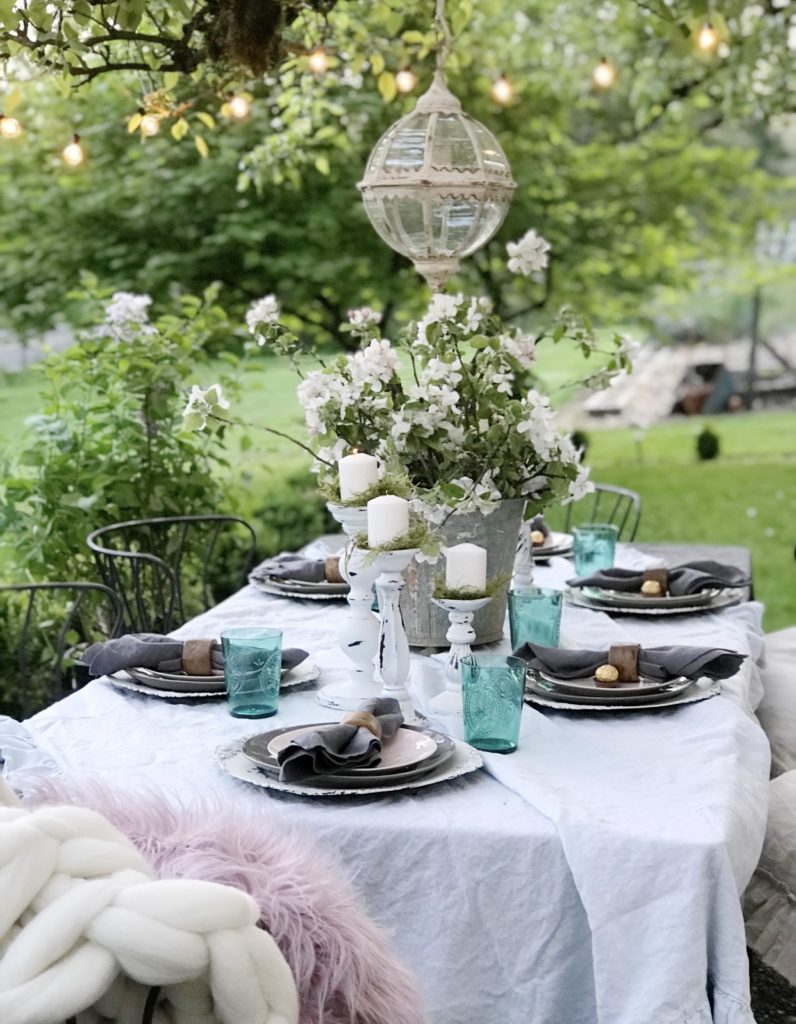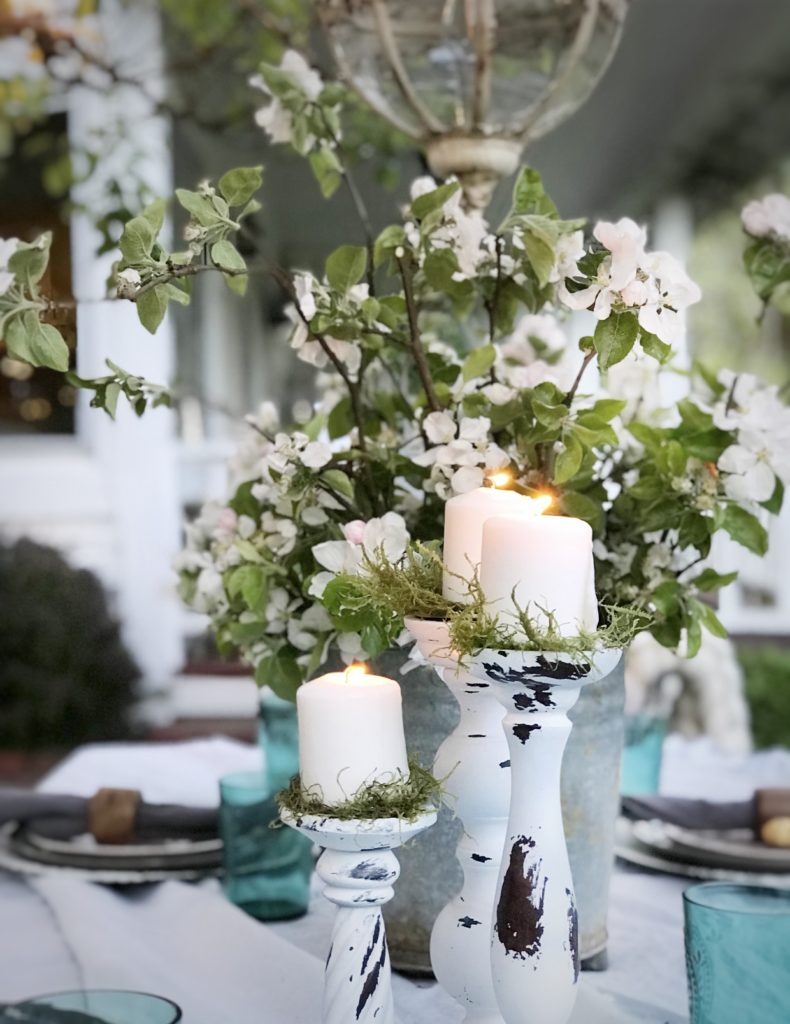 I added my simple ruffle linen table cloth from my shop for a French look. This look was so easy to put together. Adding a few of my farmhouse pieces from my Etsy shop made me not stress out. I went for a pop of color with the blue cups! The blue cups make it feel like a Summer night.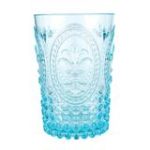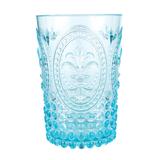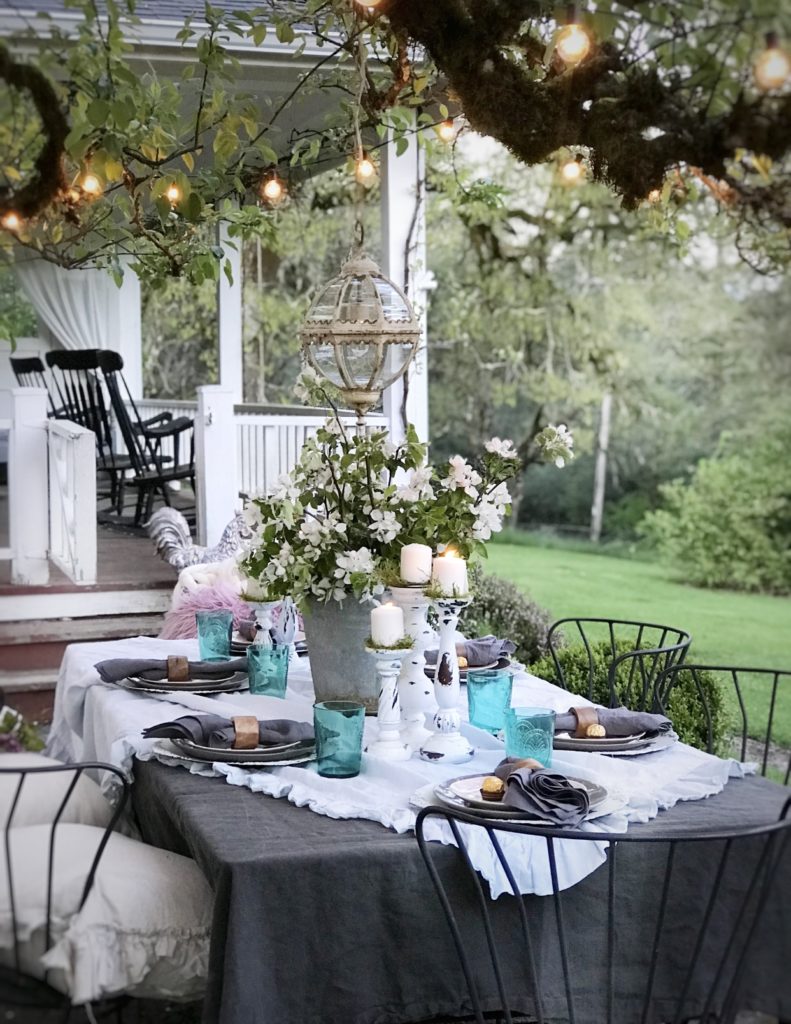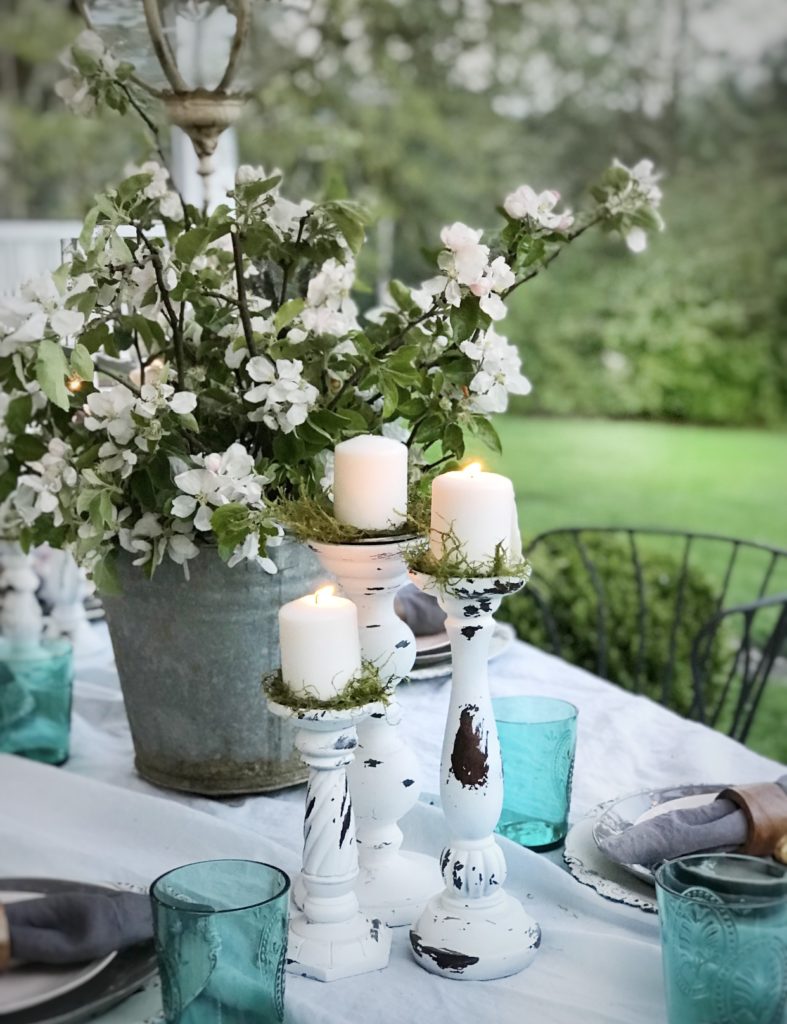 I'm all about making things easy and hassle free. Check out my post about faking a fancy brunch. I just add some of my favorite decor to my table and it's as simple as that. I don't want to make things too fancy. If you look closely you can see I didn't iron my linens, don't tell anyone!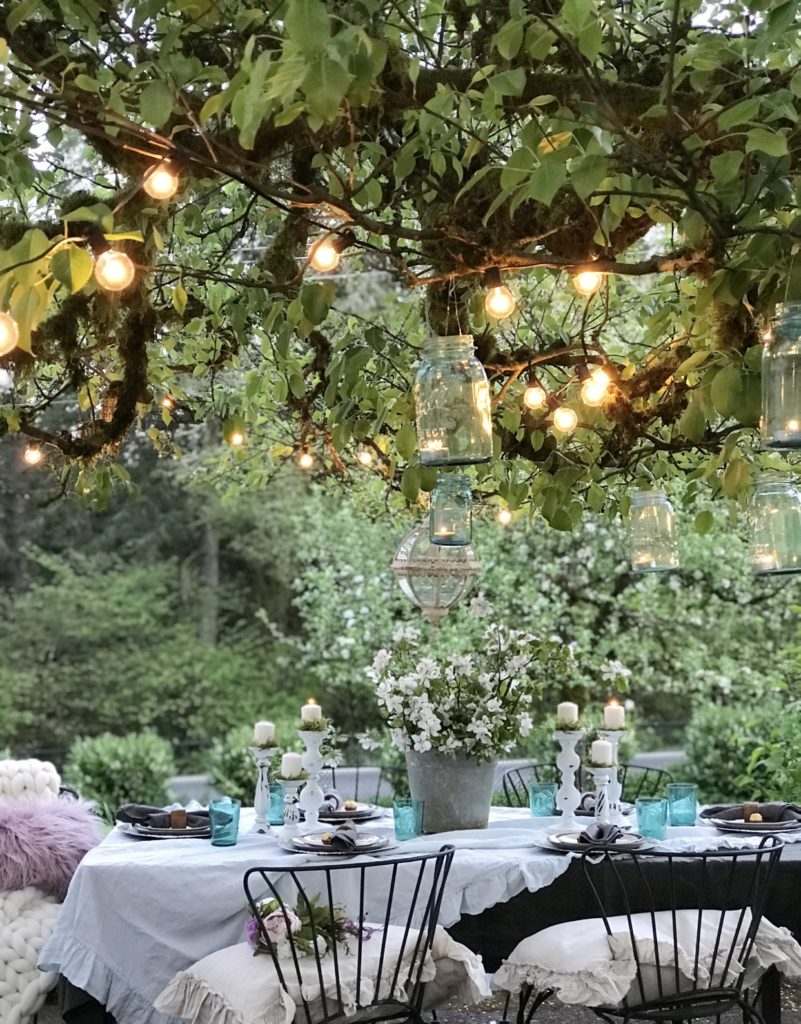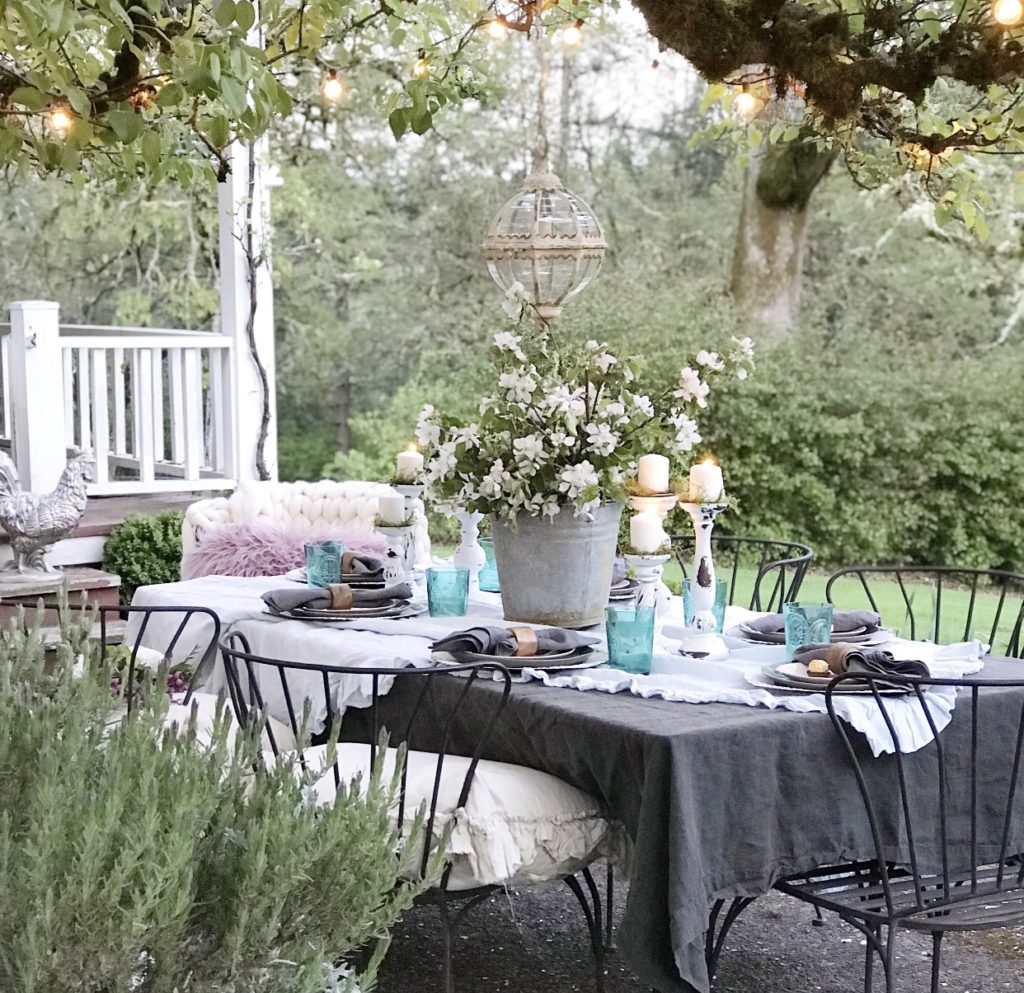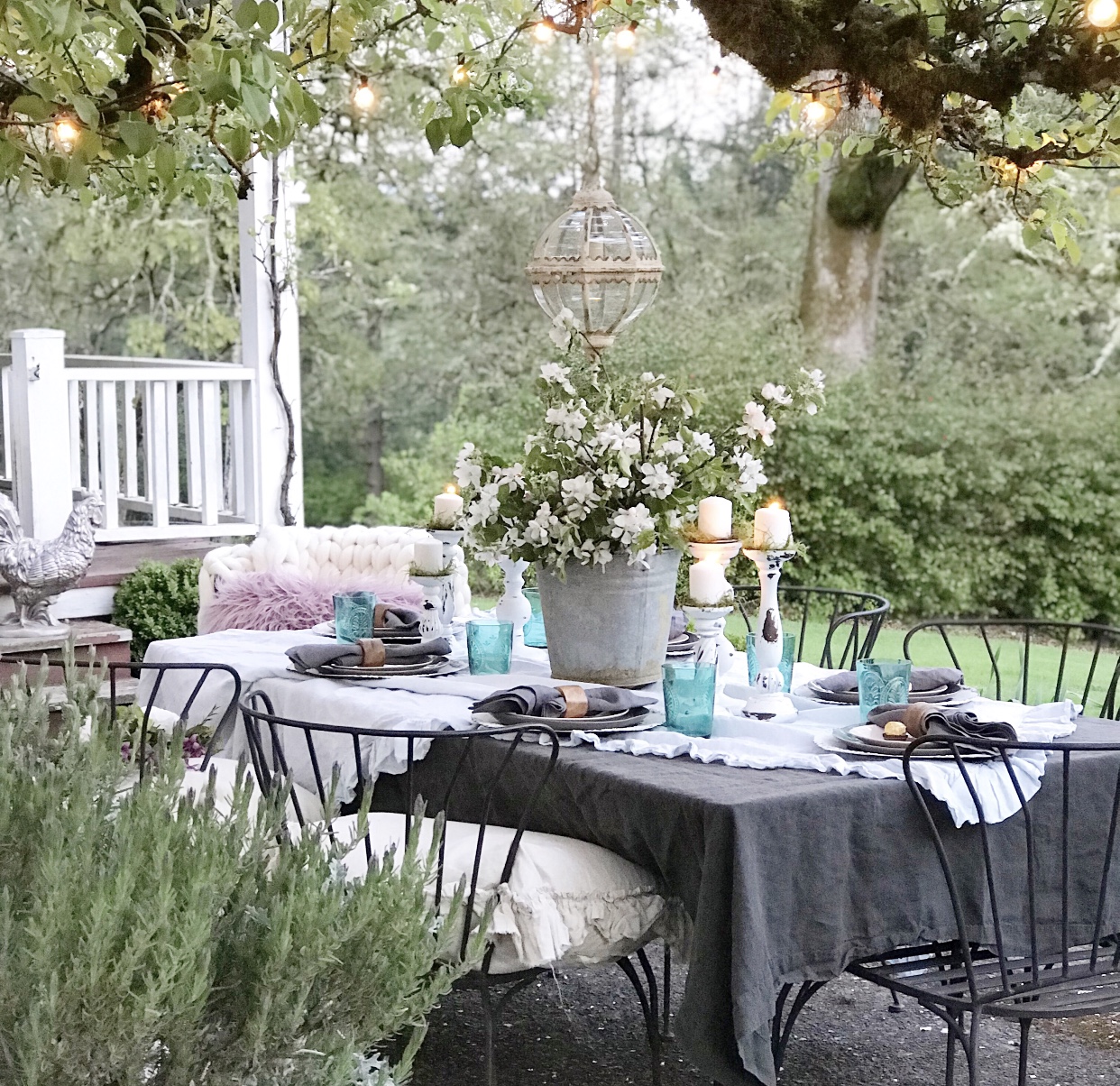 When your space is all ready, you of course have to invite guests over! That's something I love about when the weather gets warm in the PNW, we get to enjoy our time outside!
Outdoor Farmhouse Dining Made Easy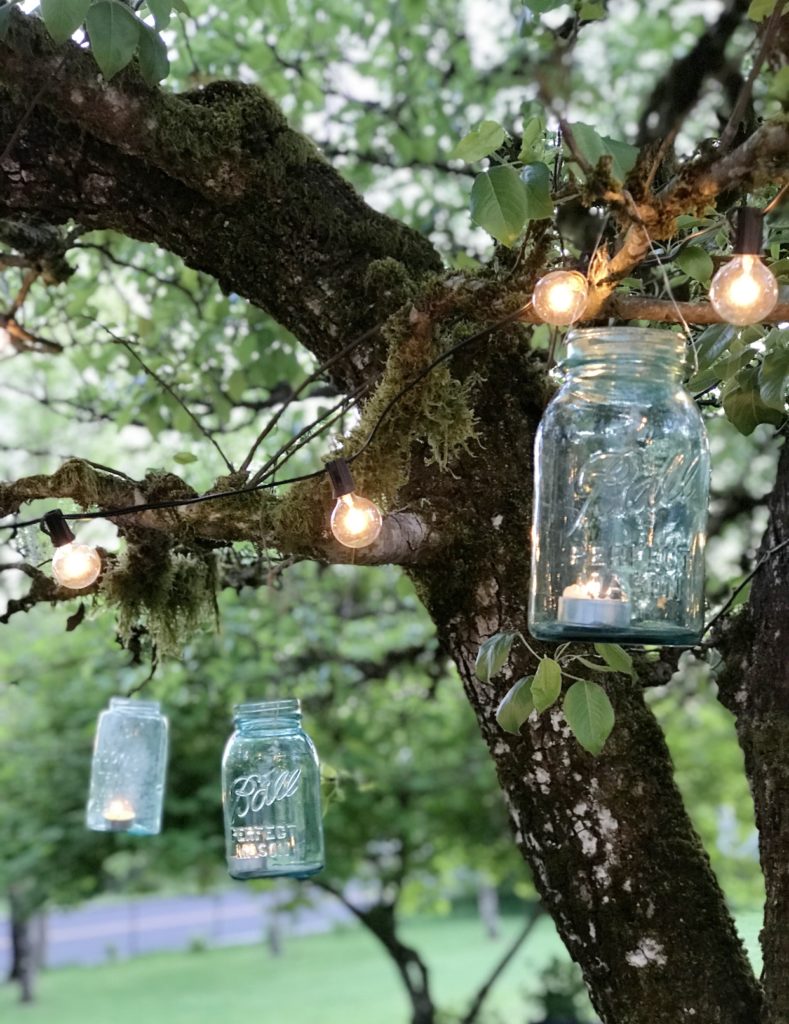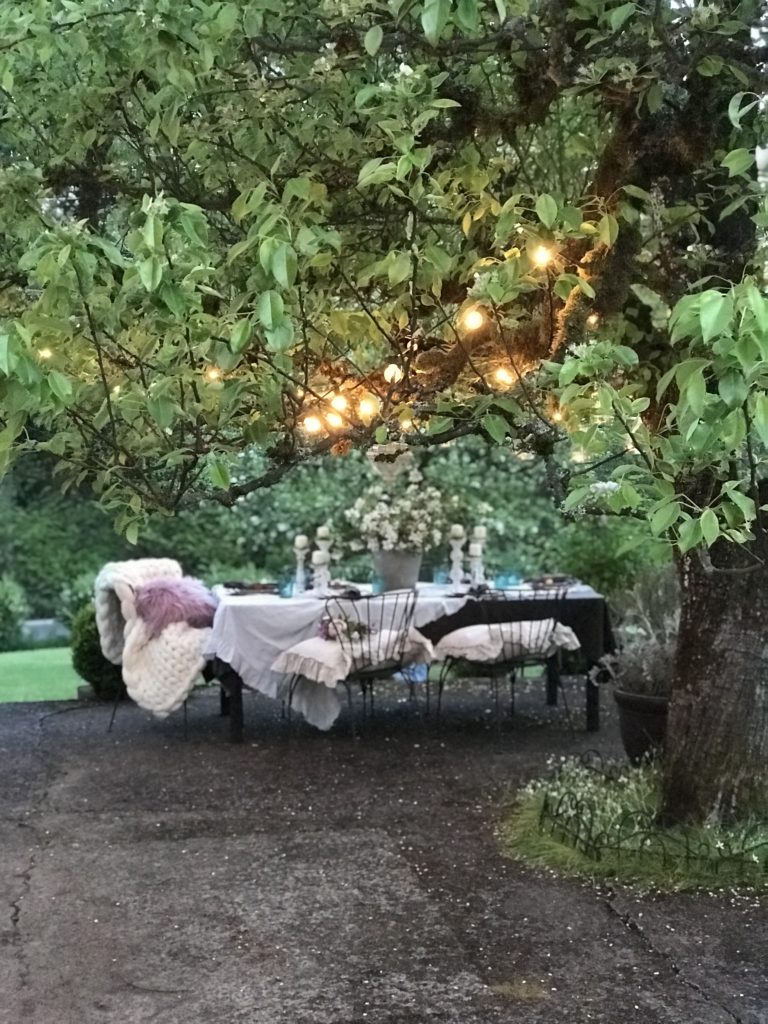 Twinkle light really do the trick and make the space cozy. When I added twinkle lights to my fire pit, it was the finishing touch! I love decorating my outdoor spaces, I get so much inspiration from Pinterest.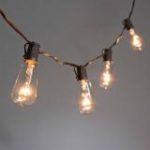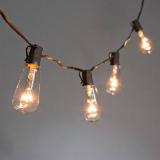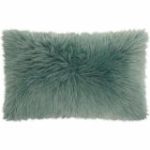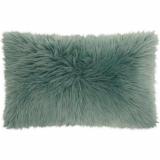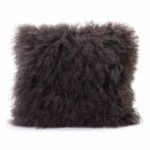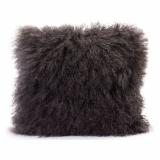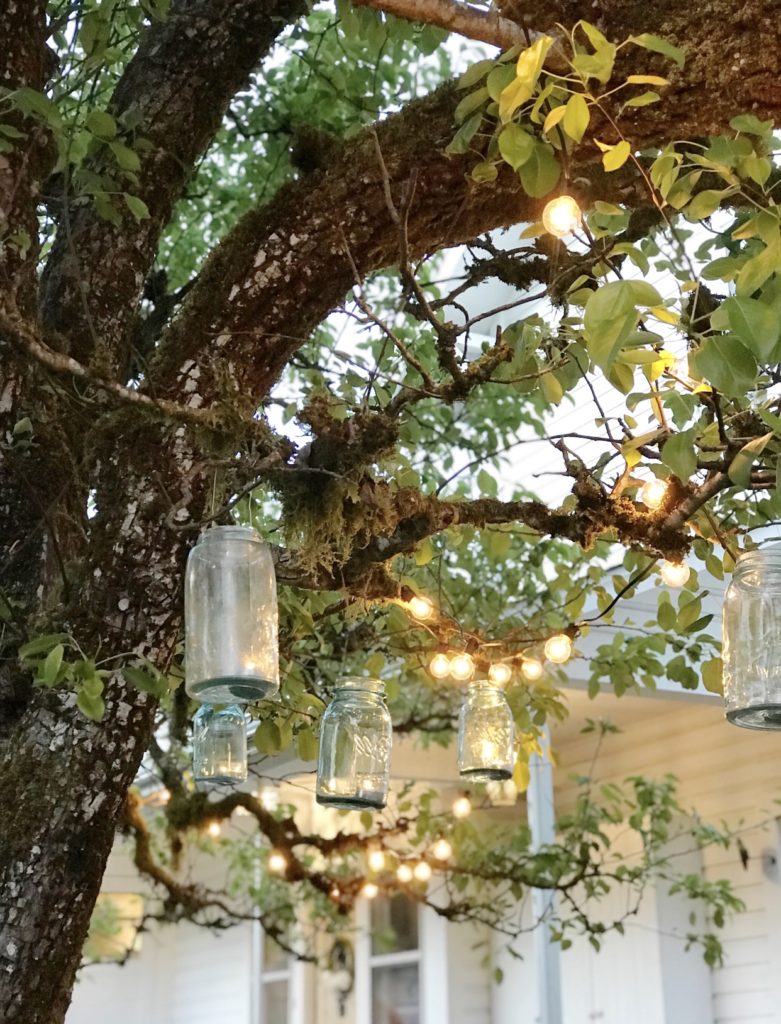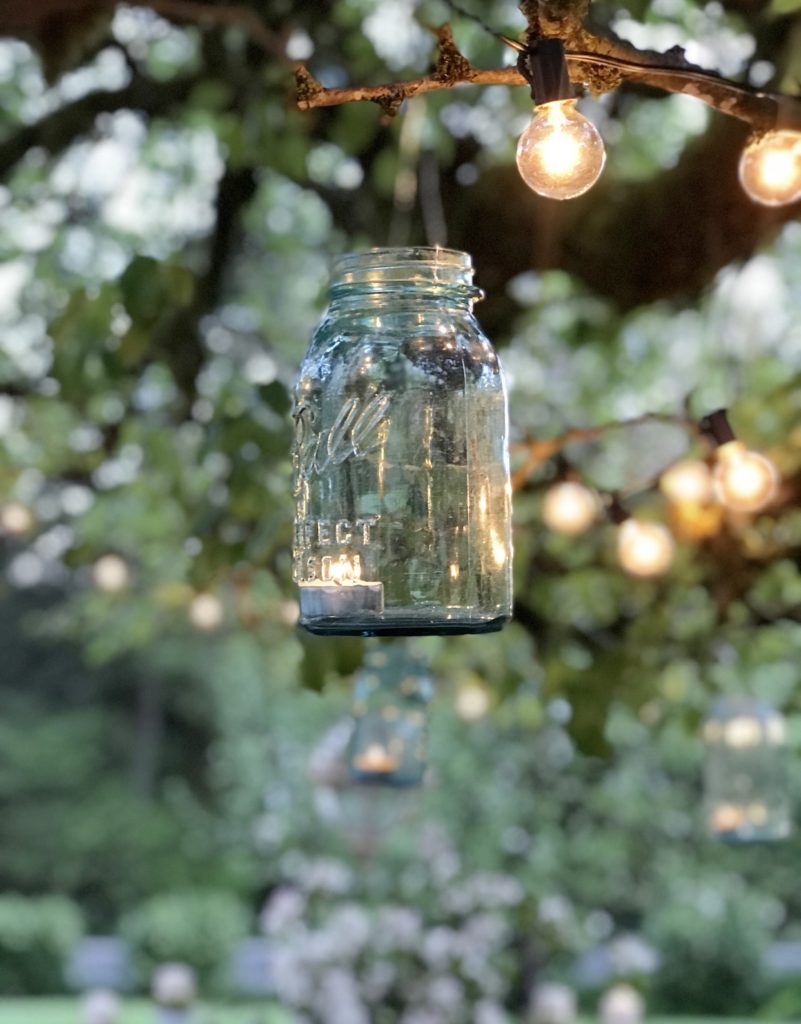 The mason jars hanging from the trees were such a cute touch. Talk about farmhouse style! I just wrapped wire around the mouth of the jar, and I got myself some hanging lights! I would love to see your outdoor spaces. Just be sure to tag me on your Instagram post and I'll check it out!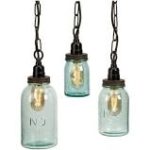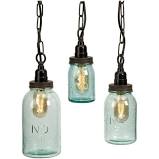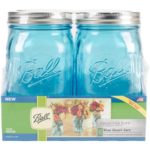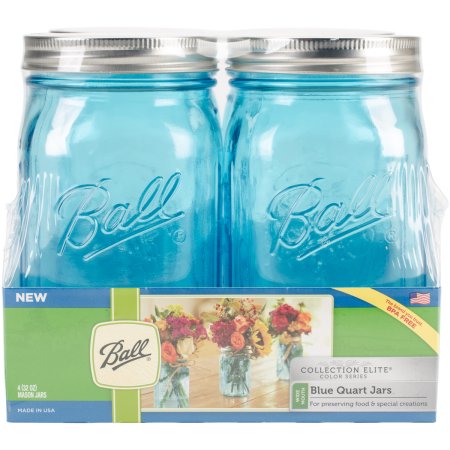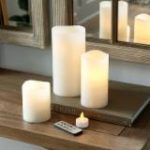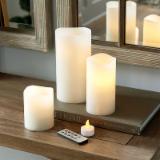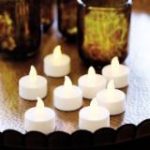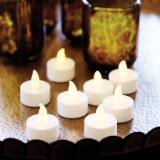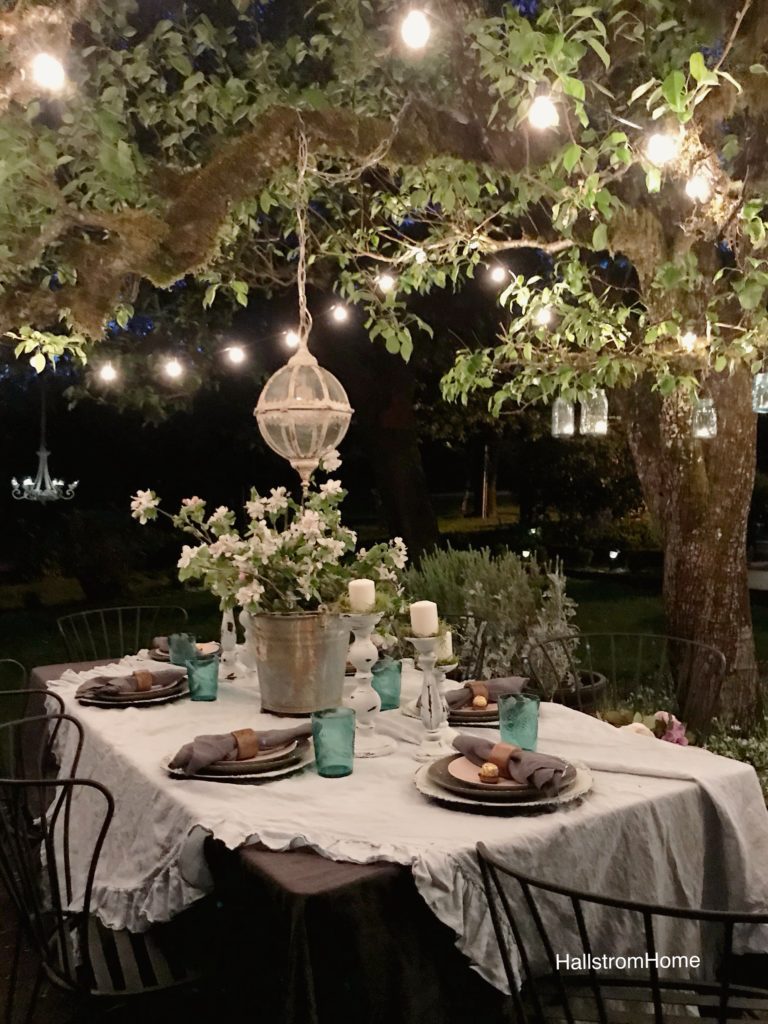 I would love to hear below how you like this space I created! Thank you for stopping by. Check out these ladies below, for some wonderful inspiration.
Make Sure to Visit These Other Great Blog Posts!
Martha | Simple Cozy Charm
Kim and Lacey | Styled with Lace
Amie | Meme Hill
Ashley | Modern Glam
Summer | Summer Adams
Judy | Life is Better at Home
Yuni | Love Your Abode
Joan | 2 Ladies and a Chair
Amy | Crazy Chic Design
Bethany | The Posh Home
Janine | Happy Happy Nester
Jackie | Finding Lovely
Rhonda | Hallstrom Home

<!– end InLinkz script —>