Here are 13 Gorgeous Farmhouse Chandeliers for Every Home. What I'm about to show you, will make you want to have chandeliers in every room! I will also include some affiliate links so you can shop the look. I love to have chandeliers all around my home. If you come in, there are chandeliers in just about every room. I wanted to share this with you so you can get some inspiration and be inspired to create.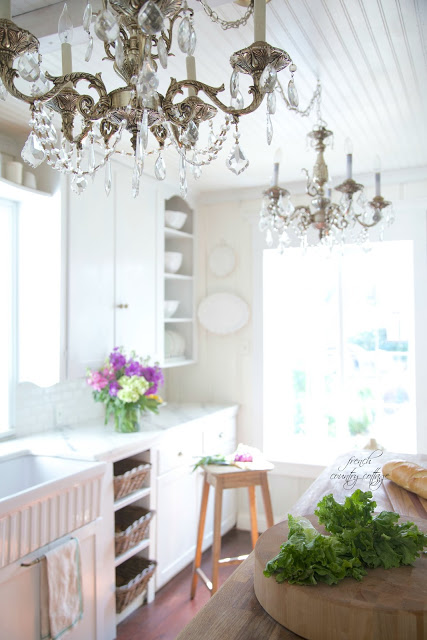 13 Gorgeous Farmhouse Chandeliers for Every Home
Her farmhouse kitchen is amazing! Adding those chandeliers really makes that French Cottage feel show. It's so clean and inviting with the bright white kitchen.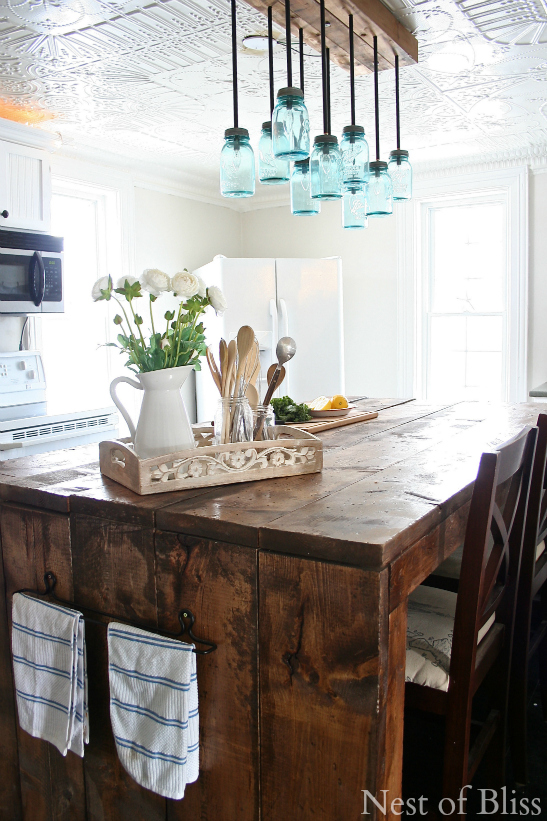 I know, I know, I just had to. This isn't your typical look, it's so much better. Having the jars simply hang there with not too much going on, really made this piece stand out. The look of a farmhouse chandelier really can be so many options. It can be a crystal chandelier to a wood bead chandelier. Speaking of wood bead chandeliers, I have a farmhouse wood bead chandelier that is perfect for a statement piece in any room.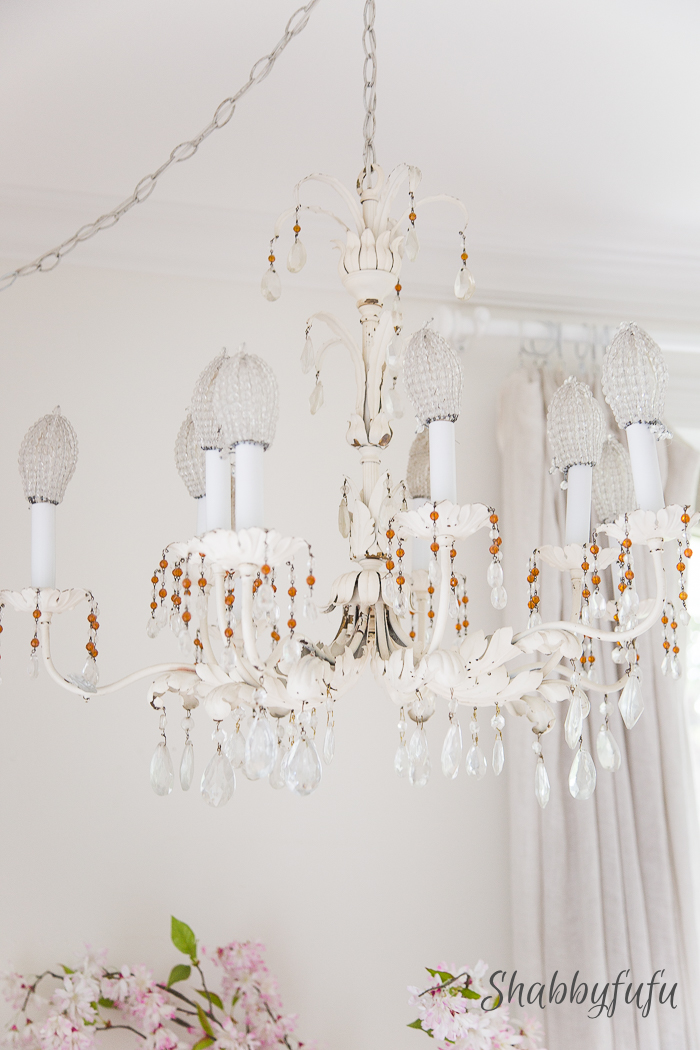 This literally screams farmhouse! This is such a beautiful chandelier. Having that orange be an accent, makes it perfect for any farmhouse!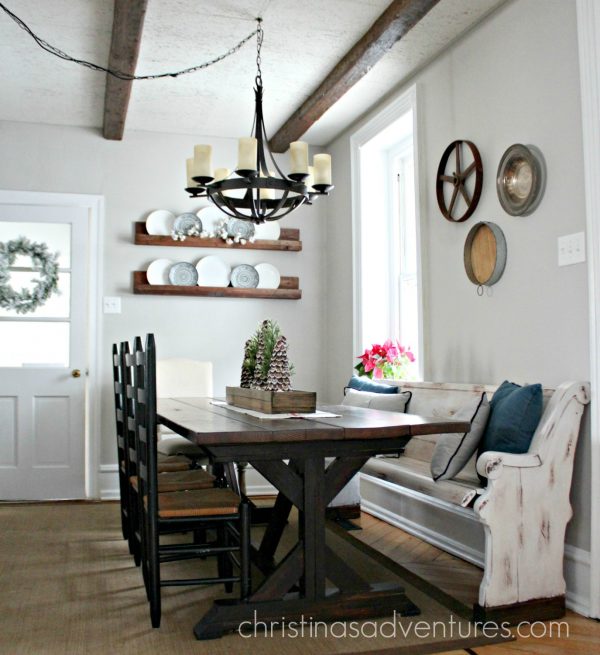 Those tinted lights really bring out her rustic decor! Having the metal compliment the rest of your house is wonderful. Especially if you're going for the rustic farmhouse look.
13 Gorgeous Farmhouse Chandeliers for Every Room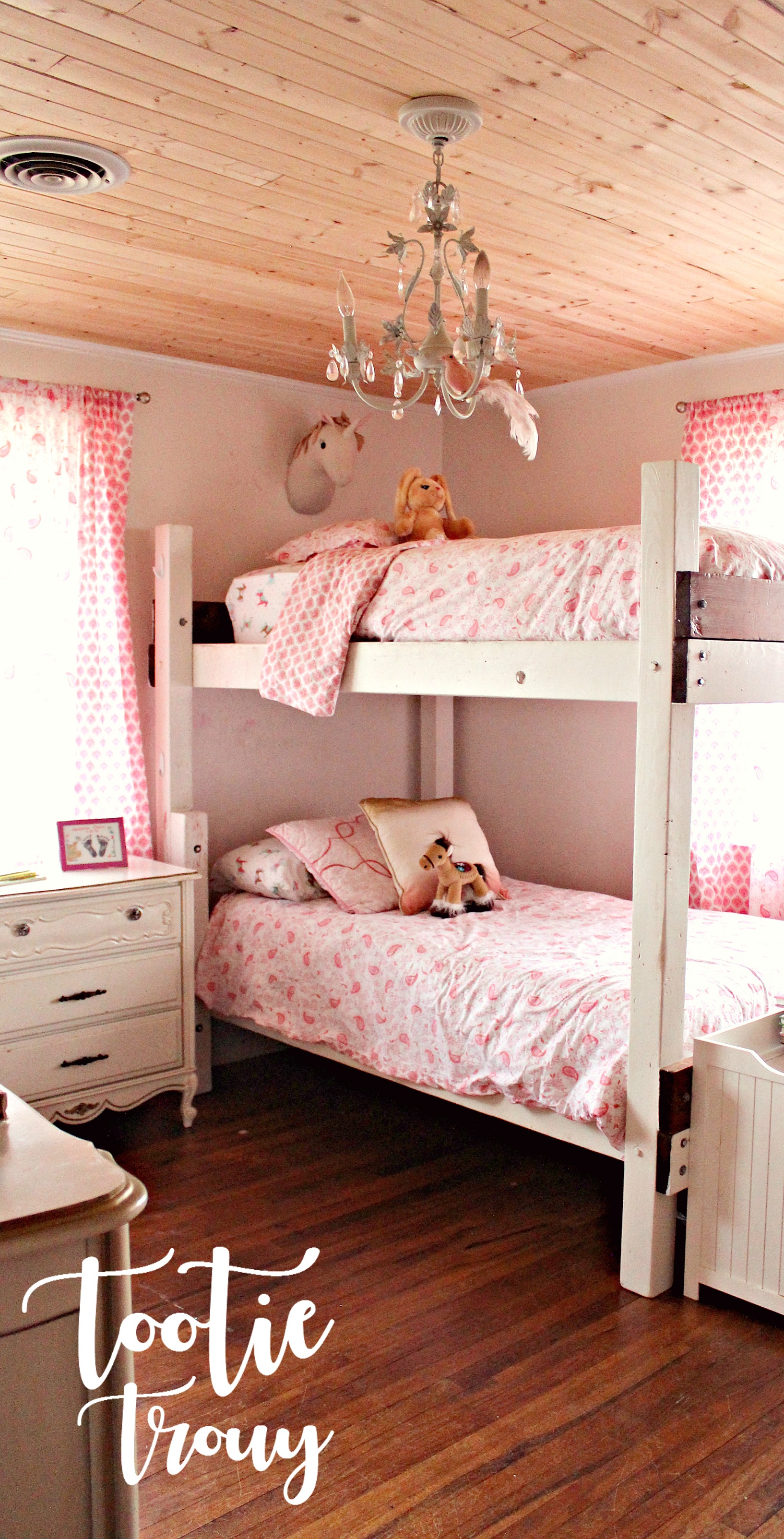 In a cute old farmhouse, the girls room is always fun. Still having it have that cottage look, adding that gorgeous little chandelier gave the room such an elegant touch.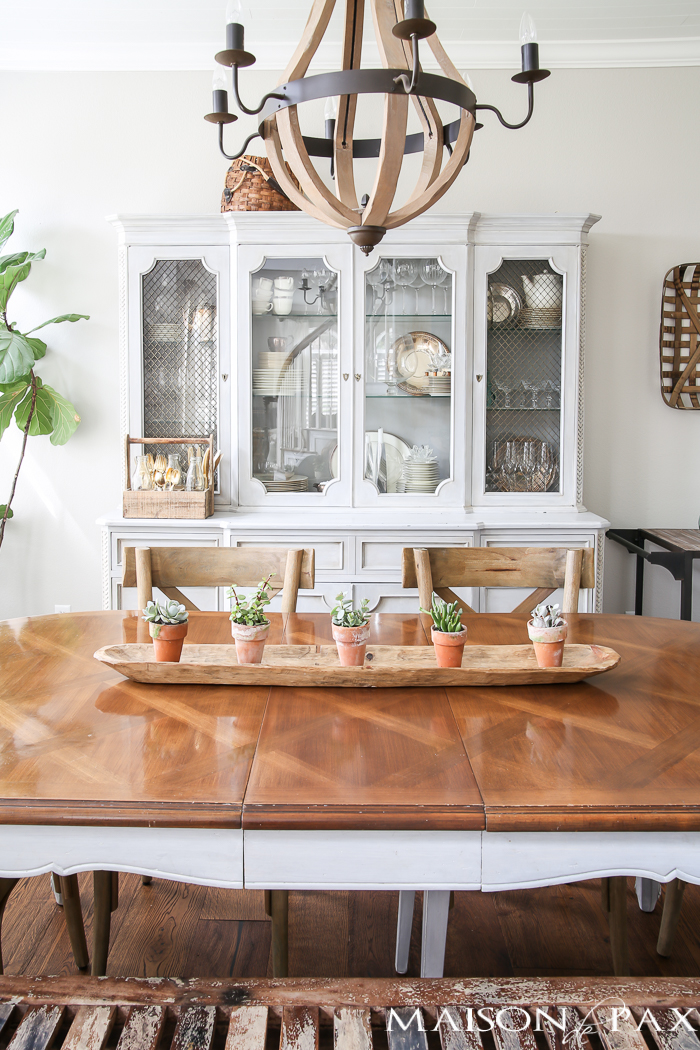 I'd have to say that chandelier is amazing. It really gives off that rustic industrial look for a beautiful farmhouse style home. That hutch is something else, so eye catching. I recently painted a piece like this using a paint sprayer. I just got a similar farmhouse chandelier and you can see how I used it on my Instagram.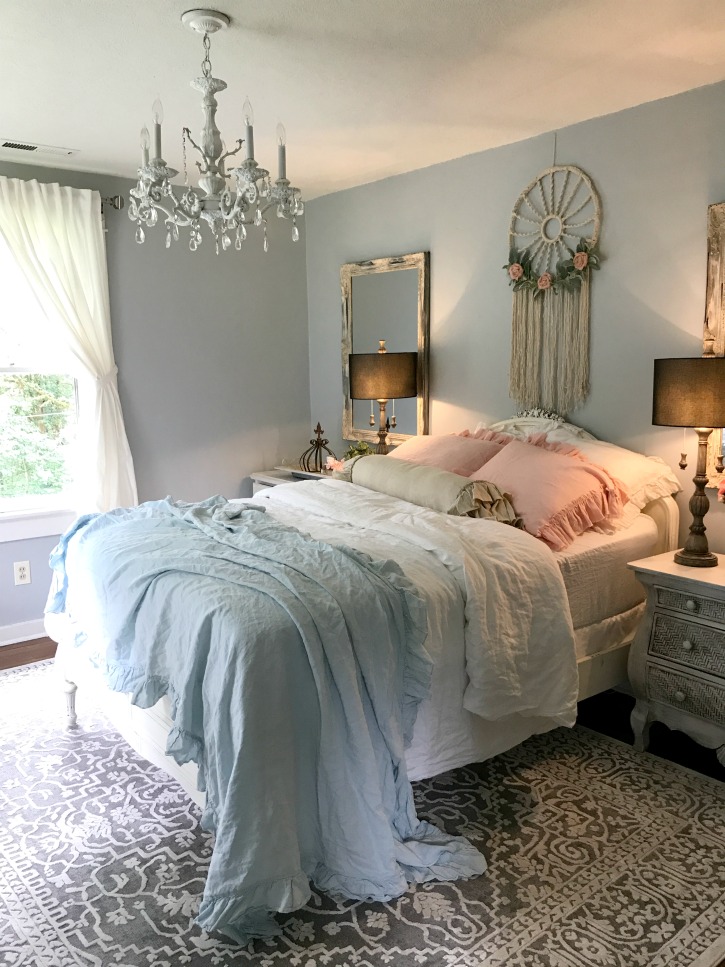 This is such a shabby chic girls room! When redoing their room I still wanted it to have the touch that there were still little girls in this room. So adding color and some wall decor I got that look. Adding the white chandelier really made the room chic and sophisticated. Recently I also updated my older girls room to a trendy, fun teenage girls room.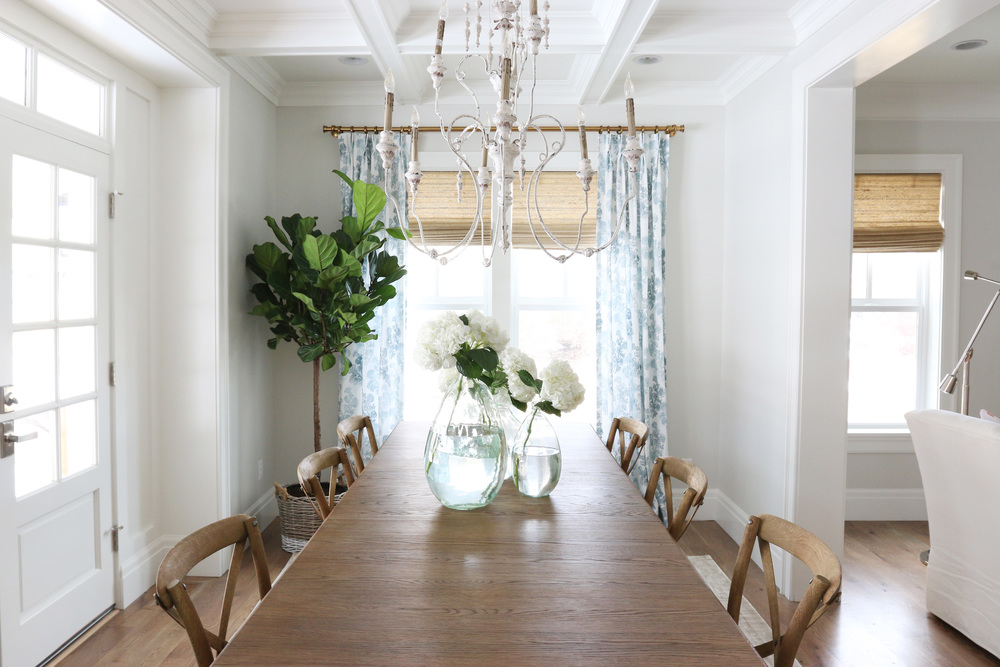 This is simply gorgeous. It's all about those chandeliers. The rustic chandelier adds some wow to this room. I have this amazing post of farmhouse bathrooms, and a few of those spaces used farmhouse chandeliers and they are absolutely amazing!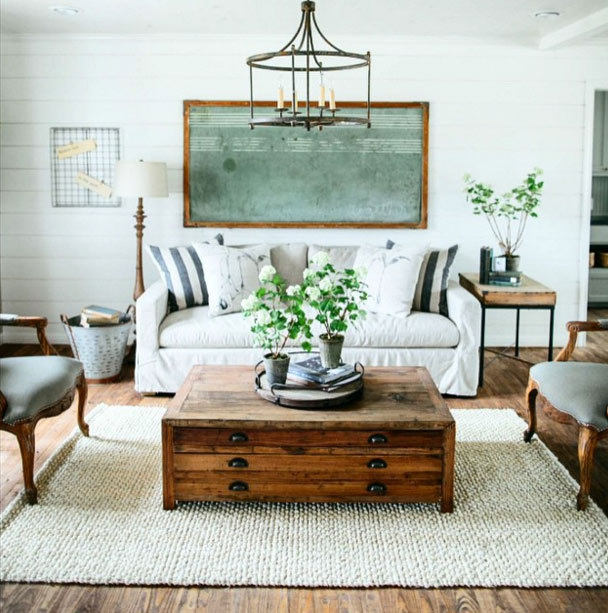 This is from Fixer Upper and they are always doing a fantastic job! This room would look so different without this industrial chandelier. Having some metal work in the house can always be a good idea. Guys I got to meet the wonderful Gaines at their silos! Go see my personal interview with Chip an Joanna!
13 Gorgeous Farmhouse Chandeliers for Every Home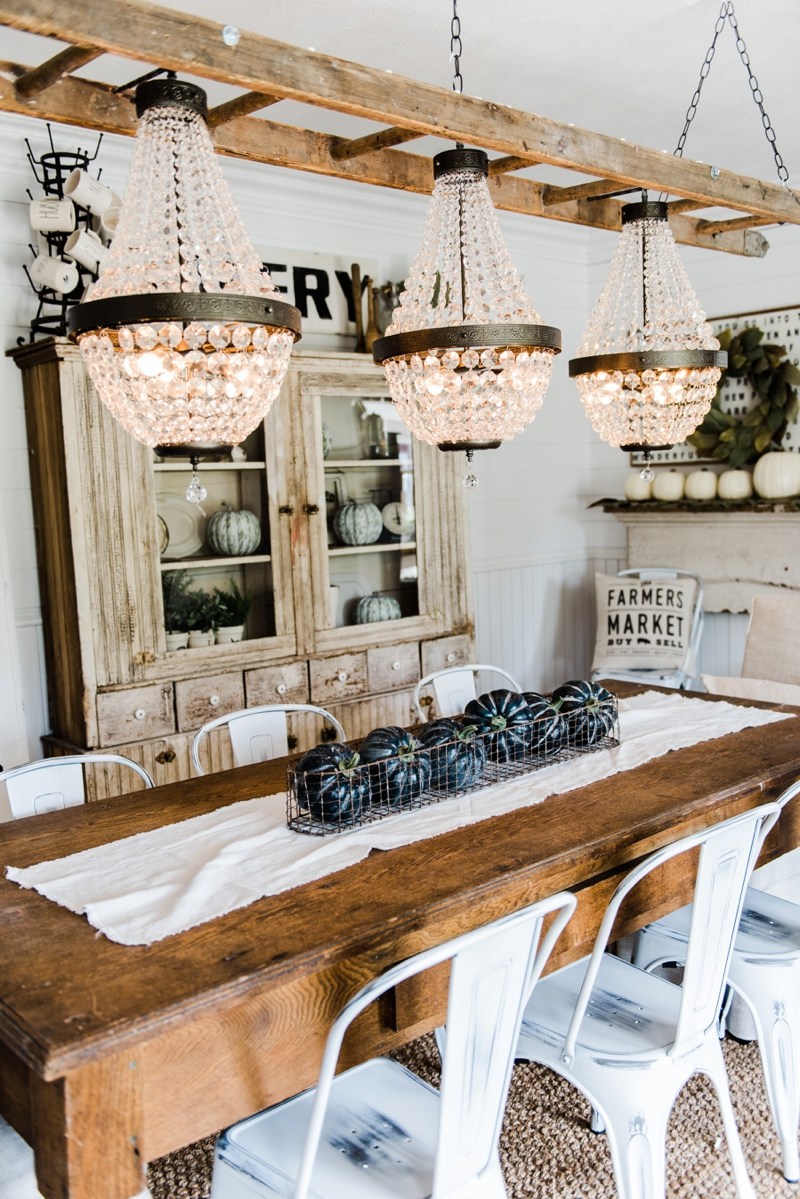 Guys! This is just amazing, hanging 3 of those chandeliers really makes her dining room a statement piece. You would not go wrong with doing this, I promise.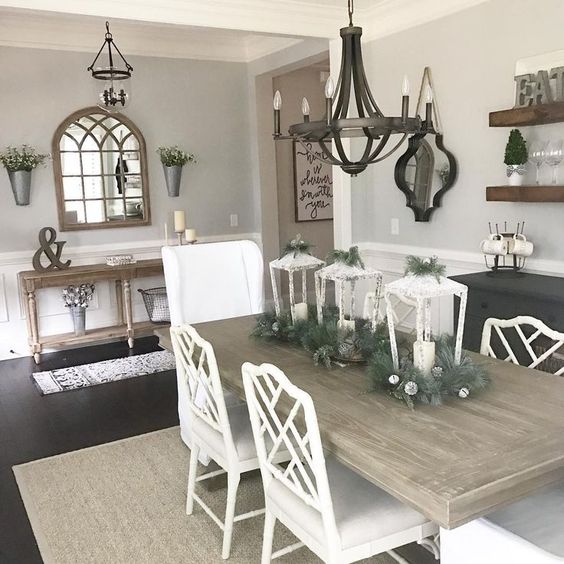 Another lovely rustic farmhouse home. This is just so inviting. With the candle like lights, it just gives warmth to the space.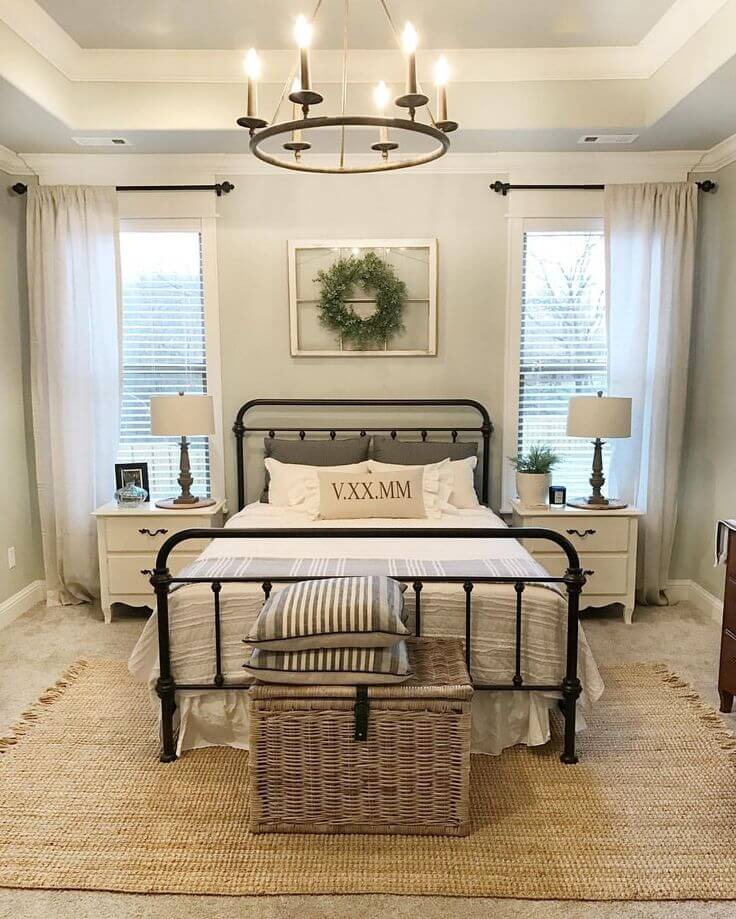 This is such an inviting room. With the candle like chandelier it brightens and also warms the space. This is one of my favorite kind of farmhouse chandeliers.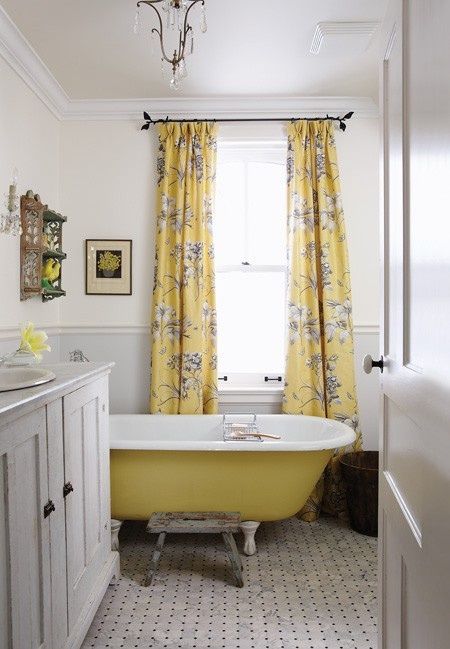 This is such a nice pop of color, it really is a chic cottage bathroom. The chandelier is simple but it makes the bathroom more inviting.