Hello world! Life at Hallstrom Home, we're so excited you're here, joining us on our first blog post! Hallstrom Home is an adventure in home lifestyle and business ventures. We are always growing and changing with the needs of our customers and the delights of one crazy business owner and assistant who thinks running life on a whim is the best way to be.
We dream of inspiring others with beautiful and unique home decor along with the funny stories of family life in a big old gorgeous farm house.
Be sure to sign up for my email to get new recipes, crafts and home ideas in your inbox, plus access to our free printable vault! *This post contains affiliate links*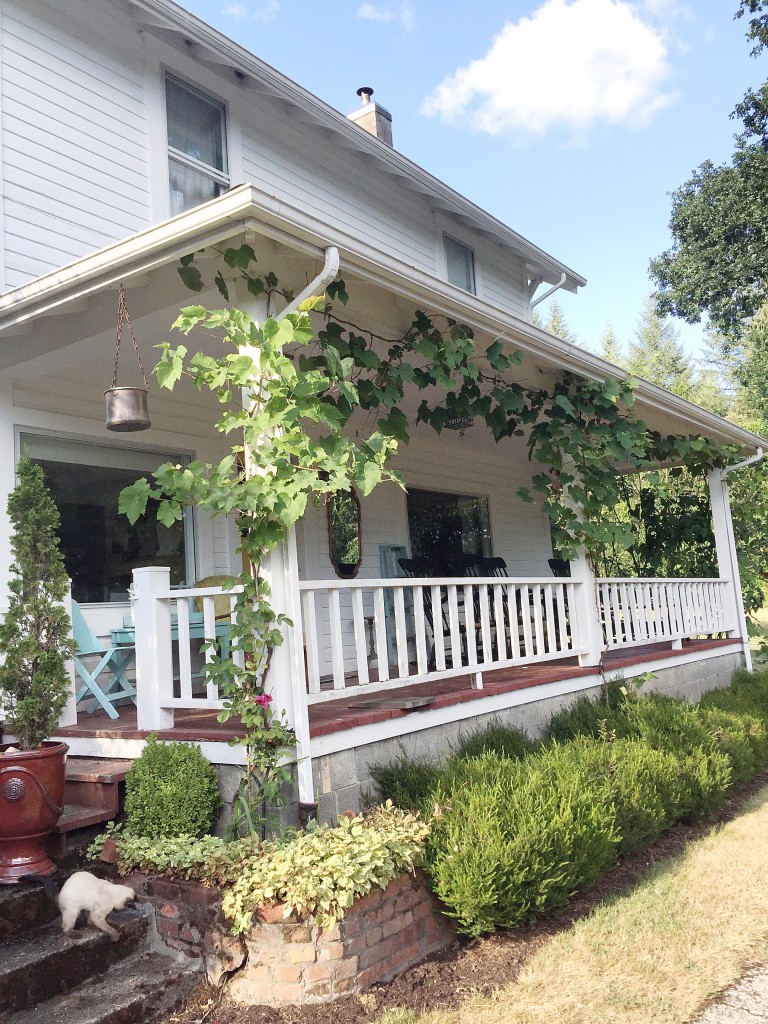 Life At Hallstrom Home
This is our classic farmhouse. I wanted this house since I was little. A lot of hard work and time went into us finally moving in. I am so happy to have my family grow up in a home like this one.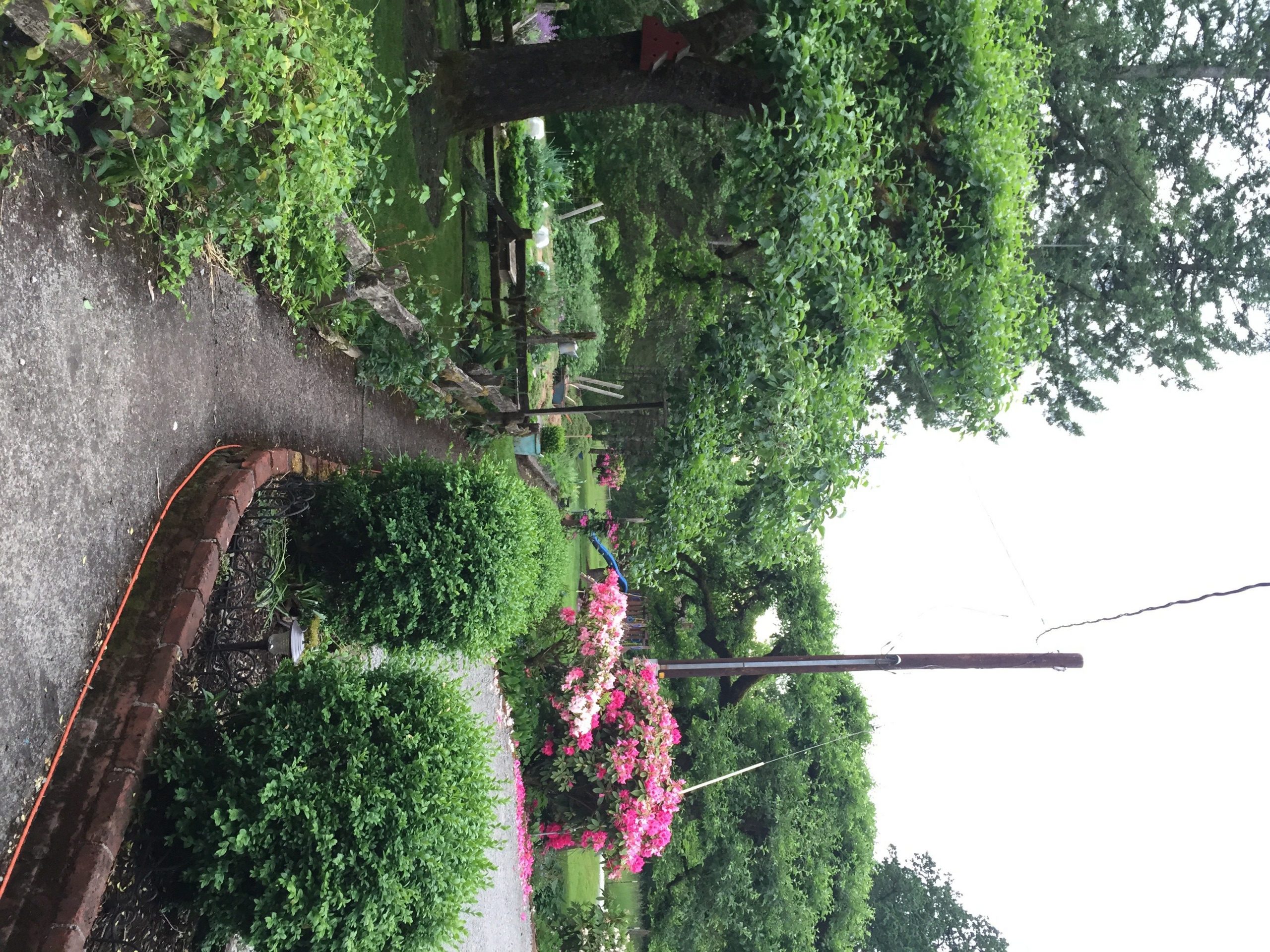 Right outside our front door is this garden path. It walks you straight to our garden.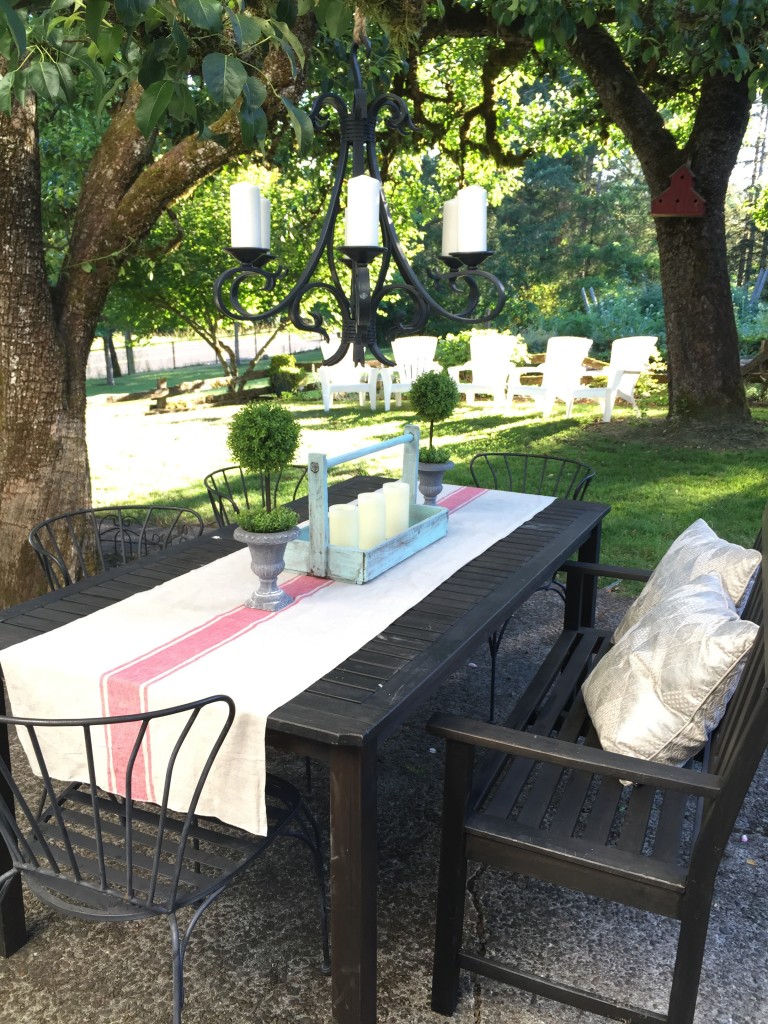 HELLO WORLD! LIFE AT HALLSTROM HOME
Here's our veranda we have lovely dinner parties out here. Even relaxing evening are spent here. But of course you can find many home decor products in my online boutique.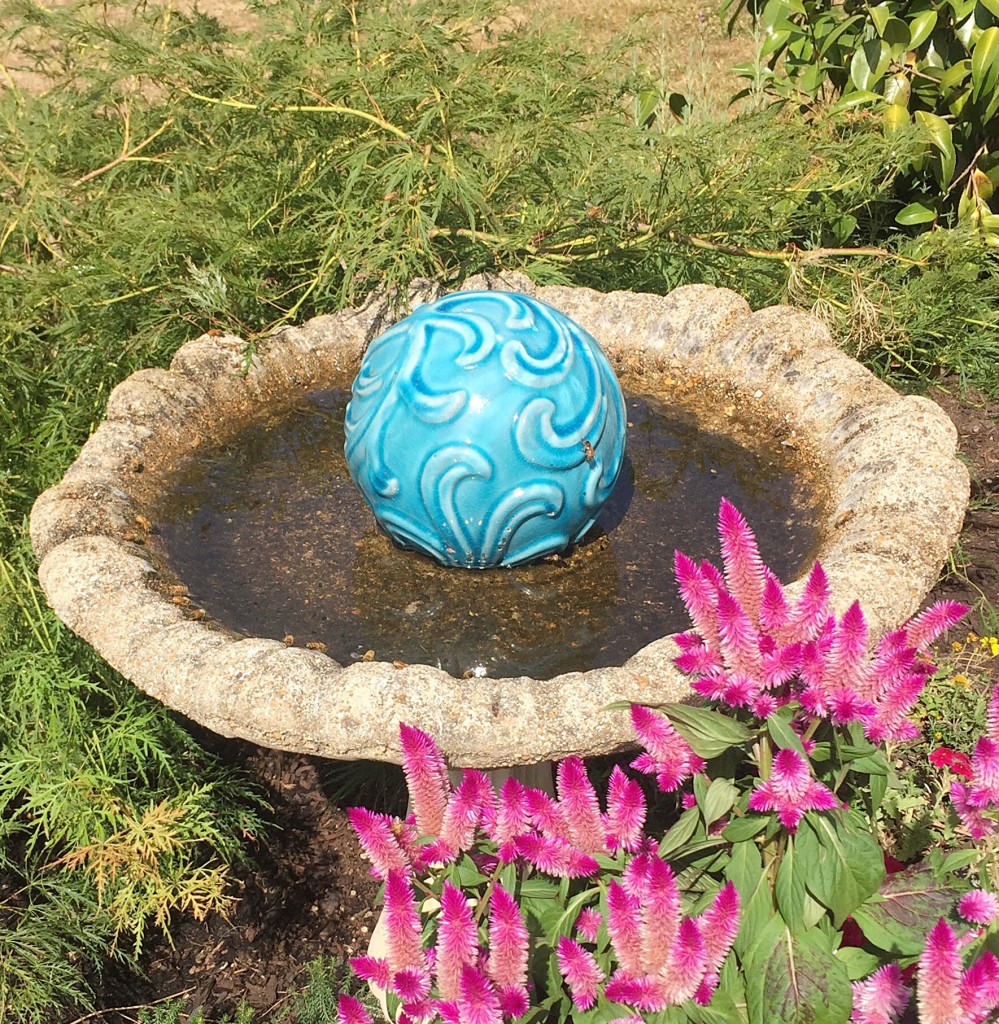 Hello world! Life at Hallstrom Home
This is a bird bath, bee feeder, and dog dish. But really it's for all the animals, definitely not for human consumption! You can read more about our family growing here with our first grandbaby gender reveal.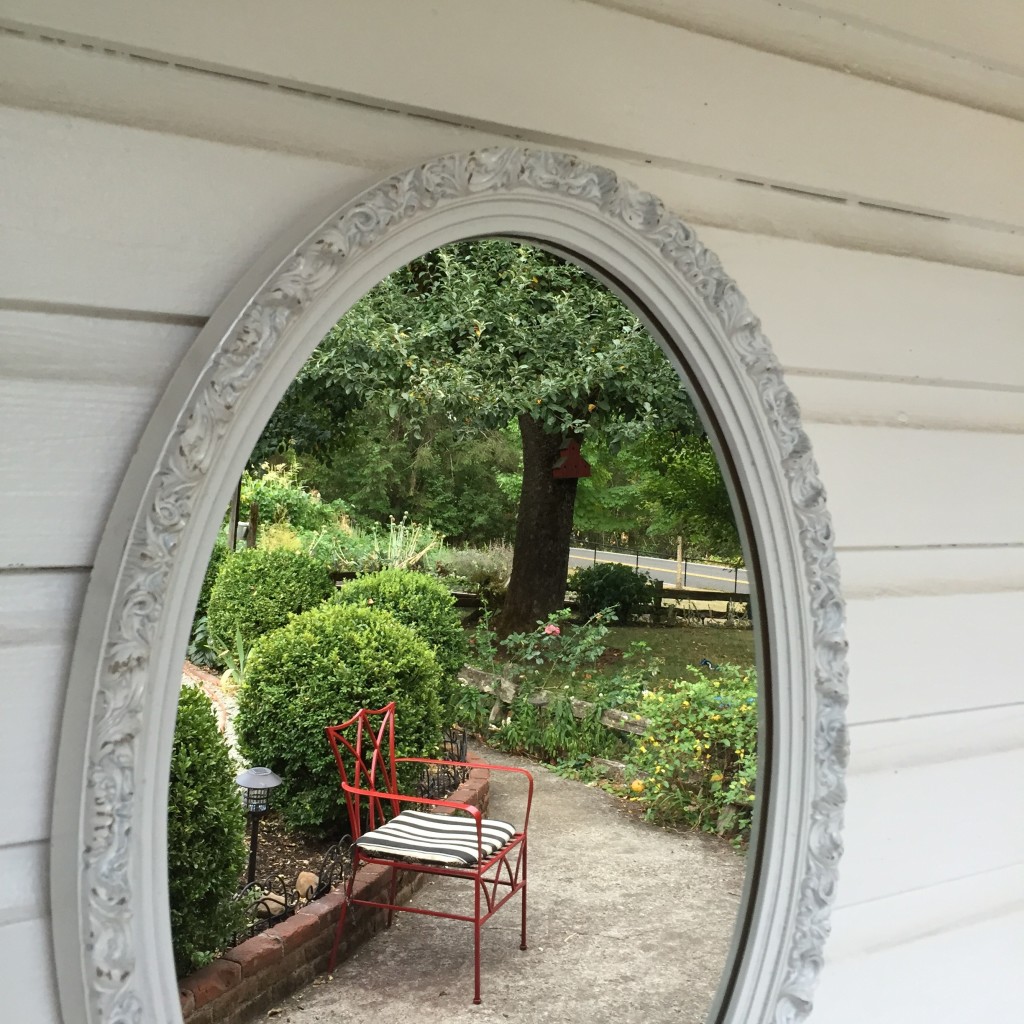 Everyone knows I love mirrors. What's not the perfect place but outdoors. Well placed mirrors outdoors adds a lot of sparkle and charm.
Thx for joining the Farmhouse tour. We hope you enjoy it here with us and welcome you to follow us on Instagram @hallstromhome for our latest news, updates and shop sales. Also on Instagram I love sharing my coffee art and life on the farm.
Warmest,
Rhonda with the Hallstrom Team
Check out our updated posts in our blog here!