5 Spaces with Pantone's Color of the Year
5 Spaces with Pantone's Color of the Year! Pantone made an announcement of their newest color, called "Love Symbol #2." It is a tribute to Prince. He was known as The Purple One. The color reflects most of his career, so it's an obvious color choice as a tribute to him.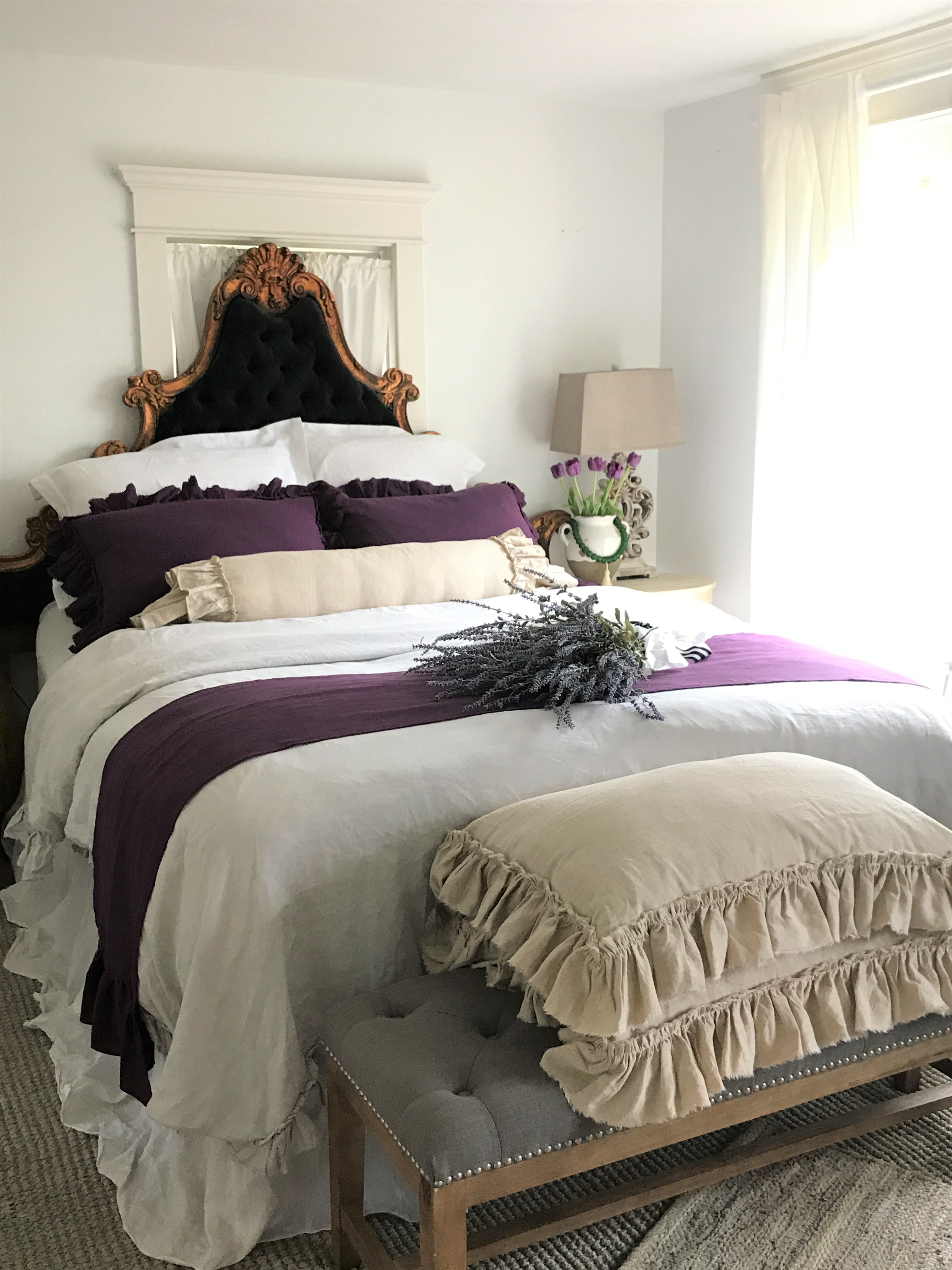 Here in my bedroom I used this deep purple. It is such a gorgeous color! These beautiful linens can be found in my shop here. I would recommend these linens, first because they're a match Love Symbol #2 and because linens are the best thing to sleep on. I will admit these pictures were taken a while ago, but when I heard about the new color I knew I needed to show them off.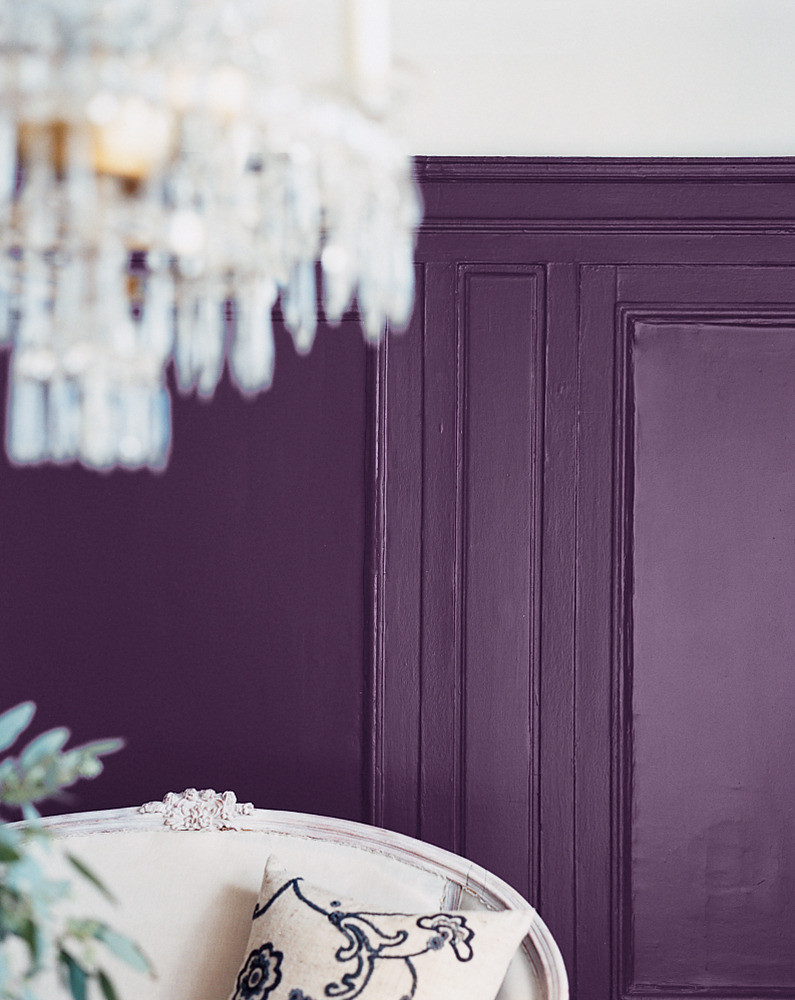 Domino has an article on this amazing shade. I still can't get over this picture! This deep, rich purple is so elegant and pretty.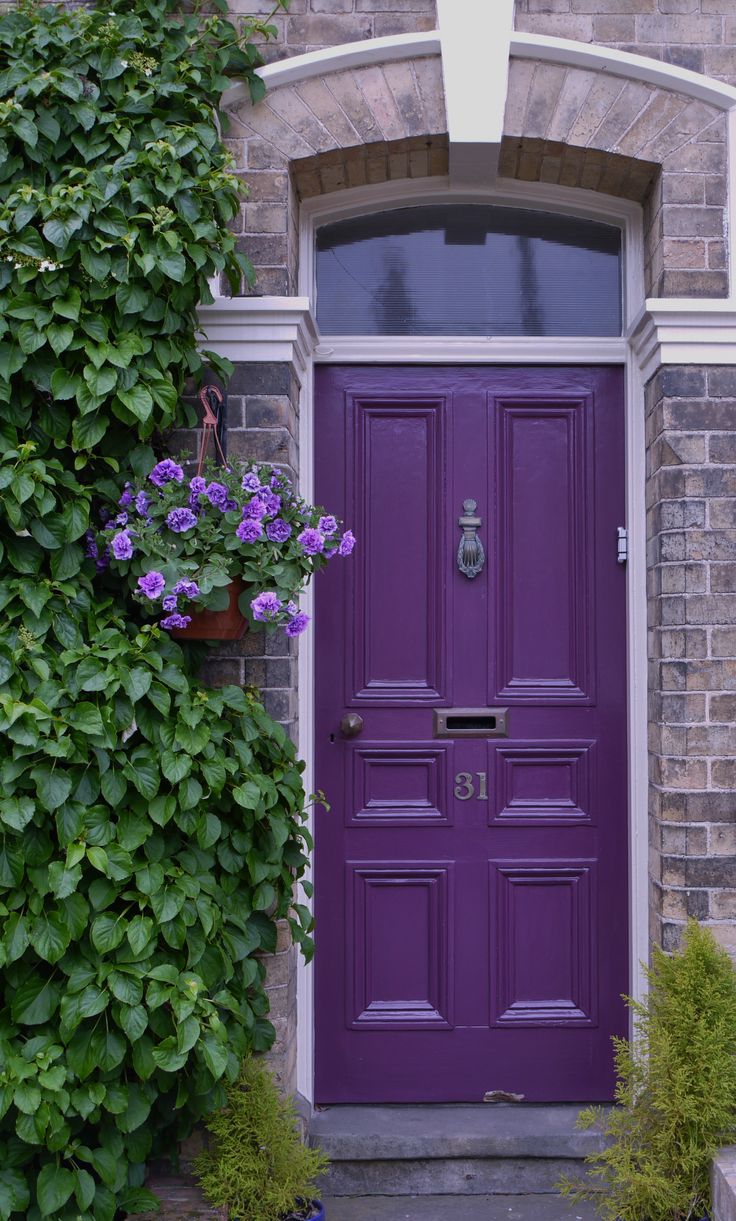 Homedit has this pretty image, this would be such a fun and unique front door! Come and take a look at my Pinterest and see where I get my inspiration and hopefully I can inspire you. Go check out Pantone's color palettes and tell me what you like best! They have been releasing some amazing colors and this one is one of my favorites. Amy Howard sells a paint called Aubergine, it is so similar to Love Symbol #2!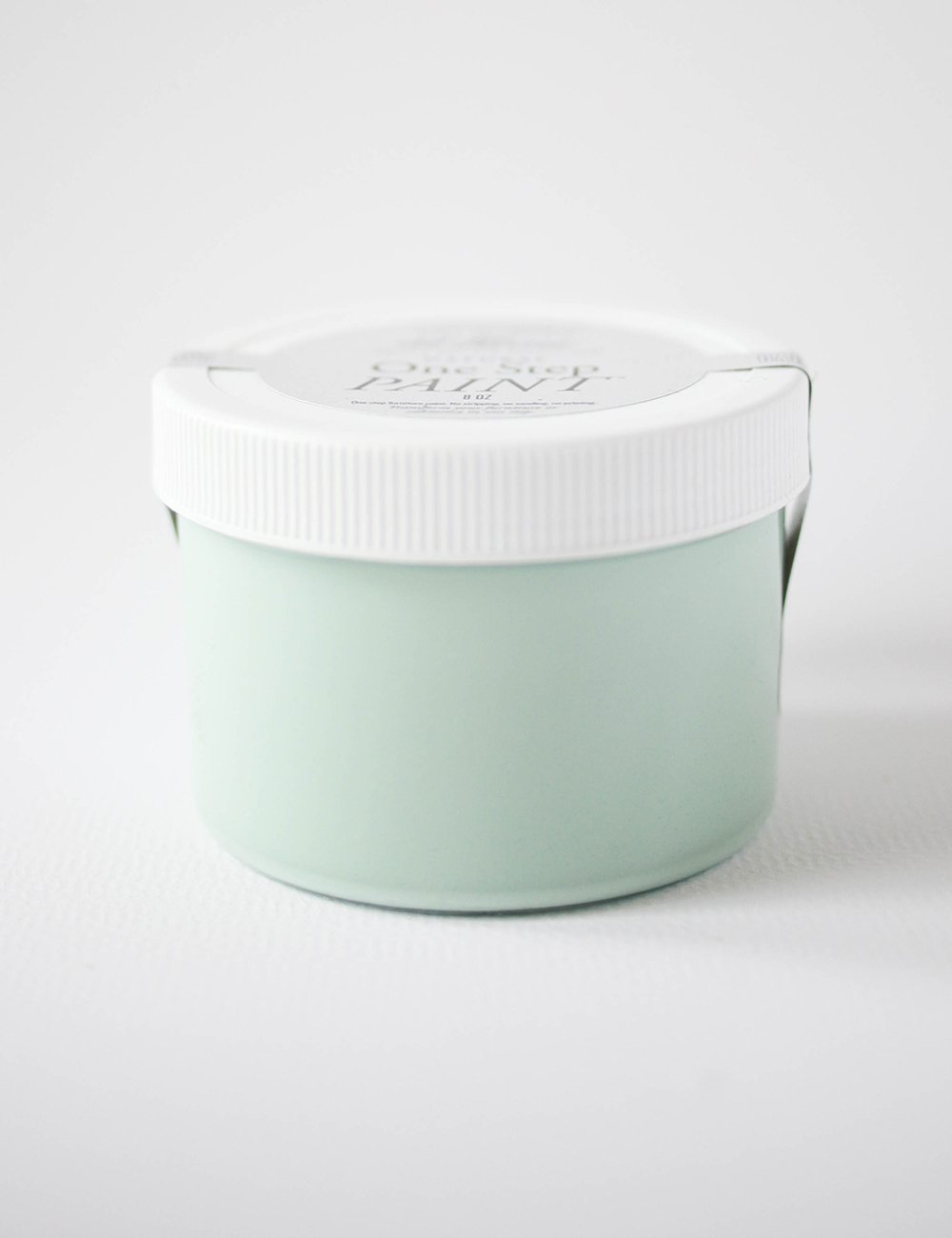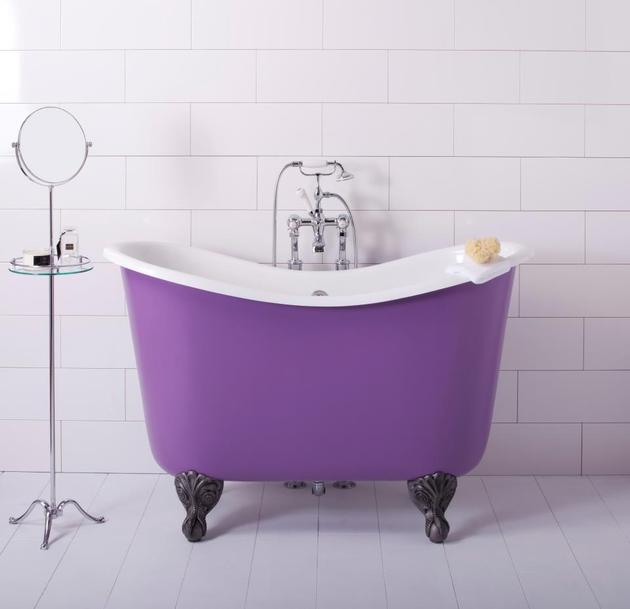 This would be such a statement piece!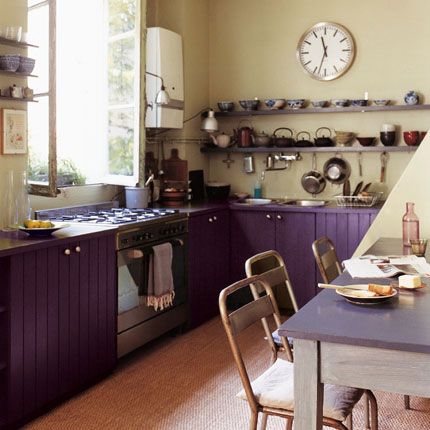 What a cool idea to do in a kitchen. It is a very bold space! Apartment Therapy always has cool ideas for small spaces.