Fun, Cool, and Trendy Teenage Girls Bedroom
Here I will show you a Fun, Cool, and Trendy Teenage Girls Bedroom. My daughter has her own space she can go to and she loves it. I will help you create a space for your daughter that she'll like to hang out in and make it her own style.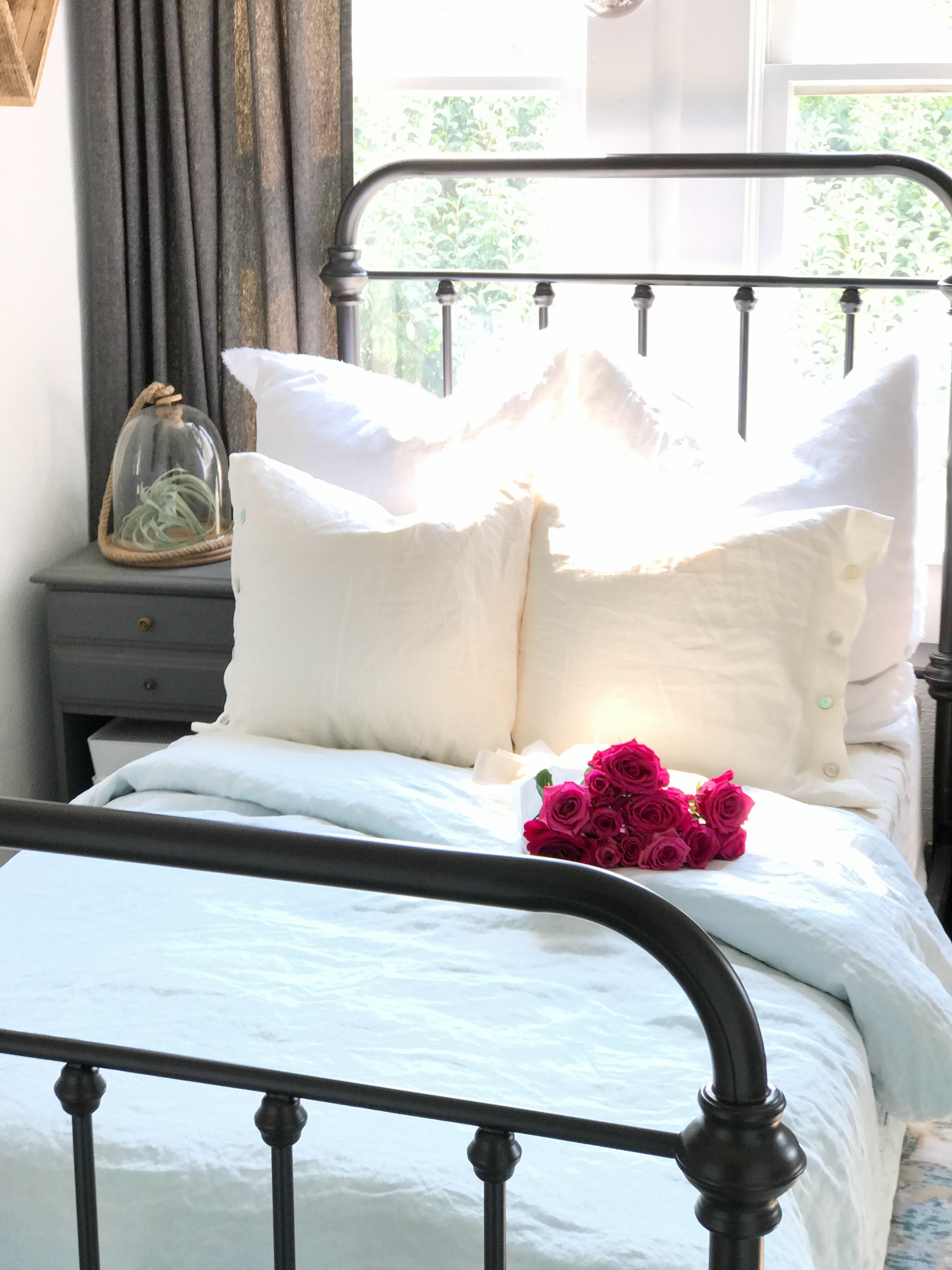 My daughter loves to sleep! I'm thinking it's because of these linens. They are so soft and breathable. I promise you, you'll want to sleep all day! Take a look at these linens in my shop here. Picking the bedding is a key part in her room. So pick something she'll love, but that will last if she wants to switch up the look.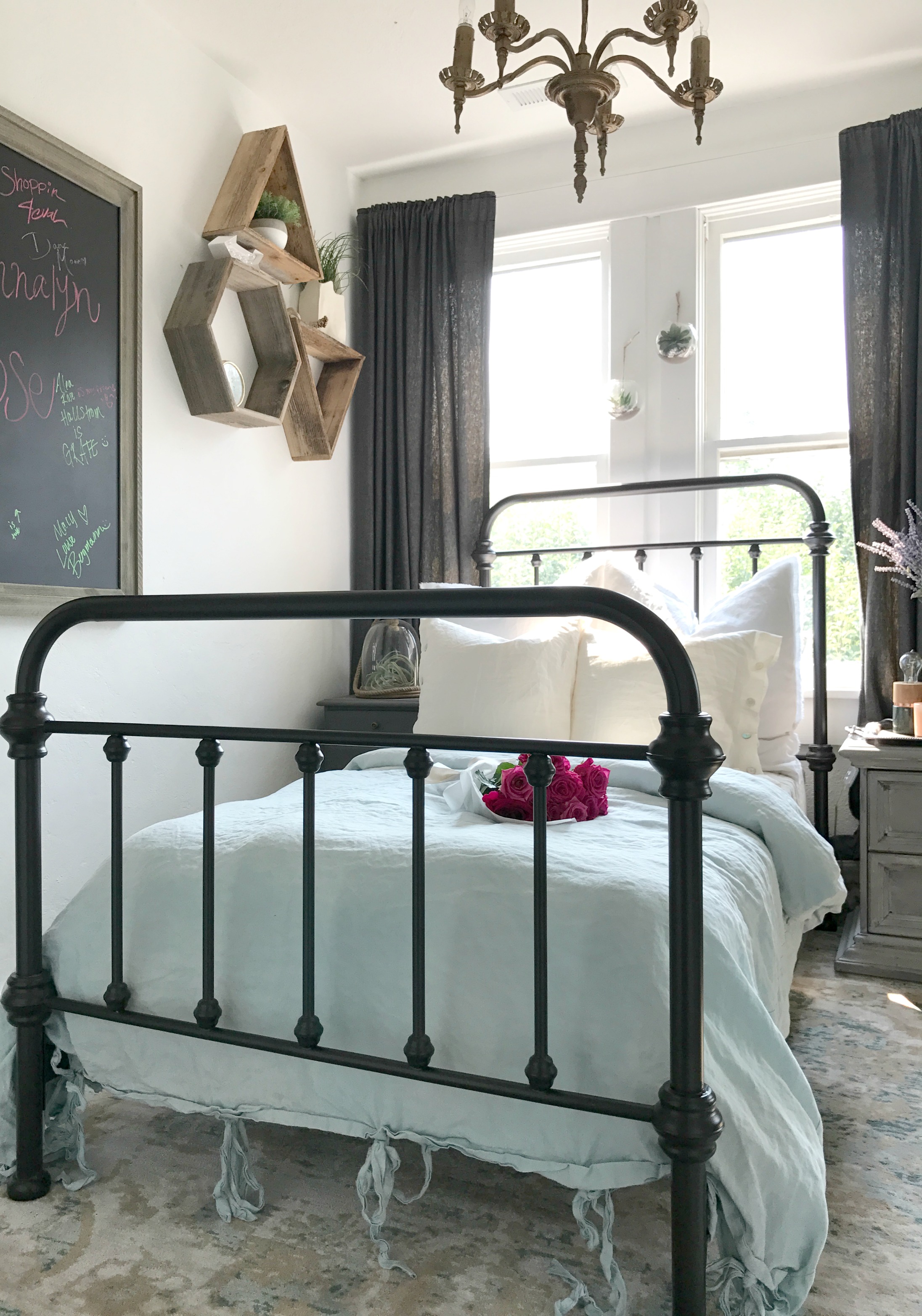 Recently we updated her bed frame. We switched it out to this antique styled bed frame, it really created a different feel to the room. Going simple is always good. But if you want your bed frame to be the center of attention then go for it and be bold!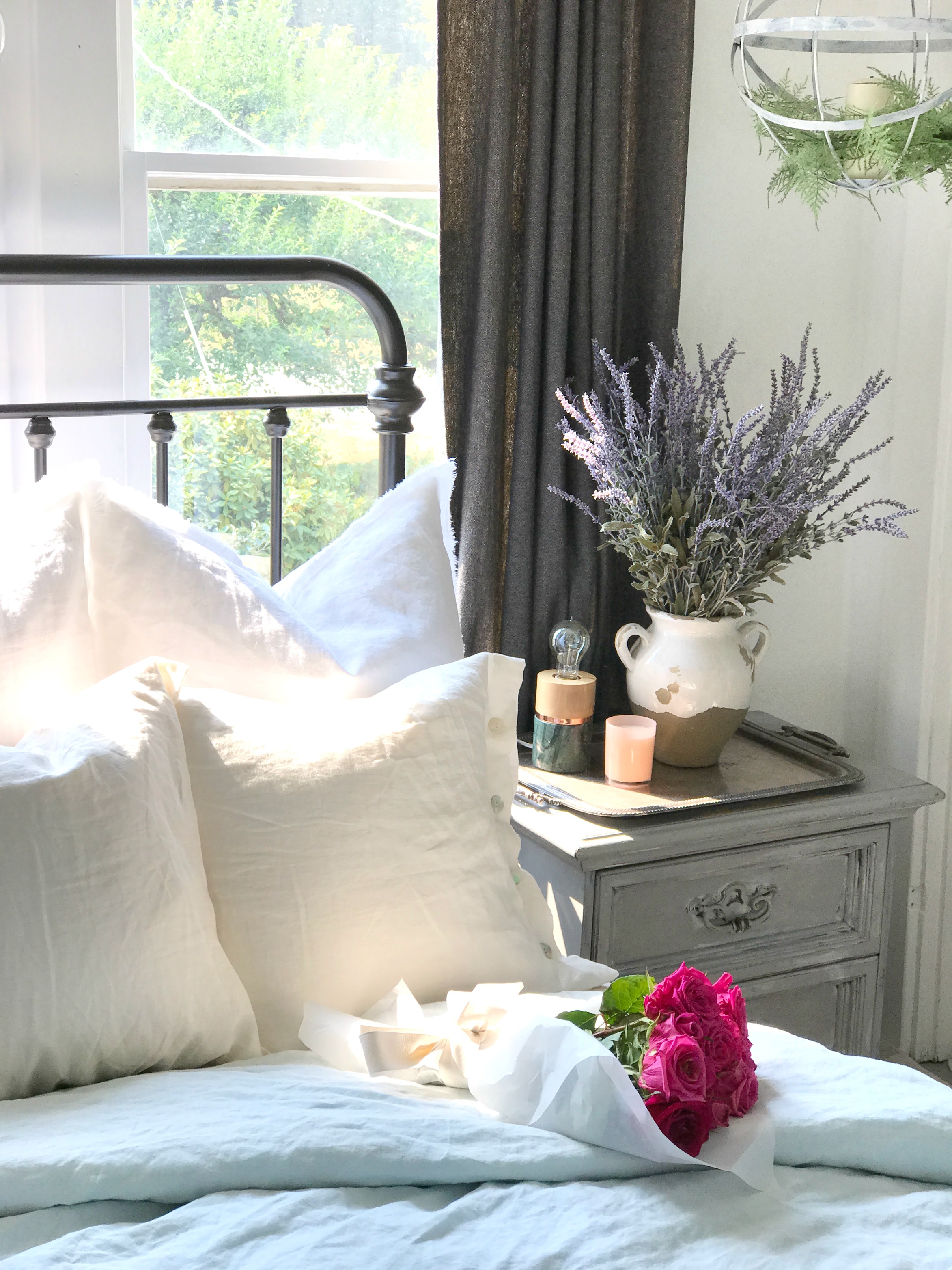 Night stands can be difficult, especially what should go on it. For this look I went with a few simple pieces. This little light I found will help conserve the space. And if I'm going to be honest, there's usually a book or some candy taking up room.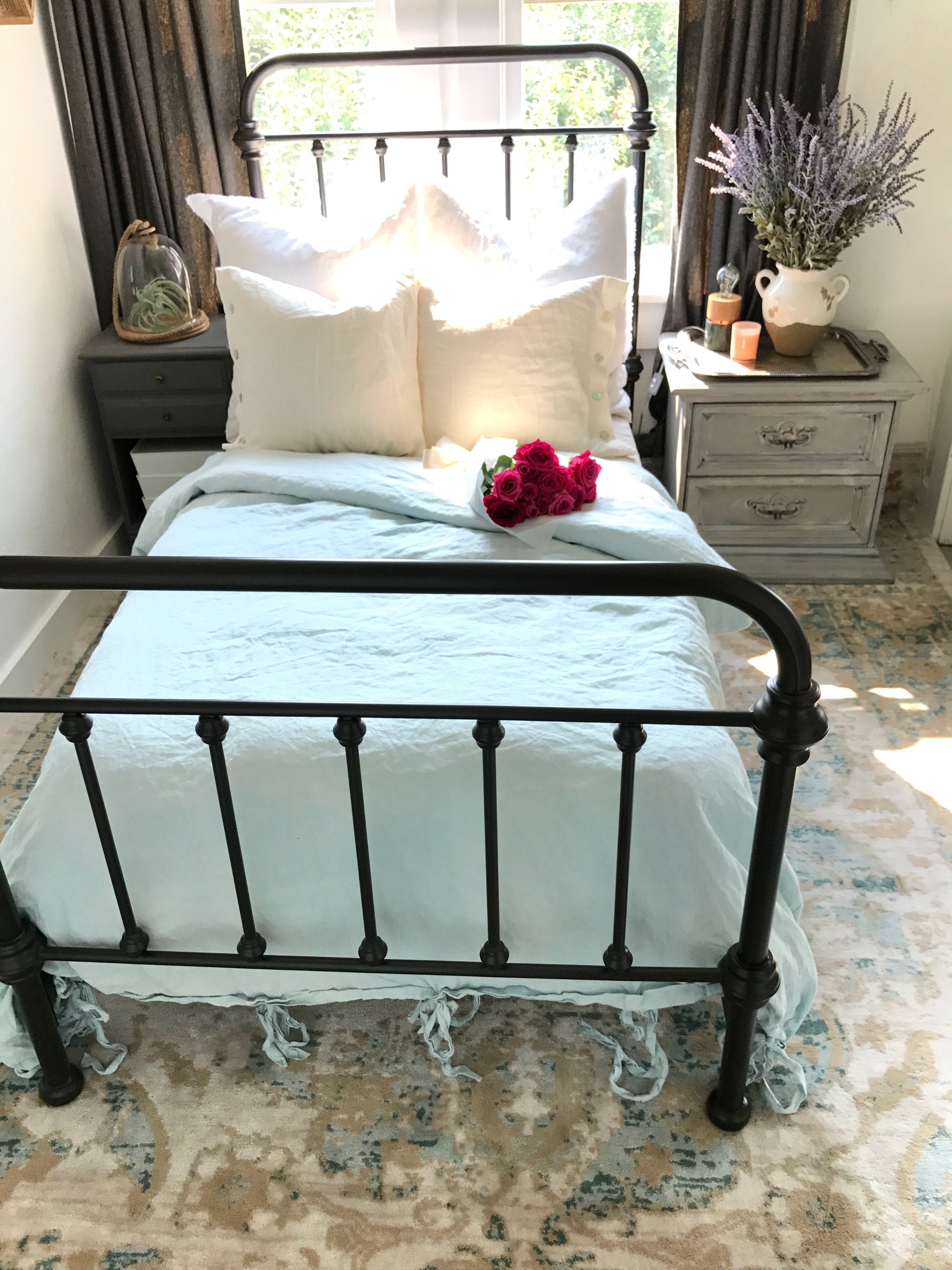 Redoing a girls room is so much fun! She knew with picking this simple but very cute and fresh style, she was going to like it for a very long time. If you love looking at her new space check out my other girls room here.