One of our favorite nights is Family Pizza Night at Home! Sure there are nights where we make homemade pizza, but most of the time we like to get some from our local shop. But I'm here to show you how we make pizza night elegant and fun!
Be sure to sign up for my email to get new recipes, crafts and home ideas in your inbox, plus access to our free printable vault! *This post contains affiliate links*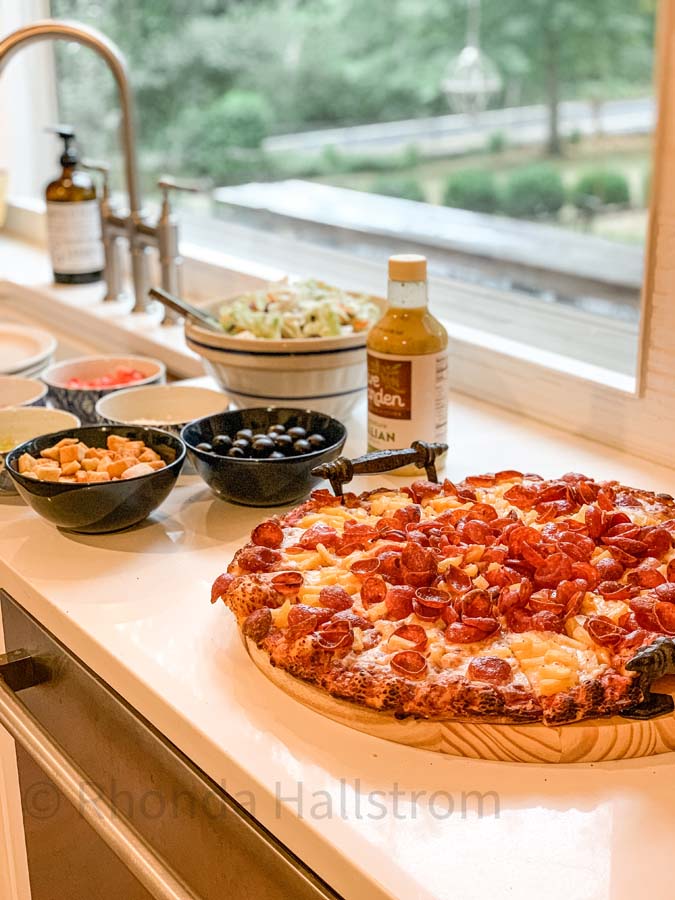 Easy Ideas for Family Pizza Night
Pizza night from your local store doesn't have to be boring. We can still make it look pretty. Start by grabbing your favorite pizzas. To make it just a little more elegant place your pizza on a charcuterie board. We just used one we had around the house, it works perfect for holding the pizza and cutting it.
Homemade Pizza
Here is a great recipe for keeping homemade pizza simple, but still delicious. We used Magnolia Table Pizza recipe, but added our own twist.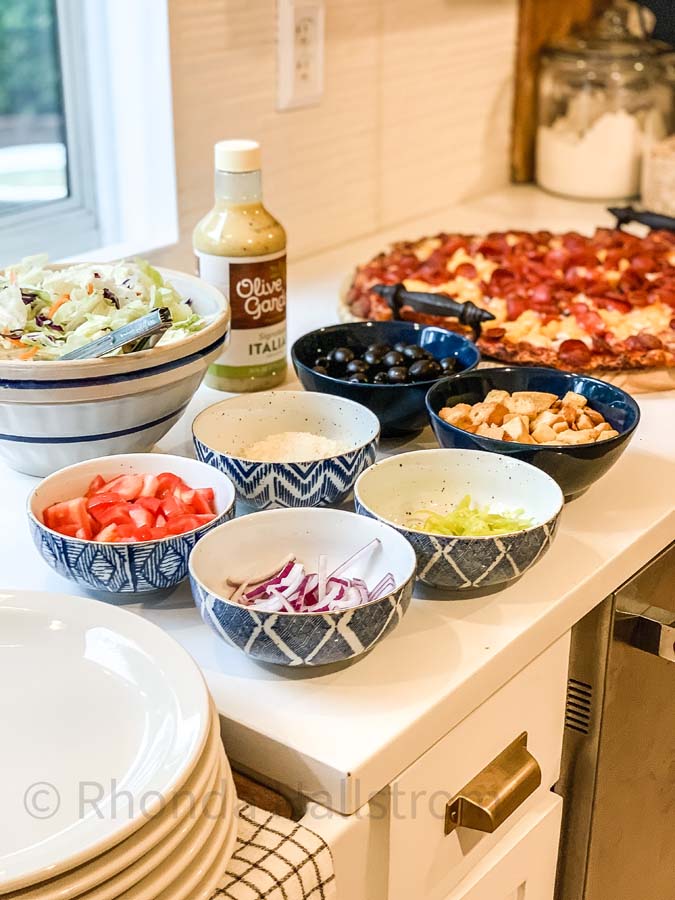 Making a Homemade Salad
Now for a homemade salad. This is one of the best parts of family pizza night. Just chop up romaine, iceberg, or butter lettuce. Or any kind you enjoy! Then we like to cut up toppings and place them along the sides in bowls because not everyone enjoys every topping. We like to do olives, croutons, pepperoncini, parmesan, tomatoes, and onions. Our favorite dressing are Olive Garden dressing or ranch.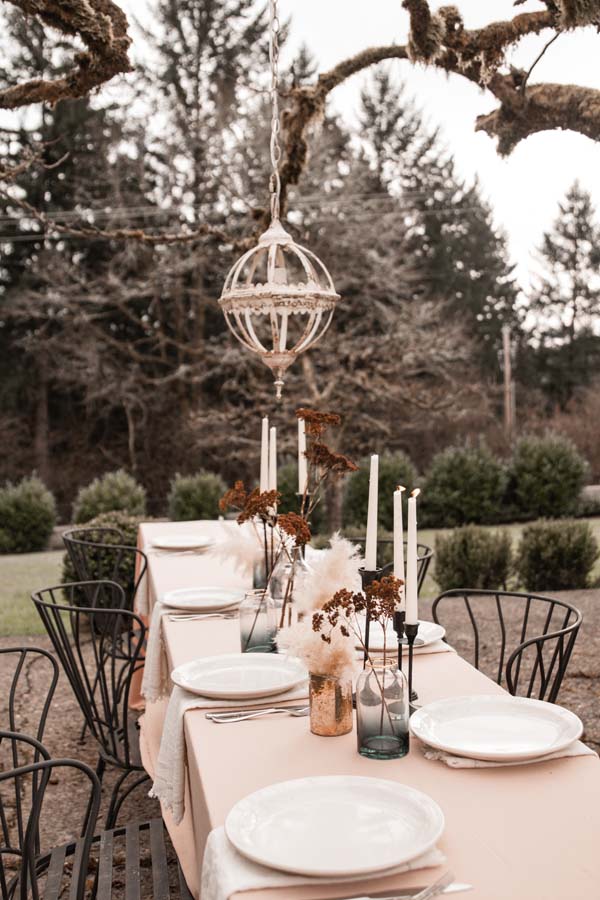 How to Make Family Pizza Night Elegant
To make the night very elegant create a beautiful table setting. Here are all of the details on how to create this beautiful table. But creating a beautiful table is not hard and it can be so fun! Here is our recent fall tablescape that would work perfect for family pizza night.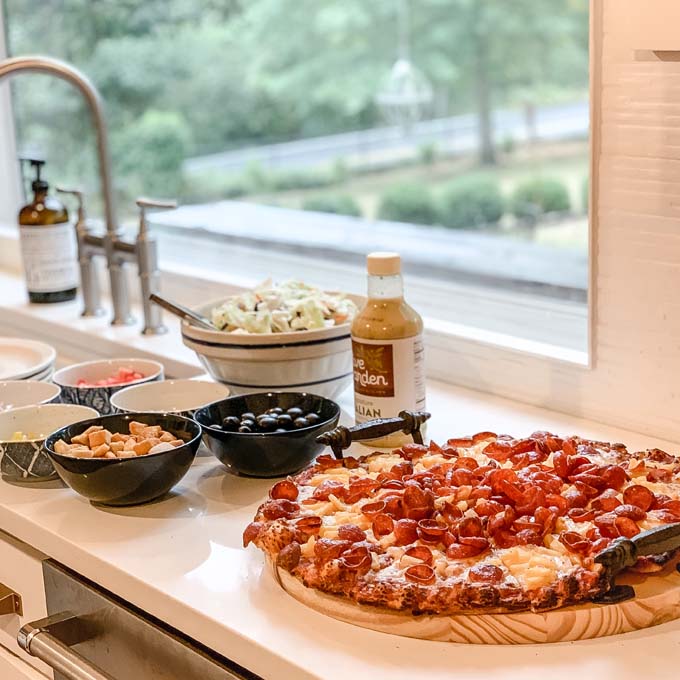 Family pizza night is a great way to spend time together and all of the older kids come over too so it makes it extra fun! We then get in our line and head to get our pizza and salad. Don't get me wrong our pretty outdoor table setting might have had a couple stains on the table cloth. But of course it was well worth it!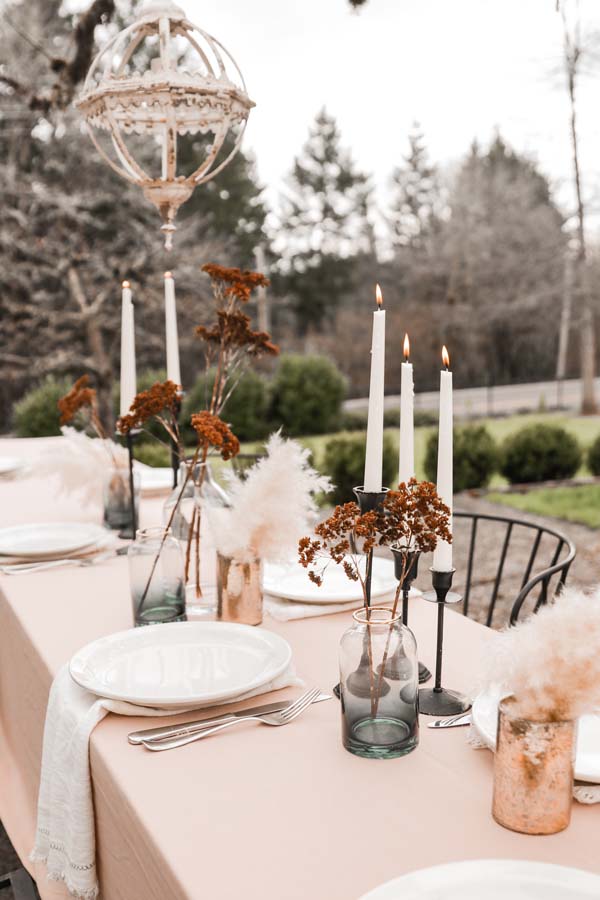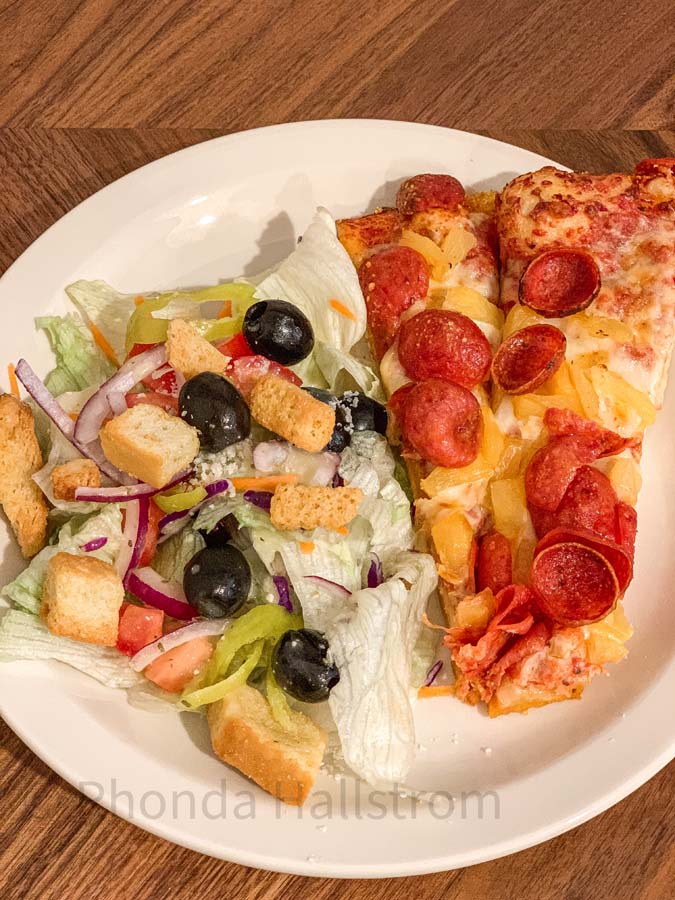 Thanks for stopping by! I hope you have a fun pizza night!