Today I decided to round up all our Best Charcuterie Boards into one blog post. I figure it's easier for someone go through our recipes in one post. There are so many ideas for making charcuterie boards, we have desserts, breakfast, fruits and many other snack collections. Be sure to share these ideas with your friends and families.
Be sure to sign up for my email to get new recipes, crafts and home ideas in your inbox, plus access to our free printable vault! *This post contains affiliate links*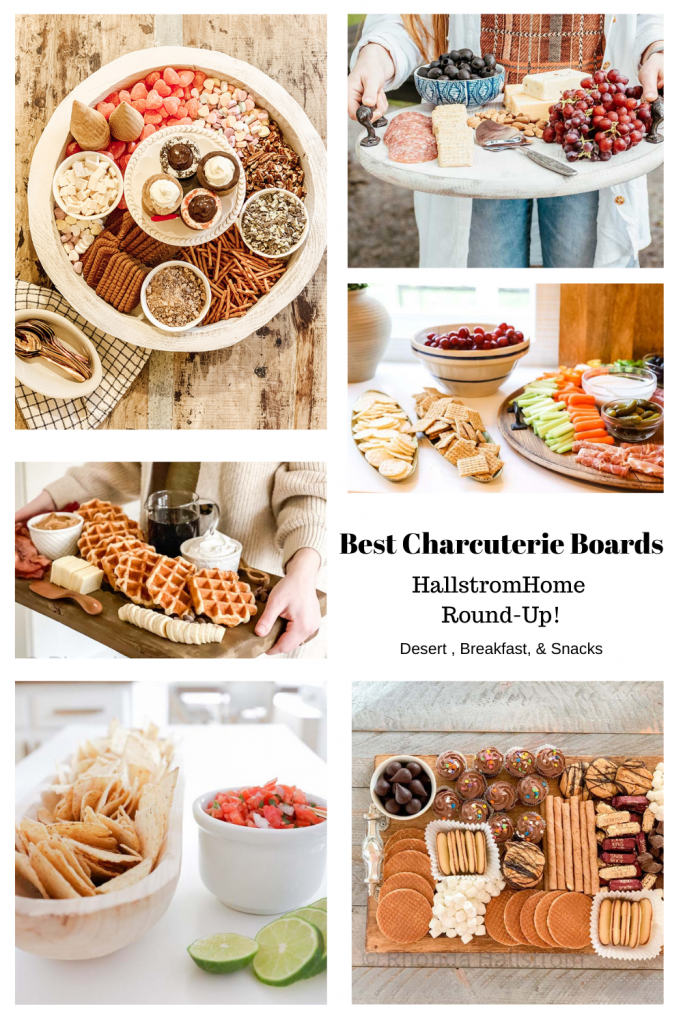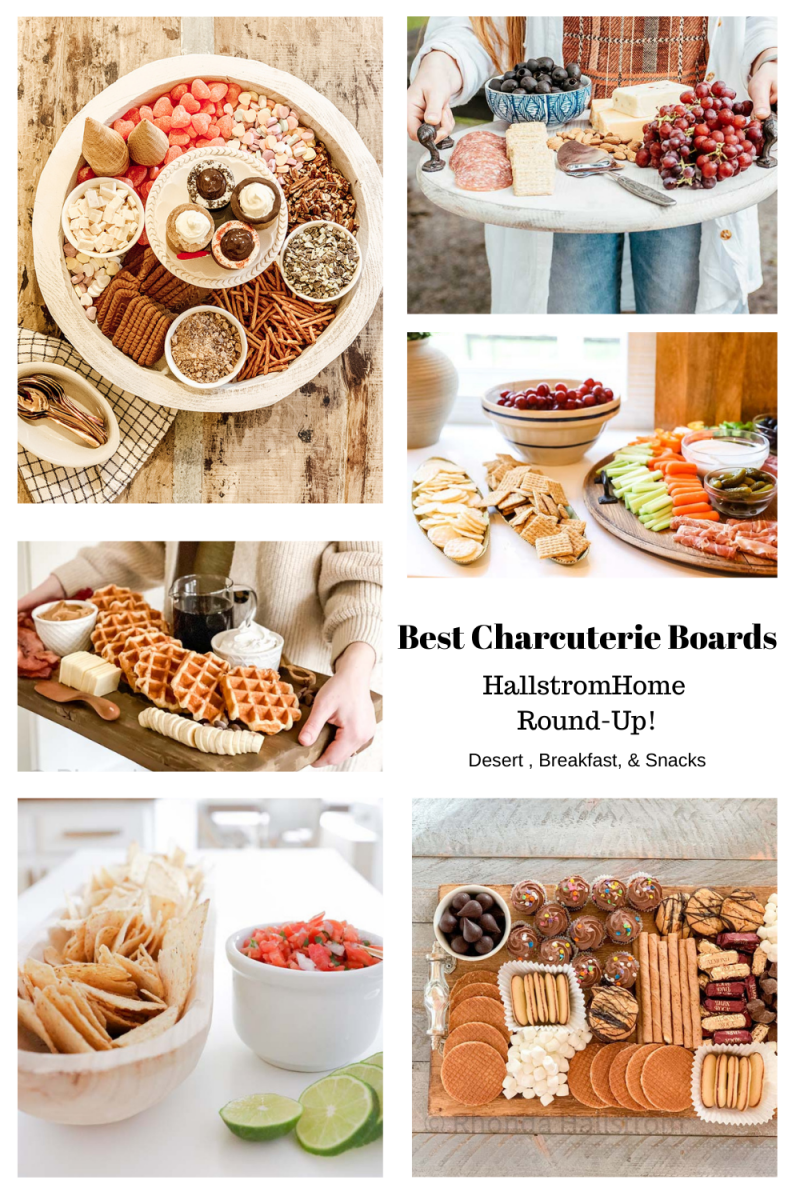 Best Charcuterie Board Recipes
I have so much fun creating these charcuterie boards! They are my favorite for serving friends and family, if you haven't tried making one of these for your visitors, I promise you are missing out. Since all these different charcuterie boards have blog posts for each I will be sure to link to them so you can get more in depth details about them.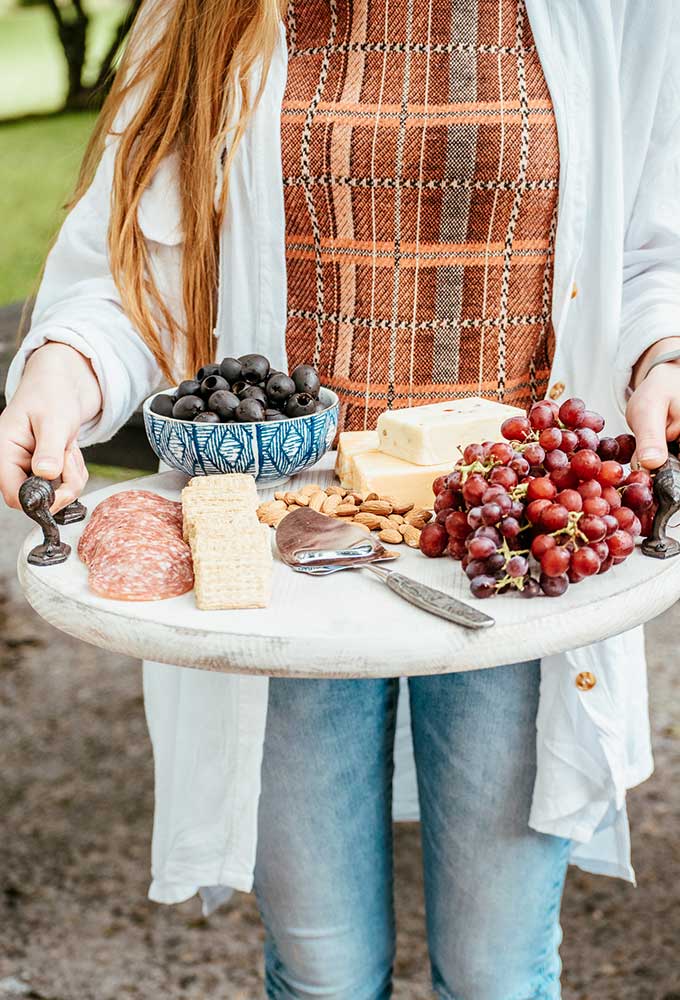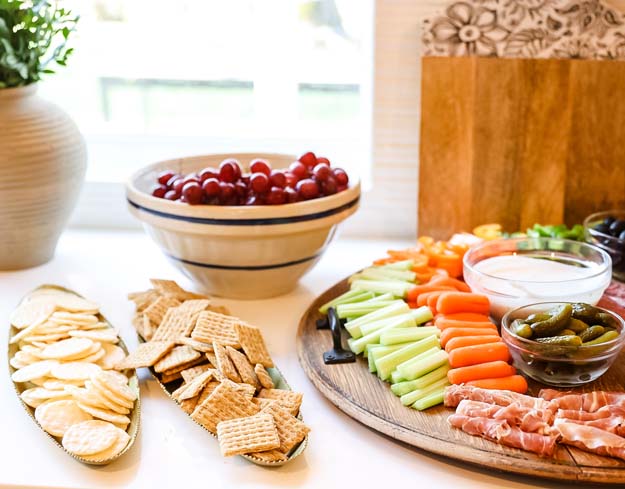 Ideas For Charcuterie Board
For more healthy ideas to serve check out our Easy Meat and Cheese Charcuterie post here. We go through tips for choosing cheeses and meats. Our next charcuterie board for a healthier snack is our How to Use a Charcuterie Board for Entertaining, we go over easy small appetizers for a simple gathering.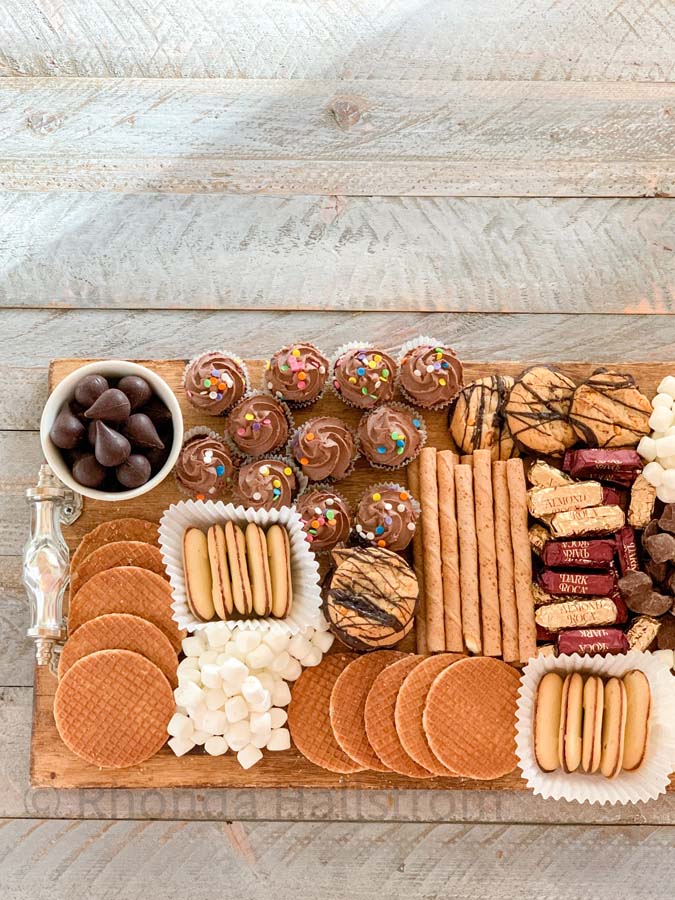 Desert Charcuterie Board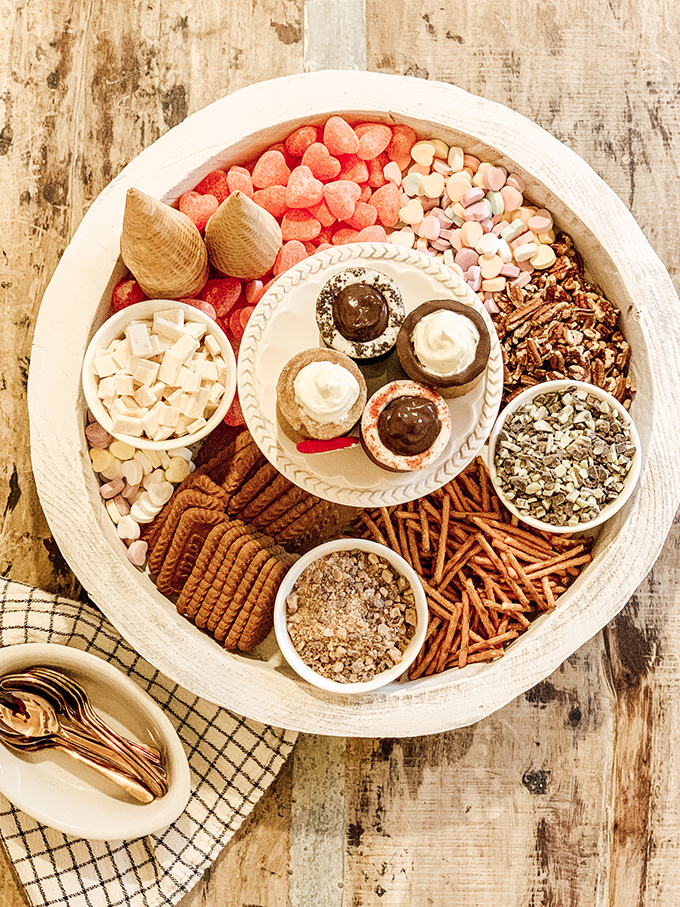 How To Make Charcuterie Board
My all time favorite charcuterie boards to make are the dessert ones! Our How to Make a Dessert Charcuterie Board and How to Build a Dessert Charcuterie Board are so fun to make and perfect for parties. I used lots of sweet candies and food, this is not a healthy choice!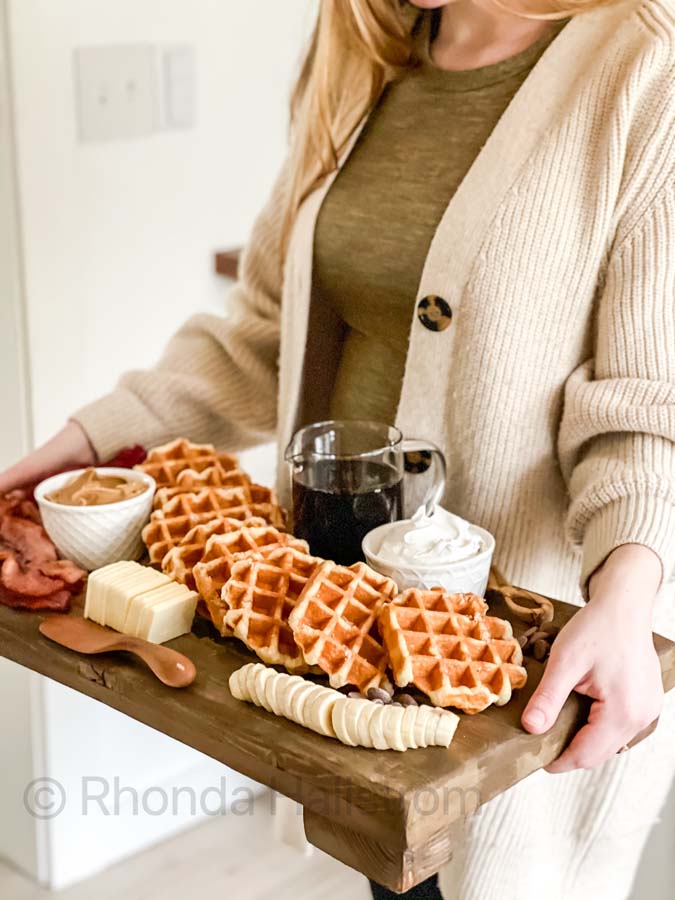 Breakfast Charcuterie Board
Our simple How to Make a Breakfast Charcuterie Board is the perfect twist to your average breakfast. This could be the perfect option for a romantic morning or holiday.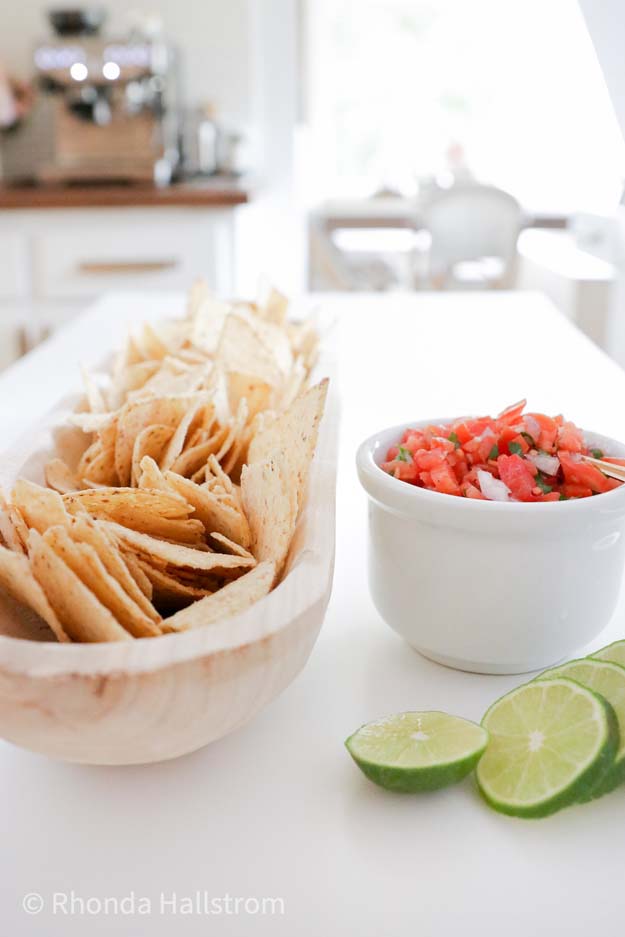 Healthy Snack Charcuterie Board
Our Summer Snack Charcuterie Board is the most refreshing charcuterie board we have. Perfect for those hot summer days. We also have the best Game Night Charcuterie Board for those looking for a little inspiration with their small meal serving.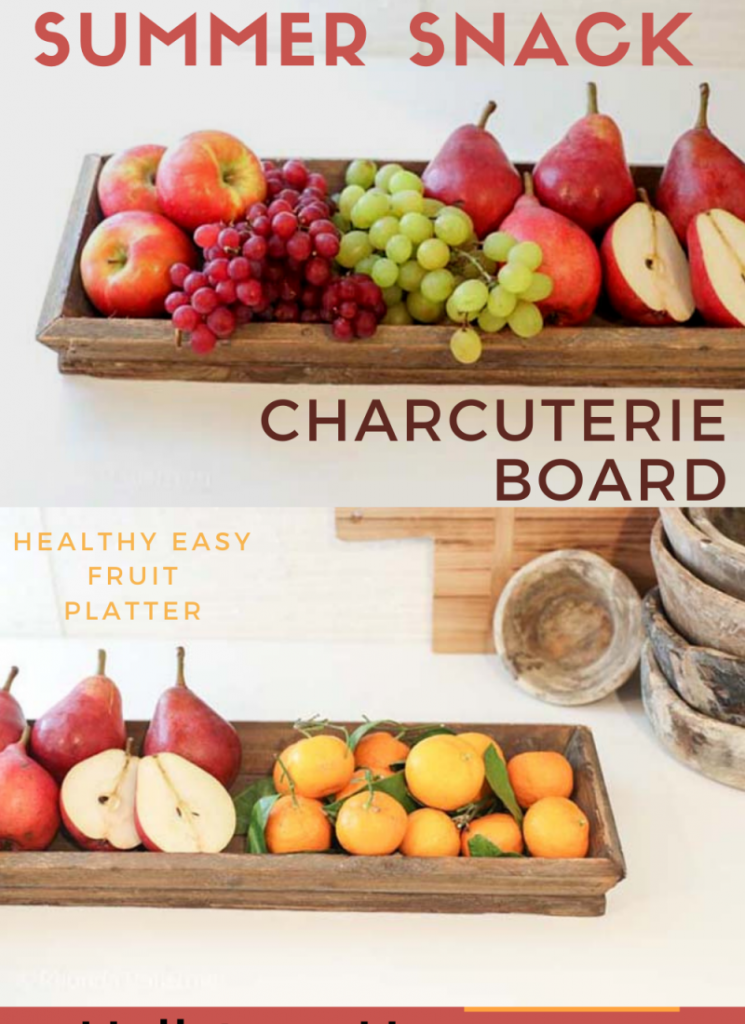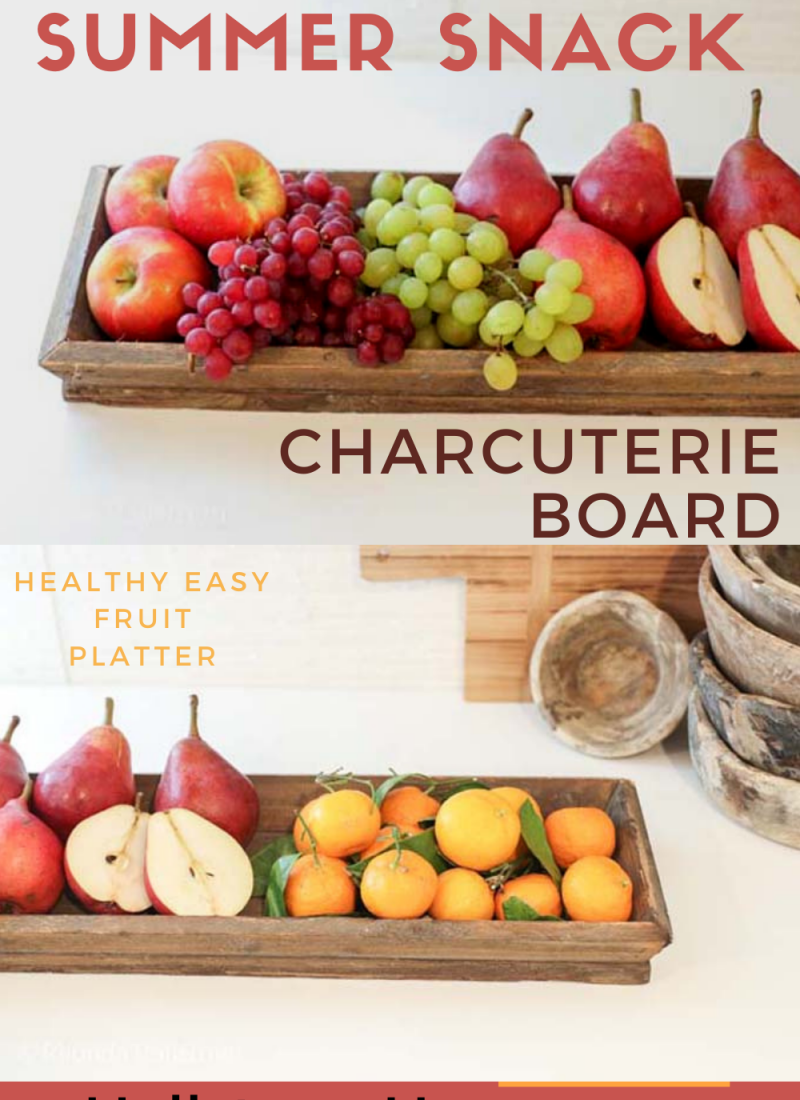 Holiday Charcuterie Board
5 Tips to Make a Hot Cocoa Charcuterie Board covers everything you need for those cold winter days when you need some extra warmth in your body.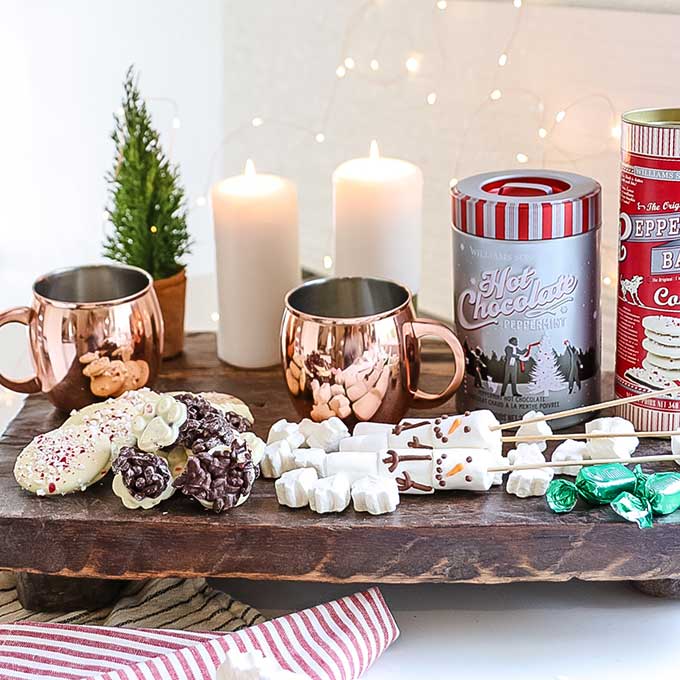 Thanks for stopping by! Each one of these charcuterie boards is so special to me, I'm so happy for those following along our journey and sharing the love. Be sure to reach out to me with any questions or comments on any of my social media platforms!