Our Farmhouse Decor from HallstromHome
Shop Our Farmhouse Decor from HallstromHome. We have many antiques and also up-cycled products to offer. I love creating the perfect home decor to make your home feel special and unique.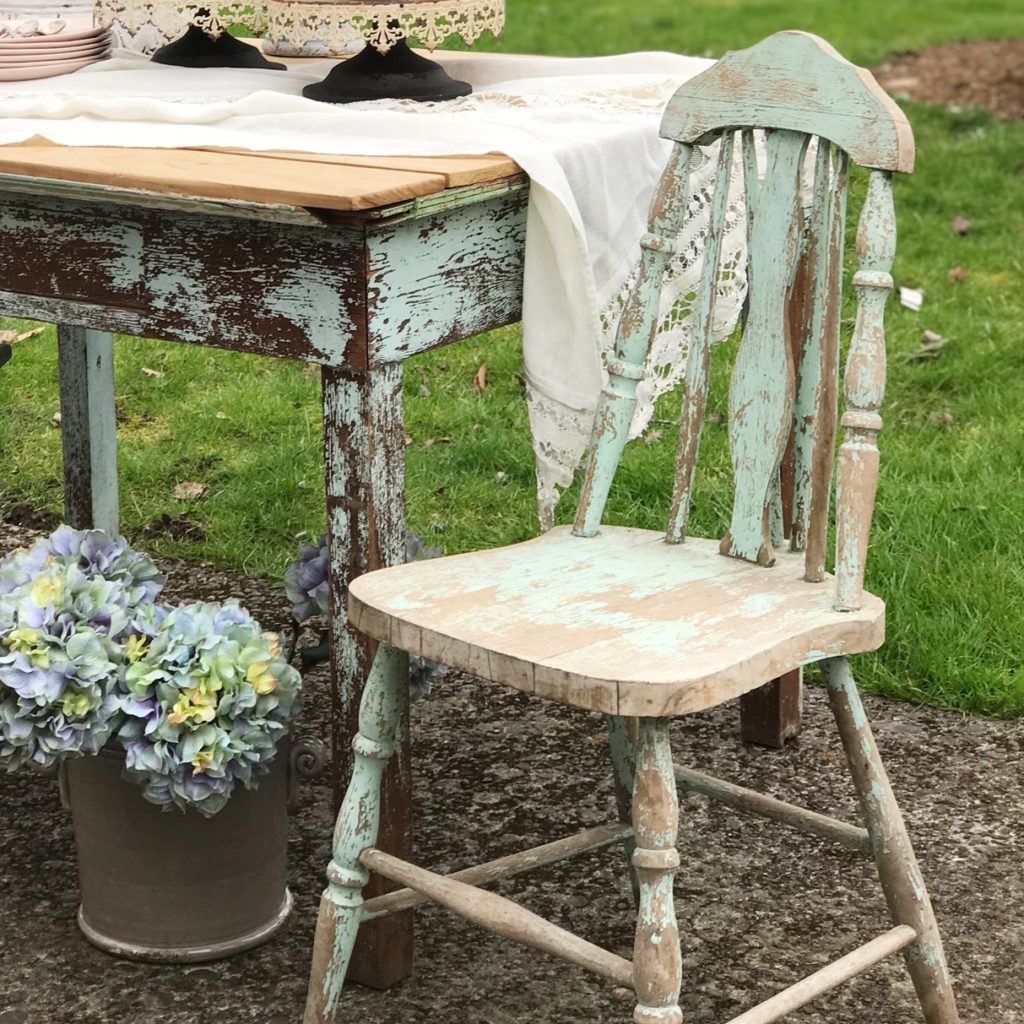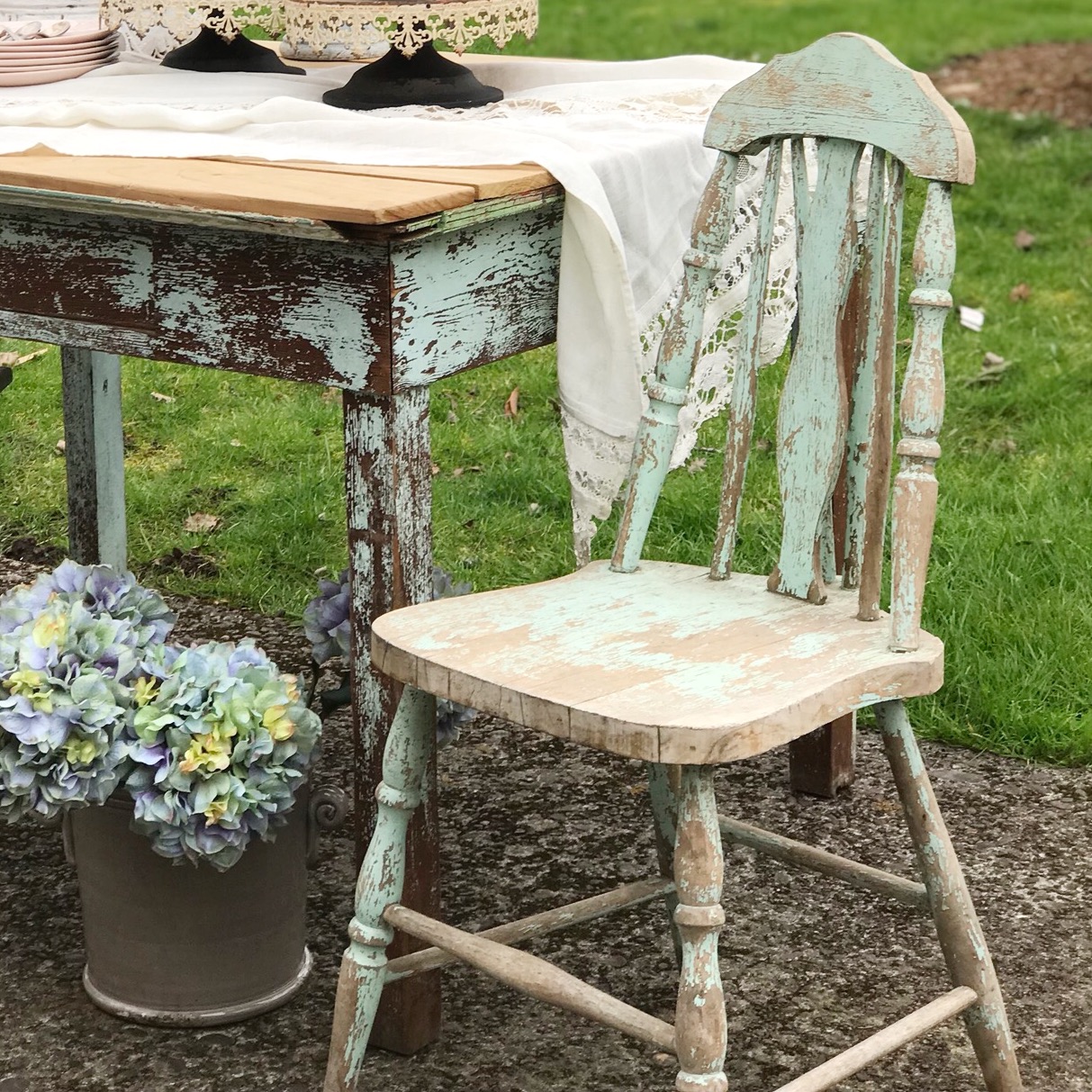 Many of my pieces I like to keep original with no updating. This chair is perfect the way it is! The chippy chair has to be one of my faves, it is just so chippy! You can find this gorgeous piece here.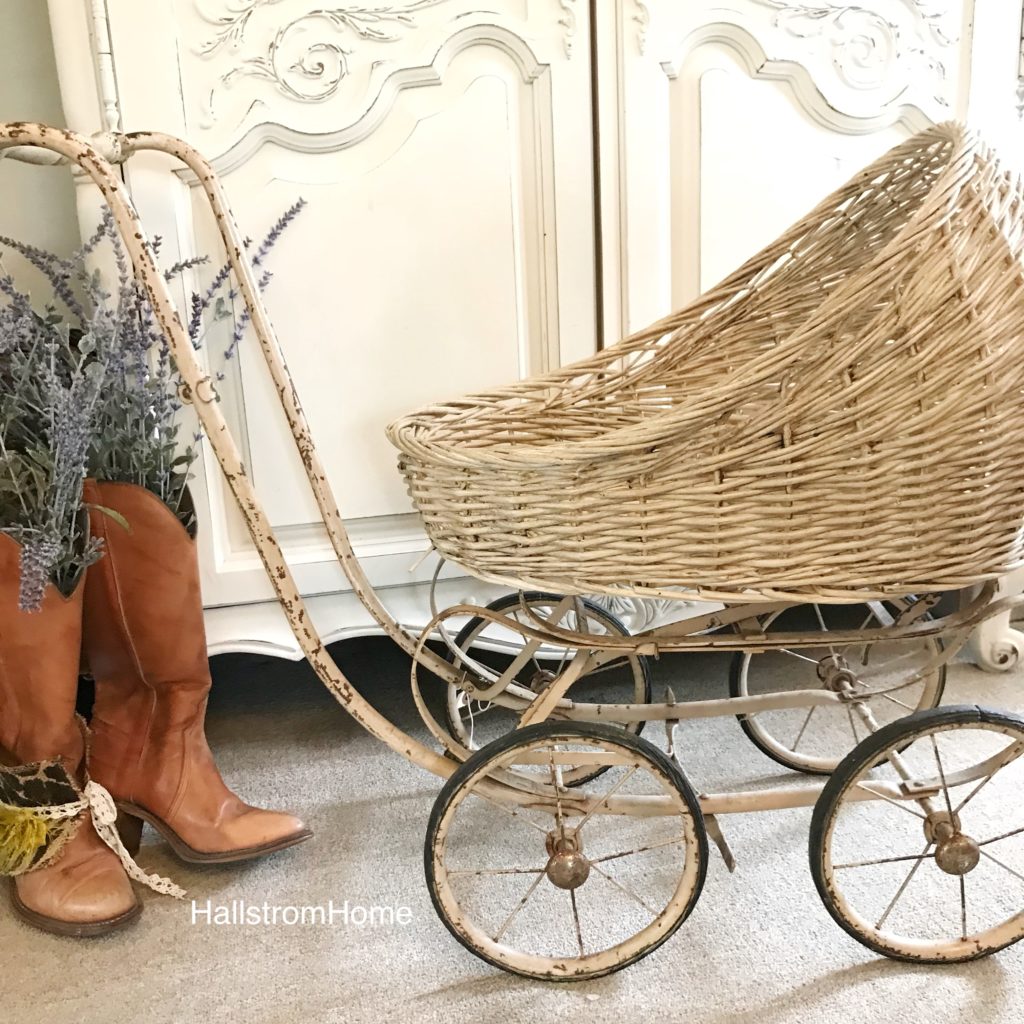 This wicker stroller I did nothing to, it is amazing! I think this would be great for photo shoots, or even some granddaughters that would love to use this with their dolls. Find this stroller here.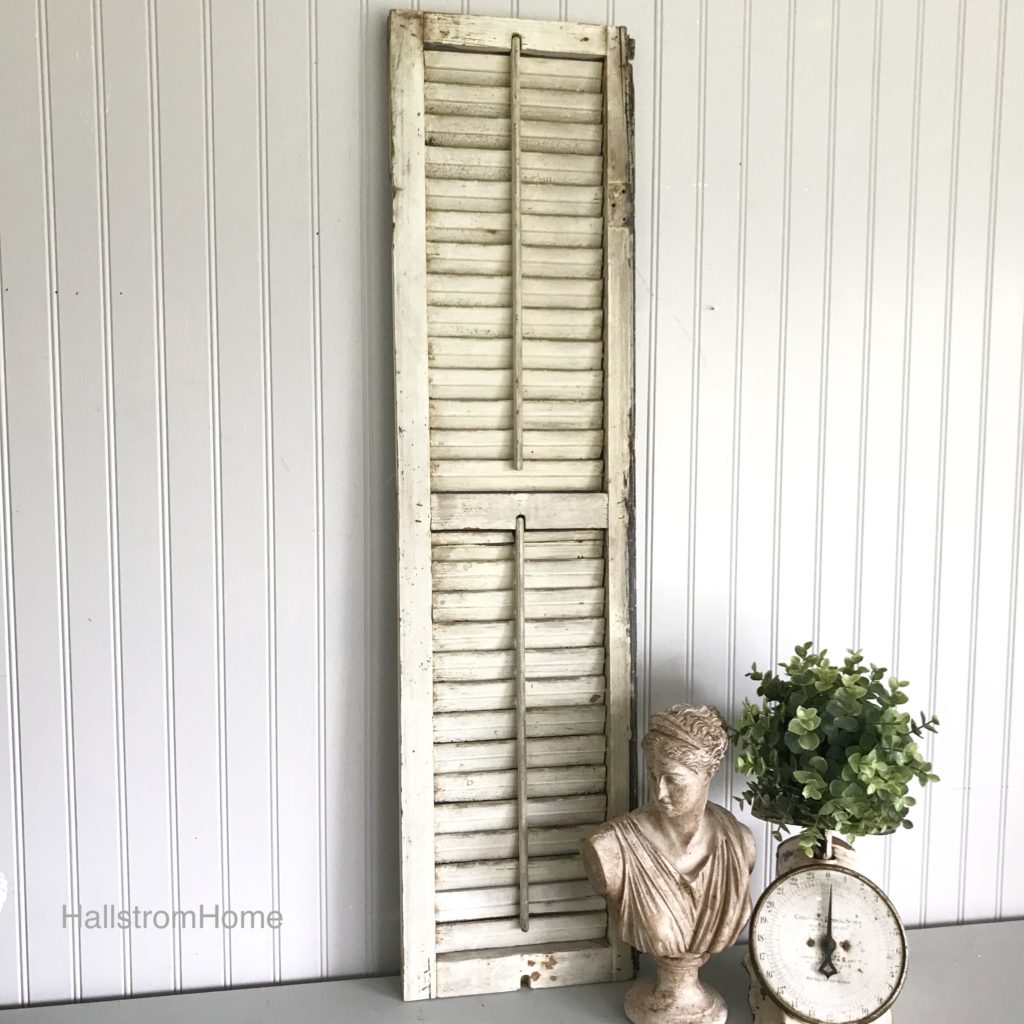 Shutters are my thing! If I see one I always want to get it. I think shutters are a great piece to add to any room to give it a farmhouse look. Check out this antique shutter here.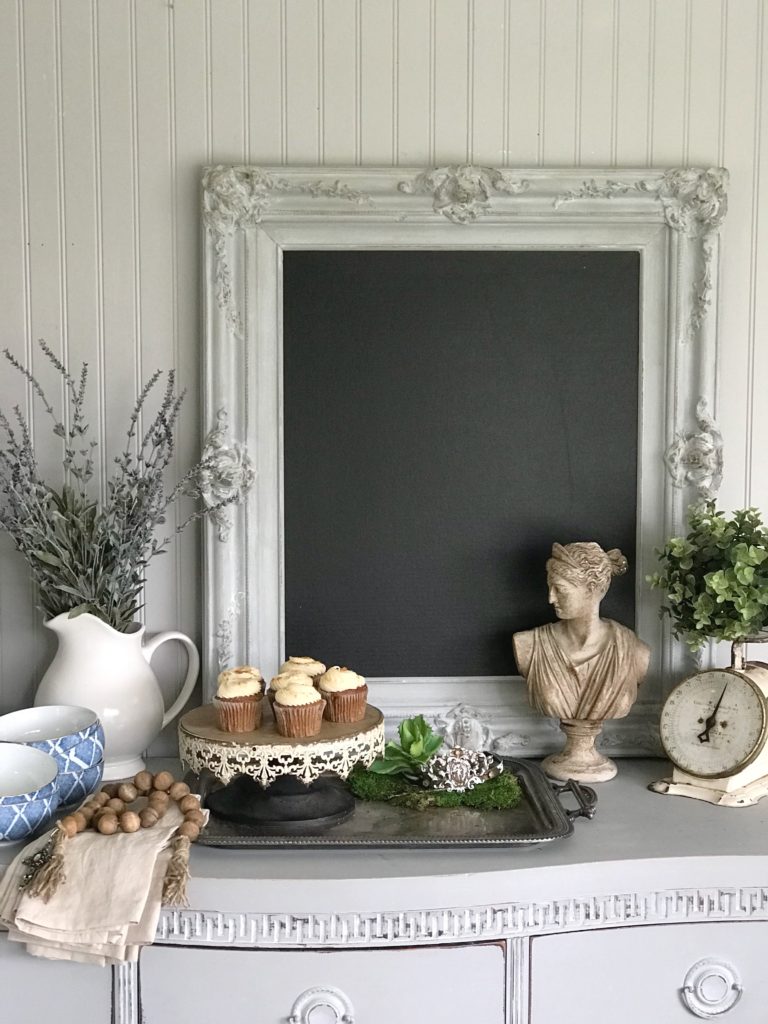 Our Farmhouse Decor from HallstromHome
I updated this antique chalkboard. Sometimes you want to be unique and different, so I like to add special touches that no one else has. Here is a fun tutorial I have about chalk painting! Find this gray antique chalkboard here.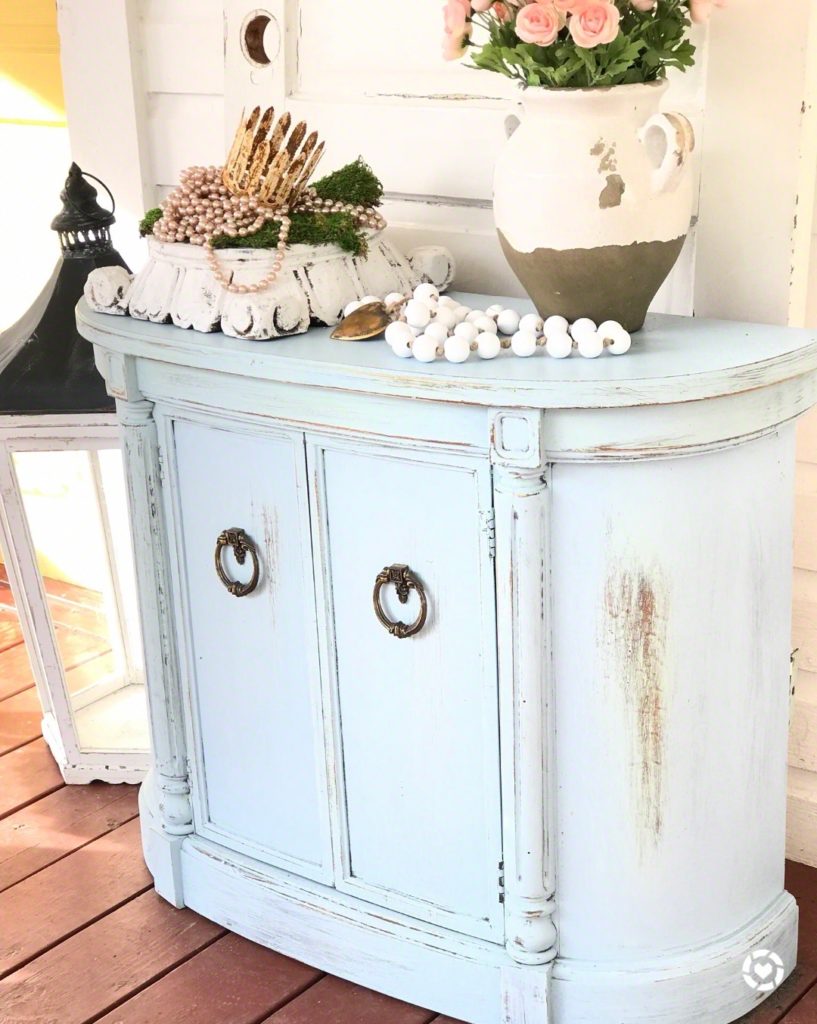 I also updated this antique piece. This works great as a little nightstand or side table. Here is another spin on chalk painting furniture. You an find this piece here.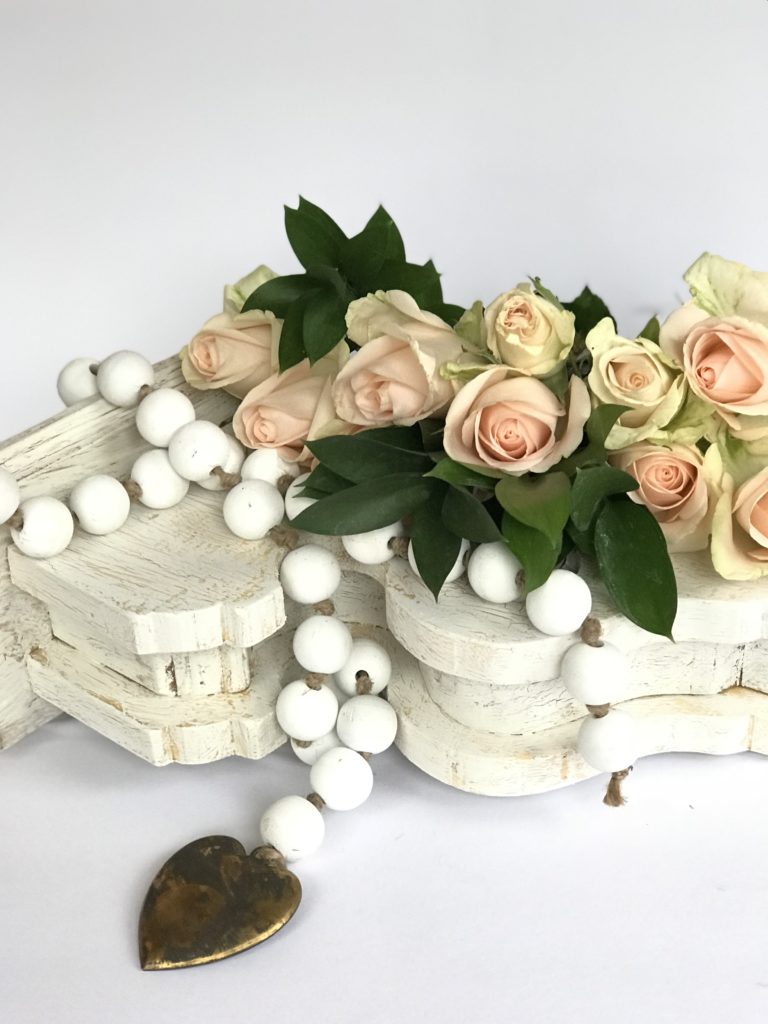 Here are some of my own creations. Wood bead garlands are so fun to make! I have many different varieties offered in my shop here. I also have a fun tutorial on how to make the garland, here is a video tutorial. Do you see that corbel? Well my 13 year old daughter makes those!! Can you believe it? Shop them here. Here is a blog post on how to paint corbels here and video here.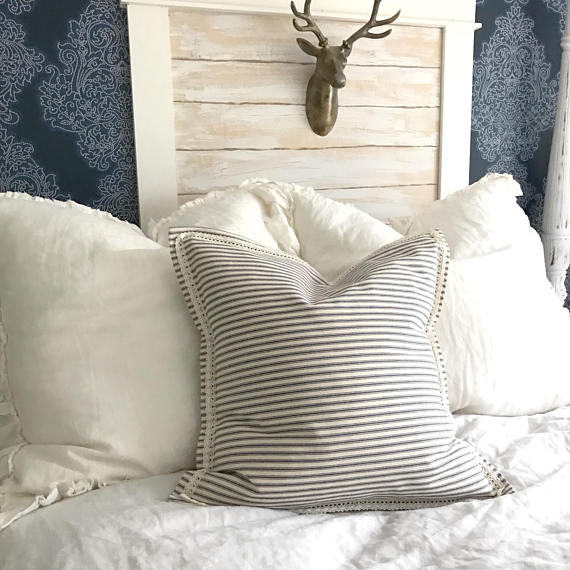 Ticking stripe pillows are something I love to offer in my shop. They are the perfect throw pillows and they add a nice modern farmhouse touch. Hallstrom Home also offers a ticking bolster pillow here.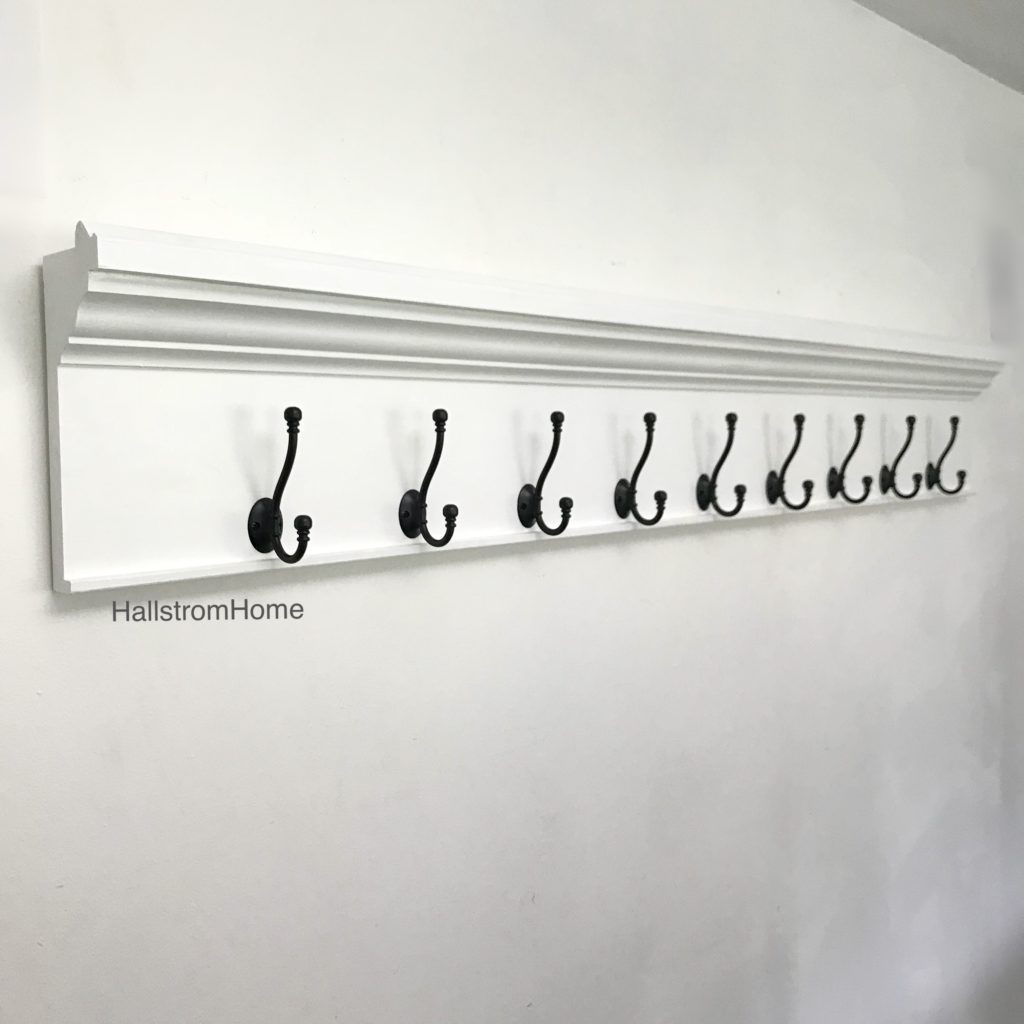 One of our newer and popular items is our custom coat racks! We offer many sizes and you can get custom colors. These are perfect for anywhere in the home, such as a bathroom, mudroom, or living room. Check out how I style these here.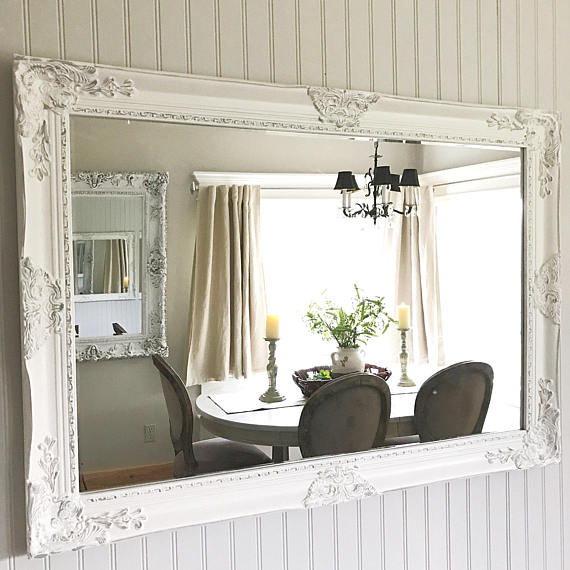 Of course my custom mirrors are great for farmhouse decor! I have so much to offer and custom colors can be chosen. Let me know what some of your favorite farmhouse decor is! Be sure to check our the farmhouse decor section in my shop for so much more.