Welcome to our Farmhouse Christmas Home Tour! Here you will find most everything is for sale (except Lana, the kids, and hubby. I may consider selling Daisy dog and the cat too). For some reason they keep sneaking into my mudroom photos…grrrr 😉 I hope you will take a look around the crusty ol' farm house and perhaps you will feel right at home. I make a really delightful pumpkin spice latte, so if you ever stop by I'll make you one (No, Lana.. no more for you)!! 😉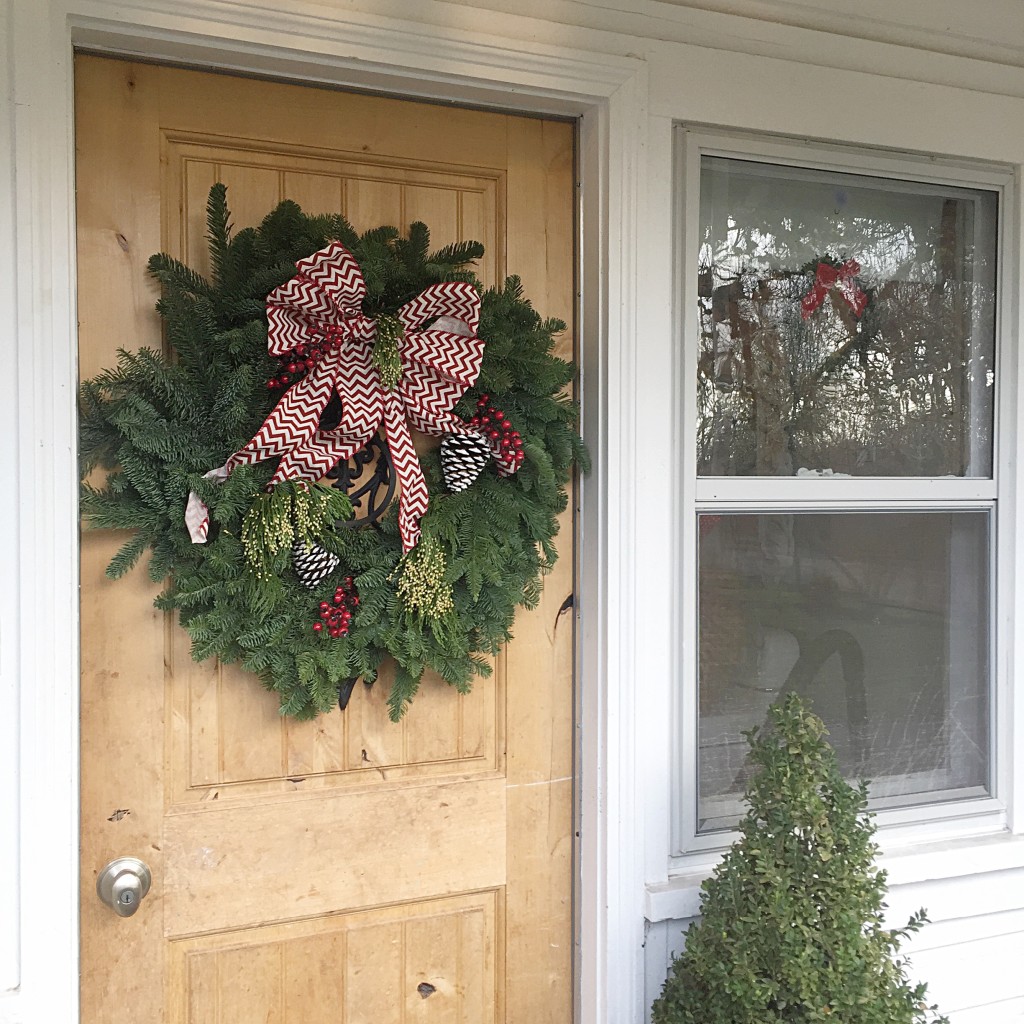 Be sure to sign up for my email to get new recipes, crafts and home ideas in your inbox!
This is one of the Best Christmas blog home tours because I share with you some of my favorite tips. Christmas decorating can be difficult and stressful, but you don't have to make it that way.
Farmhouse Christmas Home Tour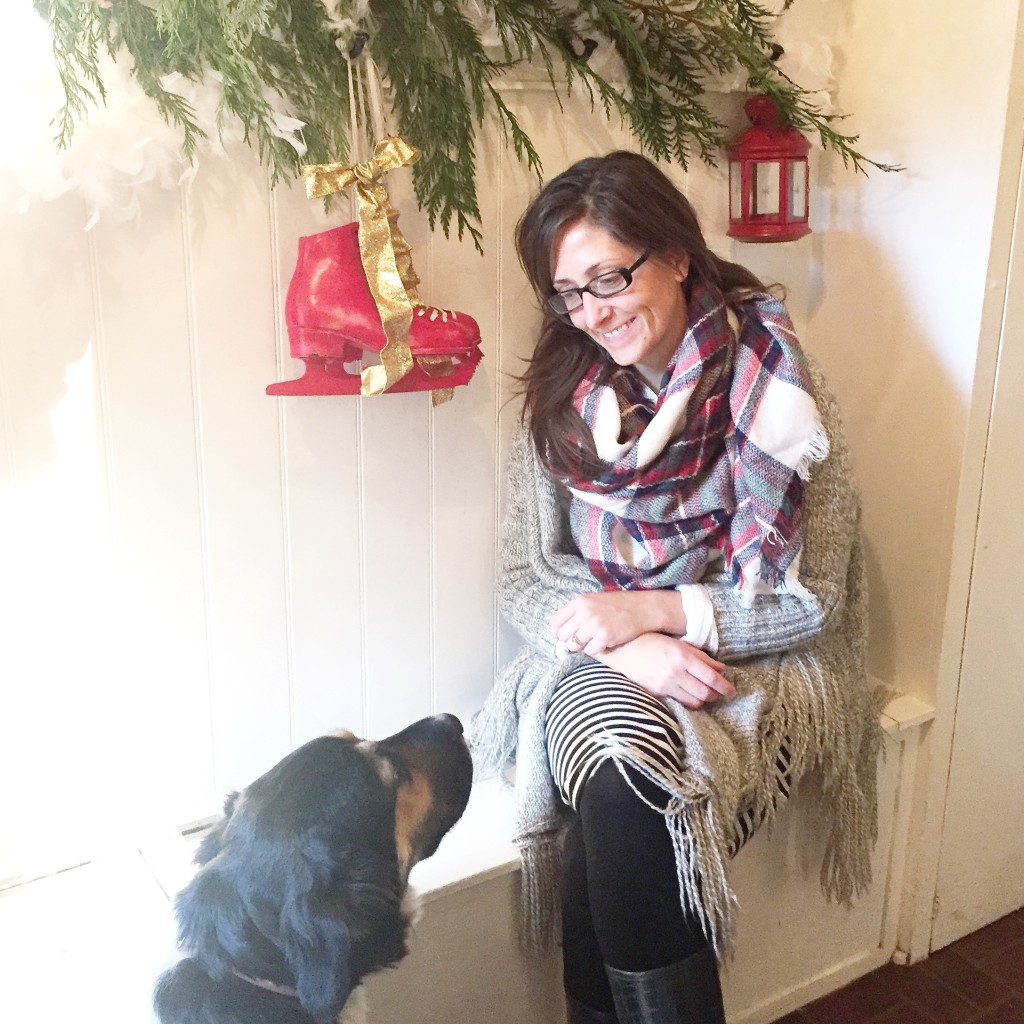 Daisy knows she shouldn't sneak into the house! Do you love Christmas as much as I do? Farmhouse Christmas home tours can be great because you can get some Christmas inspiration. Don't stress yourself out by having to get all new decor. Use what you've got and just move it around a bit.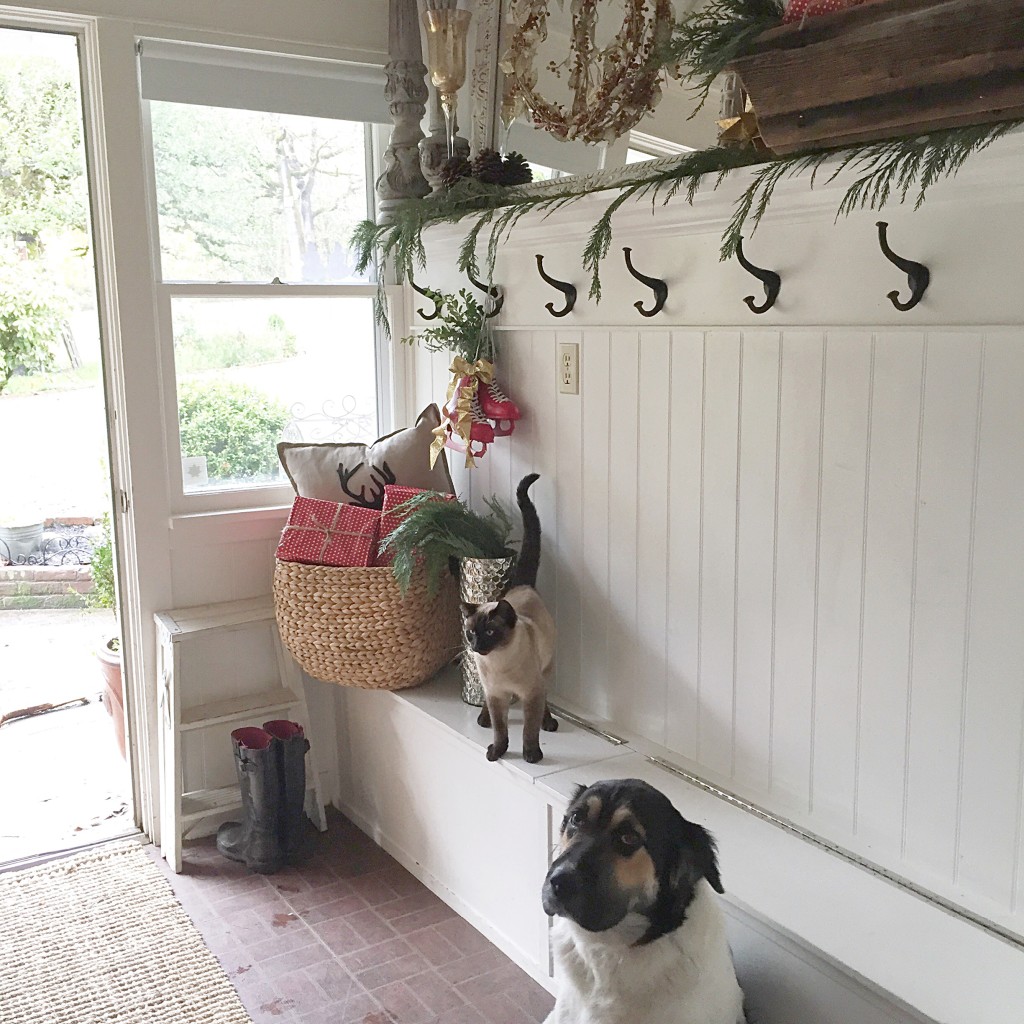 No, Daisy you are not blending in. You definitely look guilty. Puppy dog eyes don't work on me. And why in the smack did you drag that cat in with you?!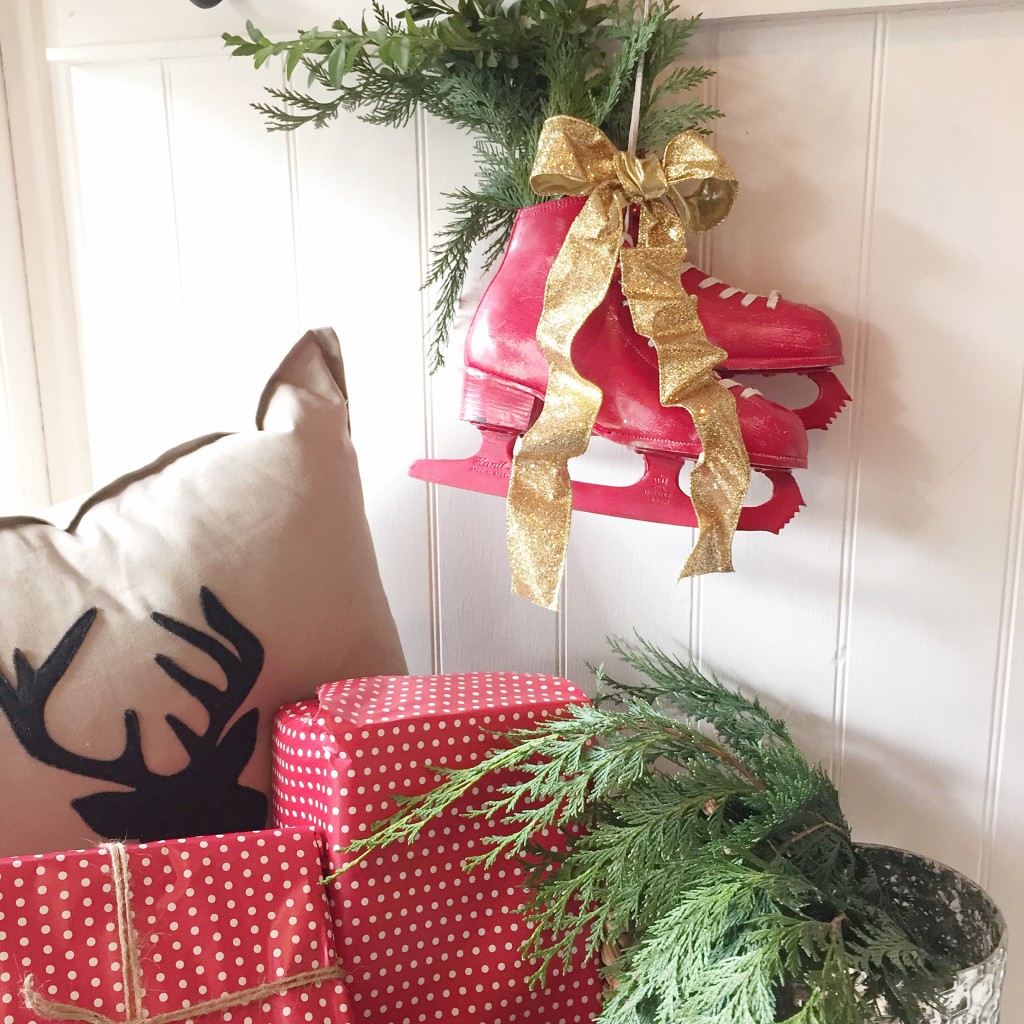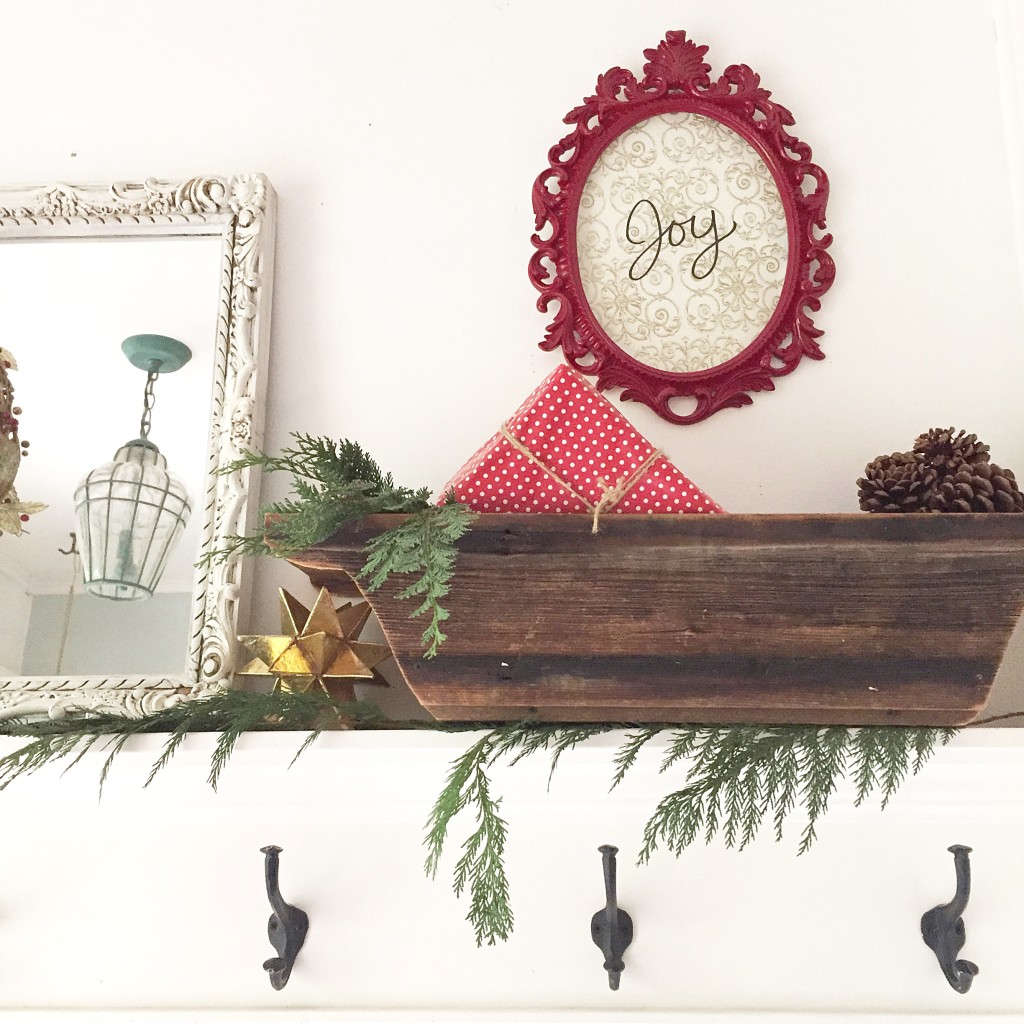 Farmhouse Christmas Home Tour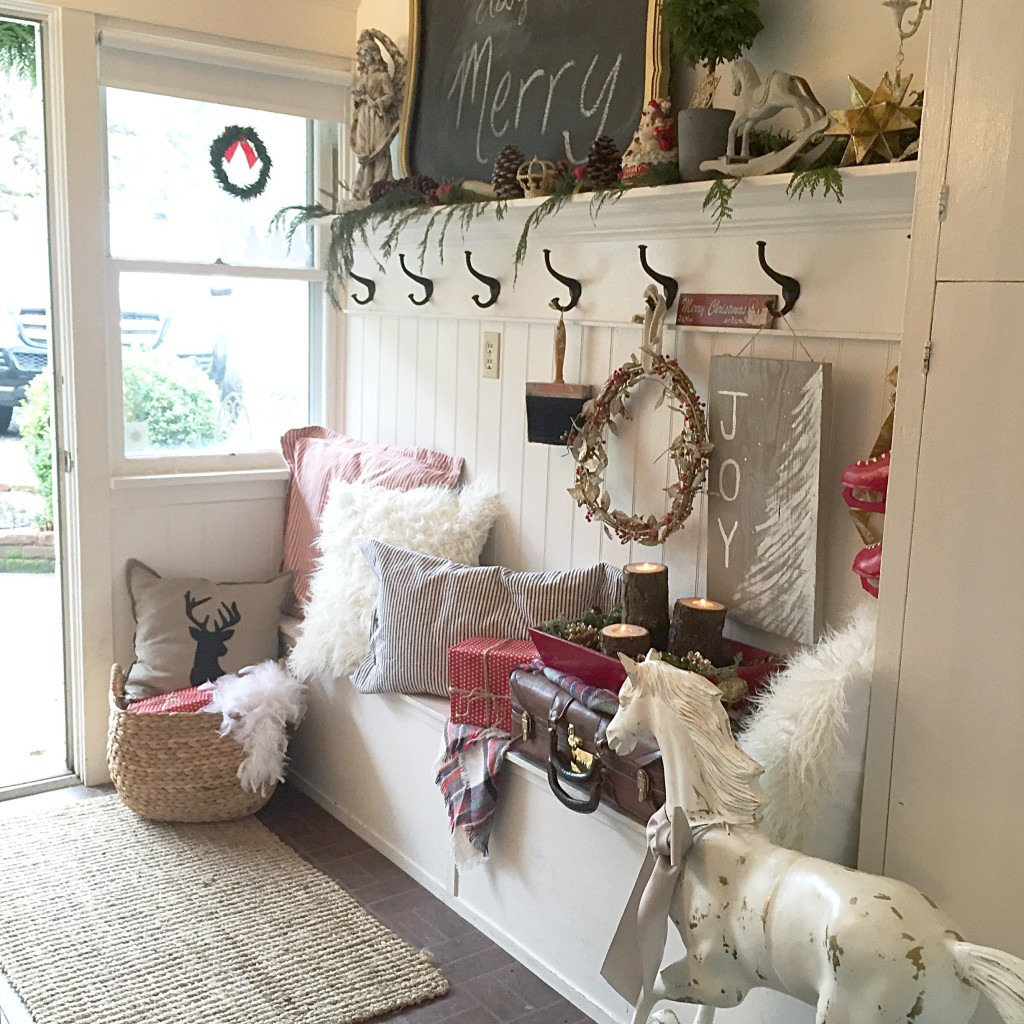 When decorating your home for a farmhouse Christmas look, rustic pieces look great. I have a lot of farmhouse shabby chic options that can work great for Christmas decor. I also have linen tea towels and for a limited time I have a red edition!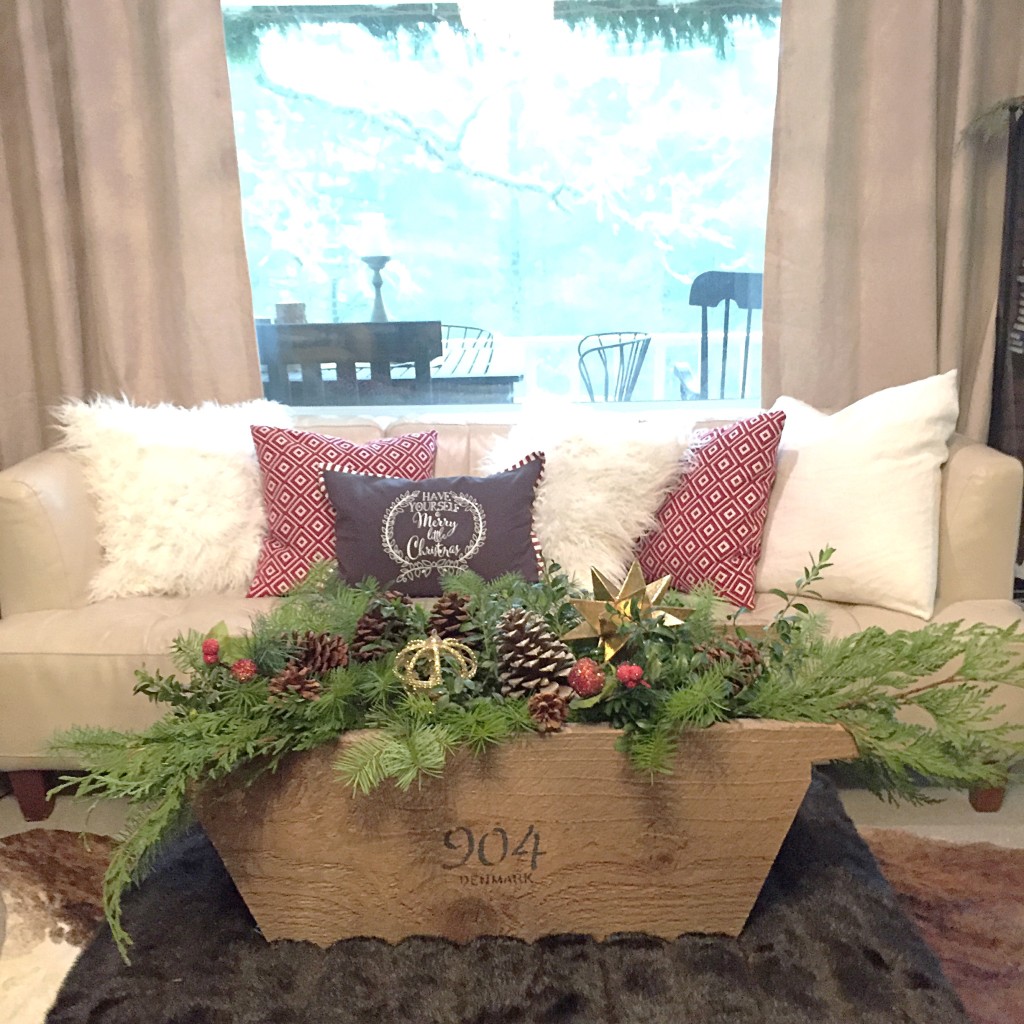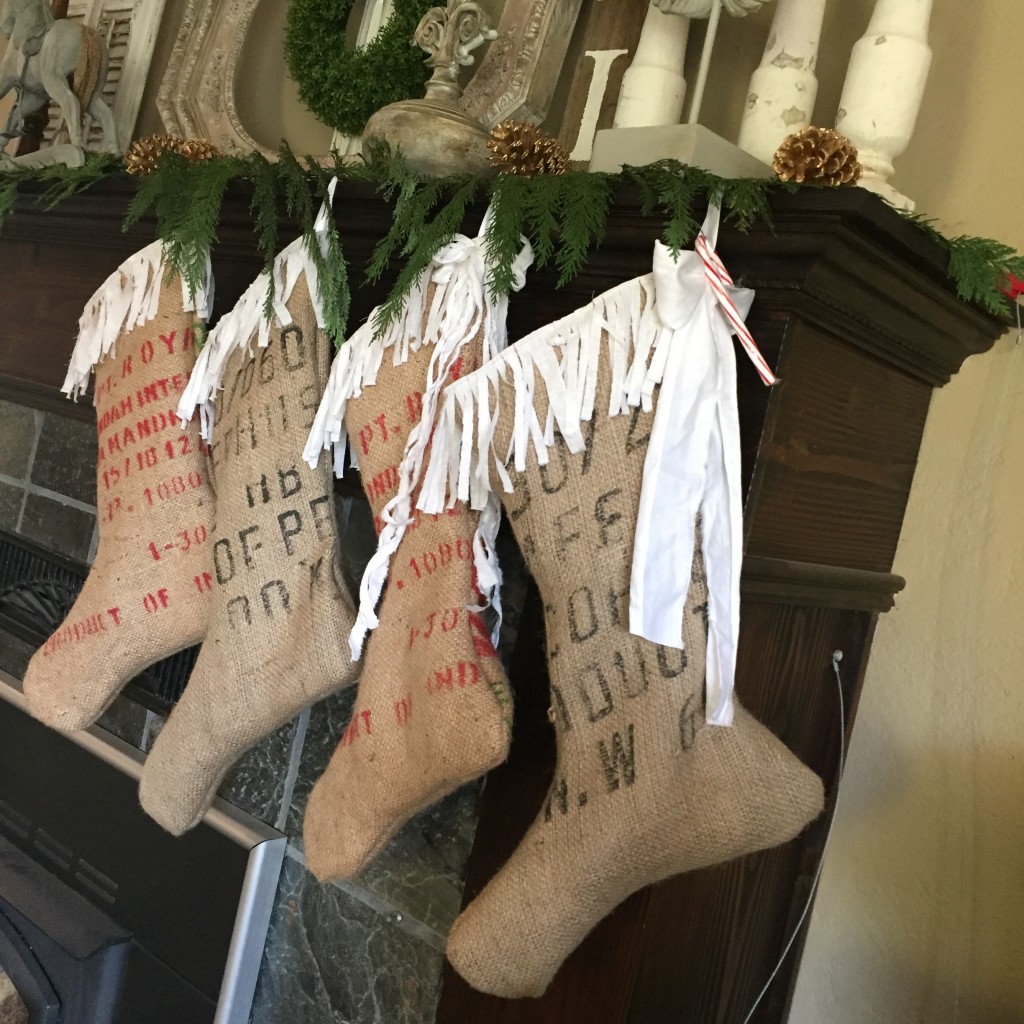 And the stockings were hung by the chimney with care…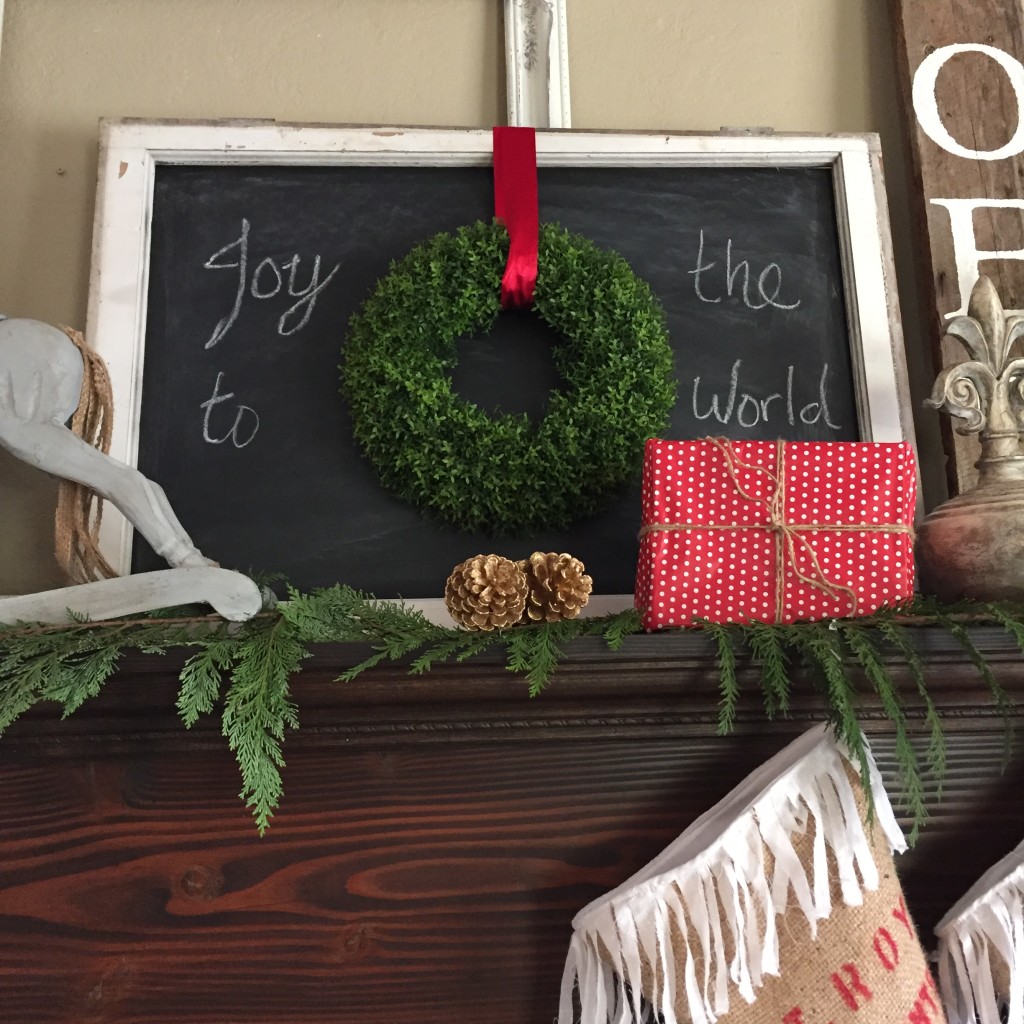 Chalkboards are a great touch to Christmas decor. They really add a French farmhouse touch. I have many options of memo boards to choose from in my shop!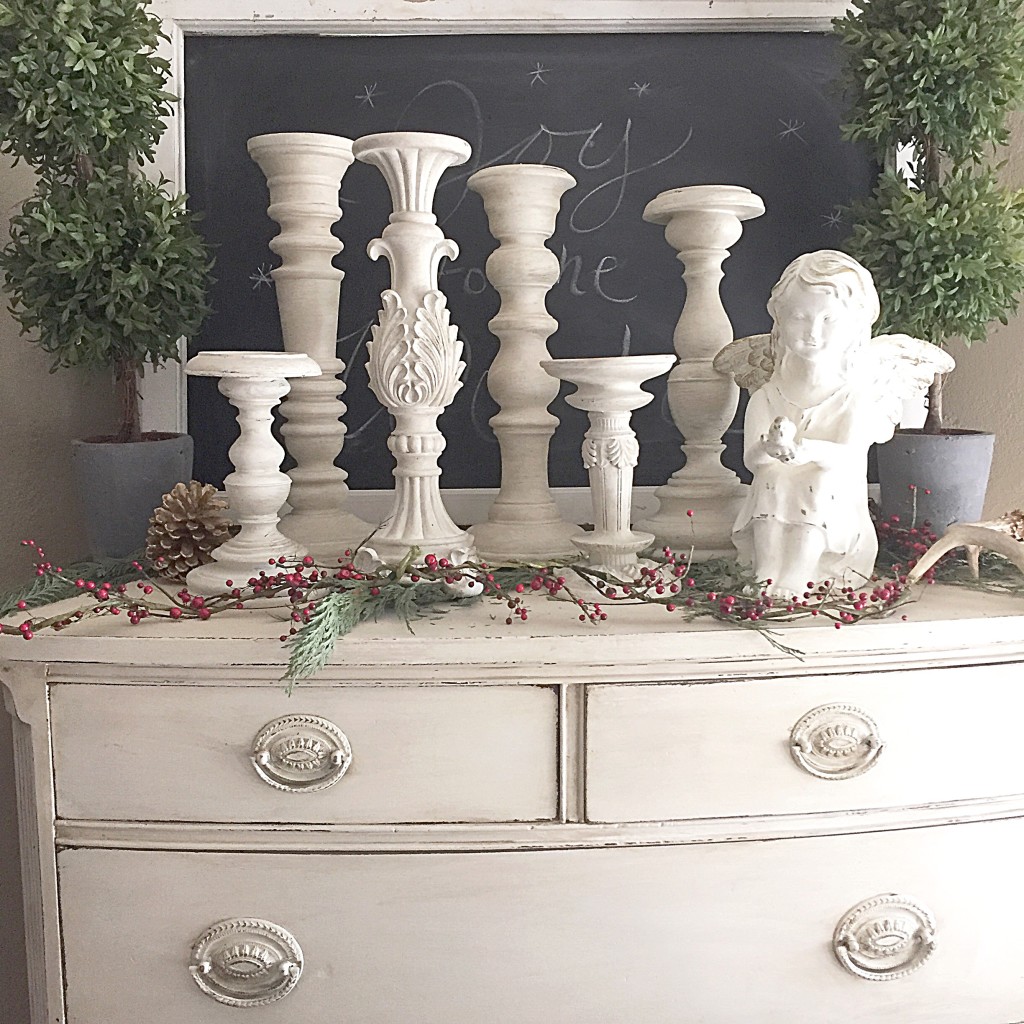 You can find many candle holders in my shop as well! Along with a lot of shabby chic home decor to add a farmhouse touch!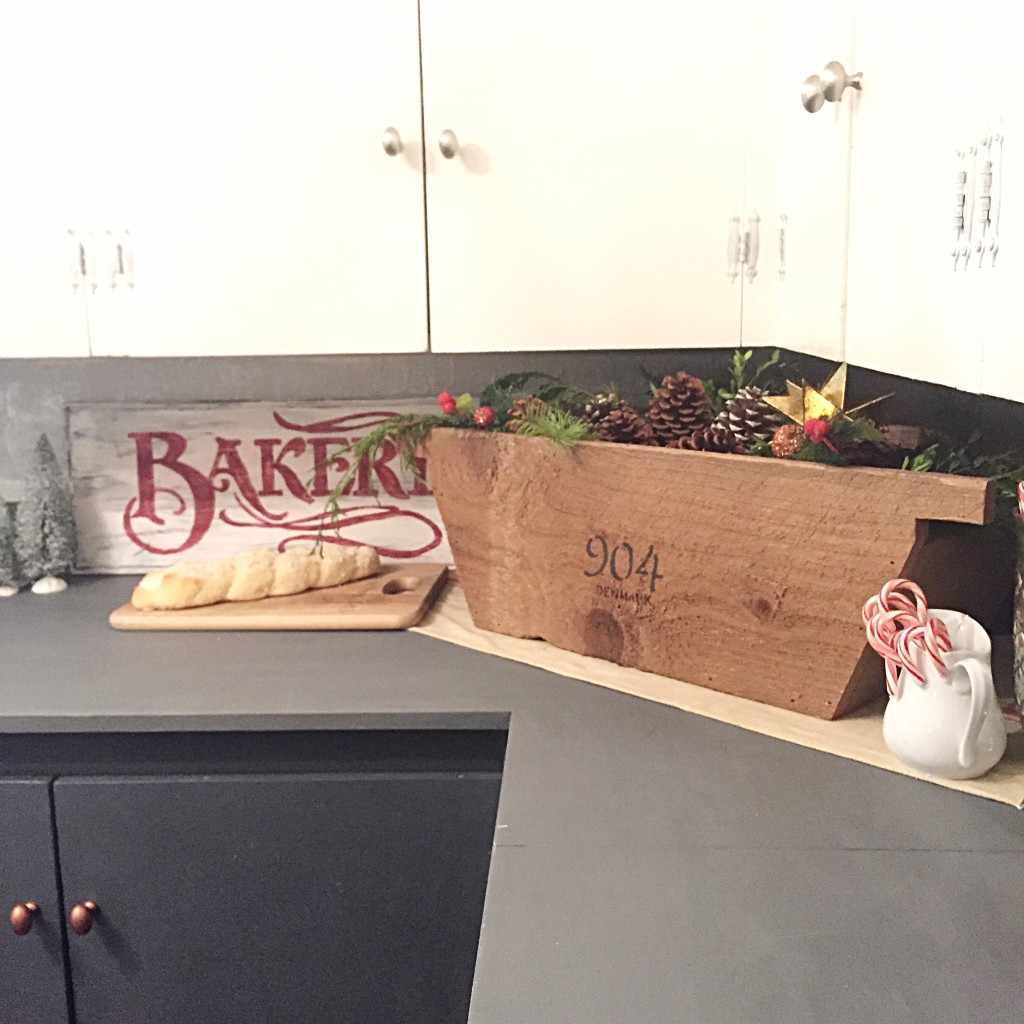 Christmas time is so cozy and fun! Each year I like to make the master bedroom feel special and warm. Take a look at my updated Christmas master bedroom.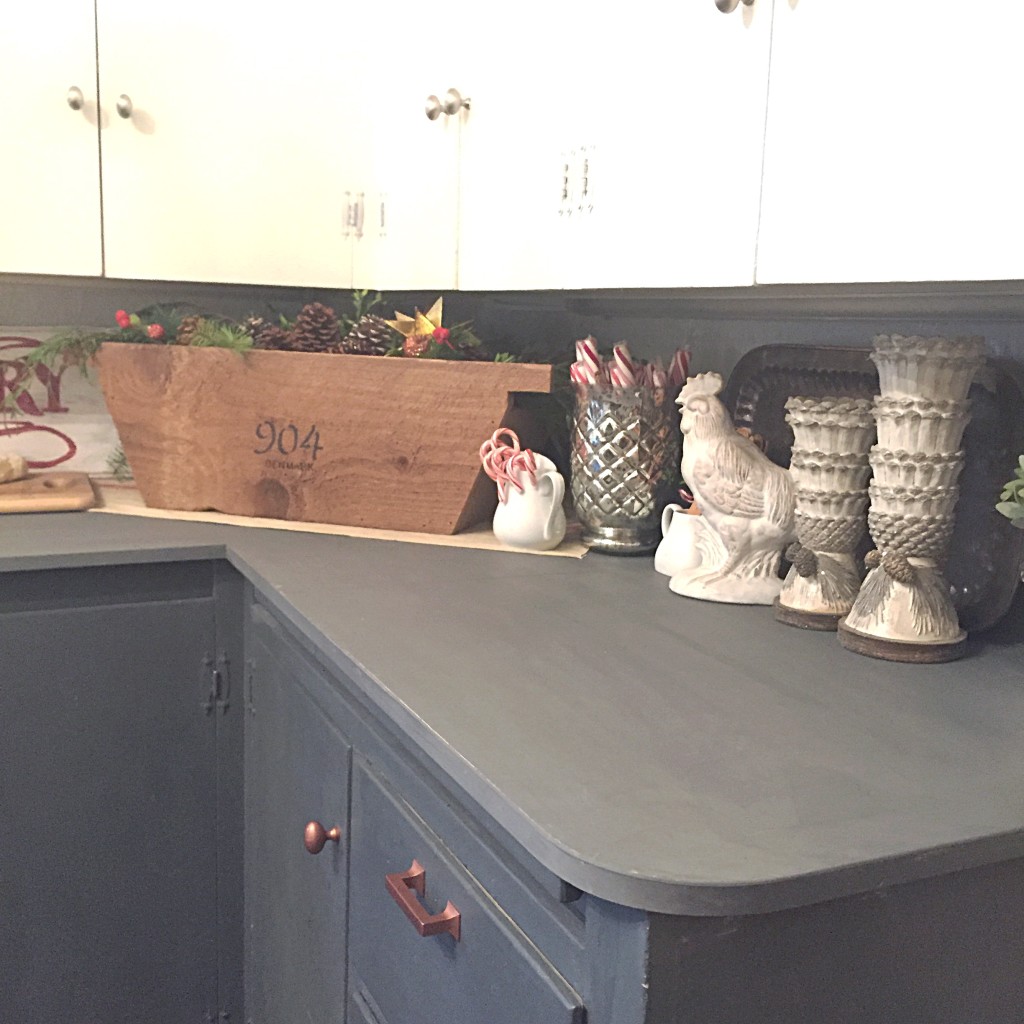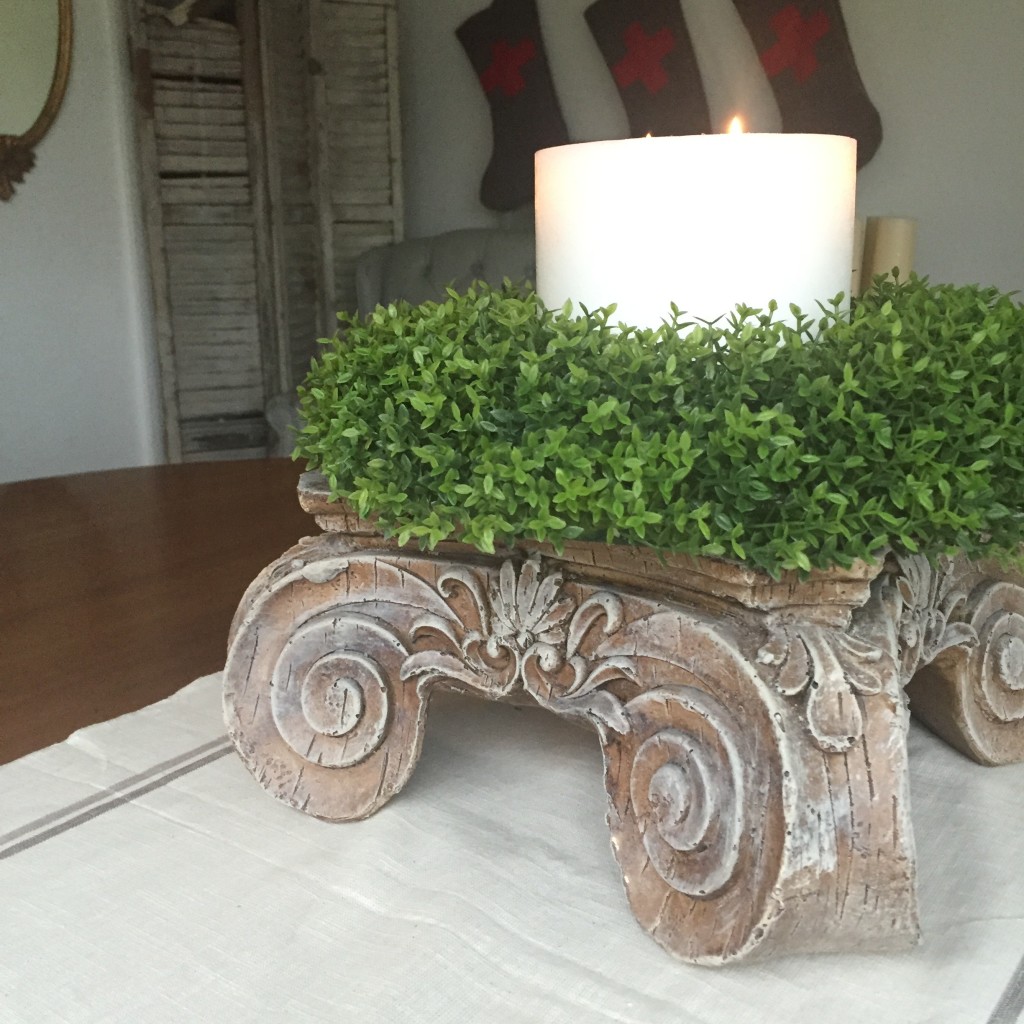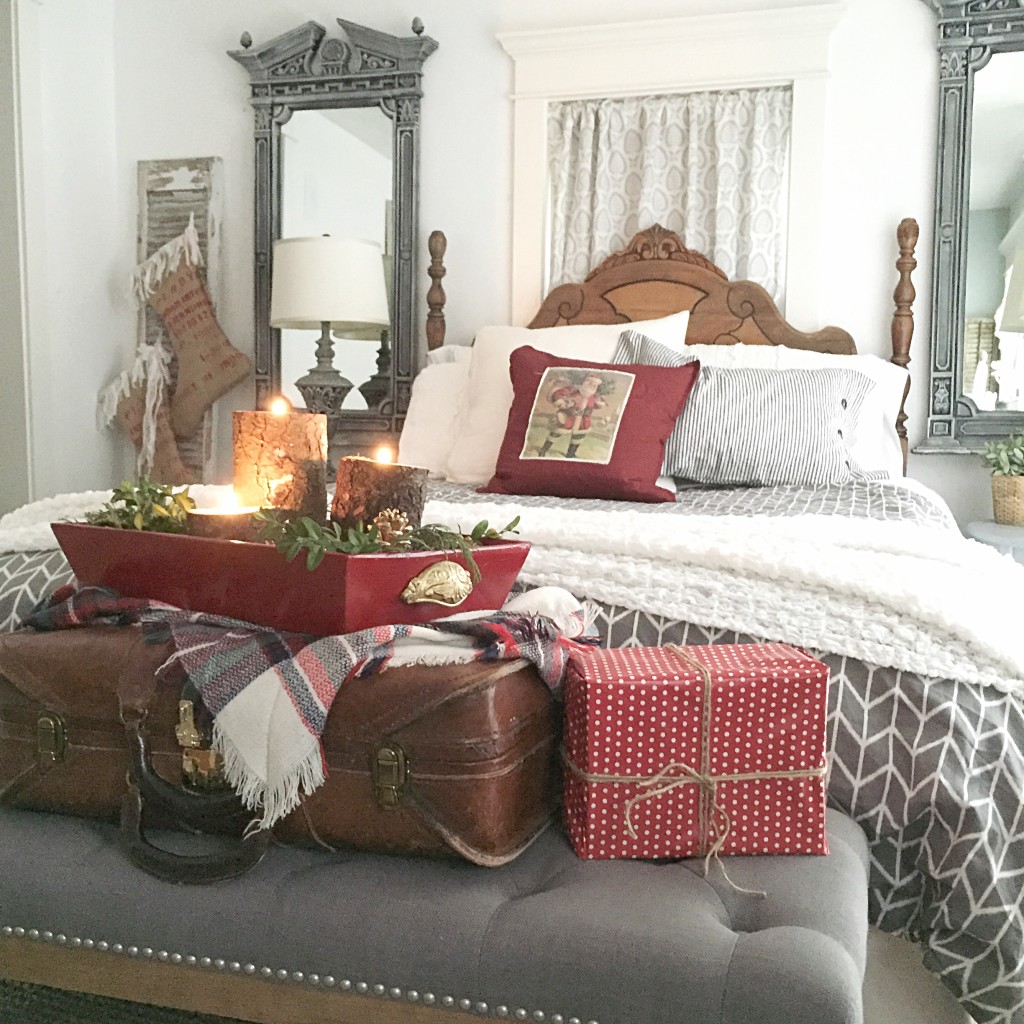 I have a large collection of linens in my shop. Once you switch to linens you won't switch back, they are so soft and breathable!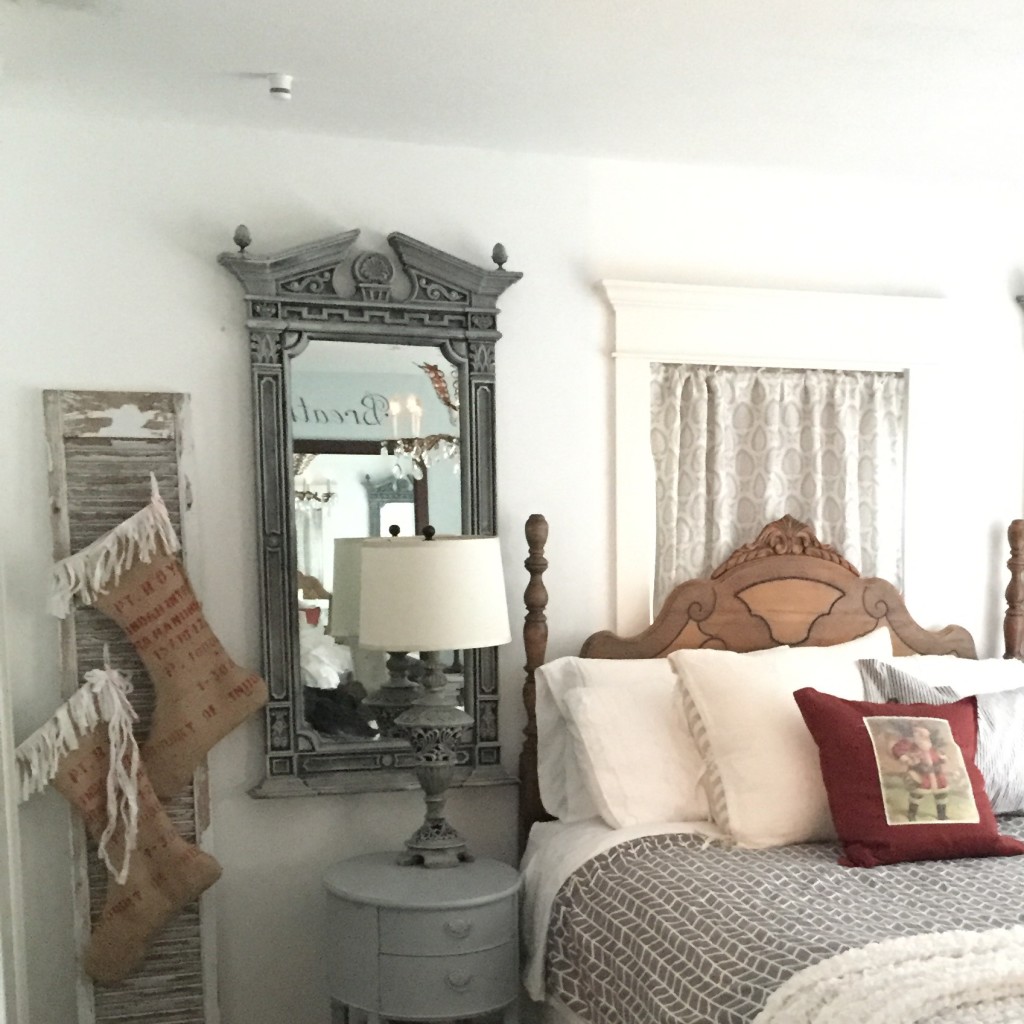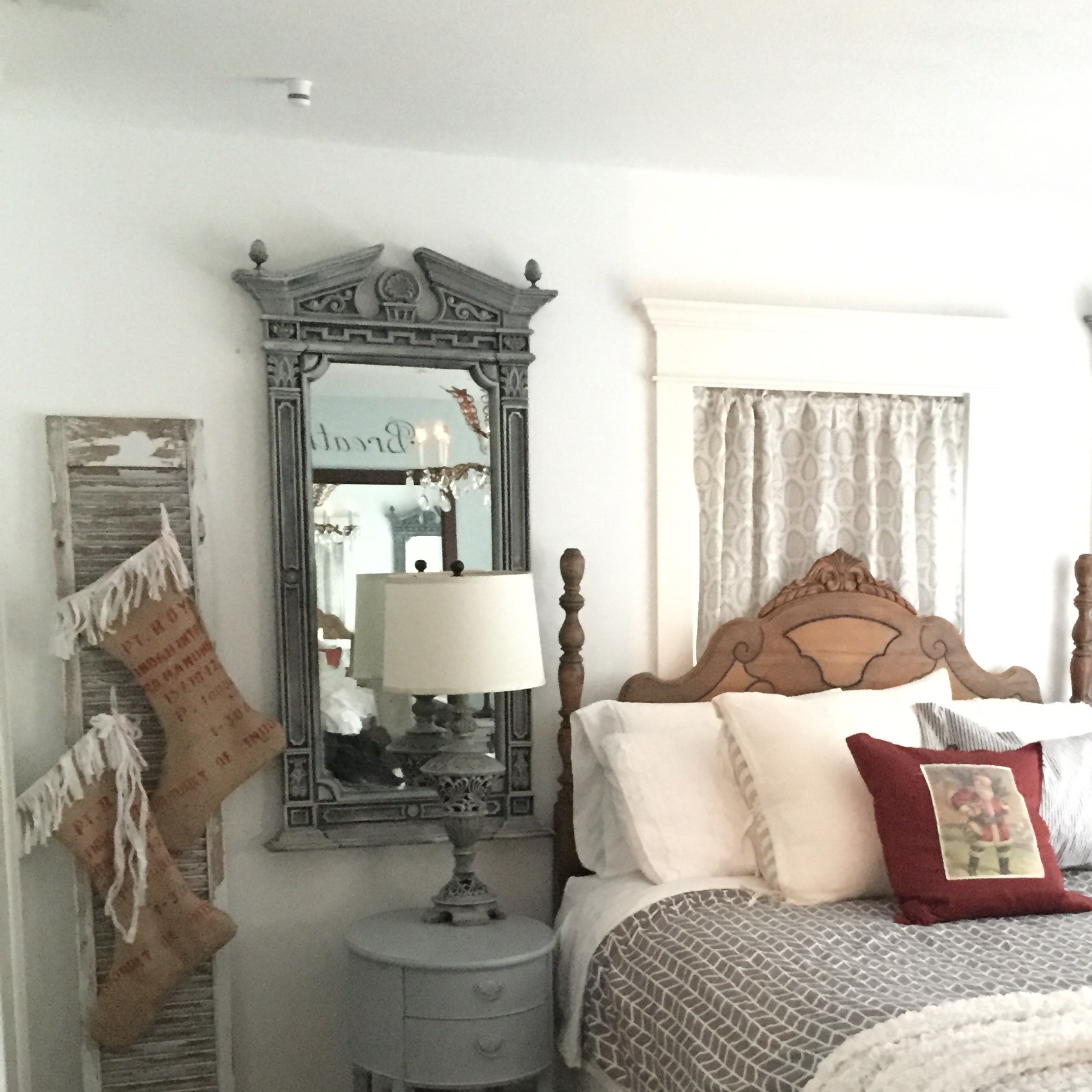 His and her stocking add a personal touch.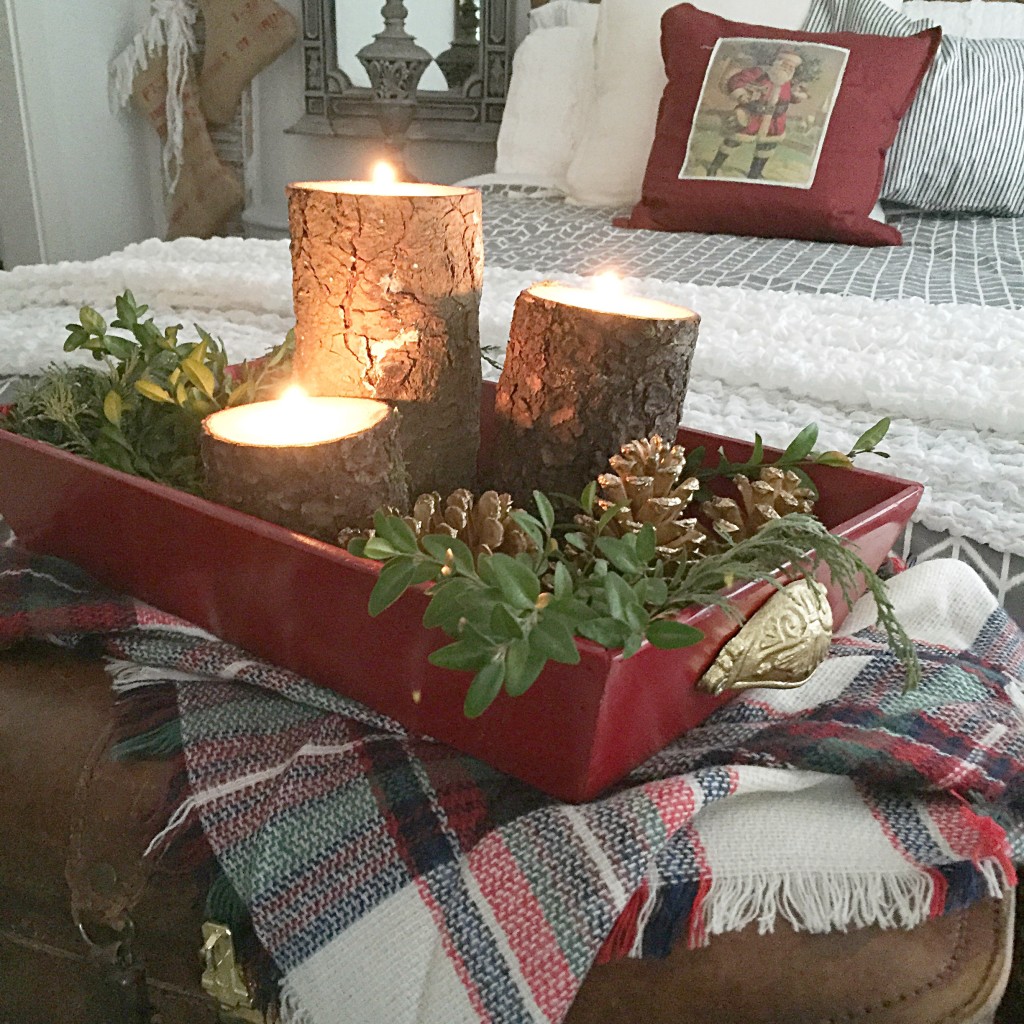 Plaid and candles are perfect for a cozy rustic style. What's your favorite style?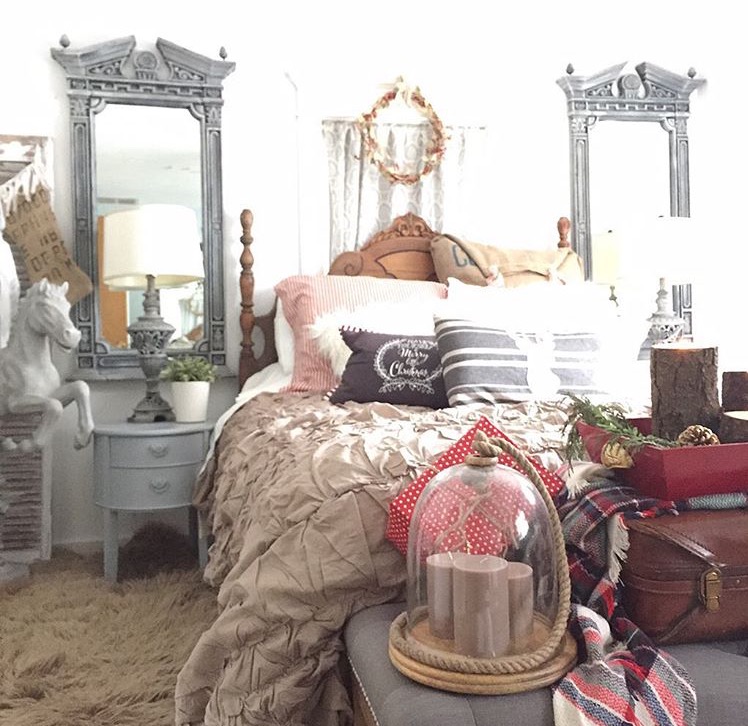 Sometimes a girl just likes to change it up a bit. What do you think? Do you like to change things up?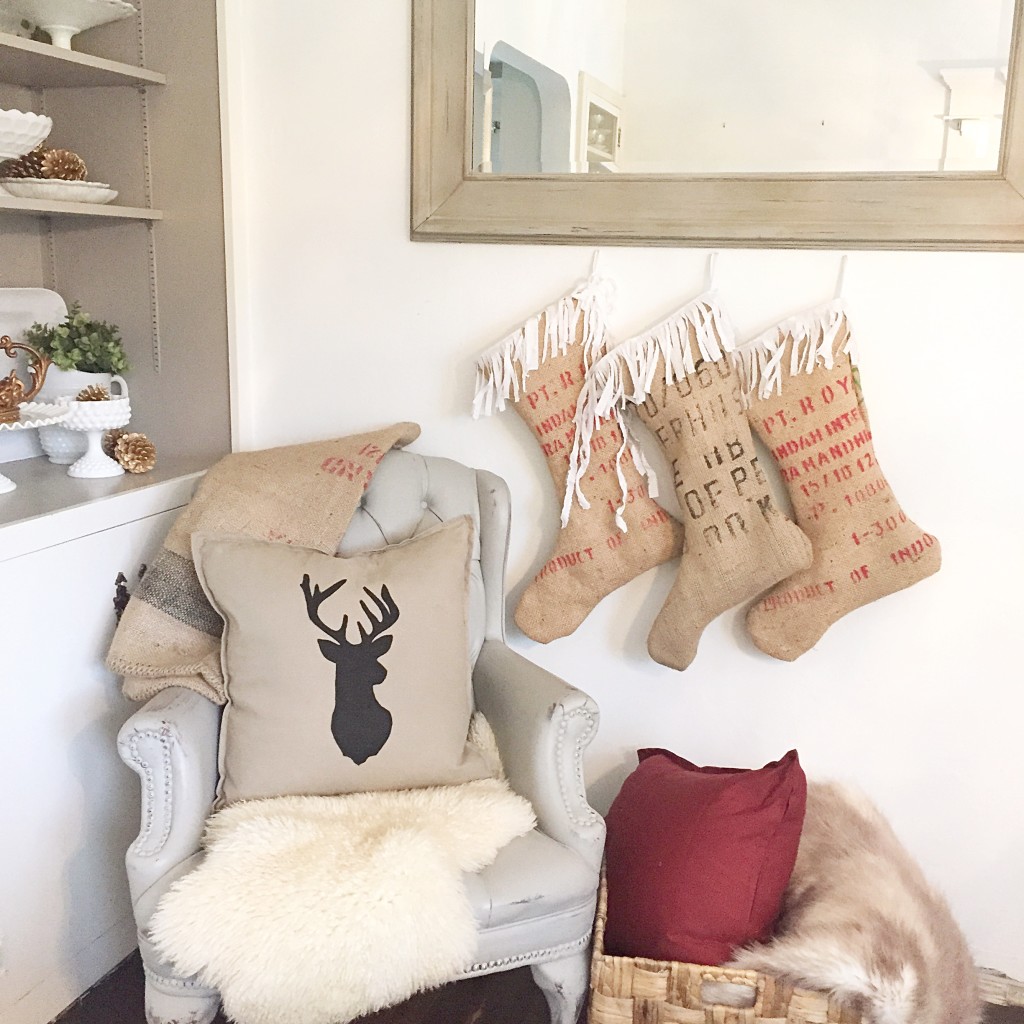 Fringe is the latest trend in home decor and fashion! I couldn't help myself but make these custom burlap stockings!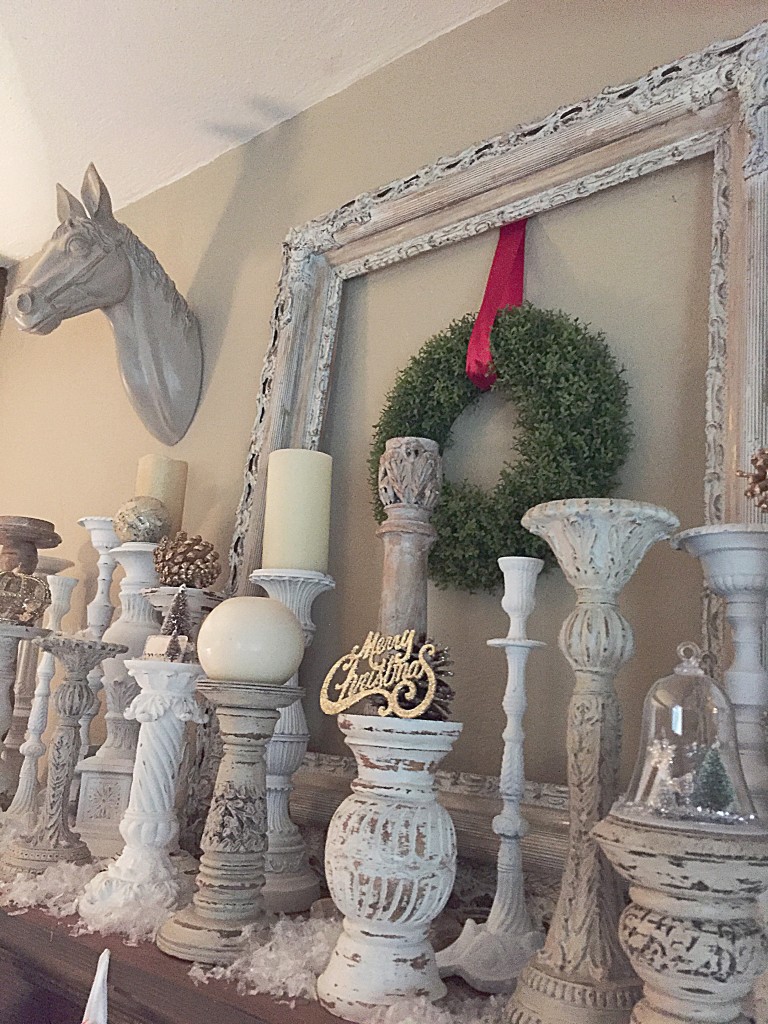 A girl can never have too many candle holders. Does anyone else have that same problem? Candle holders just add such an elegant touch to any space.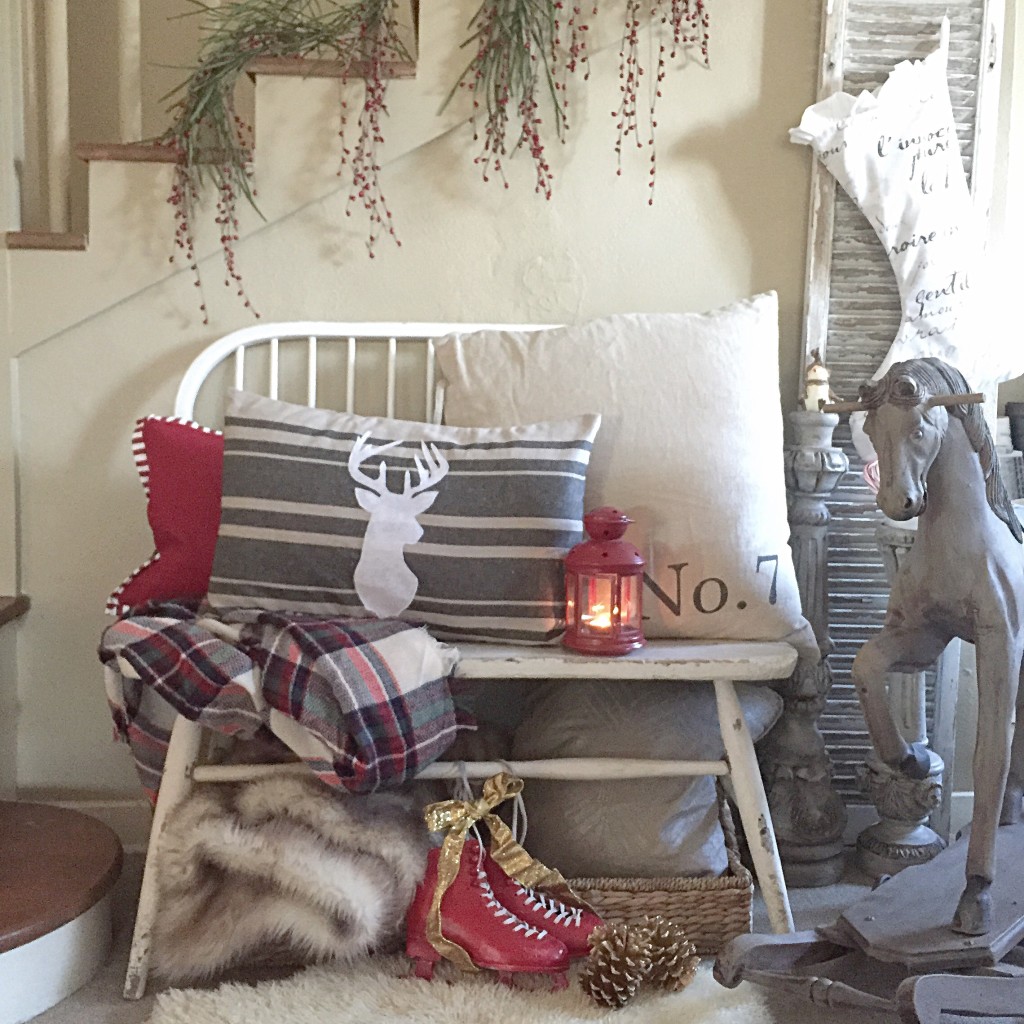 Wishing you all a Merry Christmas and a Blessed New Year!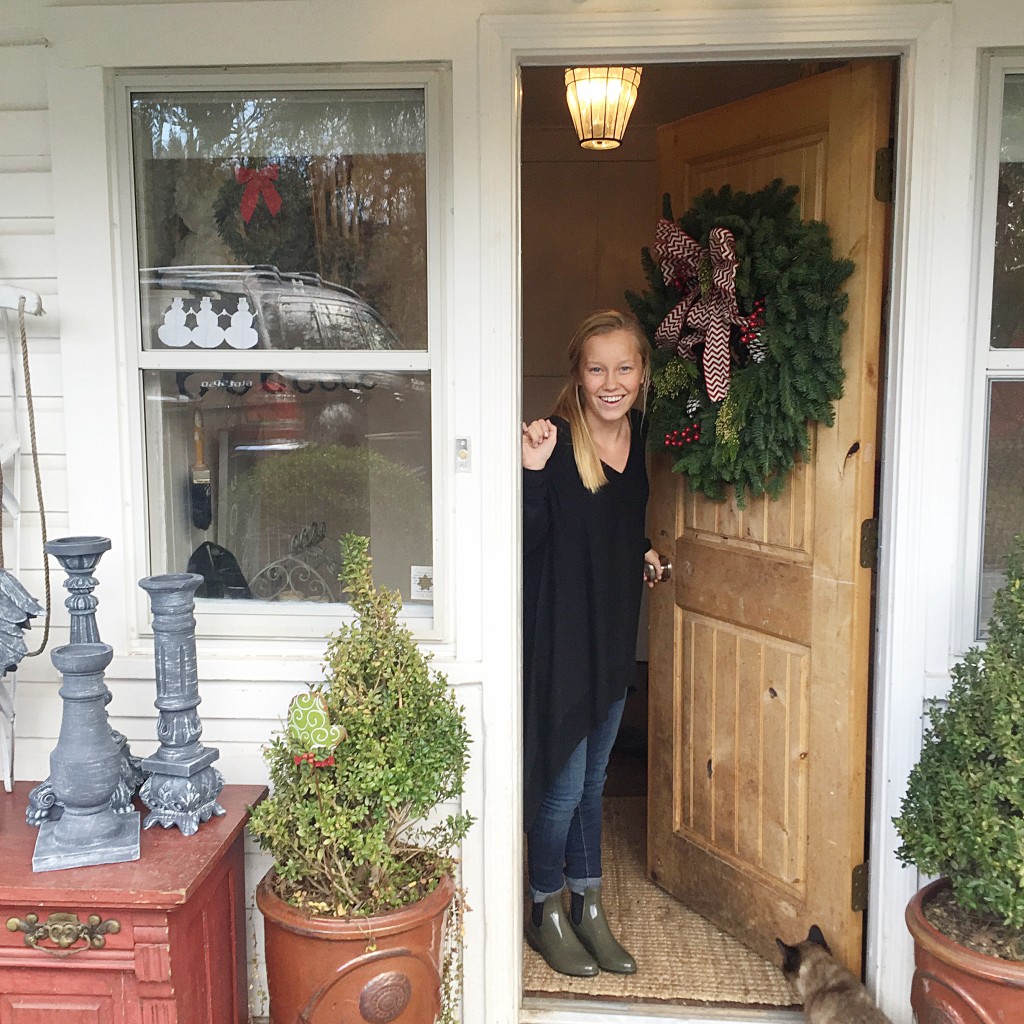 *Follow us on Instagram for the latest news and giveaways!!