The last camper of the competition is here! Lynn bought this cutie and is ready to begin remodeling. Me, Claire and Lynn are all doing a competition to see who does the best job with the remodel. If I'm going to be honest I think all 3 of us will do a great job with our DIY Travel Trailer Remodel, it will just be different styles.
Be sure to sign up for my email to get new recipes, crafts and home ideas in your inbox, plus access to our free printable vault! *This post contains affiliate links*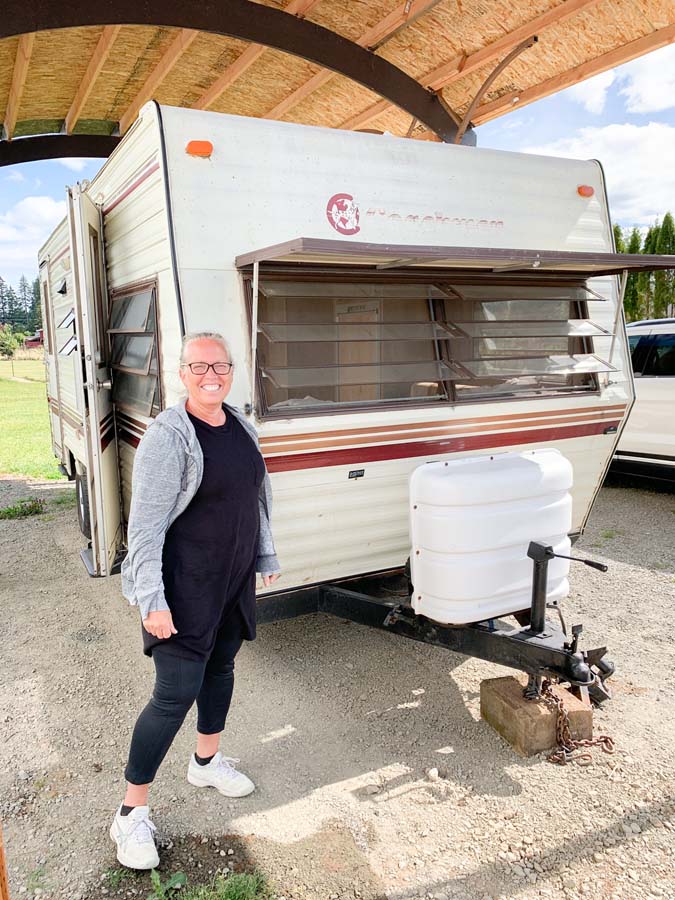 Before we start looking through the before photos of Lynns trailer, take a look at Claire's trailer and Rhonda's trailer. Lynn was just running errands one day when she saw this for sale on the side of the road. So she called her husband and he headed over to come check it out. As you can see, they got it!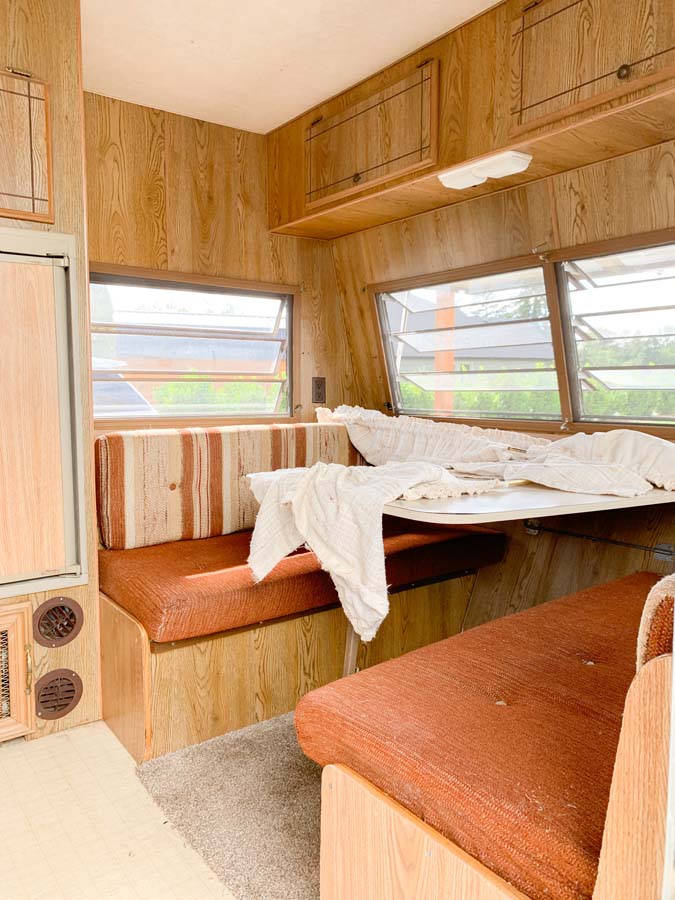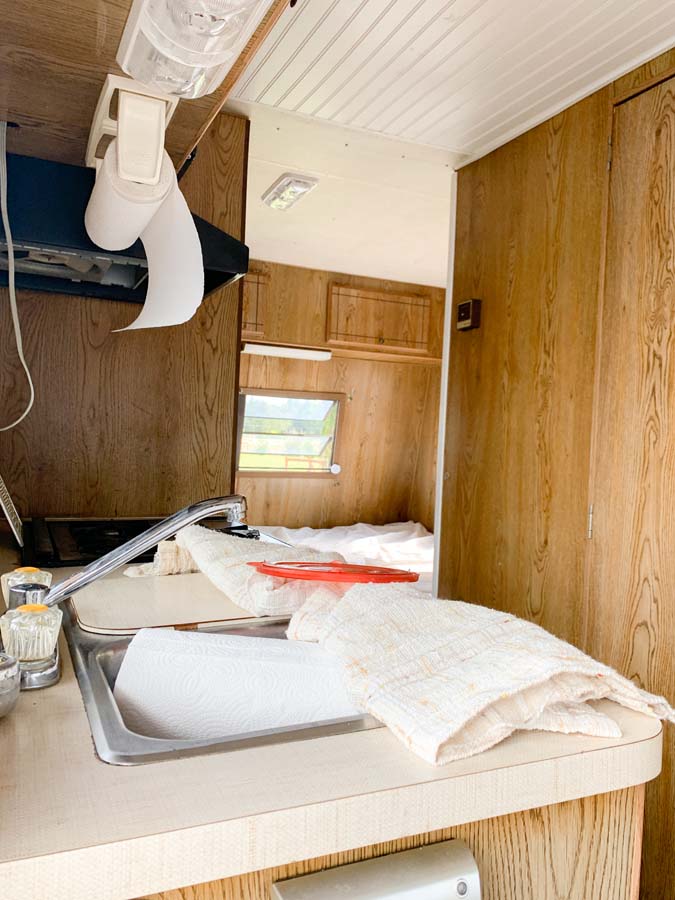 If you head over to Claire's camper post, it will tell you all of the things you should be looking for when you go to buy a trailer. When they were looking at Lynns, they didn't see anything wrong with it. Just a bit out of date.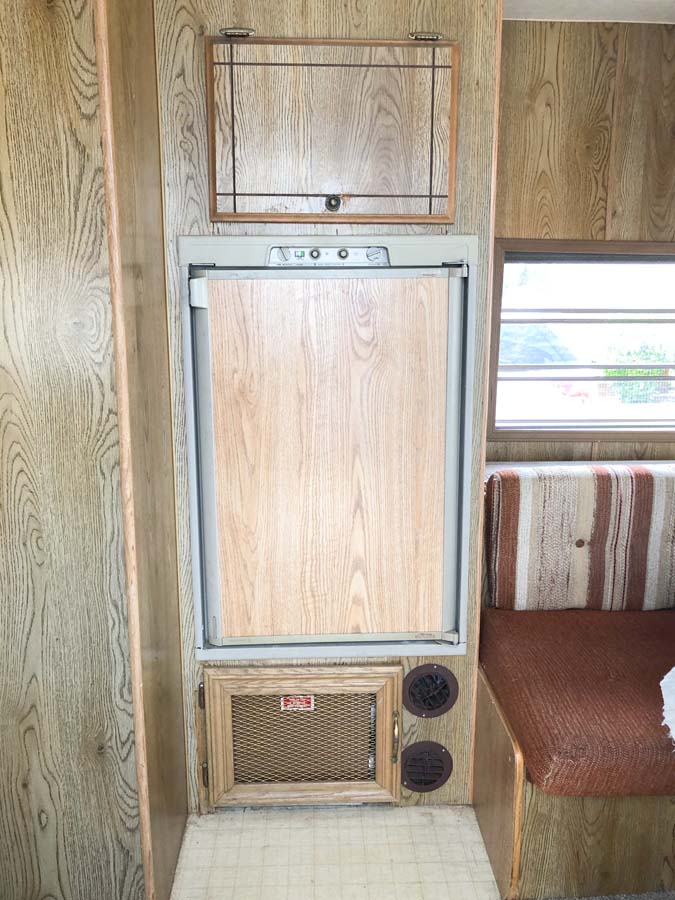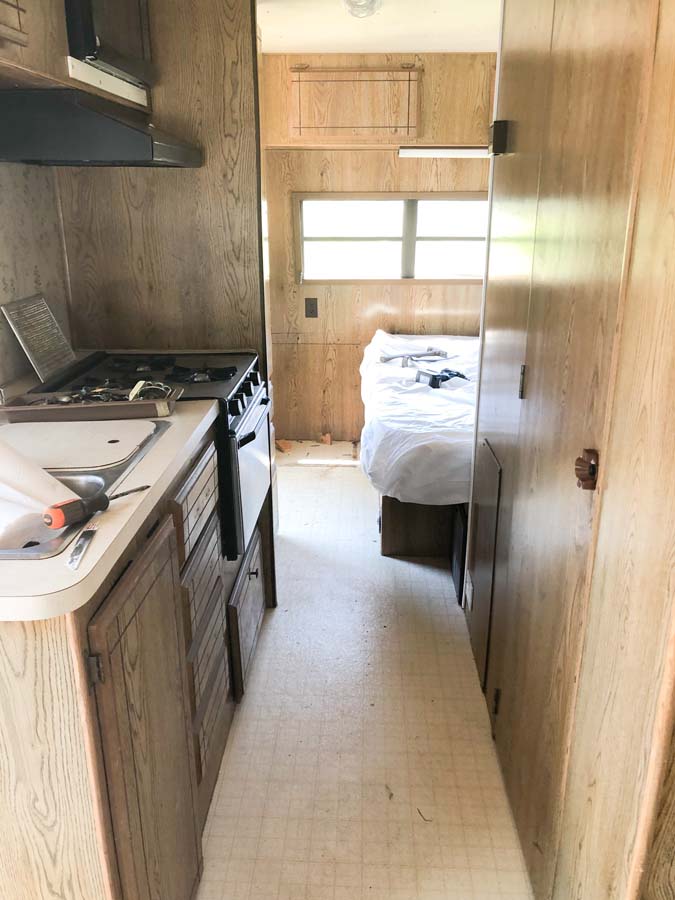 Overall Lynn doesn't have to tear out much, beside built in side tables and she is thinking to get rid of the table and benches. She wants to give the trailer a paint job inside and out. She has some fun colors planned so stay tuned for that!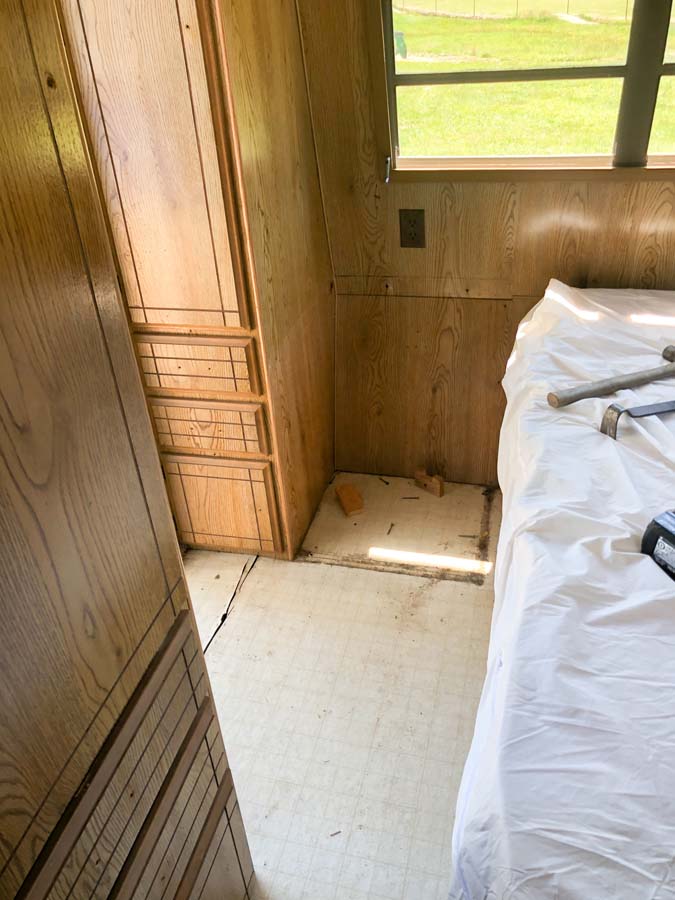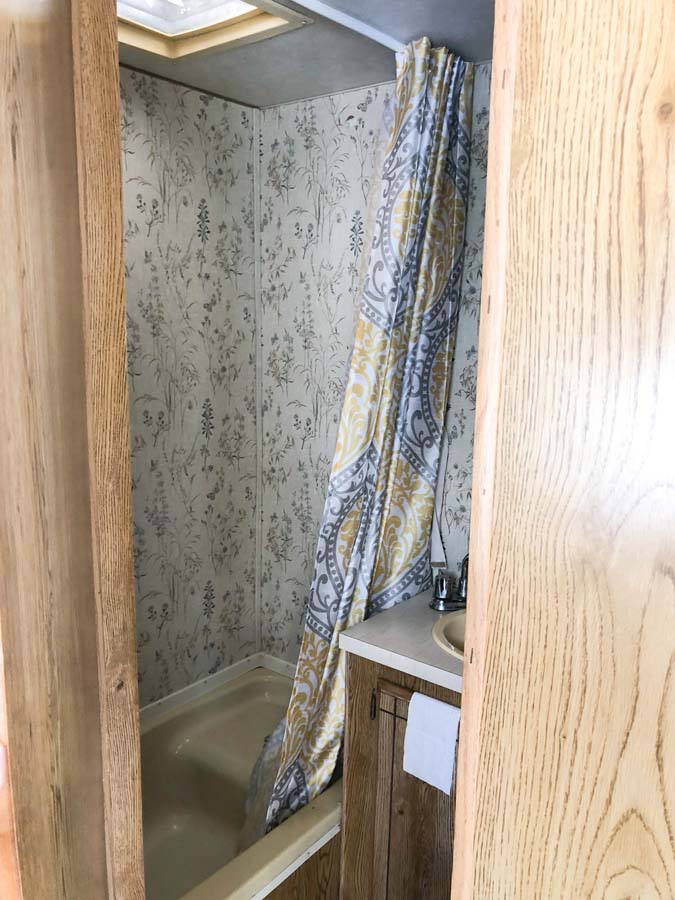 The bathroom needs help! She's thinking to do some peel and stick tiles. I am so excited for this transformation!!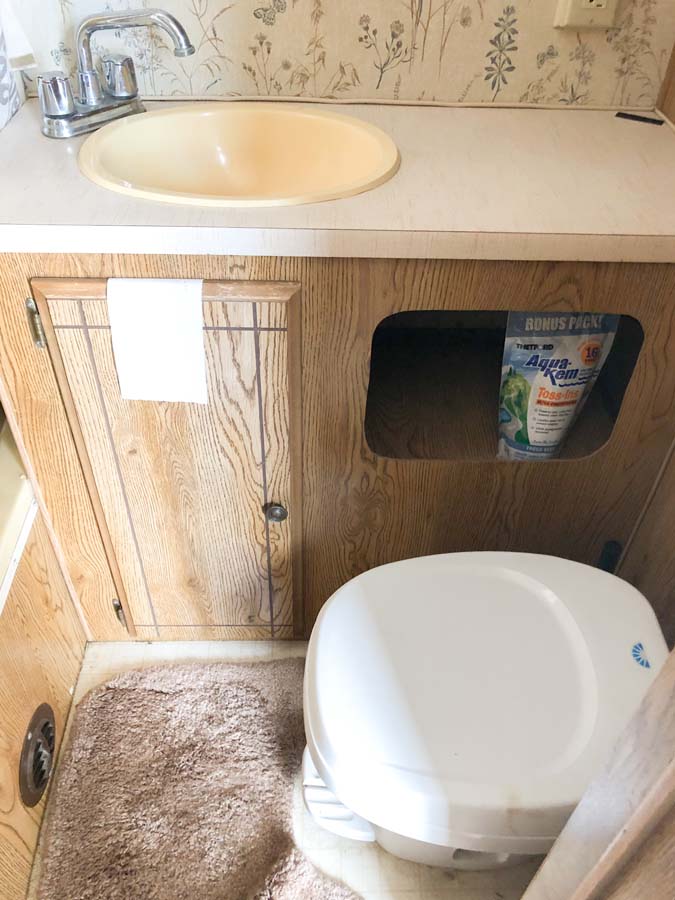 Lynn is also trying to come up with a creative way to cover the lighting on the ceiling. Maybe a beaded light or macrame!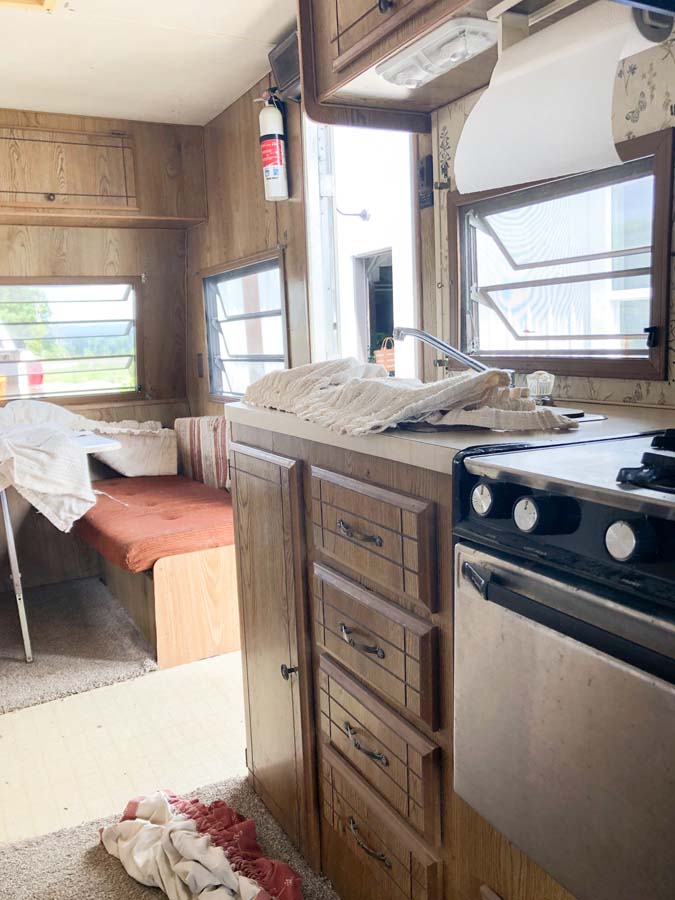 Check out our farmhouse kitchen remodel for some home inspiration.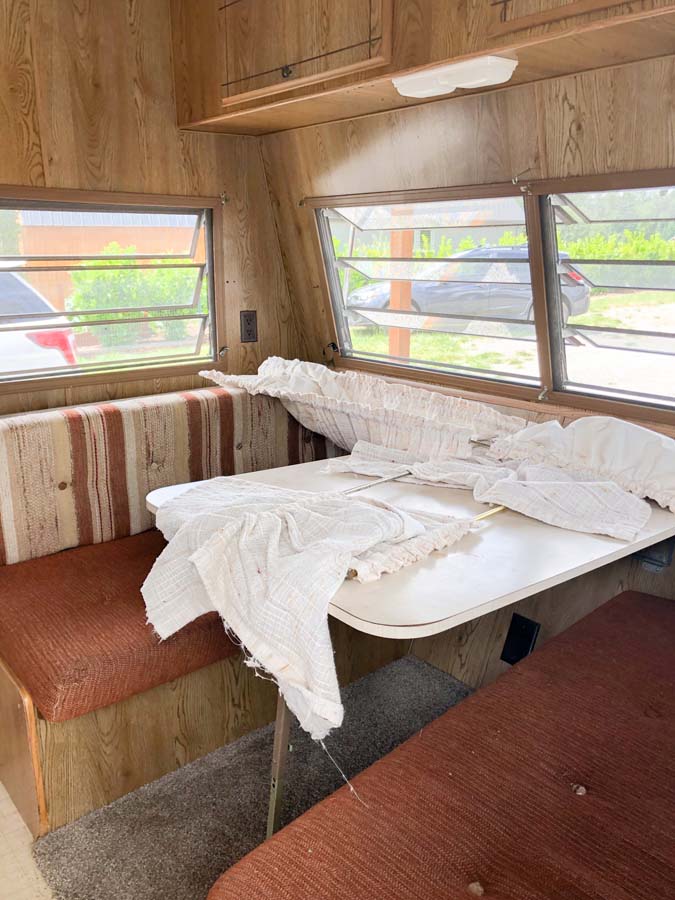 DIY Travel Trailer Remodel
New curtains are a must! Lynn and her hubby have already started a bit on the outside prepping it to paint! She has already started buying some product for her trailer, that I will link below. Shop Lynn's inspiration for the update below.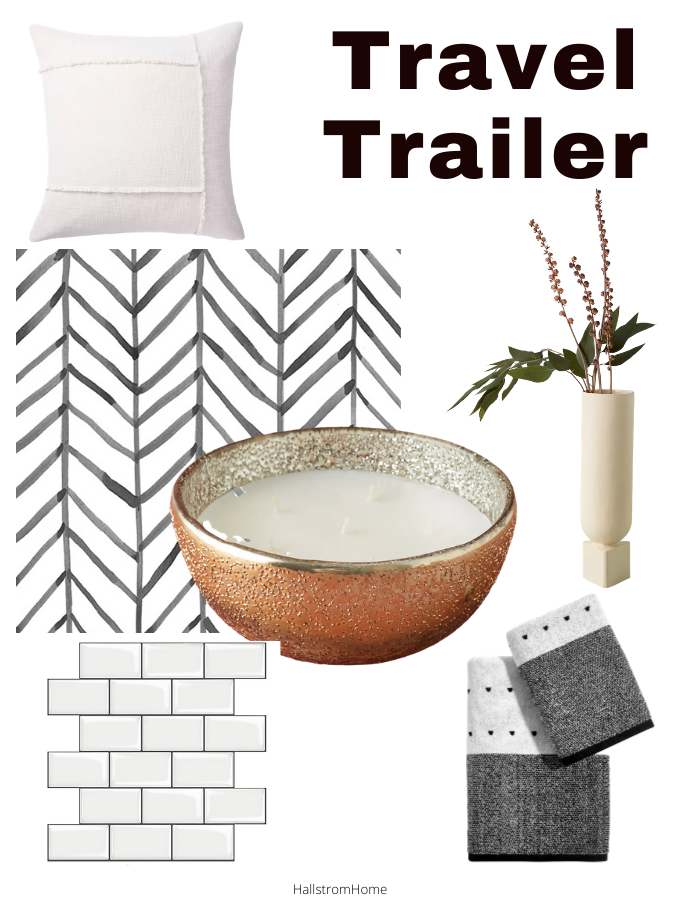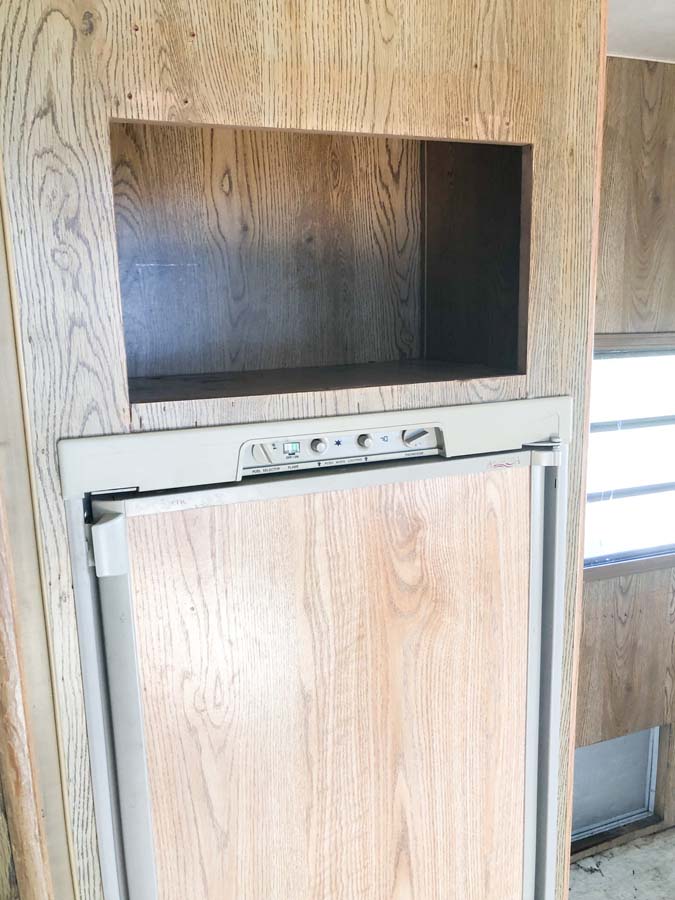 Thanks for stopping by! Take a look at our Pinterest board for trailer renovations.