Kids home for the summer or hosting a party or wedding, we have some ideas for you. Easy Summer Drink Non-Alcoholic are the kind of drinks that are perfect for any kind of event. Below we will share quite a few recipes to fit anyone's taste.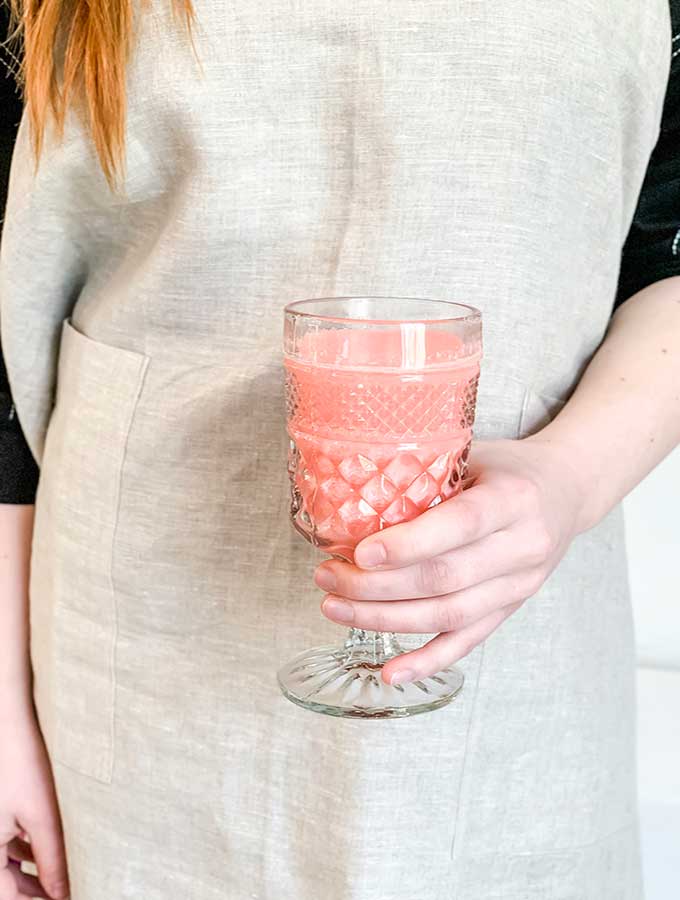 Easy Summer Drinks Non-Alcoholic
It can be fun but also stressful having a crowd of people to serve. But with these easy drink recipes, there will be no stress involved. Evenings on the veranda are always so fun, sitting around visiting and having a good refreshing drink in hand. I will share with you how I have styled an outdoor tablescape. They don't have to be difficult to create, but they can still be beautiful.
Iced Coconut Latte
Ashley created this delicious coconut latte. With just the right amount of coconut and coffee, it is the perfect mix. Now if that doesn't scream Summer I don't know what does. A great blend of coconut milk, it makes one feel like they are in the tropics. I think I'll go whip up one right now!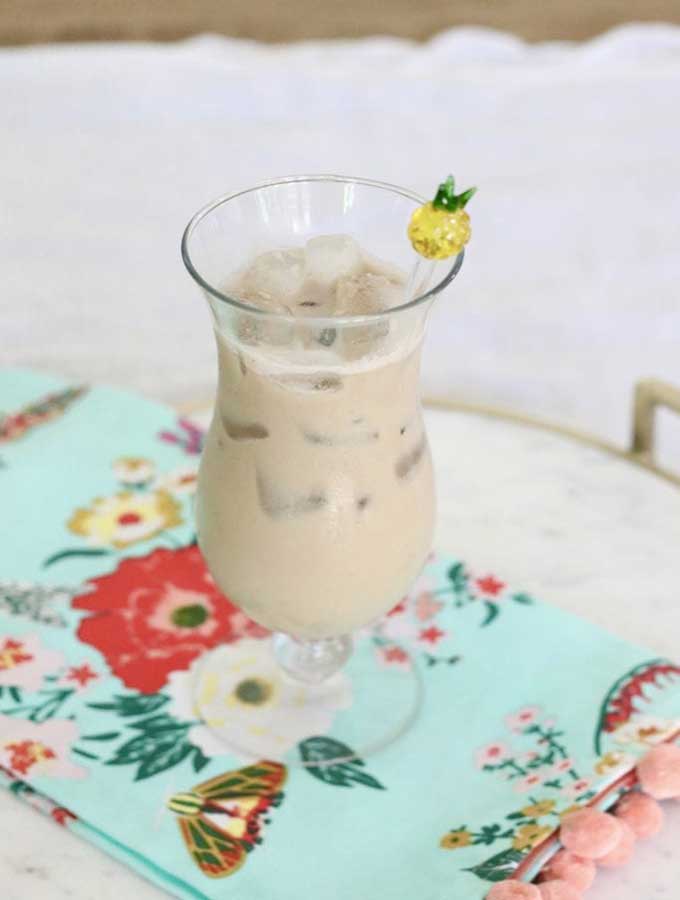 Modern Glam|Whole30 Iced Coconut Latte
Mango Pineapple Smoothie
Kim's mango pineapple smoothie looks so refreshing. The best part is, is it only has three ingredients that is so easy. I love things that are easy, but also taste delicious. Check out Kim's recipe to get a refreshing fruity drink.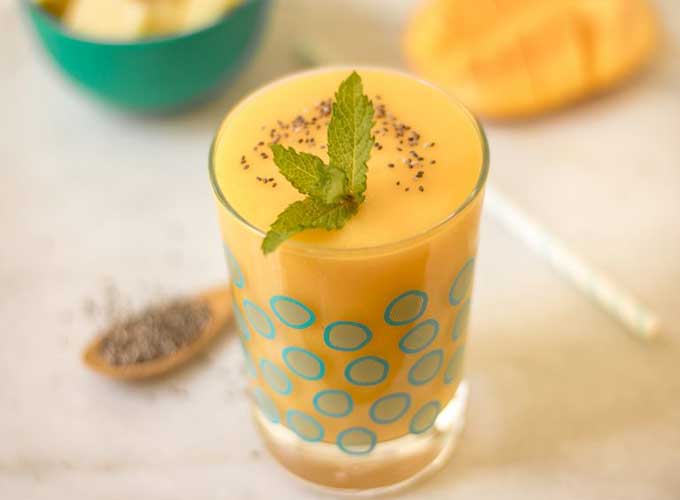 Today's Creative Life|Mango Pineapple Smoothie
Mango Fruit Smoothie
Janine made a yummy and healthy smoothie, great for the warmer weather. What is so great about smoothies, is that they can be made with any fruit you have on hand.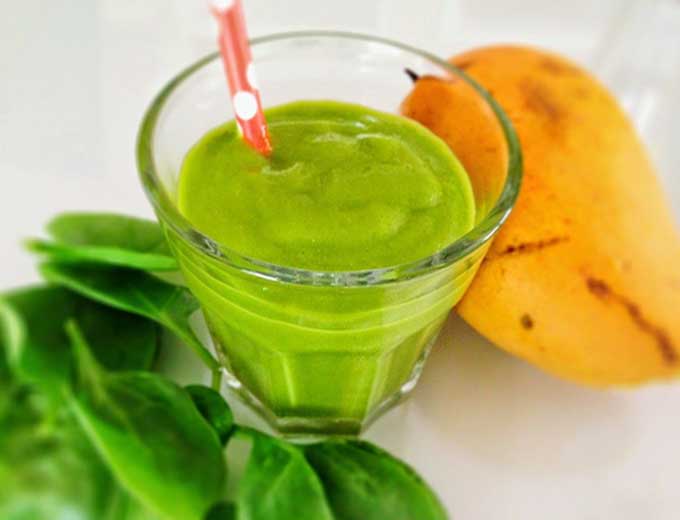 Happy Happy Nester|Mango Fruit Smoothie
Raspberry Italian Cream Soda
This is an italian cream soda, great for a day by the pool or evening on the veranda. These are an addition to the Summer that everyone will enjoy drinking. What I love about italian cream sodas is they can be any flavor you want them to be. So get creative when making these!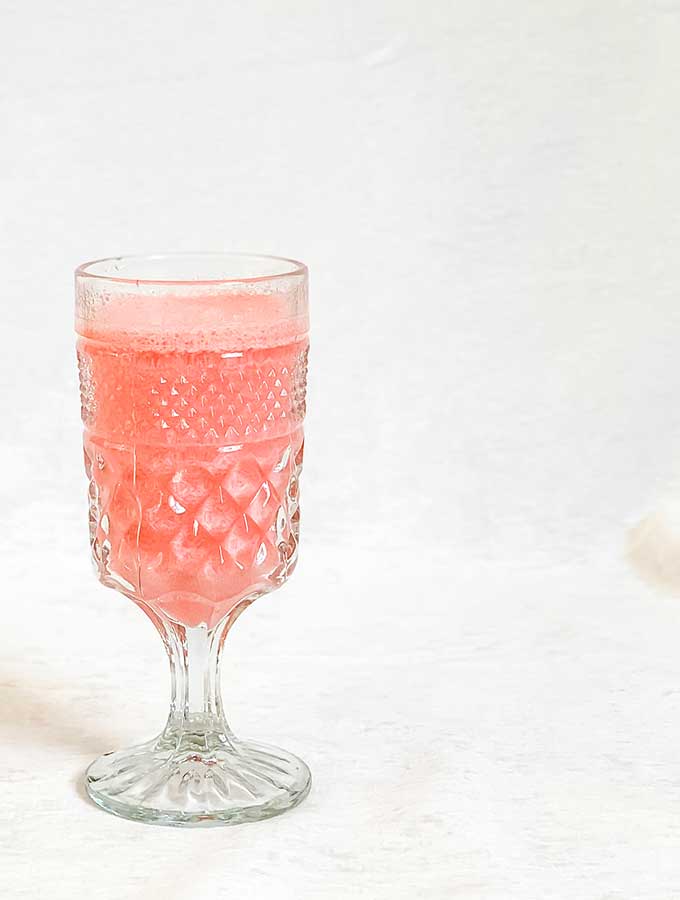 Hallstrom Home|Raspberry Wedding Drink Recipe
Vintage Lemonade Recipe
Nothing is quite like a classic lemonade. Sitting around with friends in your backyard, eating great food that's been grilled to perfection. But let's not forget drinking fruity beverages, you can only get away with serving in these warm months. That's when the lemonade comes in. Be sure to check out our Homemade Smoothie Recipe for more!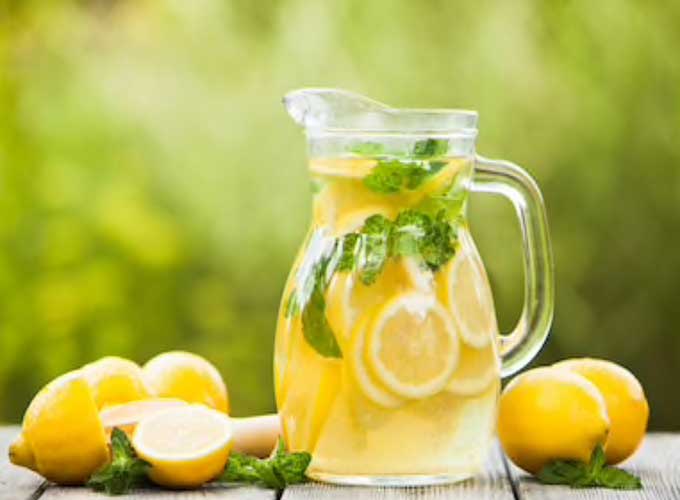 Hallstrom Home|Vintage Lemonade Recipe