Get Crafty with 15 Free Decorative Printables
Get Crafty with 15 Free Decorative Printables. Printables are the best! They make great home decor and crafts quick and easy. I recently fell in love with printables and now I just can't stop decorating with them! I grabbed some of my favorite free printables from Kim at Today's Creative Life. They are so darn cute and super easy to download and print.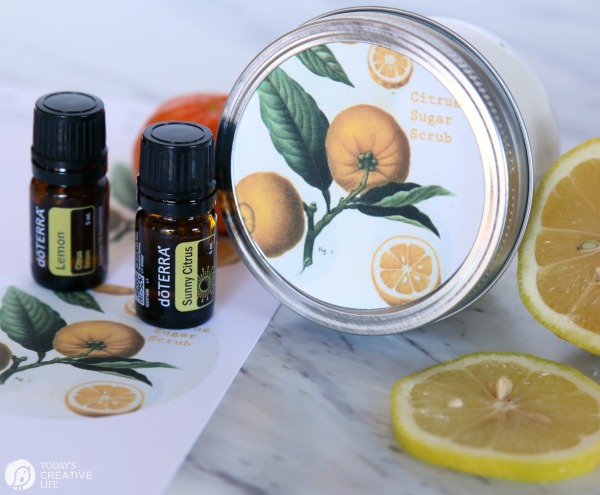 I love this one, it is so fresh! The printable also includes the citrus scrub recipe. I also have a scrub recipe that I think you would enjoy. Try both and let me know what you think.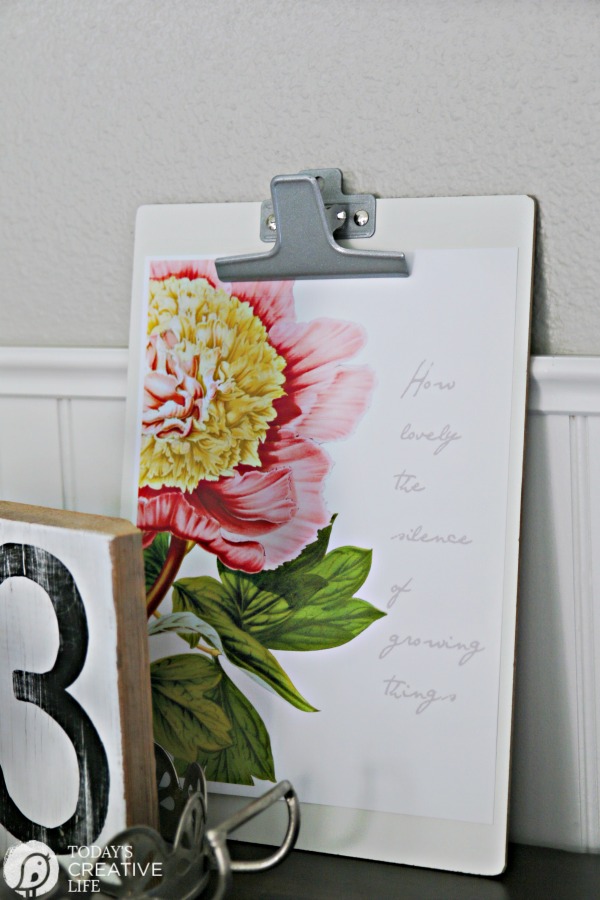 Kim attaches this to a clipboard, which I think is so creative. I am loving the botanical look at the moment, it is so pretty. Click here for the free download.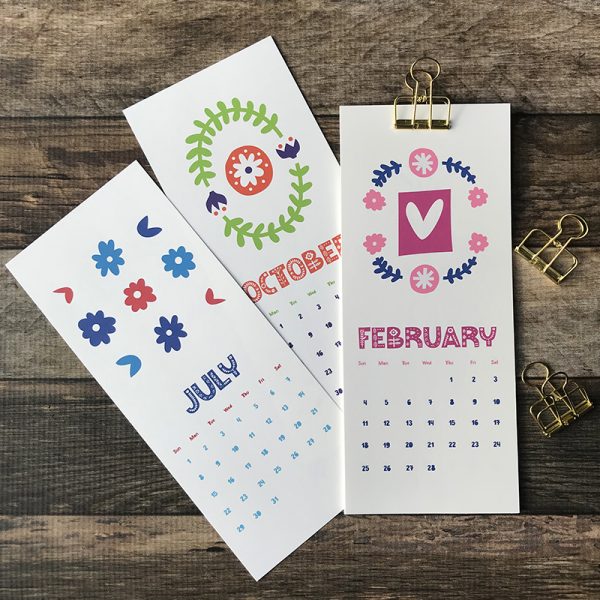 I know we're a bit into the new year, but I think I need this calendar! This Scandinavian style is so simple, but cute.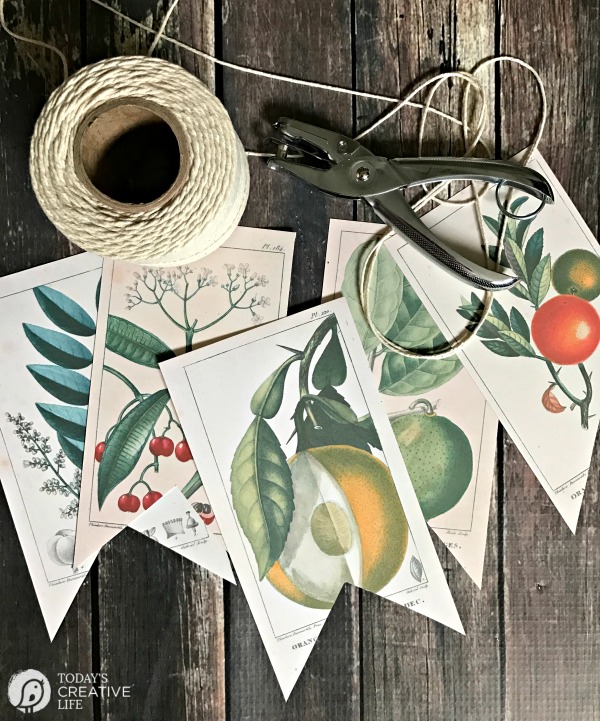 What a perfect way to decorate for Spring. Kim did such a cute job creating this banner and styling it. Download it here.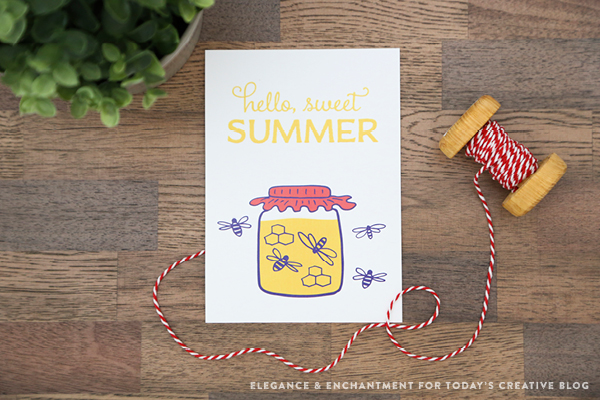 This has to be one of my favorites for Summer! I will definitely be printing this out when the time comes. Get the Summer download here.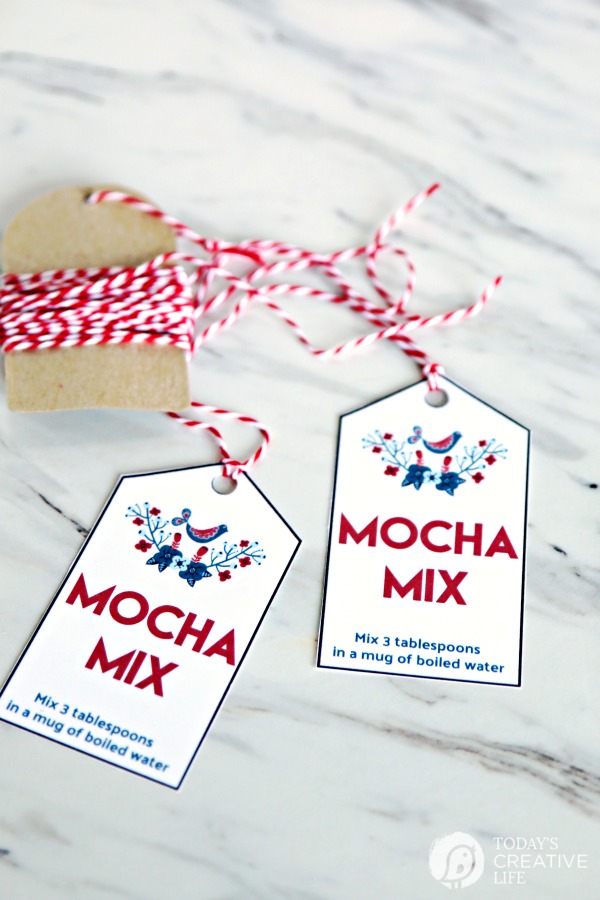 Go on over and grab yourself this free printable and also take a look at the recipe! This Scandinavian inspired printable is perfect for a holiday gift.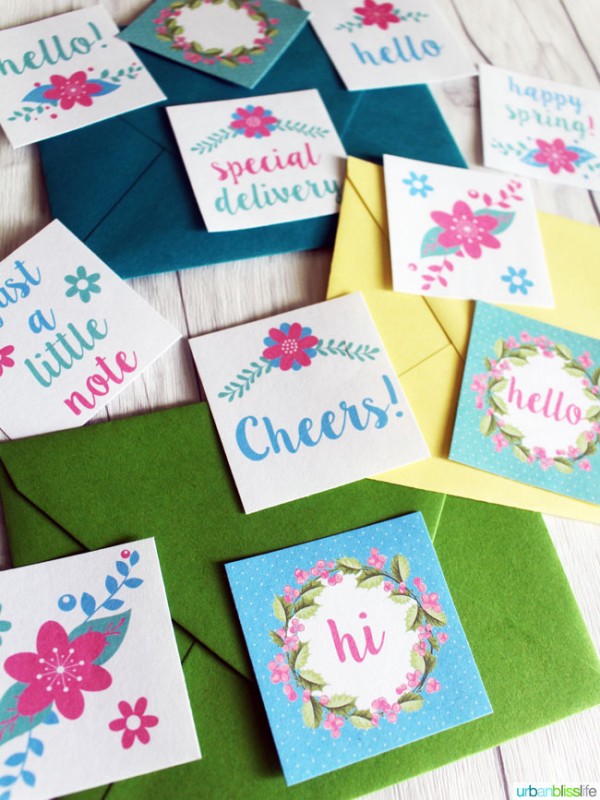 Stickers are the perfect touch to add a special note in your letter. They can also be used for much more. Click here to download.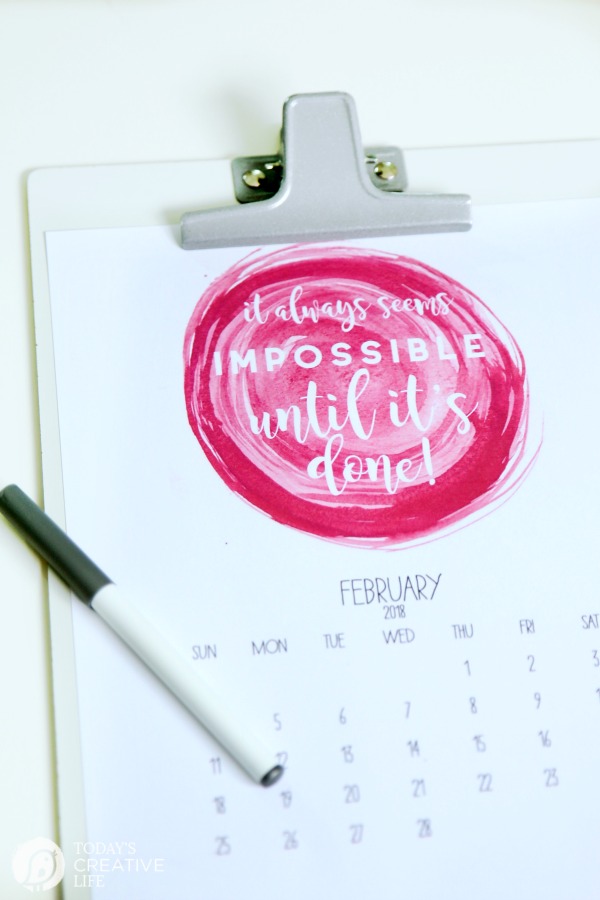 Do you need some inspiration? Well here you are! It's still not too late to get yourself a calendar. What's great about this calendar is, it have inspiring quotes to help get your day started.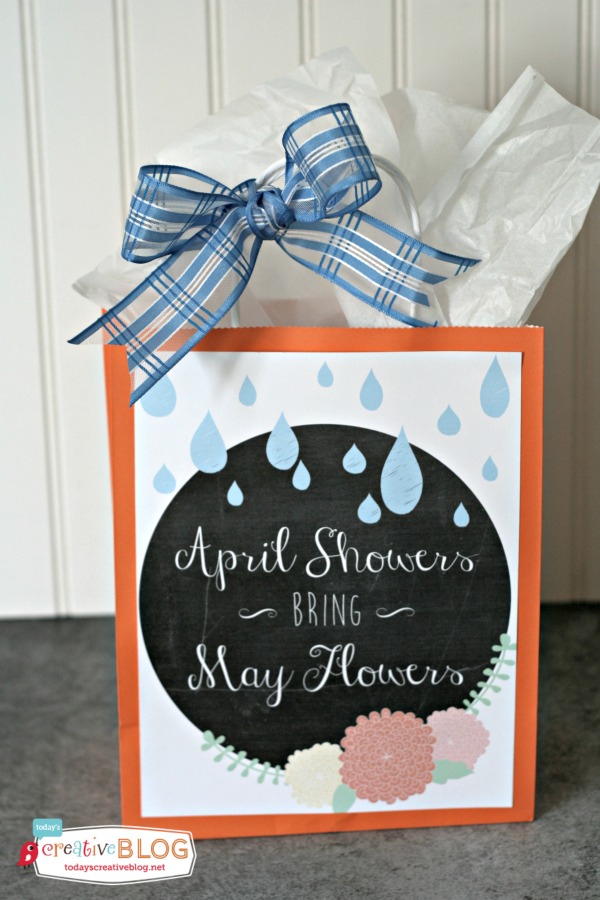 Here in the PNW we have to remember that we're going to get beautiful flowers after all this rain!! So this is a perfect printable to keep reminding you. She also has this to where you can get it as a phone screen saver. Check this printable out here.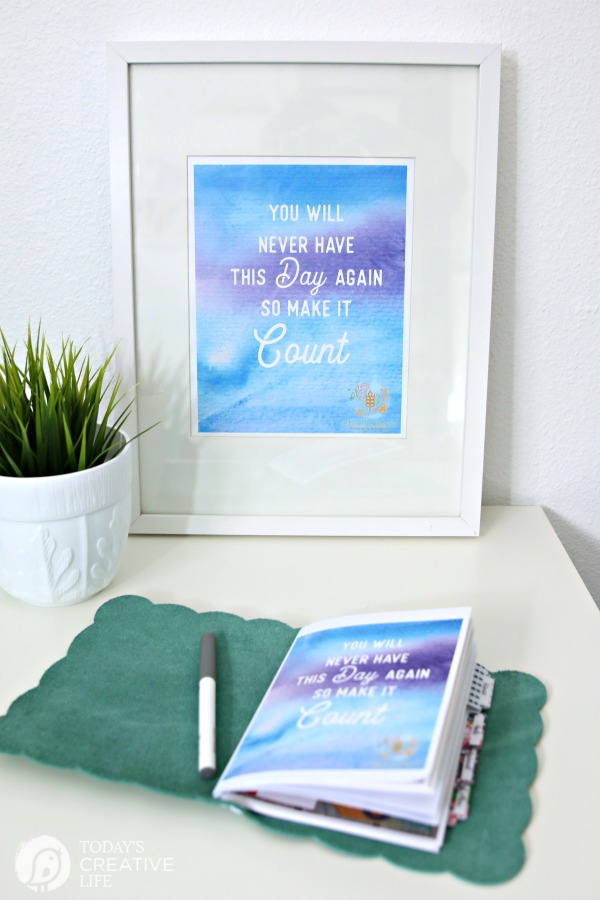 I really enjoy this decorative printable. It really can get you motivated for the day. She also created a wellness planner to keep track of your daily activites. Check it out and download it here.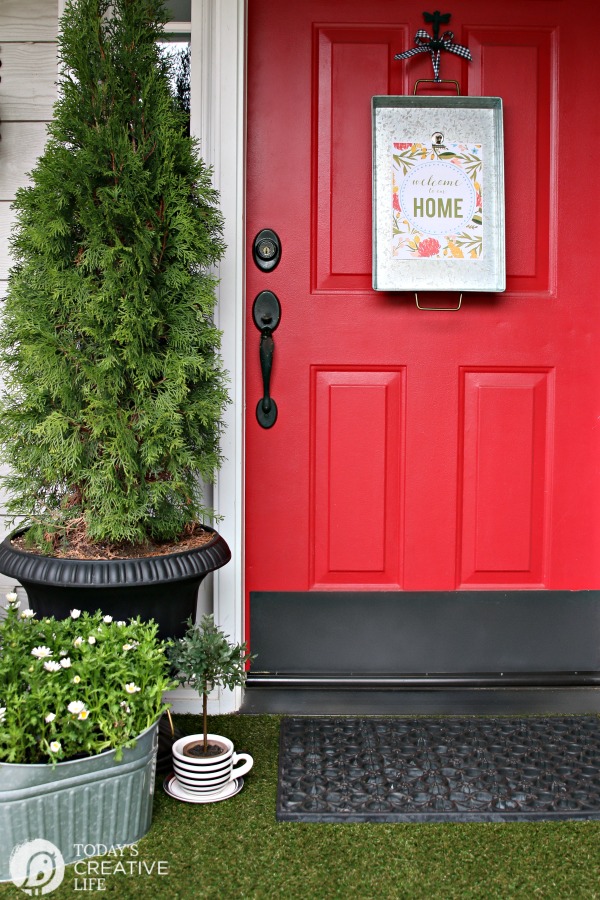 This is such an inviting entry. To add an even more inviting touch to your home, I would definetly add a printable. Click here for the printable.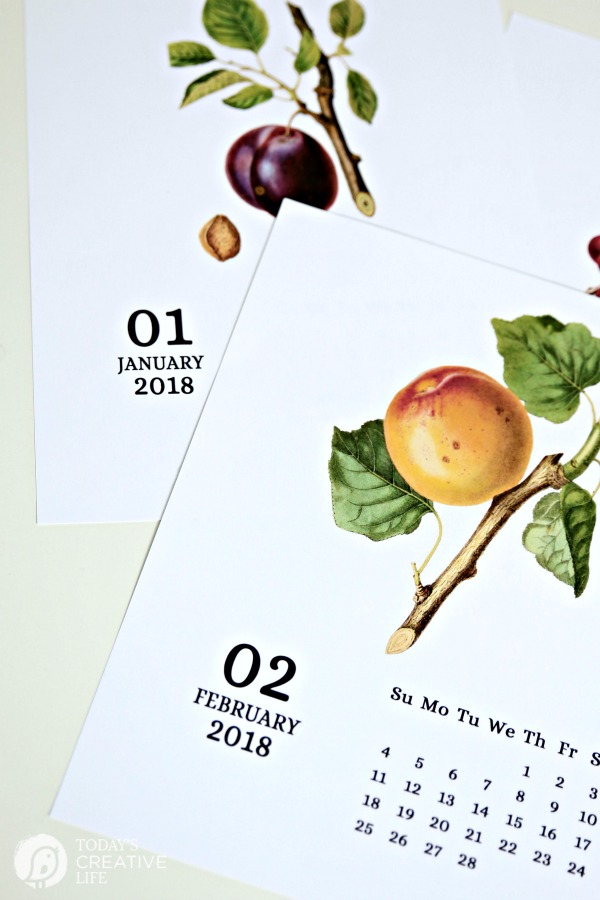 This vintage style fruit calendar is so pretty. As Kim said, doing something crafty with the fruits afterwards is a must. There is still time to enjoy this calendar, so click here for the download!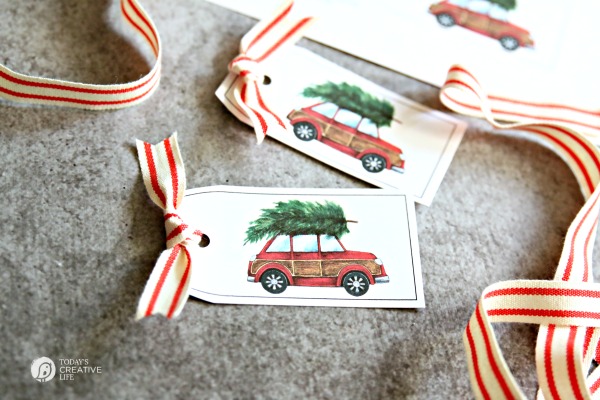 You can always pin this and save it for later. These are the perfect gift tags for the holidays. She has plenty more to add to the collection! Go see these cute gift tags here.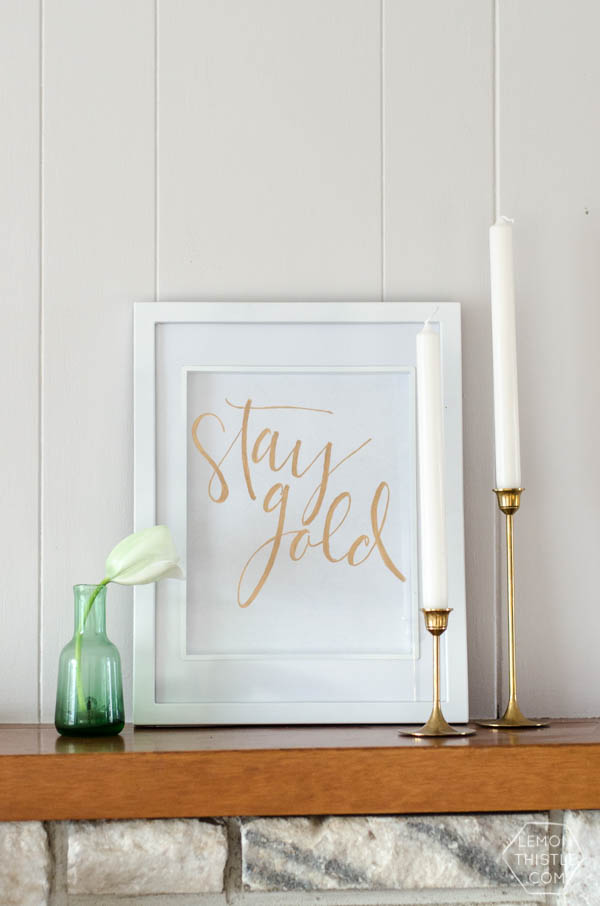 Now this is gorgeous. She also has another one up that says "I'm so lucky." Perfect for St. Patrick's Day, but really they can work all year long. Take a look here.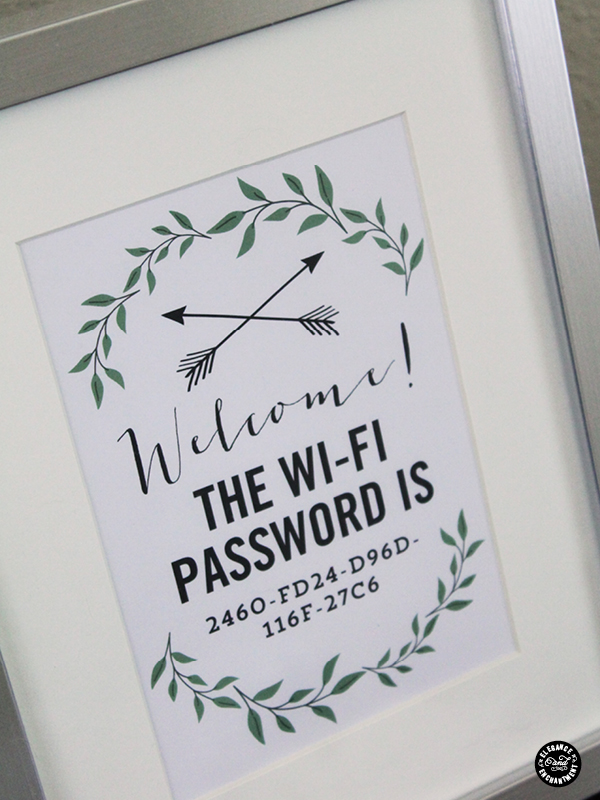 This is a great printable for a guest bedroom. She also has two others to go along with this. They can feel welcome and at home with these printables.