Have you ever been to a Summer wedding and had one of the most delicious drinks you've ever tried. Yeah me too! Well this is a perfect wedding drink or great on hot day. This is an Italian cream soda but with a special twist. A Raspberry Wedding Drink Recipe is amazing for special occasions and easy party planning. It is a refreshing beverage with our custom creation using only a few simple ingredients. The recipe will be shared at the bottom of this post, so you can enjoy this tasty beverage as well.
Be sure to sign up for my email to get new recipes, crafts and home ideas in your inbox!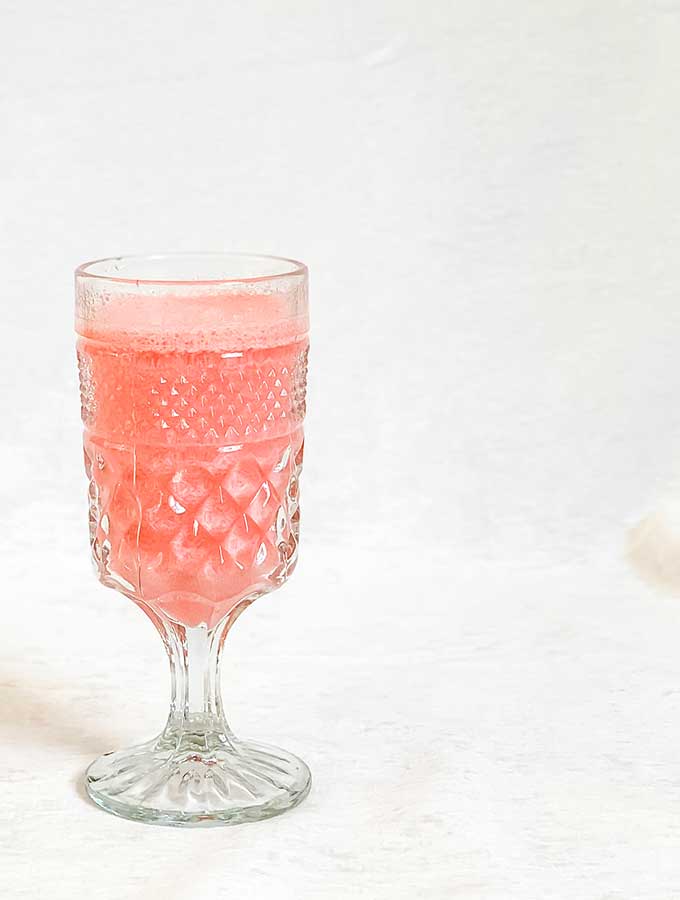 Raspberry Wedding Drink Recipe
A drink like this can be altered in many ways. If you don't like your drink sparkling take out the carbonated portion. Let's say you don't want raspberry flavoring, switch it out with peach. The options are endless with a drink like this. Imagine sitting out on those warm Summer nights eating a dessert with a sweet drink like this. The dessert I like to pair with this is a lemon bundt cake. It is so refreshing and you can add a fun spin to the dessert.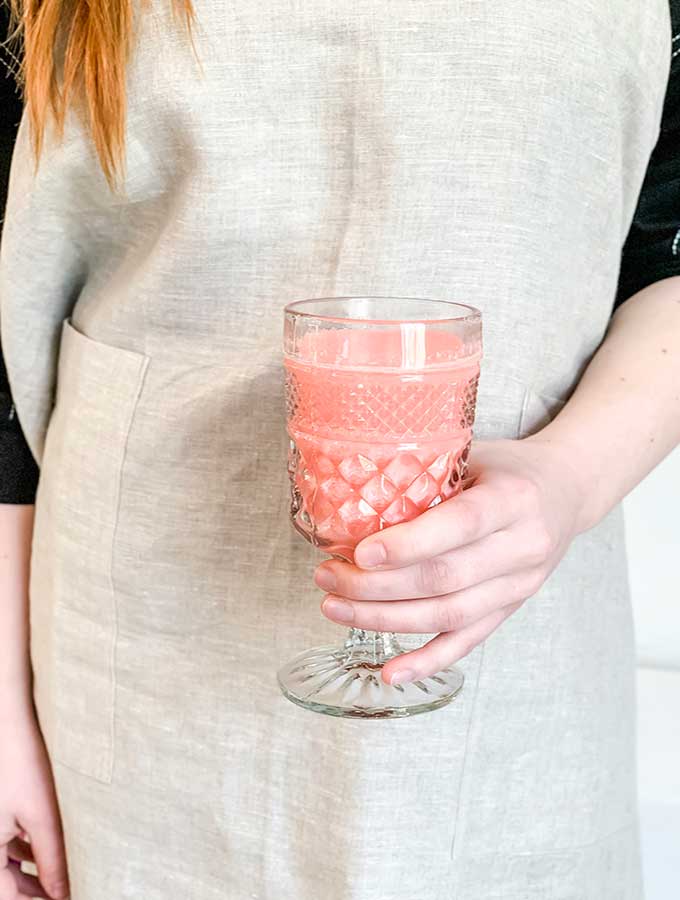 Italian Cream Soda for Weddings
Are you looking for the kind of drink that's easy? This is one reason why I love making this drink for parties or weddings. There is no stressing, all's you have to do is buy a few simple ingredients and throw it together. This is one of those drinks you don't waste anytime making. When there are weddings in our area, this is a big go-to drink. Since most of the time we are serving hundreds, we like to keep things easy and quick, but still yummy.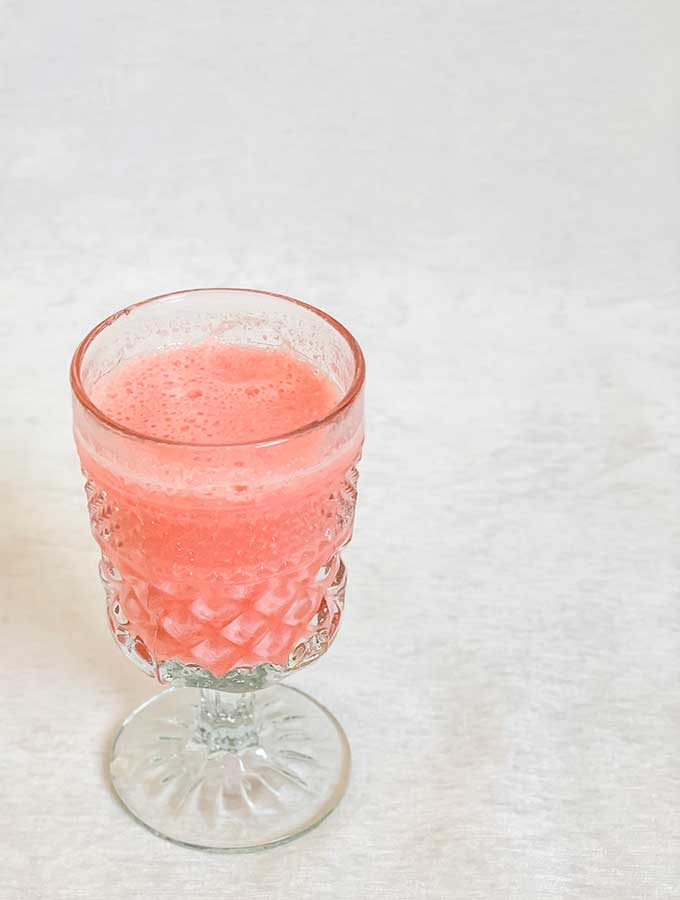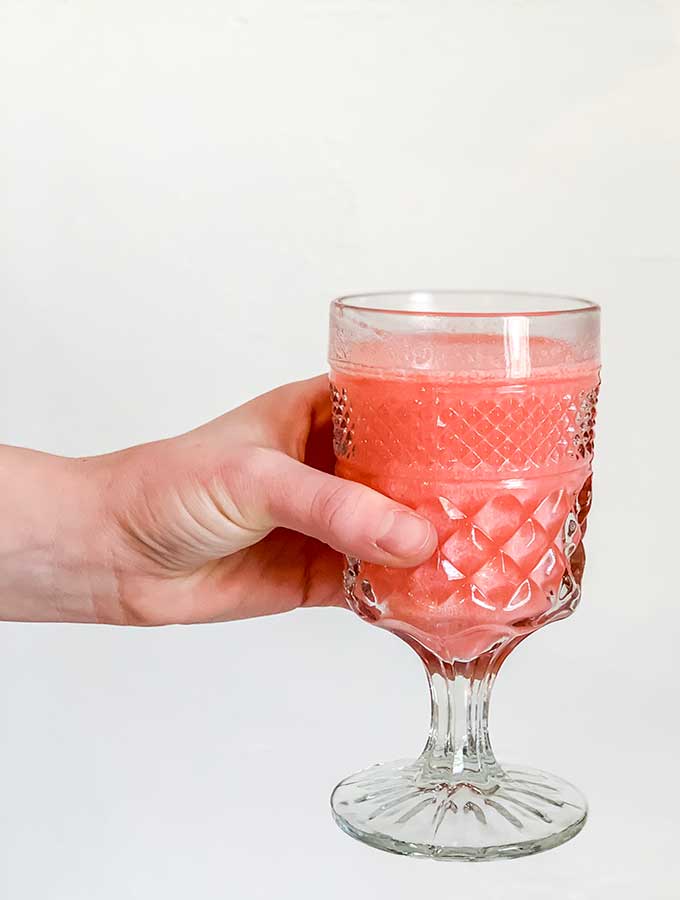 When making this drink I pour in the soda I am using. Which can be club soda, squirt, sprite. Really any kind of simple carbonated drink you enjoy. Then I pour in my syrups, in this case I used raspberry and vanilla. It's really up to you what kind flavor you are feeling. Give that all a good mix. Then you want to gently pour in the half & half. This is the part that really helps bring out the flavor of the other ingredients. Italian cream soda might not be the healthiest drink but it sure is good, and so worth the calories.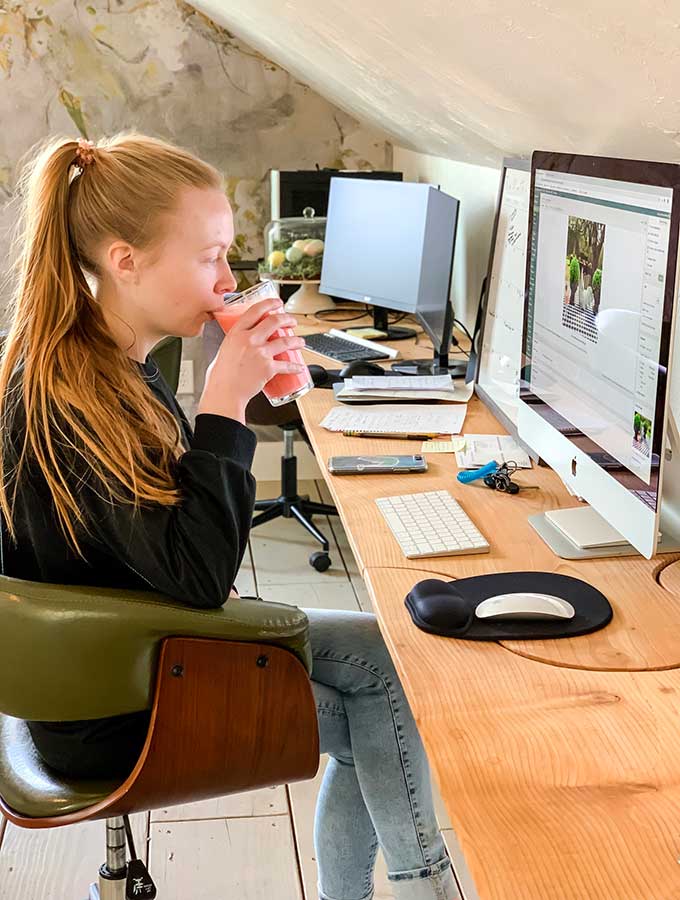 Raspberry Italian Cream Soda Recipe
Even Claire likes to enjoy this drink at work. See it is perfect for any sort of occasion. In my house we are always making Italian cream sodas, so there are many different flavors to choose from. My kids also like to experiment and combine, to see who can come up with the best flavor.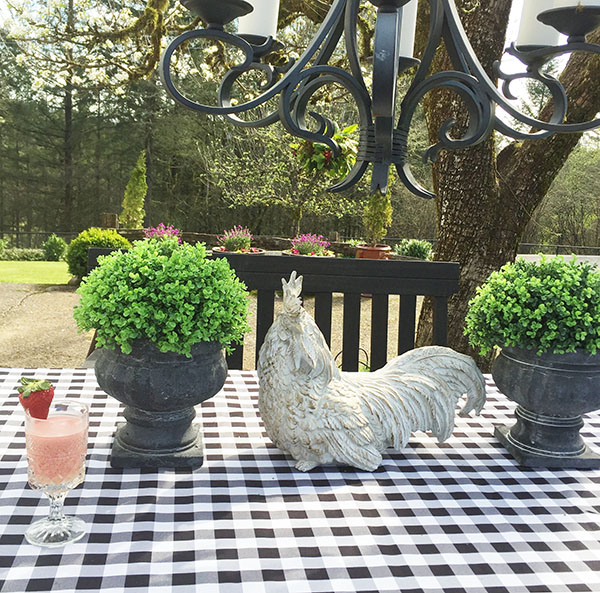 Let us know what you think of our Raspberry Wedding Drink Recipe for parties or special occasions. Oh I almost forgot, we have a tasty vintage lemonade recipe that is also perfect for these warm days.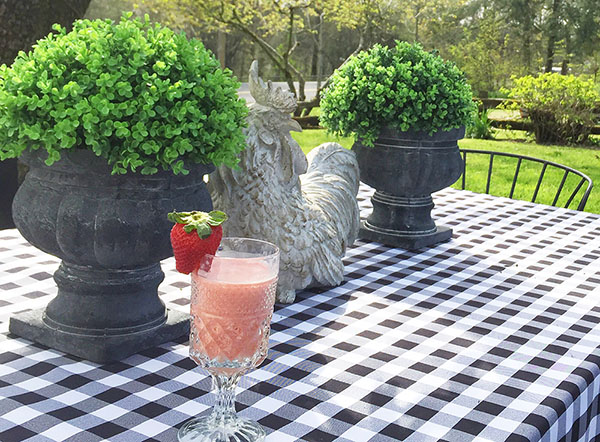 Thanks for stopping by! I hope you enjoy.