Raspberry Wedding Drink Recipe
Raspberry Wedding Drink Recipe. Great for special occasions and easy party planning. This refreshing beverage is our custom creation with two simple ingredients below.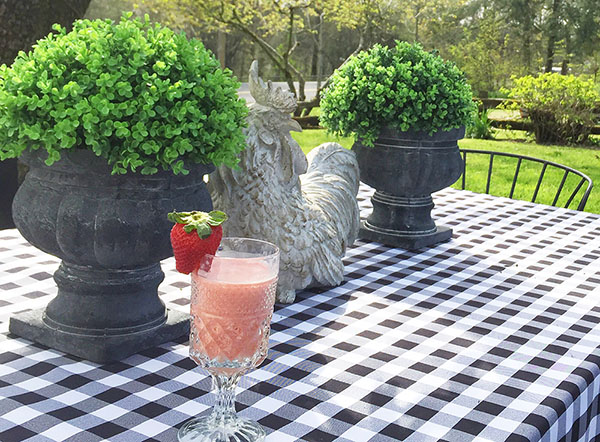 Raspberry Wedding Drink Recipe
This recipe can be altered in many ways. First, let me start off with the basic raspberry wedding drink recipe. I used Lipton raspberry iced tea
. Mix amount according to package directions, then add heavy whipping cream. This will turn out much like an Italian cream soda without the carbonation. If you would like a sparkling drink, add Sprite or Ginger Ale. An example of measurements would be one 8 oz. cup of Lipton raspberry iced tea
 with one tablespoon of heavy cream or half & half. This is seriously worth every calorie.
For one more yummy drink recipe, Please check out our Vintage Lemonade Recipe at the bottom of link post titled Style an Outdoor Summer Veranda Party.
I also include a recipe for Raspberry Italian Soda below. This recipe has a few more ingredients and more steps to the process. I thought you might like to compare the two.
Raspberry Cream Soda
Instructions: Pour club soda into tall glass filled with ice. Add Torani and stir well. Slowly top with half & half.
I personally think our Raspberry Wedding Drink Recipe is the best for party planning because its so easy and yummy.
[optin-cat id="746″]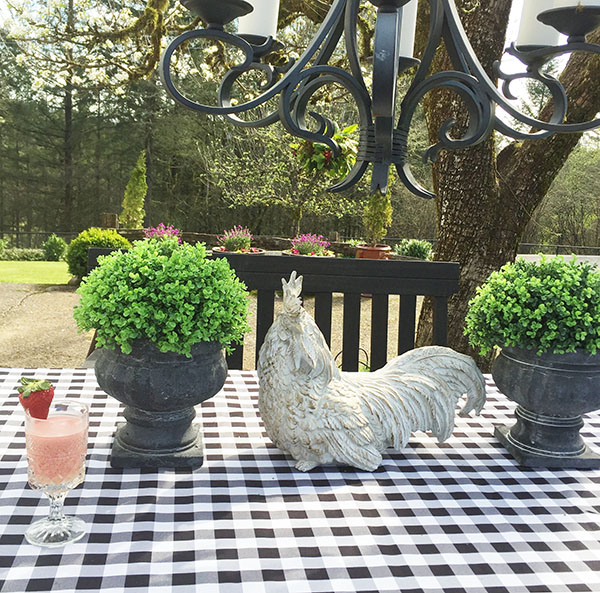 Visit our shop Hallstrom Home or click on image above for link for more rooster options. I also have this candelabra available online.
Want more of our delicous recipes? Here are a few to try!
We would love to hear from you!
Please let us know what you think of our custom Raspberry Wedding Drink Recipe for parties or special occasions. Leave any questions or comments you have below.