So I burnt my fingers and I cut up my wedding dress just so I could have some lace to create this French decor. Ok I'm lying, I didn't actually cut up my wedding dress but I should have. It's that ugly, I just didn't have any lace on it. But I'm telling you this is Not Your Grandmother's French Decor, it's so much better.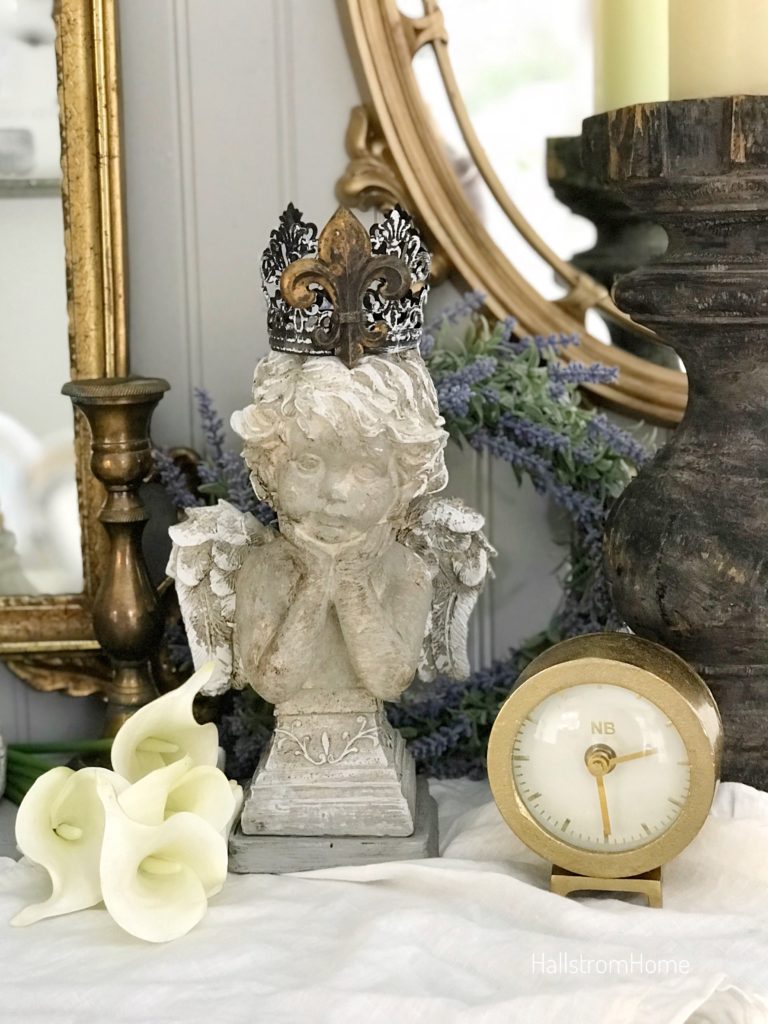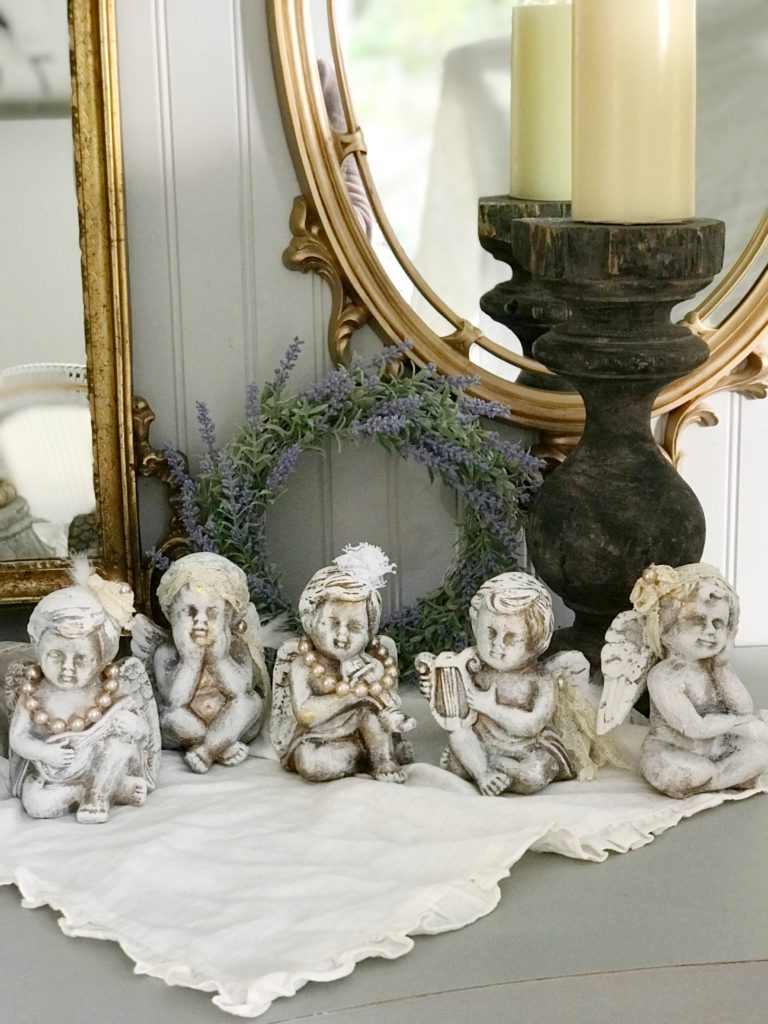 Not Your Grandmother's French Decor
Do you notice that so much French decor is like the old grandma style? Of course I don't even know what grandma style is and currently I'd qualify for grandma status. As our son and daughter in law are newly expecting. So I sat down the other day and started creating some French decor that would be great for Christmas or all year long. It all depends on your style. I have a huge list of Christmas gifts as well as home decor on my Etsy shopping guide.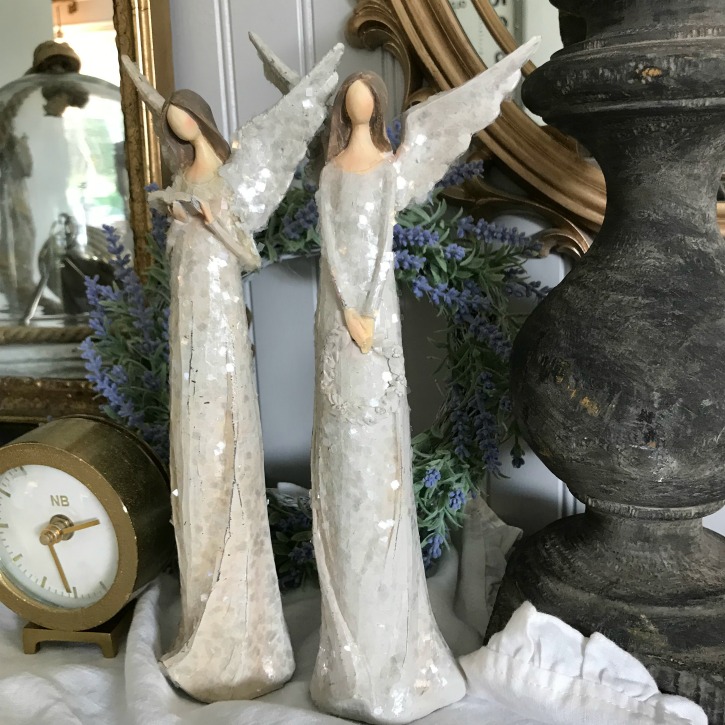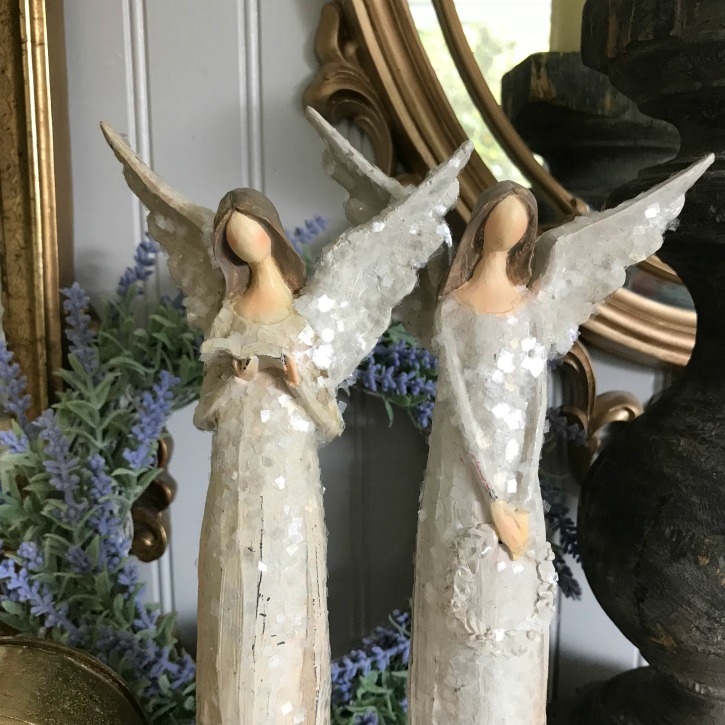 When I opened my first Etsy shop it had a big focus on French style decor with angels. But soon I got into making and shipping mirrors so I seldom have time to create these one of a kind decor pieces. When I do have time it's a fun outlet for creativity and gives me a chance to get my fingers burnt.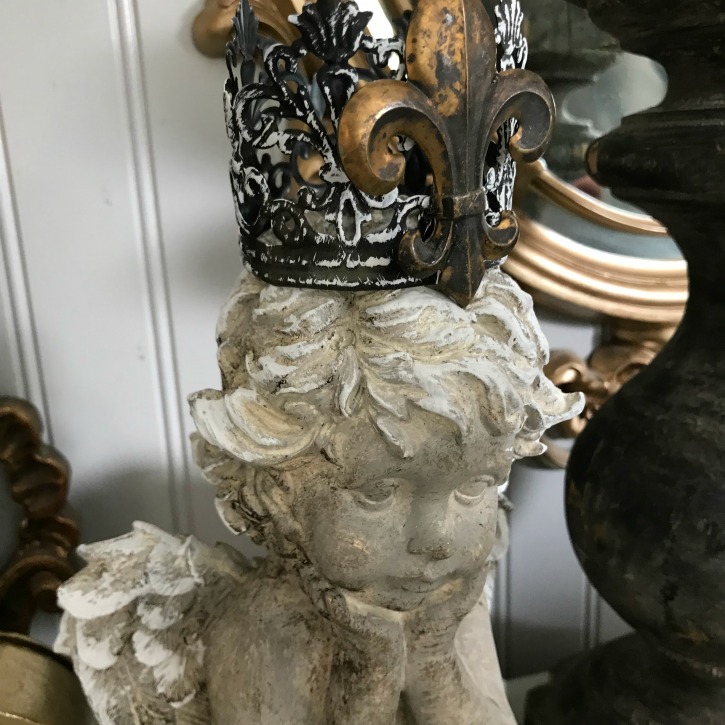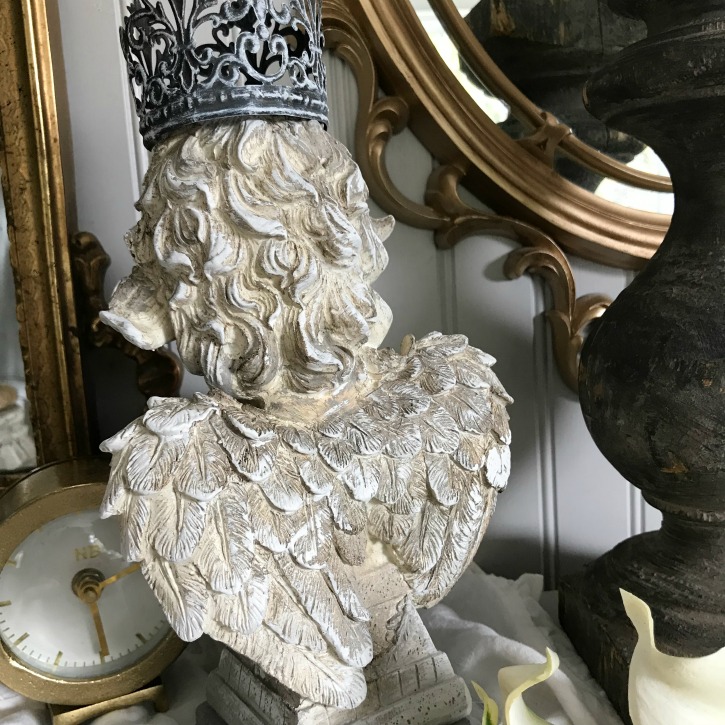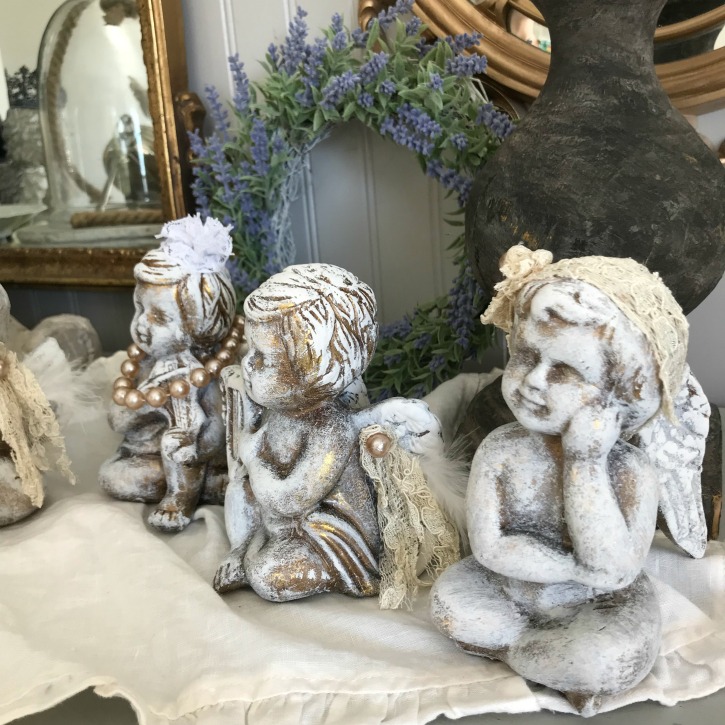 If you do it right before dinner then you may be able to skip out on that chore. Oops I shouldn't say that when I love to cook and bake. I have lots of recipes on the blog that are great if you need some quick and easy options.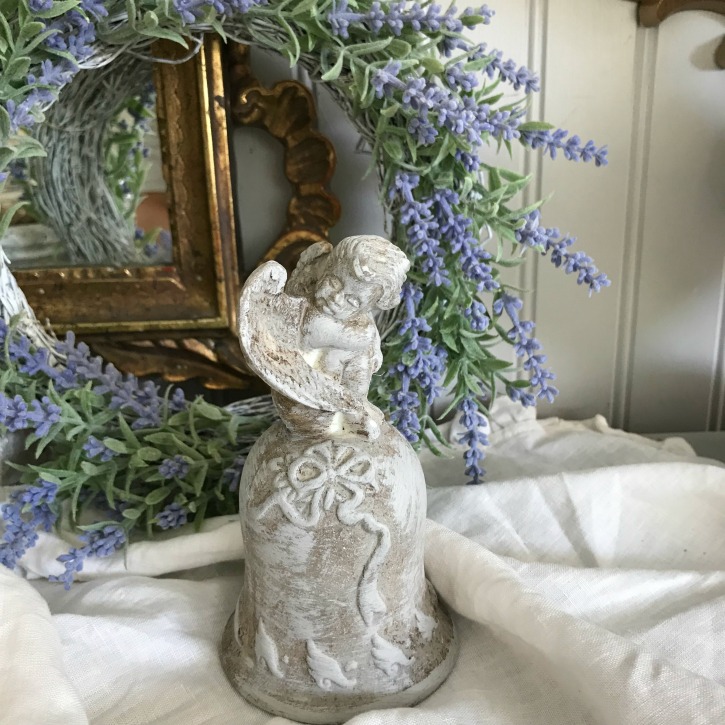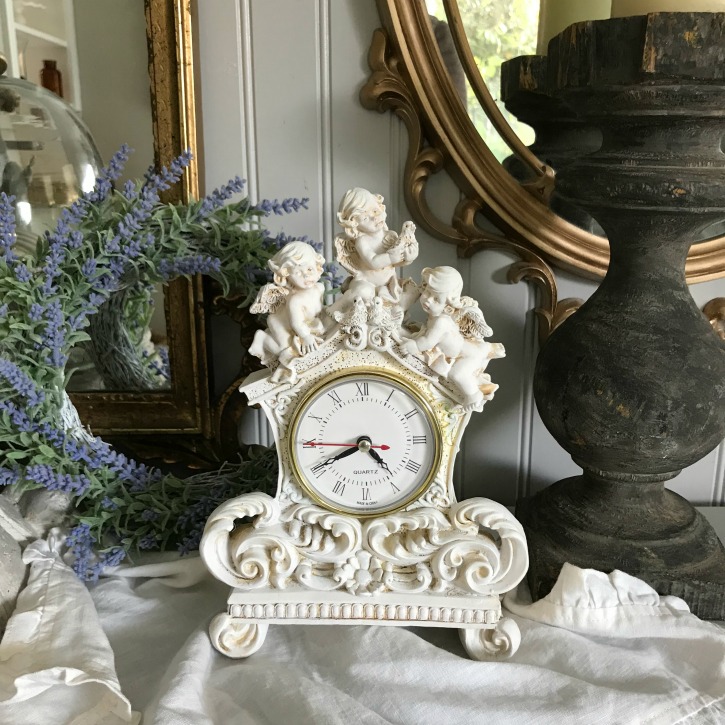 Anyways the whole point of this blog post is to show you some French decor that isn't your grandma's style. These are things you may want to incorporate into your home decor. Or maybe you're just looking for ideas on how you can burn your fingers too.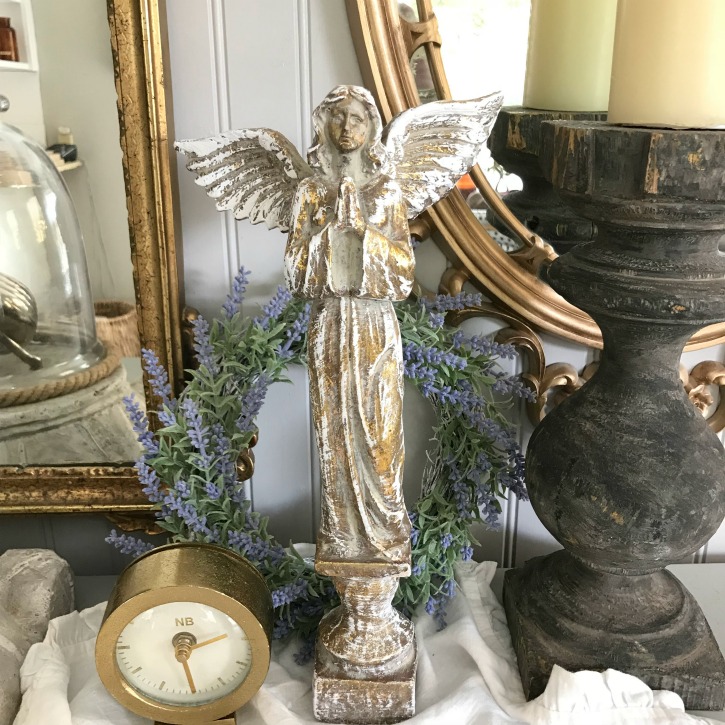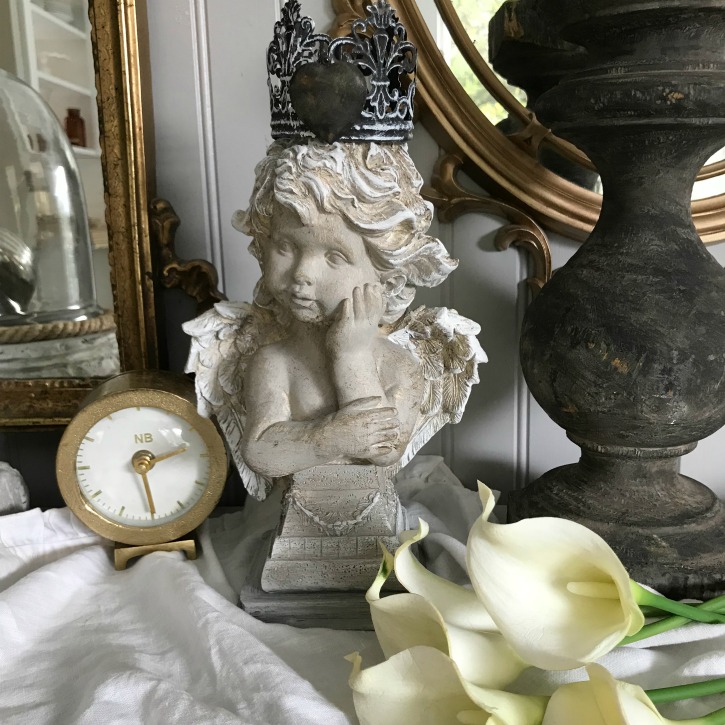 I have these listed in my Etsy shop if you want to see my linens, mirrors, and handmade pieces. I do sell some vintage as well but because my storage is a bit crowded right now I'm trying to be a good girl and not buy anything extra.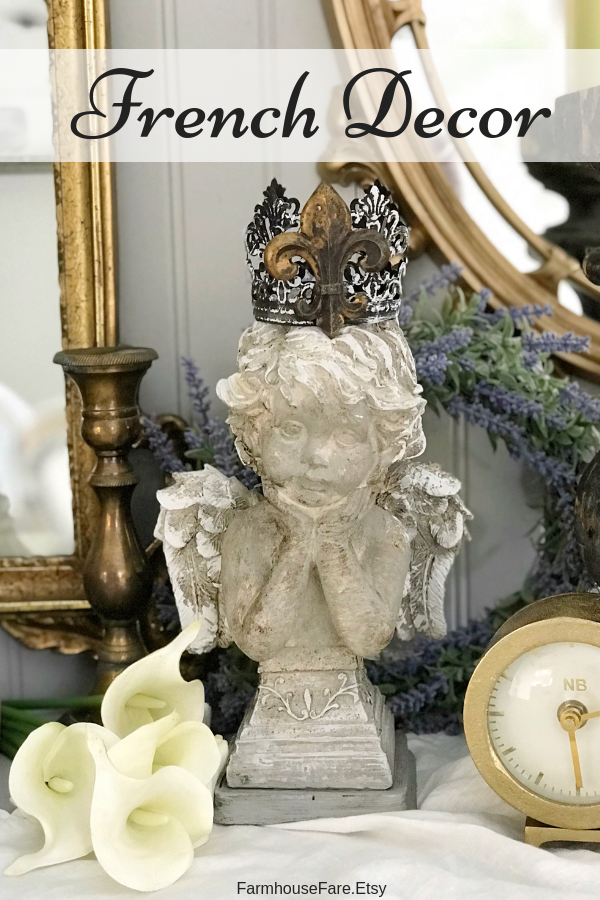 Easy Holiday Bedroom Tips
Christmas in July with 5 Easy Tips
Etsy Shopping Guide for Christmas Shopping