We got these amazing grain sacks in RoundTop Texas this spring. I saw them and I was so excited to create bags, pillows and all sorts of home decor out of them. I got started with making grain sack purses and bags. Here is our Grain Sack Ideas for beautiful home decor or casual purses.
Be sure to sign up for my email to get new recipes, crafts and home ideas in your inbox, plus access to our free printable vault! *This post contains affiliate links
How to Use A Grain Sack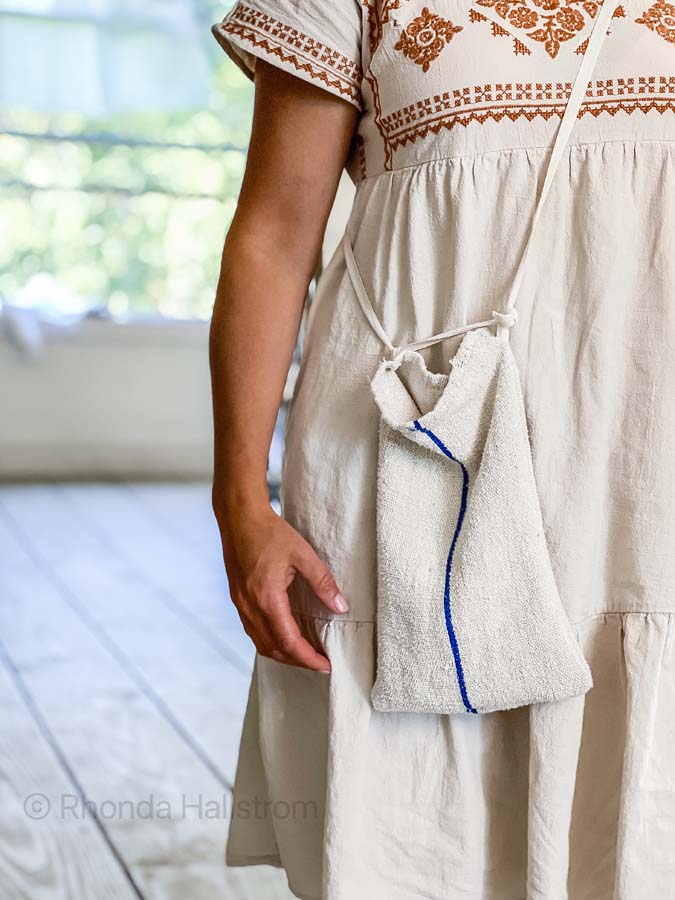 Grain Sack Bags
I can't express how nice this burlap grain fabric is! It's like soft but strong feeling. I just held it imagined the pillows and bags I would make. Bring a bag like this to the beach or lake would be so easy. Light and classy for all your essentials.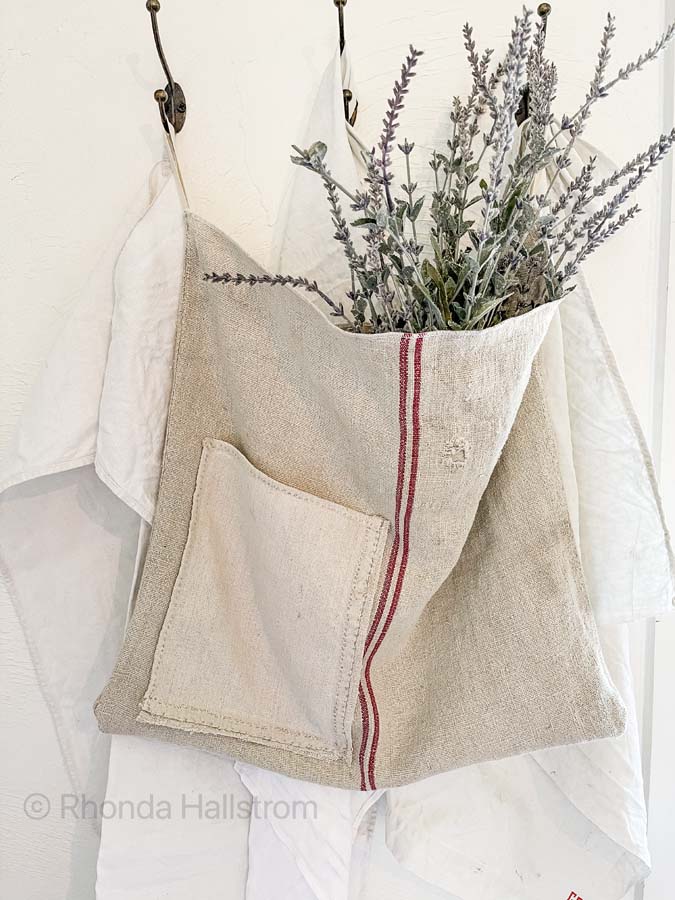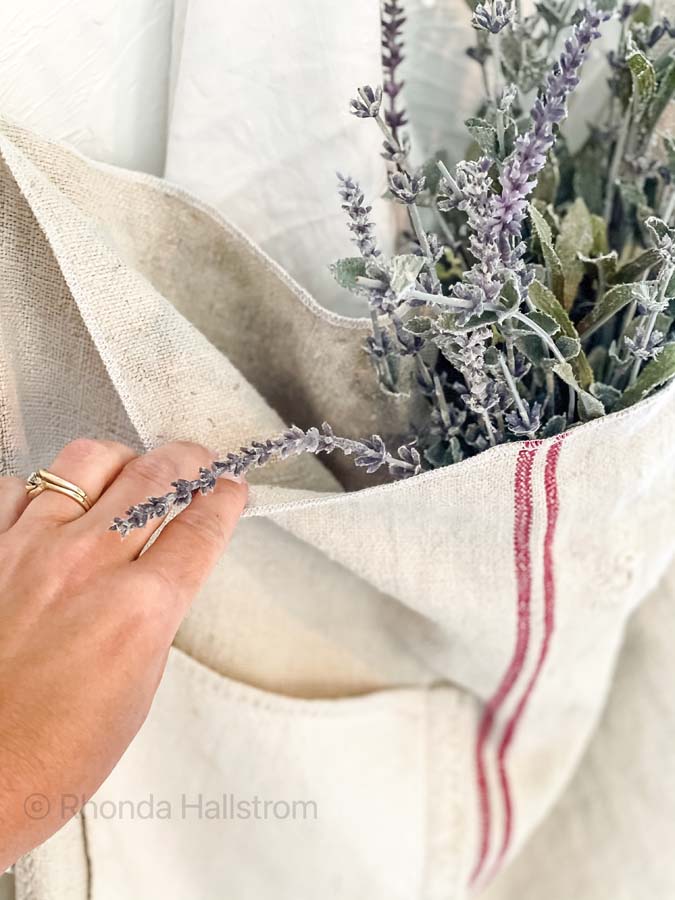 Grain Sack Fabric
I just had this great idea! These bags would be great used as Christmas stockings. I picture them hanging along a mantel or coat rack. It would be so cute to give your family all the small gifts in these for the holidays!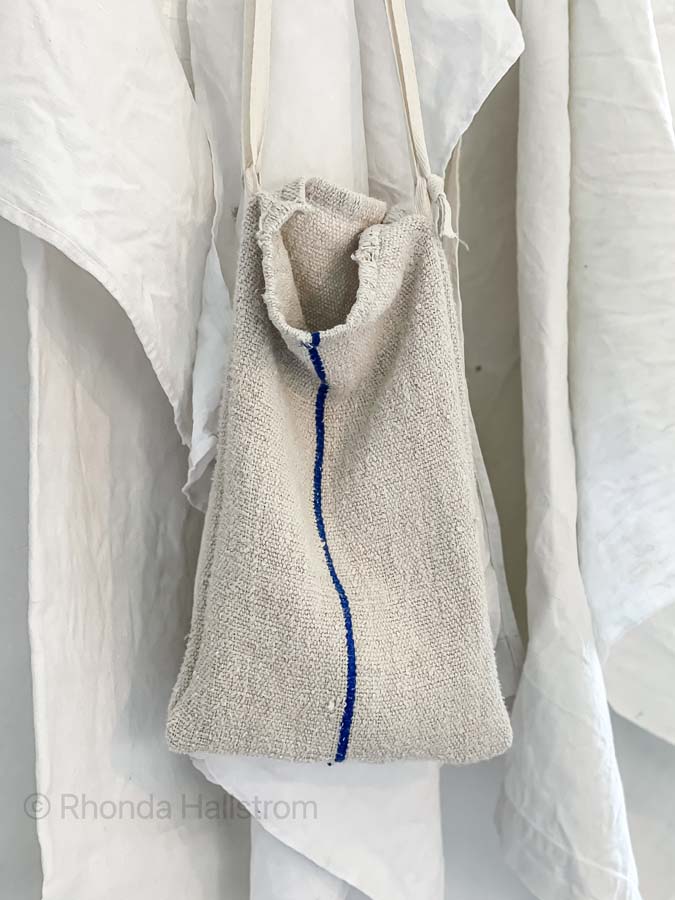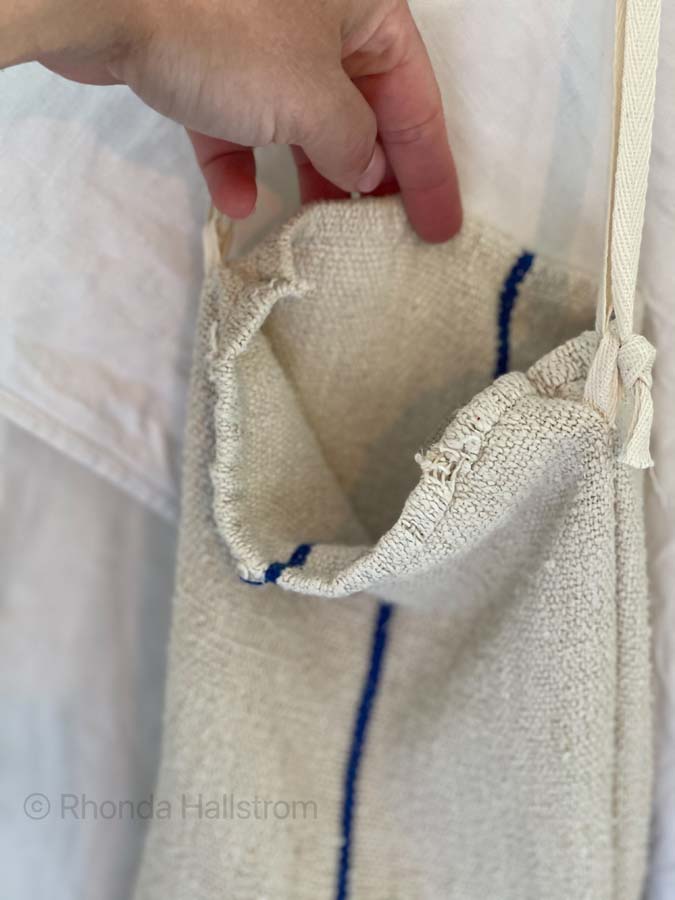 Grain Sack Totes
We use these big handmade bags for holding flowers and fresh fruit. It is so cute and simple. Fits perfectly with our farmhouse home but a cute beach house or modern home would be perfect to.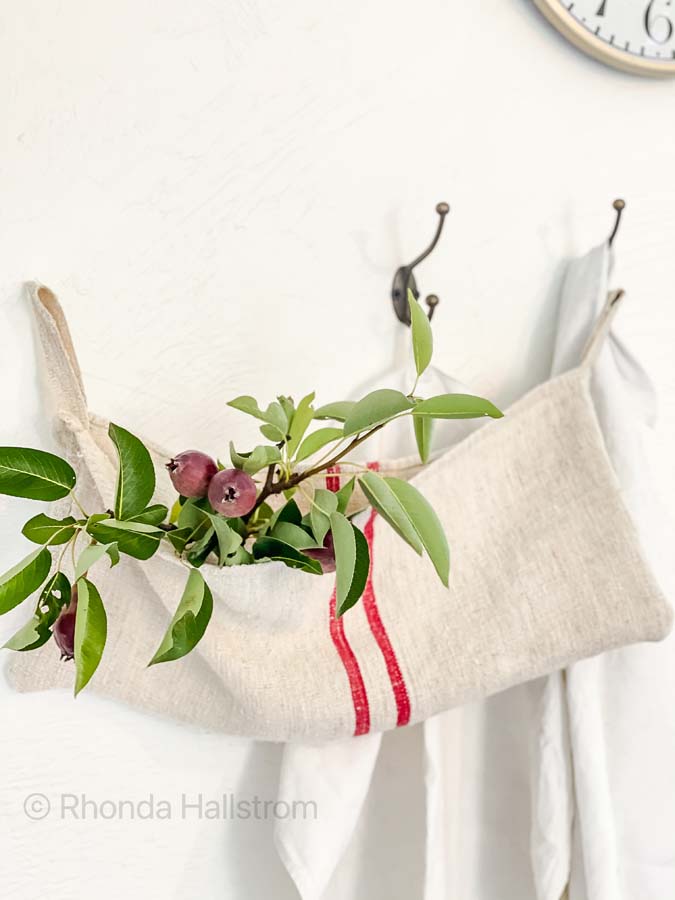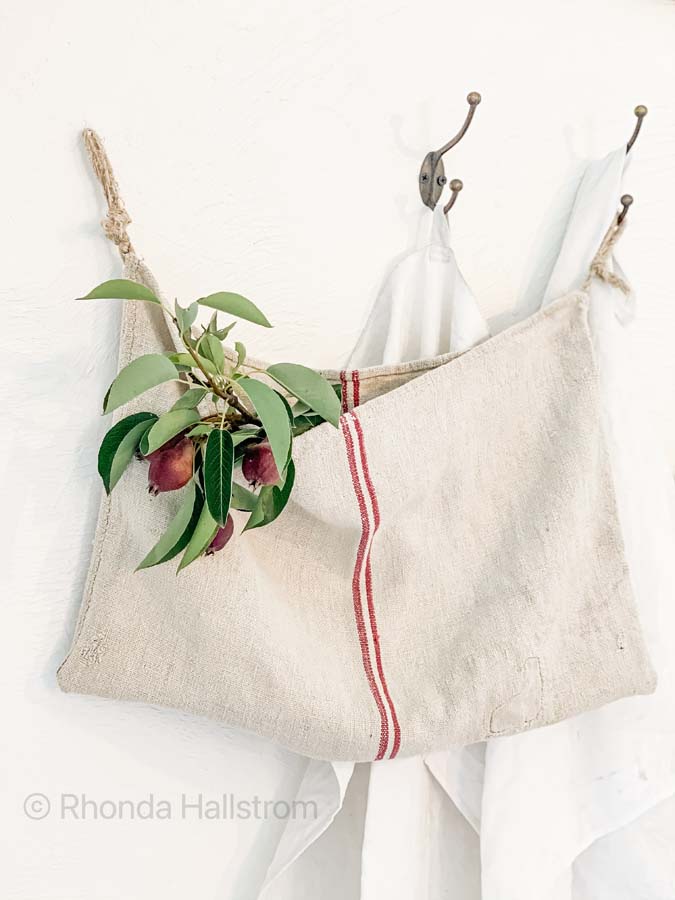 Hand Made Bags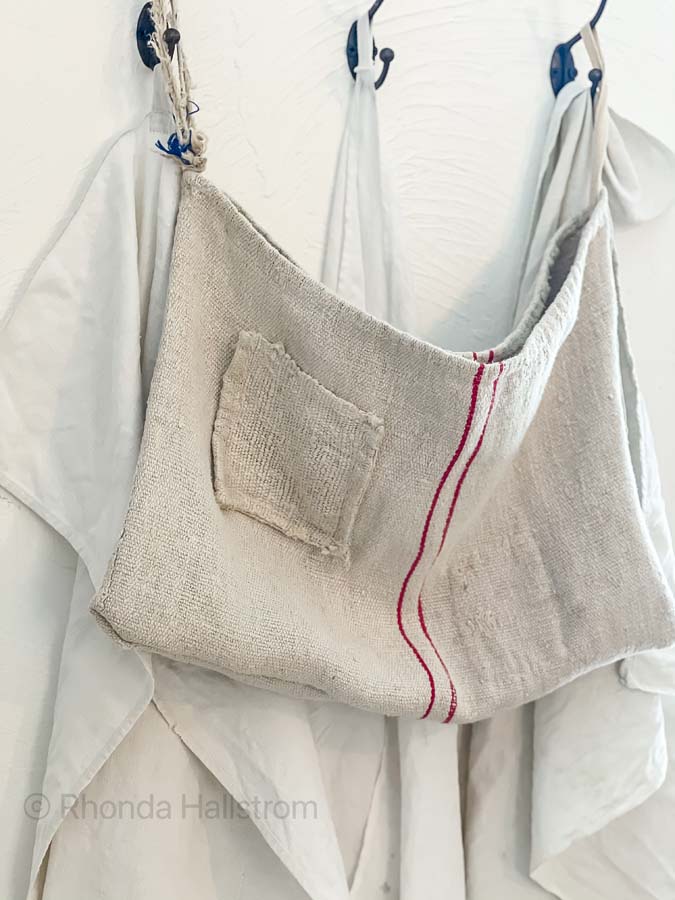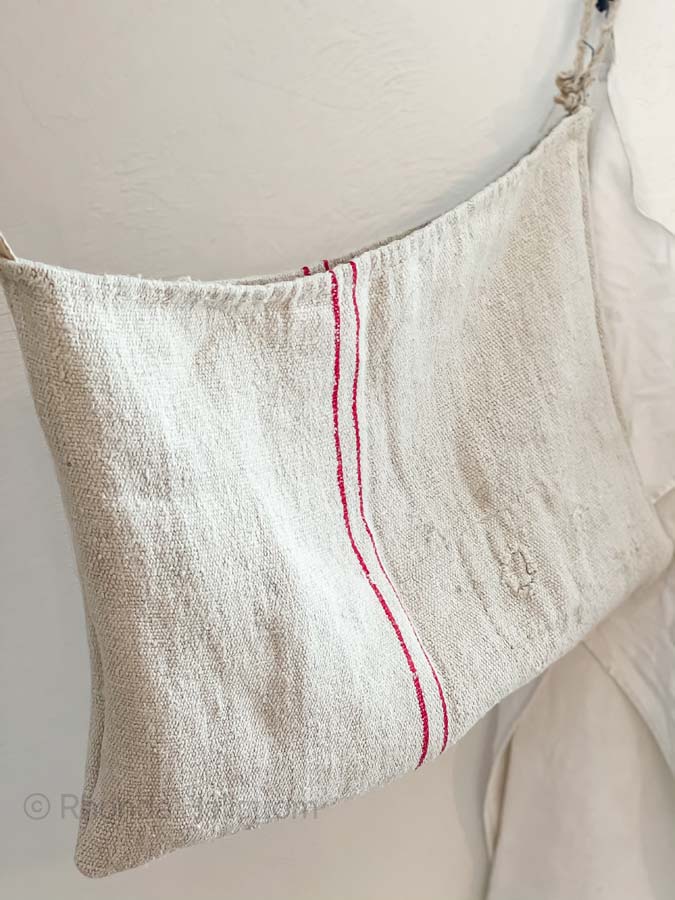 Home Made Bags
I hope you enjoyed these new bags we created! Thanks for stopping by, check out our online shop for more hand made bags or other home decor. Here is the links down below for these grain sack bags.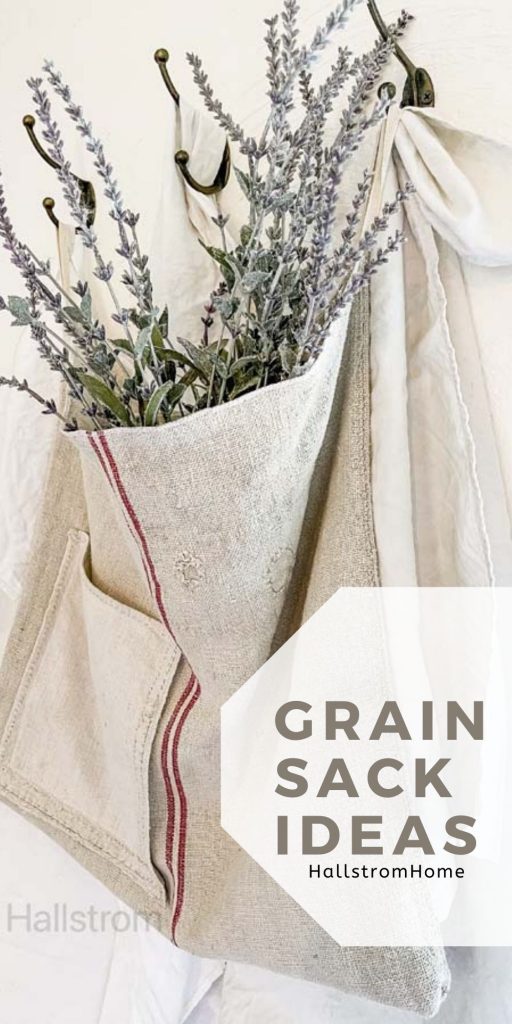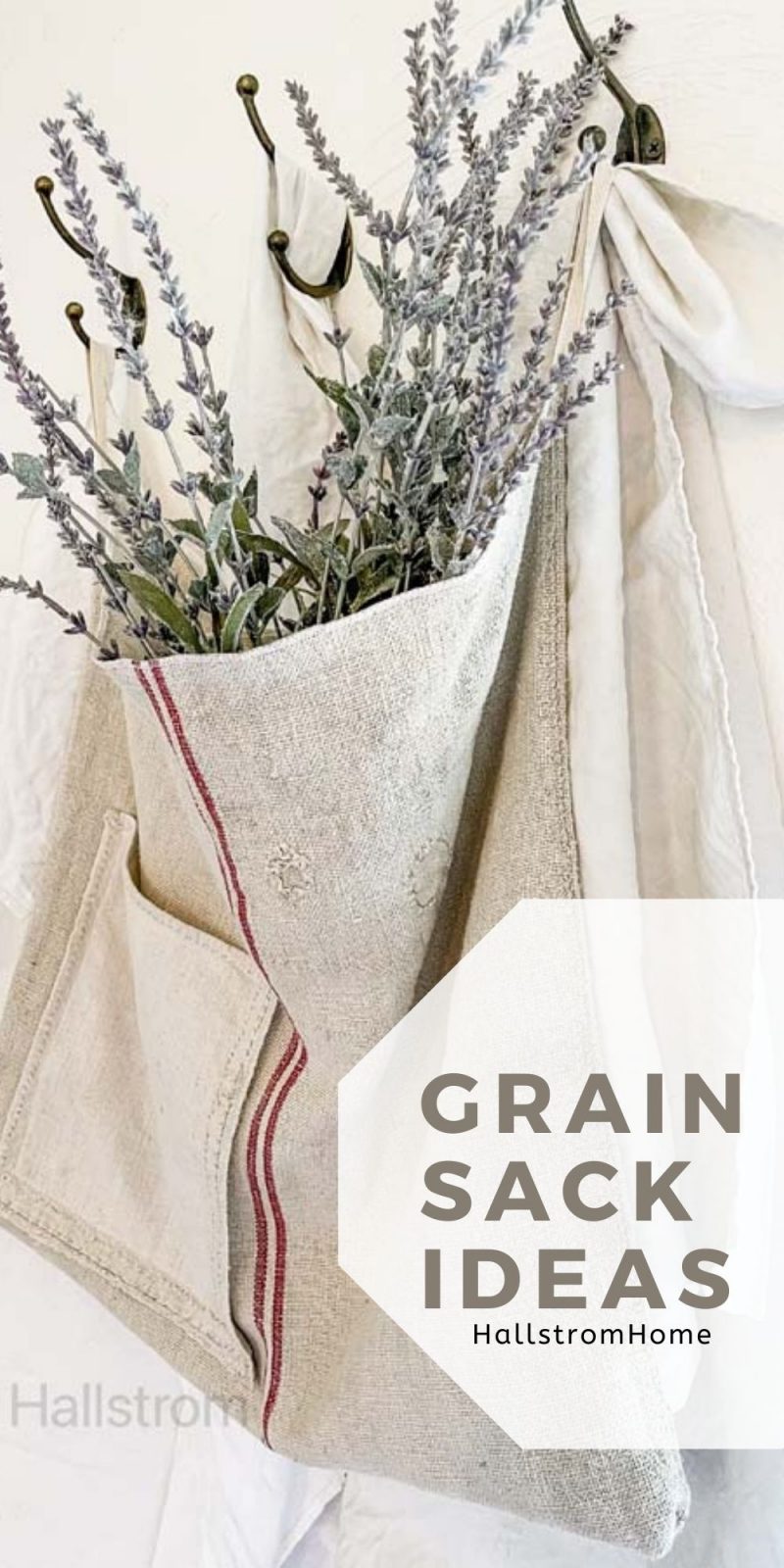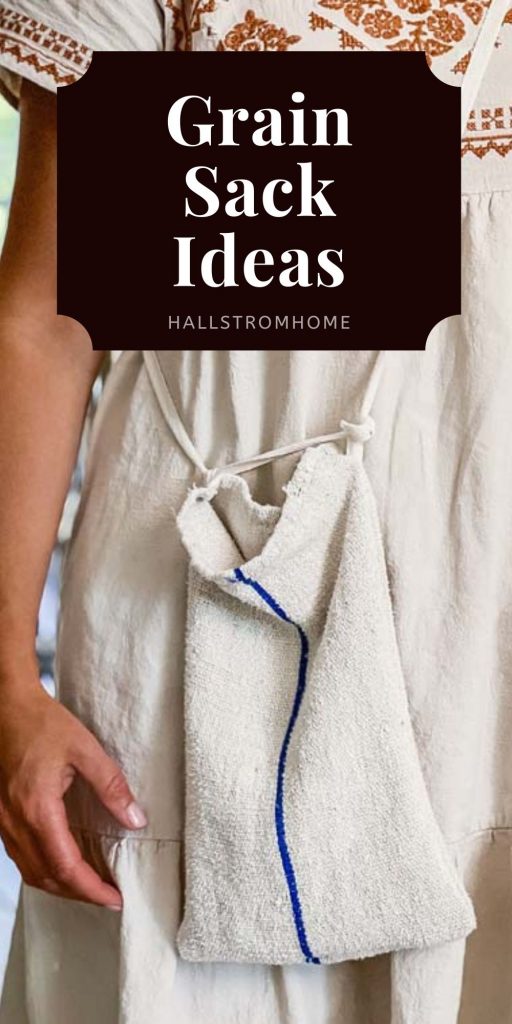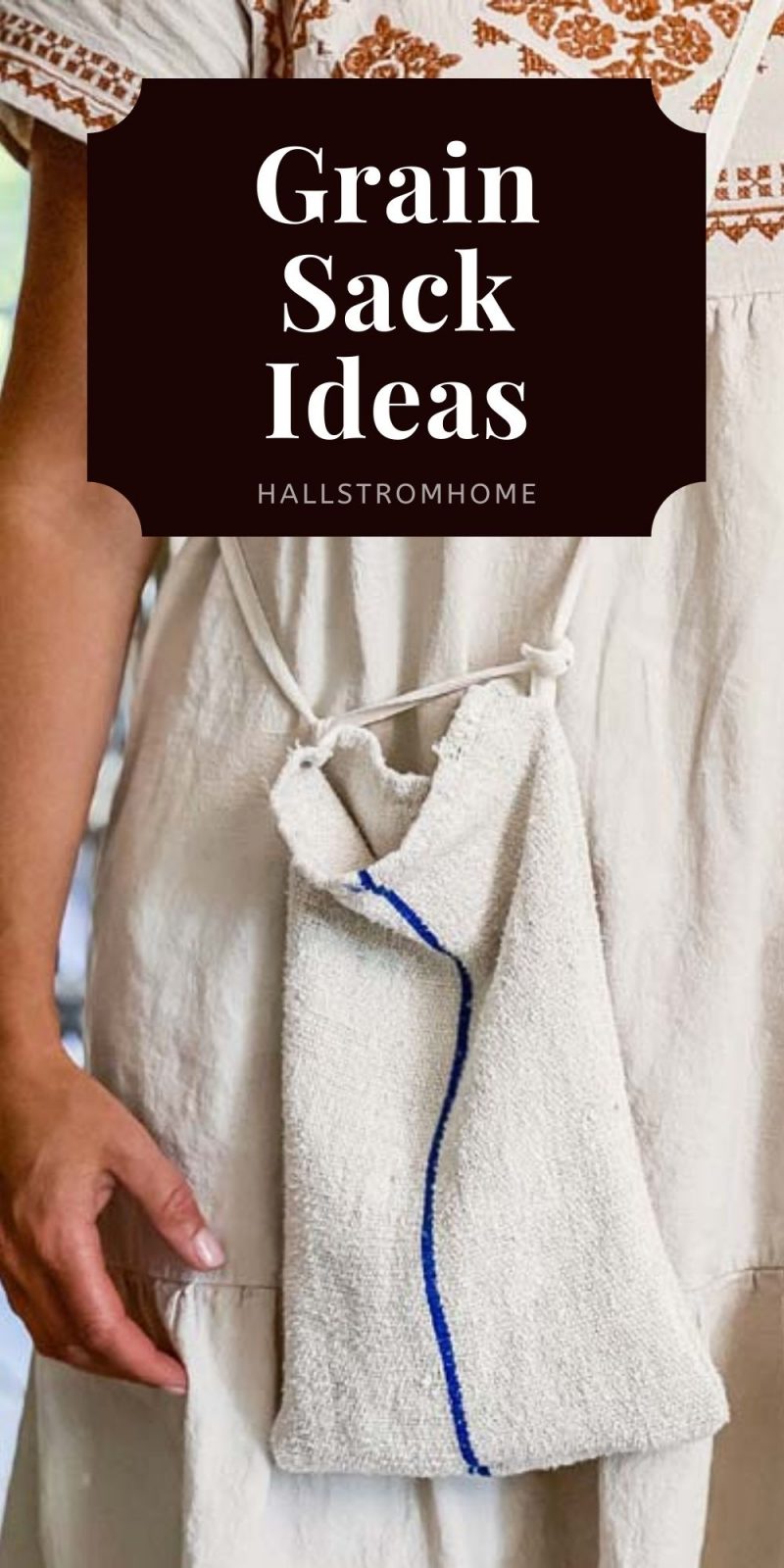 Follow us on all our social media to get updates. Pinterest, Instagram and Facebook. We also create collections on LikeToKnow.It so follow us on there to see our favorite finds.