Magnolia Paint Favorite Neutral Wall Colors
Are you having a hard time choosing the perfect neutral wall color? I created a collection from Magnolia paints to make this easier. I also have some color matches from Benjamin Moore paints. Keep in mind that lighting and home decor will play a big roll in what looks best on your walls. Out here in the Pacific Northwest where we have a lot of overcast days. I tend to go light and bright. My favorite soft white color is shiplap. Check out this room by the fixer upper for an example.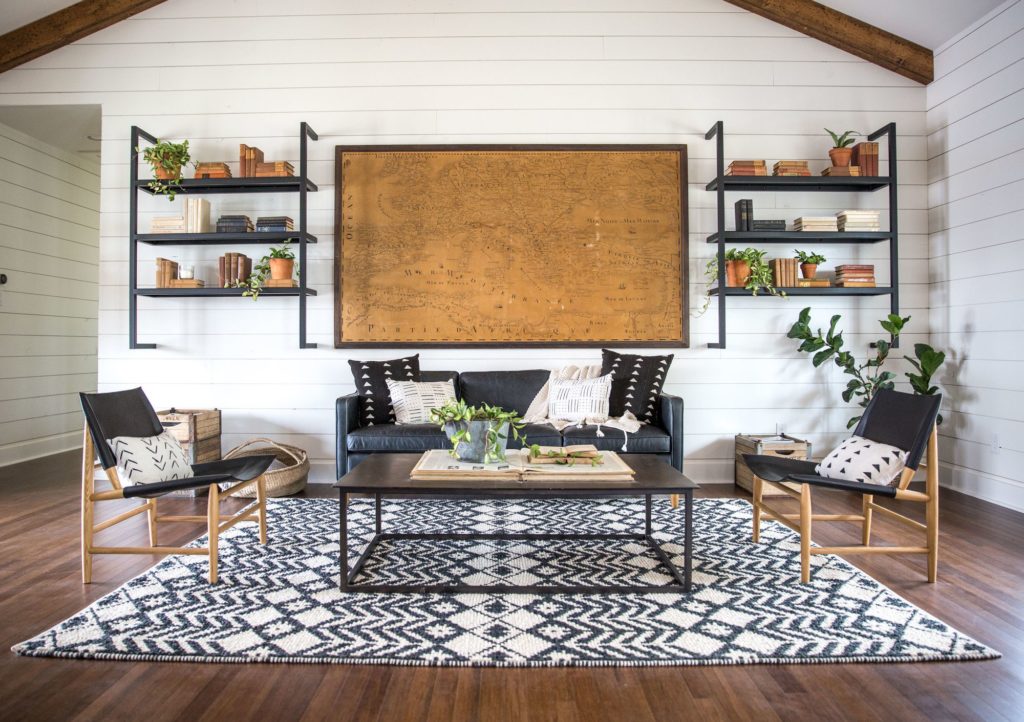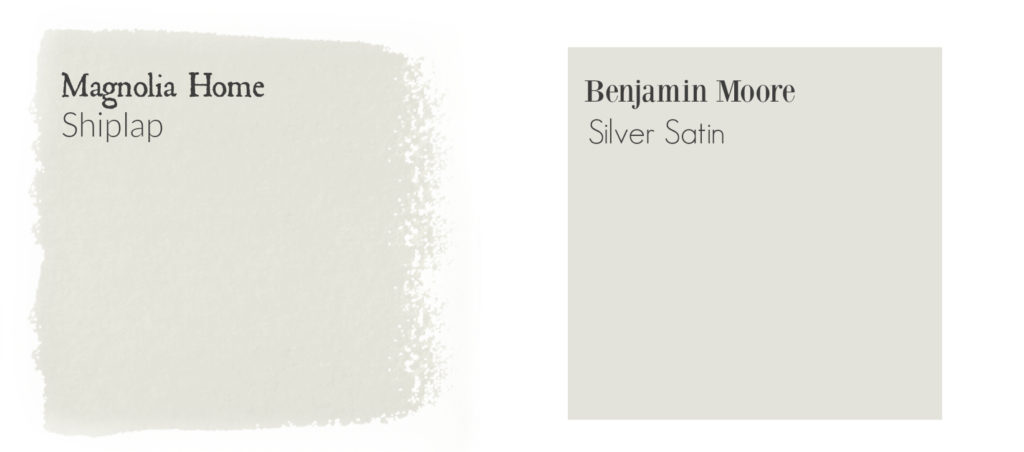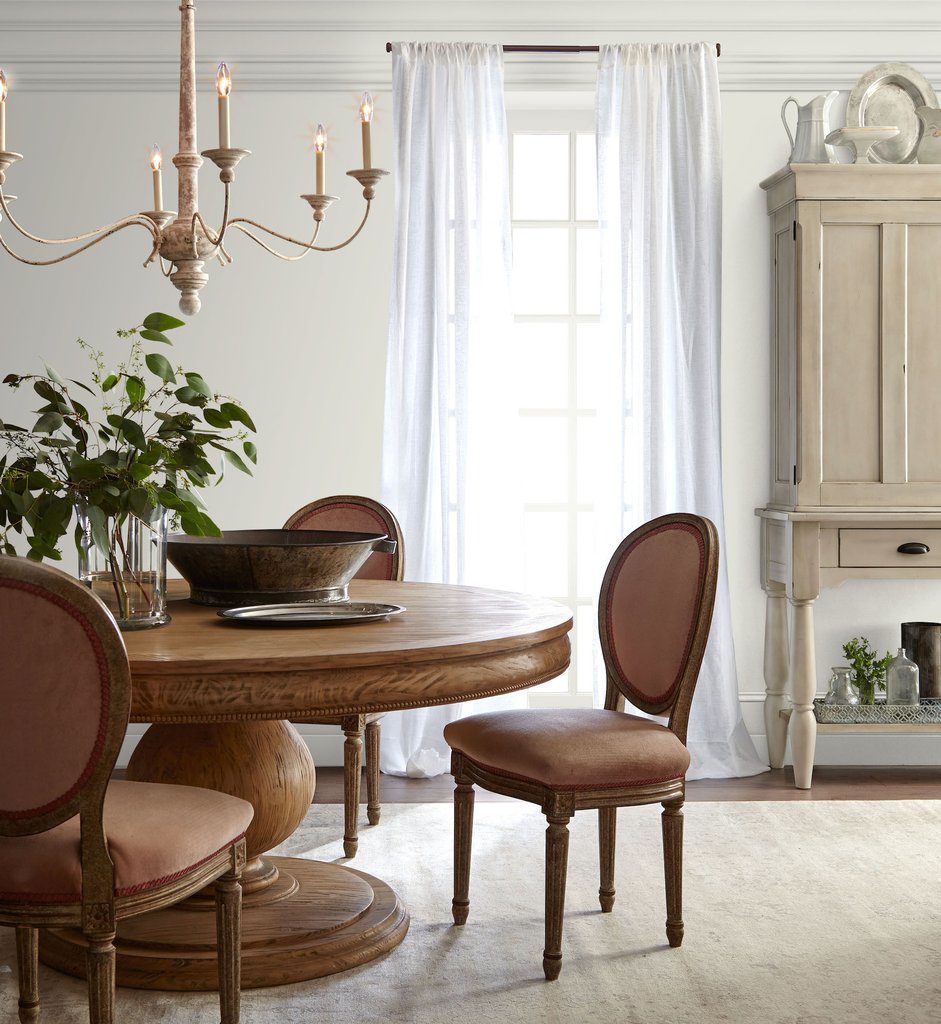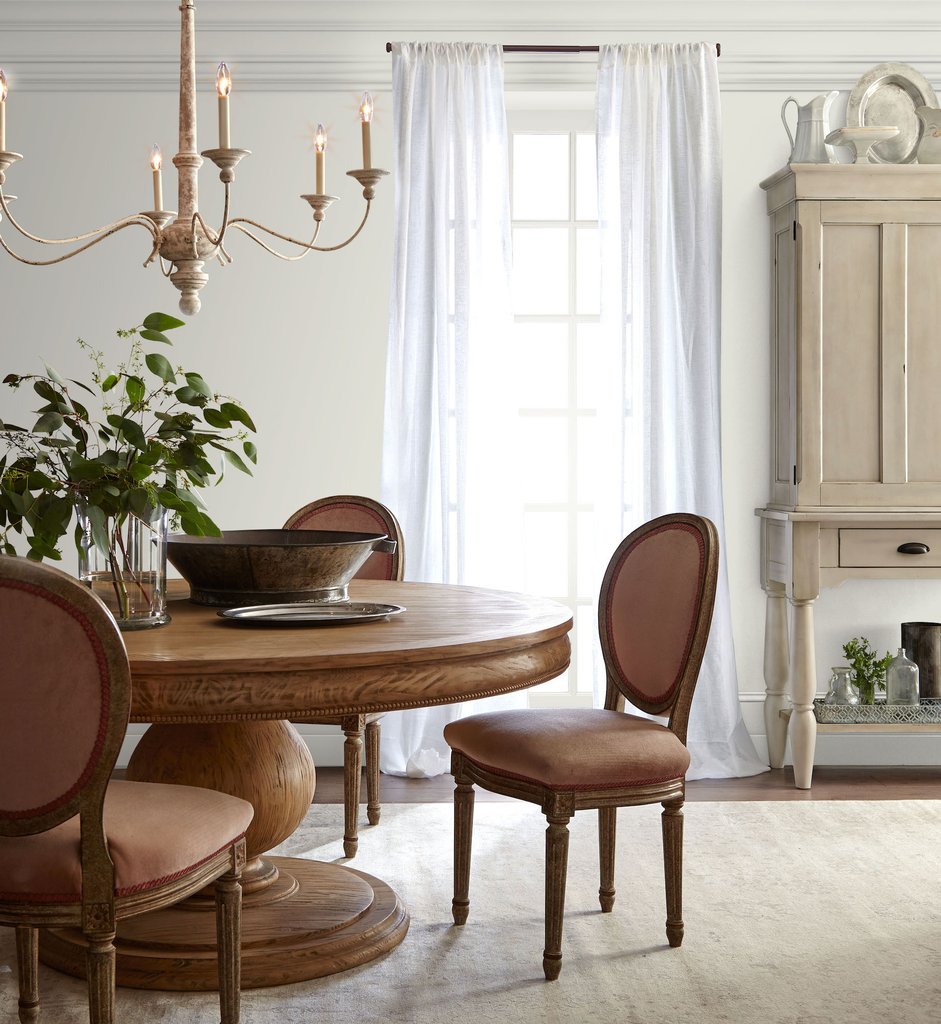 Magnolia Paint Favorite Neutral Wall Colors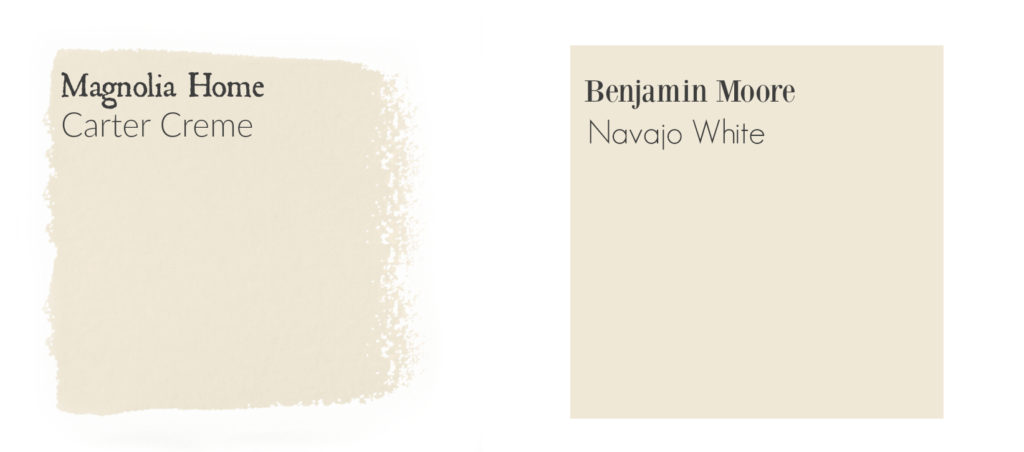 Here are a few more Magnolia Paint Favorite Neutral Wall Color paint matches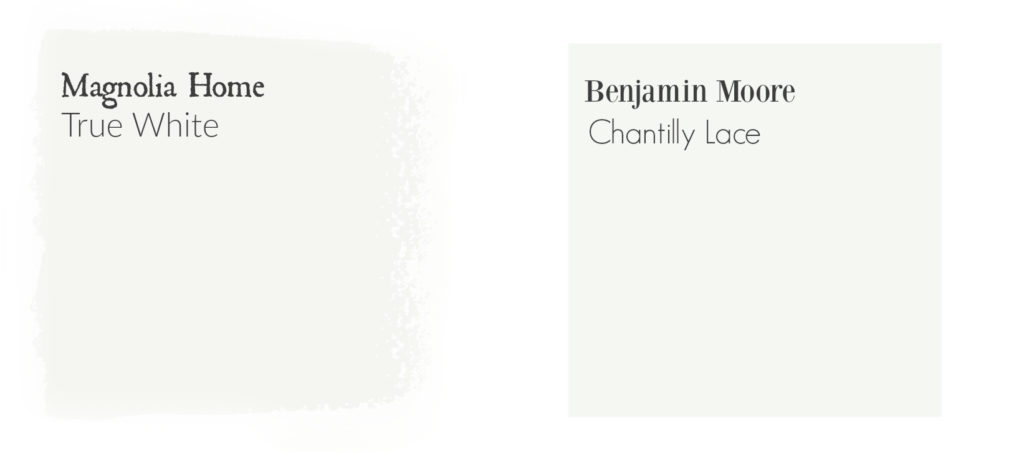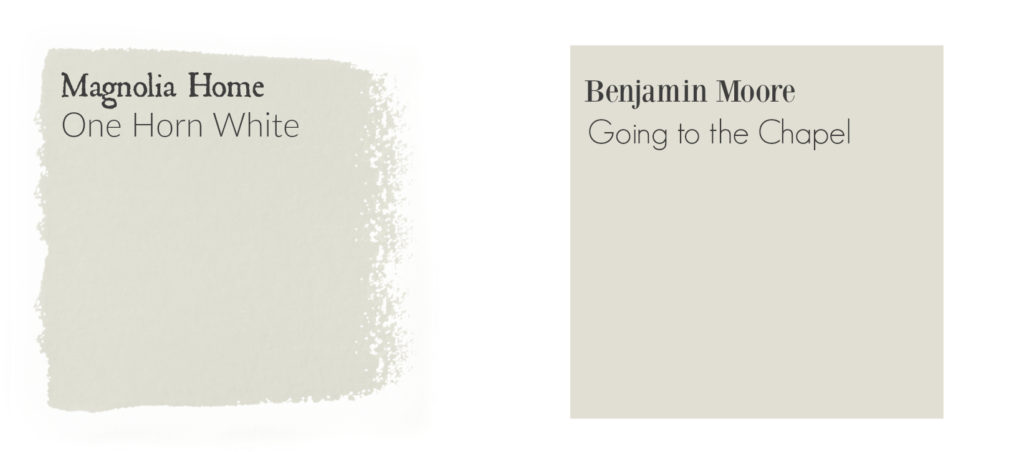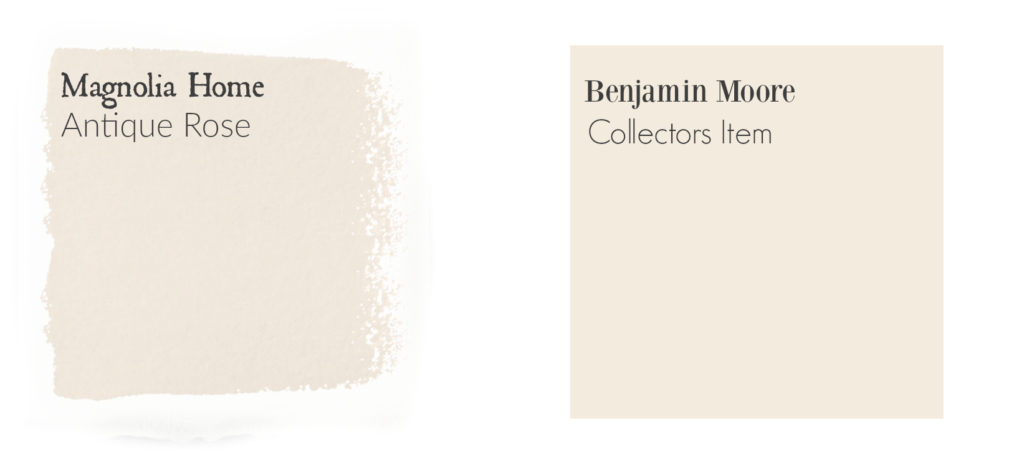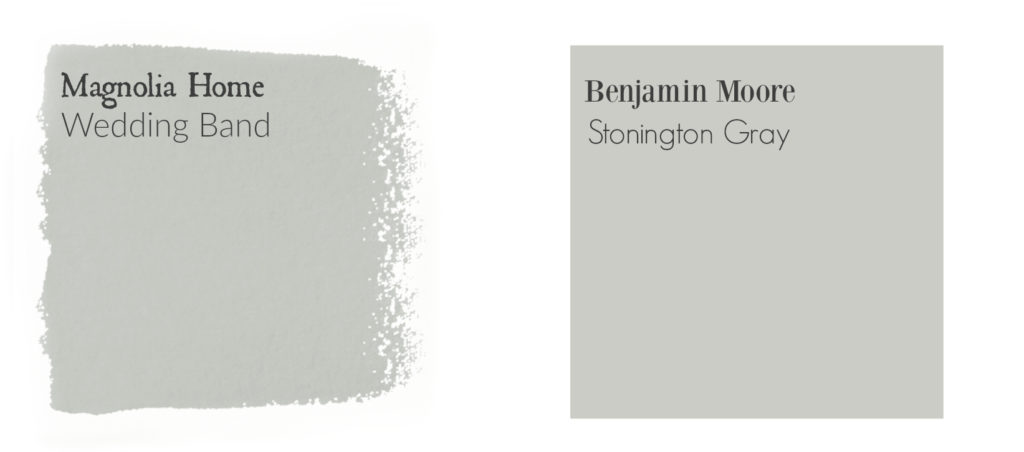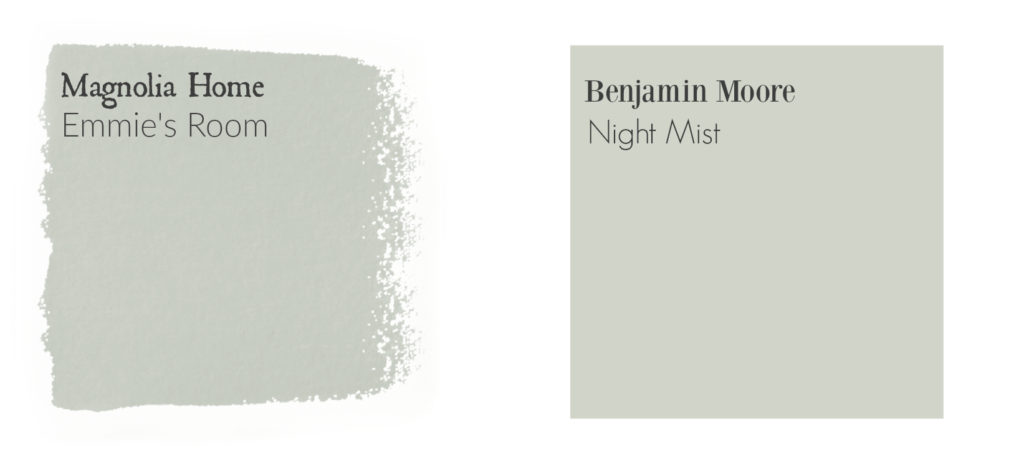 Maybe these colors aren't calling your name? Here is a color chart for more references when choosing your own Magnolia Paint Favorite Neutral Wall Colors. Click here for Joanna Paint colors.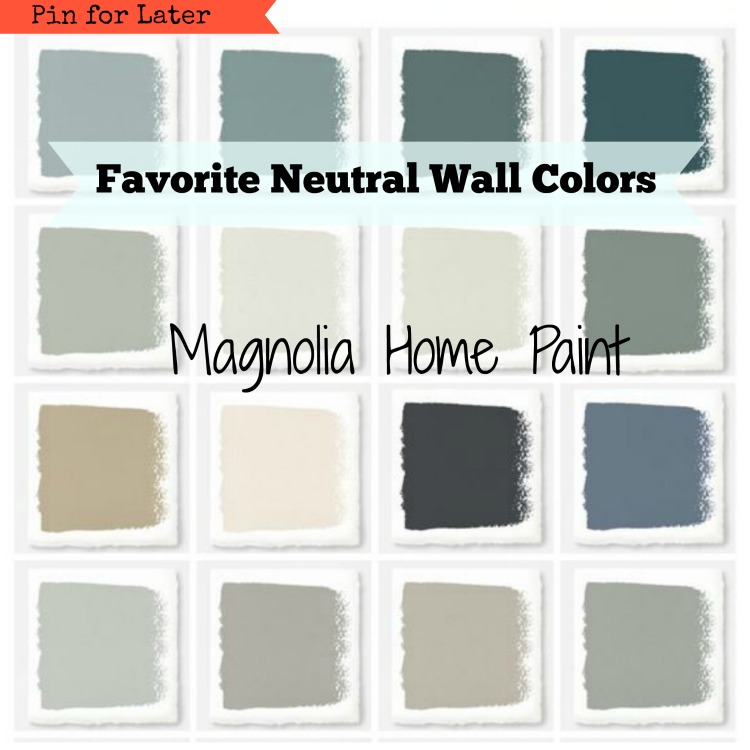 Did you know you can use this paint on wood floors? check put this blog post here.  When I went to Waco to meet chip and Joanna Gaines, they were just getting ready to launch their new chalk style paint so stay tuned for more info. You can read part of my adventure here.
I also use their paints on my mirror frames. You can view an example here. I will add a link here to my shop if you are looking to have a custom mirror, chalkboard or other home decor piece custom painted.