Organic Sugar Scrub That Kids Can Make
Sugar scrubs are perfect gifts and perfect for yourself! This is a Organic Sugar Scrub That Kids Can Make. It is so easy and the kids have so much fun doing it. I will also share a variety of scents that you can try.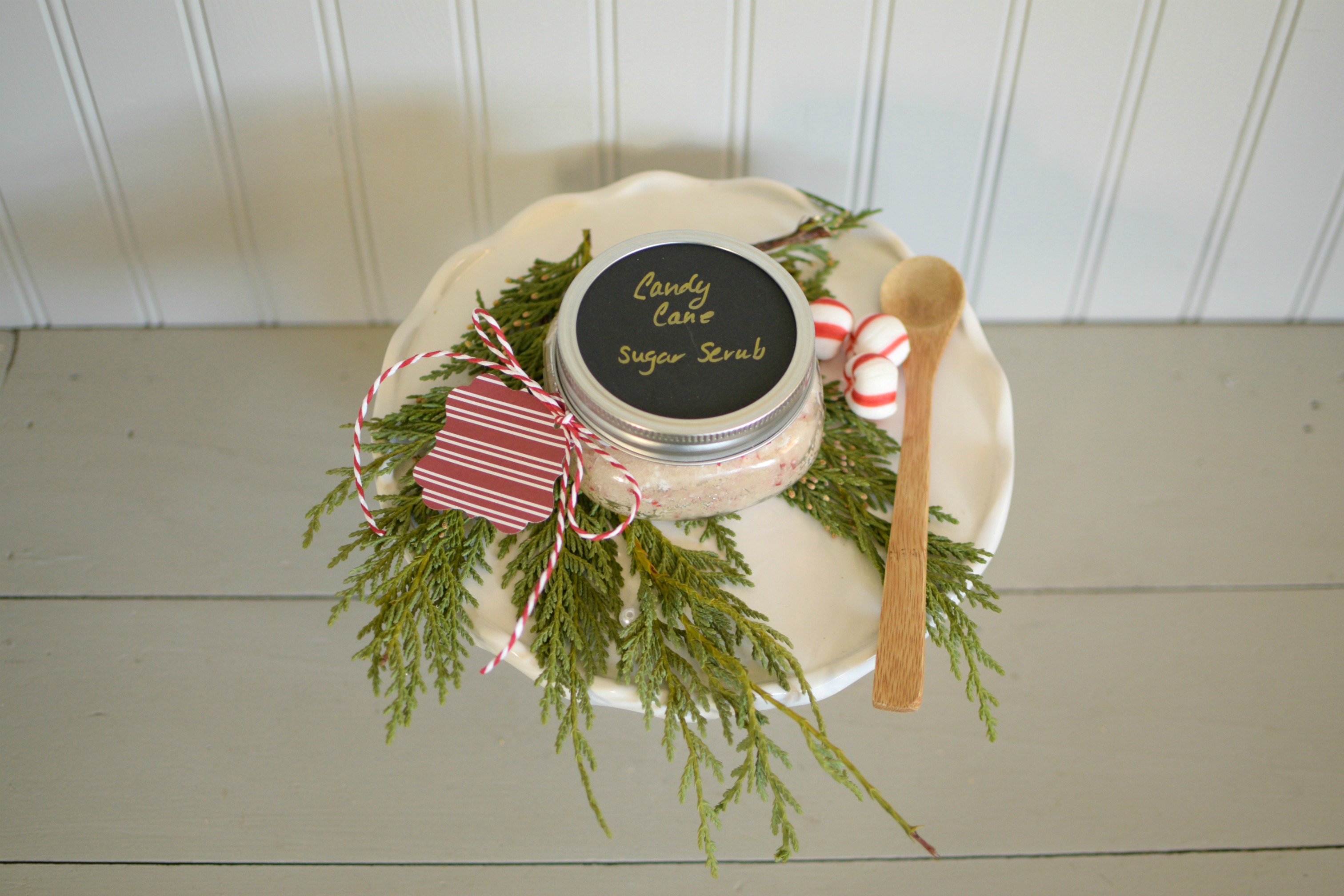 So there is a basic recipe for this scrub. 2 cups of Organic Sugar and 1 cup of Coconut Oil. But you can always add flavoring. Some flavors I like to do are peppermint, coffee, vanilla, lavender, and honey. But there are so many more options to do!
Combine all ingredients in a mixer and mix.
Honey: 1 Tbsp added to mixture.

Peppermint: 1 Tbsp crushed peppermint added to mixture.

Lavender: 1 Tbsp fresh or dried lavender added to mixture.

Cocoa Butter: 1 Tablespoon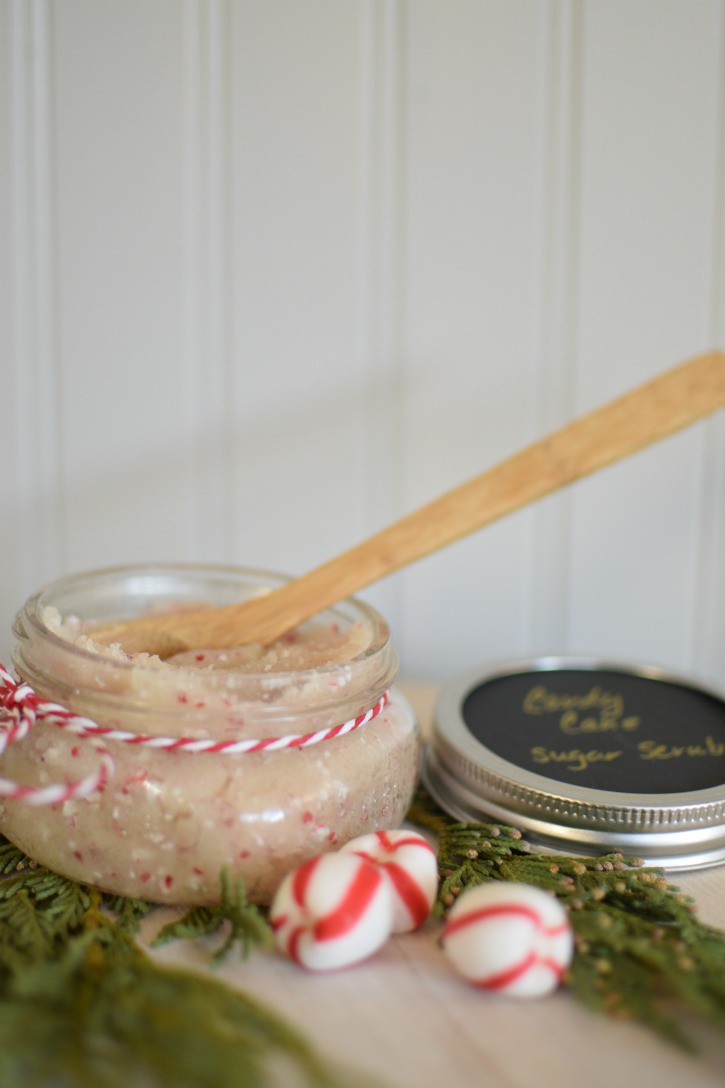 Organic sugar is the perfect size. Don't get raw sugar, it's too course. Depending on what scrub you want to do, it can have so many benefits for the body! Once you have all the ingredients for the scrub, it doesn't take long at all to get a perfect jar of scrub. But if you don't want to create your own, my shop here offers some of these flavors. I use 8 Oz. Mason Jars. Then I get black paper and use a cutter to cut circles. With a metallic sharpie I write what product it is, then tie some twine around. I also leave a little tag on it to write a message.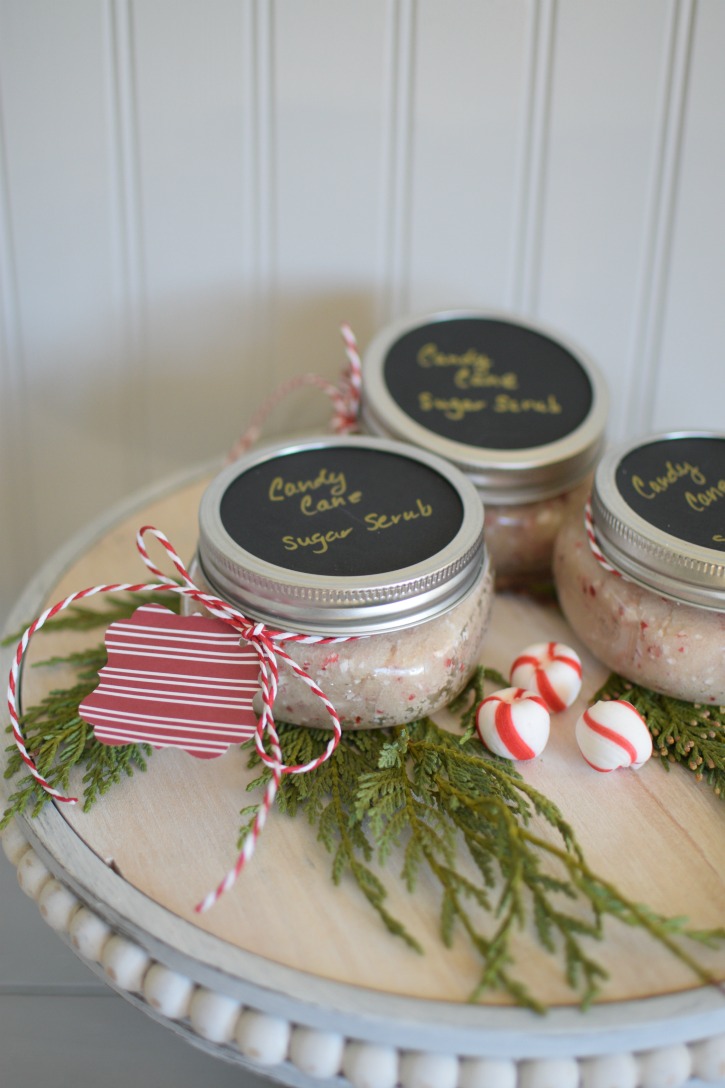 For honey scrub do the basic scrub recipe, then add 1 tablespoon of honey to the mix. Honey does wonders to skin, go read this article to find out the benefits of honey. If you want a longer lasting lotion feel, add cocoa butter to the mix. It makes your skin nice and smooth.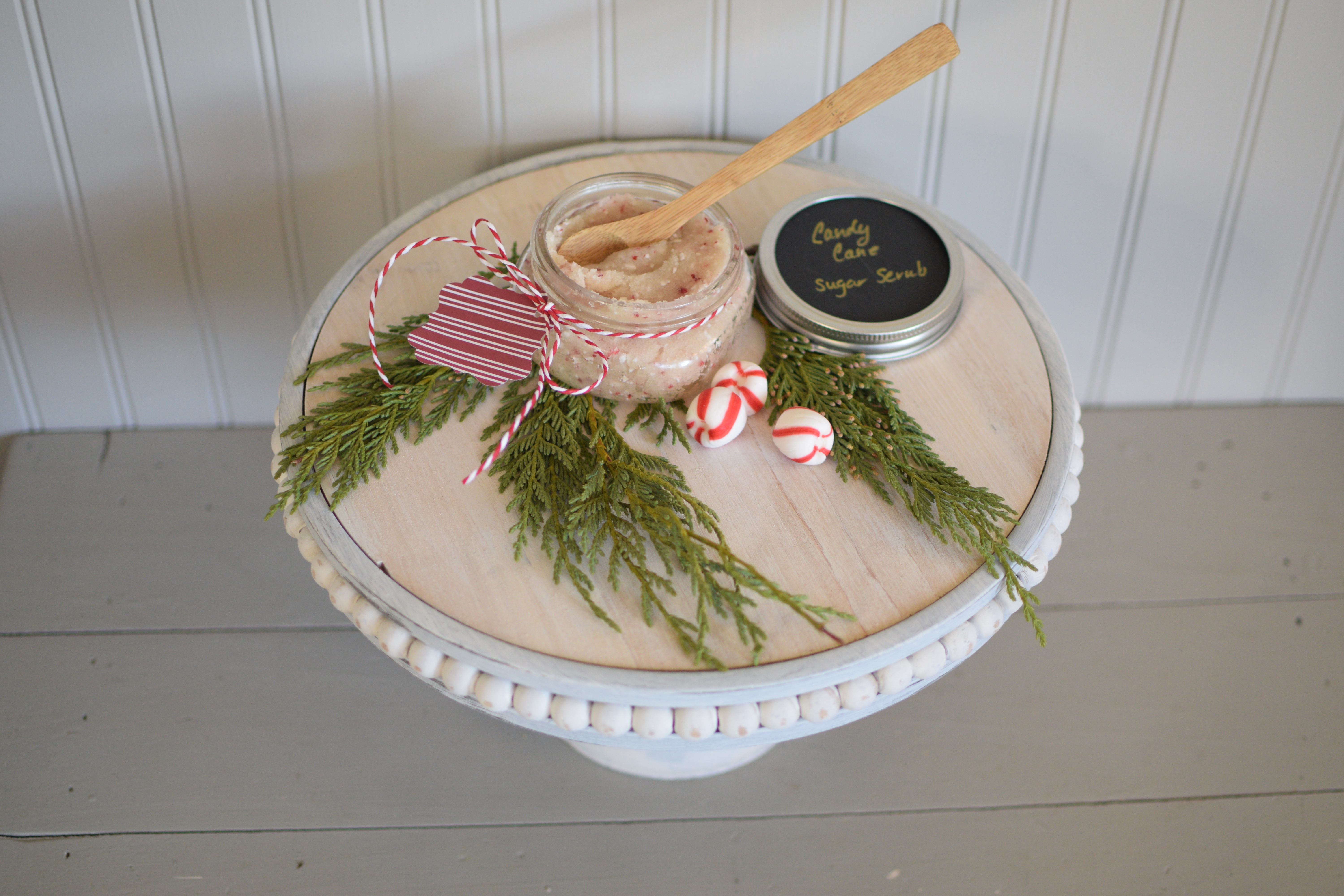 Peppermint scrub is so soothing and it smells like Christmas! I just add 1 tablespoon of crushed peppermint to my scrub. You can also add peppermint oil. Peppermint is energizing and stimulating. Read more about the benefits of peppermint here.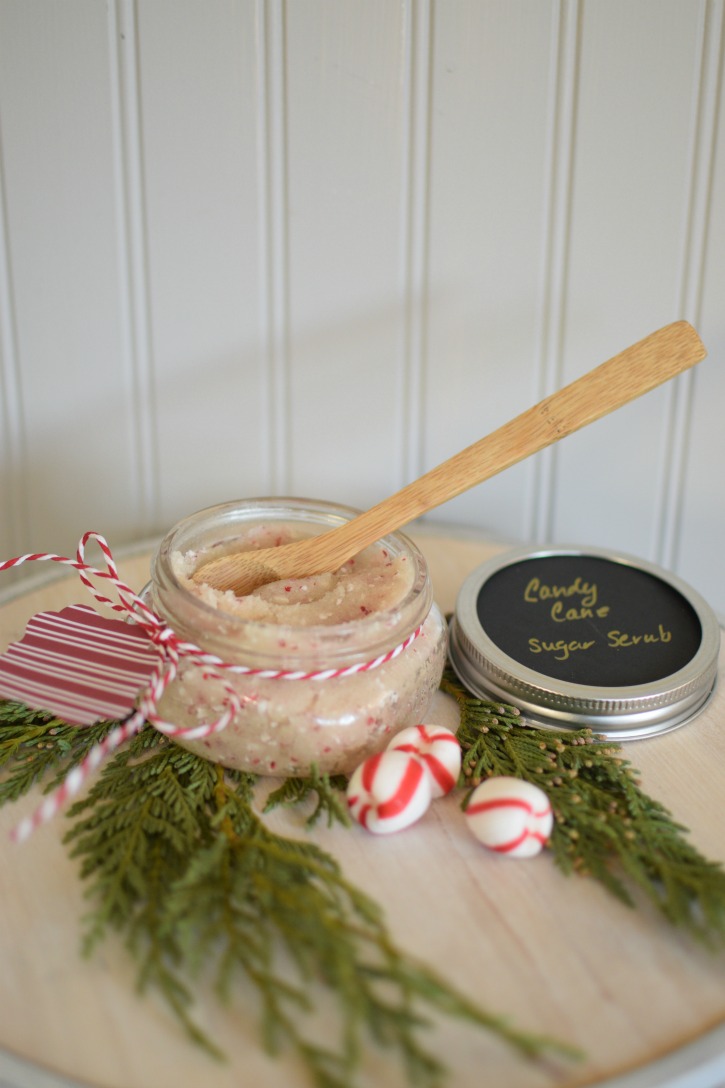 One of my other favorites is coffee! Coffee has so many great benefits for the skin, take a look at them here. Coffee just makes your skin so smooth! To my basic sugar scrub, I add 2 teaspoons of ground coffee. I use the Breville hand mixer, it works so well. Yes, it's a little more spendy but it will last forever!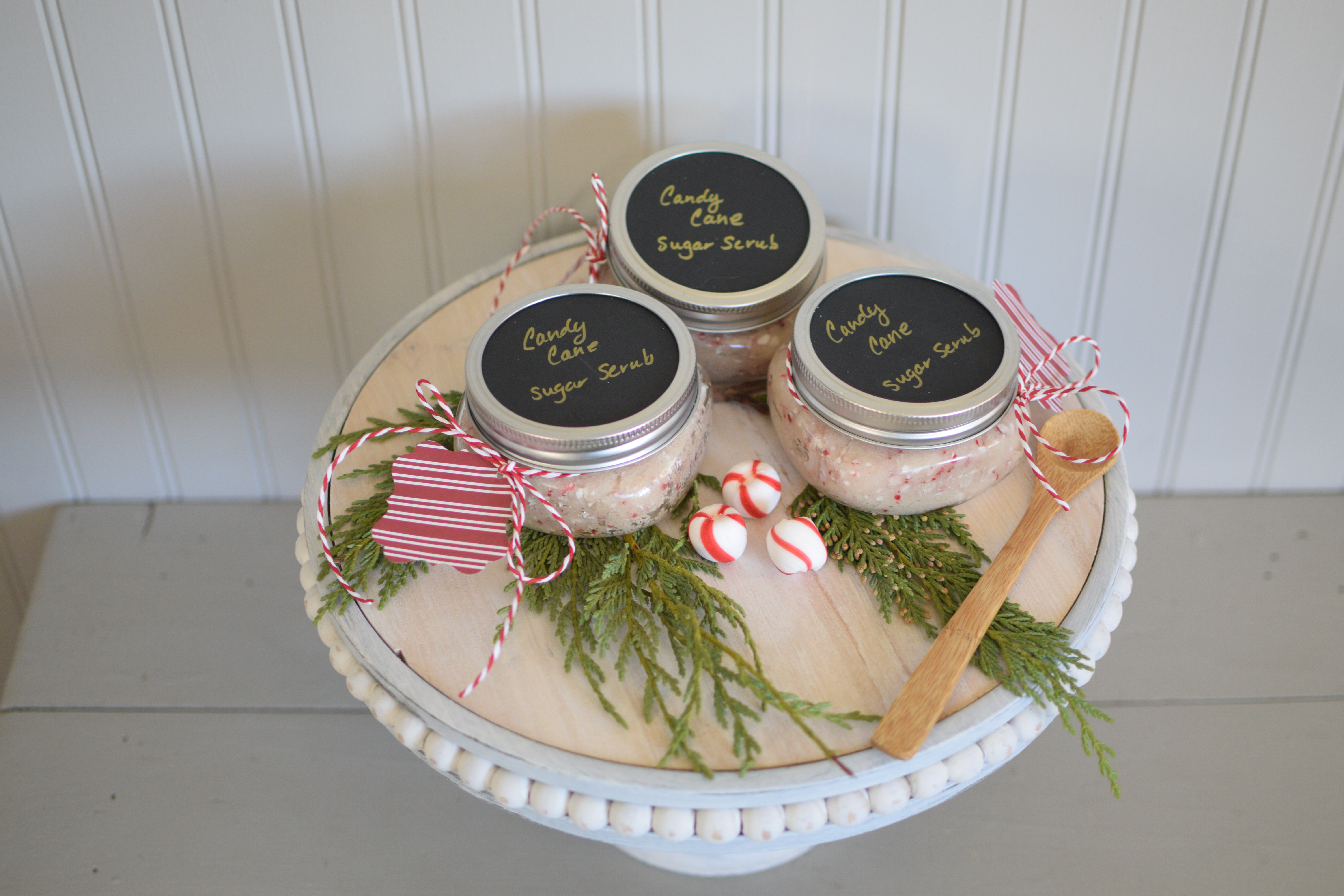 Lavender is a wonderful scrub. Lavender can make you feel relaxed. I add 1 tablespoon of fresh or dried lavender to my scrub mix. You can also add lavender oil and check out the benefits here. Another great scrub I like, is vanilla. You can add 1 tablespoon to your mixture paste works great but there is also an essential oil that I use. Vanilla is great to help heal wounds and keeps the skin looking healthy. Read all about how great vanilla is here.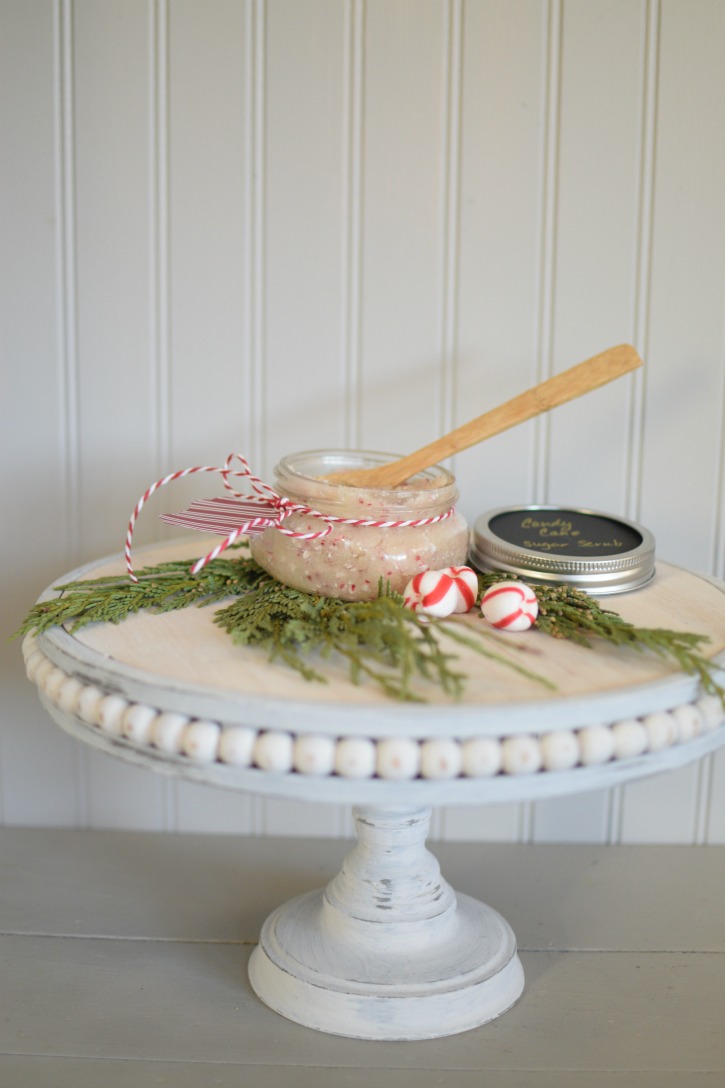 The best part about this recipe is, you can mix and combine different ingredients. One I love to do is honey and coffee! There are so many amazing and beneficial options with this sugar scrub! It's all organic, so you can eat it…I wouldn't try that! I love giving these away during the holidays too, they make perfect gifts. Make sure you go check out my Insta here for weekly giveaways, sugar scrubs could be included with that! If you love doing diy's with your kids, here is a no sew pillow tutorial.