Are you needing some tips and tricks to using milk paint? For me I have used chalk paint for many years. Now I just recently switched over to milk paint to give it a try! It was a little nerve racking, I wasn't sure if I was going to get the look I wanted so let me show you My Secrets to Milk Painting Furniture the Easy Way.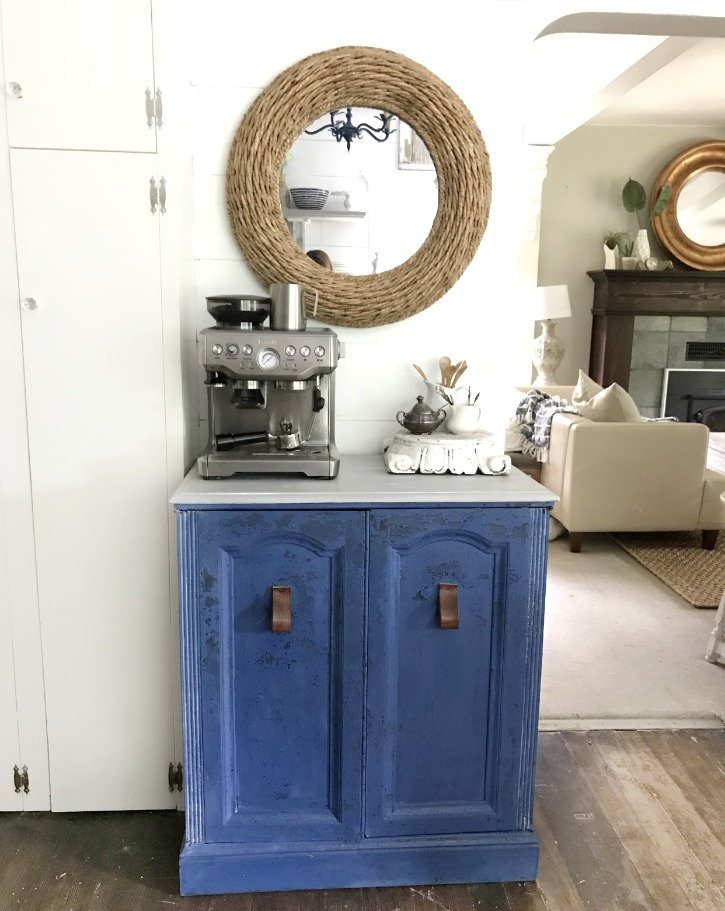 There are a few things I want you to know when using milk painting. You can apply milk paint to get a solid look by using a bonding agent. So let me explain how you do that. To begin you prepare your milk paint as usual. Then mix one part bonding agent to two parts milk paint. For an even stronger grip, mix in equal parts. Here are a few examples of some things I've created using milk paint with a solid finish. These were created with Old Barn Milk Paint. Link Here. She also has a beautiful line of wood stains that I have used and prefer over other brands.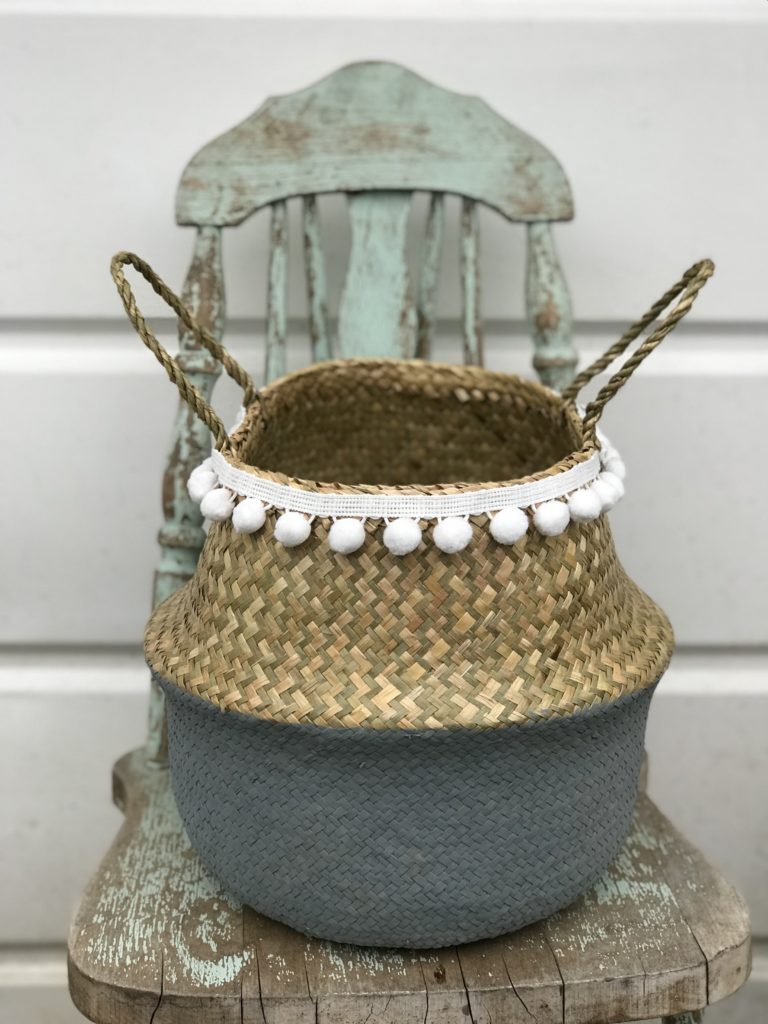 I painted half of this woven basket solid. To add a boho chic look, pom poms always do the trick!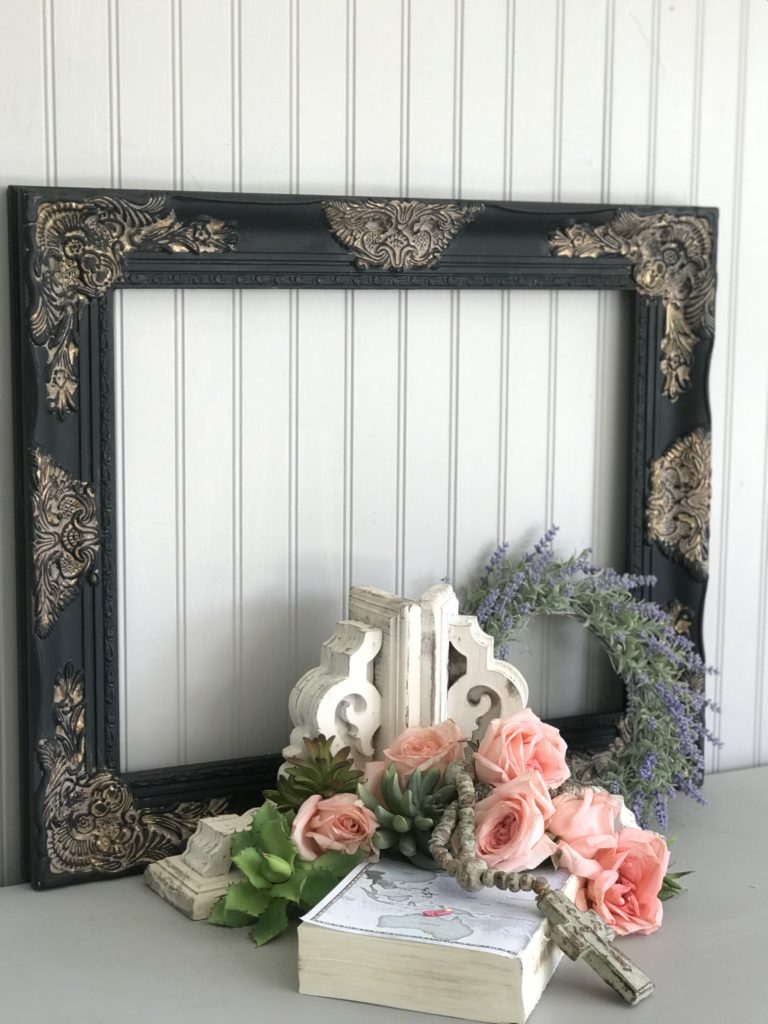 This frame has some lovely gold detailing. I like to draw attention to that area, so I lightly brushed over the details.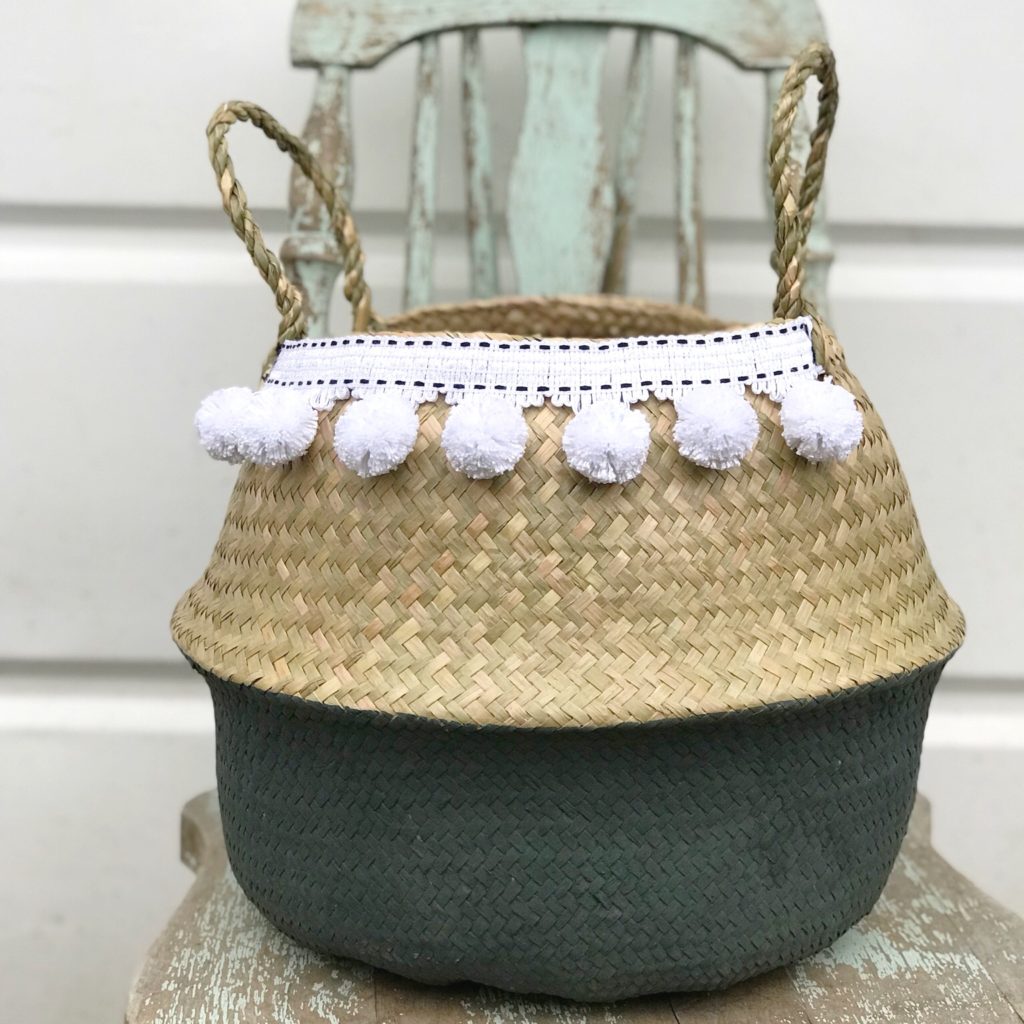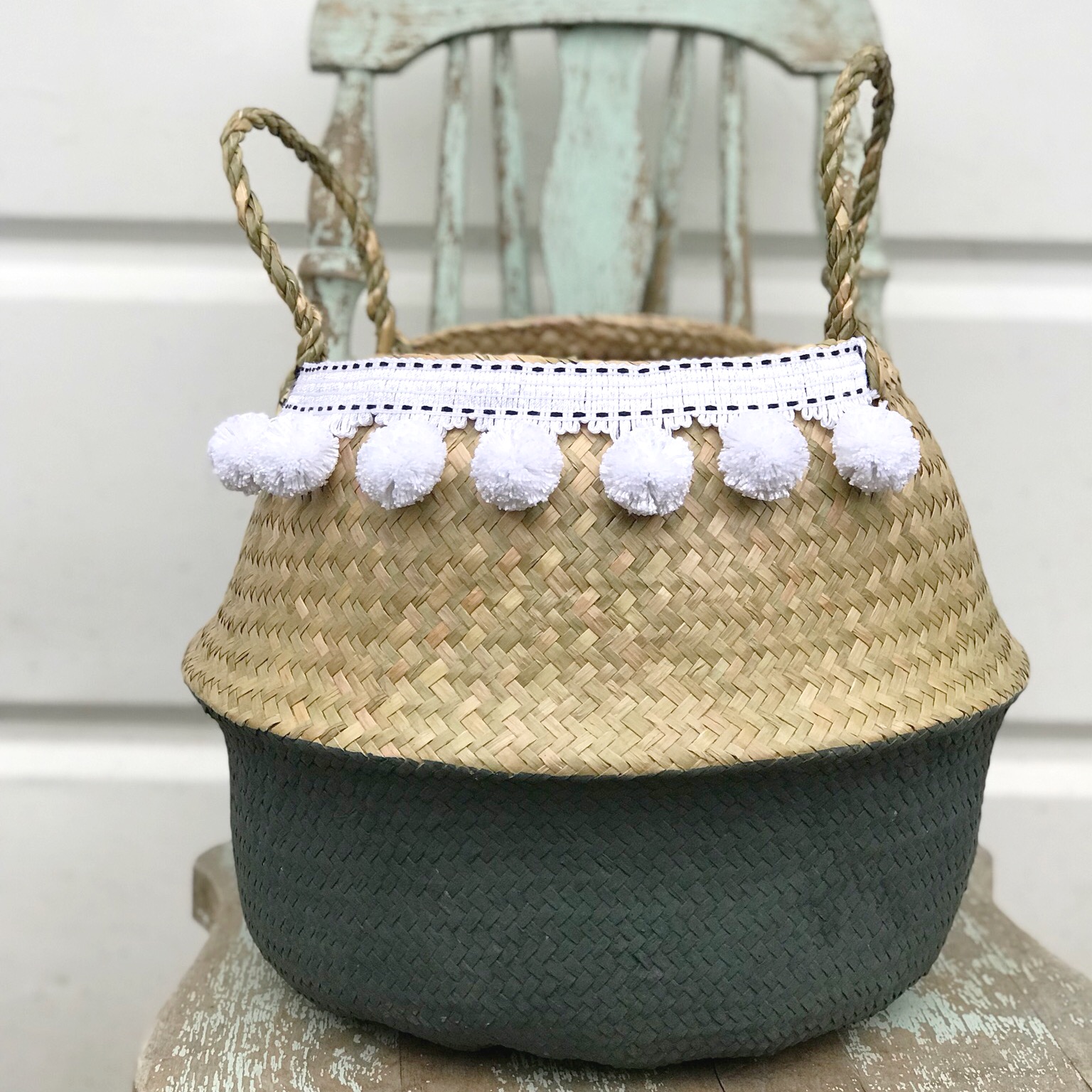 Let me show you some fun projects I did using the chippy style milk paint. This is done without the bonding agent, so you're just using straight milk paint. To create just a normal milk paint you pour in your desired amount of the milk paint, then mix with equal parts water.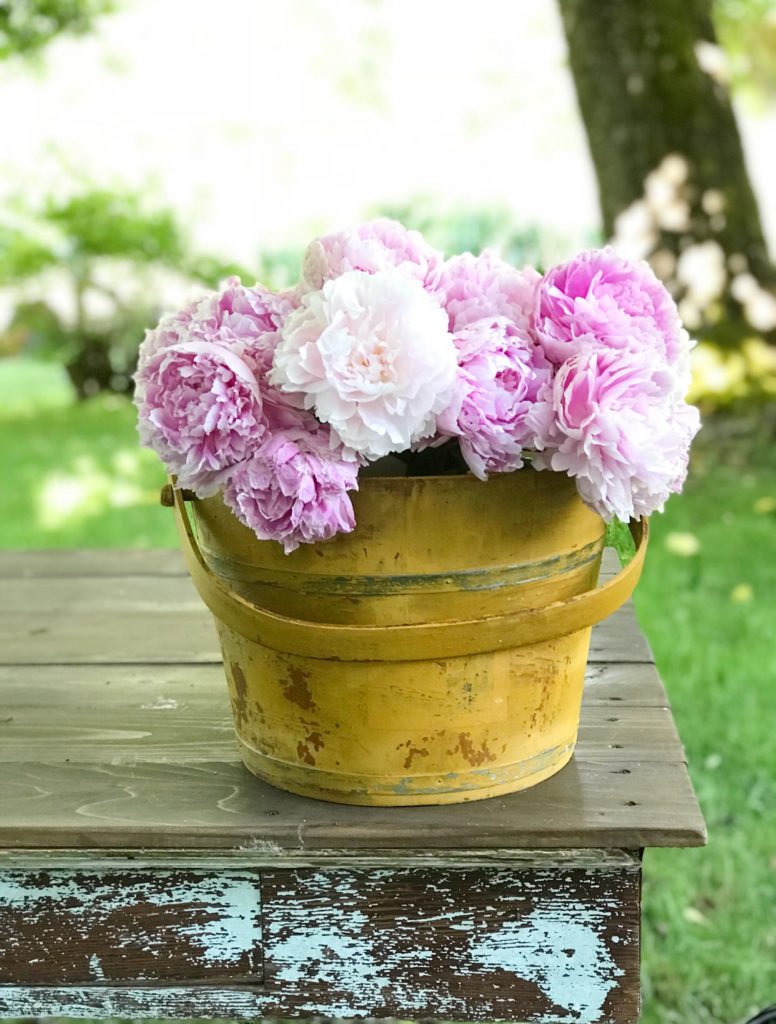 This piece was so fun to create! I love having a pop of color here and there. Again I used Old Barn Milk Paint Here on the corbels to get this chippy style.
My Secrets to Milk Painting Furniture the Easy Way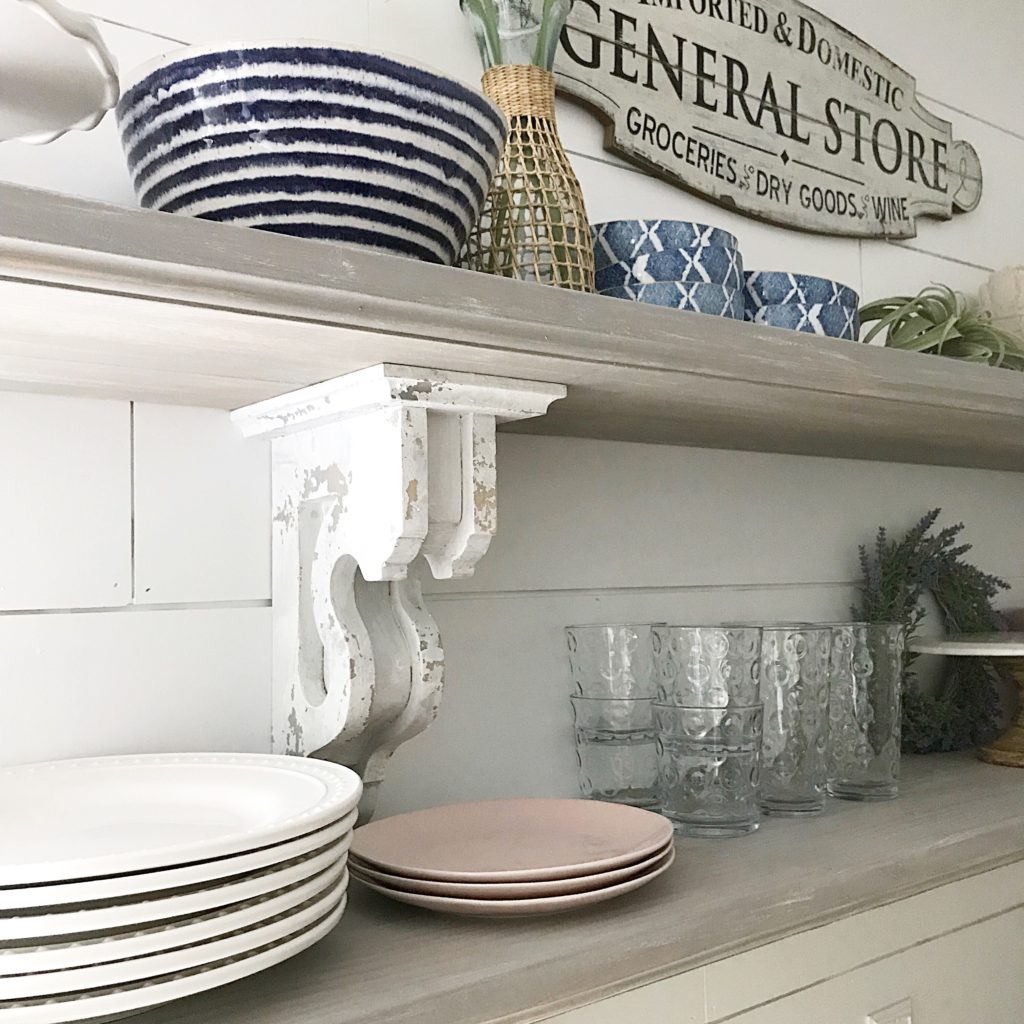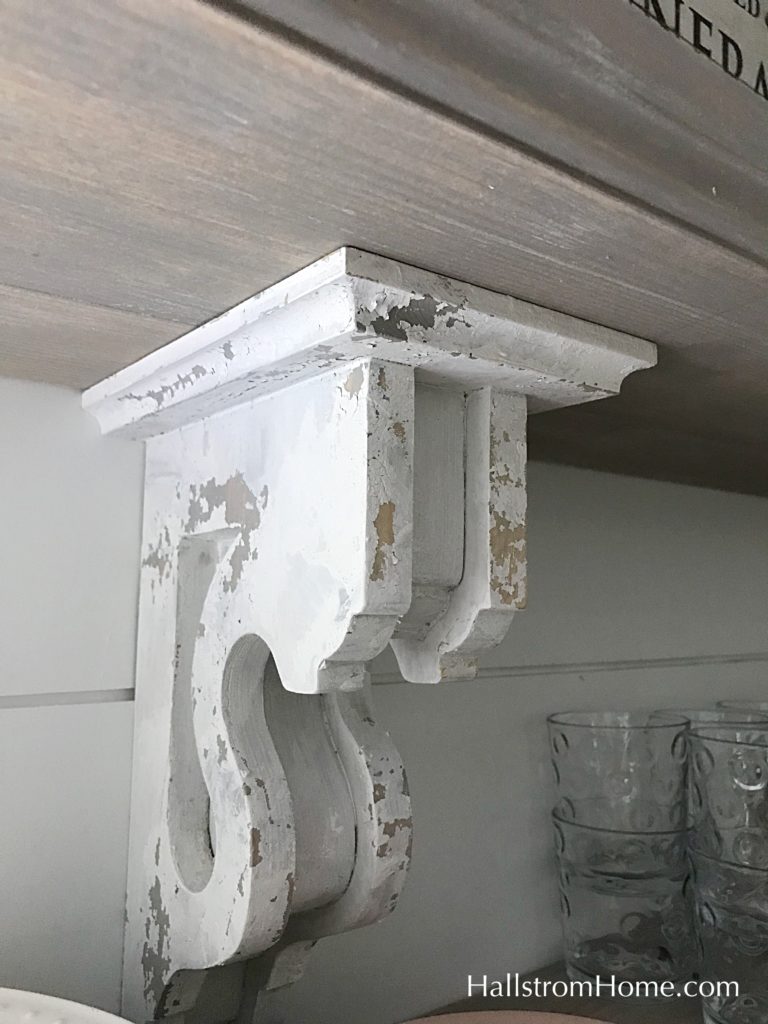 I am going to leave you a couple other blogs that have used milk paint and chalk paint, to give you an idea of what they've created. I want to remind you that when you purchase through my links I make a small commission as an affiliate marketer, I appreciate the support as it keeps my blog going. This link here is for Amy Howard where I am an affiliate. I also use her paints on a lot of my other projects.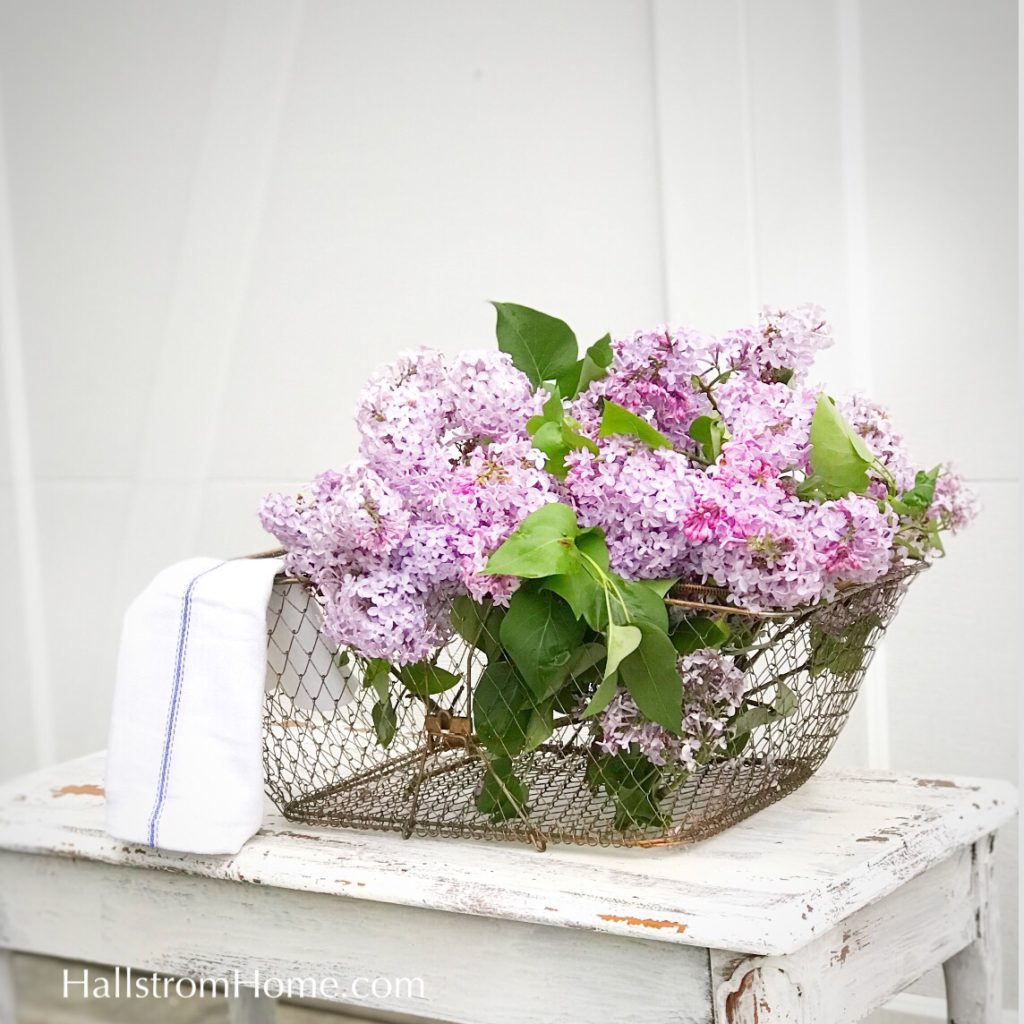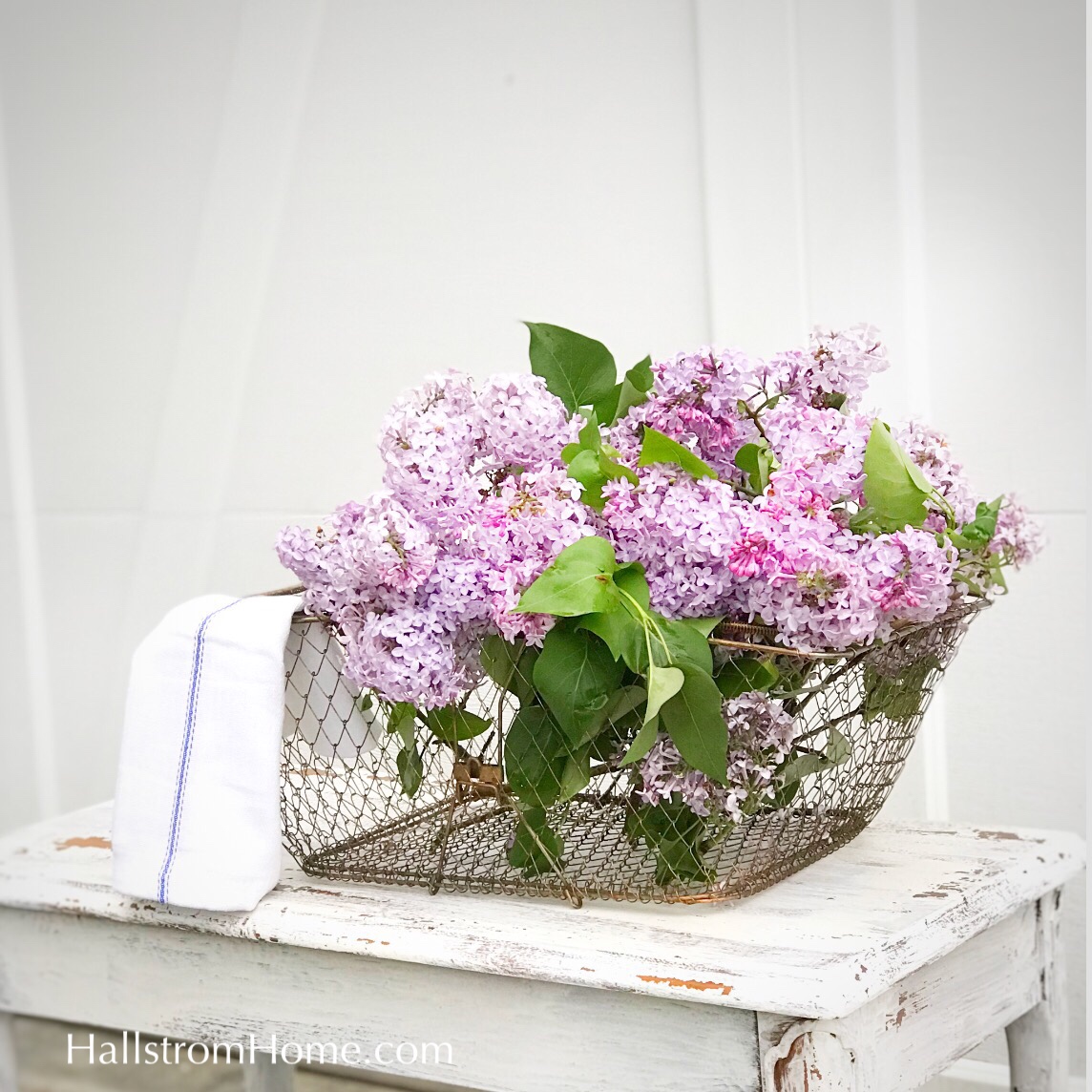 This bench is chippy goodness now! Have you ever tried milk paint?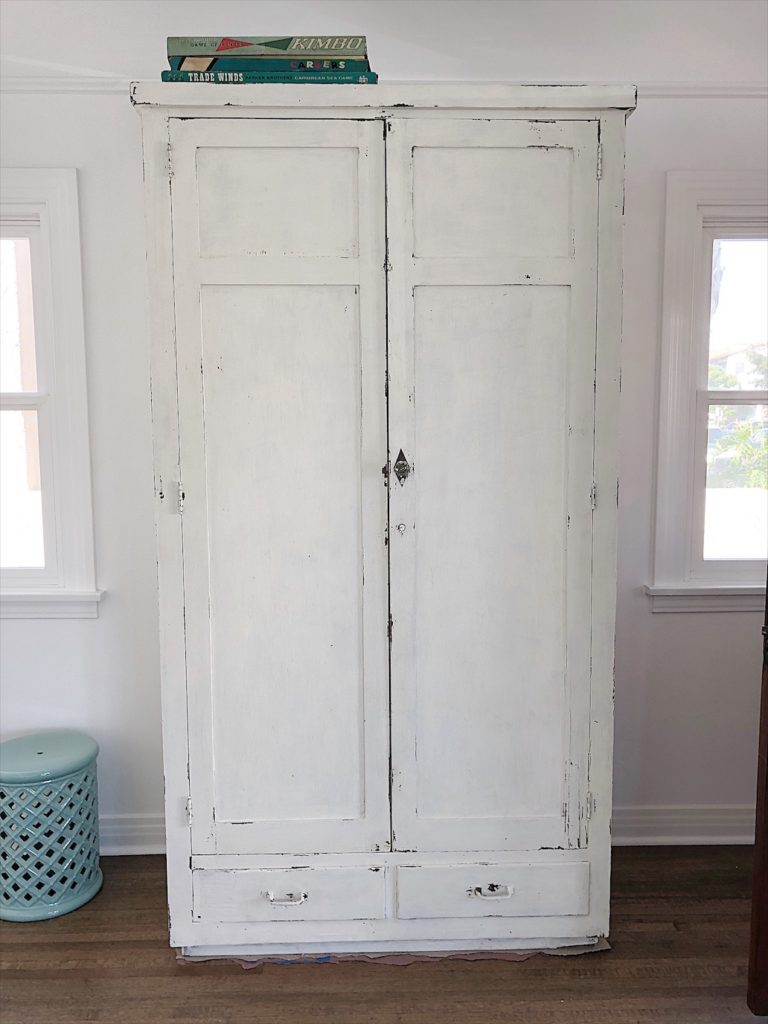 My 100 Year Old Home created this beautiful piece. You should check out the before pictures! I also have a paint product resource page on the blog. It has all the painting products that I use, I hope you find it helpful.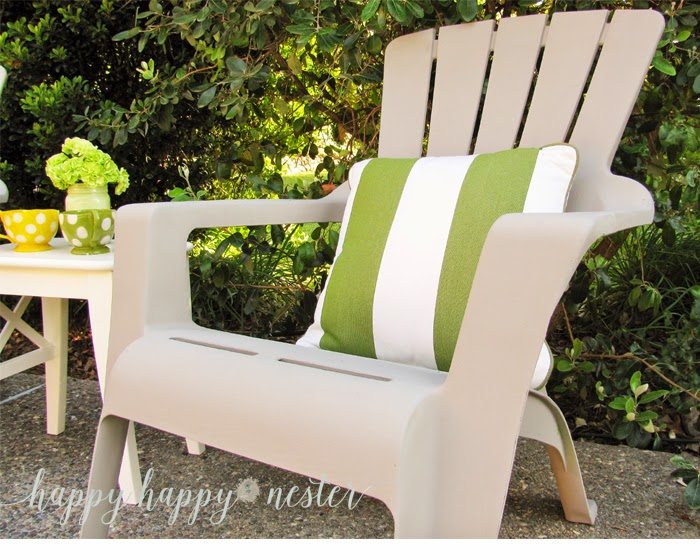 My friend Janine at Happy Happy Nester was able to do this really amazing project, go check her out!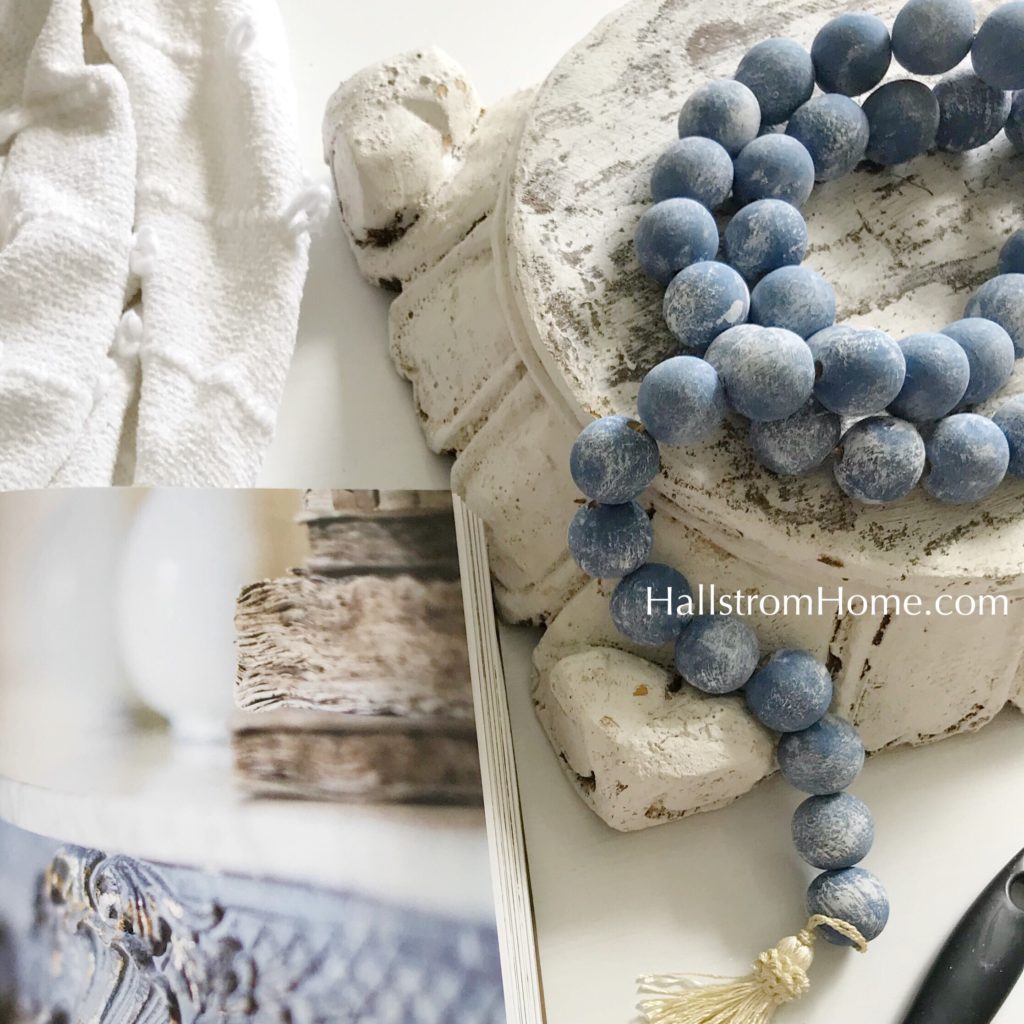 Be sure to follow me on Instagram where I show tips on painting and life on the farm, with so much more. I'll also put some links below with some other painting projects that I've done with chalk paint to keep you inspired.
Take a look at these other fun ways to use paint. Diy painting with texture. Also 12 different ways to chalk paint mirrors!