How to Make Your Chalk Painted Furniture Last Longer
One of the biggest tips on how to make your chalk painted furniture last longer is to use a non yellowing clear coat? Keep in mind that I do love a good clear wax on some items but for longevity and high use pieces, then this is what I use. Let me show you some of the pieces I have done. Many have since sold but it'll give you an idea. We also use this on all of our custom mirrors.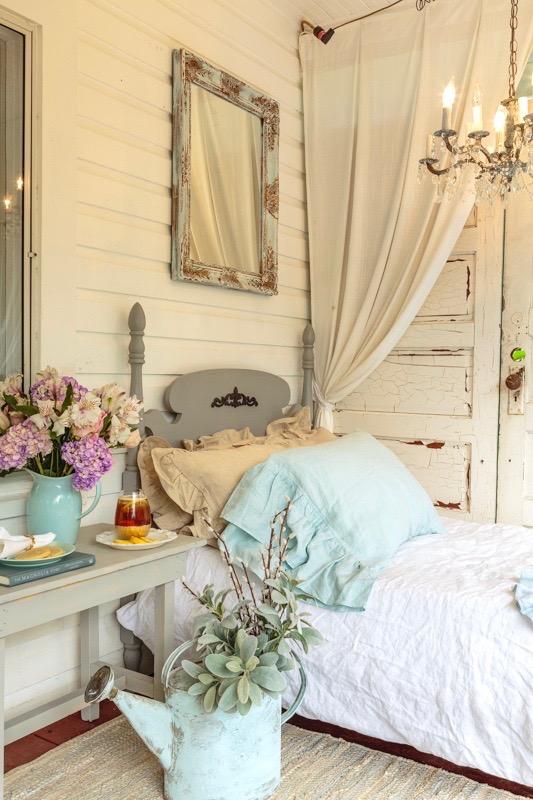 Sometimes it's easier to spray a clear coat on an item then to wax it. To me it saves time and it dries quick which is a bonus. Keep in mind it is toxic to breathe but I think wax is too. I have a paint booth with an exhaust fan but otherwise spray outdoors and away from yourself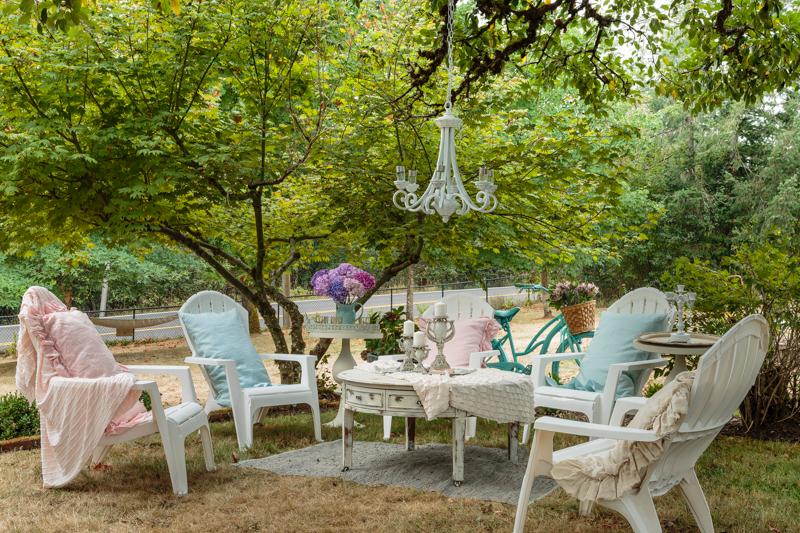 On this big french amoire I sealed with wax and that's because it's not a heavy use item and I love the smooth matte finish a wax gives. So it's up to you on what pieces to wax verses use a clear poly spray.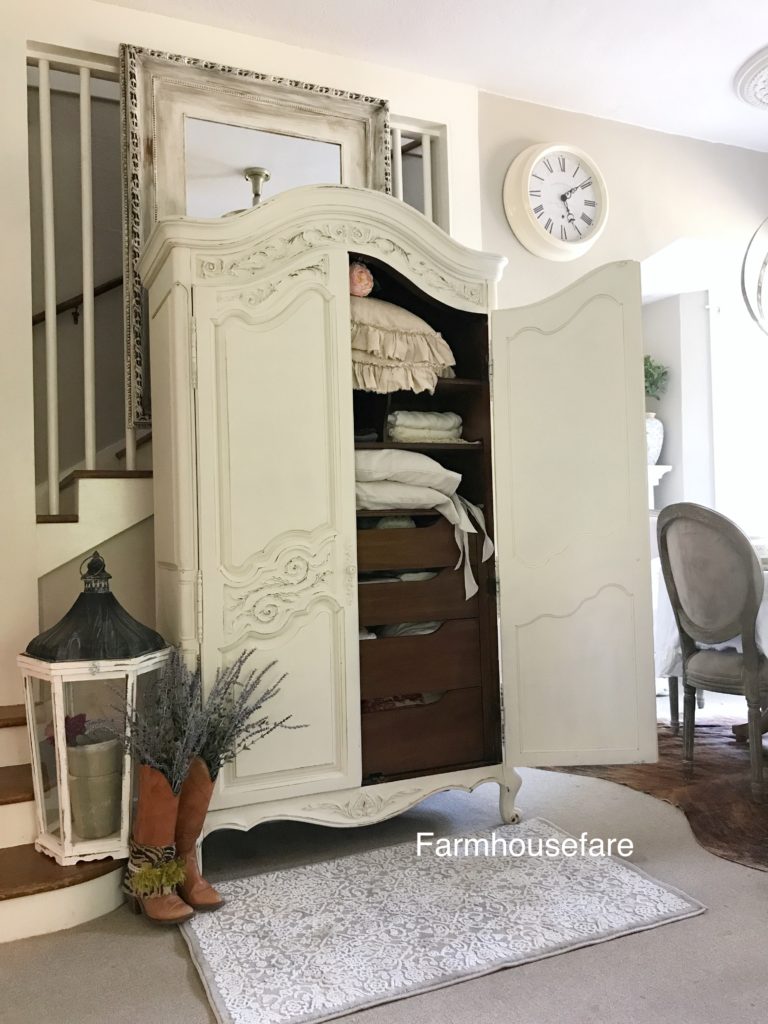 With most of my pieces I use this non yellowing clear coat by Krylon in a satin finish. You won't have to worry about people or kids putting their feet up on your furniture.  It's easy to wipe any dirt left behind. I also use a magic eraser on it if there are any scuff marks from shoes.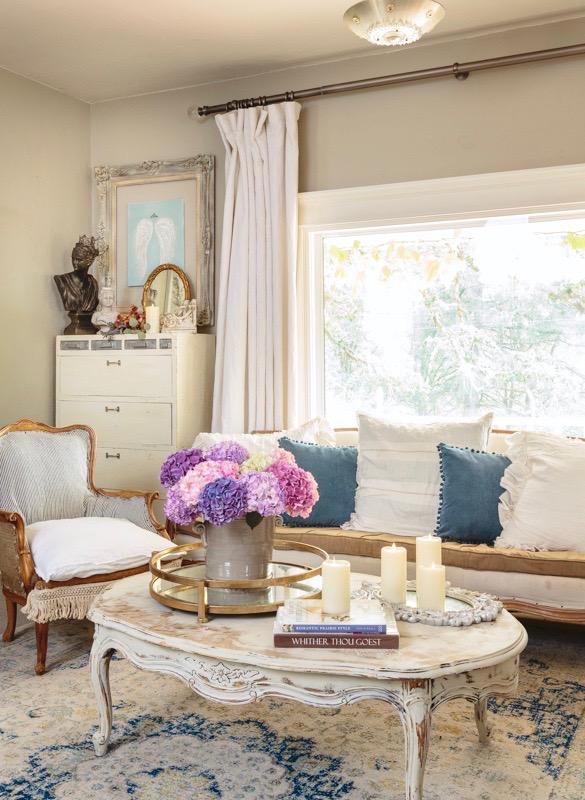 How to Make Your Chalk Painting Furniture Last Longer
With the kids' sticky hands, a clear coat works wonders. Just wipe away the sticky mess, without worrying about applying a new coat. There is no need to reapply it months later, it works like a charm. If you can't get your piece outdoors, a clear wax will work fine. You just might have to reapply it every so often. Some of my favorite products that I use are from Amy Howard. My most favorite white chalk paint would have to be from Dixie Belle. Here are some of the paint products that I love! Just a reminder that when you purchase from links provide, these are companies that give me a small commission and your cost doesn't go up. this helps run my blog so thank you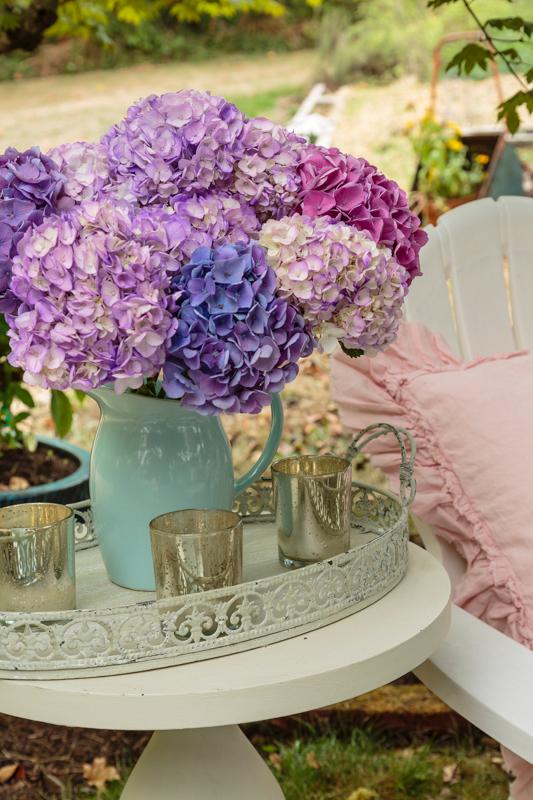 Are you thinking to start chalk painting or have you been using this for a long time? I recommend starting with small pieces like a tray or a vase and then do a side table before you do something bigger. But remember you can always repaint of a clear spray or a wax. That's the beauty of chalk paint.  Take a look here on how I chalk paint the easy way.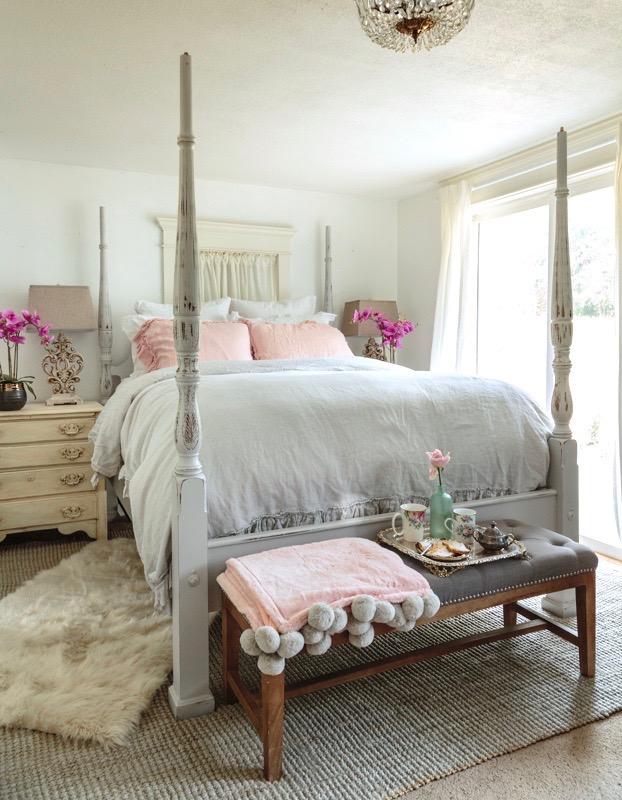 If you're looking for some amazing milk paint projects check out my friend at My 100 Year Old Home. She is working with a beautiful line of milk paint. Even with milk paint you can cover it with a clear coat or a wax. Read about how she uses it here.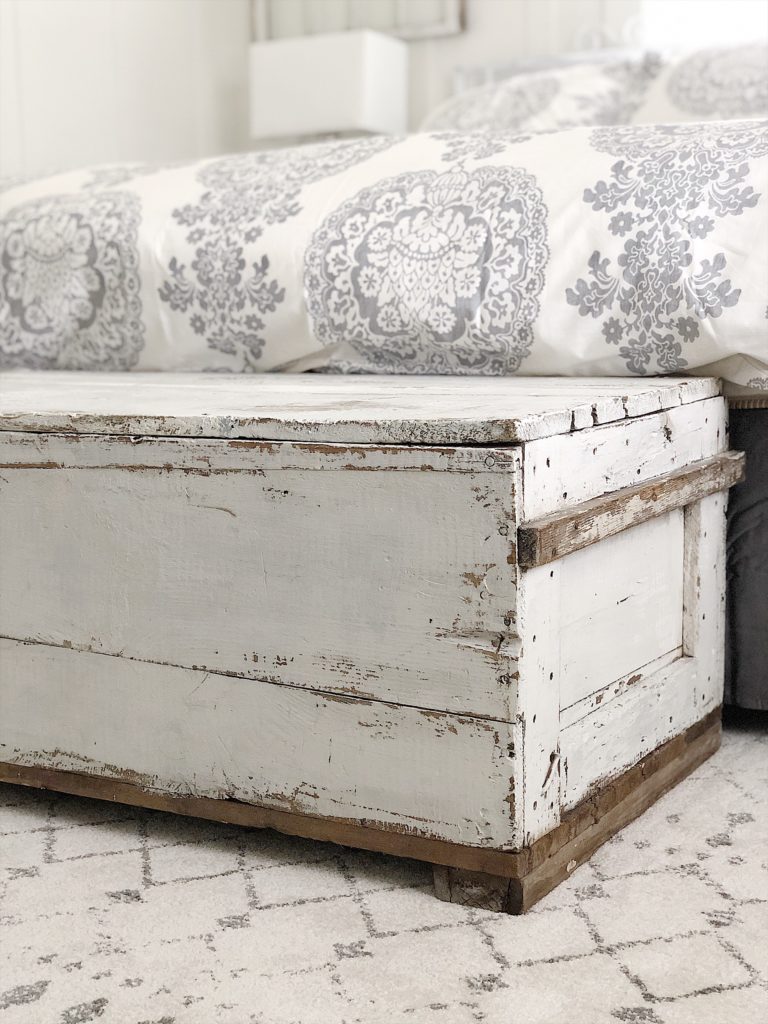 I use a clear coat on all of my mirrors. Most of the time they are being used in bathrooms. So a non yellowing clear coat does the trick. Check out a few of my paint projects below. Click the links below to take a look at the different projects using chalk paint. I would love to know which one is your favorite! There is more on the blog but I hate to overwhelm you today
My favorite social media platform is  Instagram, where I share daily life and lots of DIY tips. There is some fun info on Facebook, and YouTube. Be sure to check out my sites, I love sharing what I do with you all!