Home Decor can become uninspiring for us as the years go on. Here are a few old trends that I suggest avoiding and removing from your home. Lets get rid of the old and in with the new.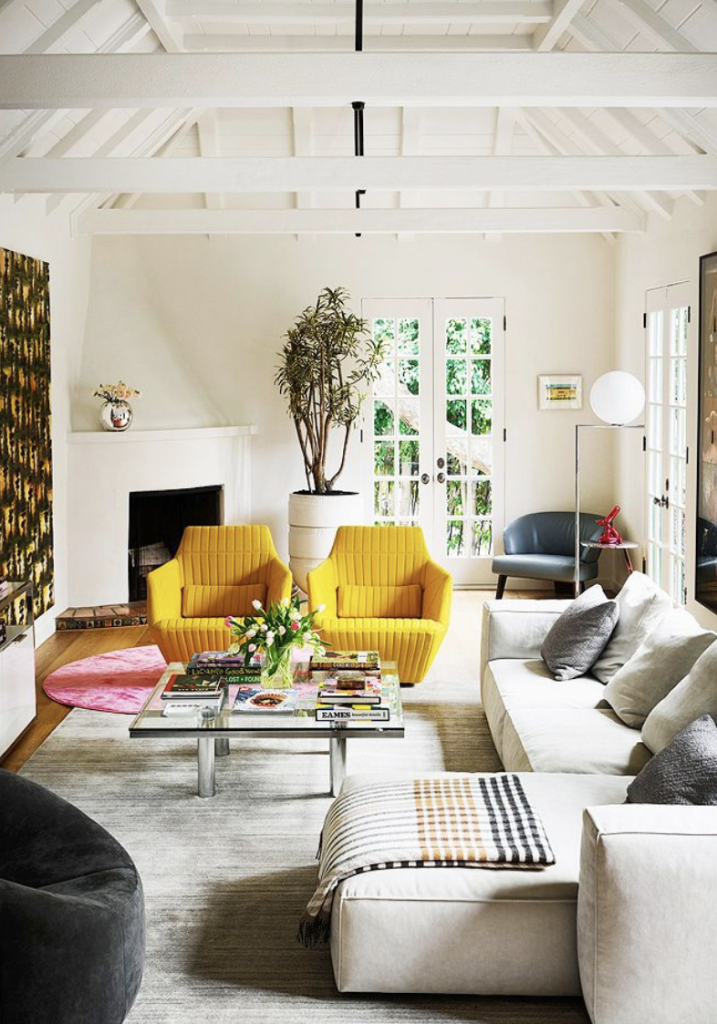 Scripted Home Decor
Instead of styling your walls with a big script that says "big cozy family" or something similar, Add some textured, patterned wall art that keep your eyes flowing around the room. I remember the peak of this trend was adding pillows with large block lettering on them to your couch. Am I the only one that's saying, I'm glad that is over?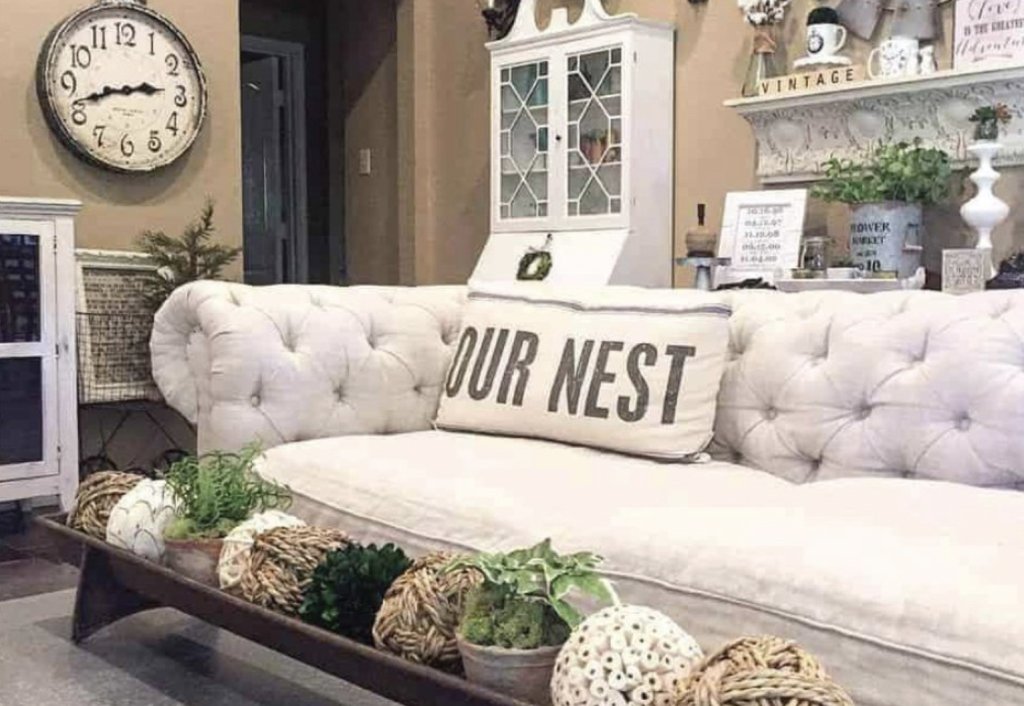 Monochromic Home Decor
Add some color! Take away the all gray layering that looks cold and lifeless and add some greenery and wall art. We want life, beauty and pieces that pop out and inspire us.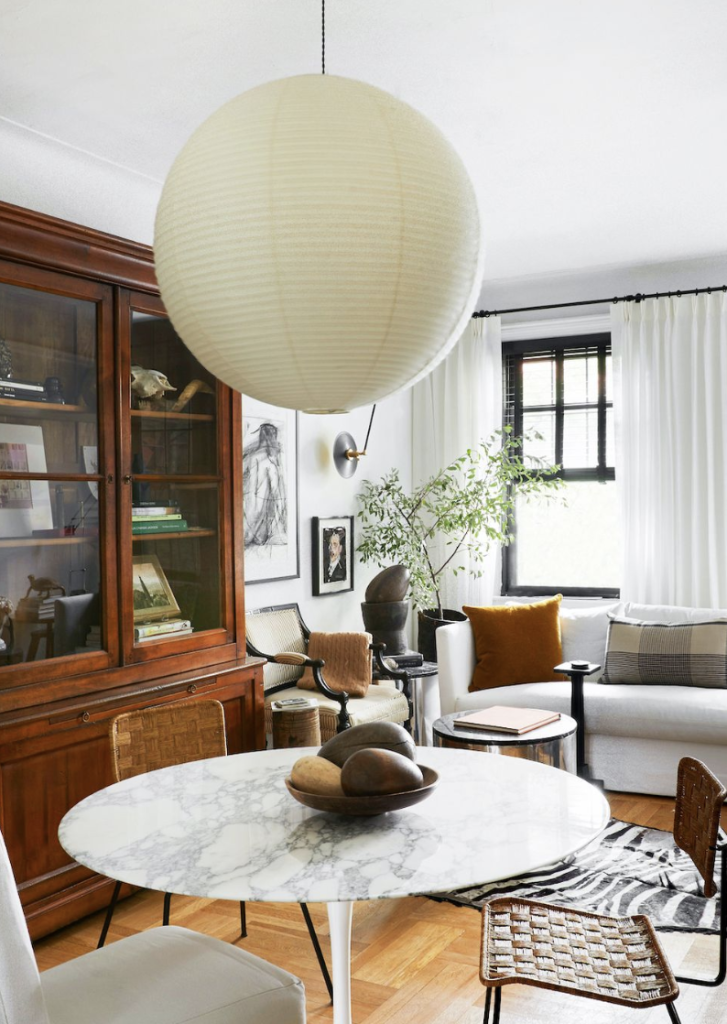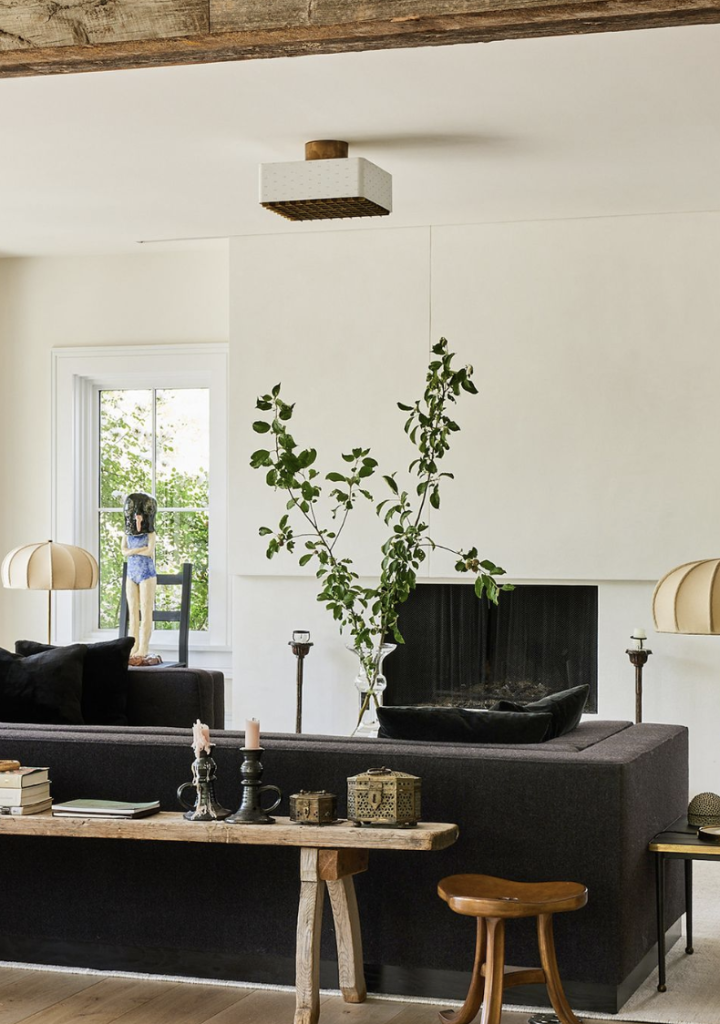 Farmhouse and Cottage Homes
I do love my old 100 year old farmhouse but that doesn't mean I can't update the interior. We are on the slow decline of the farmhouse trend. I still love using my antique pieces and will always love their timeless looks. But not every piece needs to be repurposed so go out there and add some color and mix it up!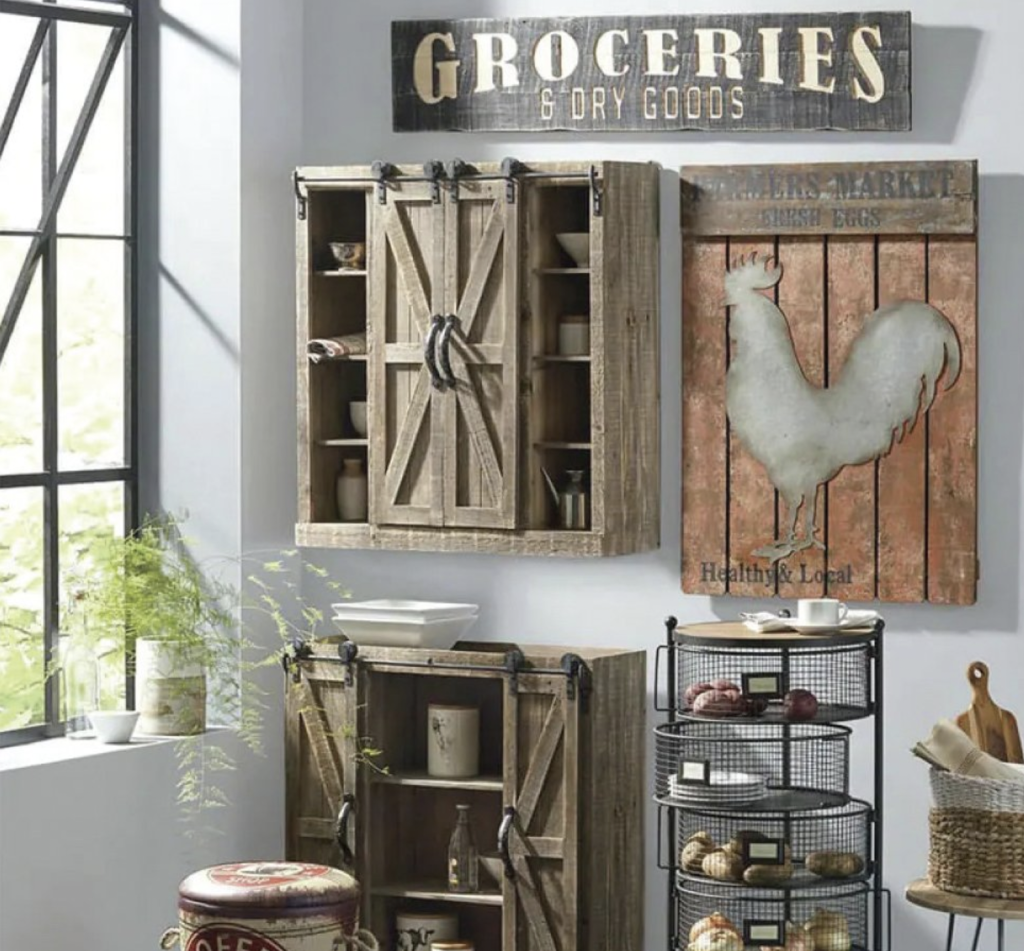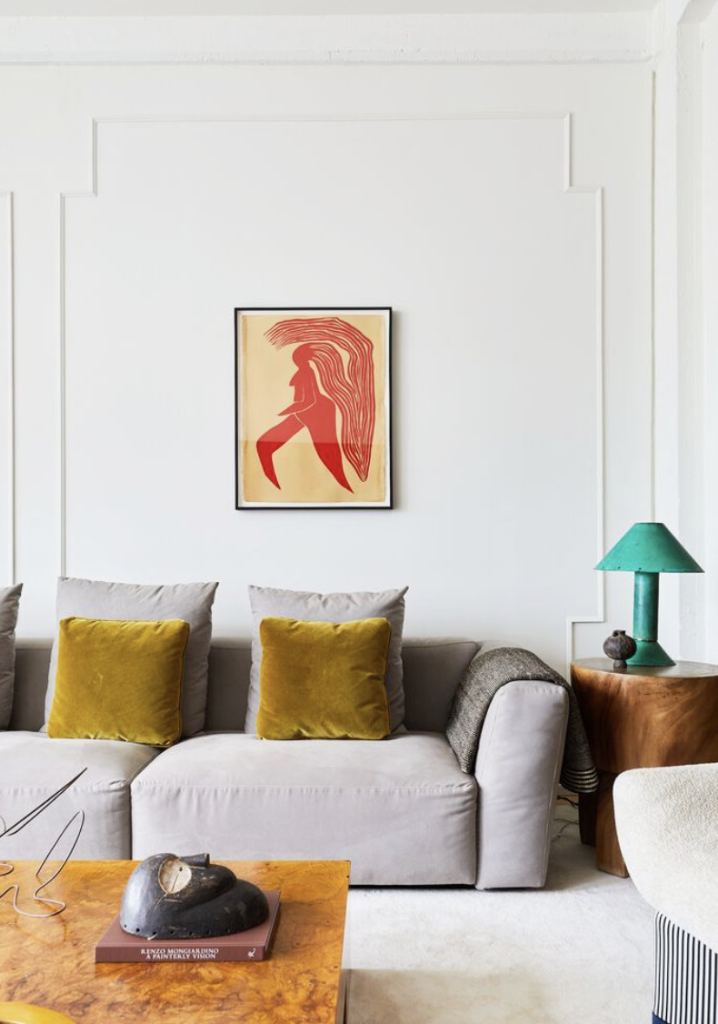 Matching Pillows
Let's add some different textures, patterns and colors to your pillow collection instead of using all blue and white striped pillows on all your furniture. We love the mixing of styles and colors so come on join the new look and inspirations.