Wall color, lighting and your furniture pieces all come together to create your aesthetic. If your not careful, clutter and oversized pieces can make your home look dirty, awkward and cheap. These are the 7 common mistakes that make your home look cheap and my tips to elevate your home and aesthetic.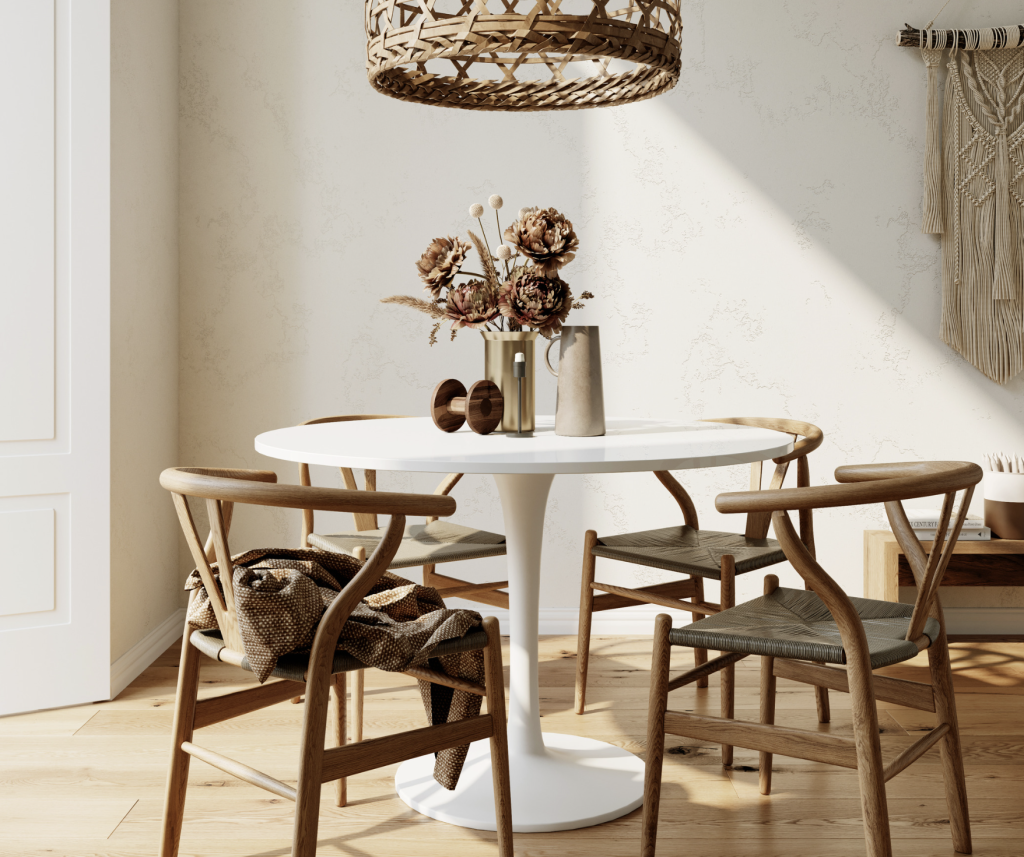 Clutter and How to organize
Clutter is a bug that likes to hold onto us. We collect so many pieces over the years that we like to showcase but when the shelves start getting full and boxes are filled, it is time to donate. Too much stuff has a negative feel so start emptying your shelves to get that clean minimalist look.
Updating your home
The colors your room projects is the biggest key to mastering! Many of you know that light colors open up a space and give it that fresh clean look. Check out our blog post on The Best White Paint Colors for more insight on your wall colors. Dim lighting will make your home look drab, matching lighting with your wall colors and you will have a beautiful, clean aesthetic home.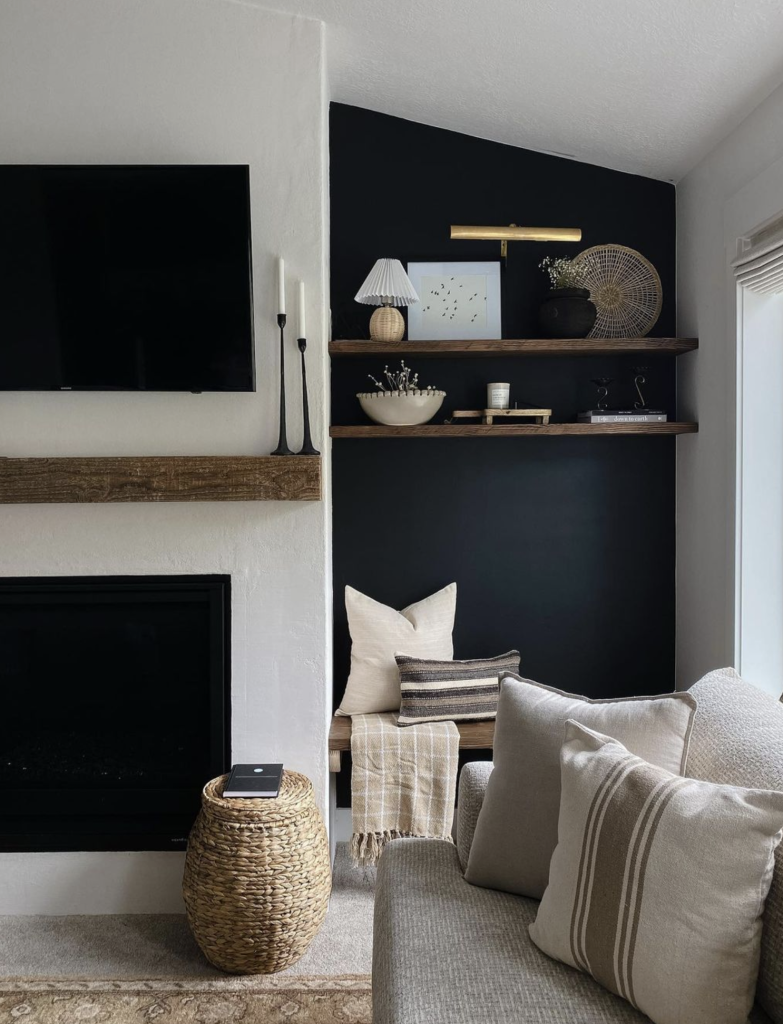 How to Upcycle furniture
When furniture is broken or chipping, it creates that old look. The good news is, there is plenty of ways to fix this. From Repainting to sanding or nailing, you can get your pieces from old to new in a day. Check out my blog post on Chalk Painting Furniture The Easy Way here for painting tips. We also have posts on Bleaching Furniture.
Oversized Furniture
Be sure to keep the size of your room when looking at that lovely couch in mind. I get carried away with how beautiful a piece is until I bring it home and it is too big. My room then looks crowded and awkward, not such a nice feeling with friends and family over.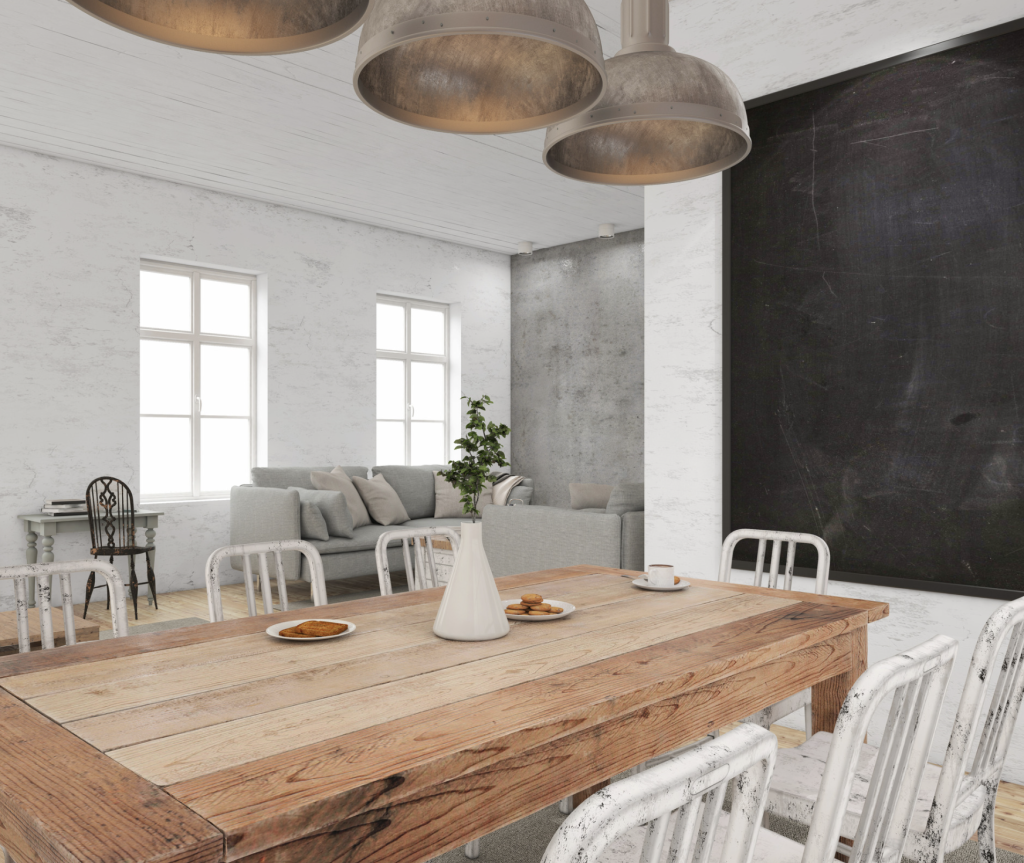 Camouflaging Decor
Paint your radiators or other wall pieces the same color as the walls to camouflage. I don't like when these things take away from my room. You can also invest in some wall decor and cover the area.
Proper Tools and projects
When starting a project for your home be sure to grab the right brushes and tools. Your piece might turn out but why not have it be the best and you don't have to worry about it having a cheap look after finished.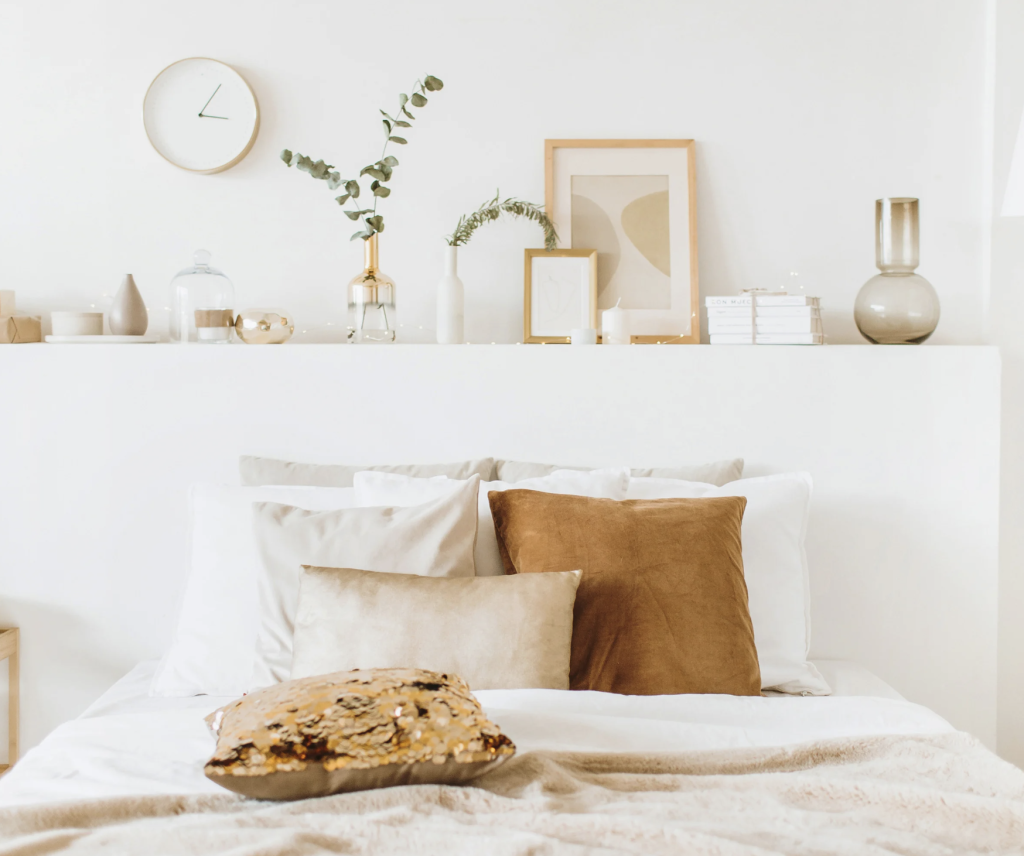 How to Elevate your Home Aesthetic
Stick to one or two styles per room, elevate your lighting and color, organize and be a little minimalist on the decor. Fix broken pieces and showcase your favorites! Let me know what you think and check us out in our new store in Ridgefield Washington!