13 Favorite Wedding Foods You Can Make Sensational
With the wedding season upon us, I thought I'd give you a list of my favorite wedding foods. I know I got married long ago, but these classics are still a go to for the young brides in our area. These are recipes you can have catered or make yourselves as we do here. Let's get started and then save your favorites to Pinterest, so you can come back to it later.
Finnish Wedding Cake
The Finnish cream cake is really easy, fresh and works great for the naked cake style. Or you can go to our post with 20 of the prettiest wedding cakes for more ideas. But, I also have an amazing gluten free coconut cream cake perfect for your gluten free guests! Check out the Finnish Cake recipe here.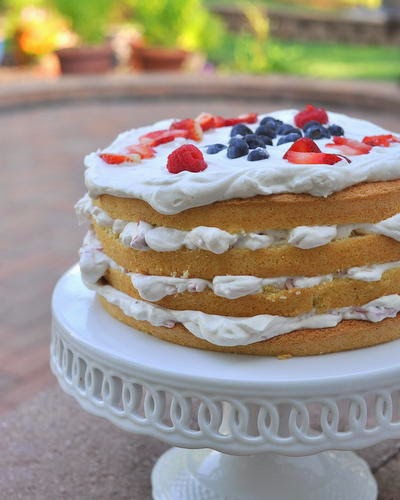 2. Chicken Grape Pasta Salad
Now for my favorite pasta salad! This is something your friends can make and bring to the wedding venue in Ziploc bags. Just add it to a big silver or glass bowl and serve. But remember to send this recipe to the makers so they get it just right! You don't want a mish mash of salads. Chicken and grape pasta salad recipe here.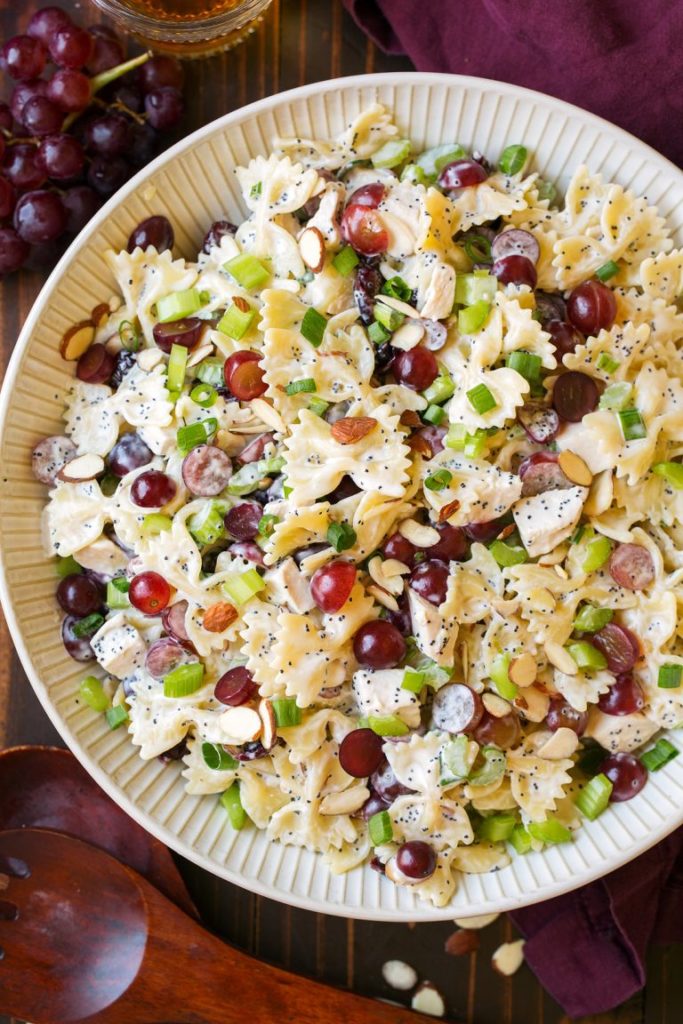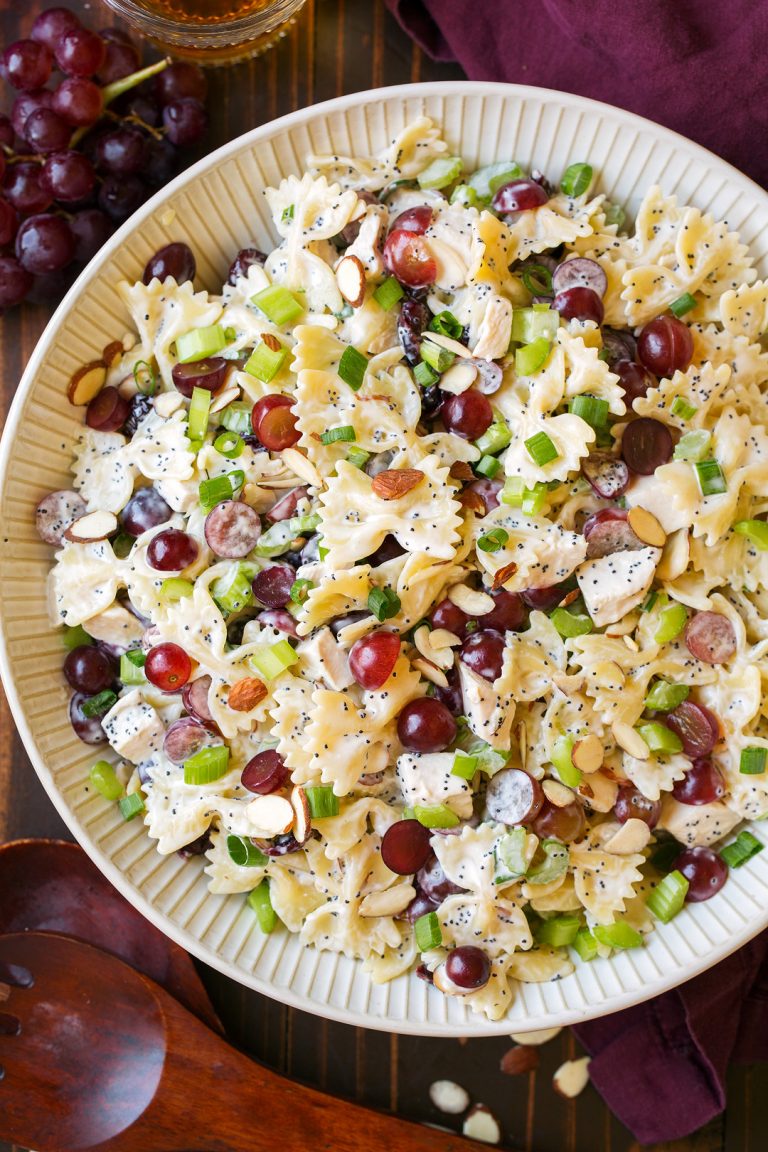 3. Warm Bagel Sandwich
Now for some more food! Usually it's the guys that are into the sandwiches, so these are my go to choices. The bagel sandwich can be served warm or cold. I like using shaved ham with the bagels warmed and just a bit of fresh basil or dill for flavor. Costco may come in handy for mini bagels or even pretzel rolls that you can cut in half. Take a look at the tasty recipe here.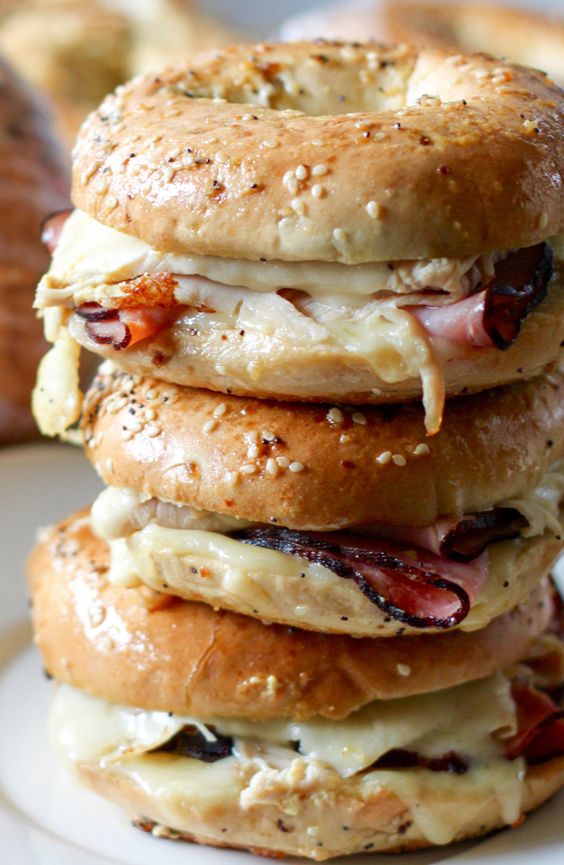 15 Favorite Wedding Foods You Can Make Sensational
4. Open Face Sandwich
This open faced sandwich looks pretty delicious. I have my own twist on this type of sandwich, the recipe is below. For the apple and turkey sandwich here is the recipe.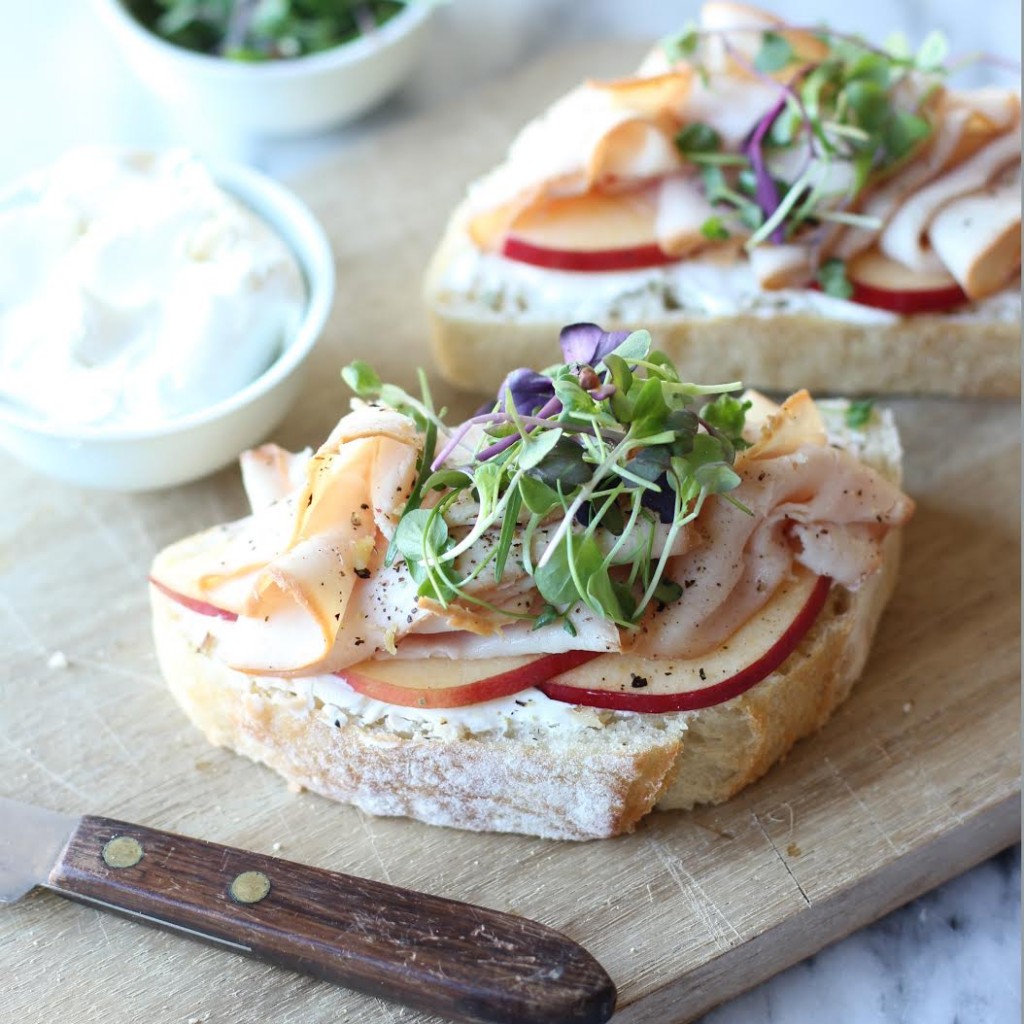 Slice bread and spread cream cheese on each piece

Layer on the meat cheese and cucumbers or tomatoes. Add olives and a sprinkle of basil or dill. Enjoy!
5. Fruit Kabobs or Fruit Salad
Fruit is always a must! Serve on a three tier tray like shown or even on skewers. Take a look at this creative idea here.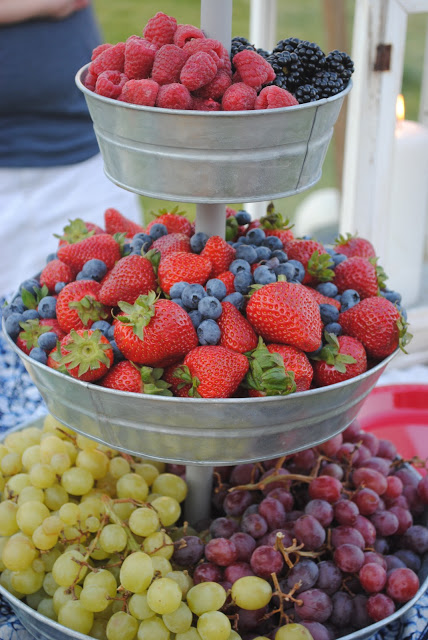 15 Favorite Wedding Foods You Can Make Sensational
6. Saucy Asian Meatballs
Meatballs are super easy. Keep warm in a crock pot and serve out of a beautiful silver bowl. Or if you have ovens available to keep warm, you can serve on trays. Again Costco comes in handy for these. By the way, our dog Daisy doesn't eat Ikea meatballs so we don't either. Just saying. But you definitely need to take a look at how to cook up this deliciousness.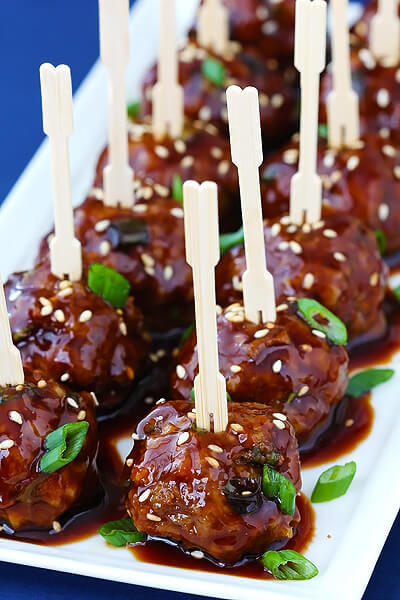 7. Pulled Pork Sandwich
Kevin and Amanda make this yummy looking sandwich. How tasty does this look? I could eat up the whole plate full!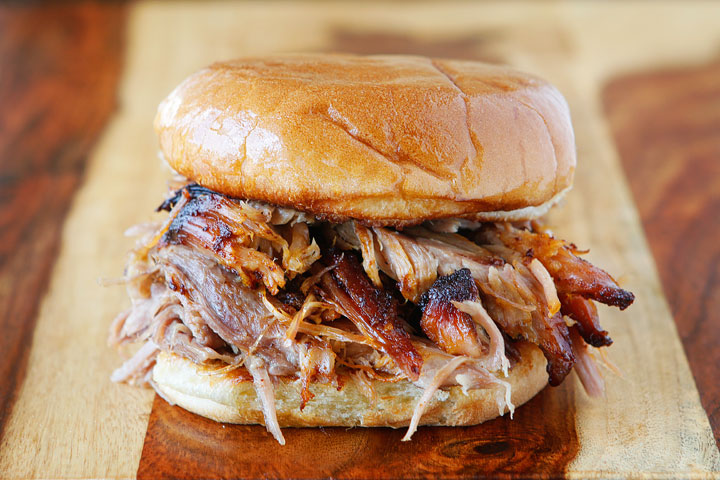 8. Rice Crispy Bars Dipped
Bars, cookies, and mini cakes are fun to add. Here's some of my favorites below. There are some more options on the blog here if you'd like to save them for later. These are the perfect treat to show some love.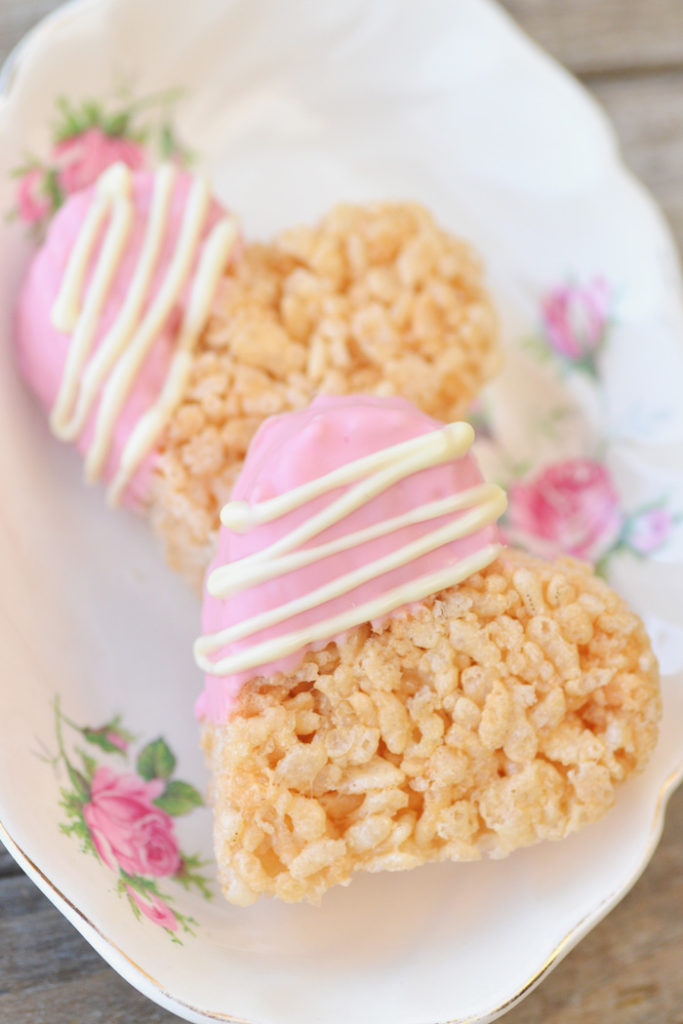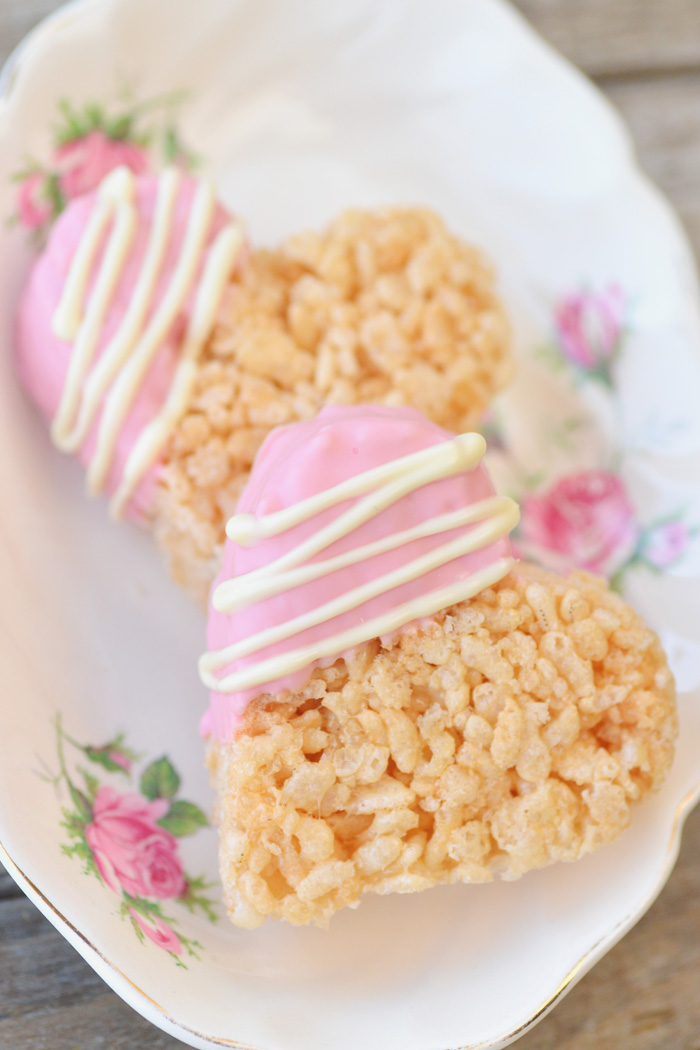 9. ScotchaRoo Bars
If you haven't had these I am telling you right now to go make them!! They are one of the most delicious things ever. Click here for the recipe.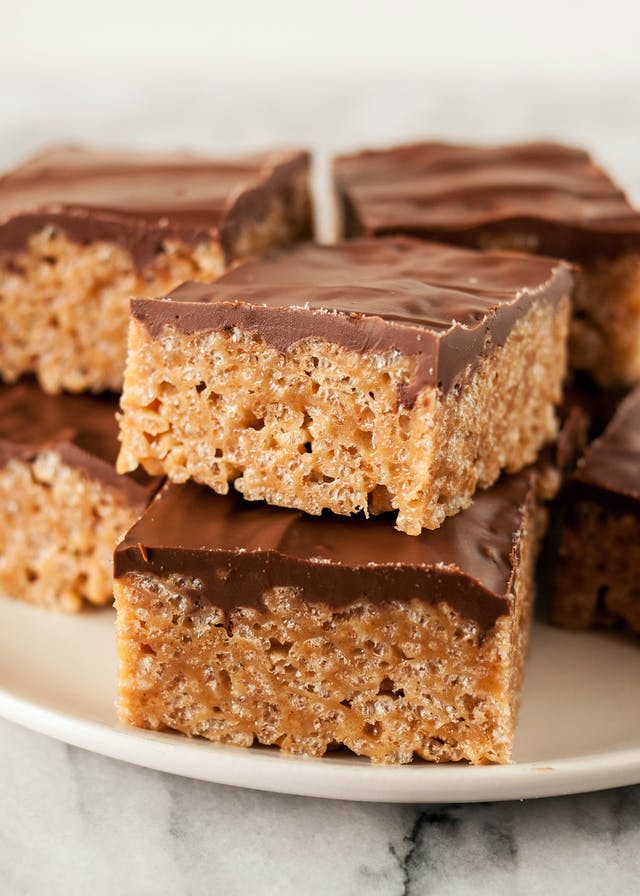 10. Strawberry Short Cakes
What a perfect idea for your guests to have some amazing dessert! This can also work for many other types of desserts, so give it a try! The strawberry short cake recipe can be found here.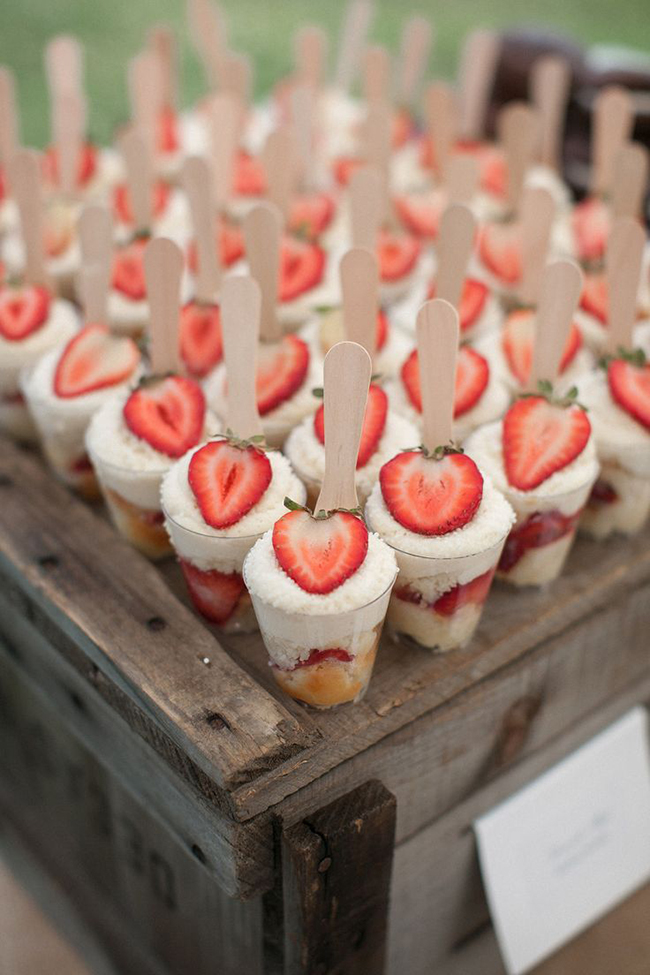 15 Favorite Wedding Foods You Can Make Sensational
11.Wedding Wafer Cookies
Oh I sure do remember having these at my wedding. They are so tasty and that perfect bit of sweetness. Take a look at how to make them here.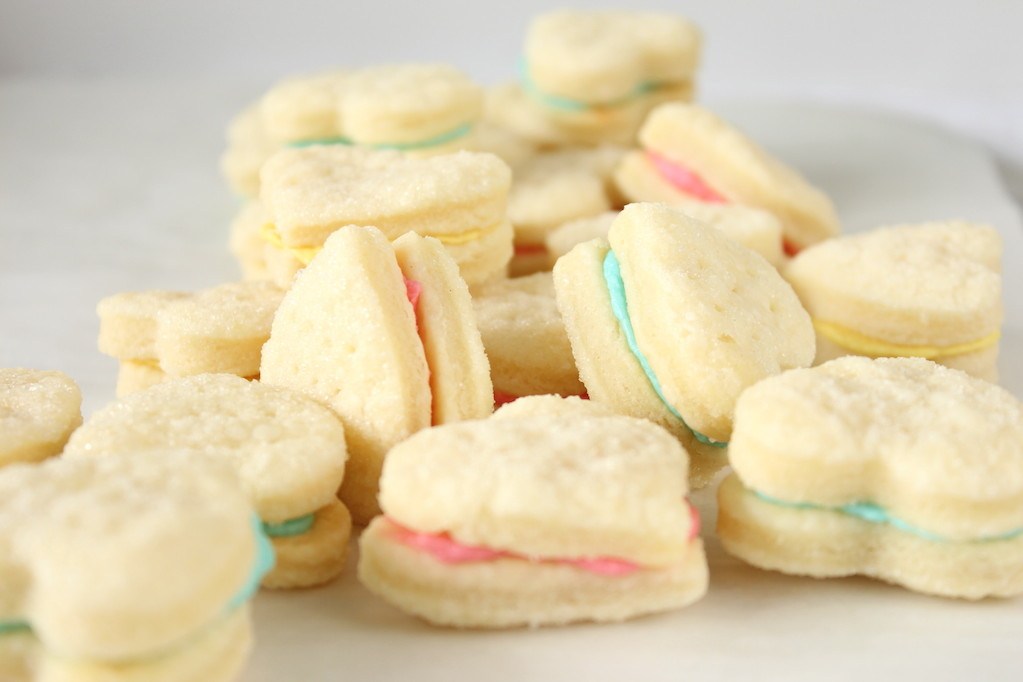 12. Chocolate Covered Strawberries
Here is another option of adding fruit in your wedding! Chocolate covered strawberries are perfect for someone to make. White chocolate is always very elegant for weddings. Here is the recipe.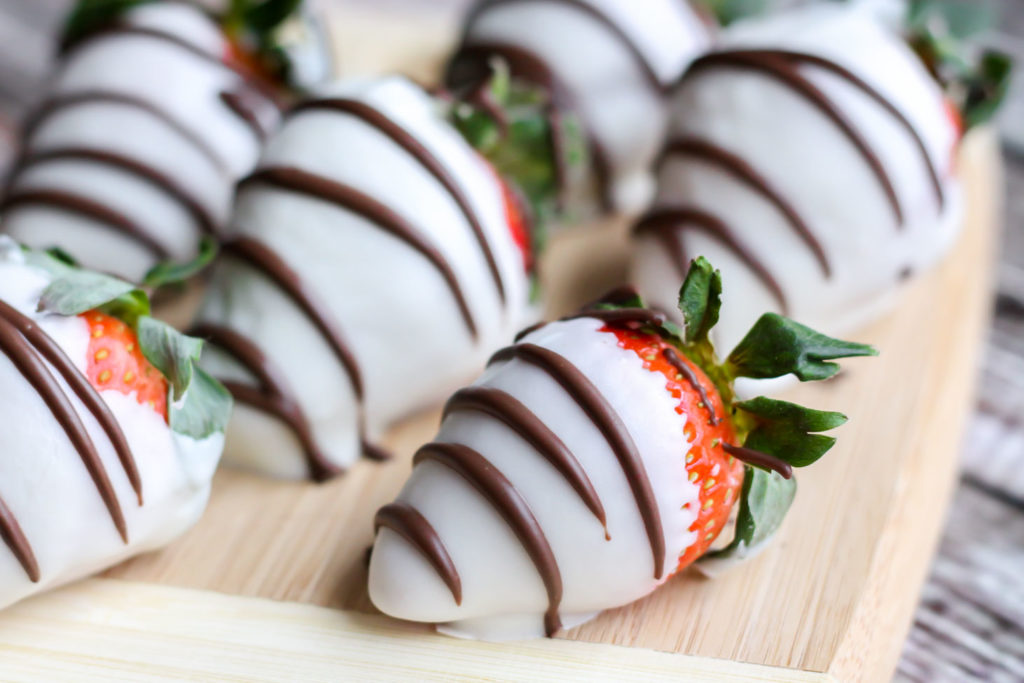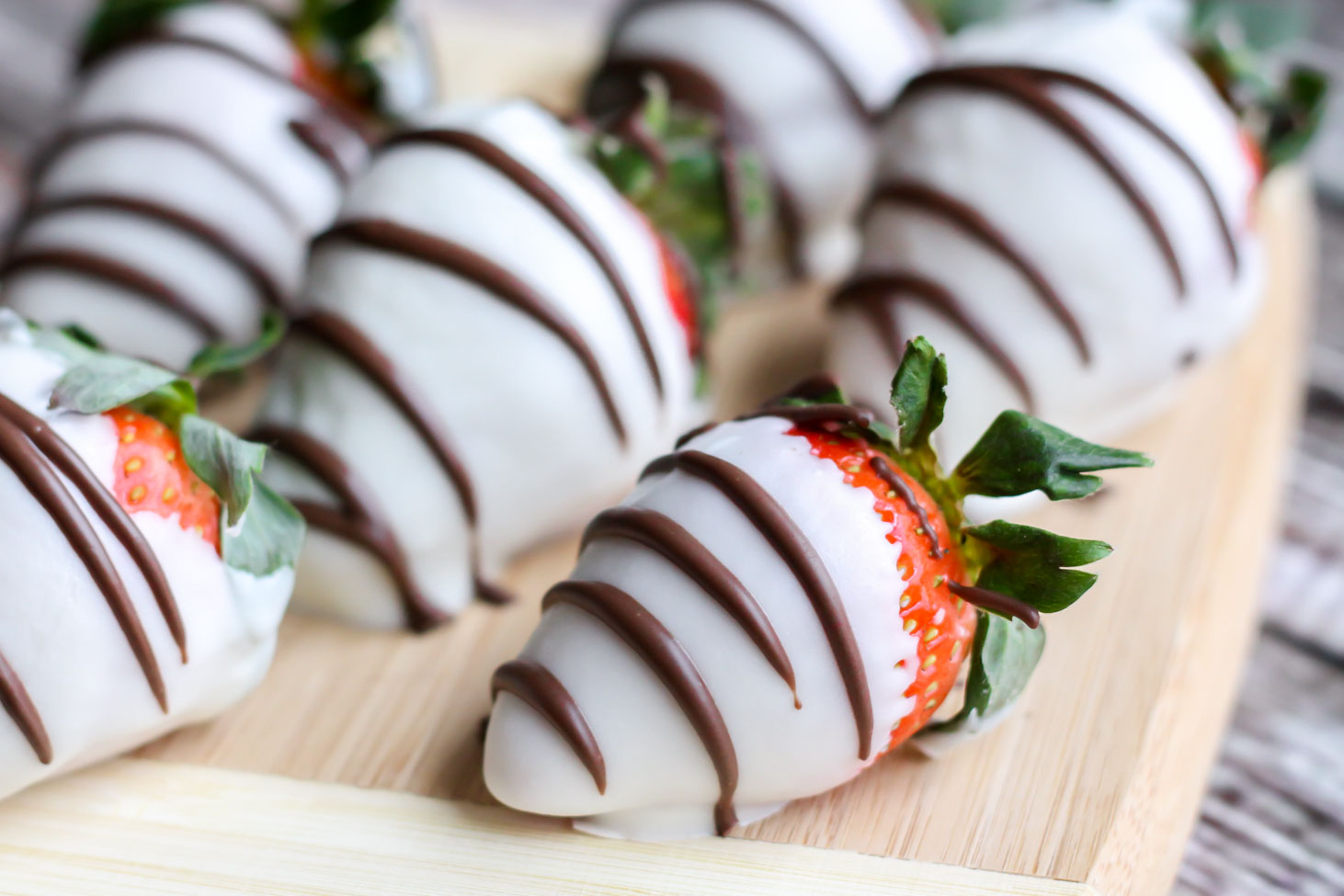 13. Mini Cheesecakes
I have made these before and they are always a hit! But just make sure your kids don't eat them up when you're not looking!! Click here for this fun recipe.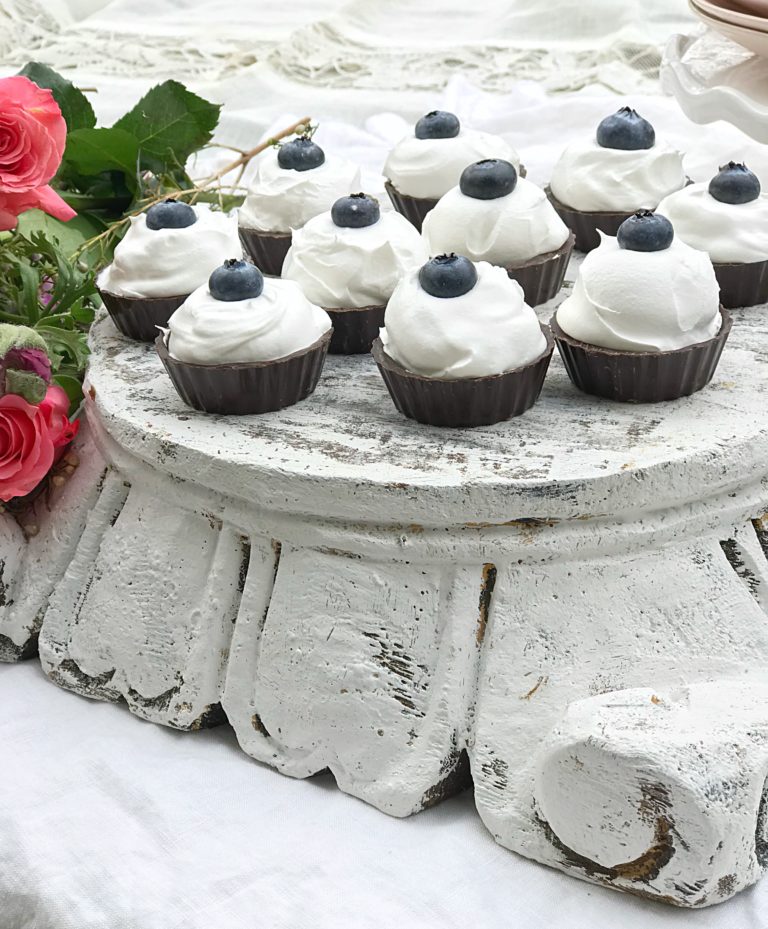 Don't forget about the drinks! I have some options here. One of these my hubby make on a Summer day. I have to say it's pretty good. Or if you like to keep it simple, just stick with Sprite and some peach syrup for and easy mix. Now that's refreshing.