We are back from our trip to RoundTop Texas with tons of antiques and decor. The U-Haul was packed full and once we got back we started organizing and listing our new items. Here is some sneak peaks into our haul with Antiques from Round Top Texas.
Be sure to sign up for my email to get new recipes, crafts and home ideas in your inbox, plus access to our free printable vault! *This post contains affiliate links*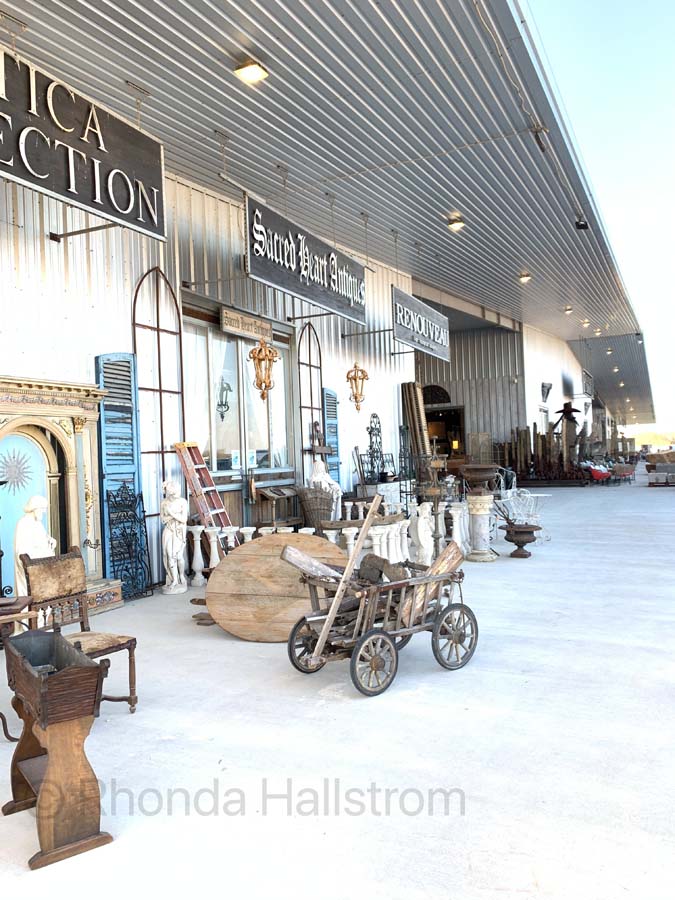 Round Top Antique Show
From the Galvenized buckets to copper pieces and wood decor, the Round Top antique show has so much product to create beautiful homes. I brought back lots and lots of items to re-purpose and list for others to enjoy in their homes. This first picture here of the Galvanized Painted Bucket is a perfect plant holder with drainage holes. You can also use this for blankets and toys to organize in a farmhouse way.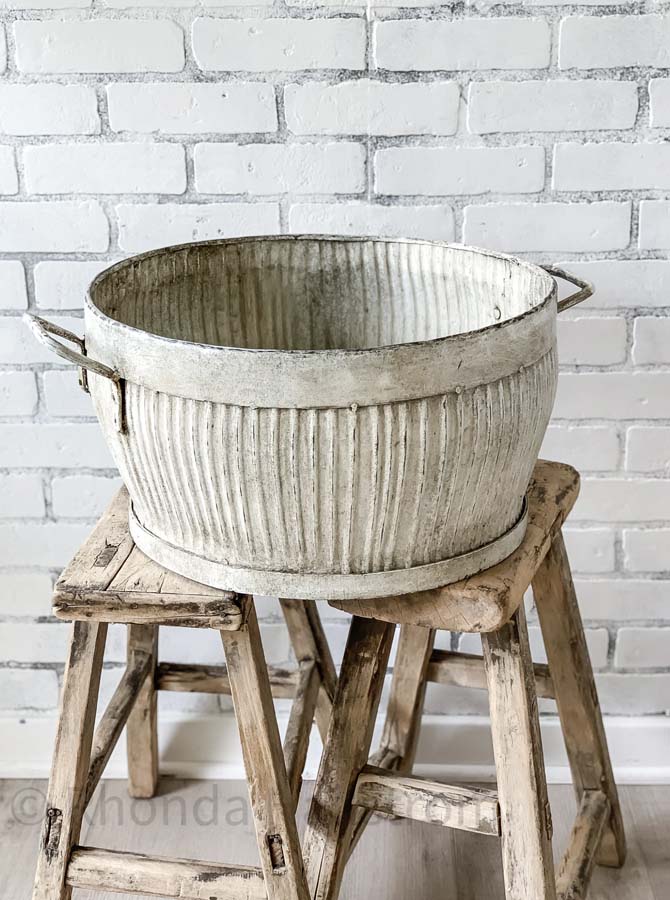 What we found in Round Top Texas
There was so much rustic copper pieces here, I just wanted to take them all! They are so handy and perfect for farmhouse style kitchens. I've always kept a kettle sitting on my stove ready to use at any time.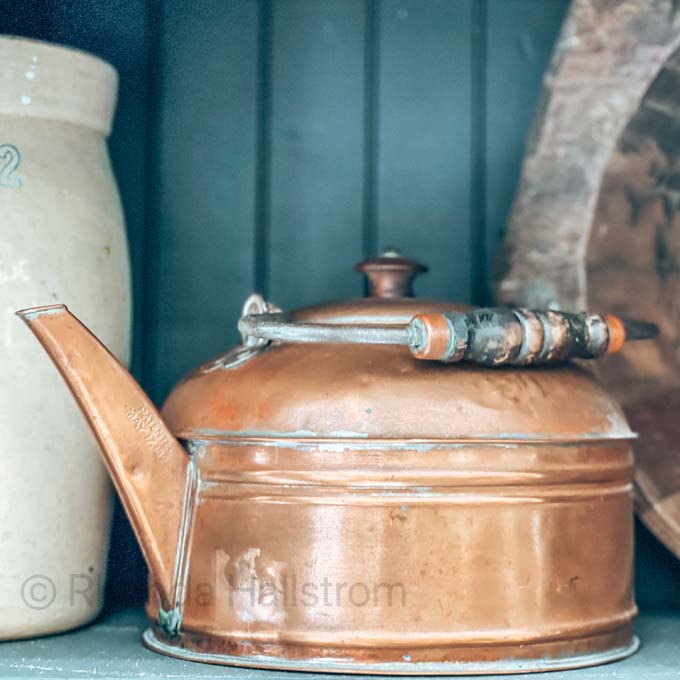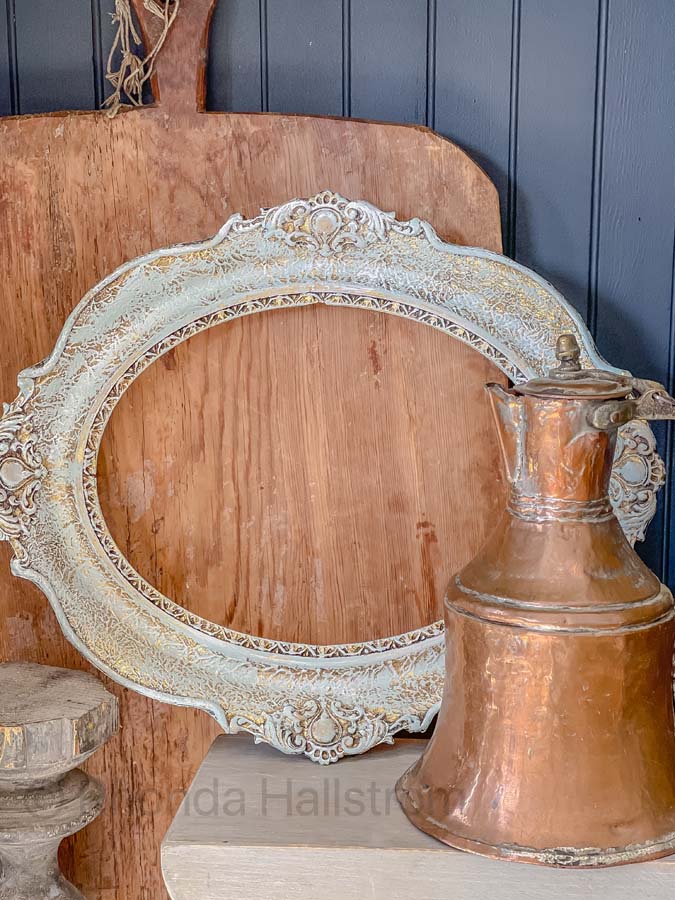 Modern Farmhouse decor
We made the cutest pillows and bags out of these antique grain sacks. I decorated my spare bedroom with this pillow for a rustic farmhouse style. The bags we made out of the left over material from the pillows and they turned out to be perfect for holding flowers and greenery to hang anywhere in the house.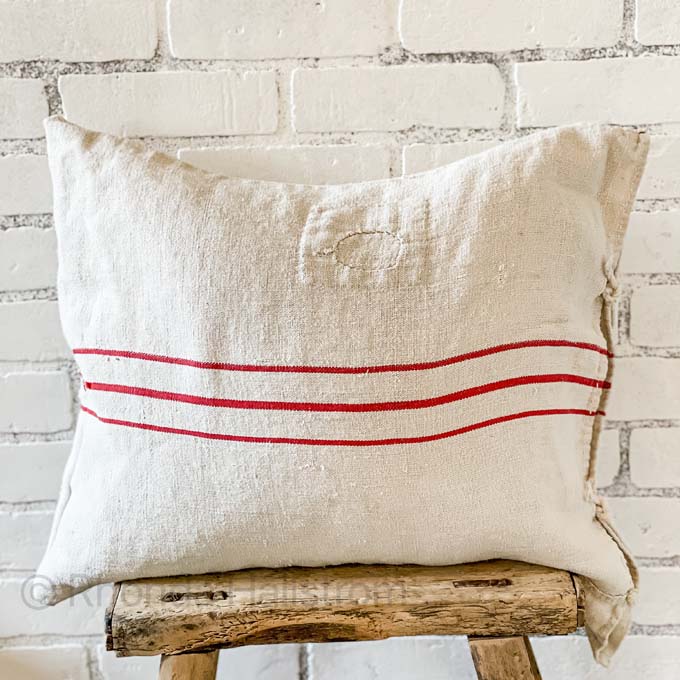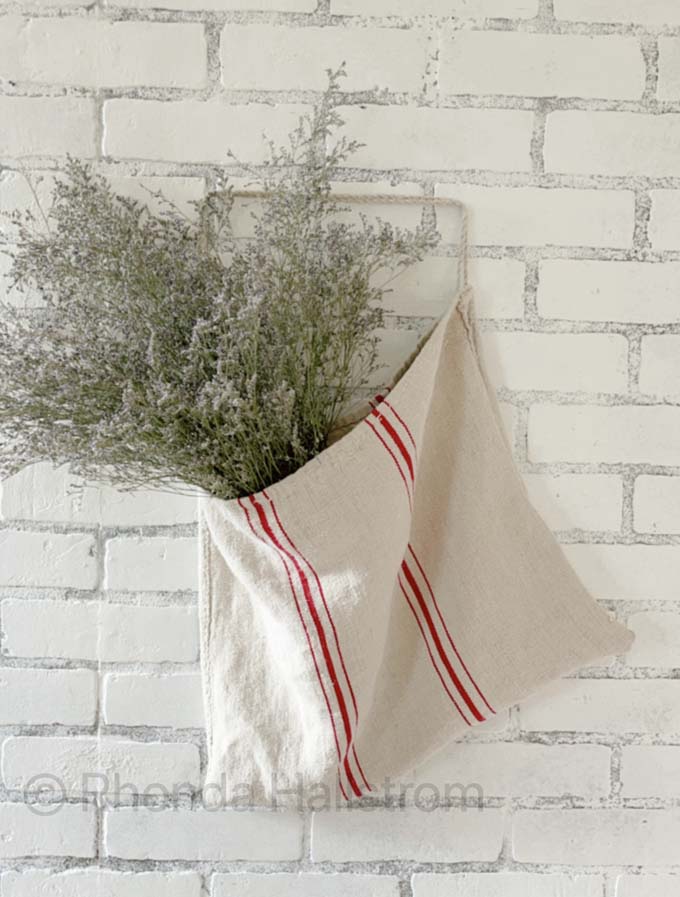 Texas Farmhouse Antiques
Finding antiques is a hit or miss when searching for pieces that will fit perfectly in your home. So when I found this French styled bench I was so excited to paint and share with everyone how gorgeous this is. Most of my home is farmhouse styled but I can't help but love French decor to so I just mix them.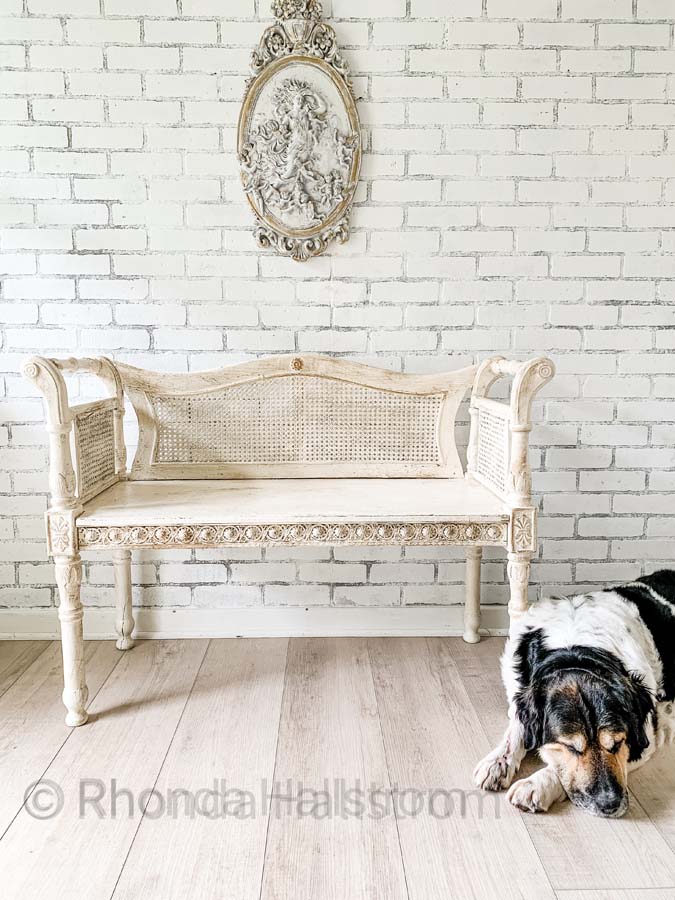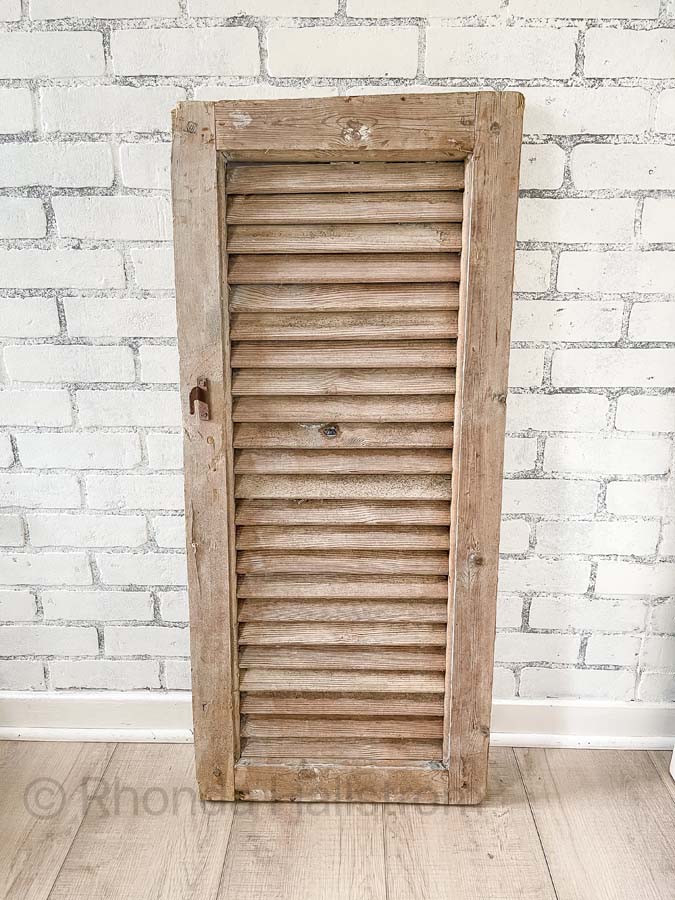 Round Top Antique show goods
Wood pieces are a definite essential for farmhouse decor. Wood bowls and trays to tables and stools. Each piece is so rustic. Be sure to check out my online stores at HallstromHome.com and FarmHouseFare on Etsy to purchase or even taking a look around. We also have a new blog post with our Grain Sack Ideas here. Be sure to check it out.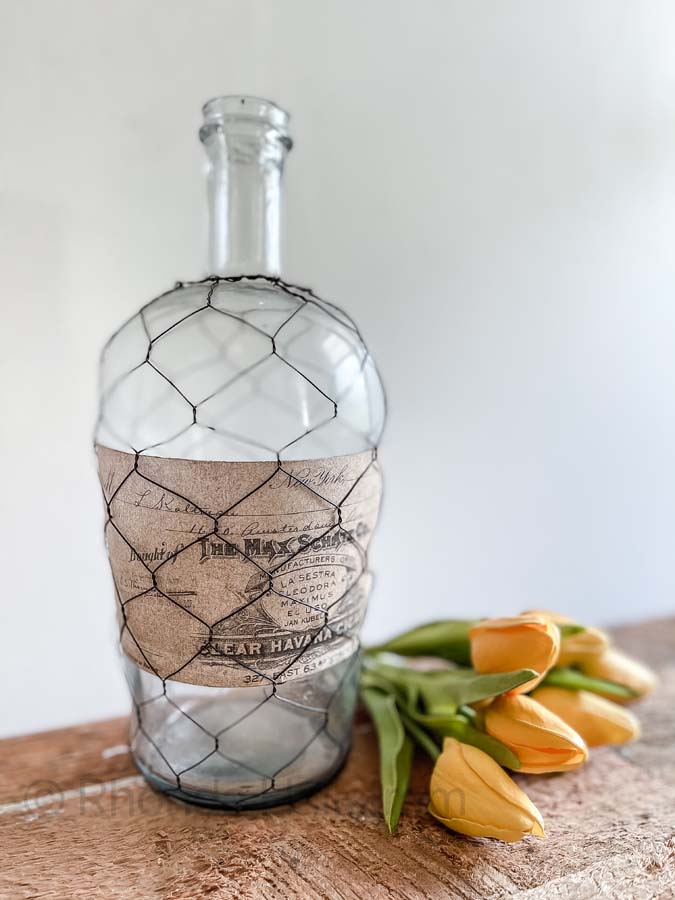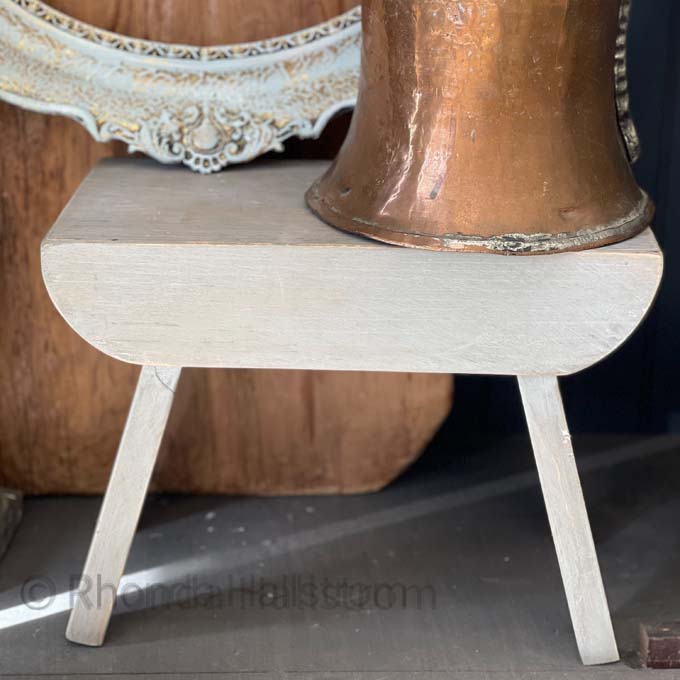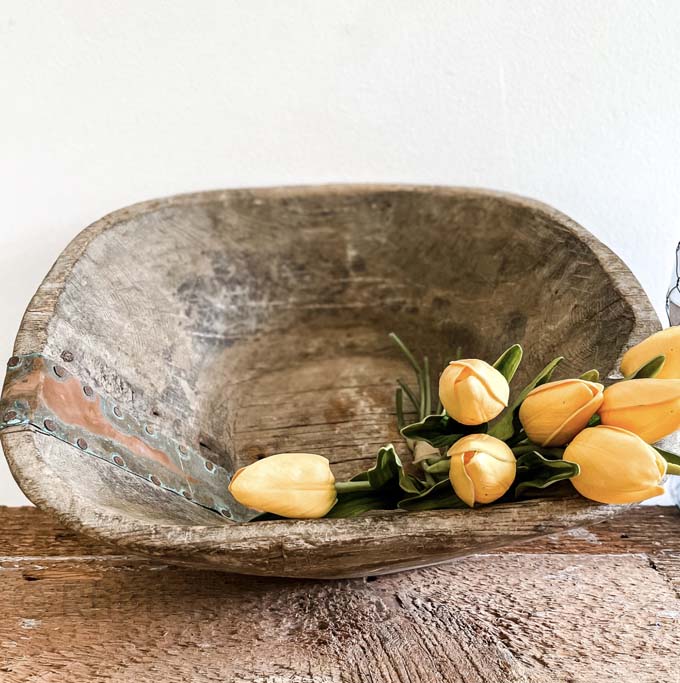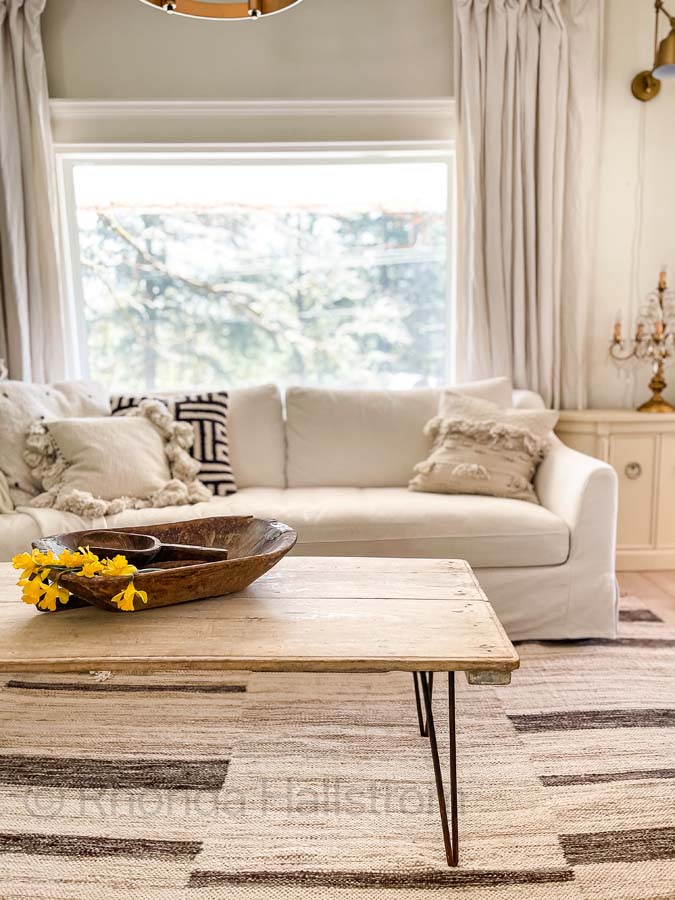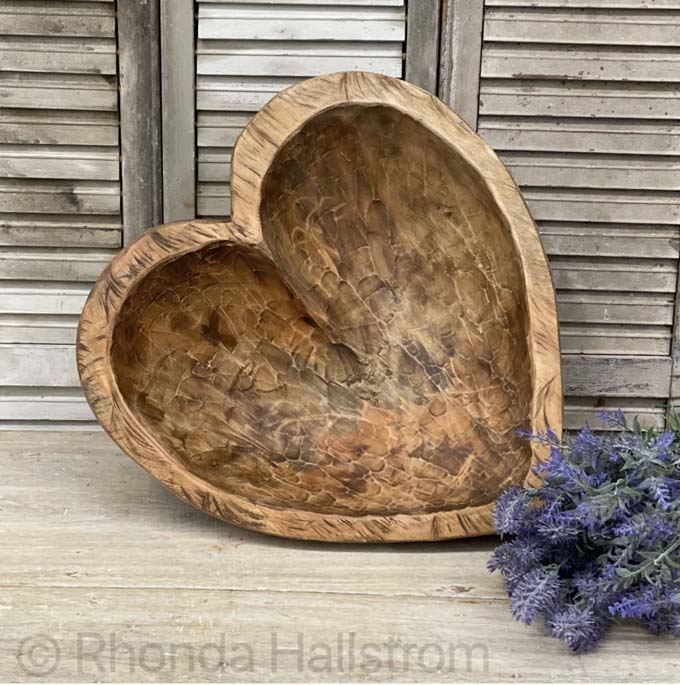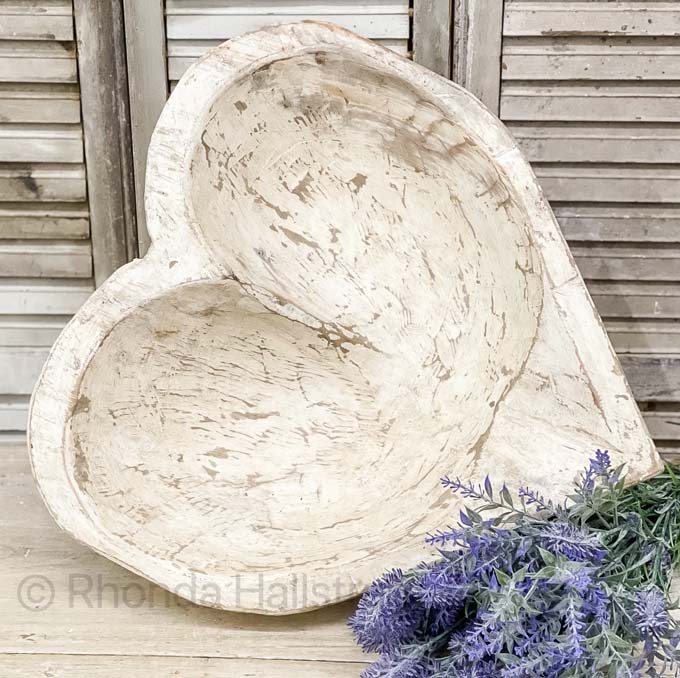 Our texas experience
Be sure to check out our next blog post on our antiquing experience at Round Top or our personal experience with Chip and Joanna Gains.