It is almost Christmas break time and all the kids will be home! To keep my kids busy I like giving them crafts to do. They have tons of fun doing them and it also gives me a time to rest! Keeping your kids busy during the holidays can be difficult. But these 13 Crafts for Christmas Break can keep them busy for most of the time.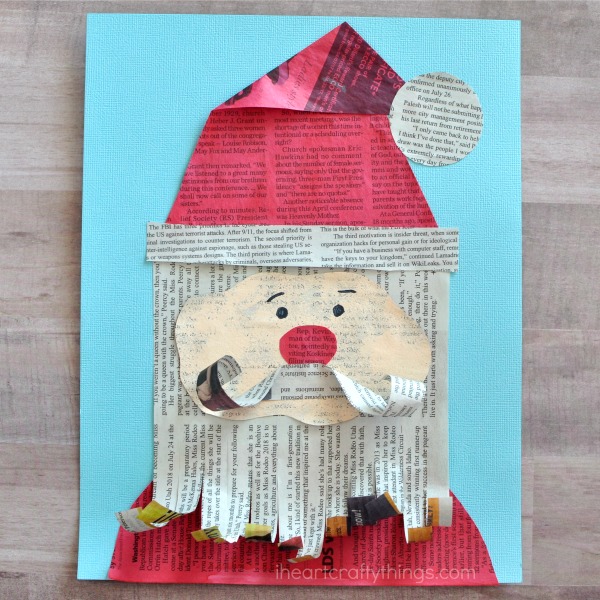 13 Crafts for Christmas Break
At I Heart Crafty Things there is an adorable newspaper Santa to make. When you're done with your morning reading pass it on over to the kids! If you do one of these homemade Christmas crafts daily, they will be busy almost everyday of break. But I love that they have fun too during break. This is a great way to plan Winter break. If you are thinking of throwing your kids a New Years Eve Party, I have the perfect idea. I created a New Years Eve Slime Party. Really You can do it for any special occasion though!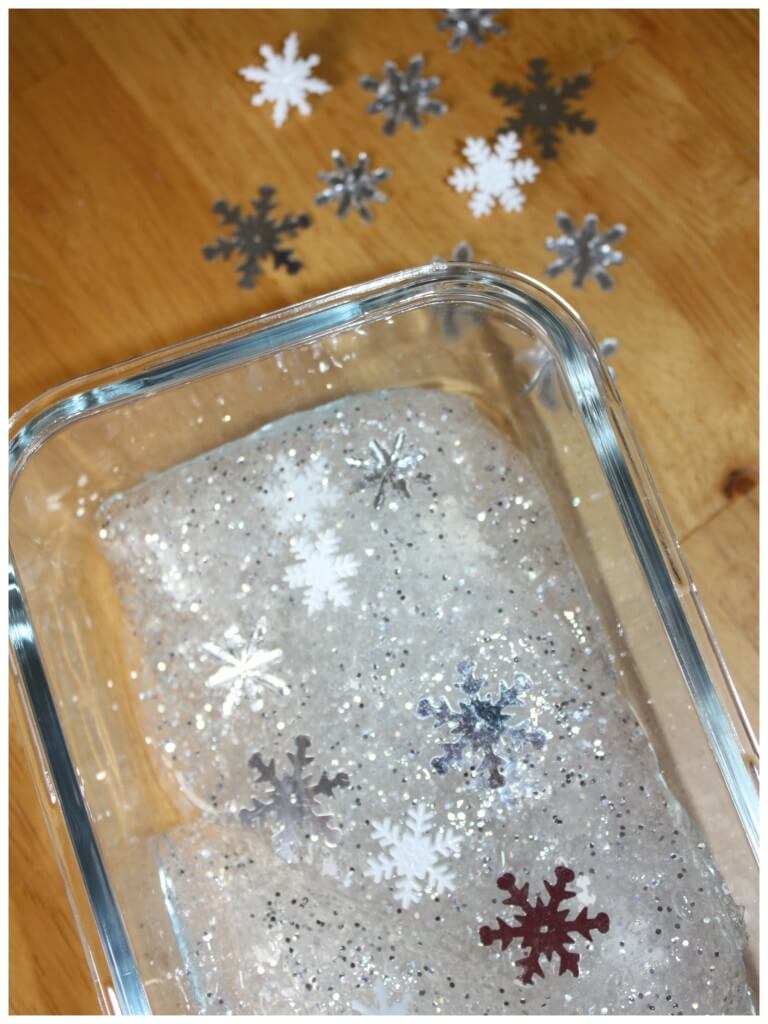 Yes I did it, I know.. Winter glitter slime. But you know the kids would love making this. I planned these crafts out for you parents, to let your kids have fun creating while being at home. The best part is, I have affiliate links so you guys can purchase all the items you'll need to make them!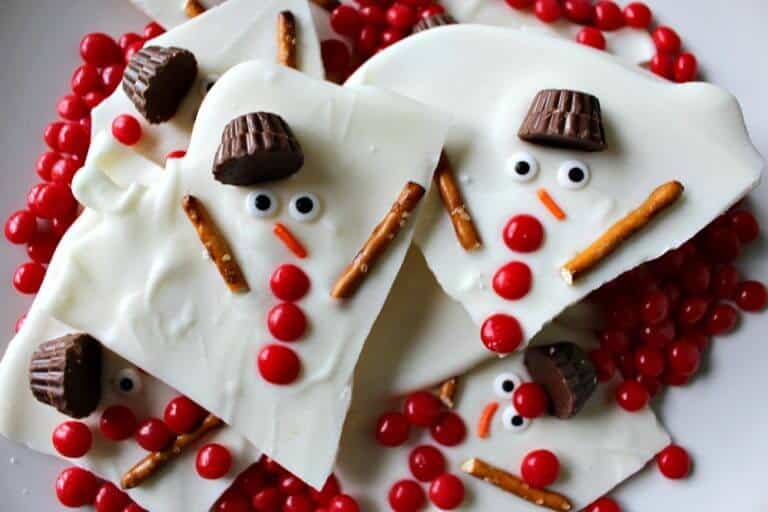 Kids will love to decorate their melting snowman and also have a yummy treat! Snowman bark is such a fun way to make eating fun too. Kids definitely can get bored during their break, so it's good to have them do something.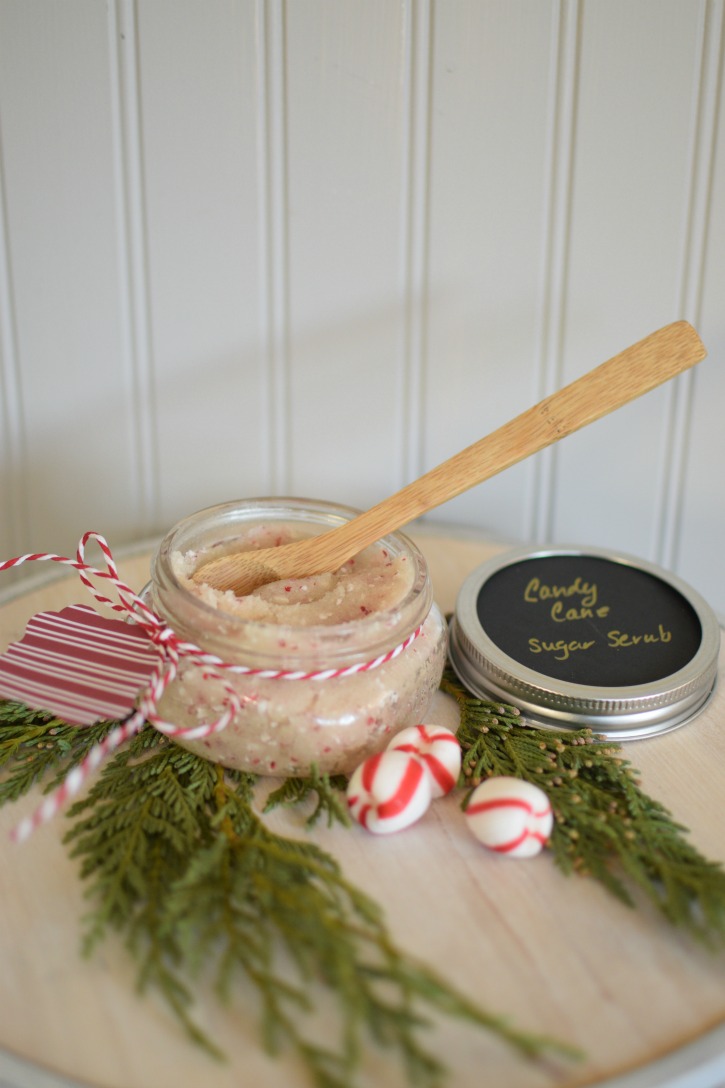 This is a great diy that you and your children can both make and it is all organic. These Candy Cane Sugar scrubs are great for passing out as gifts or even using them for yourself. Homemade Christmas crafts are the best kinds of gifts. But what I love about this diy is it can be for all ages. We have another great idea that can be fun! DIY Soap Gift Ideas, perfect for all ages.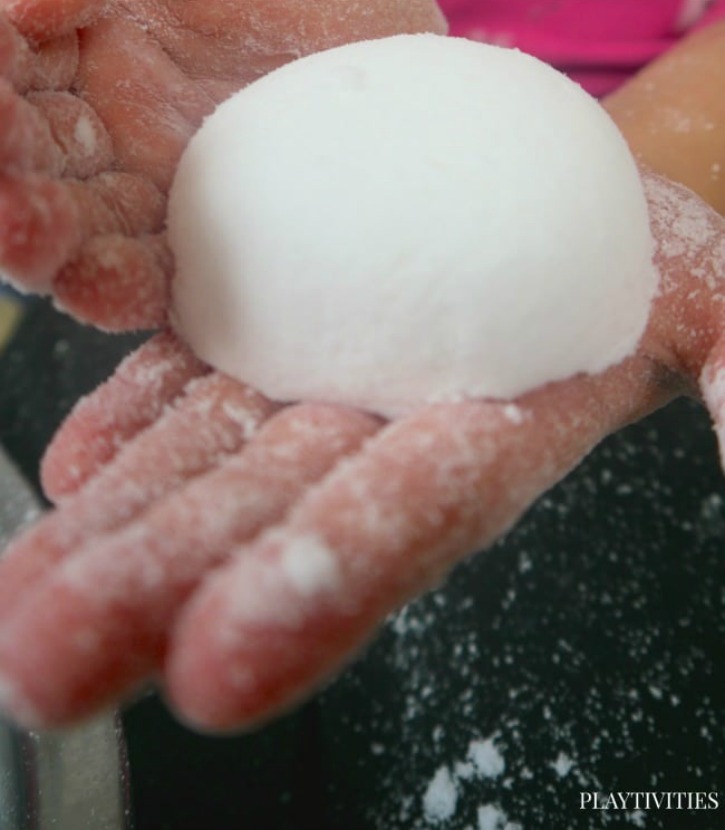 Warning.. this could get a bit messy!! But of course you need messy in your life sometimes. My life is pretty messy most of the time, but that's alright nobody is perfect. I know my daughters would have so much fun making homemade snow. When I show them this, they'll be right on it!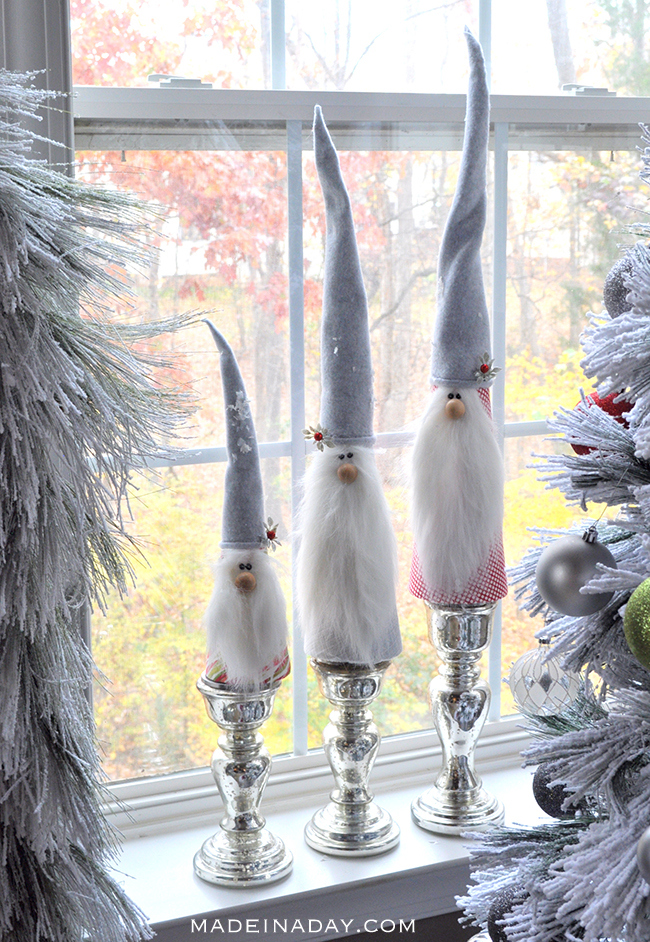 These Christmas gnomes are more fit for the older kids. But they are so darn cute! And perfect for the holidays. It would be great to have some of my older kids to create these, and have them scattered throughout the home.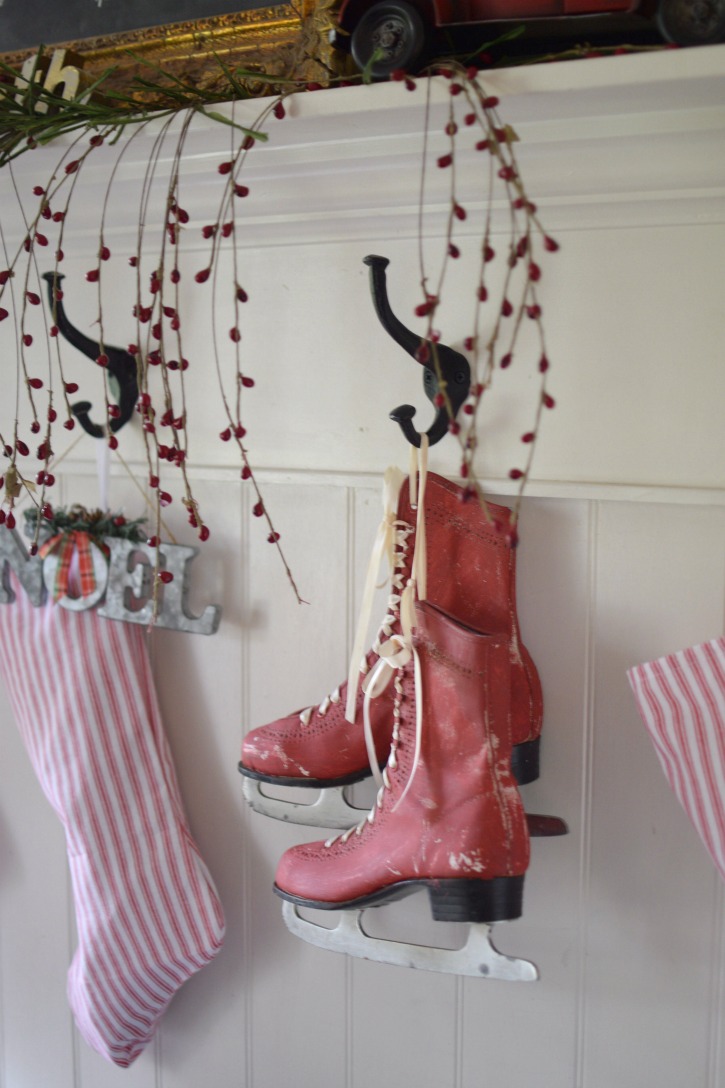 13 Crafts for Christmas Break
Such a fun diy, chalk painting Christmas skates. This can be done in any color! A perfect red chalk paint for the holidays. Chalk painting is a great way to get a classy and long lasting look. If you want to know more about chalk paint and are interested in getting started I have a chalk painting EBook available.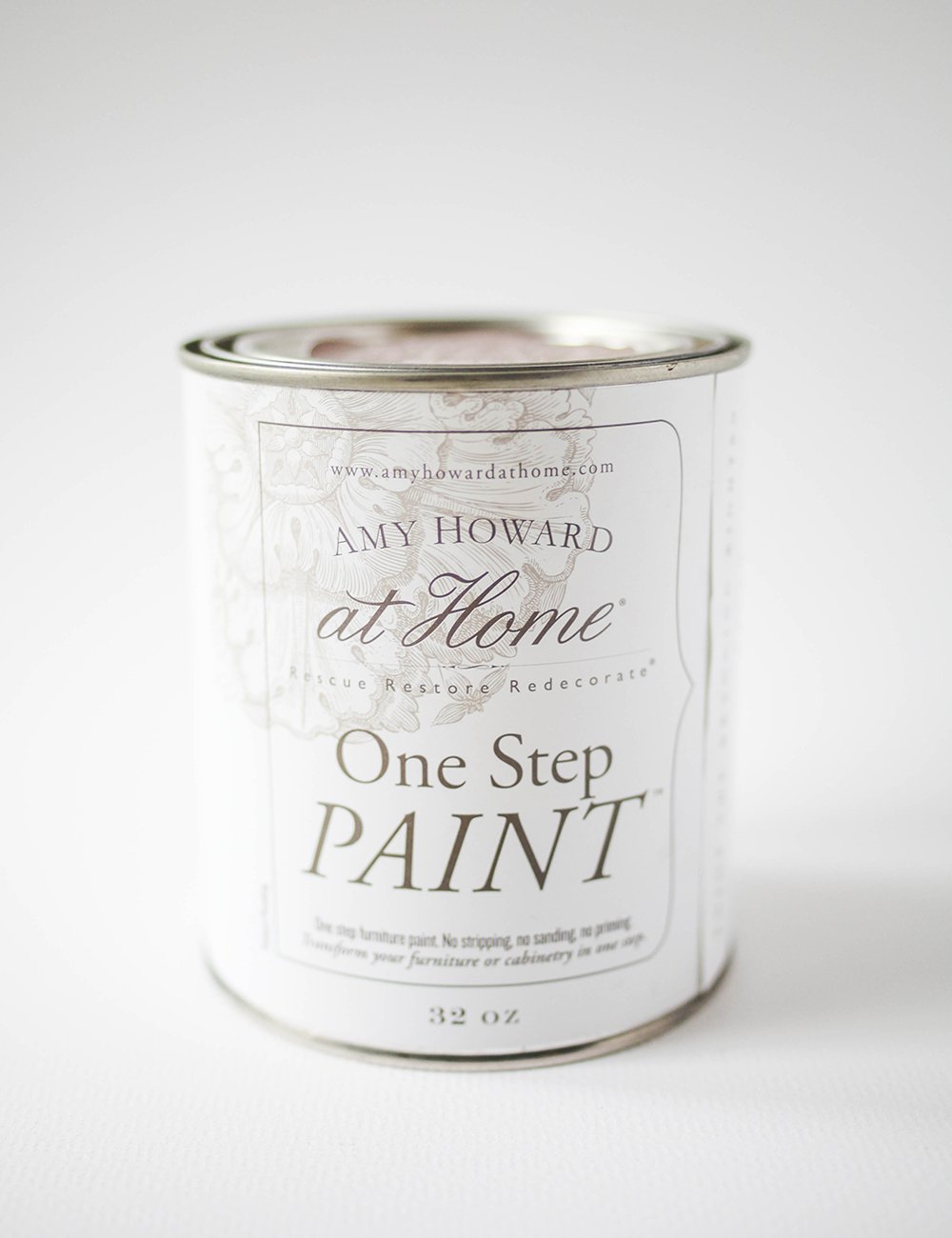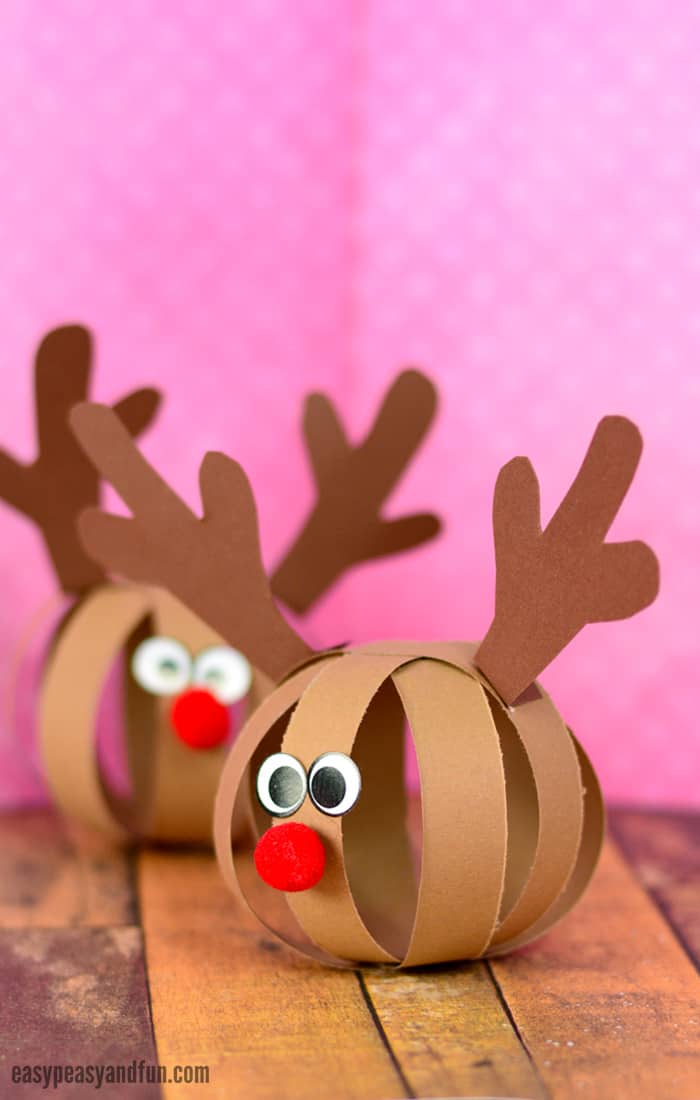 This is the cutest little Christmas decor. The kids can put these all around the house. Round reindeer's are easy and fun for all. The kids can decorate their rooms with the cool crafts they made.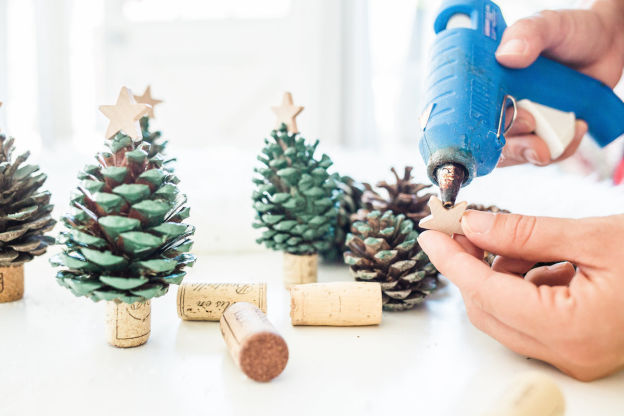 This pine cone Christmas tree is so easy! All you need is some pine cones and paint. The best part is the kids can make it their own. Adding beads, a special topper, there are so many options.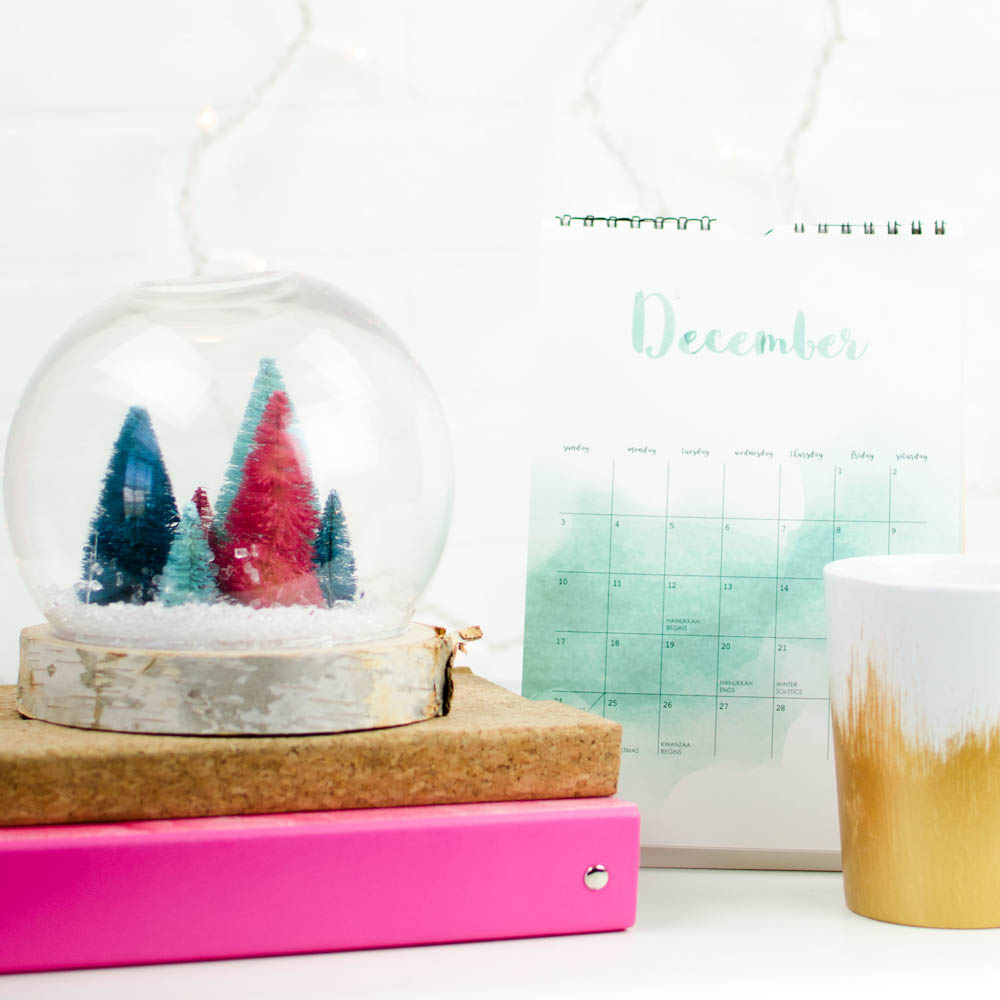 What a perfect little snow globe. You can add your own touch by creating a different scene! This homemade Christmas craft is a great idea for your kids or even yourself. I love creating different Christmas scenes and this is a amazing way to do it.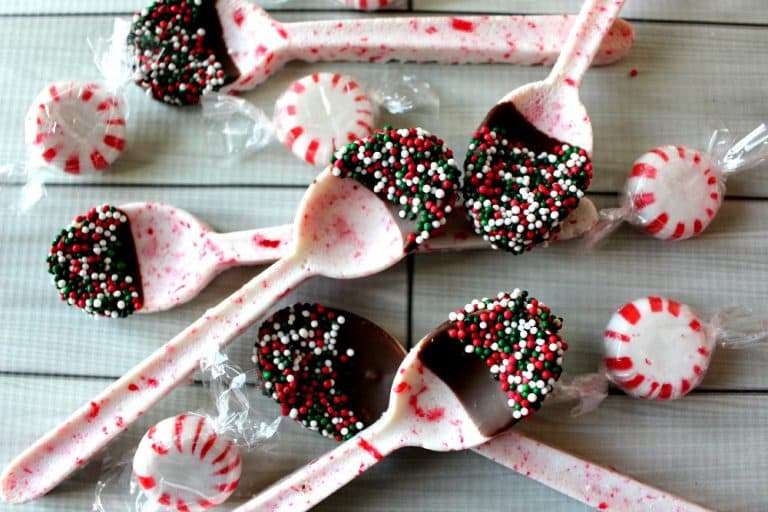 These are the perfect winter treats! If you make quite a few of these peppermint spoons and save them for cozy Winter time, you've got flavored hot cocoa in no time!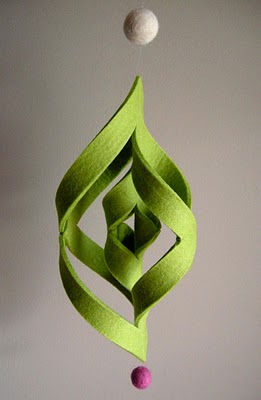 This is a very cool craft that could be perfect for kids bedroom decor or as a living room hanging. Felt ornaments are so easy to make and you can make all sorts of shapes too!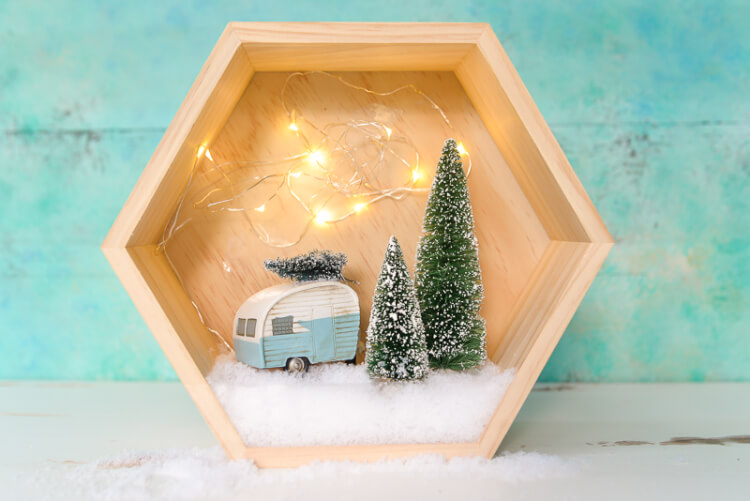 This is SO cute! The kids would love making this. What's great about a holiday shadow box, is that you create your own scene. Kids would love to pick out special pieces for their own shadowbox.