Valentines Day is coming up and I have such a fun craft, this will be great for the Valentines season. The Farmhouse Valentine's Day Craft I created is a hanging heart shaped coat hook. Coats, scarves, and jewelry can be hung on it, along with so much more!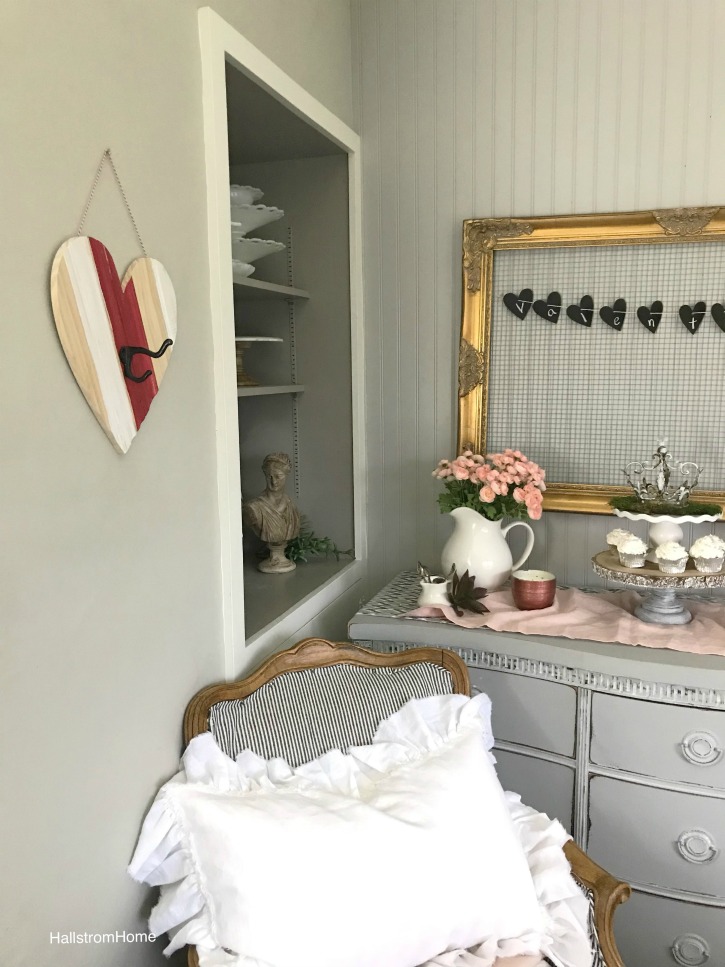 Farmhouse Valentine's Day Craft
I'm gonna be honest here. I found this adorable heart shaped wall decor at Target! In the $3 section which is even better!! Don't you guys love great craft finds? You can find this chicken wire frame in my Etsy shop here.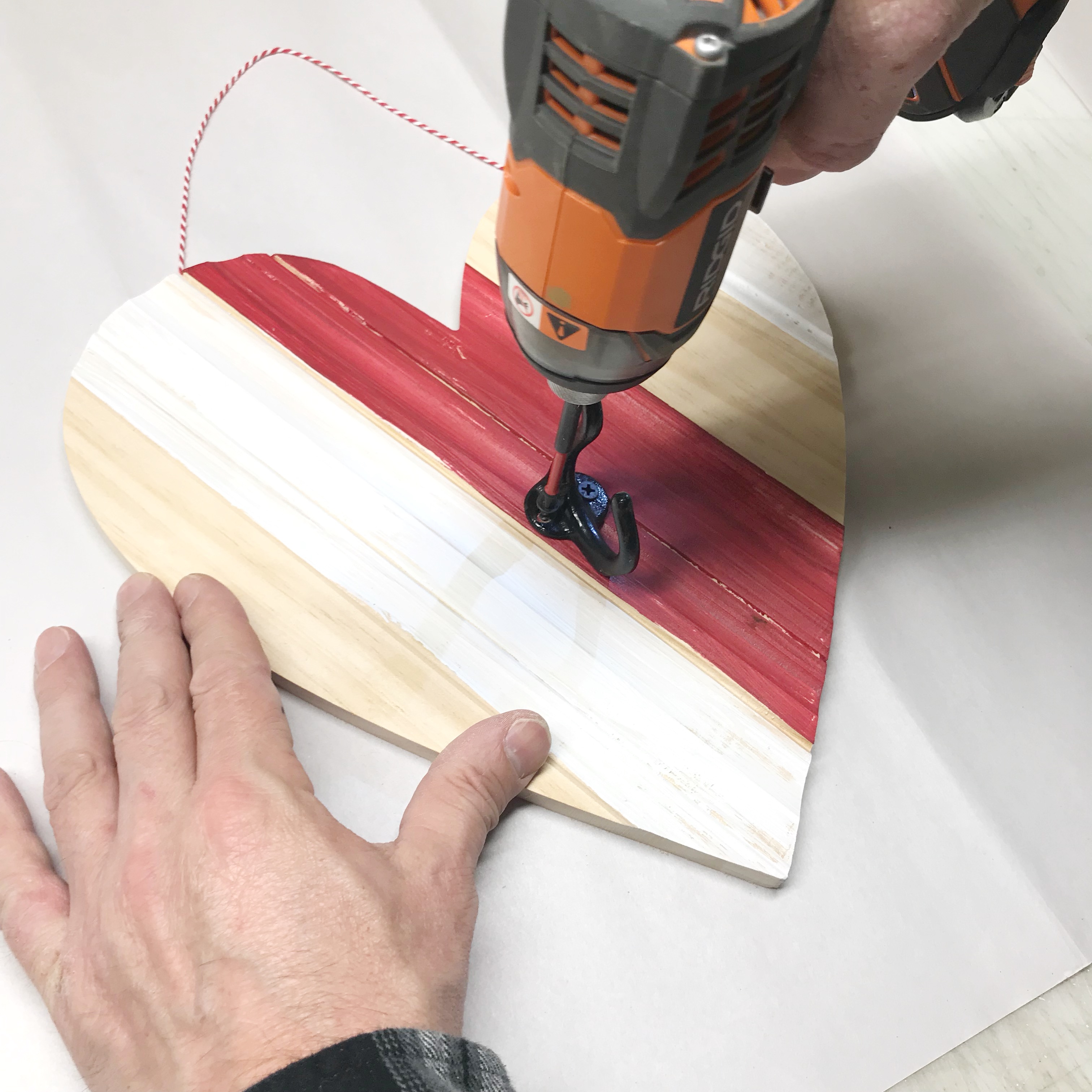 Farmhouse Valentine's Day Craft
Literally all I had to do was drill in a coat hook. Well actually hubby helped me out with that. I just went with a basic black hook. This hook can be used for many things, I wouldn't recommend using it for very heavy things. I'll use it for party hats, scarves, or maybe nothing at all! It works as great wall decor. Do you need a easy Valentines romantic table setting for two? You're in luck, I whipped up a gorgeous table setting great for any romantic date.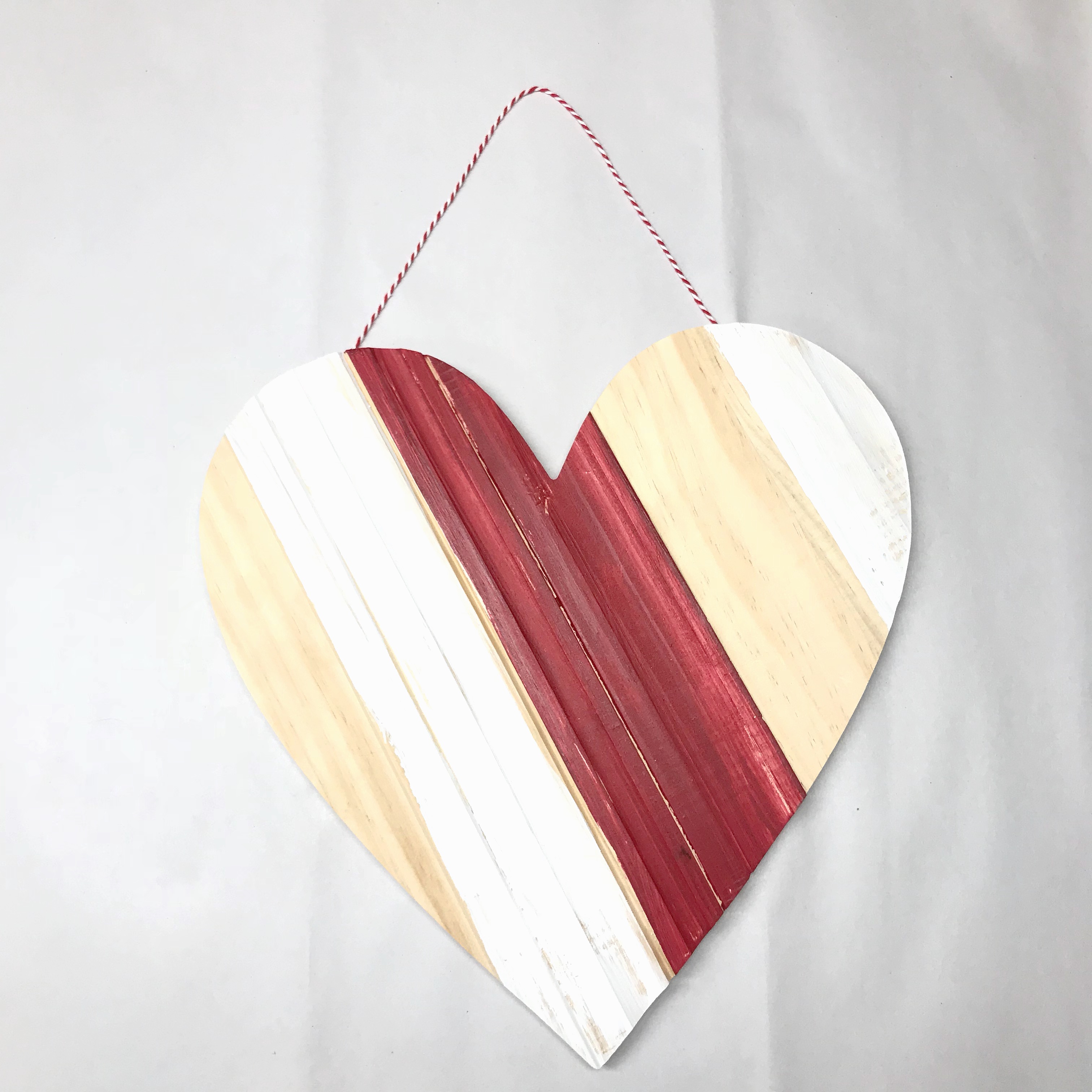 Do you guys ever just see something and see the potential it could have? Follow me on Insta to see my stories on all the crafts I do. This is a quick and adorable craft! Perfect for a Valentines party or just Valentines home decor. Another great idea, you can paint this any color you want, get creative! But I just made it simple by adding a coat hook.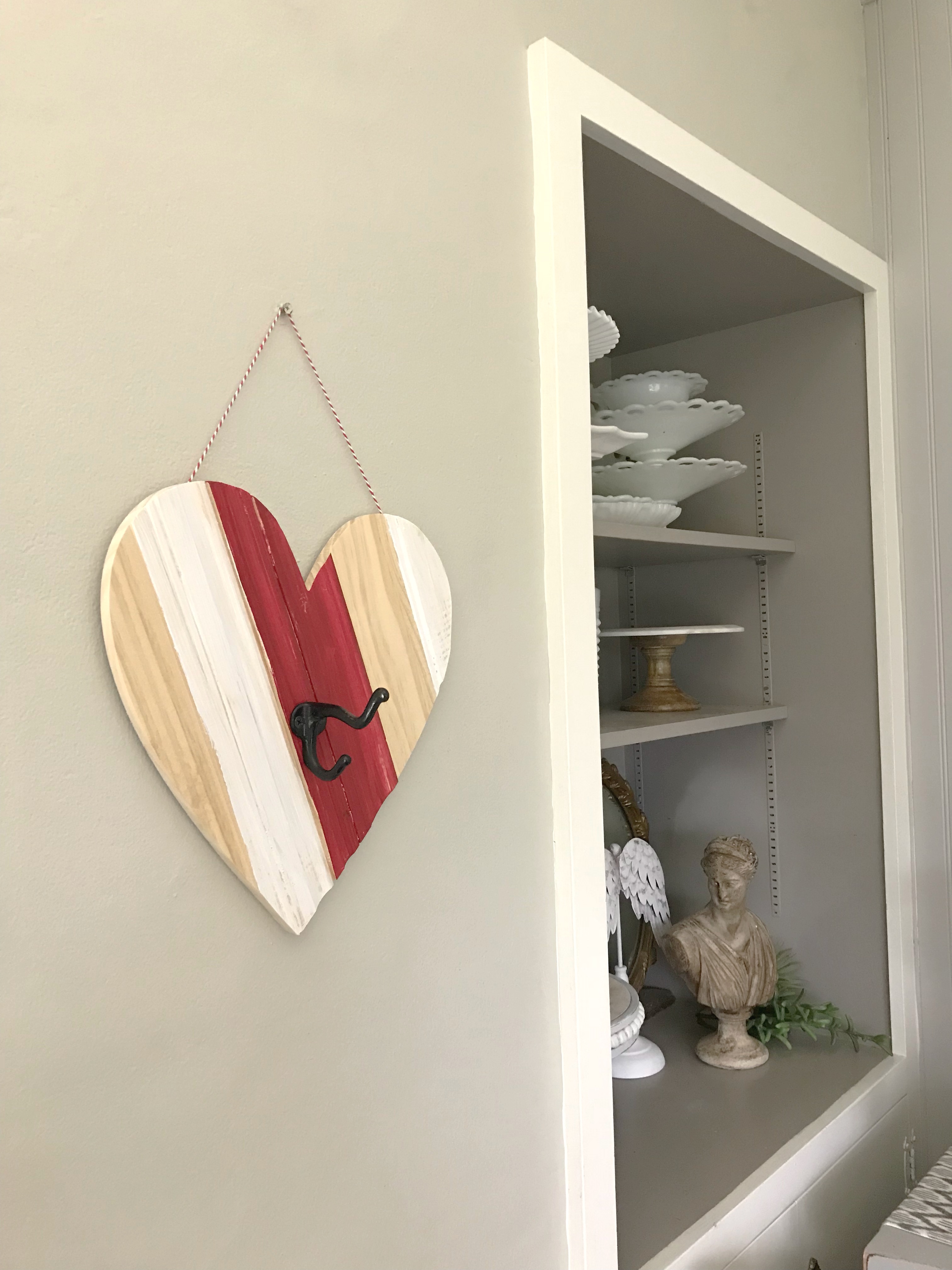 If you're feeling bold I have many linens that can be ordered in pink. Table cloths or table runners are a great way to add some pink for Valentines. I'd love to hear all about your Valentines crafts! For more diys and tutorials check out my YouTube here. Stay tuned because I have a Valentines Party post coming up. It also includes another craft of mine!
Here are some more Valentines posts: