Going organic and rustic is so beautiful to see. With old wood decor pieces to healthy cleaning products these are our Farmhouse Kitchen Decor Ideas to make your home more beautiful.
Be sure to sign up for my email to get new recipes, crafts and home ideas in your inbox, plus access to our free printable vault! *This post contains affiliate links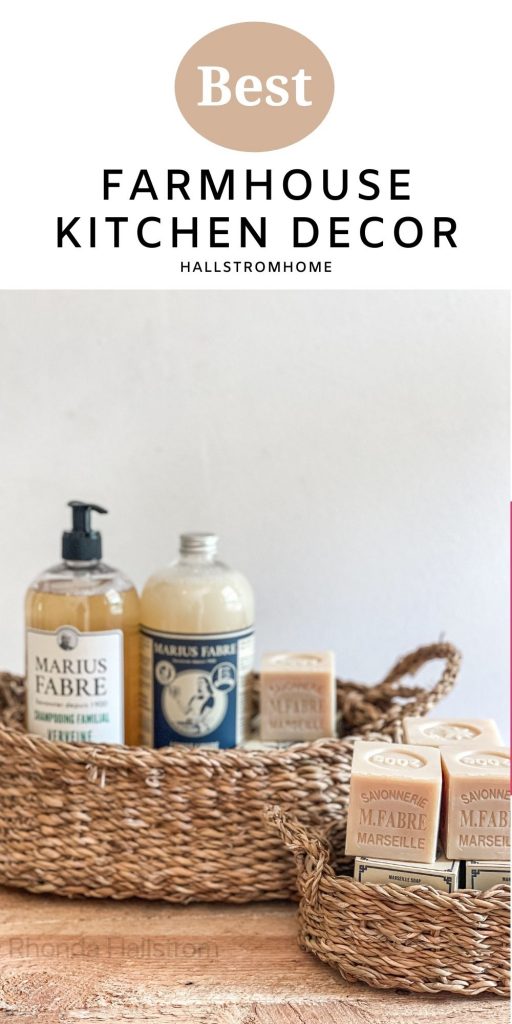 Kitchen Decor Farmhouse
My favorite decor pieces for a modern farmhouse kitchen is the big cutting boards. We have many large boards that are up to 3 feet long! It makes your space so rustic and textured, perfect for that farmhouse look.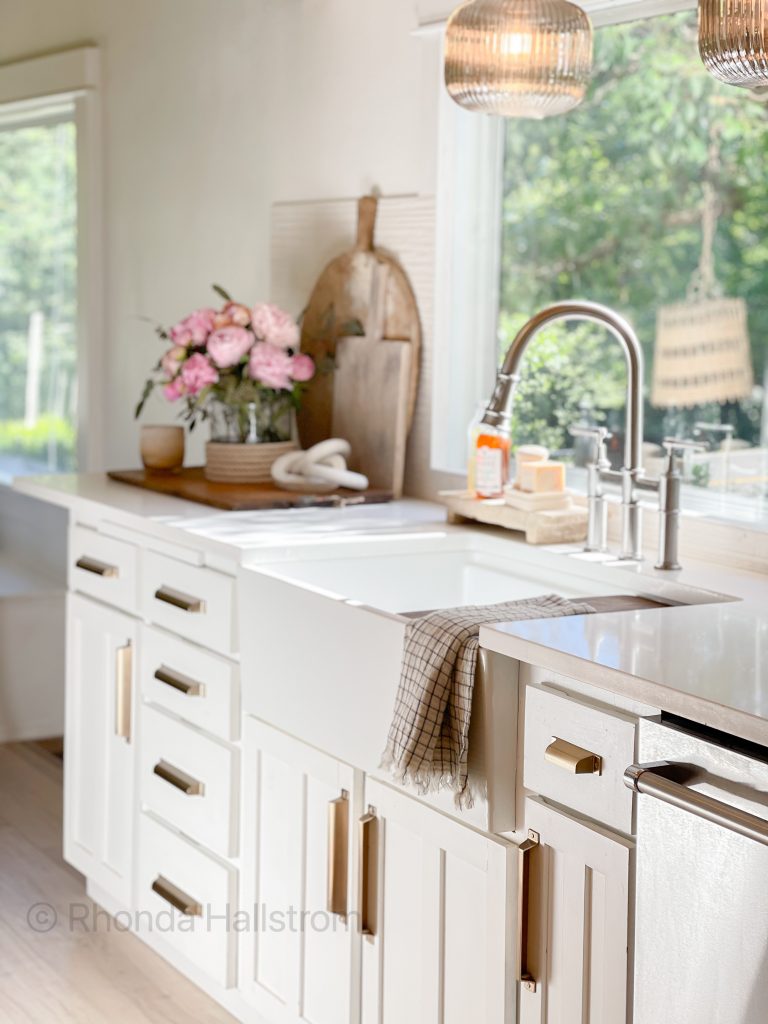 Kitchen Essentials List
In our modern farmhouse kitchen we use organic soaps and cleaning products. I use to not be a big cleaning person but when you get the right supplies it is so satisfying and healthy. We got this new line of Marsielle Soaps in our shop because my family loved it so much.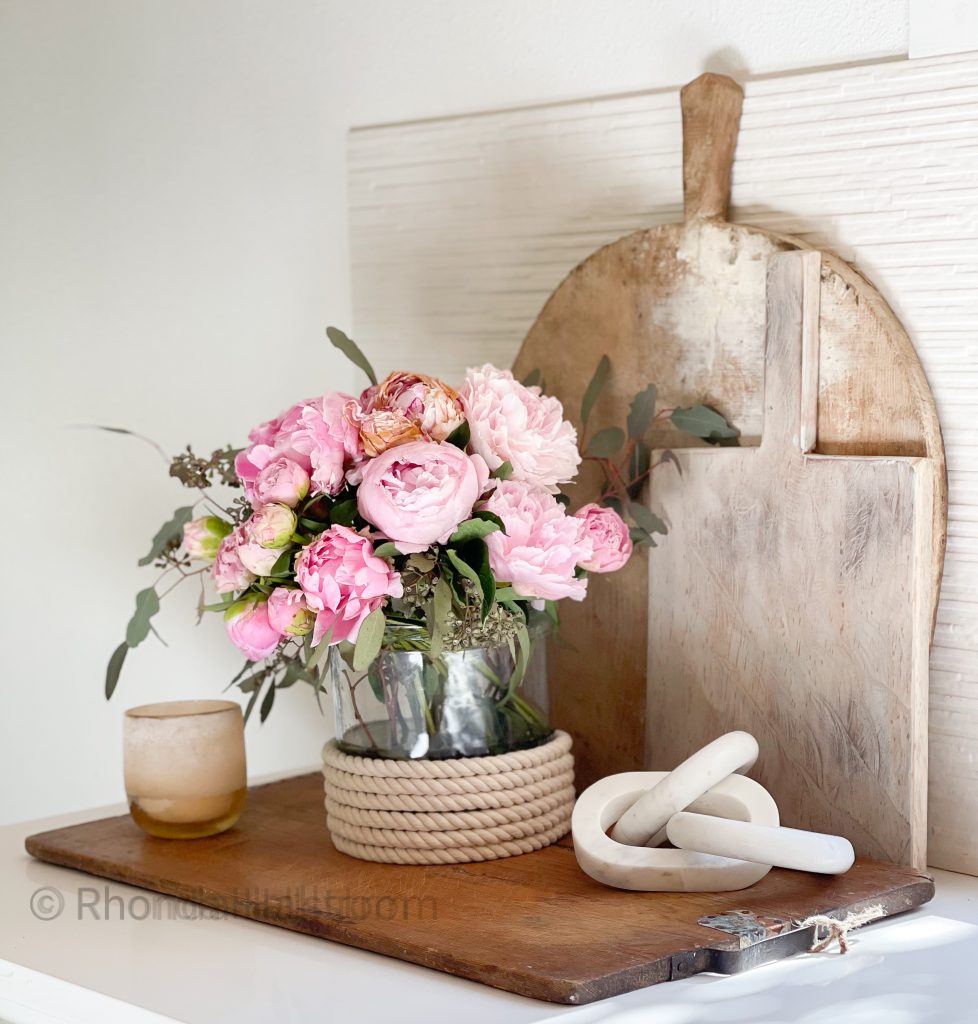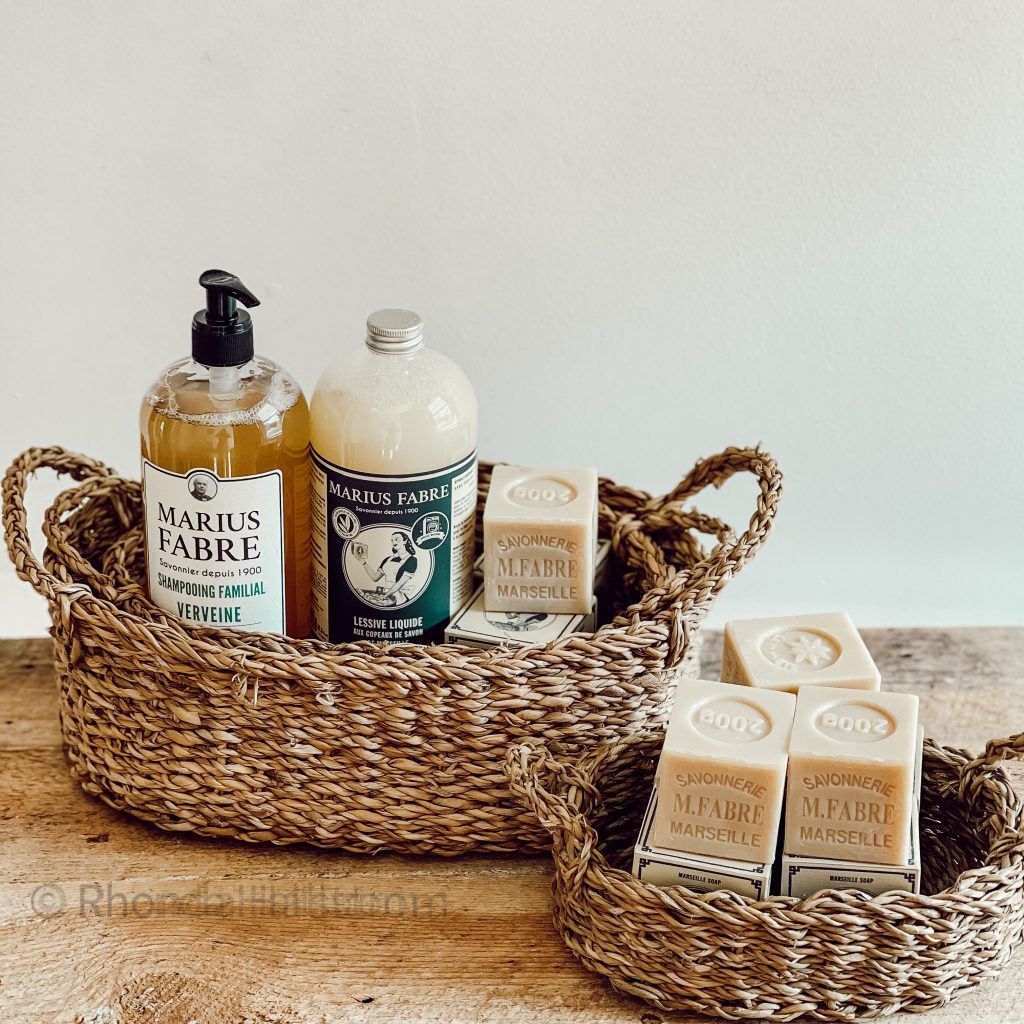 Themes for Kitchen Decor
I would definitely add rattan baskets and flowers to your farmhouse kitchen. Flowers brighten the whole room with that fresh feel. These baskets are perfect for holding all our small kitchen items and so cute.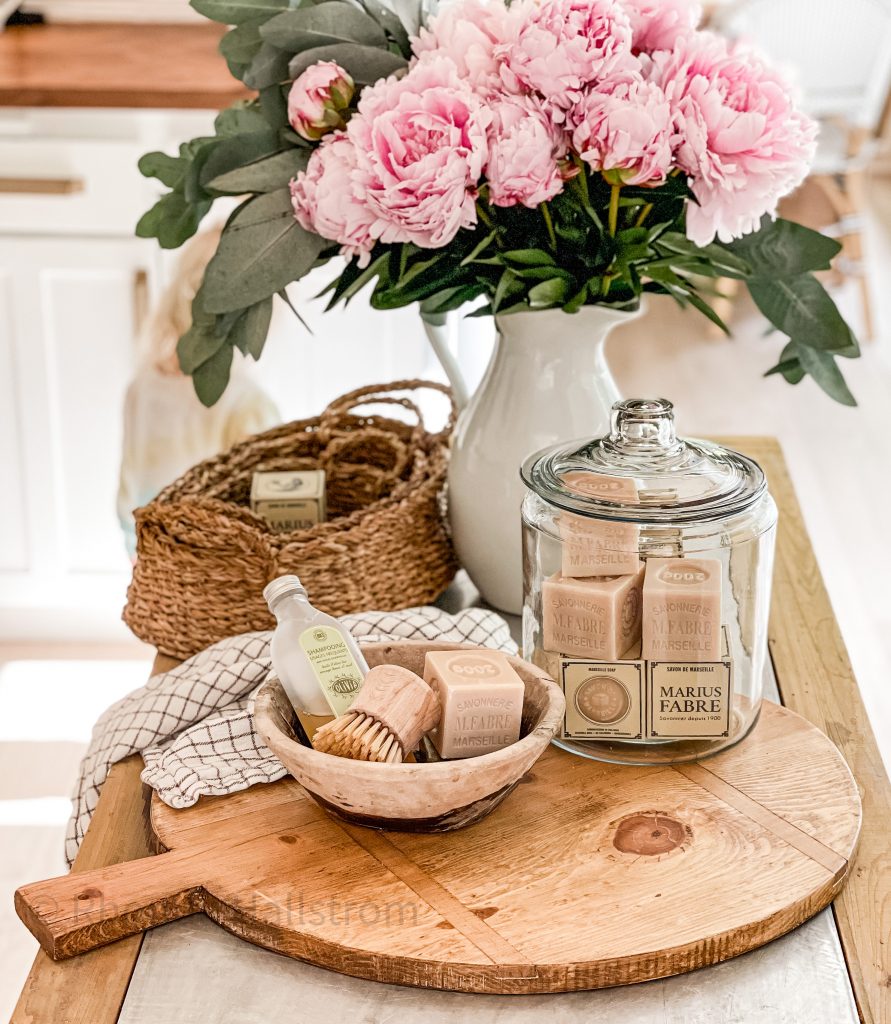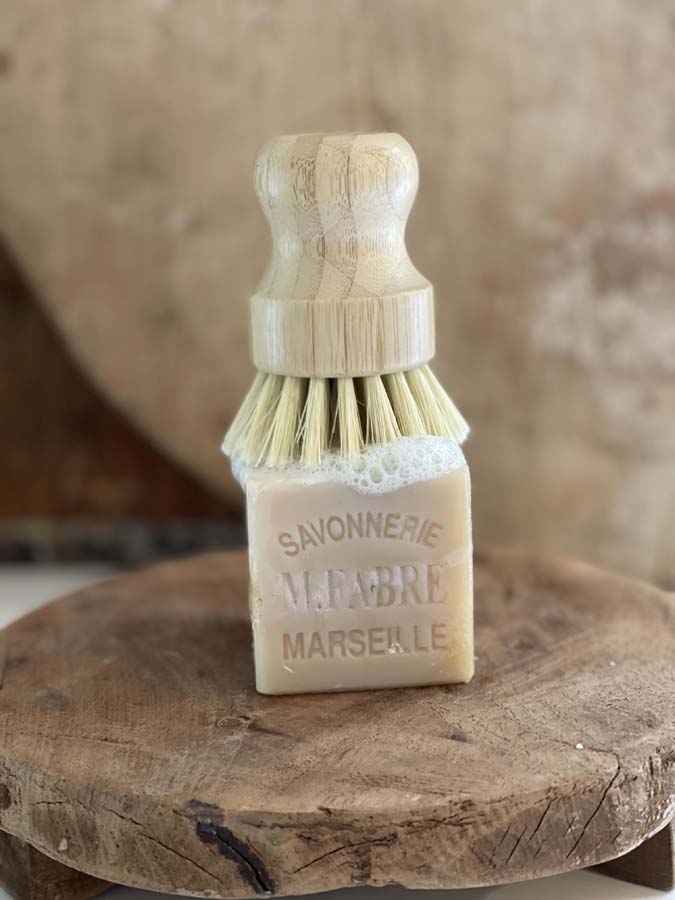 Modern Farmhouse Kitchen Decor
Im obsessed with these wood plates and utensils! They are so modern and smooth, having family and friends over for dinner and using these instead of your typical plastic plates is so classy.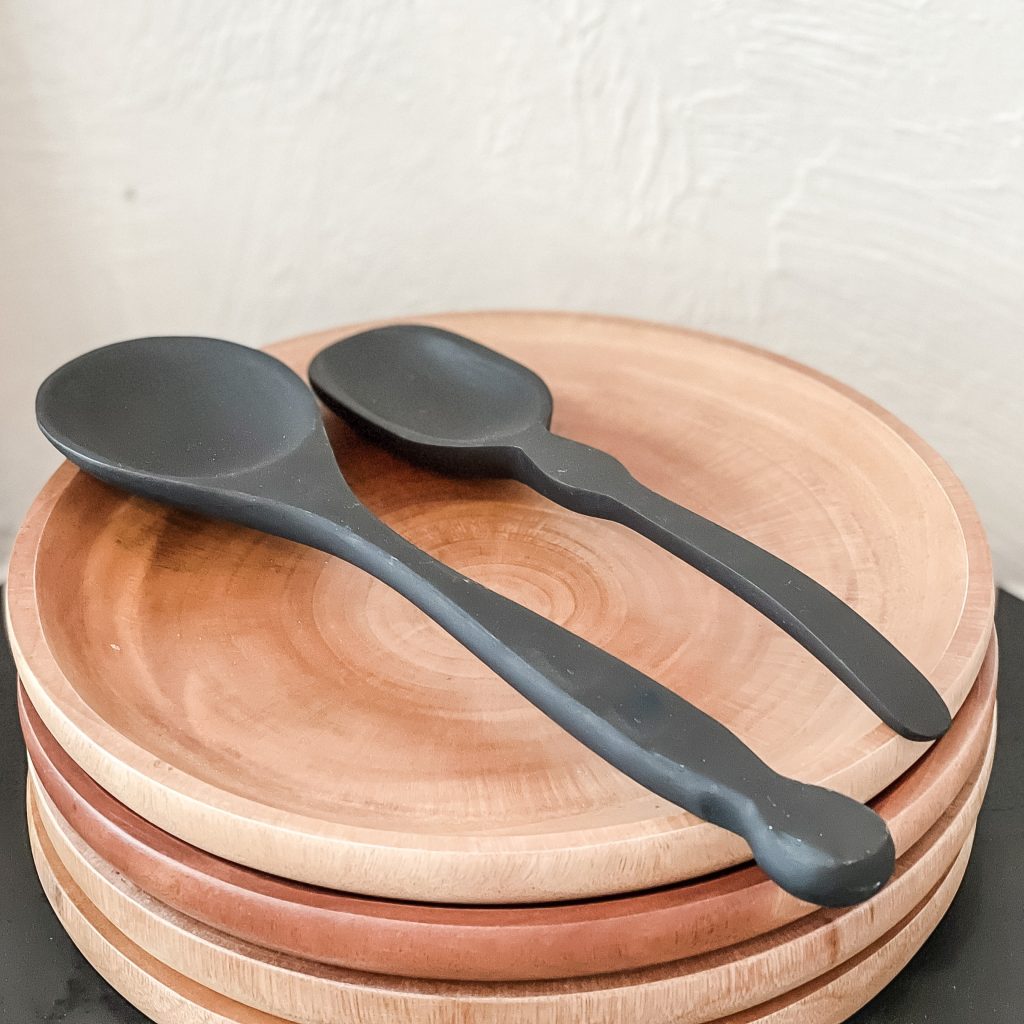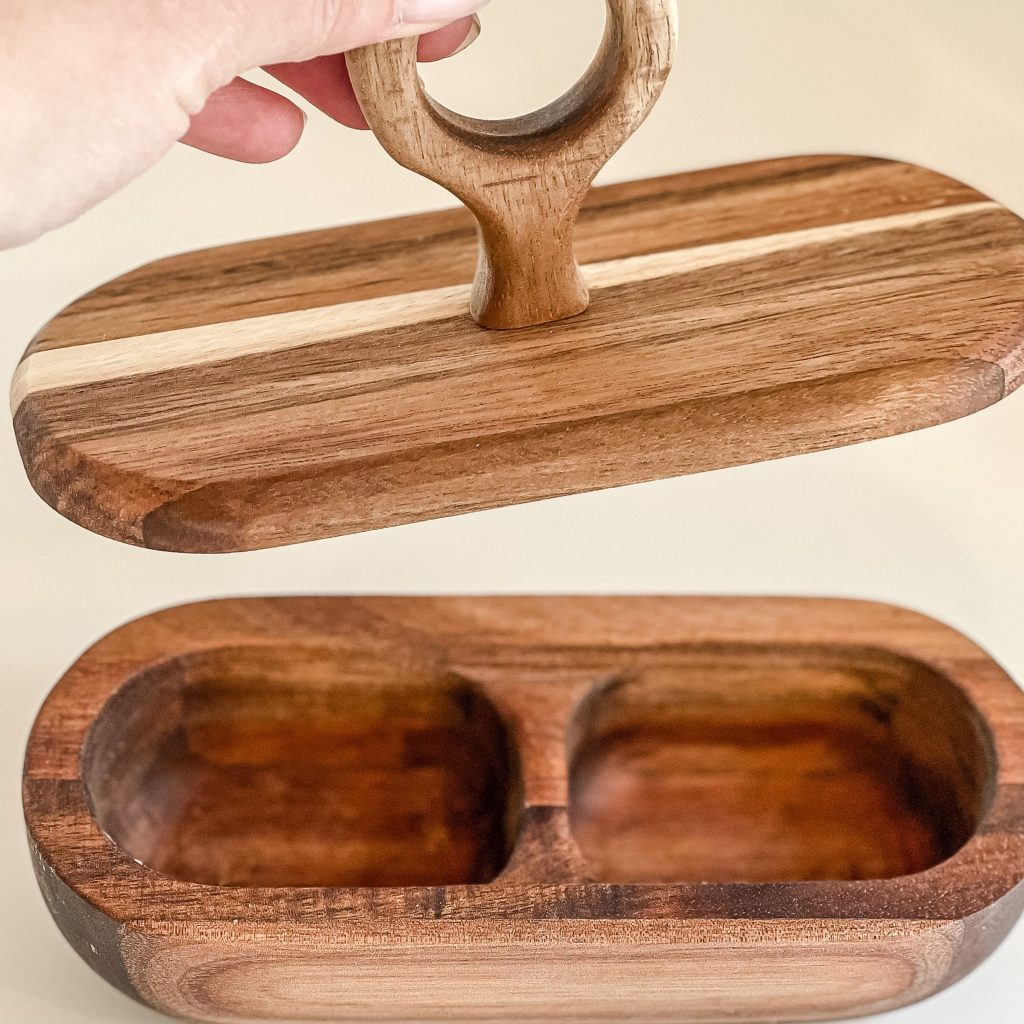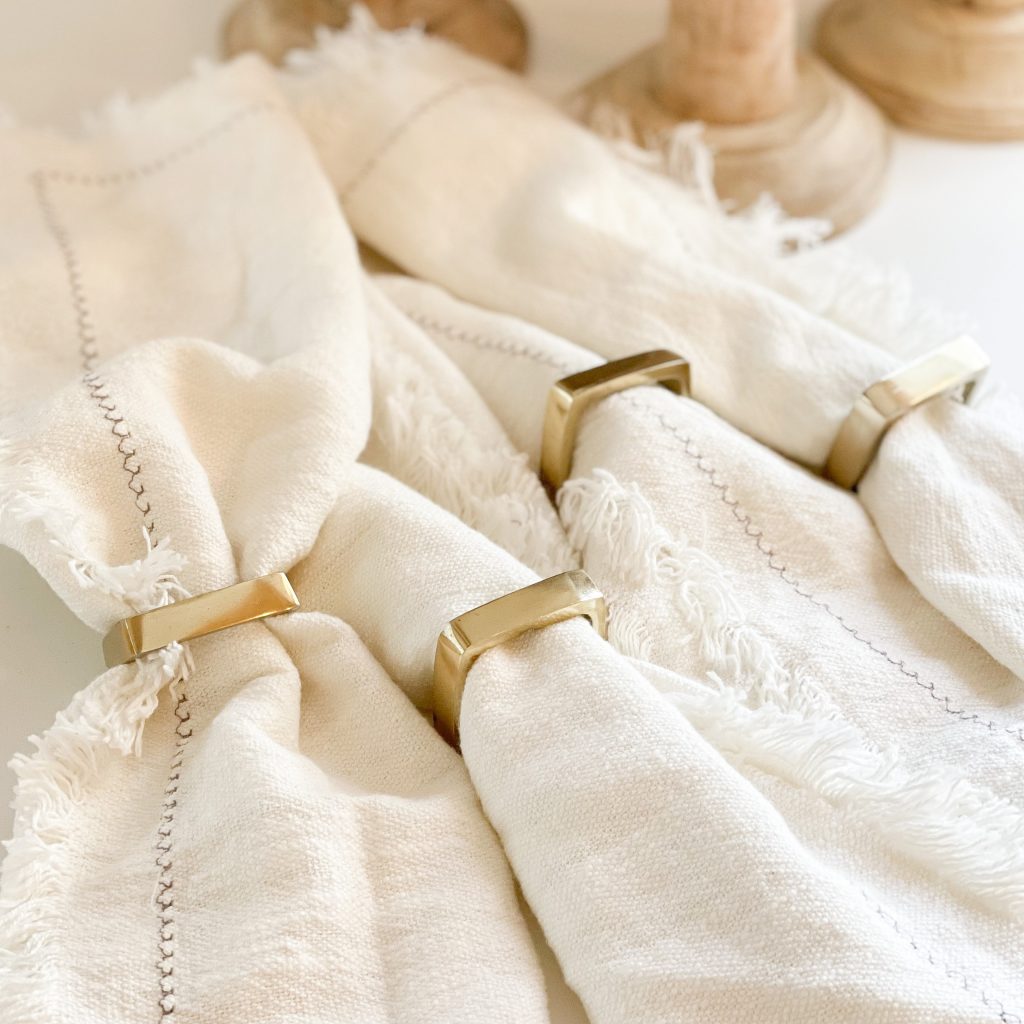 Organic Cleaning Products
That's it for now, our Farmhouse Kitchen Decor Ideas. Be sure to check out the links below to purchase any of these items for your home or a friends. Here is our Farmhouse Style Benches for more modern decor.