Part 2: Our 100 Year Old Farmhouse Spring Tour
Part two is here! We just did part one, which you can check out here. There was just so much, so we split it into two posts. So here is Part 2: Our 100 Year Old Farmhouse Spring Tour. Come take a look below to finish off our Spring Tour.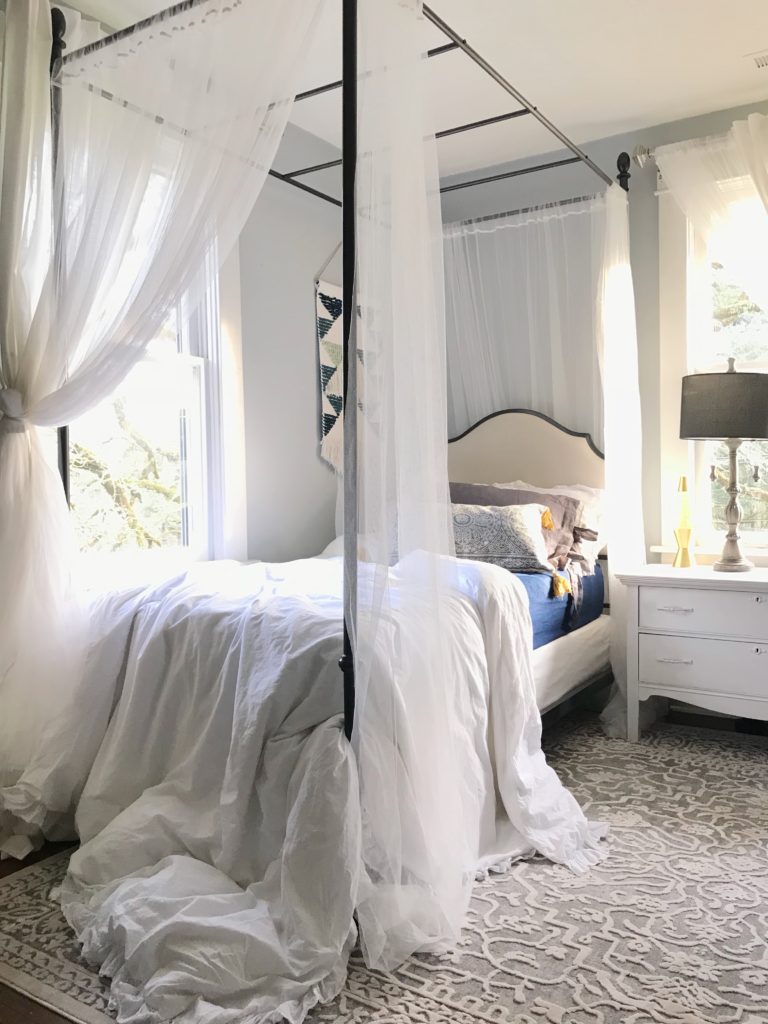 We will start with my two youngest girls' room. They are loving their canopy beds! I thought this bright white ruffle linen duvet cover would be perfect for Spring. You can find it in my shop here.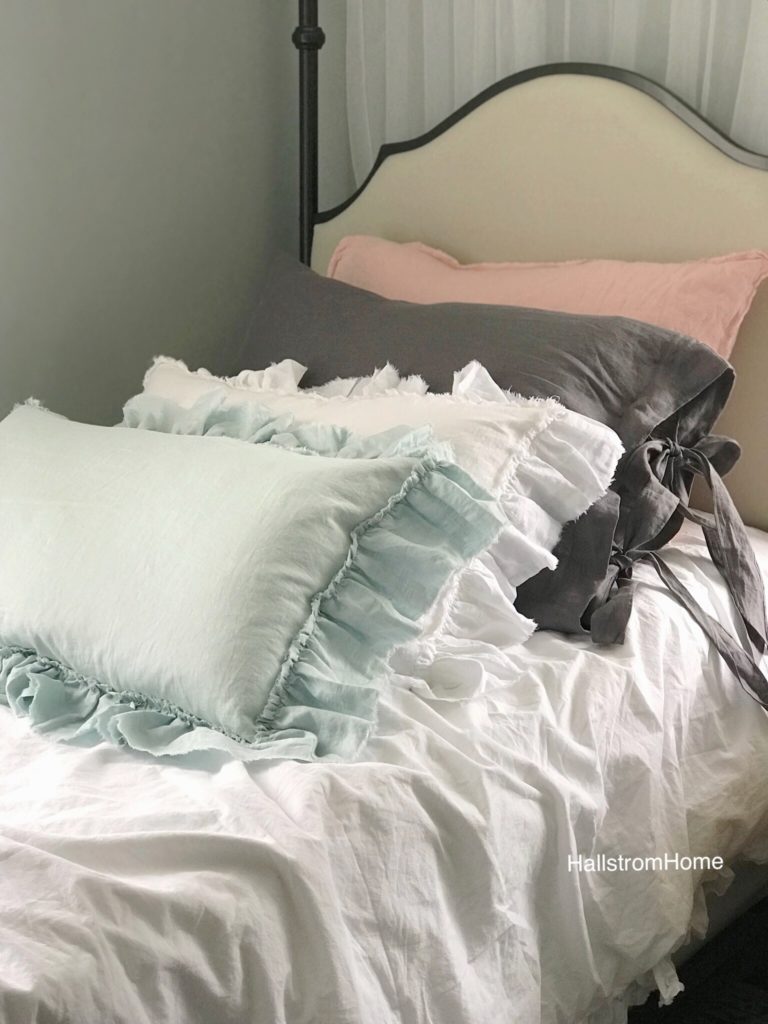 Another idea I love, is adding pillows. I think I have an obsession. Pillows will soon take over my house! I will also let you guys shop the look, by including affiliate links below.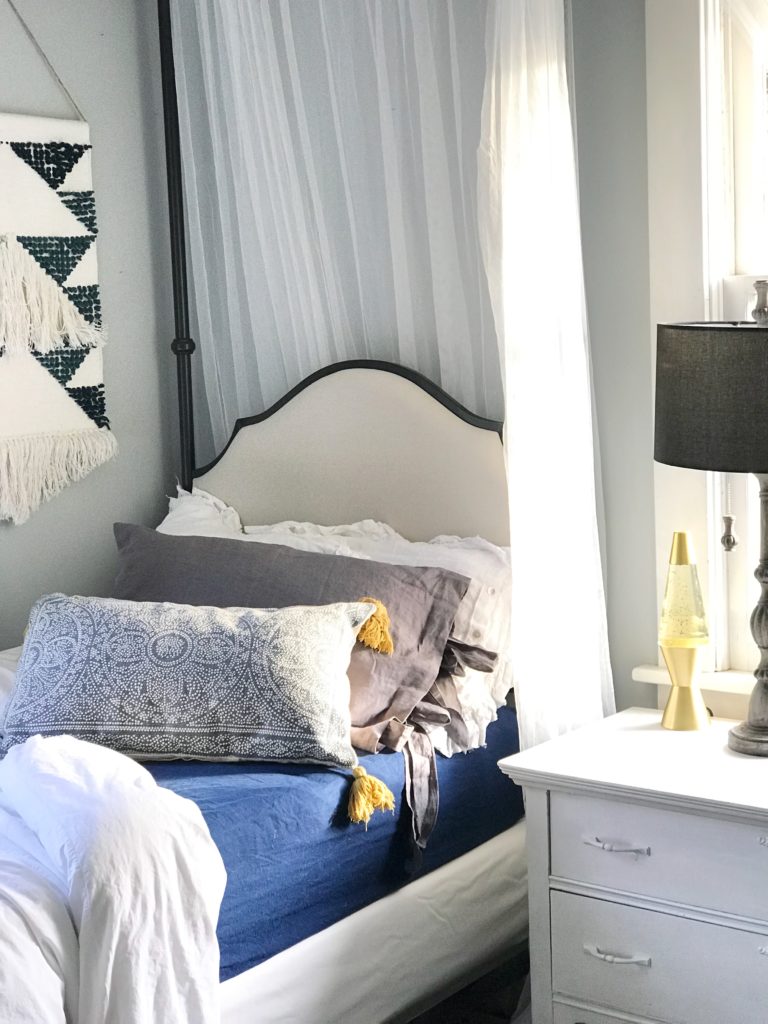 Now to the boys' room. I like to keep it simple in their room, which is perfect for Spring.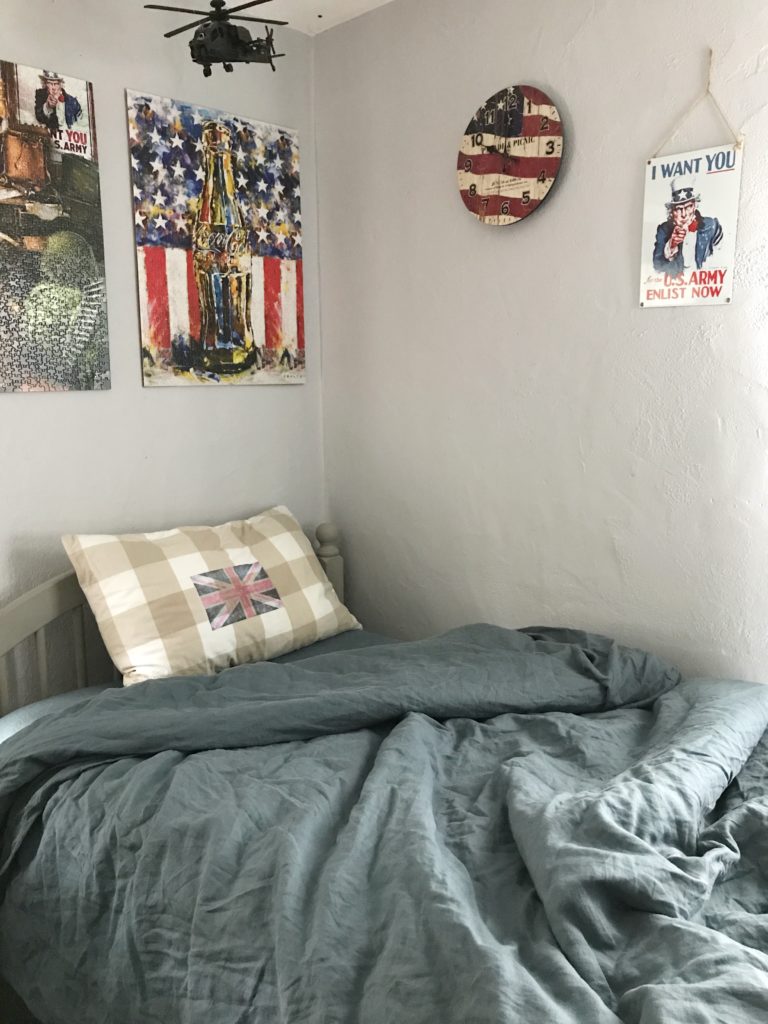 They don't like me adding all my shabby chic decor! You can check out some of it here. I guess I can't blame them.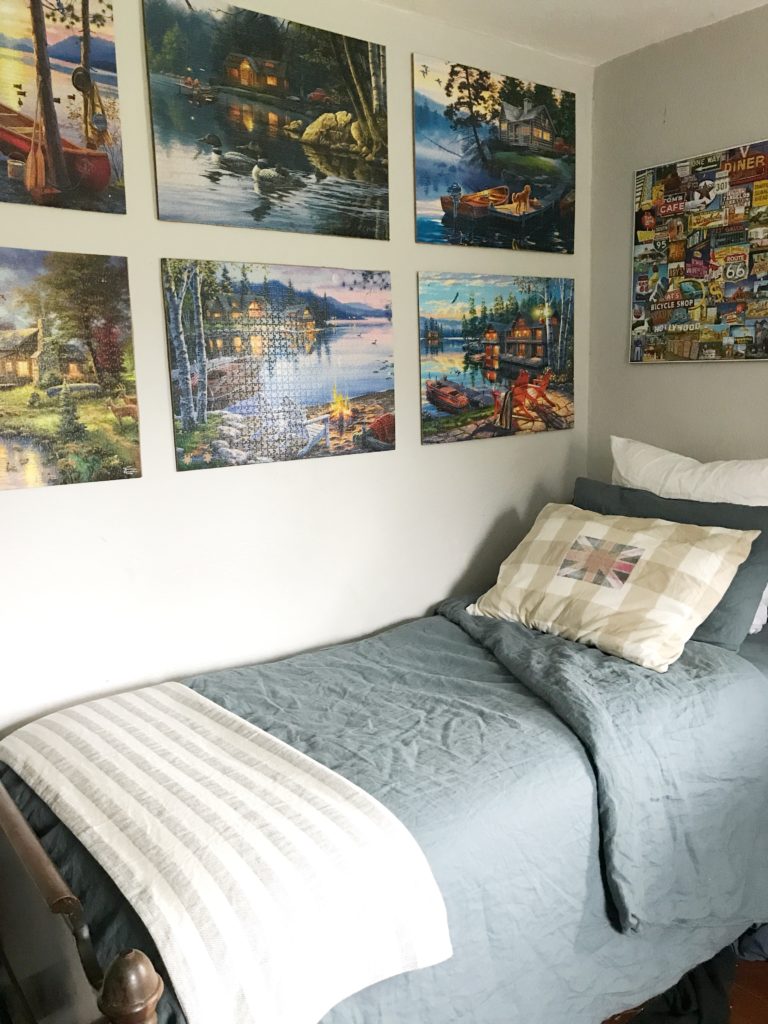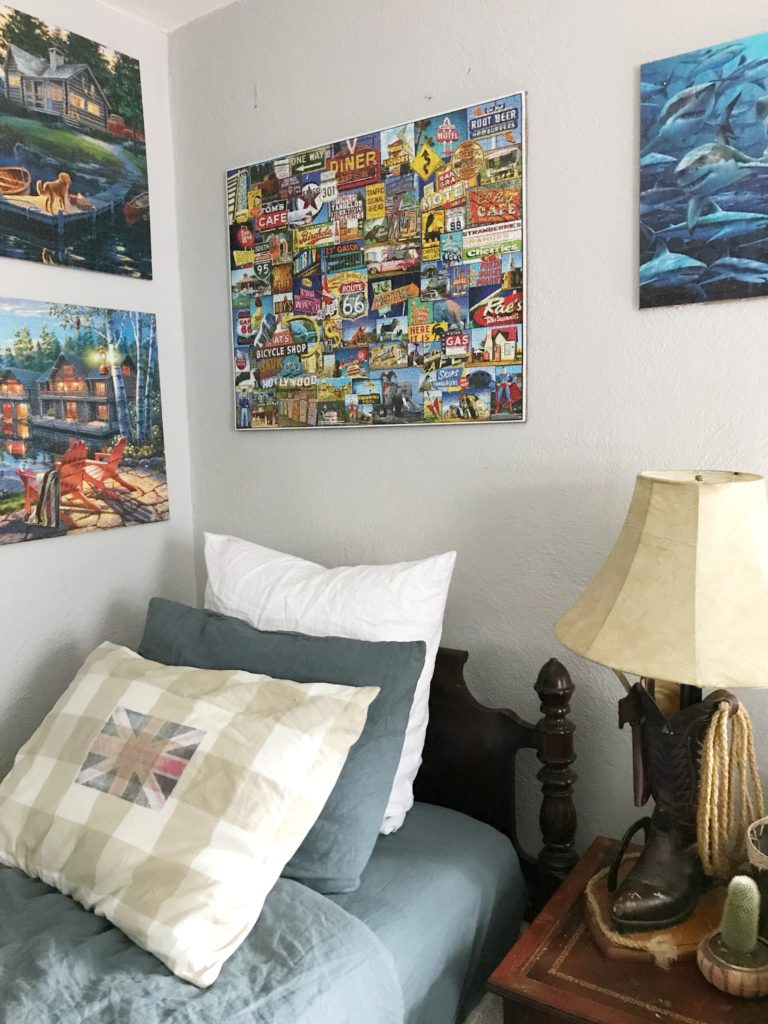 Another perfect Spring touch, is our gallery wall. But really I leave this up all year long. I will just take away and add pieces that fit with the season. Gallery walls, are great for a wall you're not sure what to do with.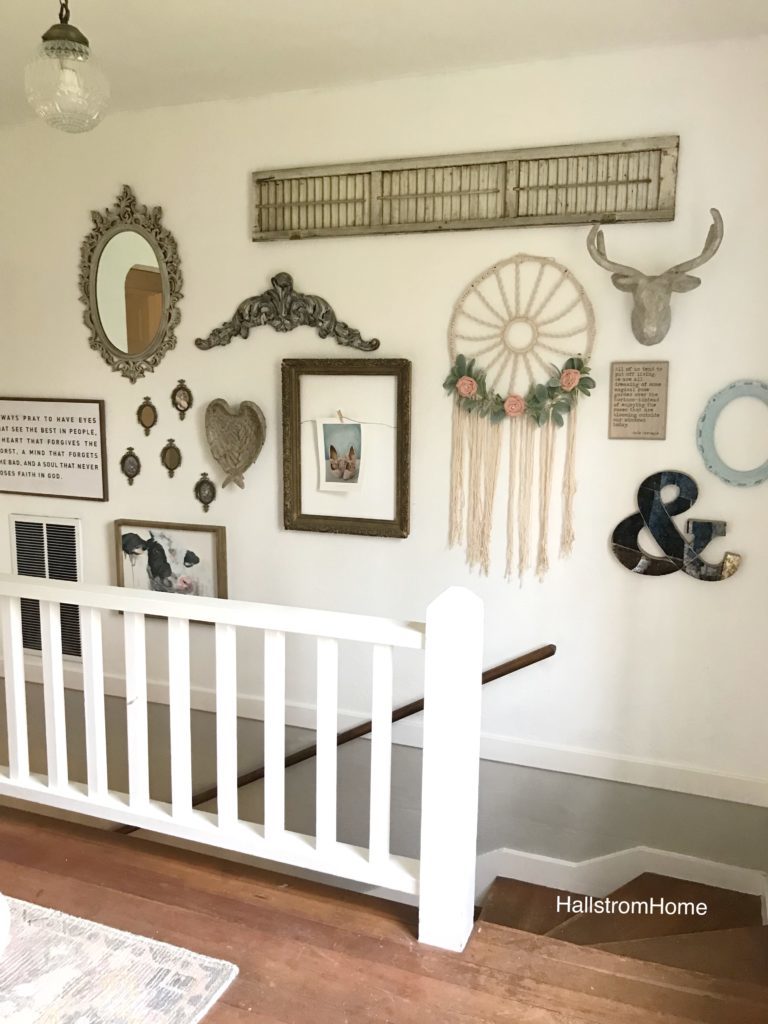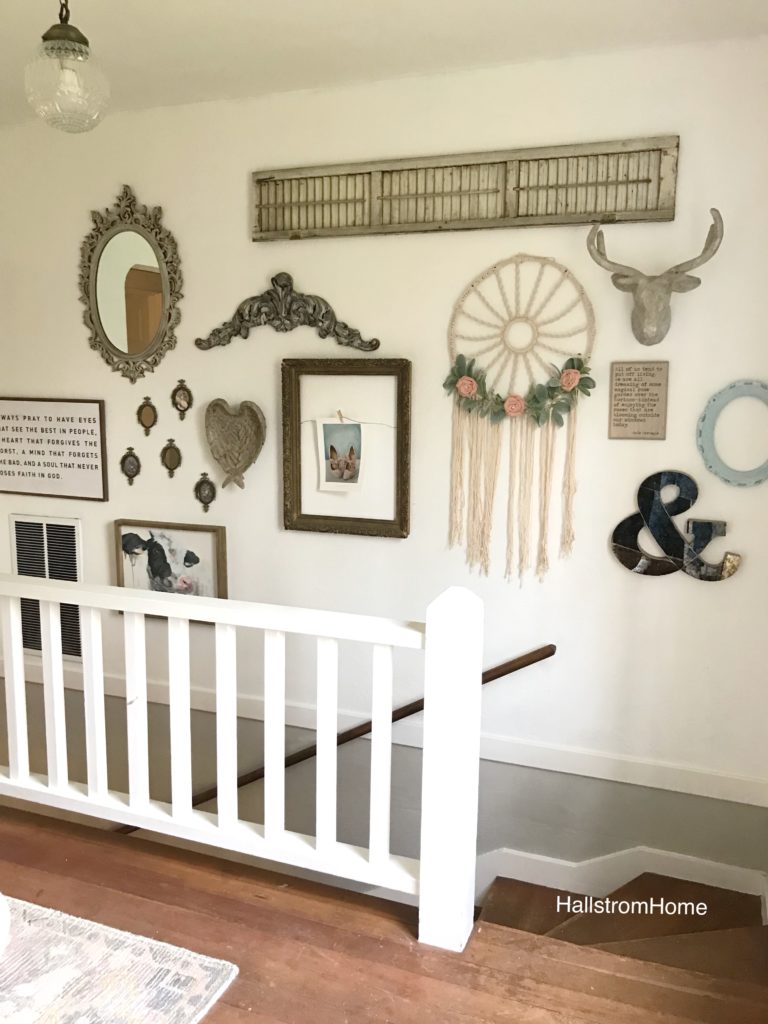 Creating a gallery wall is so fun, read more about how I created it here.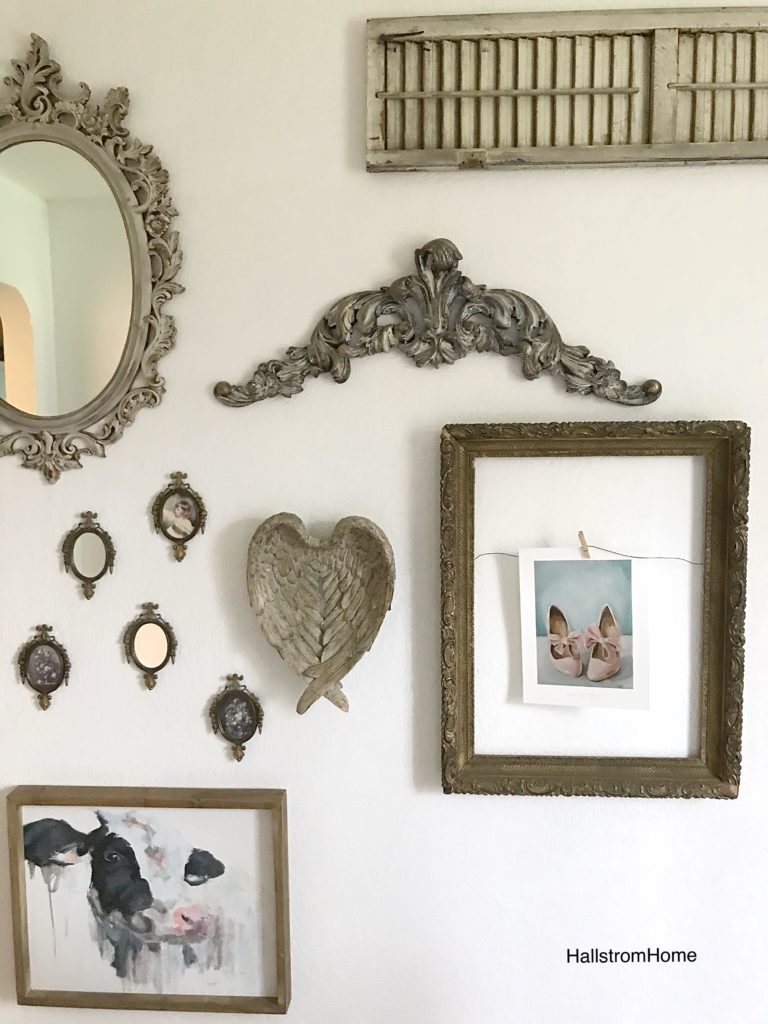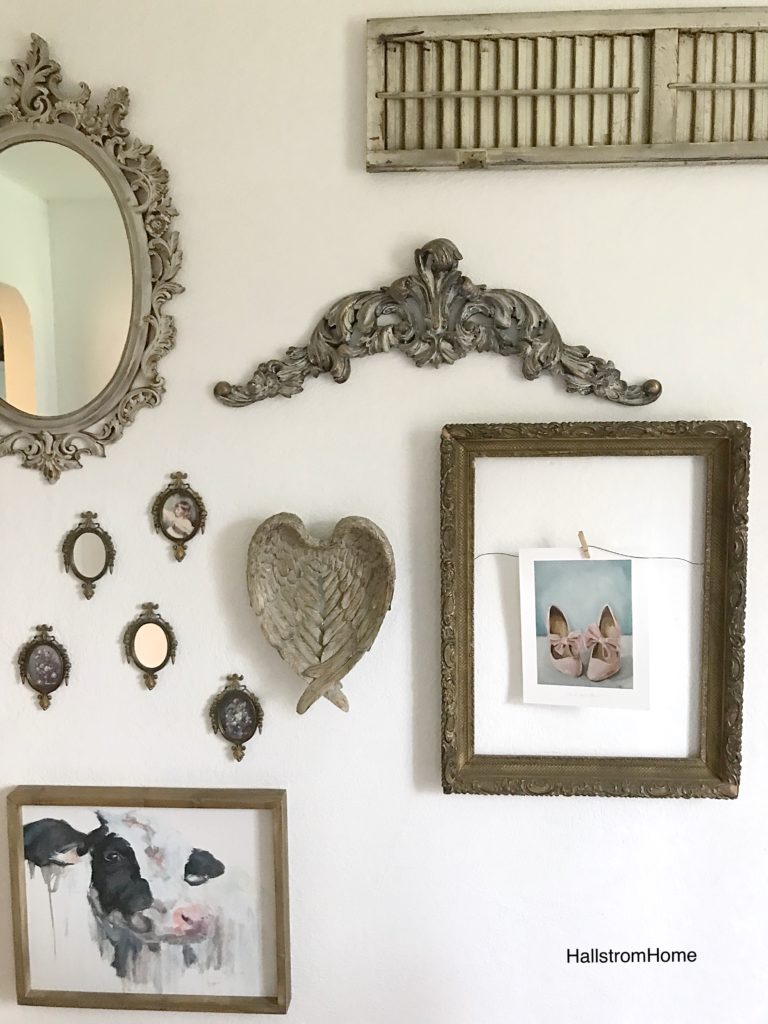 Don't forget to take a look at part one of my home tour. Let me know what your favorite room was!