The Best Poppy Seed Layer Cake for Cheaters
The Best Poppy Seed Layer Cake for Cheaters is absolutely delicious! It is so light and fluffy, the best part is, is that it's from a box. But you don't have to tell your guests that. If you planned a get together with some friends and need some dessert quick, this recipe will be perfect.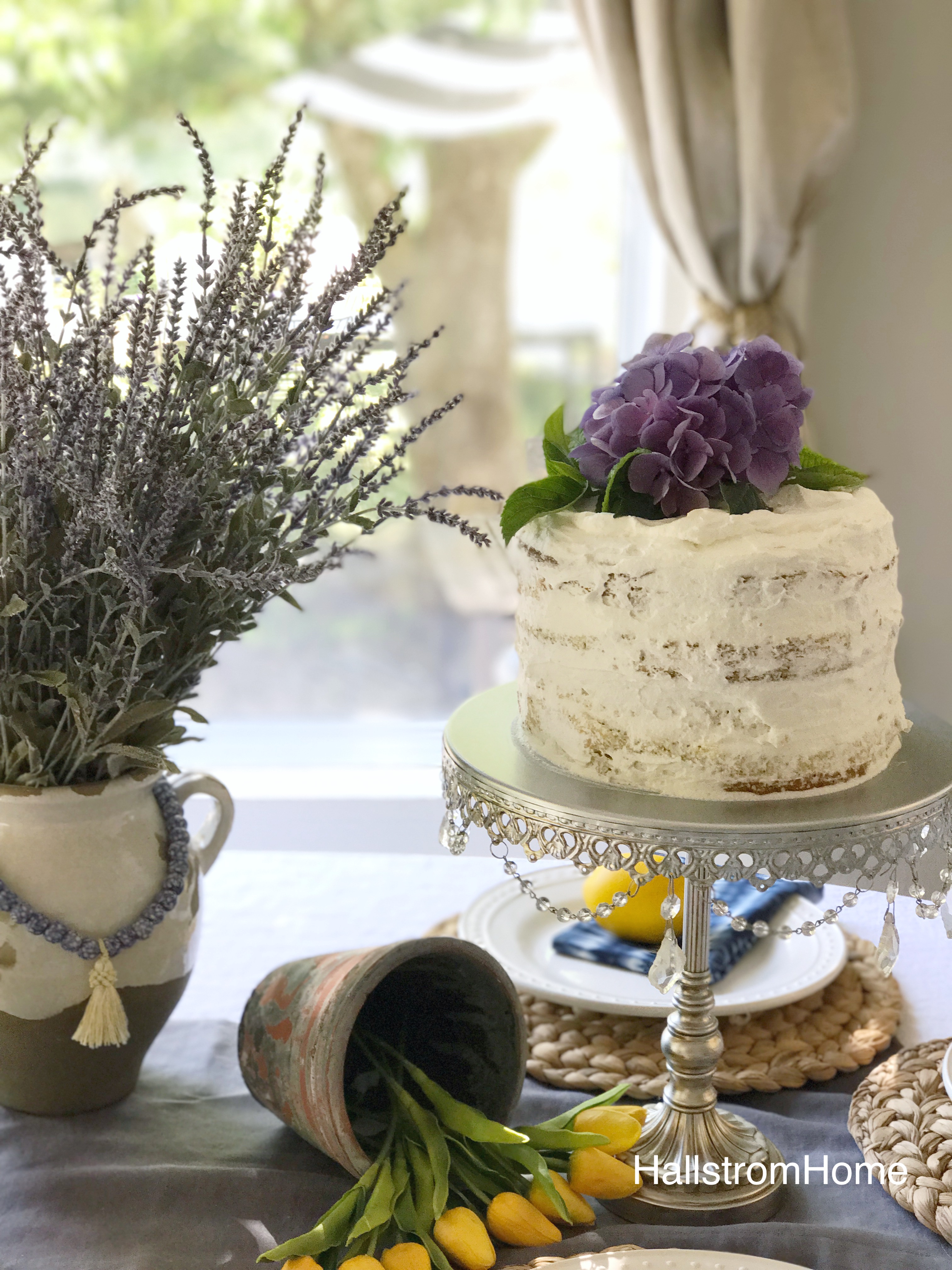 I've been to lots of weddings, where some cakes are so tasty and others not so much. I have also made many cakes for many weddings, and when I made this recipe I got so many compliments. Cakes for weddings are so stressful, because you want them to taste, and look wonderful. Every time I used this recipe, that's how they turned out!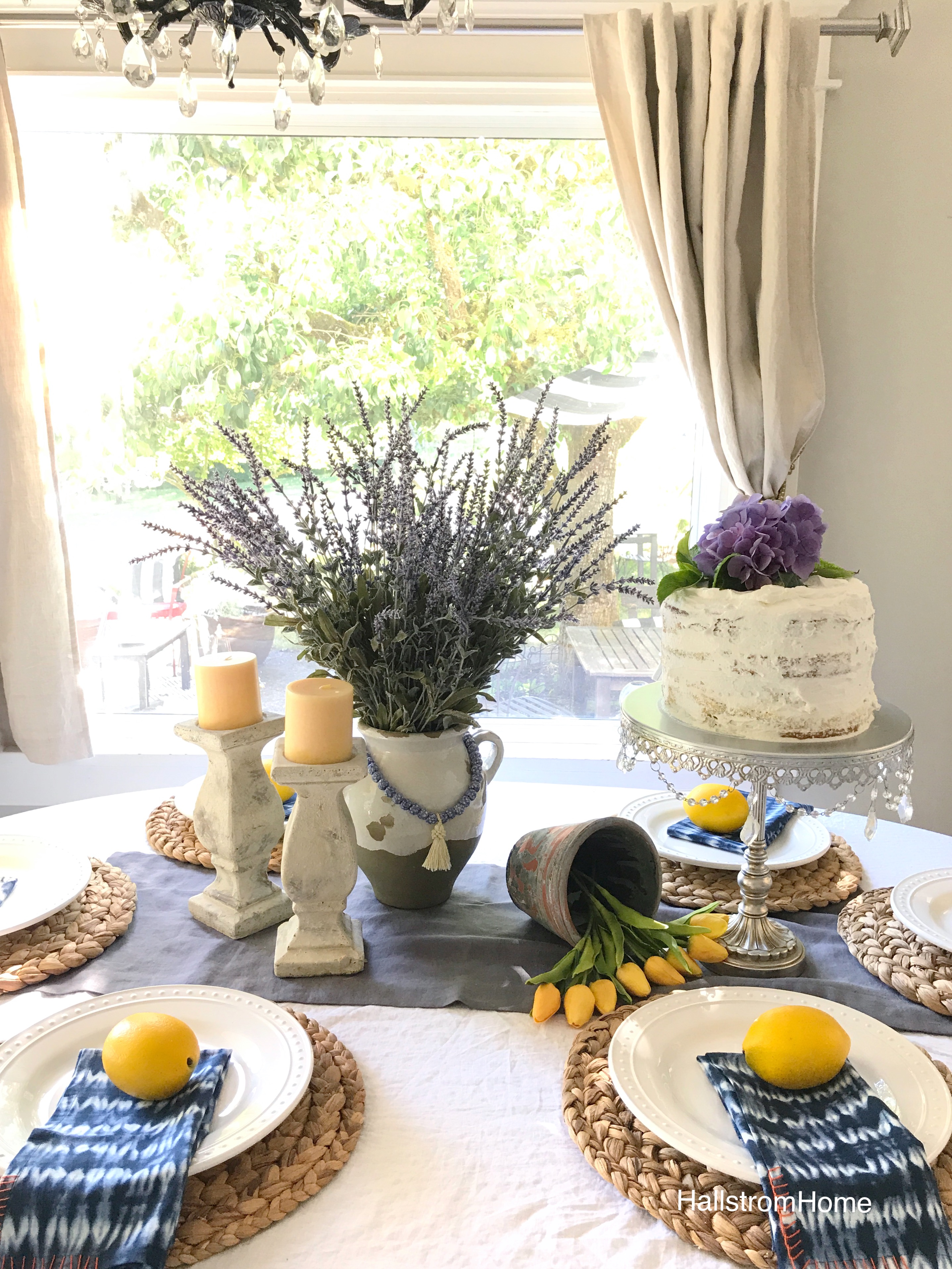 Let me tell you about my Bosch mixer! I got mine as a wedding gift 23 years ago, and it's still doing well. They are the best and I am being completely serious, go get one! They are powerful and won't quite on you. For 23 years the mixer has lasted in my house, where baking happens very often.
The Best Poppy Seed Layer Cake for Cheaters
The Best Poppy Seed Layer Cake for Cheaters
This is a delicious and very easy recipe. It is quick and everyone will love it. You can even add your own twist to this cake. This is fun and fast to do, so if you're in a rush this is perfect!
Ingredients
1 Box of Almond Poppy Seed or Lemon Poppy Seed Cake Mix
1 Box of White Cake Mix
2¼ Cups Water
⅓ Cup Vegetable Oil
4 Eggs
Instructions
Heat oven to 350 F
Line cake pans with parchment paper* and grease
Mix the white cake mix, water, oil, and eggs for 2 minutes
Add poppy seed cake mix into the white and stir until combined**
Pour into pans and bake for 25-30 minutes
Let cool for 10 minutes before removing from pan
Let cakes completely cool before frosting
*Line pans with parchment paper or wax paper and grease sides of pan for perfection. This releases the cake from the pan without scraping it.
**Mix just until combined. Do not want to over mix
For Frosting pour 32 oz. whipping cream in bowl
Add vanilla extract to taste
Whip until stiff peaks are formed
You can create a filling if you'd like. I just use the frosting as a filling too. To get all 4 layers, you will need to cut the 2, 10" cakes in half.