This has to be one of my favorite mirrors I've done. The best part about this, is you can pick any colors you want. When DIY Chalk Painting with Dark Wax you don't have to be a professional. So keep on reading to see how I created this shabby chic mirror that anyone can do.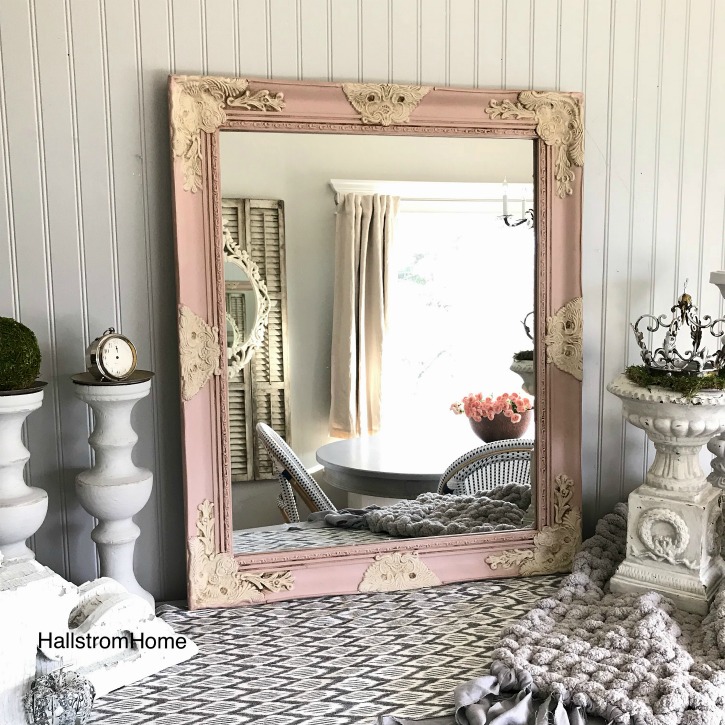 DIY Chalk Painting with Dark Wax
I showed many from my Instagram this new mirror I was creating. Many fell in love, as I did. You'll want to grab a couple of your favorite chalk paint colors. I chose Fluff and Apricot by Dixie Belle. I will include links below to see the products I use. You can do this dark wax for an antiquing look, there are many great chalk paint ideas!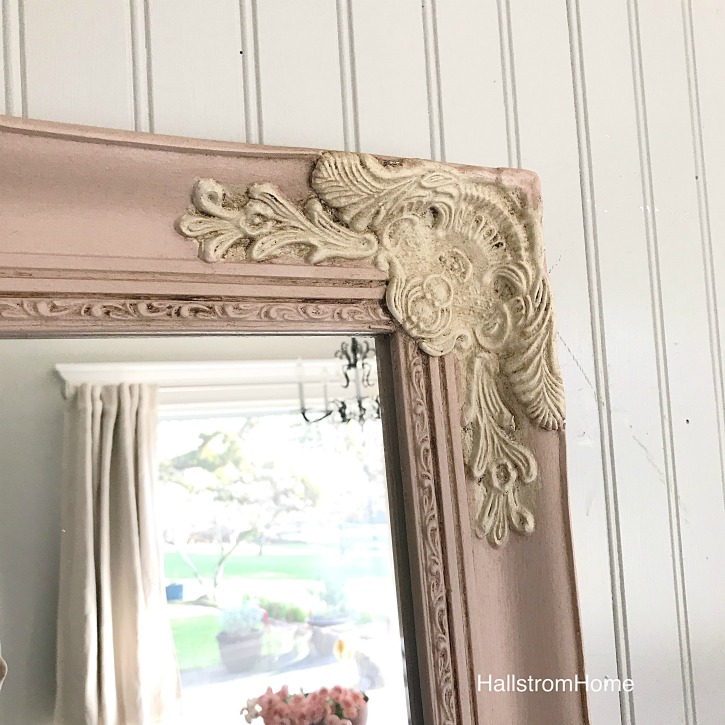 Begin painting the detailed areas with Fluff. Next, paint the flat areas with your other color. Most likely you will get paint on the white detailed areas. Once both colors are dry just carefully go over the white again to be sure no pink is on the detailed areas.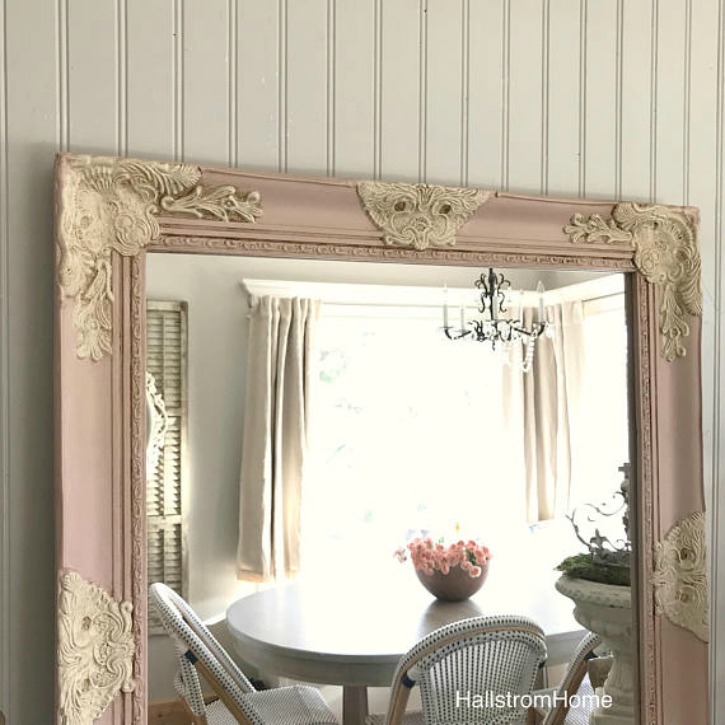 When everything's dry, get your clear wax and go over all the areas. You can use a rag, but I use a paint brush so I can get wax in all the details. Clear wax helps to evenly distribute the dark wax that will be going on next. Chalk painting tutorials are a great way to learn the trick of chalk painting. I have many painting tips on my blog!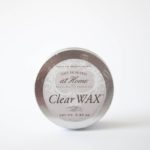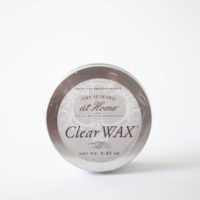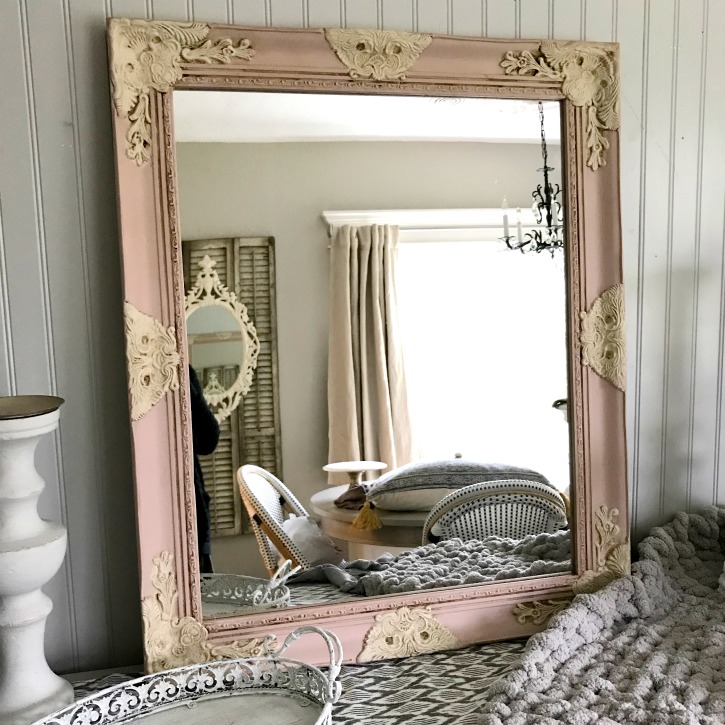 I then get the dark wax and also rub that over all the areas. I especially get in the details. Lastly, to give your mirror some more depth, rub clear wax over all the detailed areas again. I also have may mirrors available in my shop.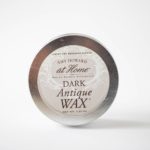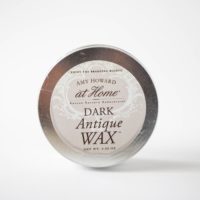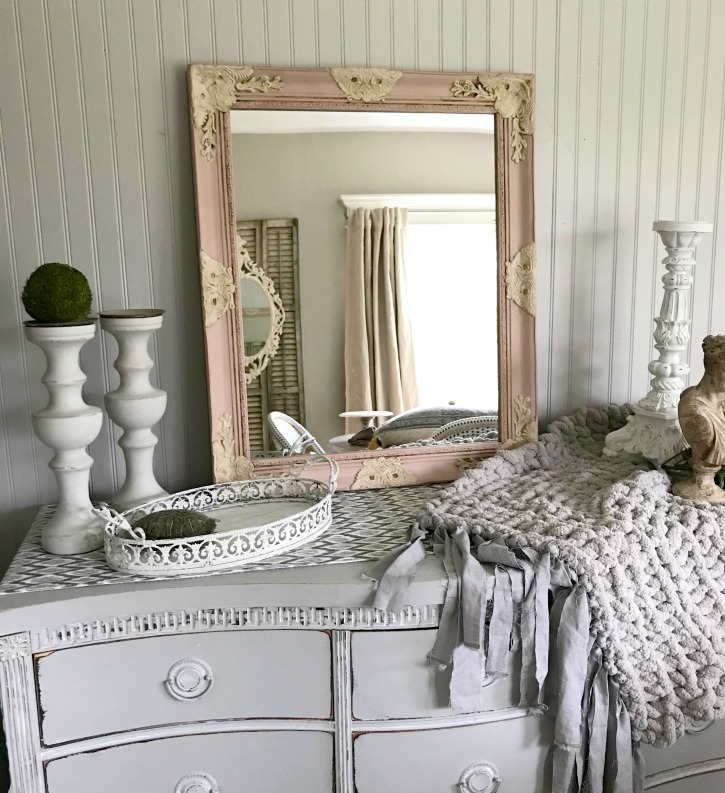 You can use this technique on other items like this shabby chic cupboard. I just created a YouTube on how to create this look. Be sure to like and subscribe, there are other diys and tutorials just for you guys!
DIY Chalk Painting with Dark Wax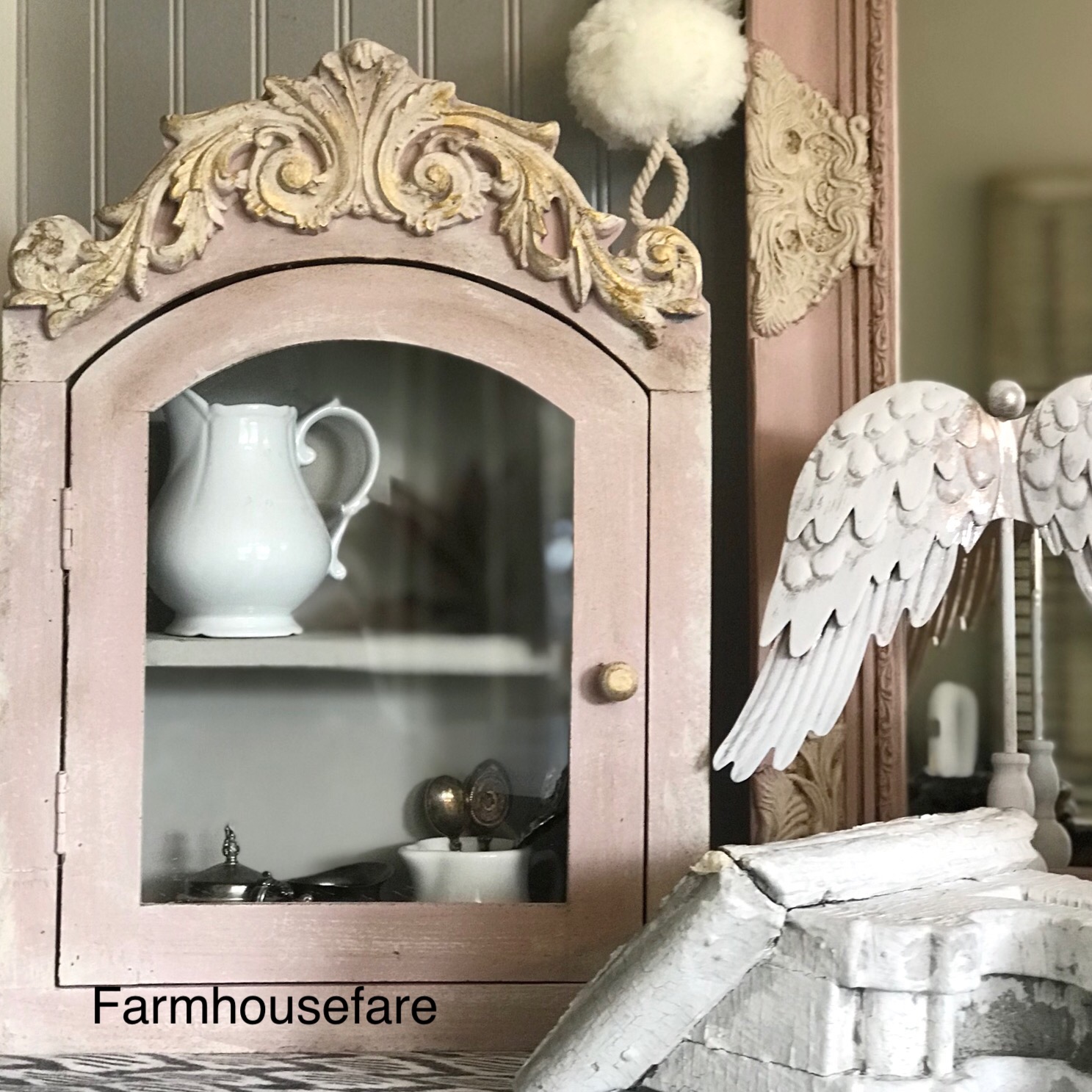 This cupboard is in my Etsy shop. You can shop the paint products I used. Let me know how you liked this DIY.